November 6, 2015
On The Road With Apps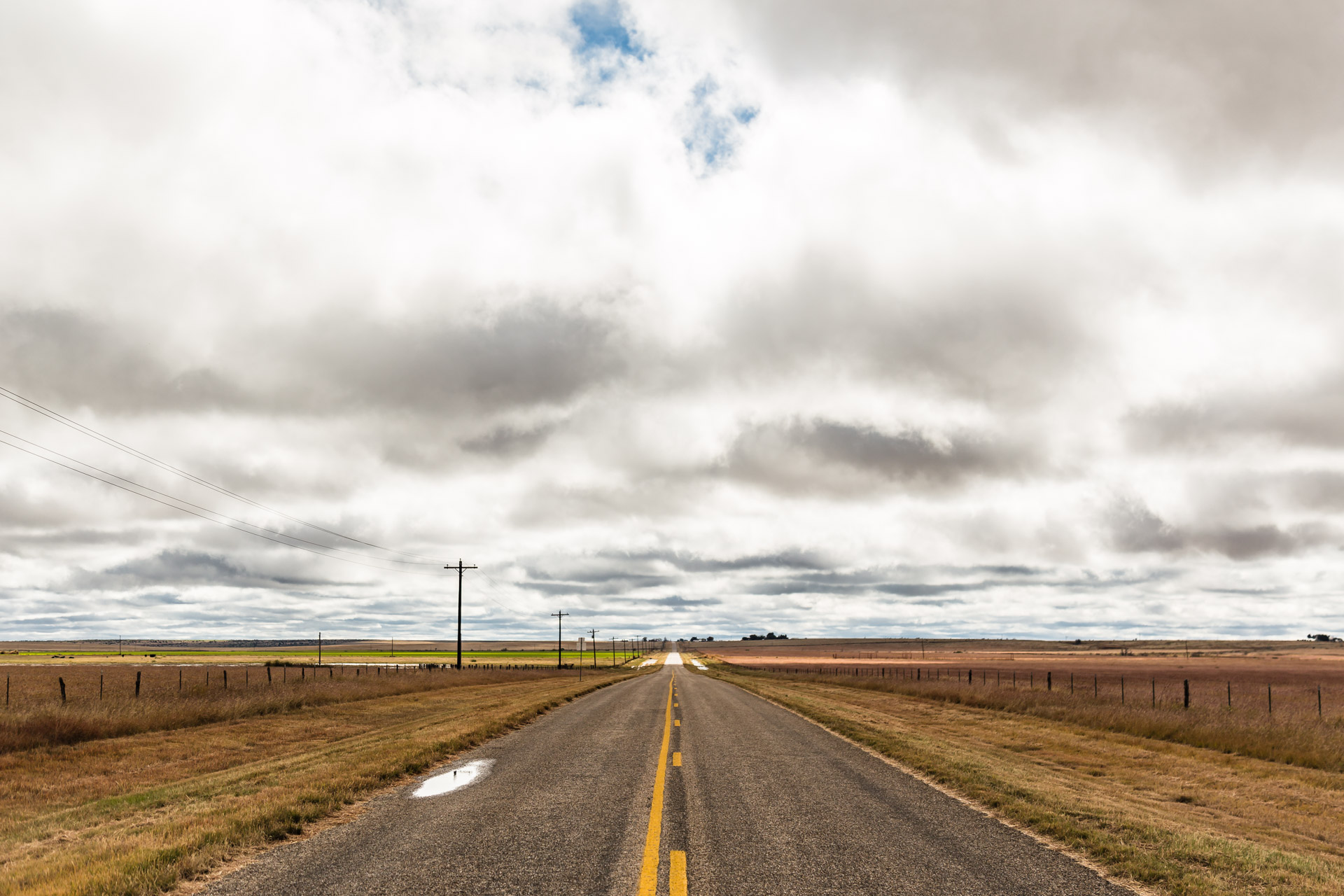 Today we wanted to share with you all our favorite apps that we use on our road trips! Now sometimes we don't have cell phone service, but when we come across a bigger town…we often rely on these to help our road trip go smoothly. This list is definitely a work in progress which is why we would love to hear any suggestions you all have on travel apps that you like to use!
Hope you all have a wonderful weekend!
What apps do you use for travel? Have you checked out the Nordstrom sale? Leave a comment…we would love to hear what you think!
You might also like: