January 31, 2018
Simple Beauty At Lake Crescent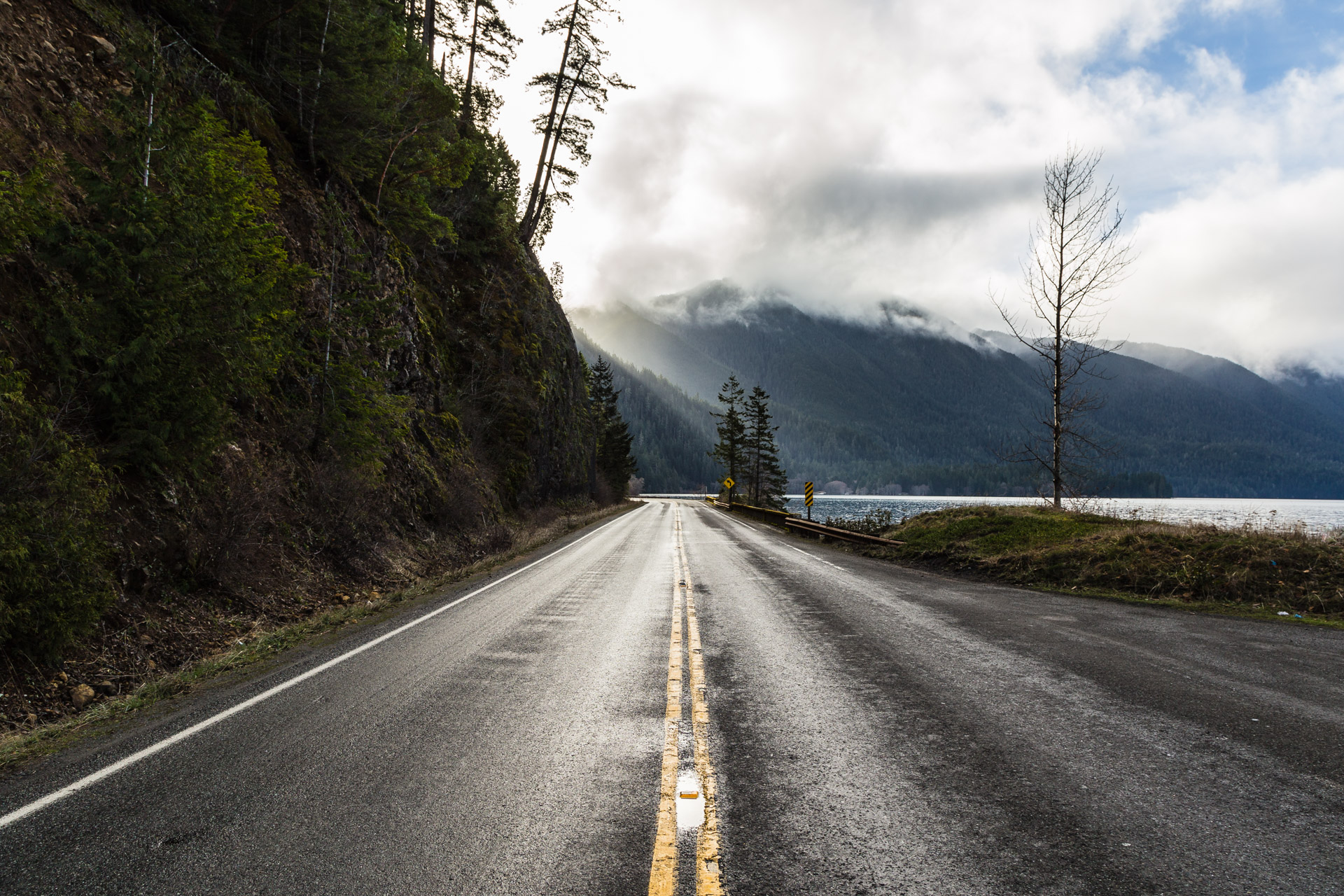 Road trips in Washington state continue to wow us especially when we get to visit places like Lake Crescent which is located in Olympic National Park! It is truly an amazing place that embodies the type of simple beauty that is so very impactful with its crystal clear waters situated amongst a gorgeous evergreen forest, towering cloud covered mountains, and super friendly ducks! It is definitely the type of setting that makes us appreciate nature and how it inspires us in so many ways!
Hope you all have a wonderful rest of the week, and be sure to check out our latest post on our other photo blog, Our Ruins! This time we found an old building with a large drive-in sign!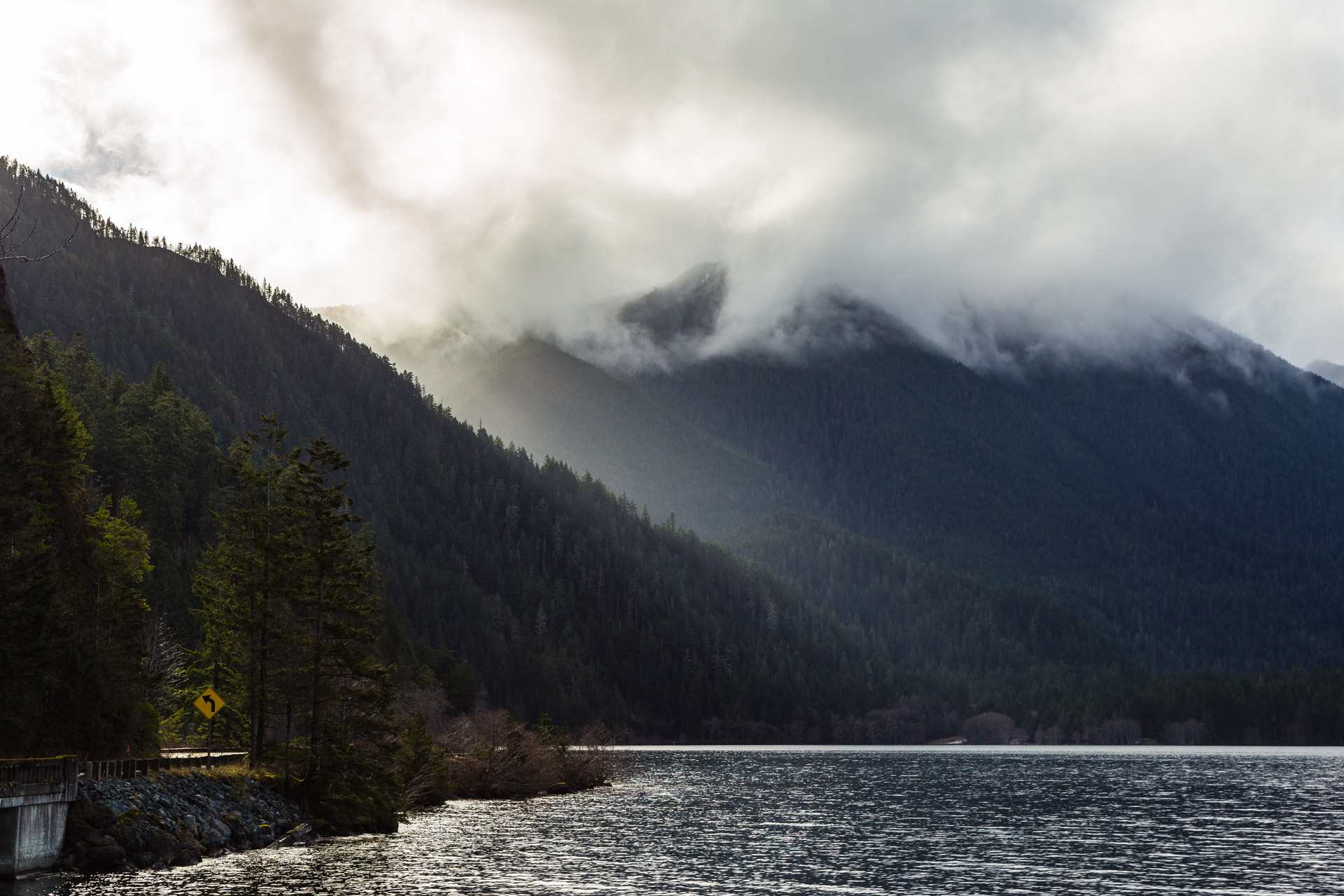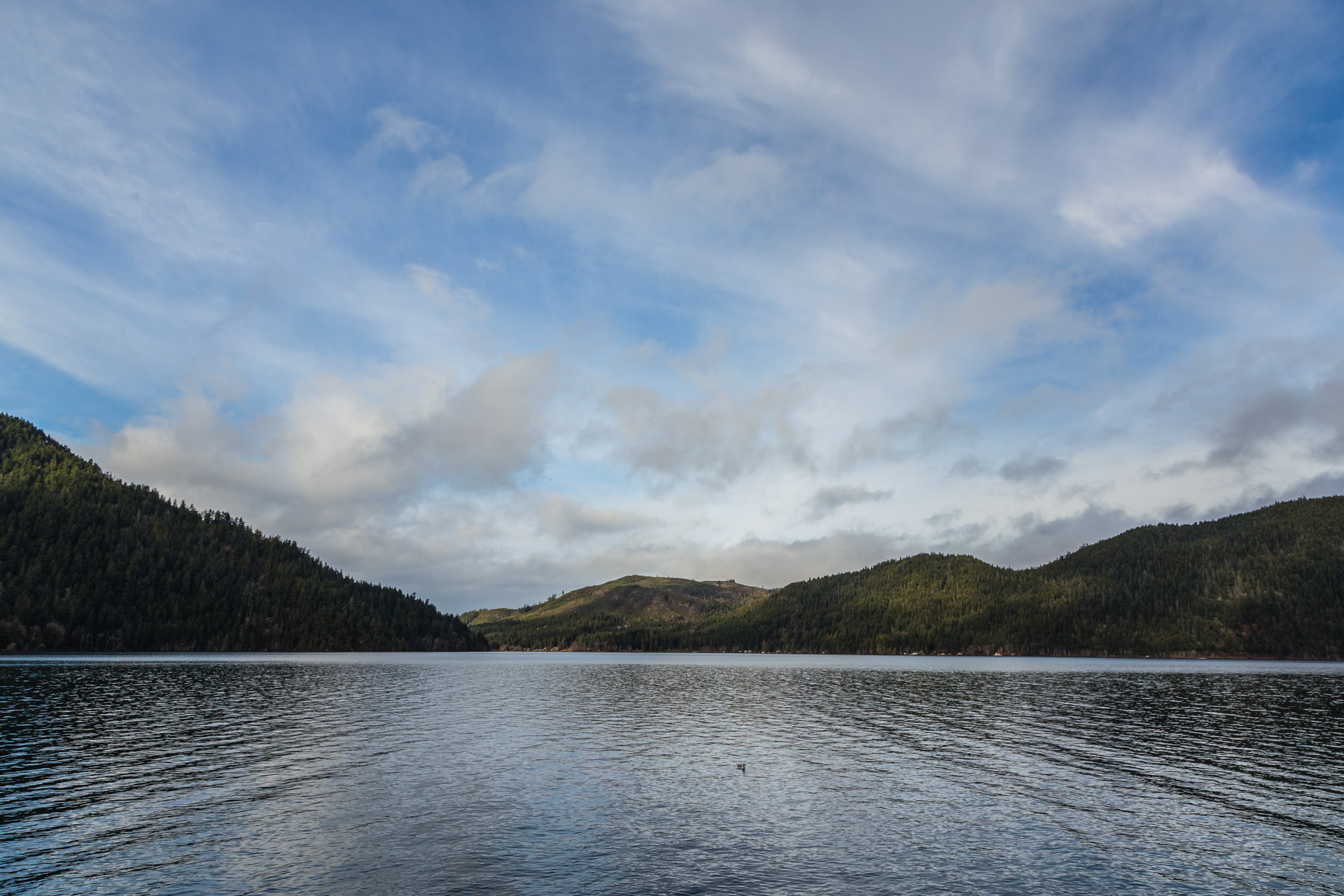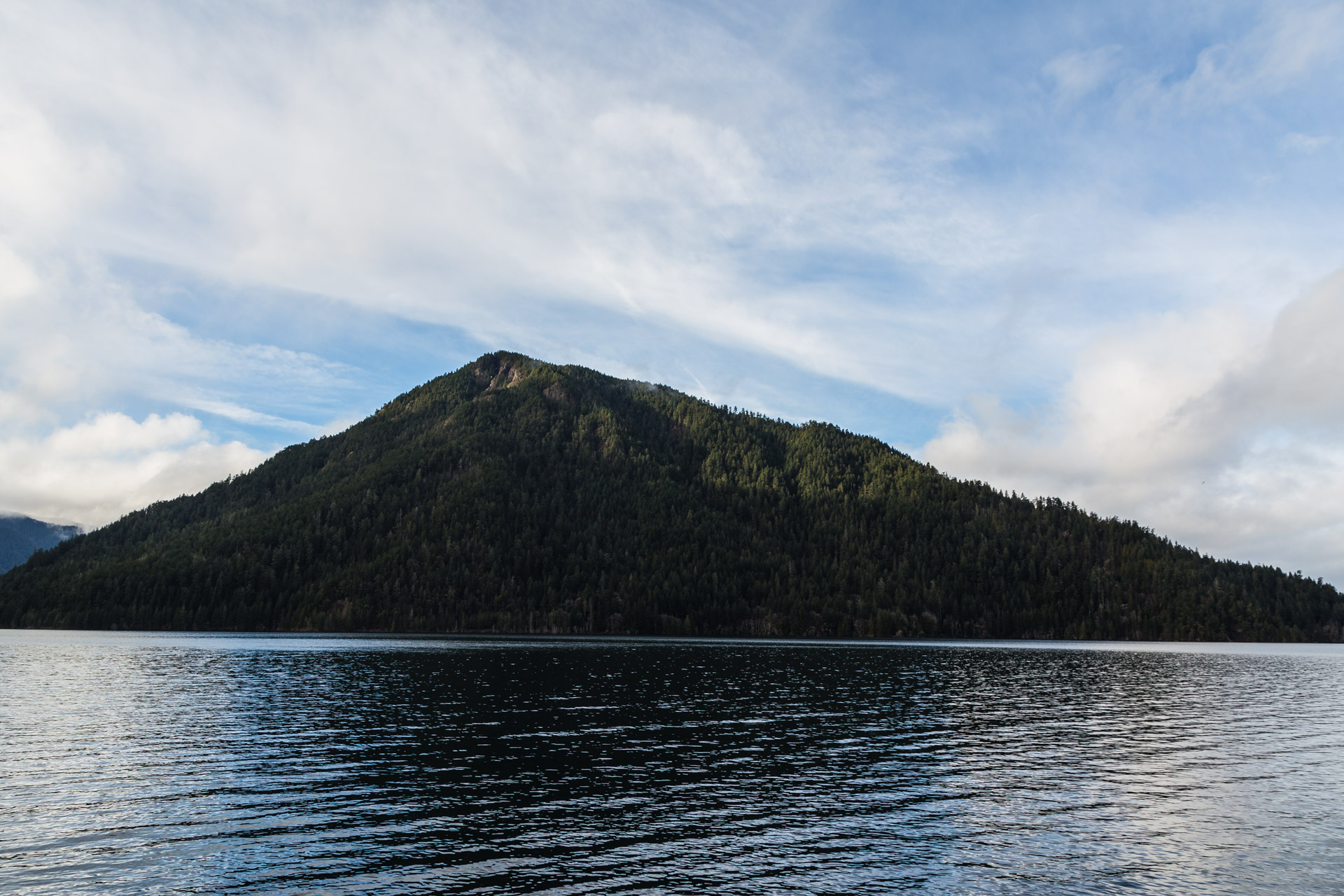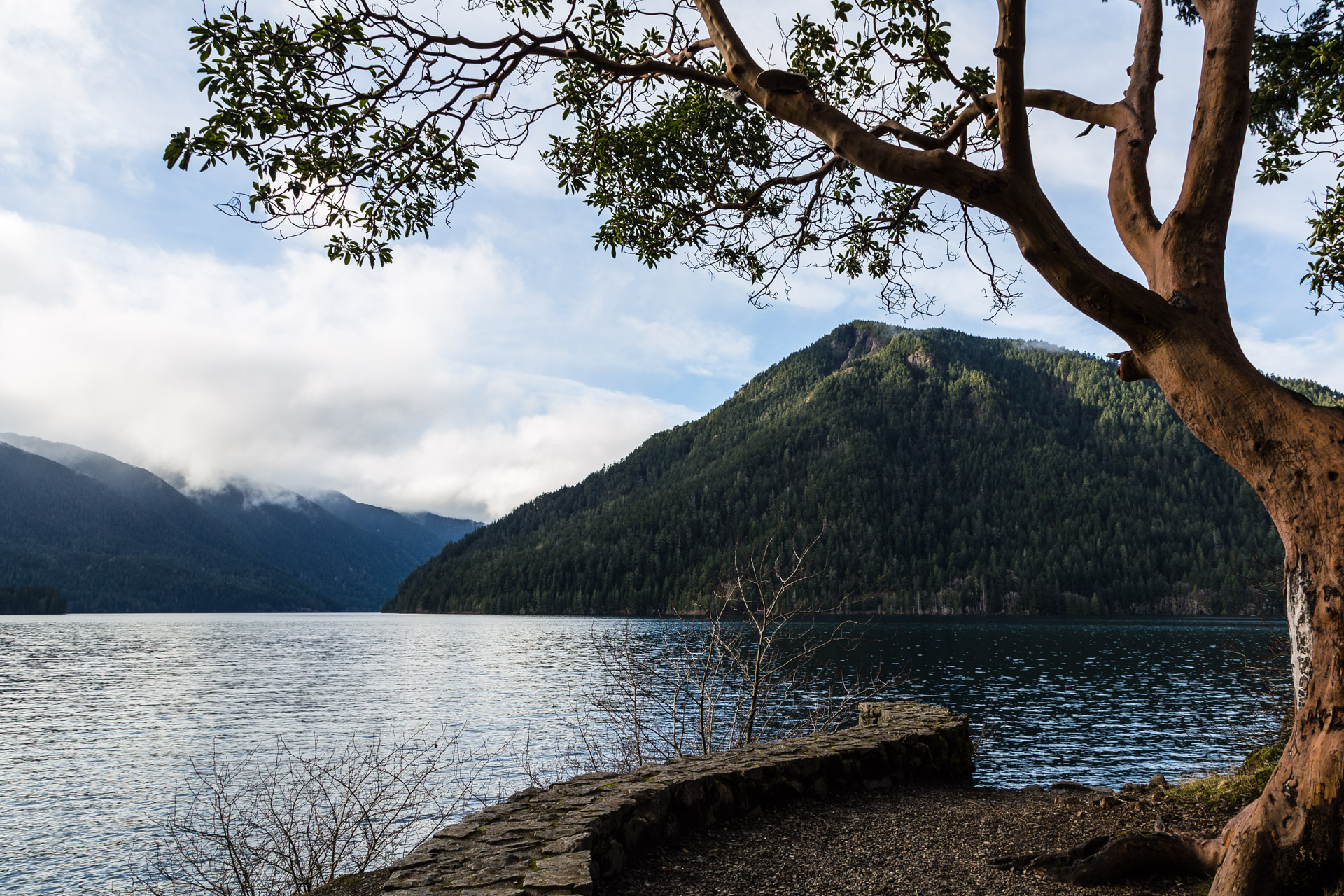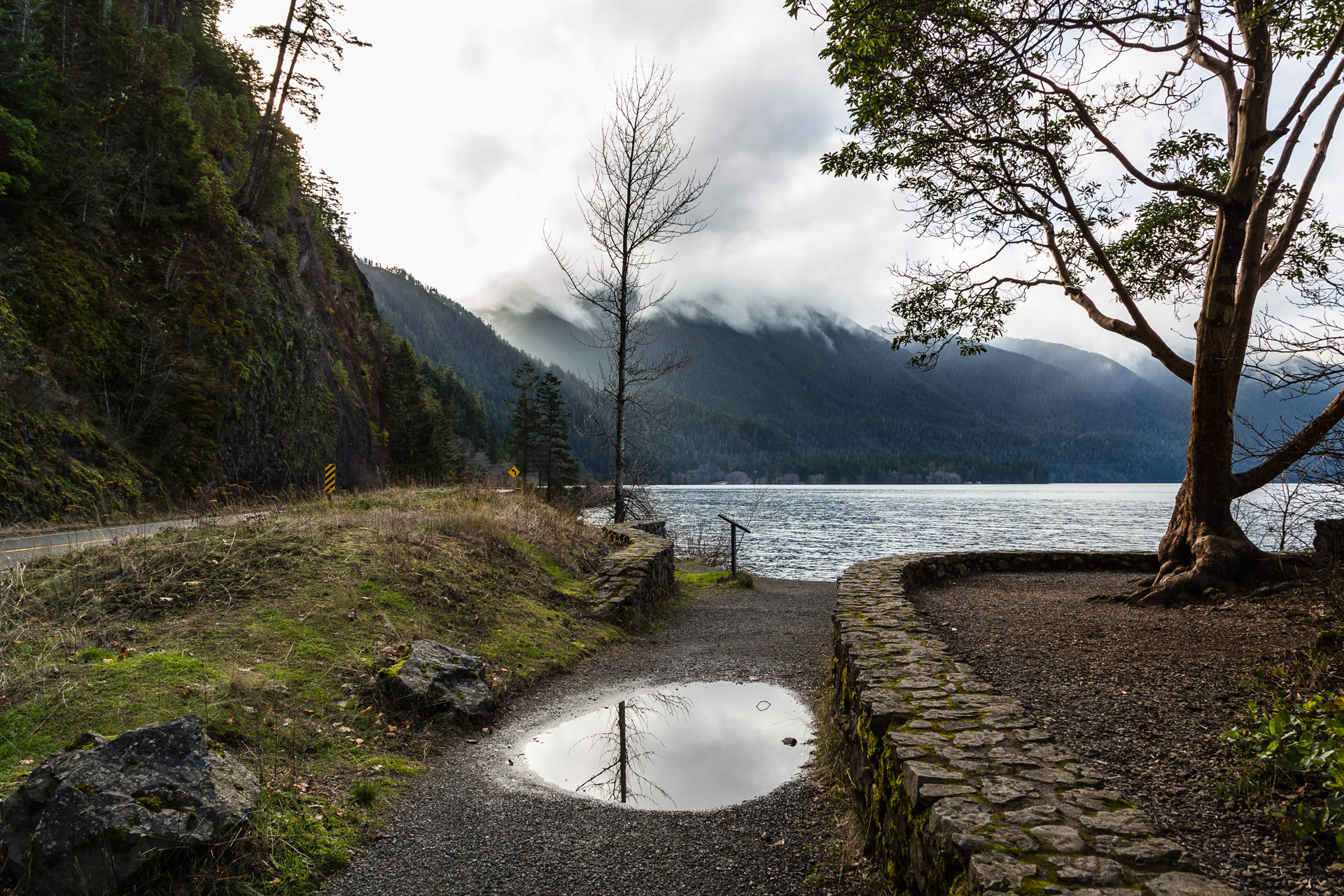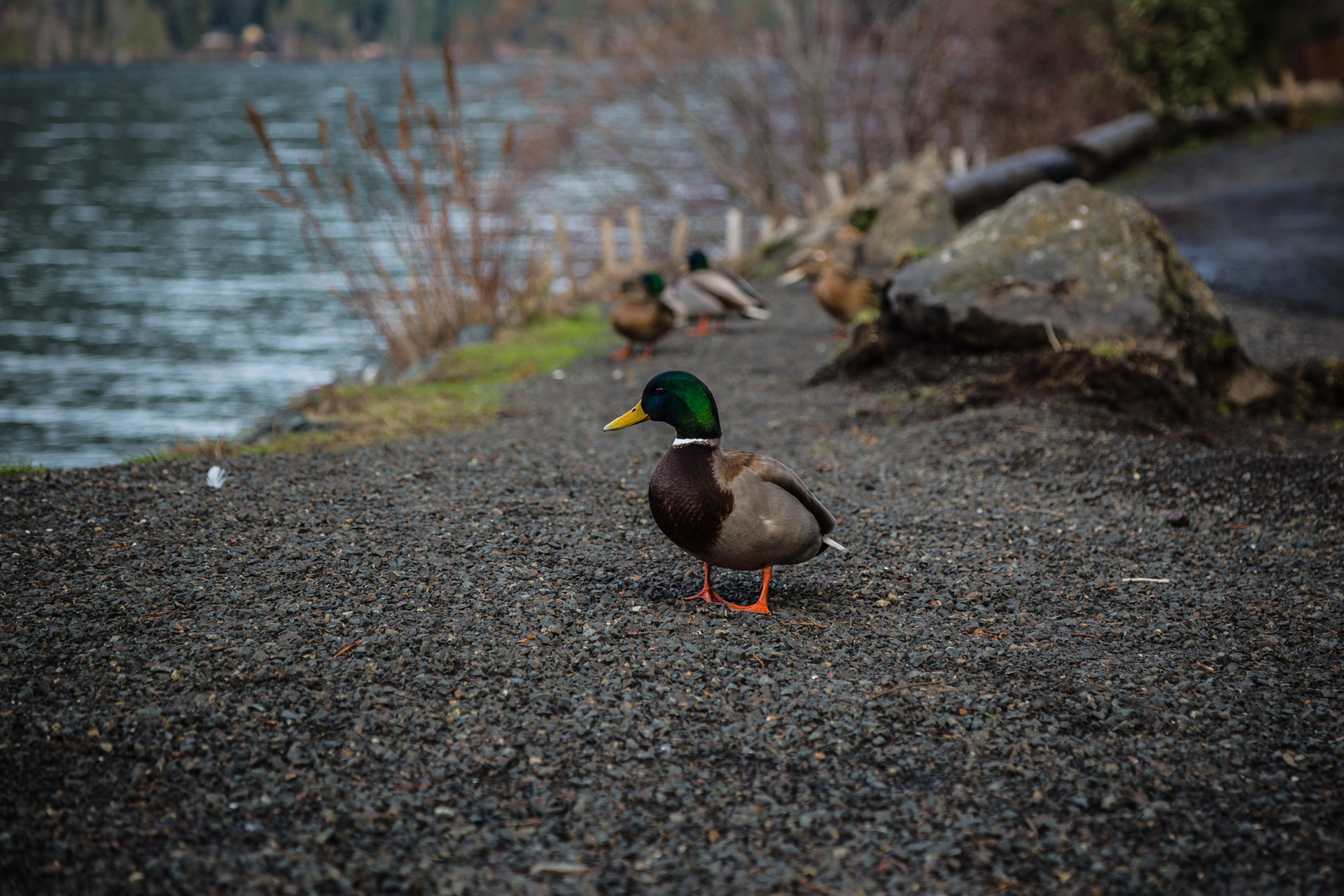 Does nature inspire you? Leave a comment…we would love to hear what you think!
You might also like: