November 13, 2015
Dreaming Of Snow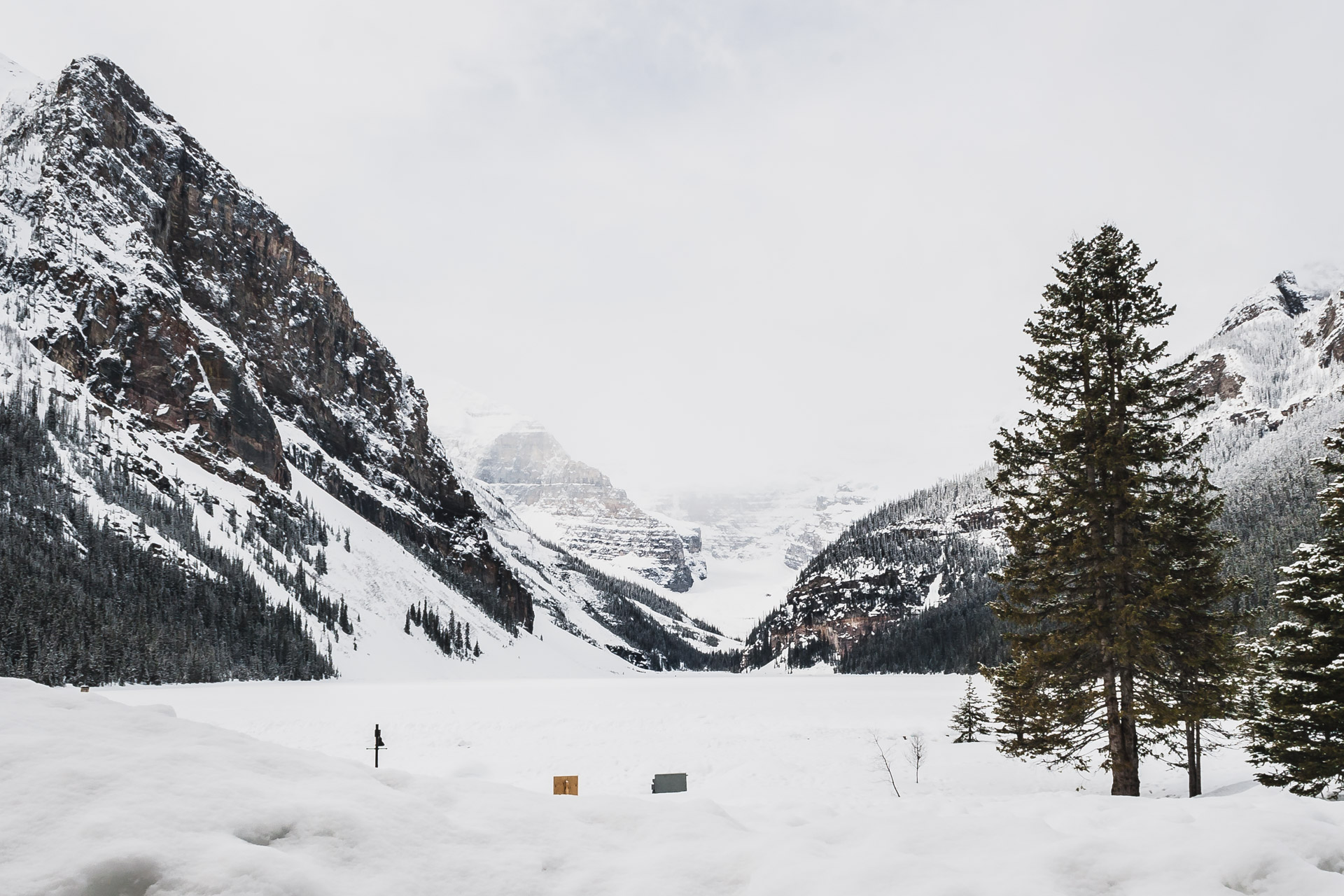 Lately, we've had snow on our mind…not just a little dusting, but piles and piles of snow that would make winter so very beautiful! So today we wanted to share some cold weather photos! Now when we think of winter, we often think back to our time visiting Lake Louise in the Canadian Rockies which is where these photos were taken a few years ago when we were preparing for our summer wedding at the Fairmont Chateau Lake Louise. Although the lake is spectacular in warmer weather, we definitely found this off-season view to be so amazingly peaceful with all the snow on the lake, mountains, and glaciers off in the distance…definitely makes me want to put on a parka and just enjoy!
Hope you all have a wonderful weekend!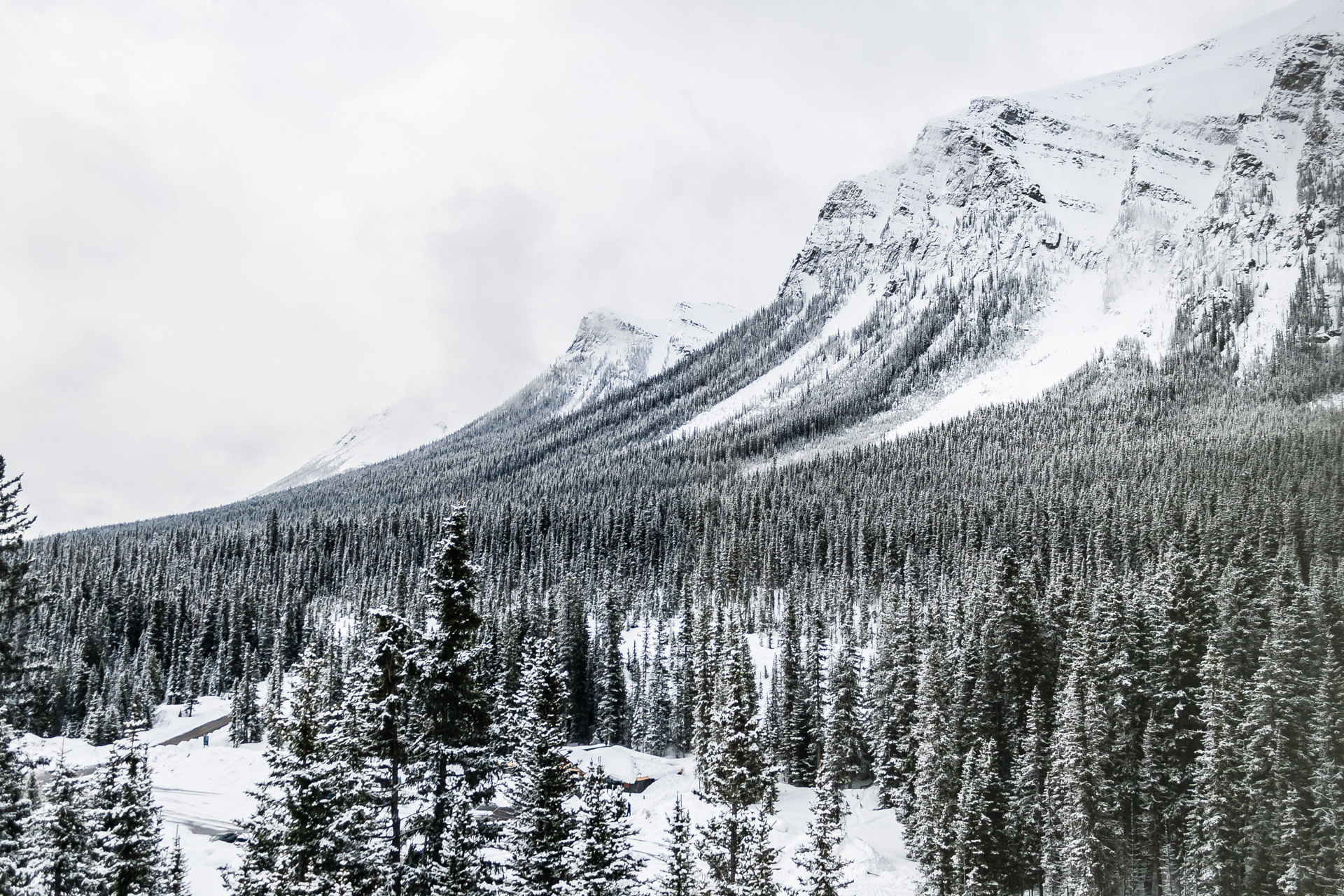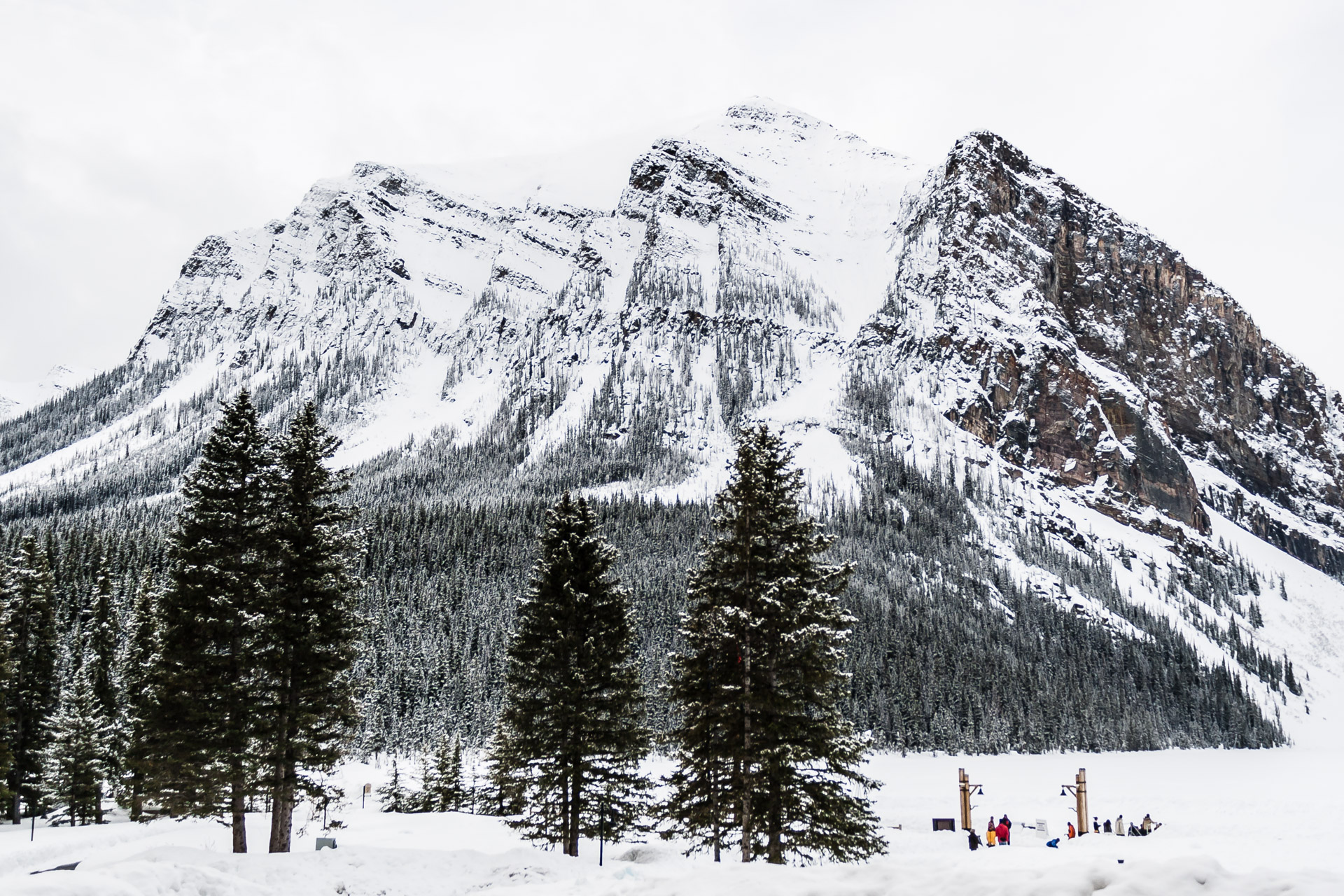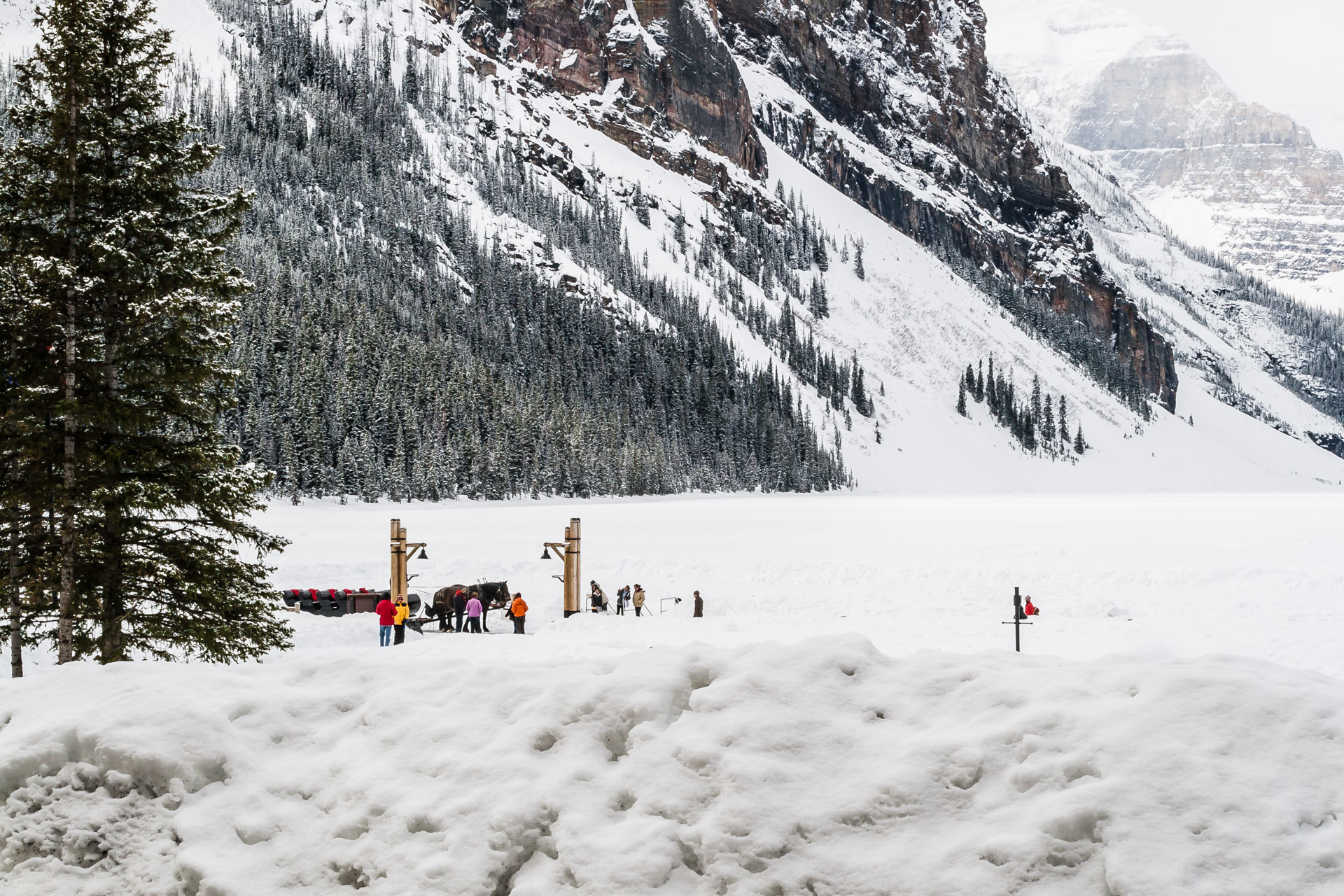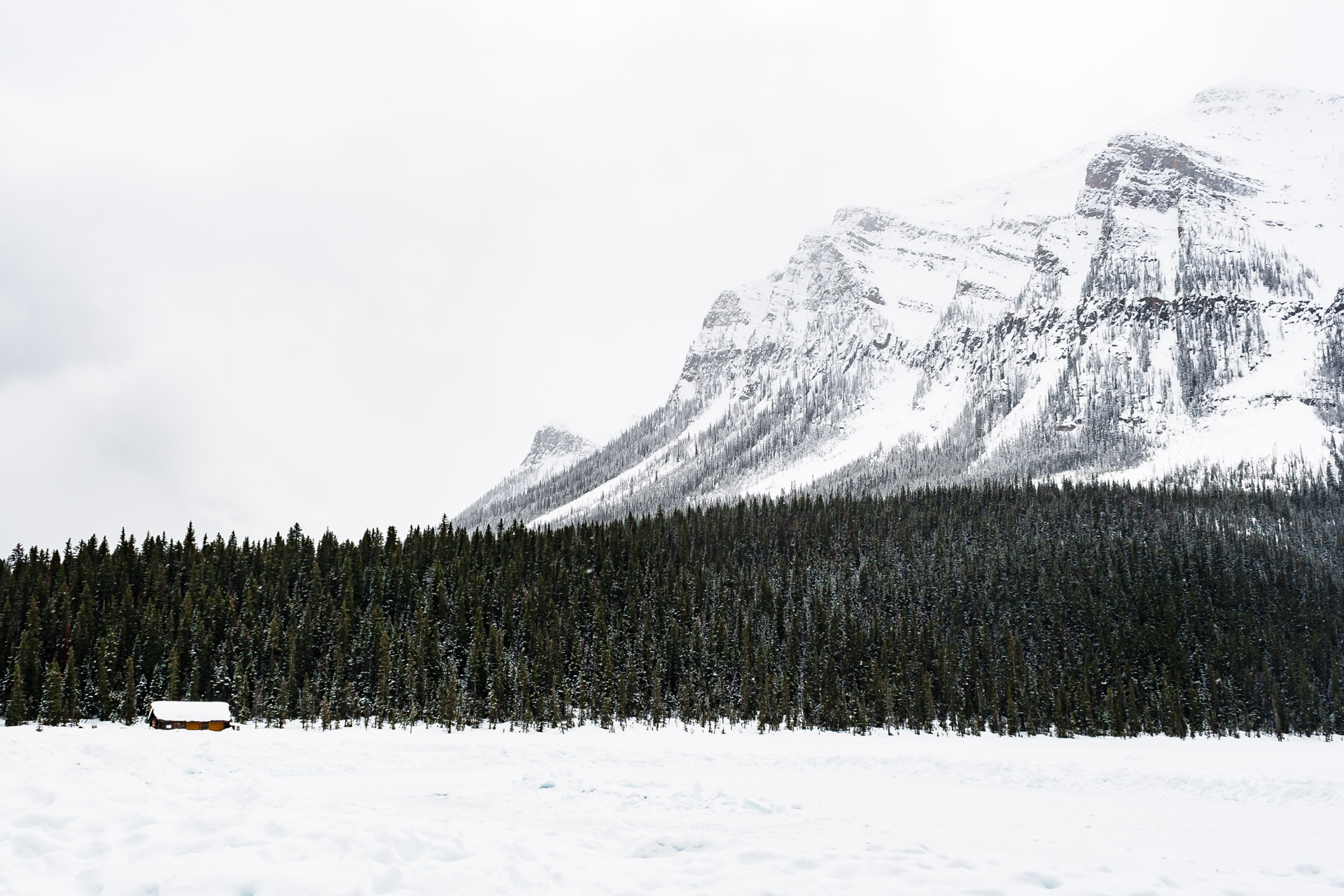 Are you a fan of winter and snow? Leave a comment…we would love to hear what you think!
You might also like: