June 28, 2017
A Beautiful View At Waterton Lakes National Park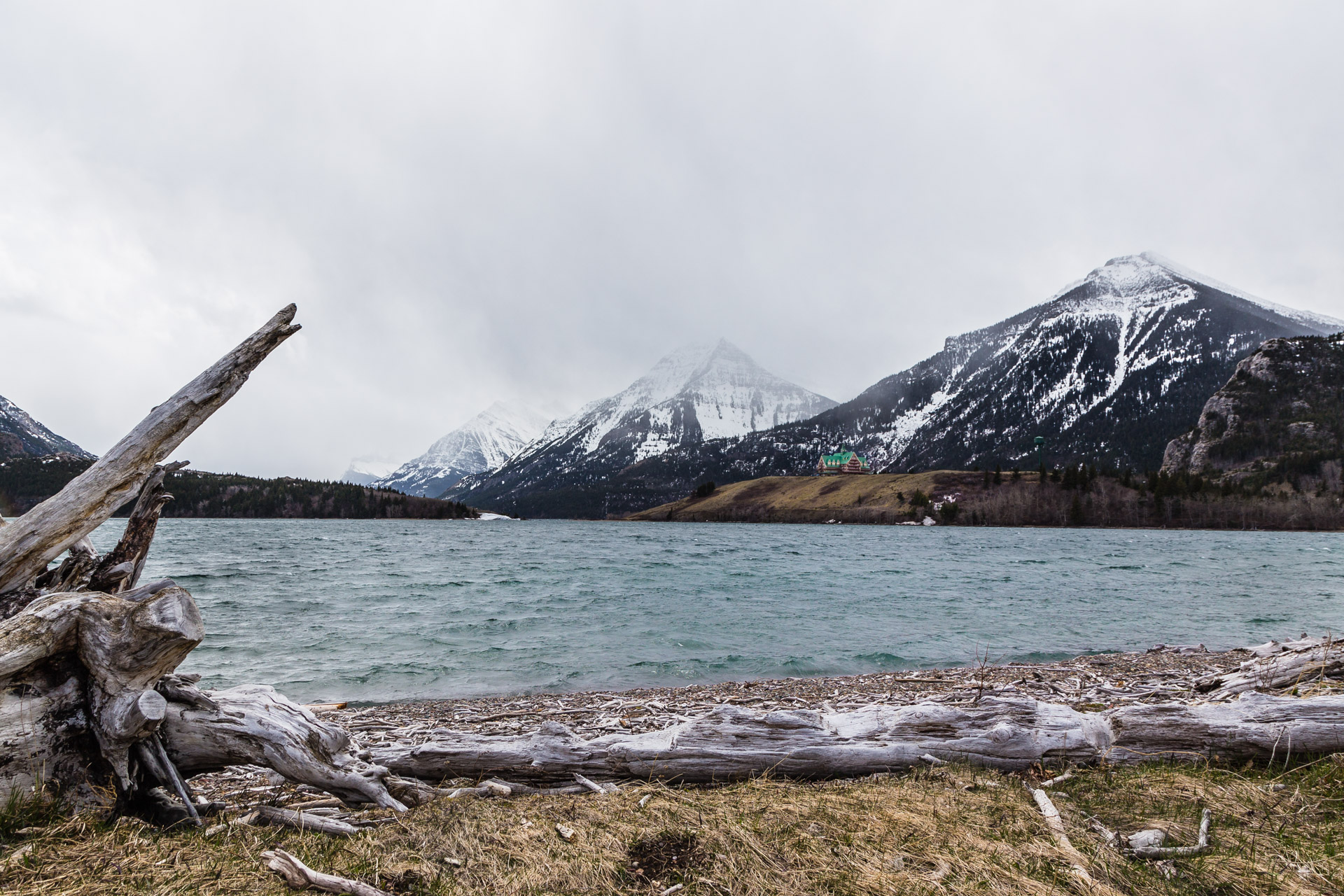 We can't get enough of the beautiful views we see whenever we visit a national park in Canada which was why during our trip to Calgary, Alberta last spring we decided to take a quick road trip to Waterton Lakes National Park! Bordering the state of Montana, this park is one of those places that takes your breath away from the moment you enter. We're talking snow capped mountains, bright blue lakes, and an awe inspiring hotel nestled amongst all of that gorgeous nature. Now when we were there at the end of April, the Prince of Wales Hotel was not yet open for the season, but being able to see the exterior of this amazingly crafted building was definitely enough to keep our interest. In fact, next time we visit this park, we are definitely going to book a room there!
Stay tuned for more photos of our visit to Waterton Lakes National Park in Canada!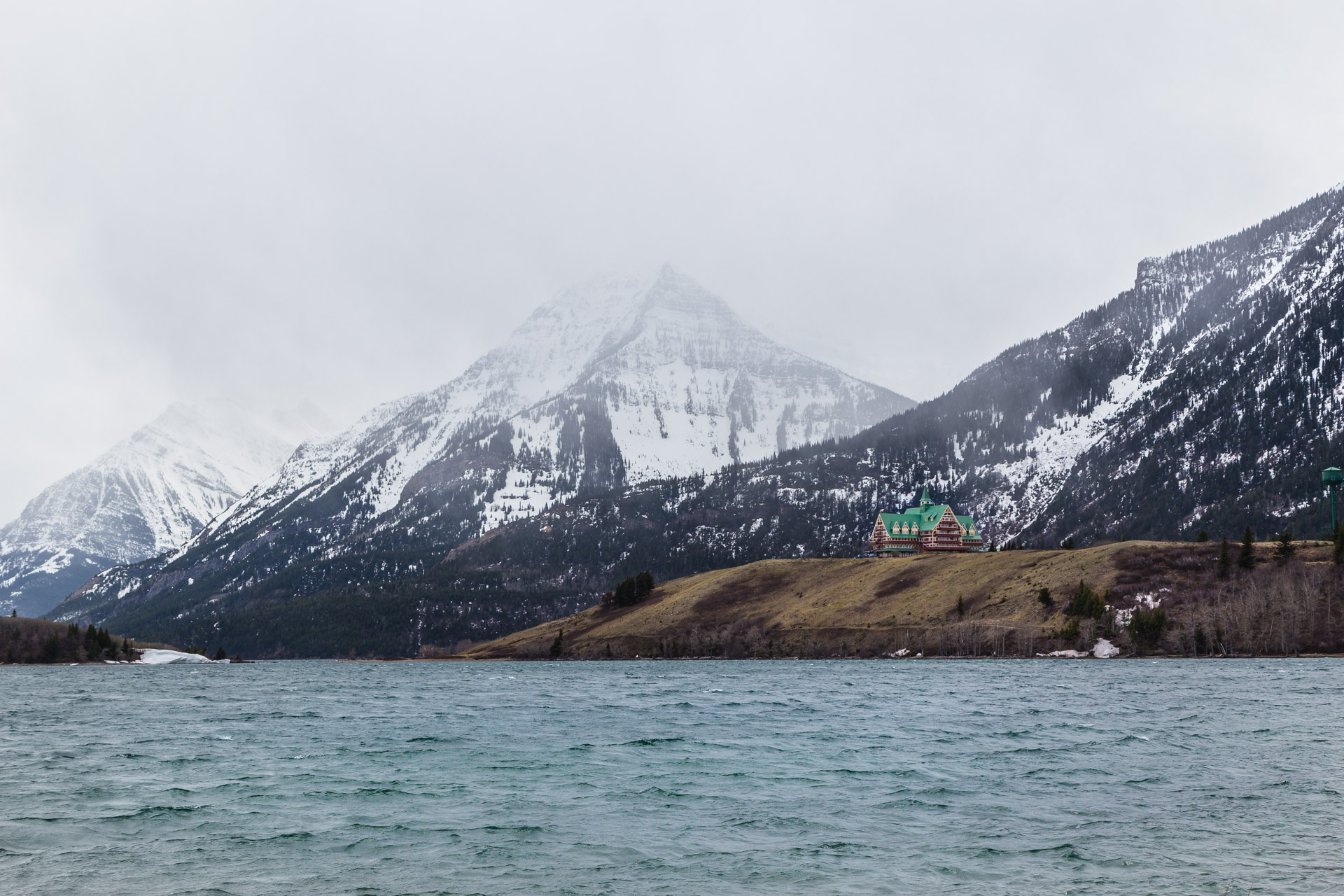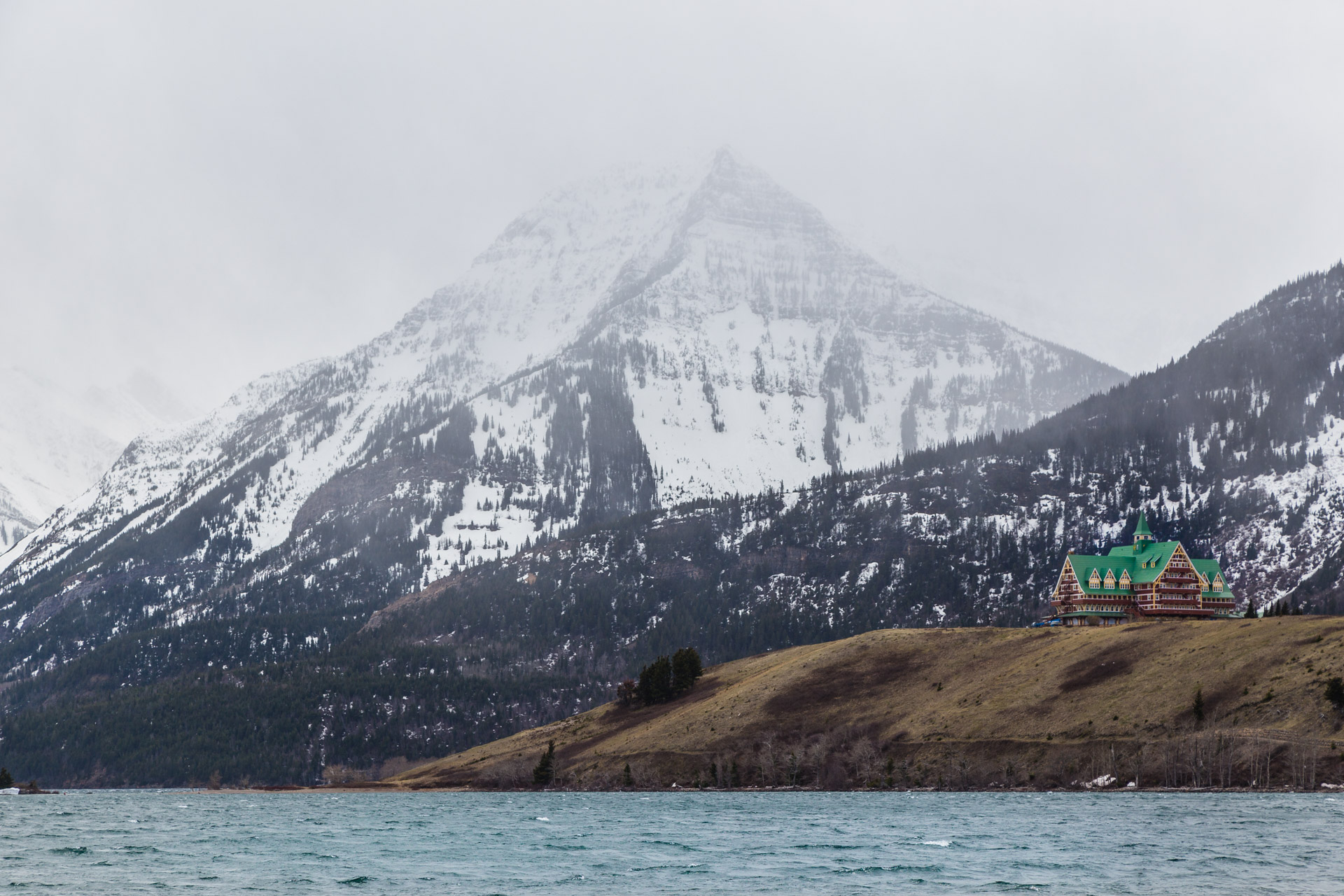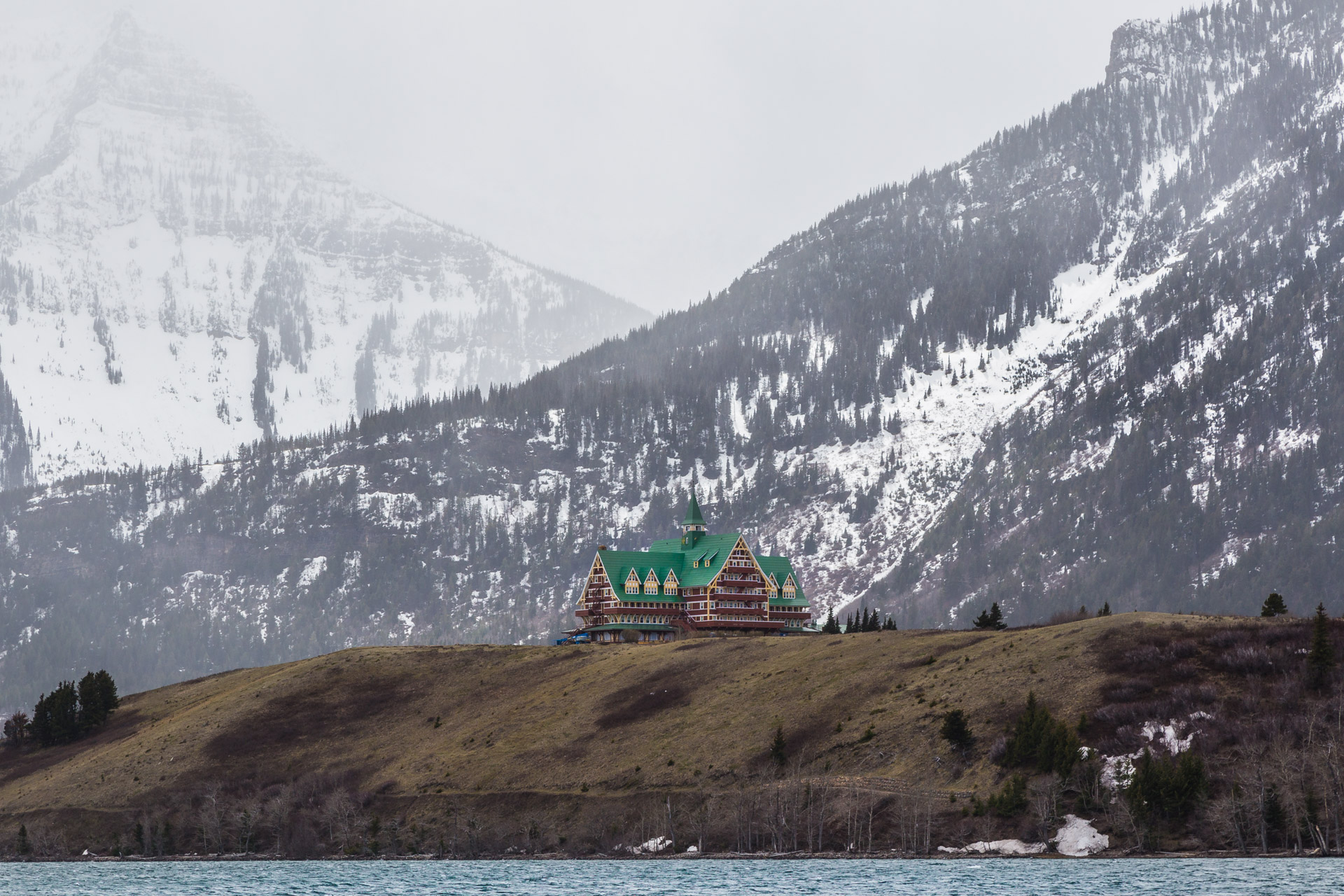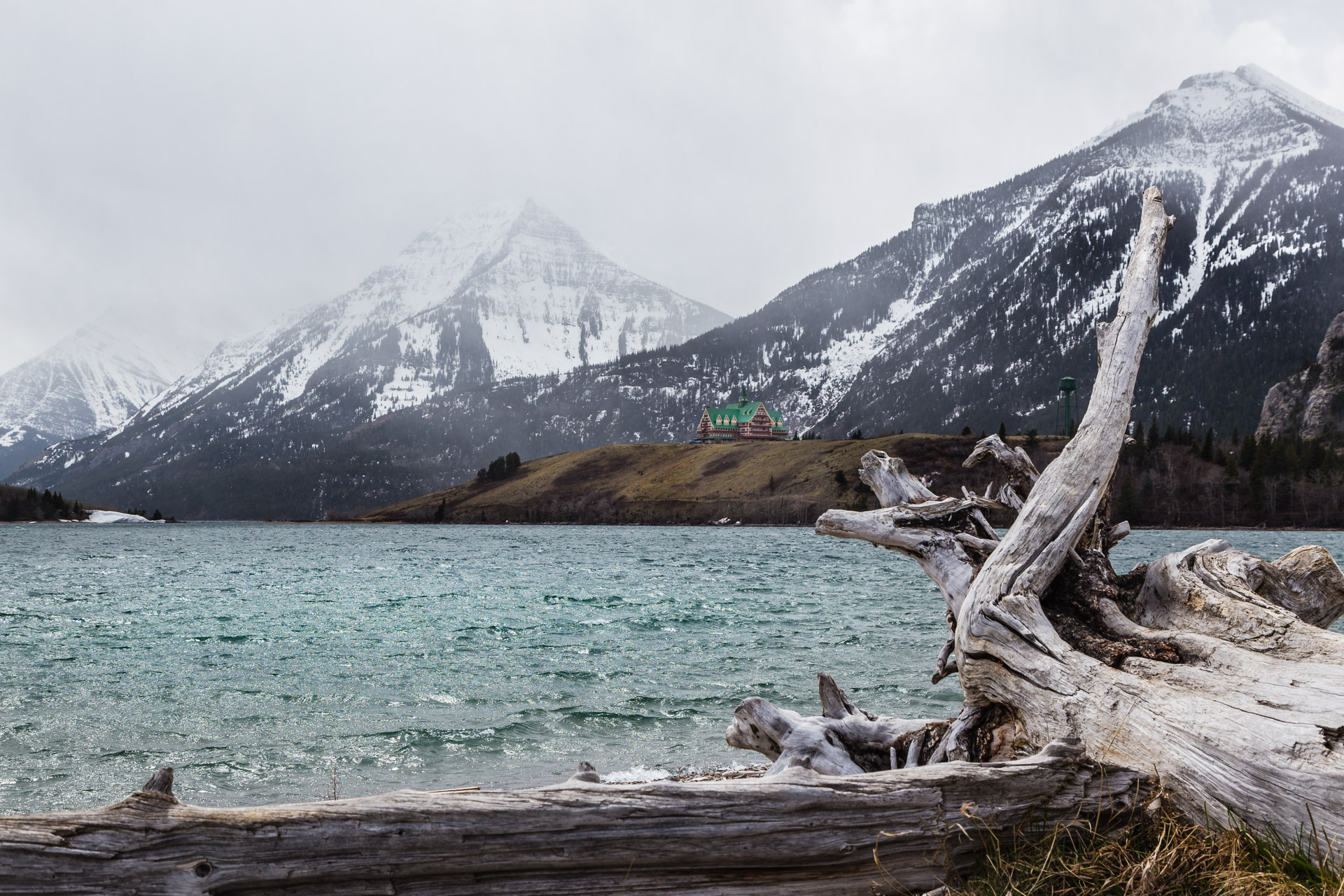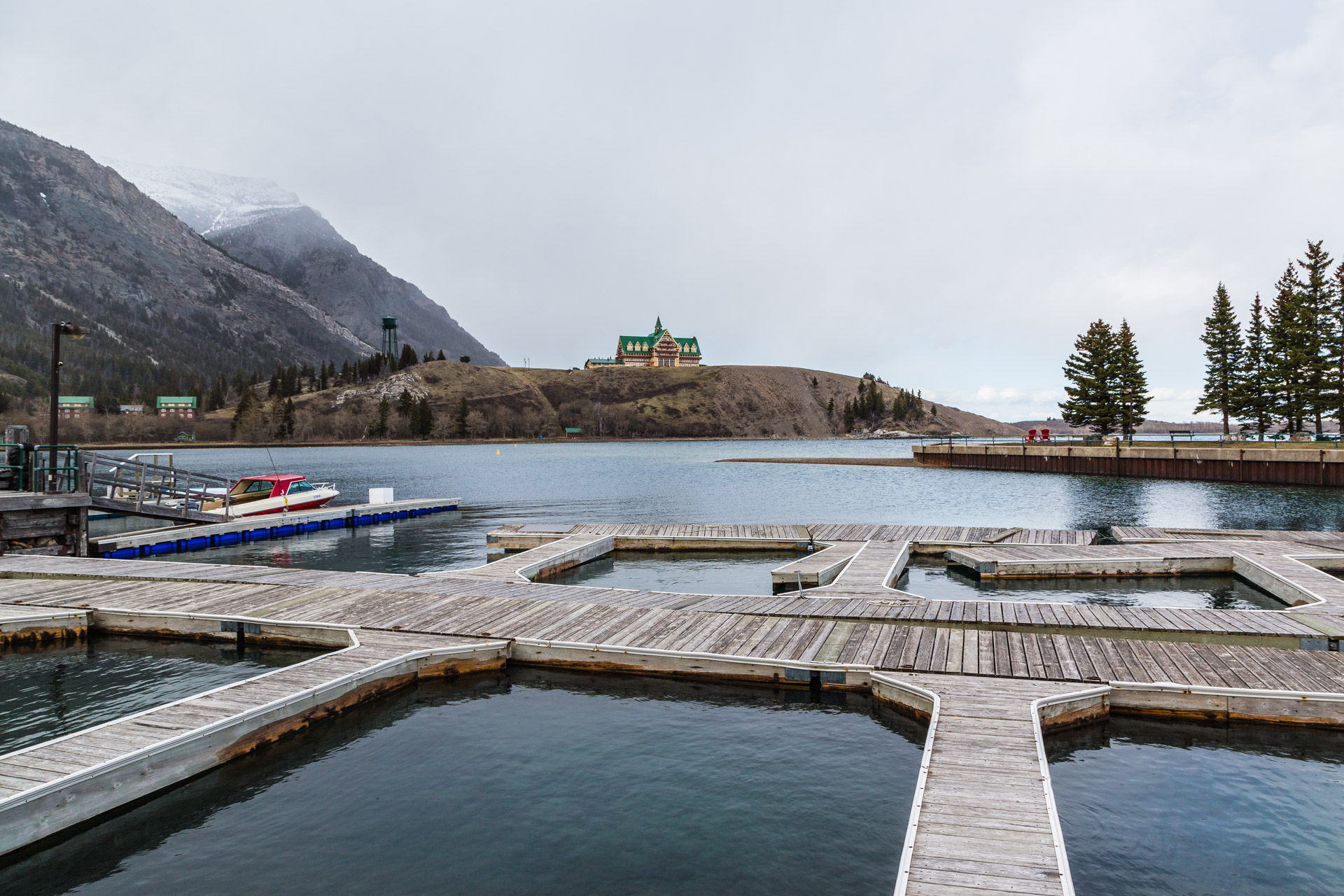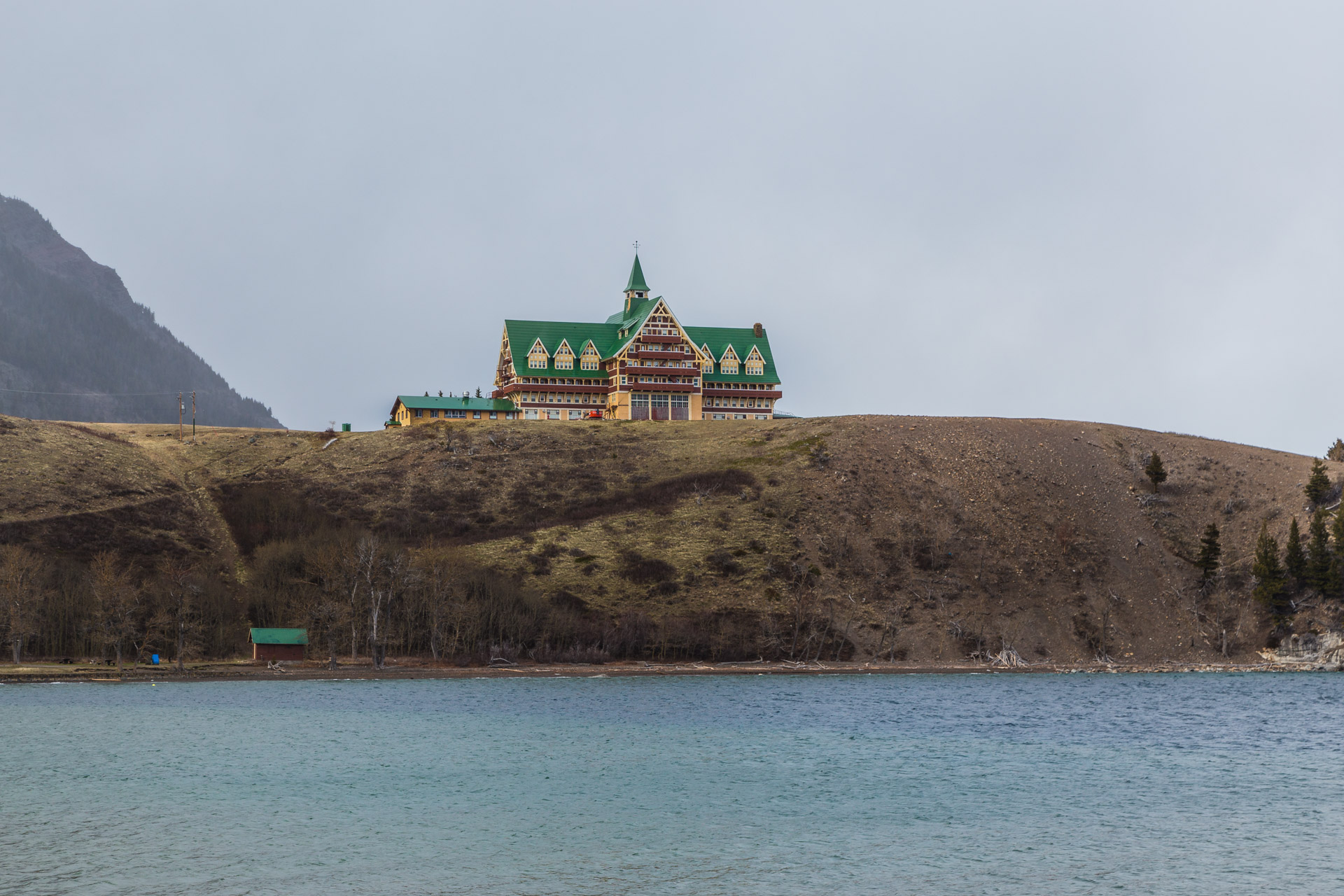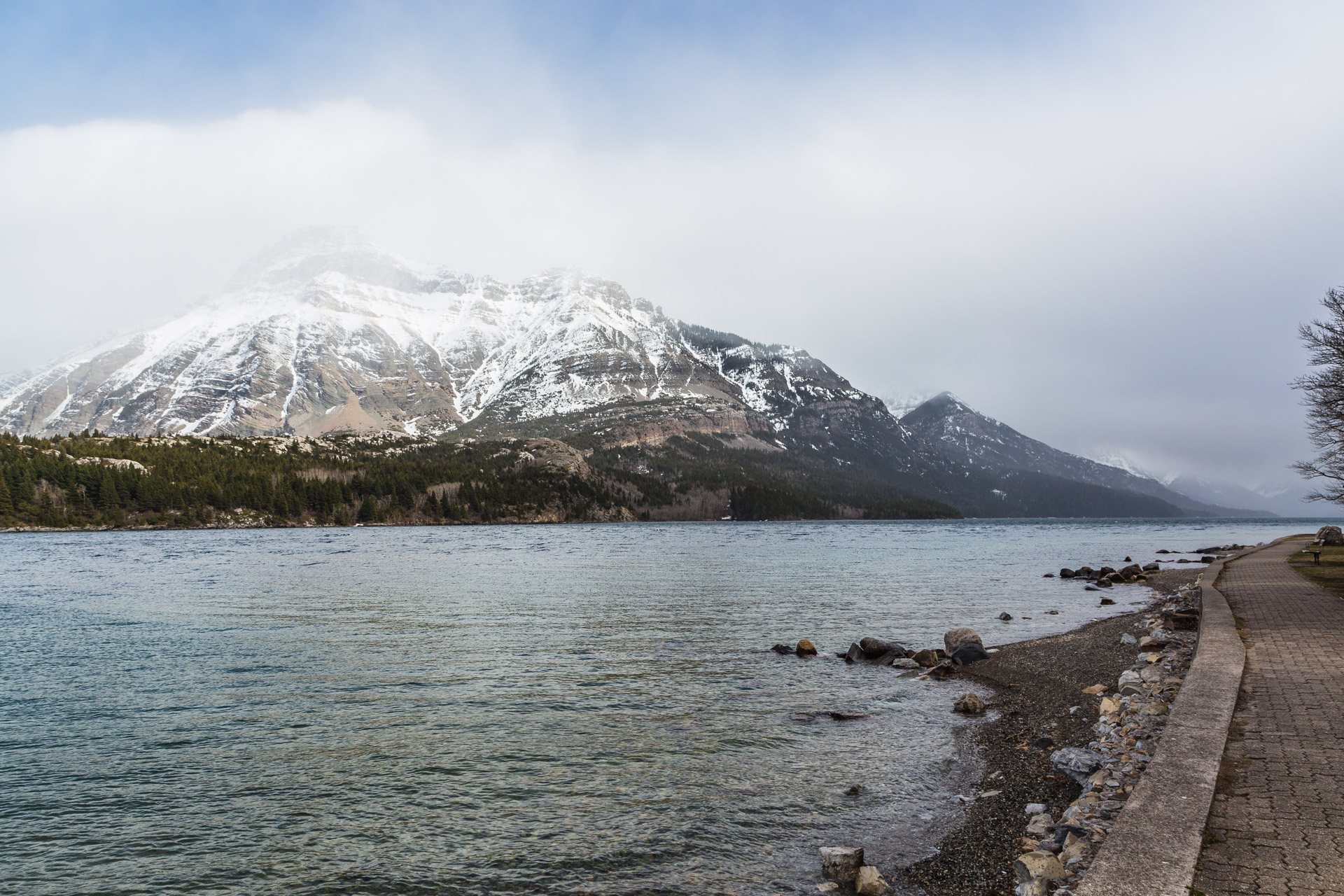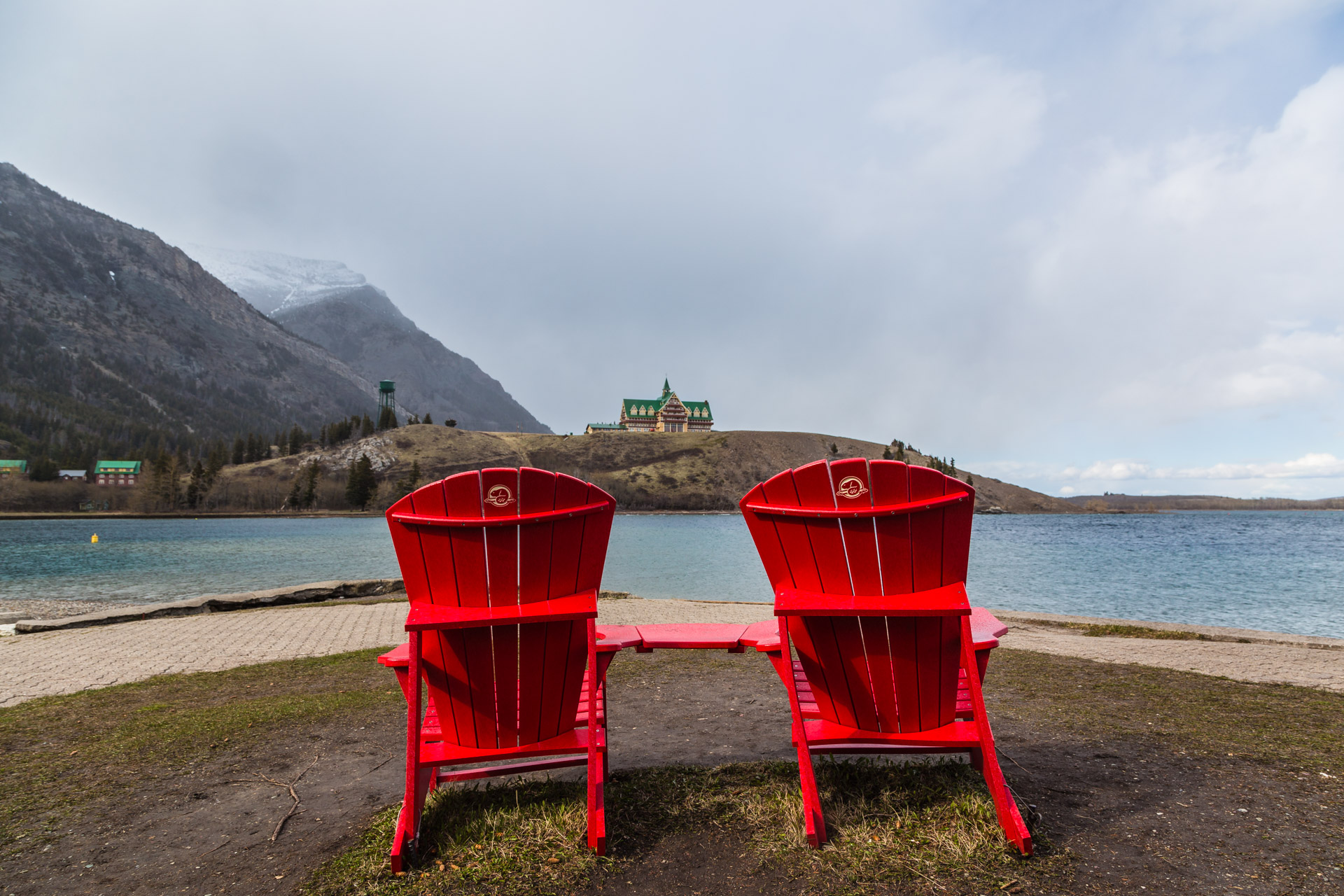 Have you visited a national park in Canada? What do you think of this lodge? Leave a comment…we would love to hear what you think!
You might also like: