January 4, 2018
Happy New Year From Seattle!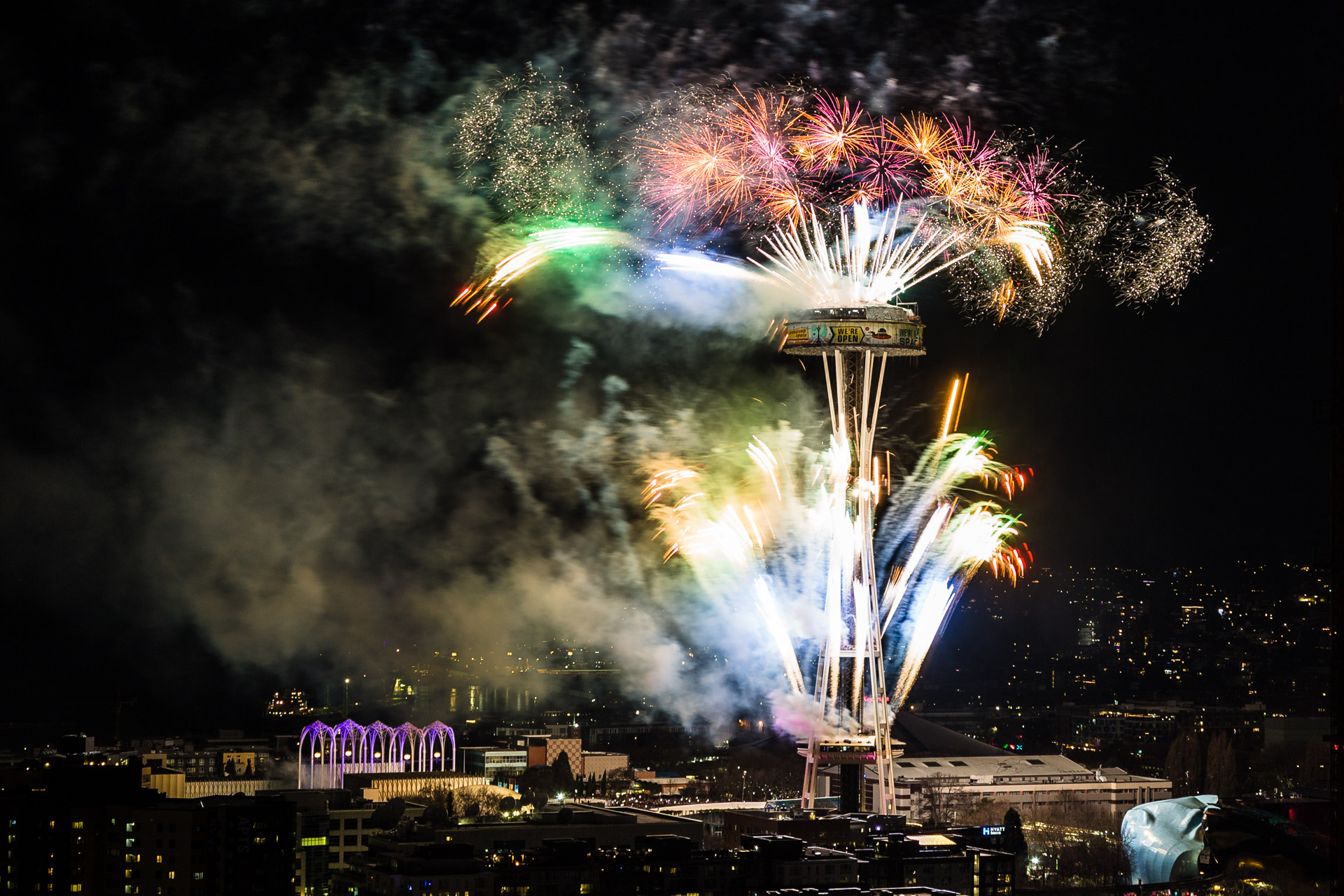 Happy New Year everyone! We can't believe it is 2018 already, but we are so excited to be starting a fresh year in Seattle where we continue to be amazed by how beautiful and fun this place is. I mean who doesn't love a city that rings in the new year by shooting fireworks from the Space Needle! Now when it comes to New Year's resolutions, we're not really the type of people to compile a long list…but we do like to set the same goal every year which is to continue to travel and explore new places. That means we are definitely looking forward to our 2018 adventures and sharing them with all of you!
Do you have any New Year's resolutions or goals for 2018? Is travel one of your goals? Leave a comment…we would love to hear what you think!
You might also like: