October 18, 2017
We Moved To Seattle!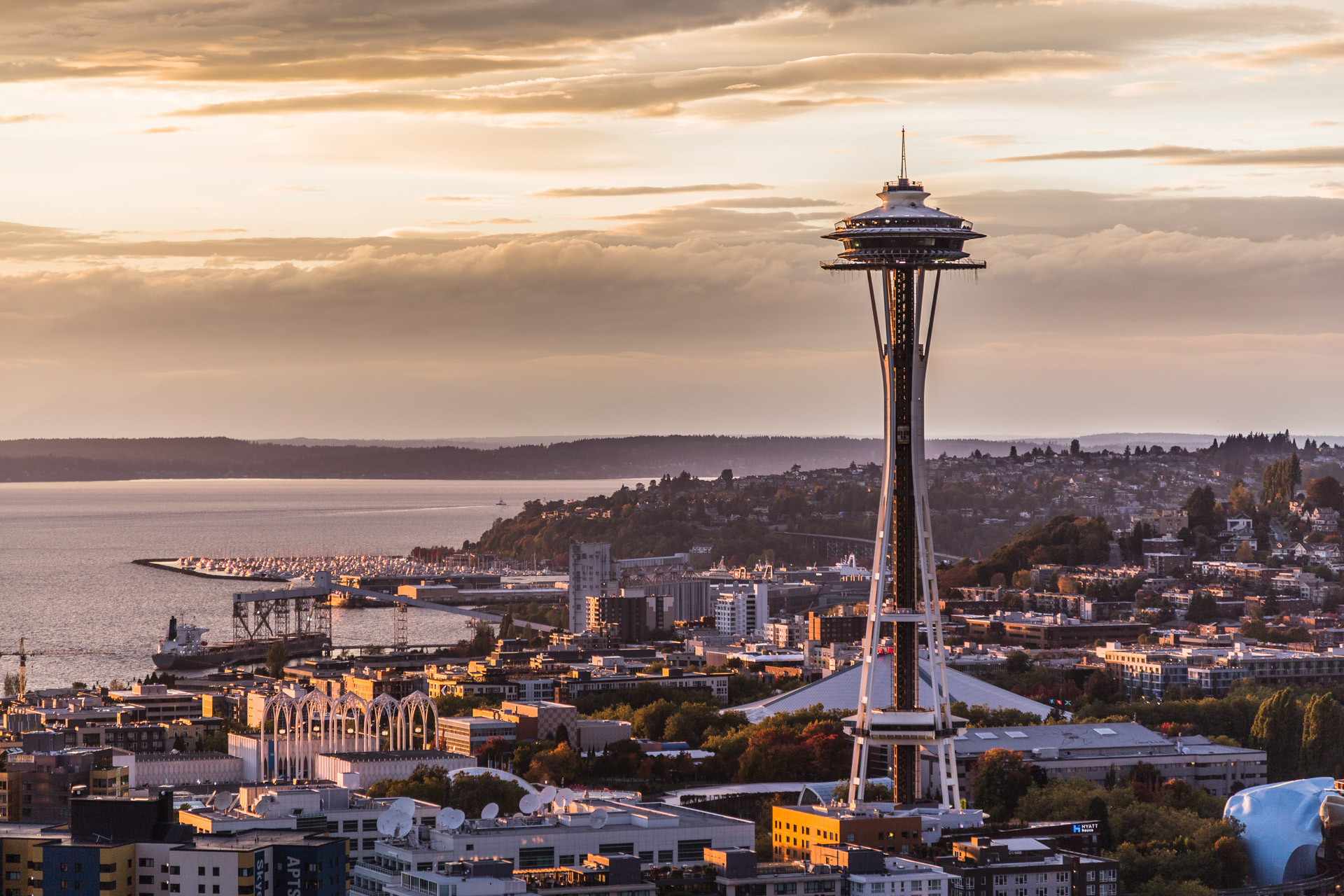 Hey everyone! Today we are sharing with you our exciting news that we recently moved to Seattle, Washington! Now even though we really loved living in Austin, Texas…we always had a deep interest in moving to the Pacific Northwest someday. We just love being able to hike every weekend, see mountains every day, experience four seasons, and live close to Canada (my husband's home country). So when we got an opportunity to move to Seattle, we didn't hesitate to make the Emerald City our new home. It took us three days to drive from Texas to Washington (with our very unhappy 18 year old cat) where we crossed quite a few state lines. We tried to document our travels, but in the interest of time, we were only able to snap a few pics of the welcome signs. So now that we are here in Seattle and things have started to settle down with the move, we can't wait to share with you what we find in the gorgeous Pacific Northwest!
Have a great rest of the week!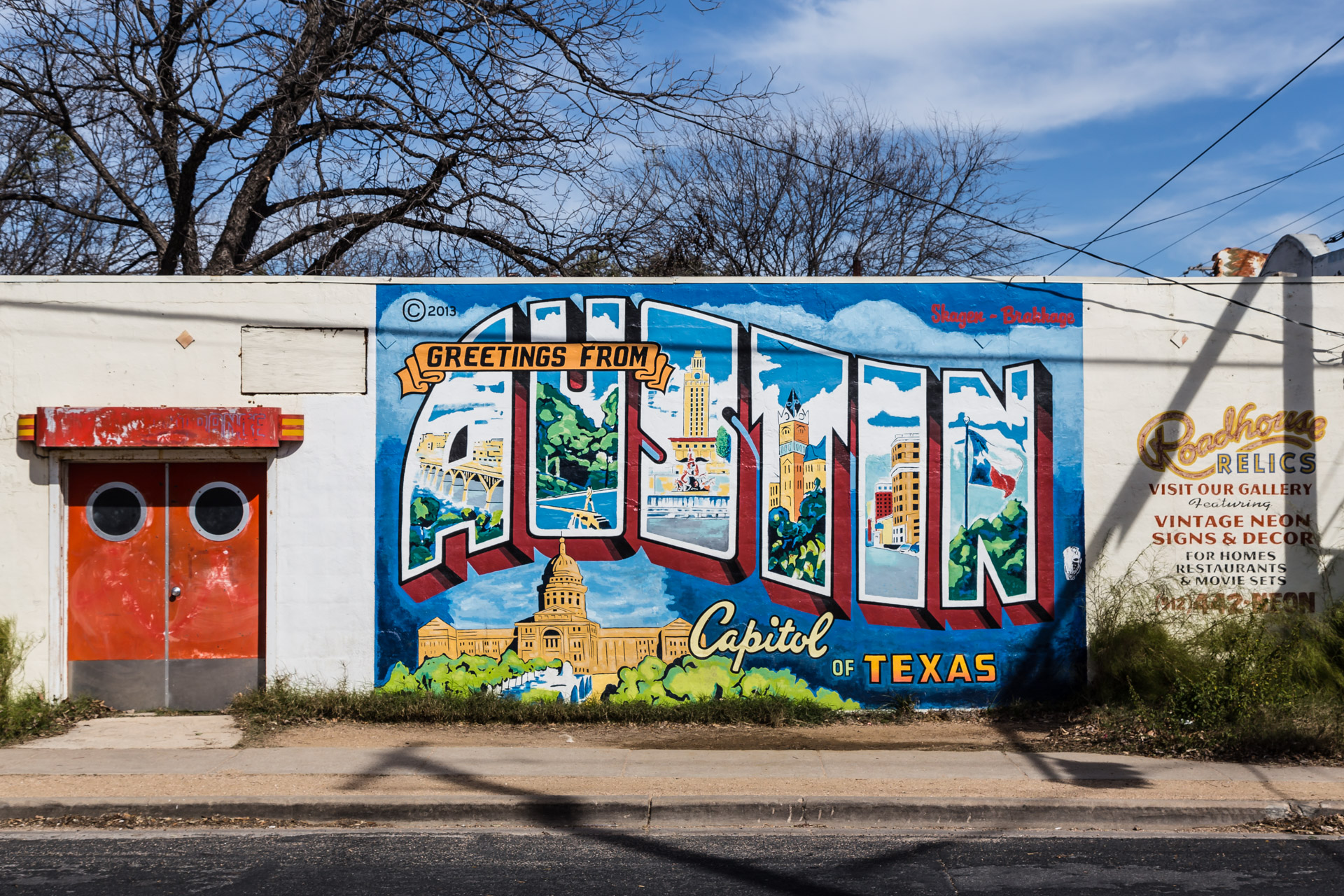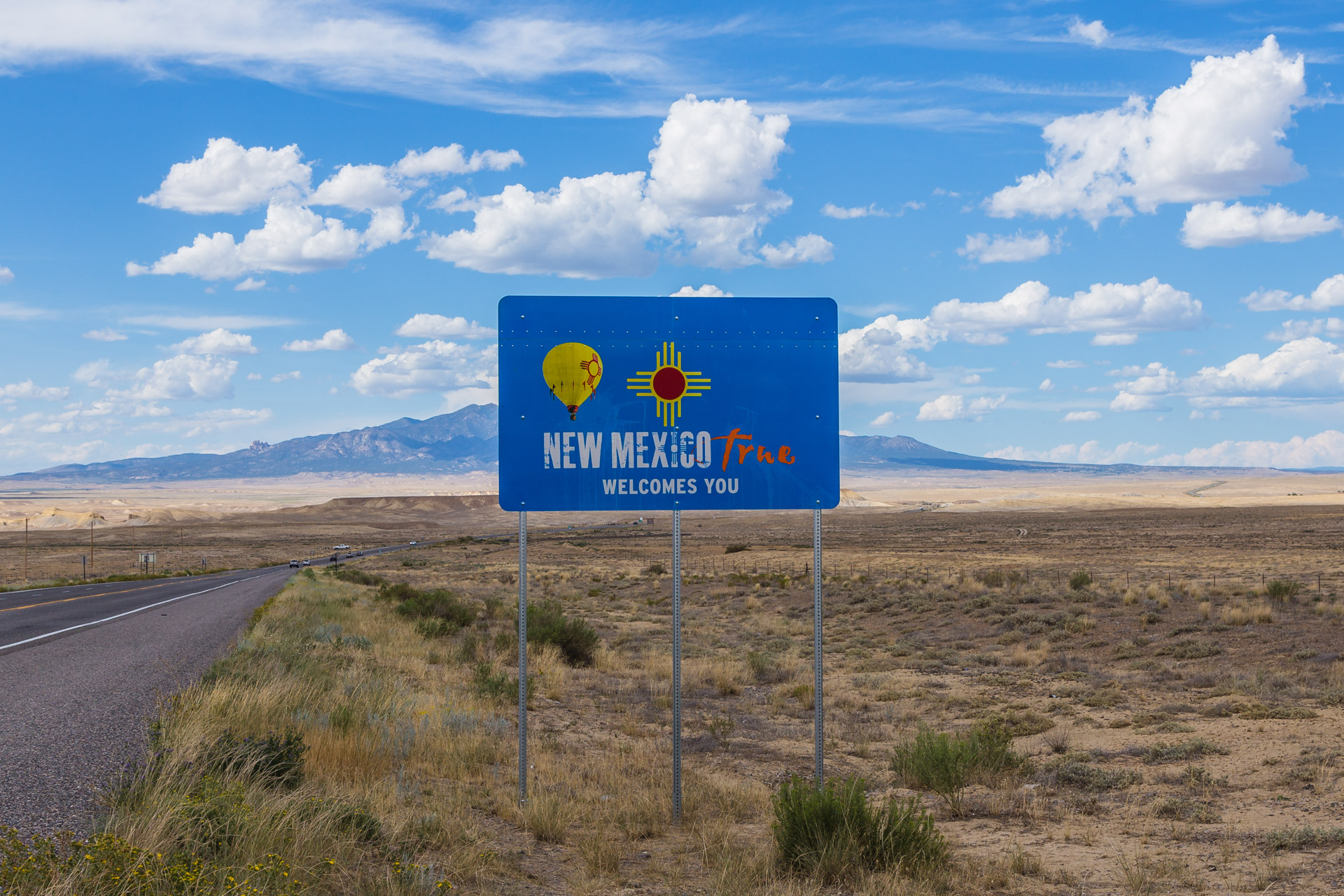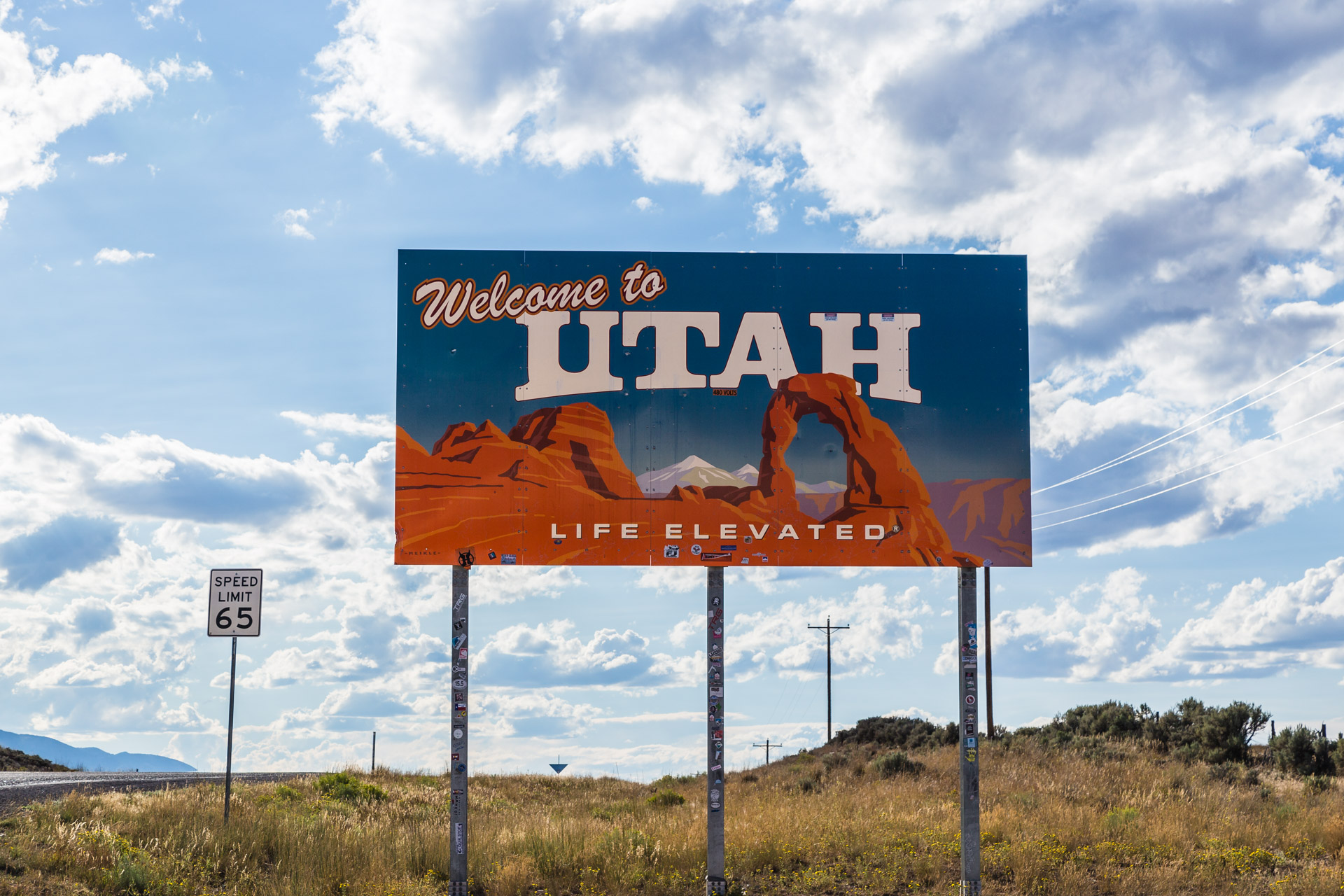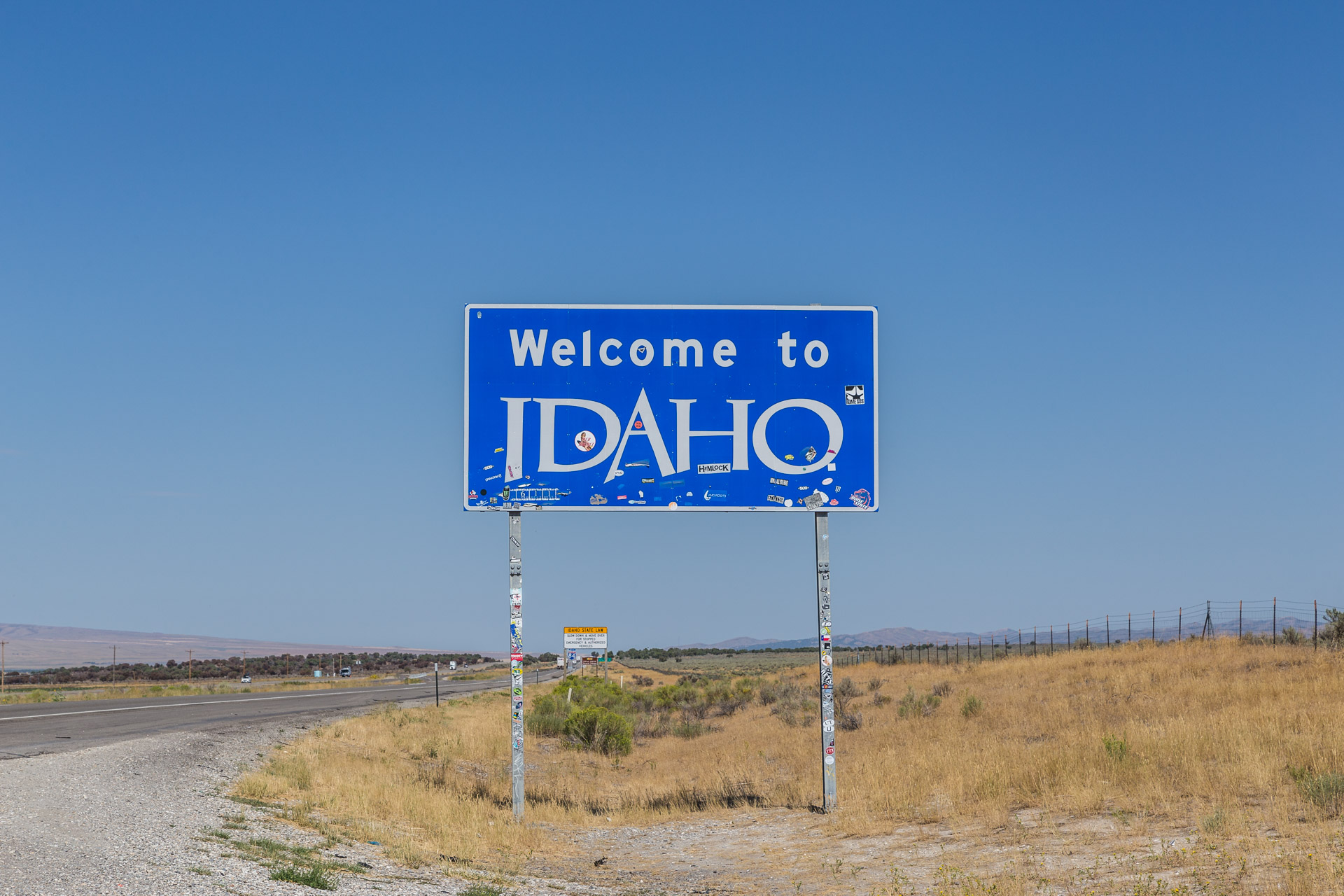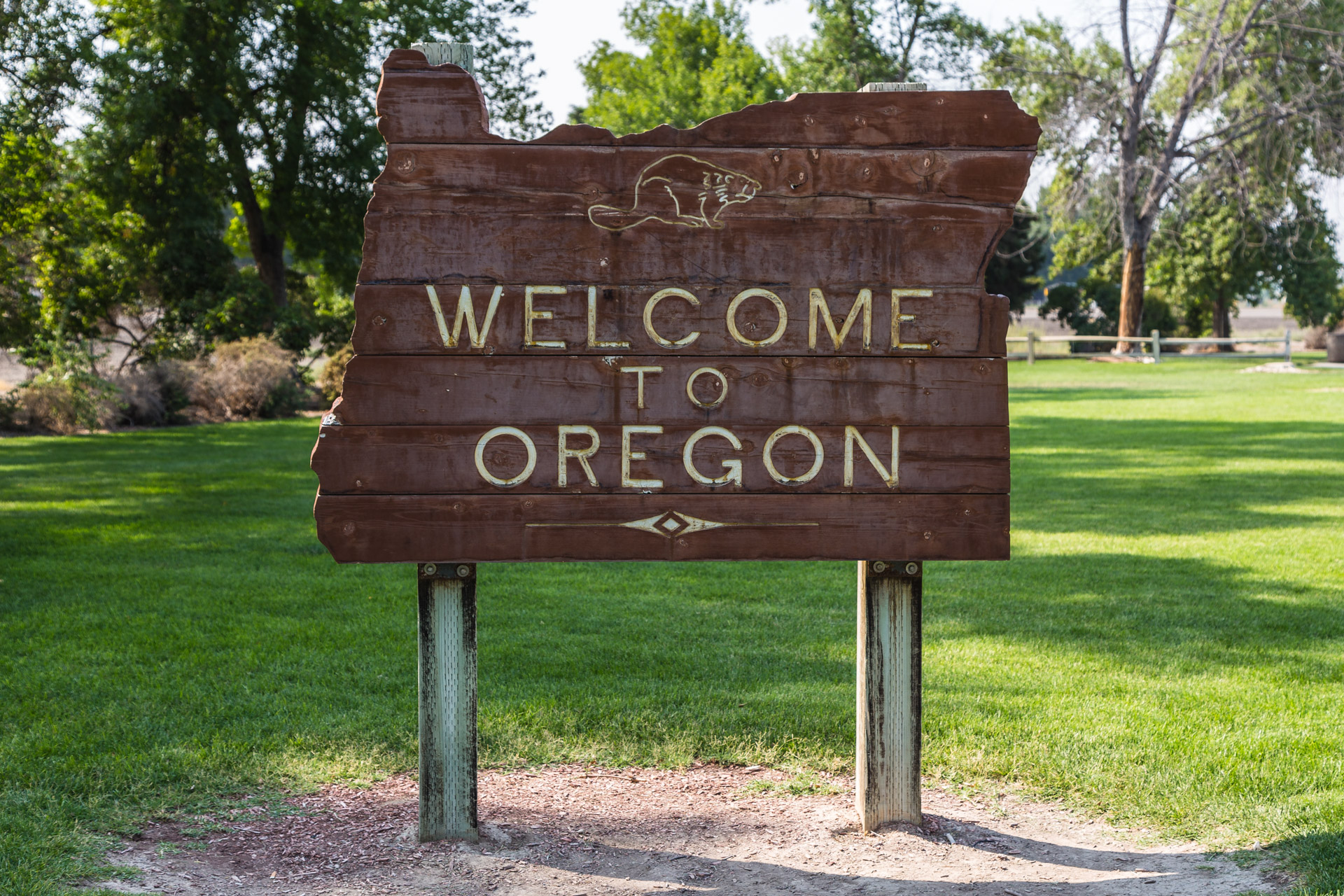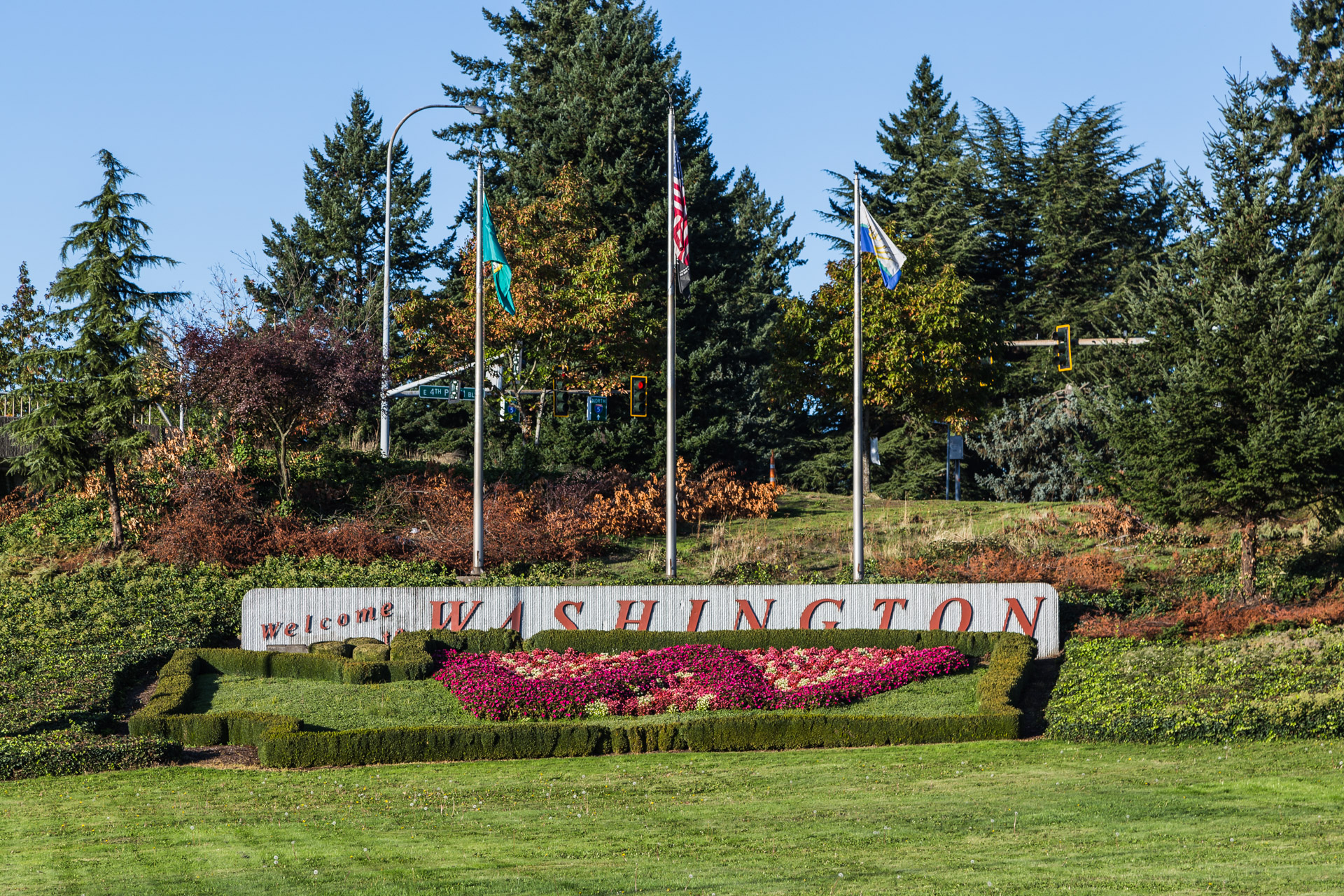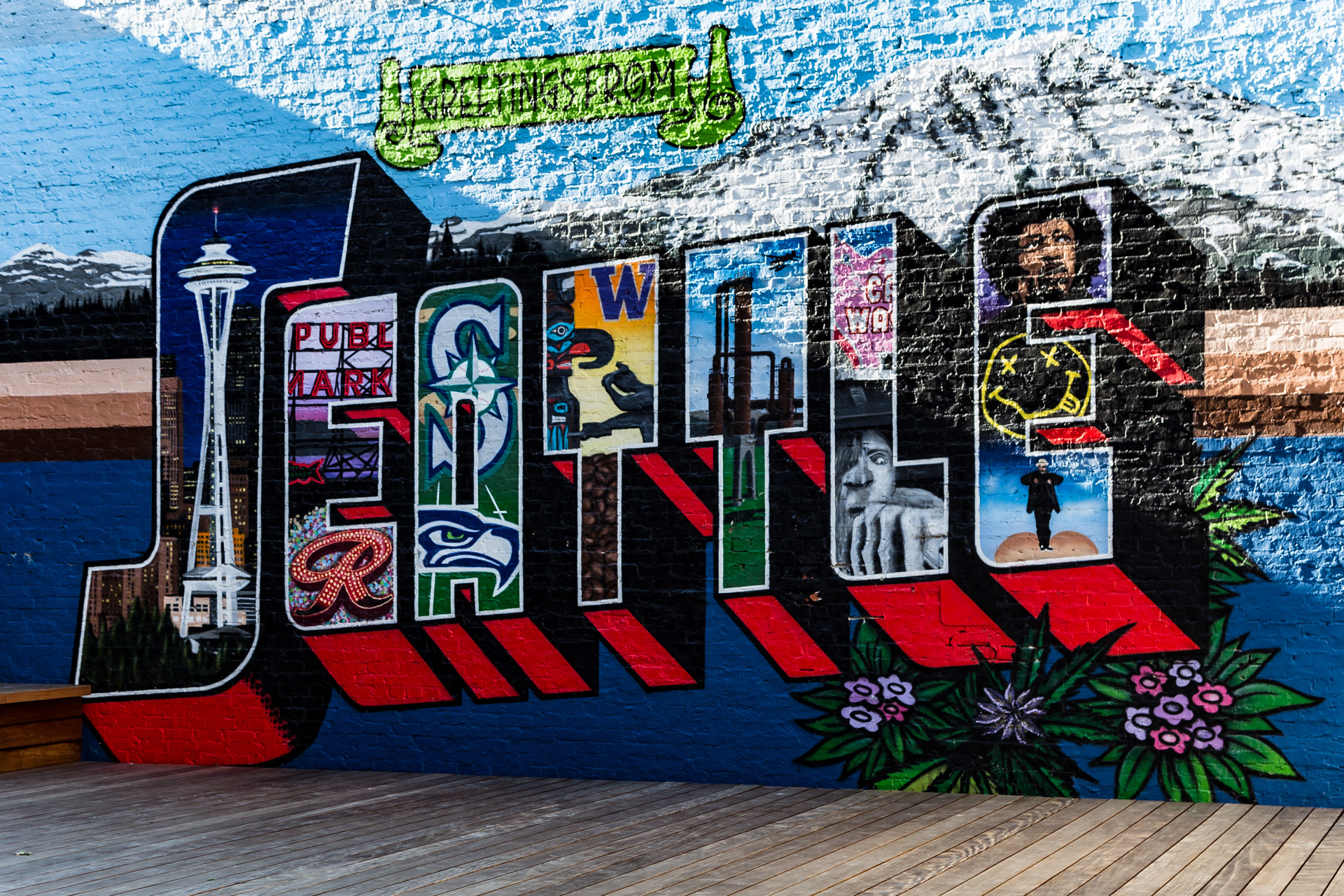 What do you think of Seattle? Have you ever been to this city? Any suggestions on places to visit in Seattle and the Pacific Northwest area? Leave a comment…we would love to hear what you think!
You might also like: