March 25, 2016
Hiking For The Views At Palo Duro Canyon State Park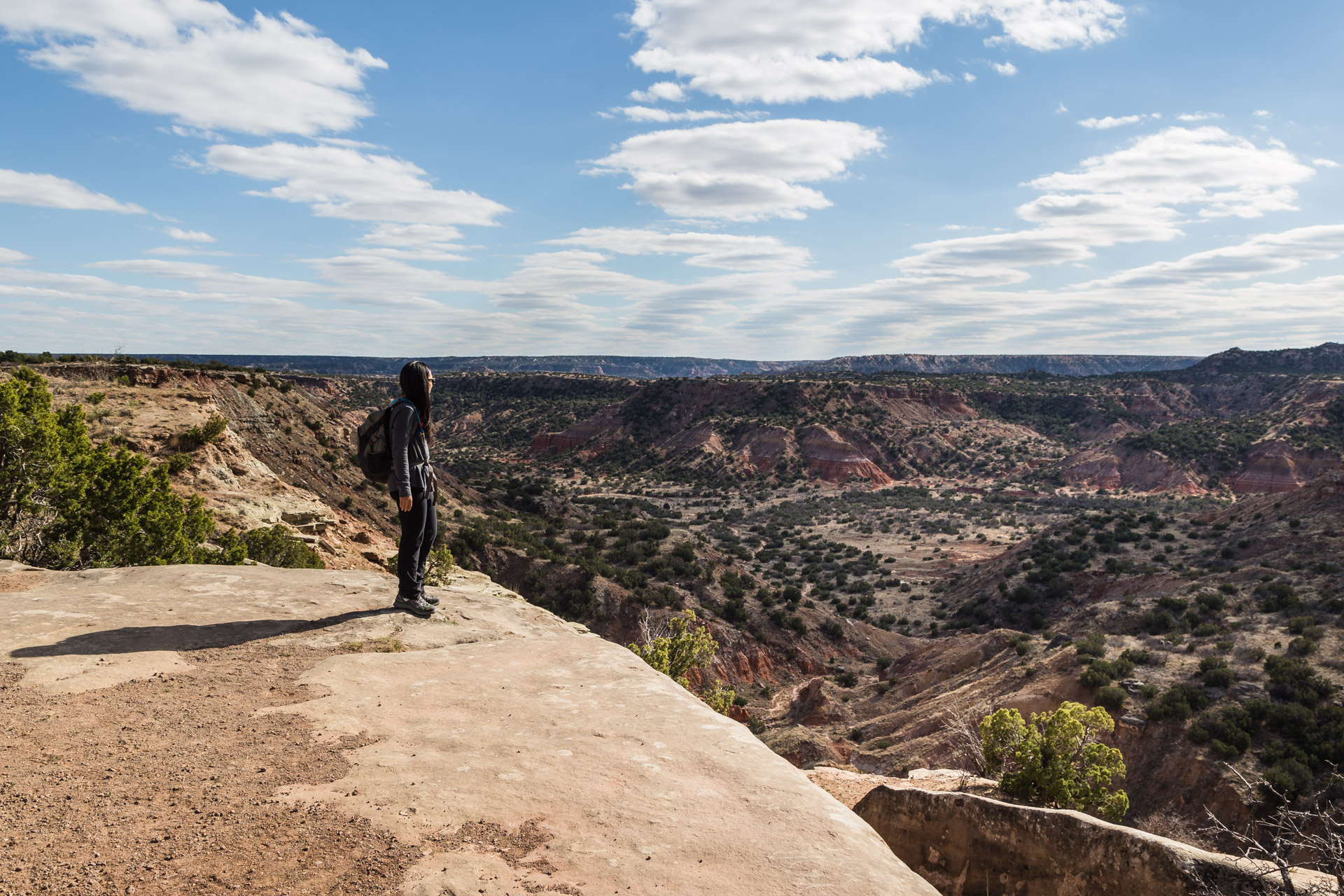 There's quite a bit that motivates us to go hiking outdoors from the physical challenge to being one with nature to getting to see things we've never seen before which is exactly why the first thing we did when we reached Palo Duro Canyon State Park is hike! So after our 8 hour road trip from Austin and checking into our cabin, we like kids in a candy store excitedly jumped into our hiking boots as fast as we could and set out on the rim to canyon floor trail. It was by far one of the more beautiful trails we've been on because it's all about those incredible canyon views. We were literally in awe of all the natural beauty during the full two hours we were on the trail! Needless to say, we would highly recommend this hike with two thumbs up. Now if you visit during March like we did, which we think was the best time to go because there were very few people there, the weather was quite mild…not too cold, not too warm. So I wore an outfit consisting of a thermal henley, moisture wicking pants, and durable hiking boots…simple yet comfortable. Honestly, keeping it simple when it comes to fashion during an exploration of the great outdoors is what I think is the best way to go. It certainly kept me hiking carefree and enjoying all that is amazing at this Grand Canyon of Texas!
Hope you all have a wonderful weekend!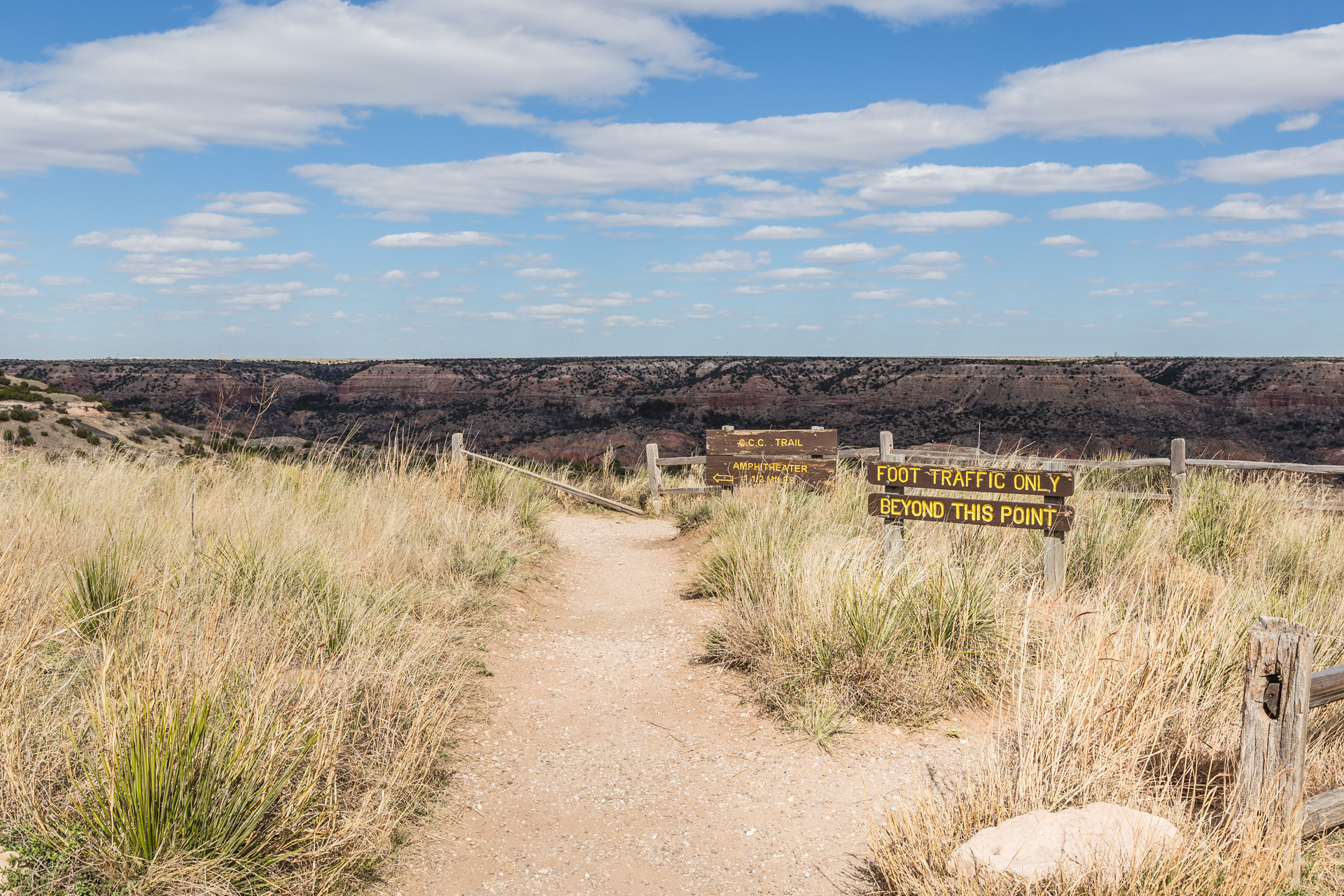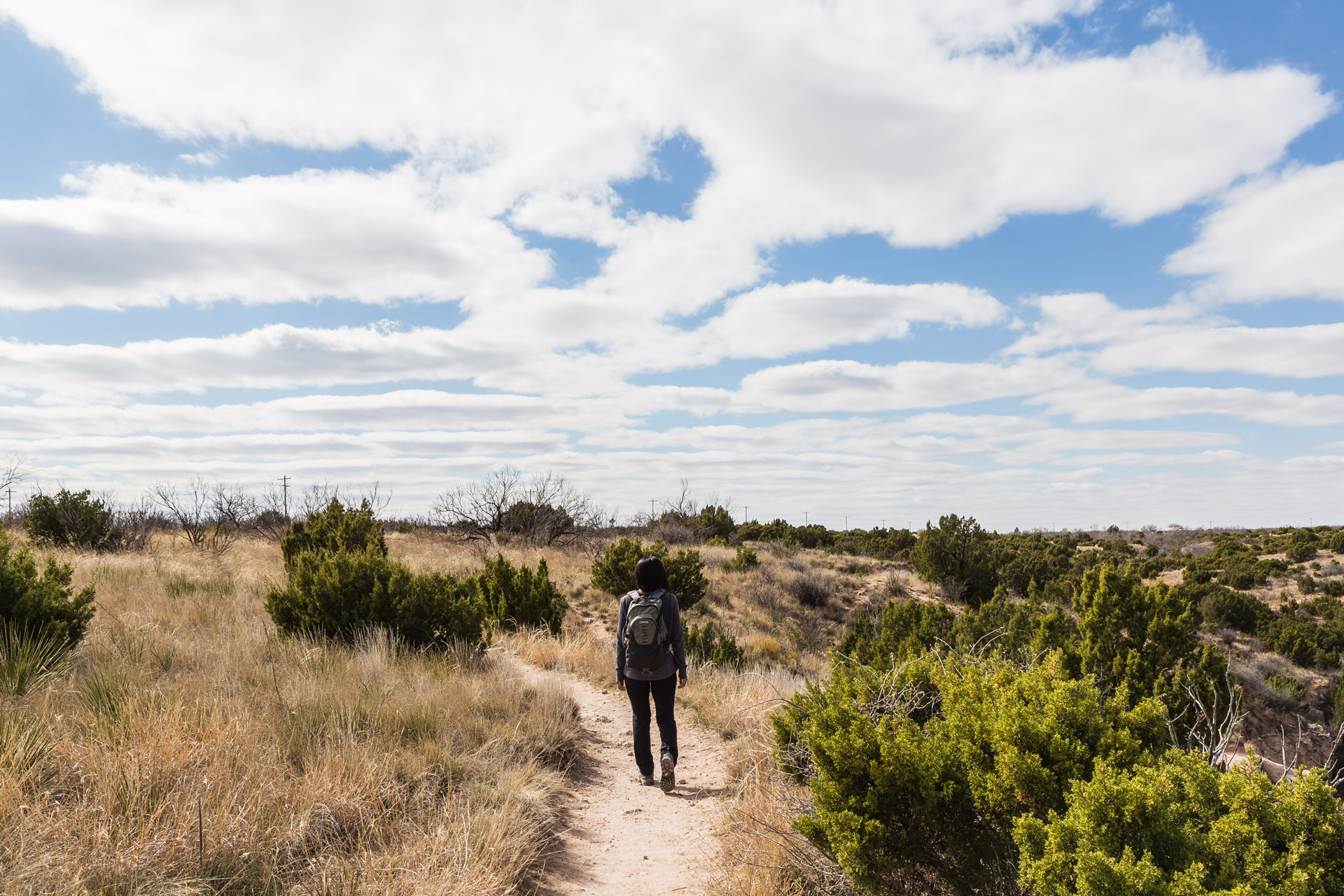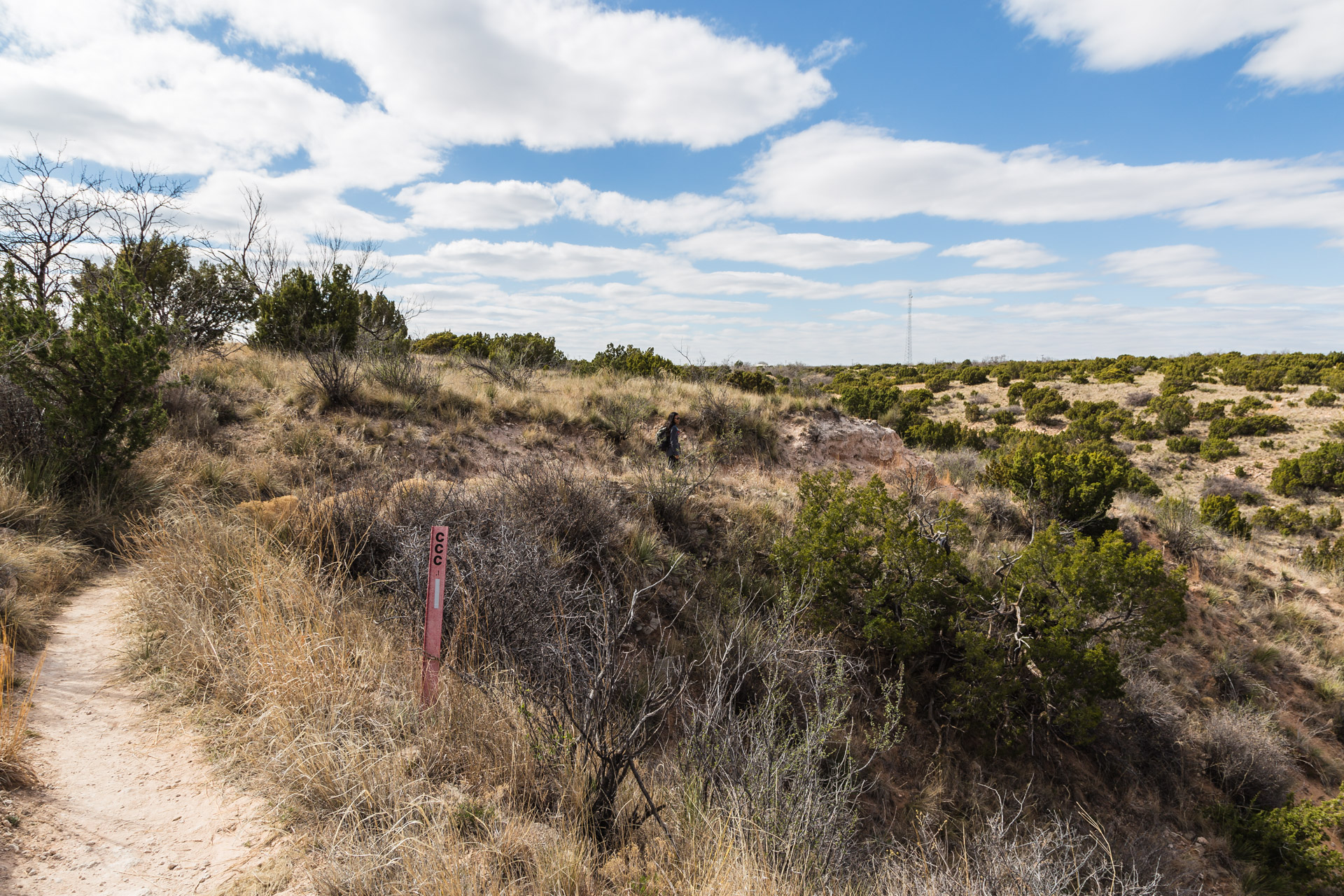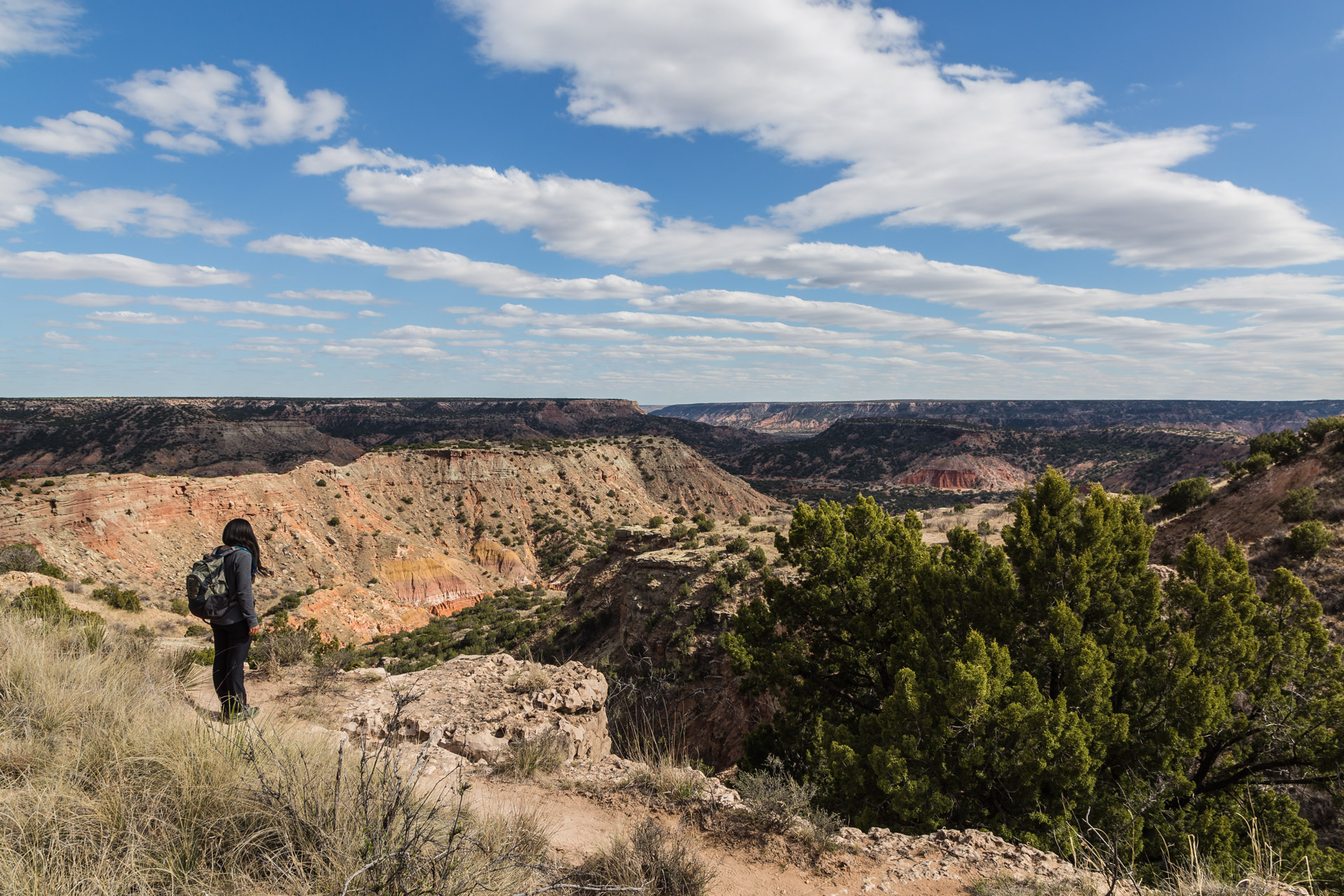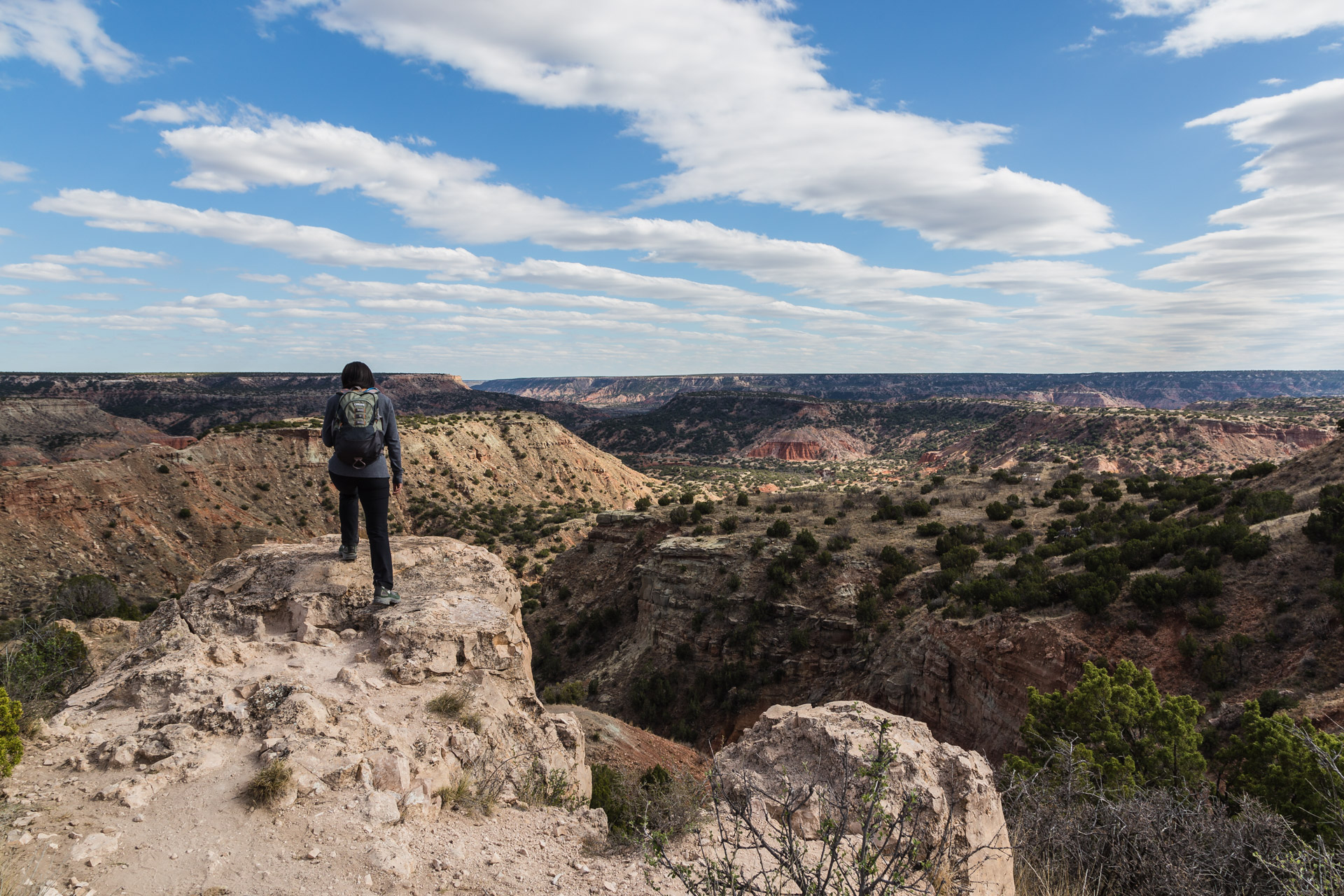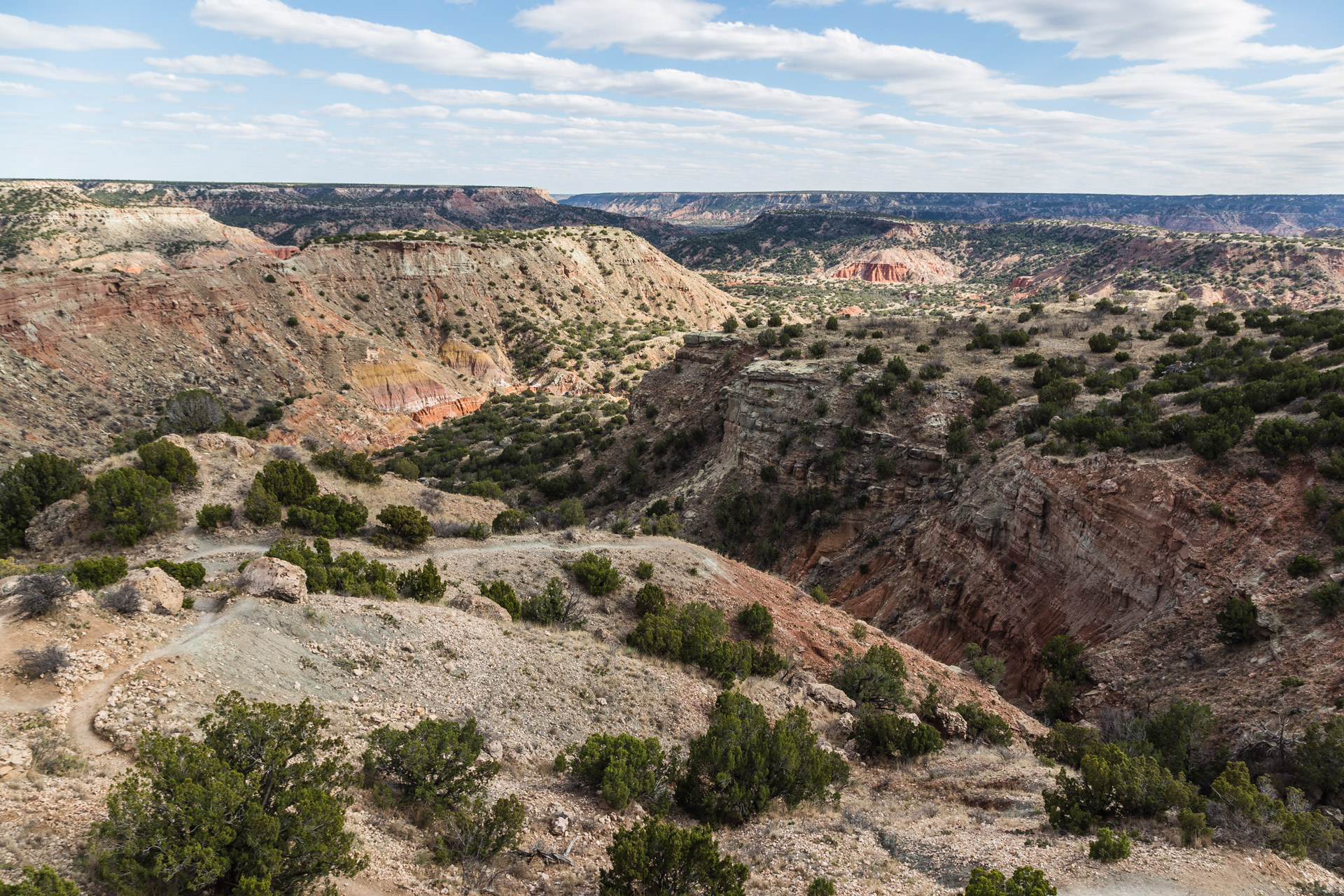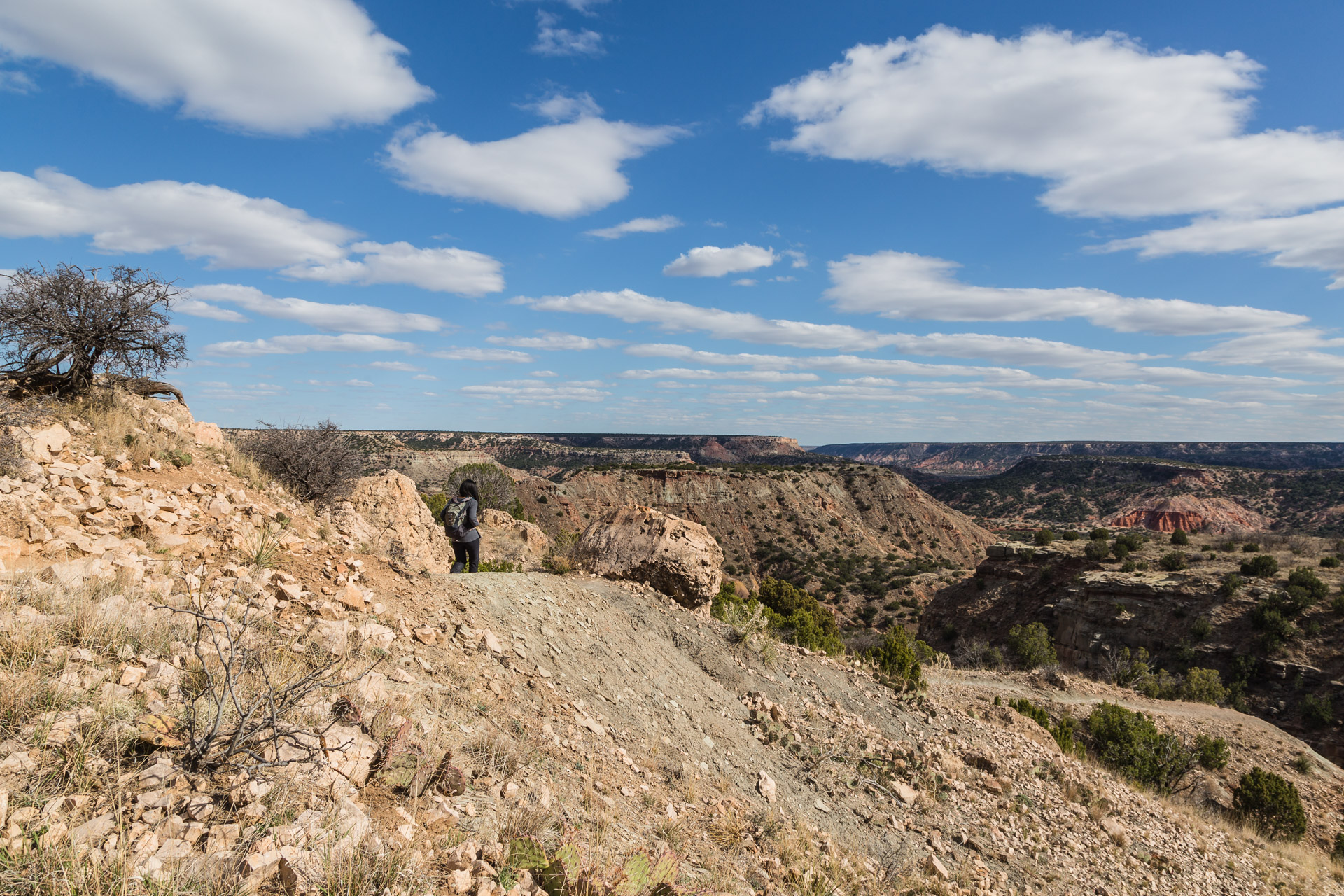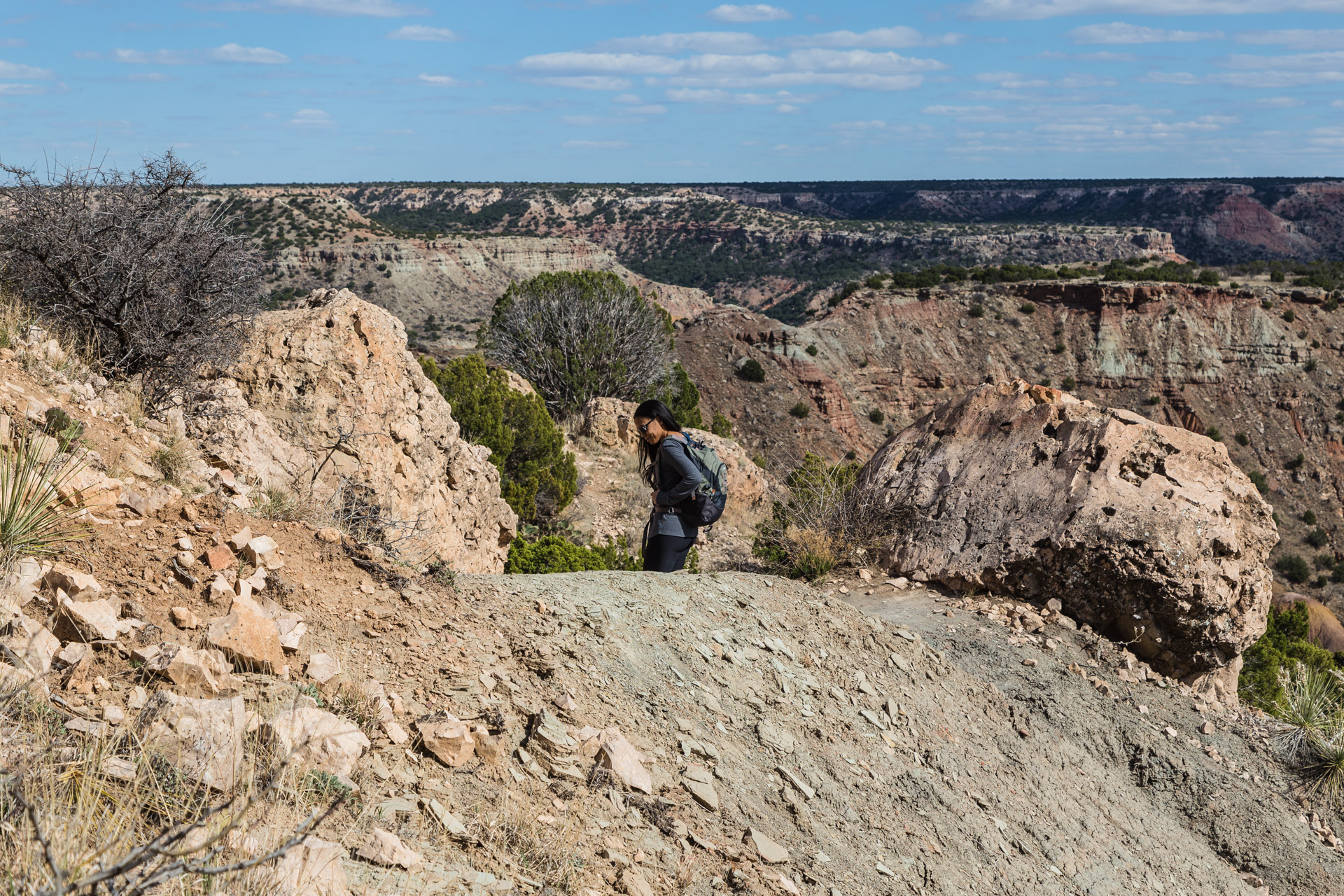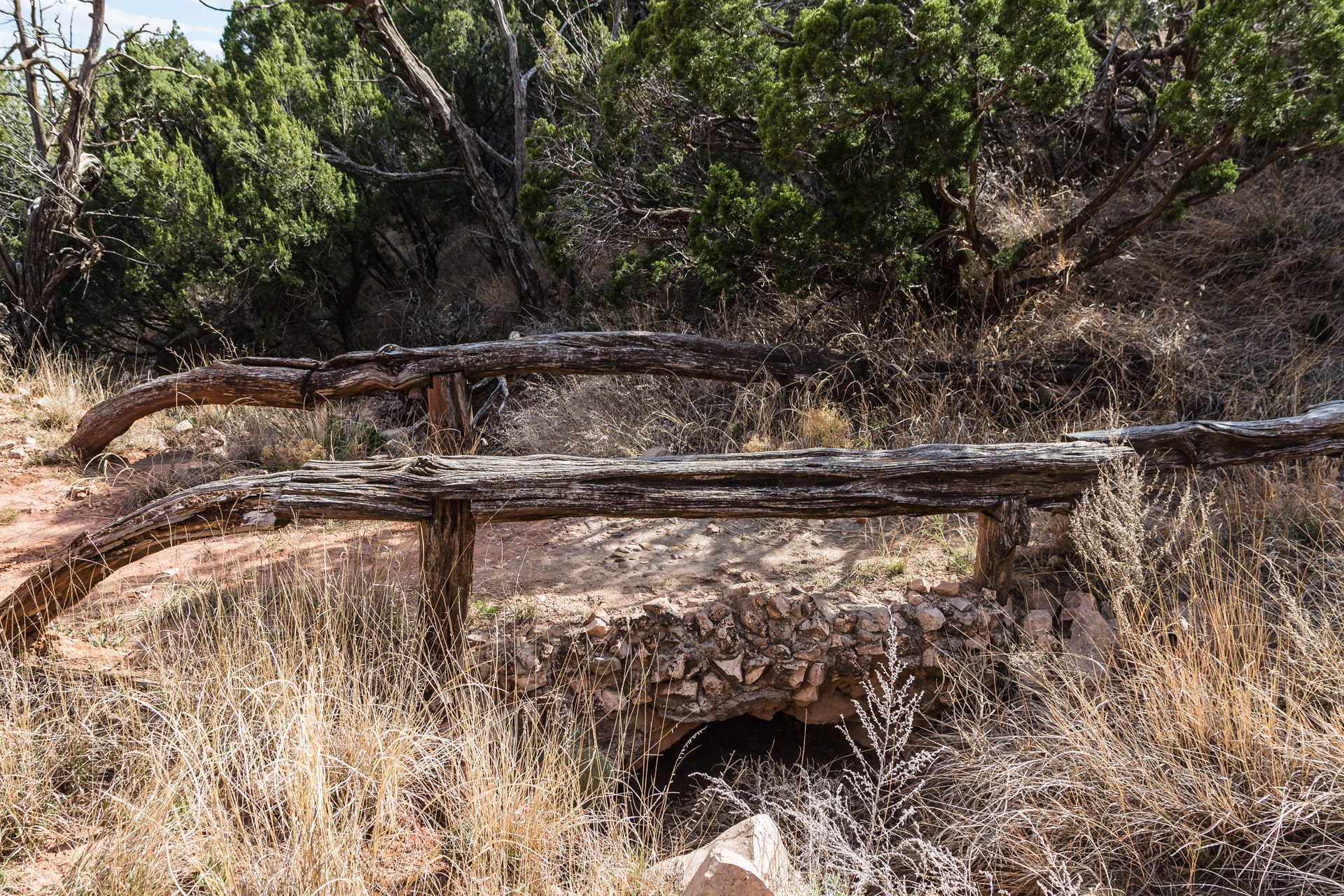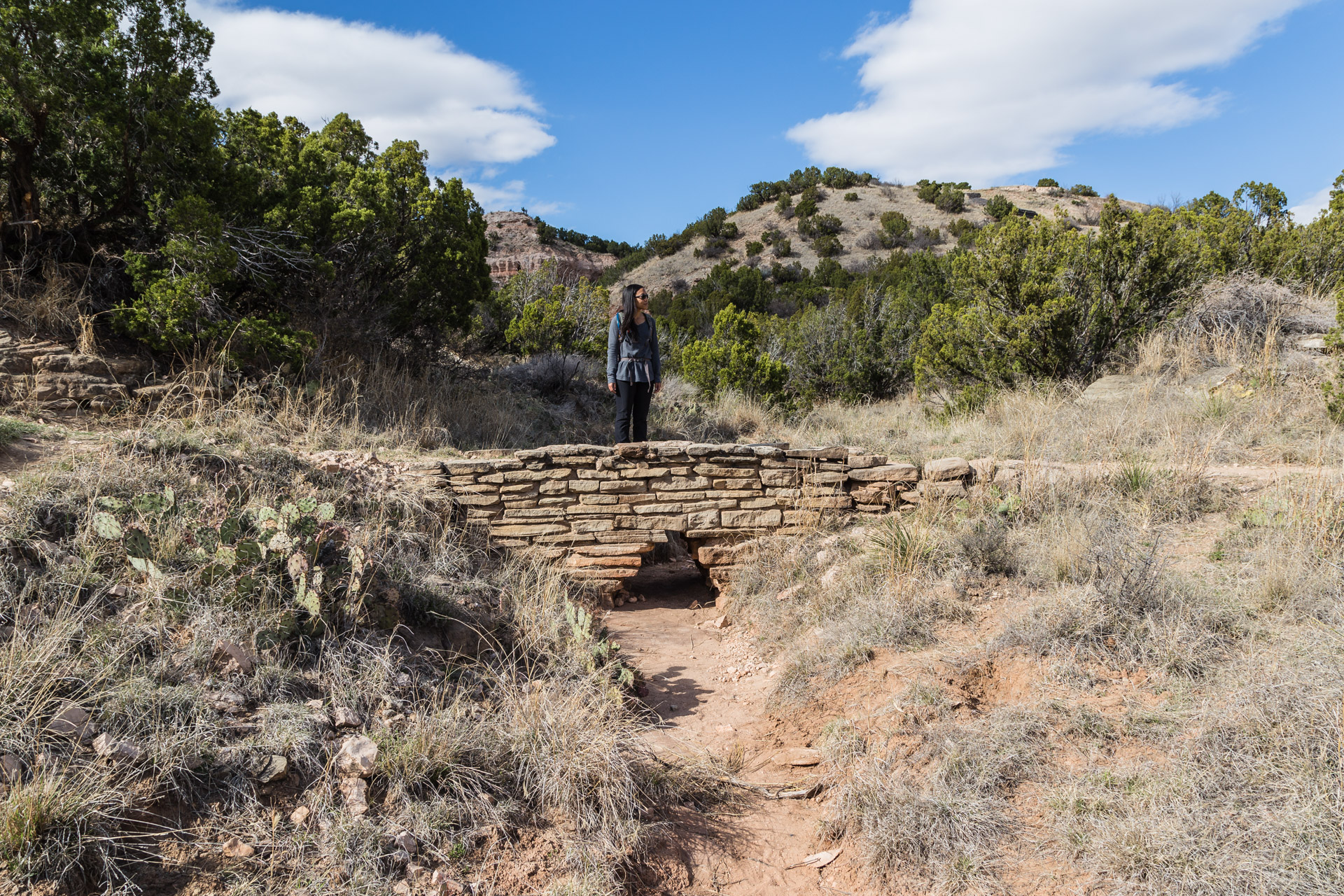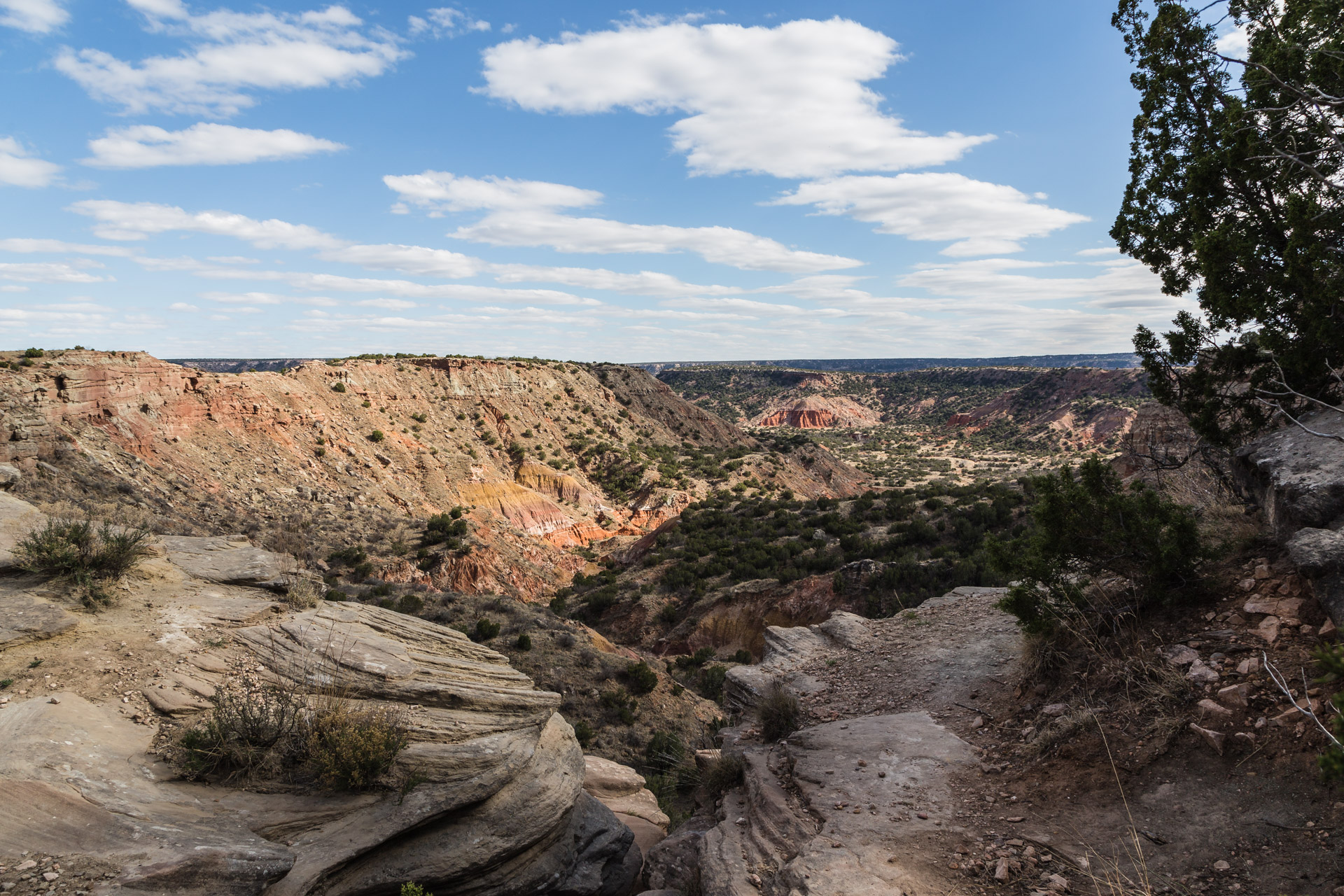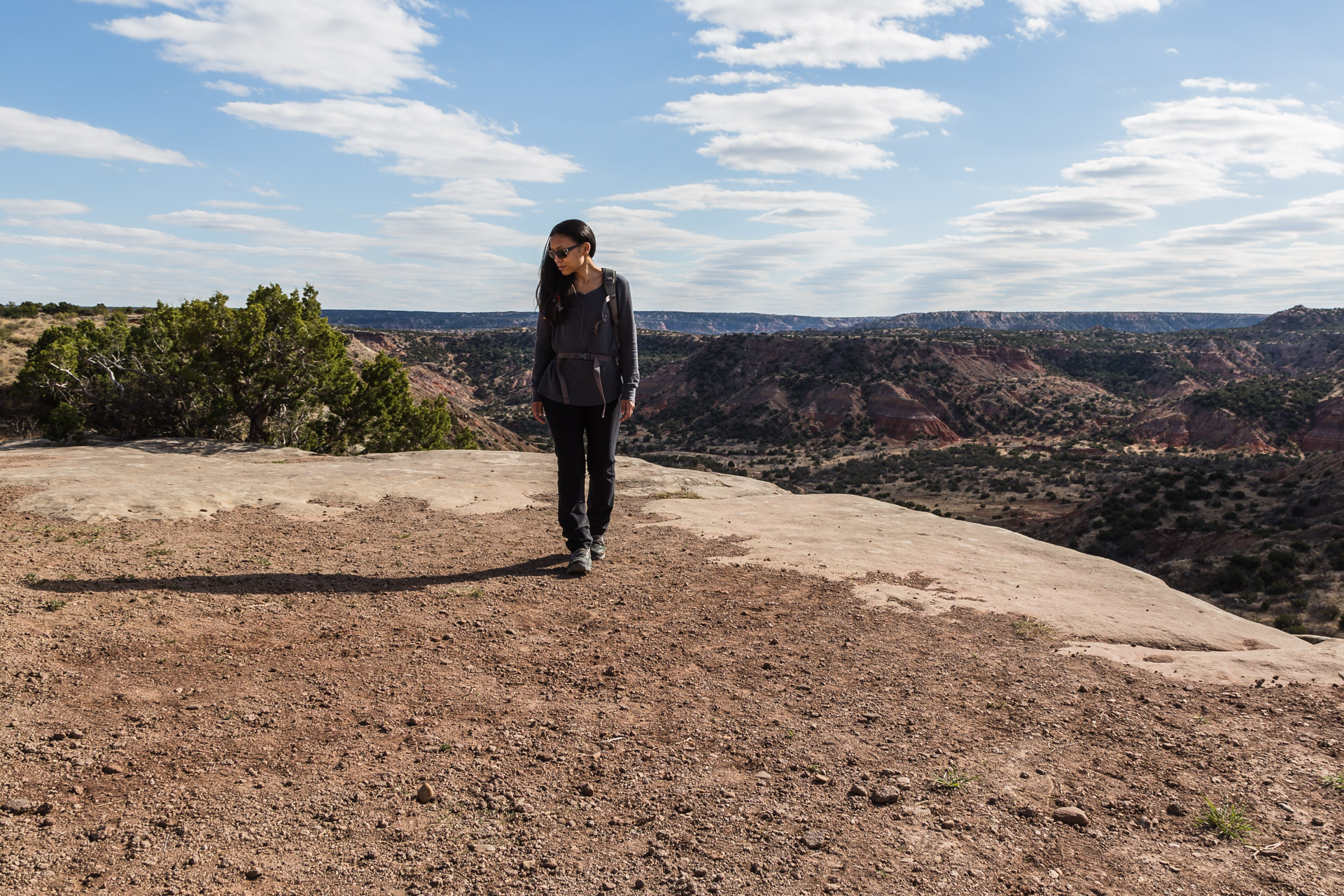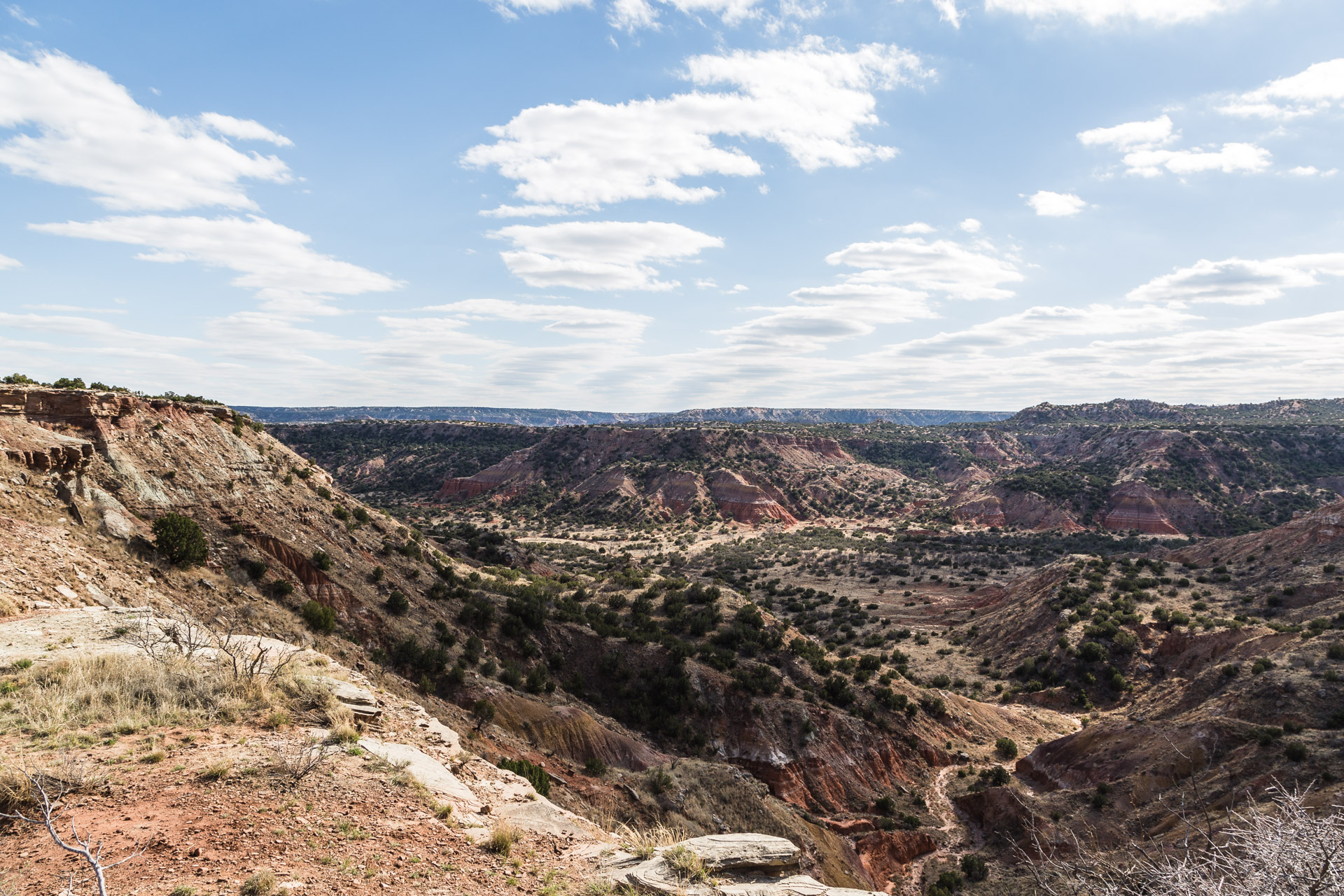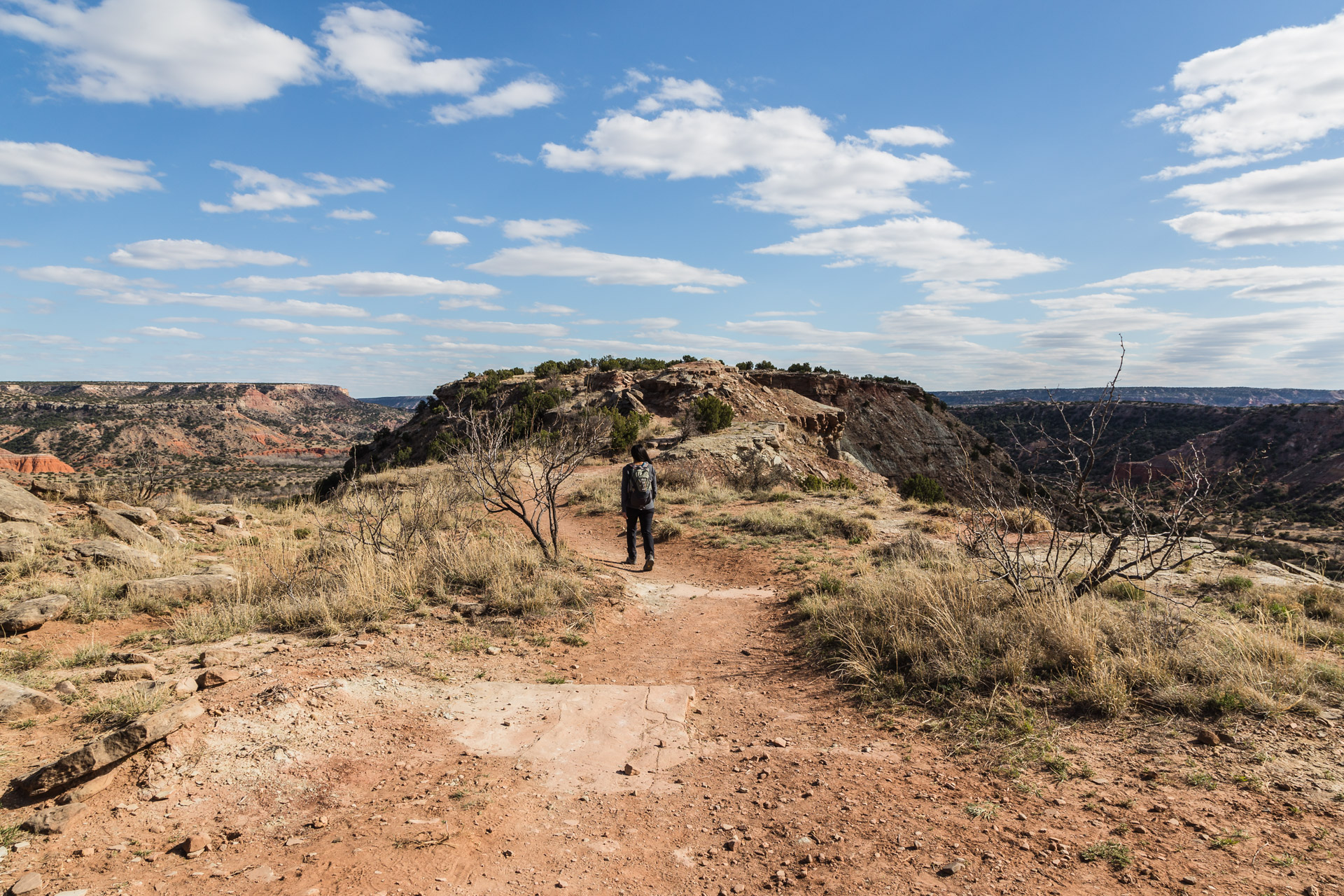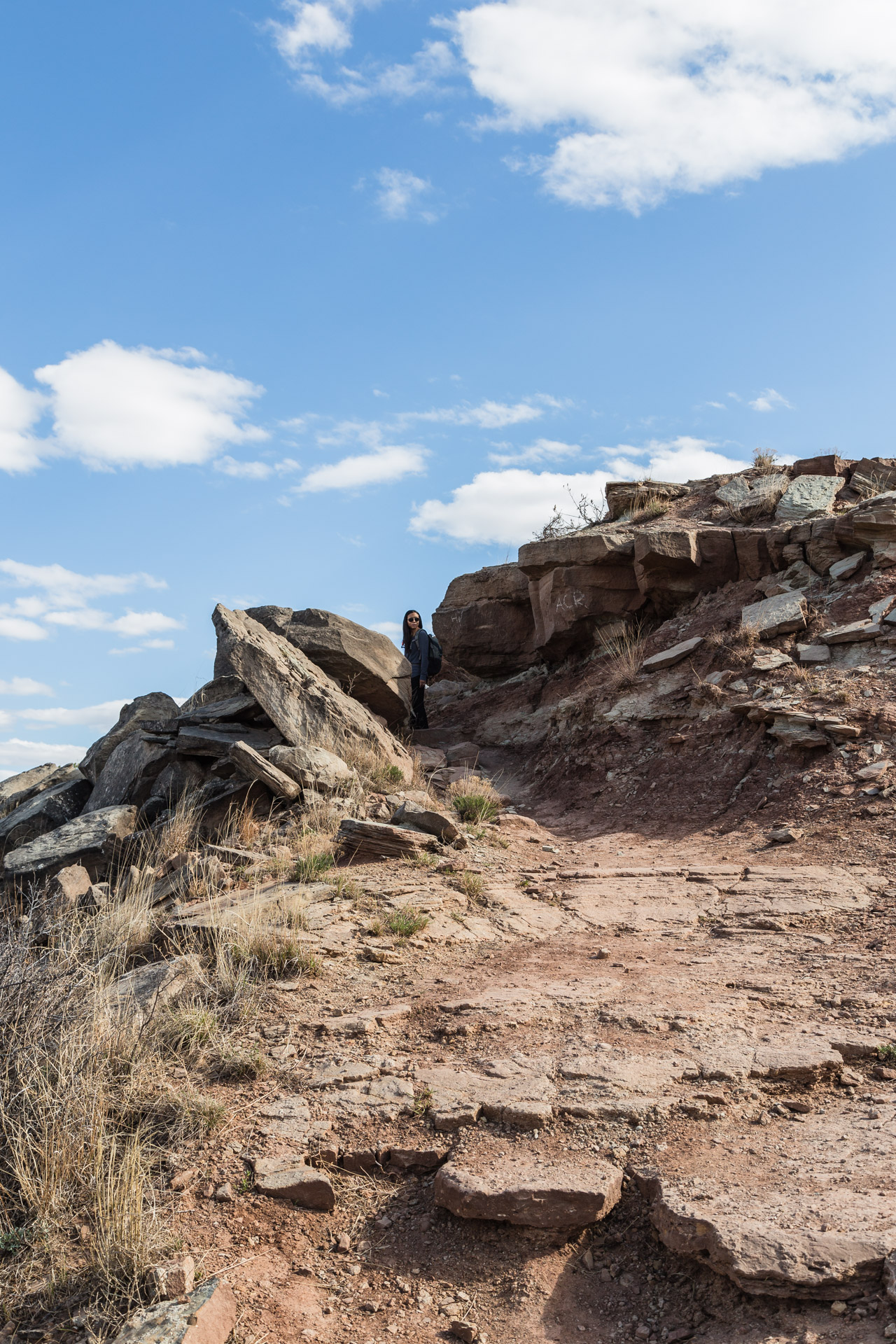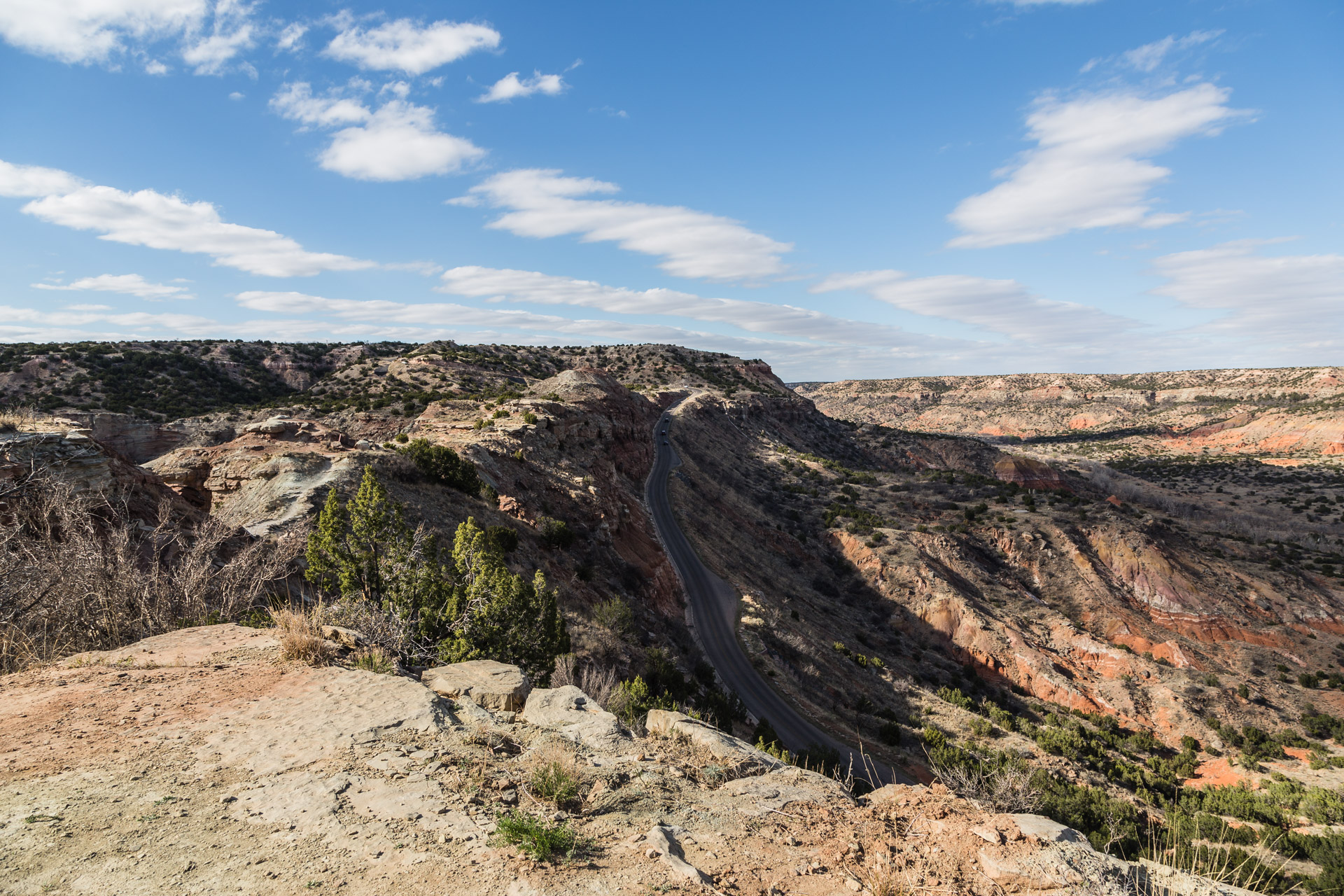 What motivates you to go hiking and/or explore the outdoors? Leave a comment…we would love to hear what you think!
You might also like: