April 8, 2016
One Last Hike At Palo Duro Canyon State Park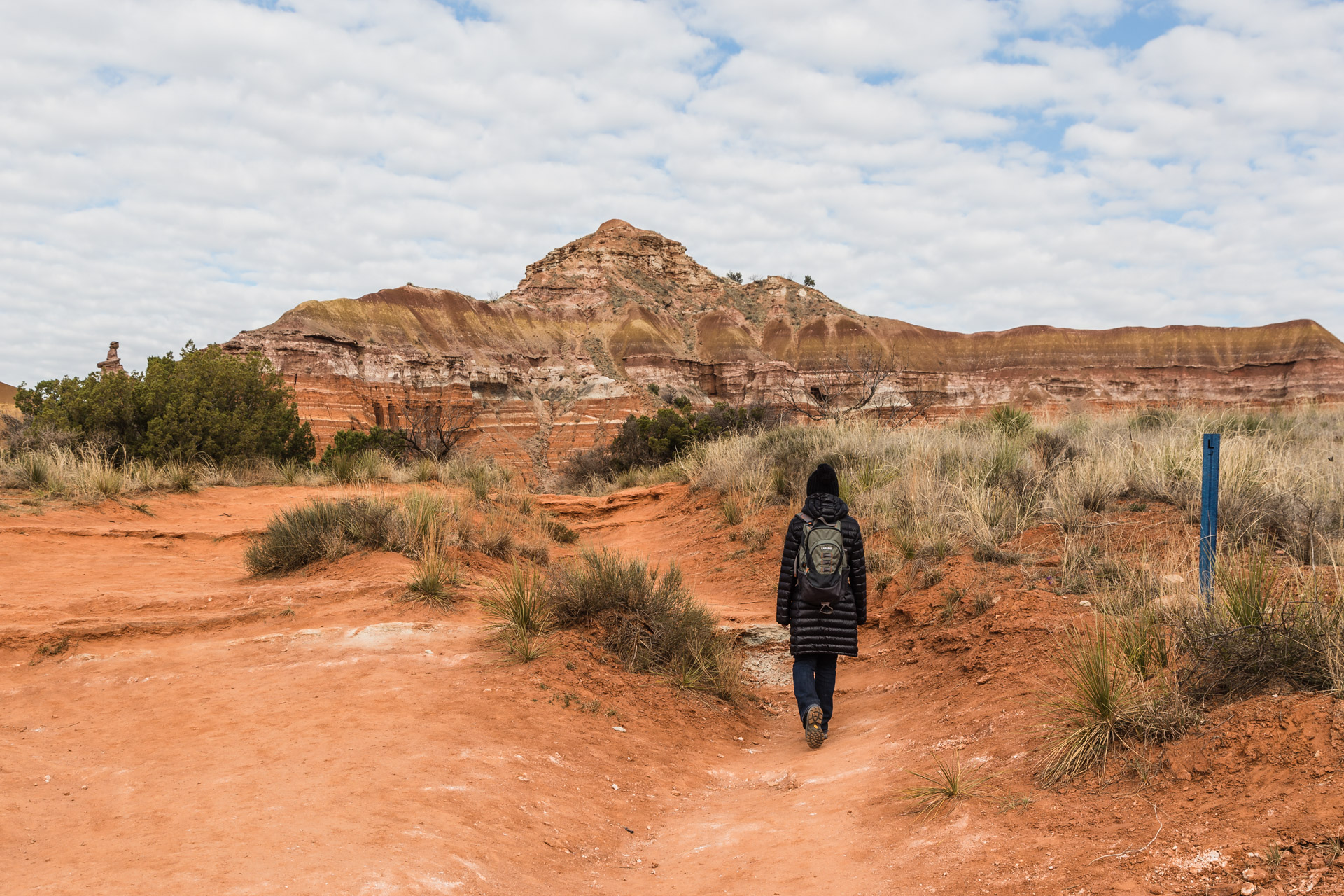 We couldn't possibly end our trip to Palo Duro Canyon State Park without taking one last hike…so that is exactly what we did! Before heading home, we squeezed in this 6 mile hiking adventure that led us to impressive rock formations in every direction coupled with parts of the trail covered with sand so orangey red it felt like walking on Mars…at least what we think it would be like to explore the red planet. Even the weather was perfection, considering we felt like we were able to experience more than one season in a two hour hike. The early morning hours brought in weather cold enough to wear a down jacket and wool hat, but soon after, the sun and exercise allowed me to peel those winter layers and sport my new favorite long sleeve tee. I just love that it says "Take a Hike" because we definitely take that expression seriously!
Hope you all have a wonderful weekend!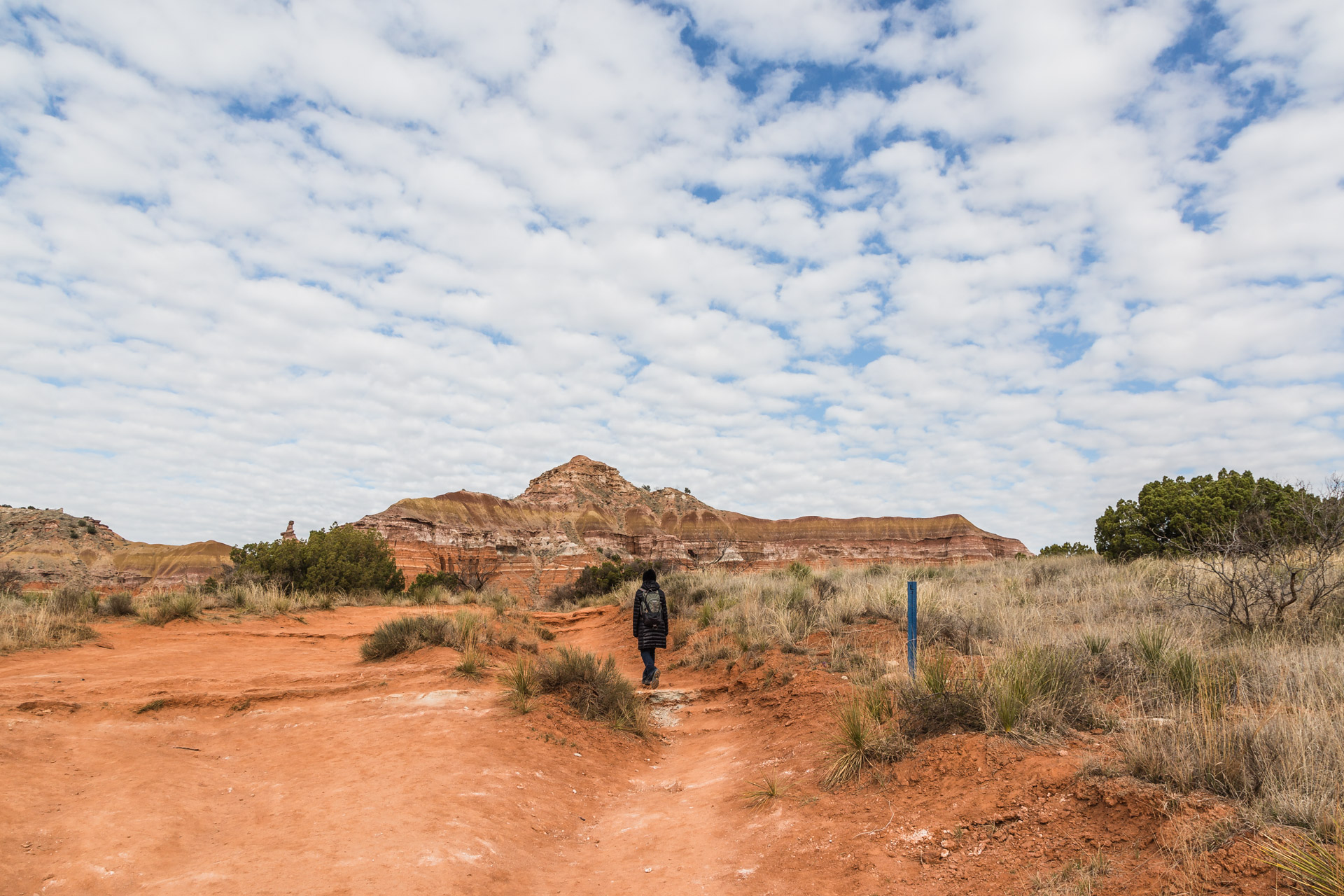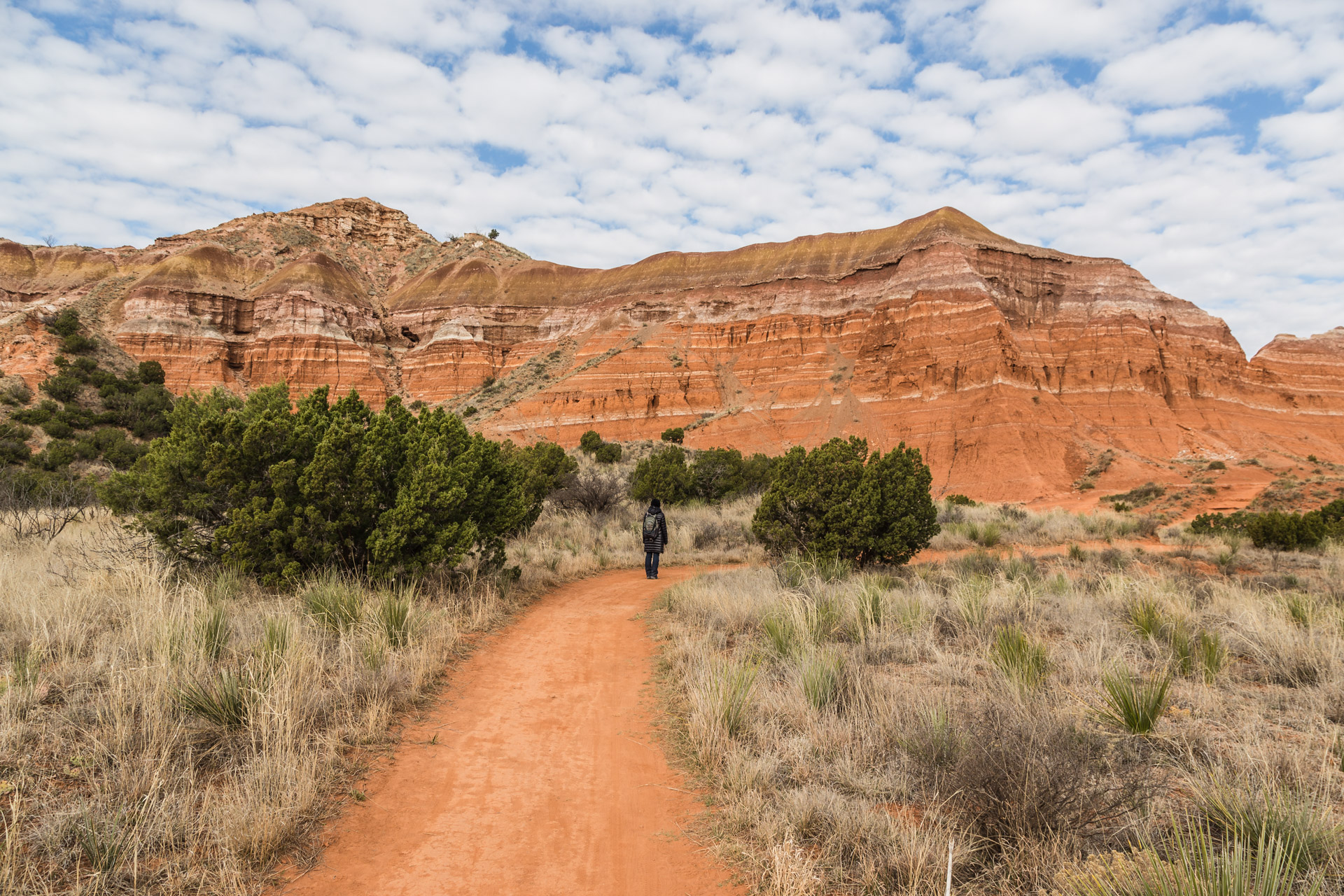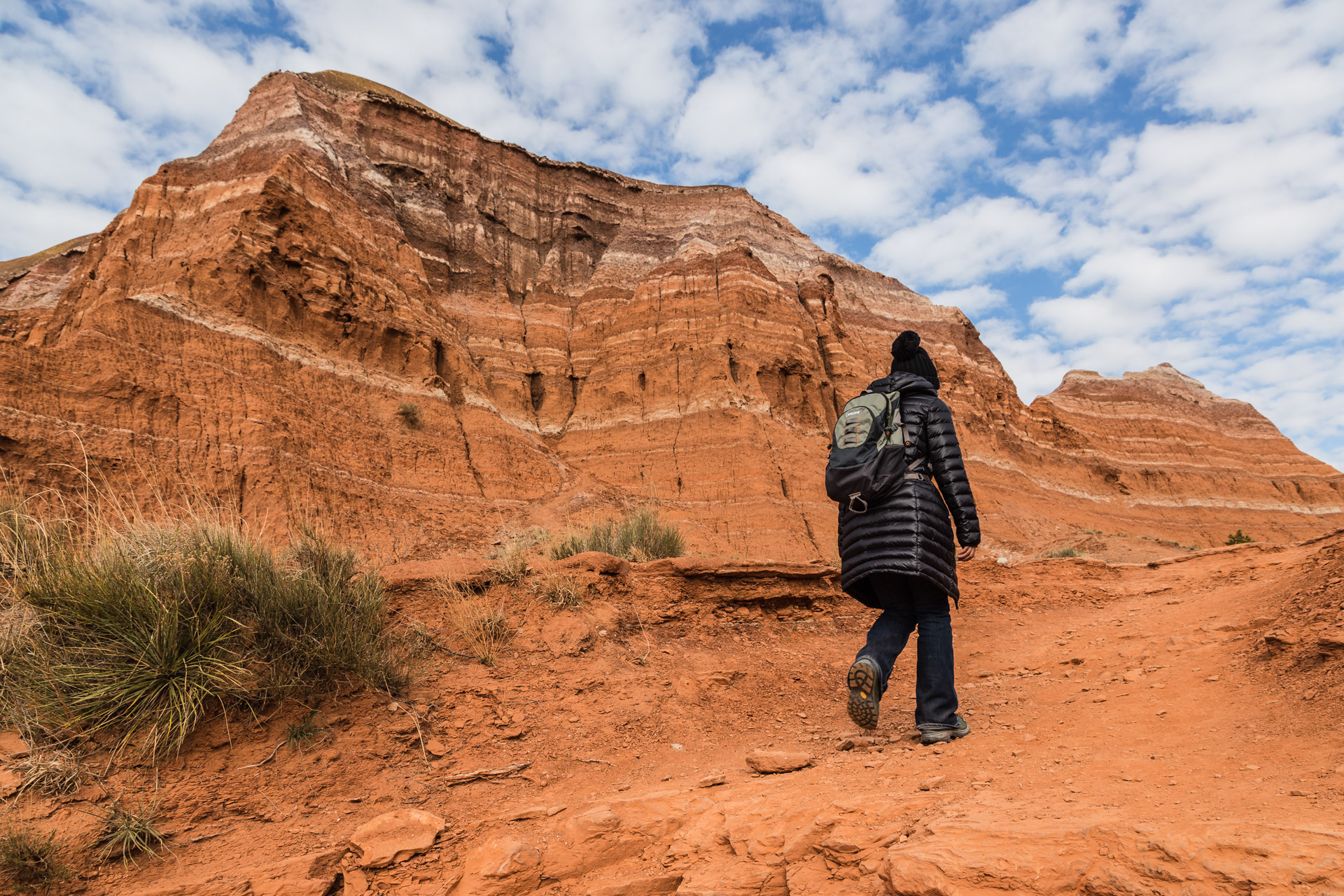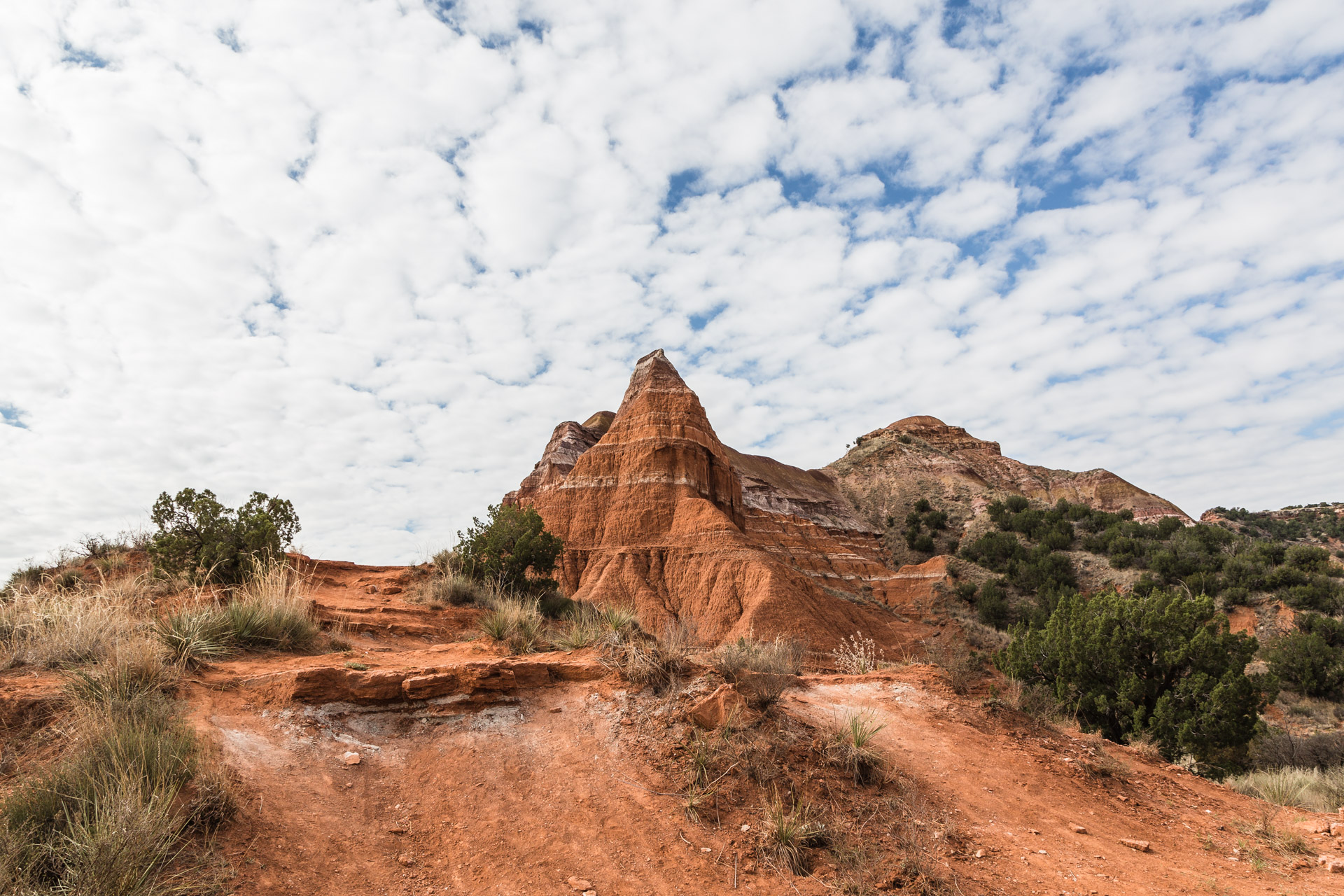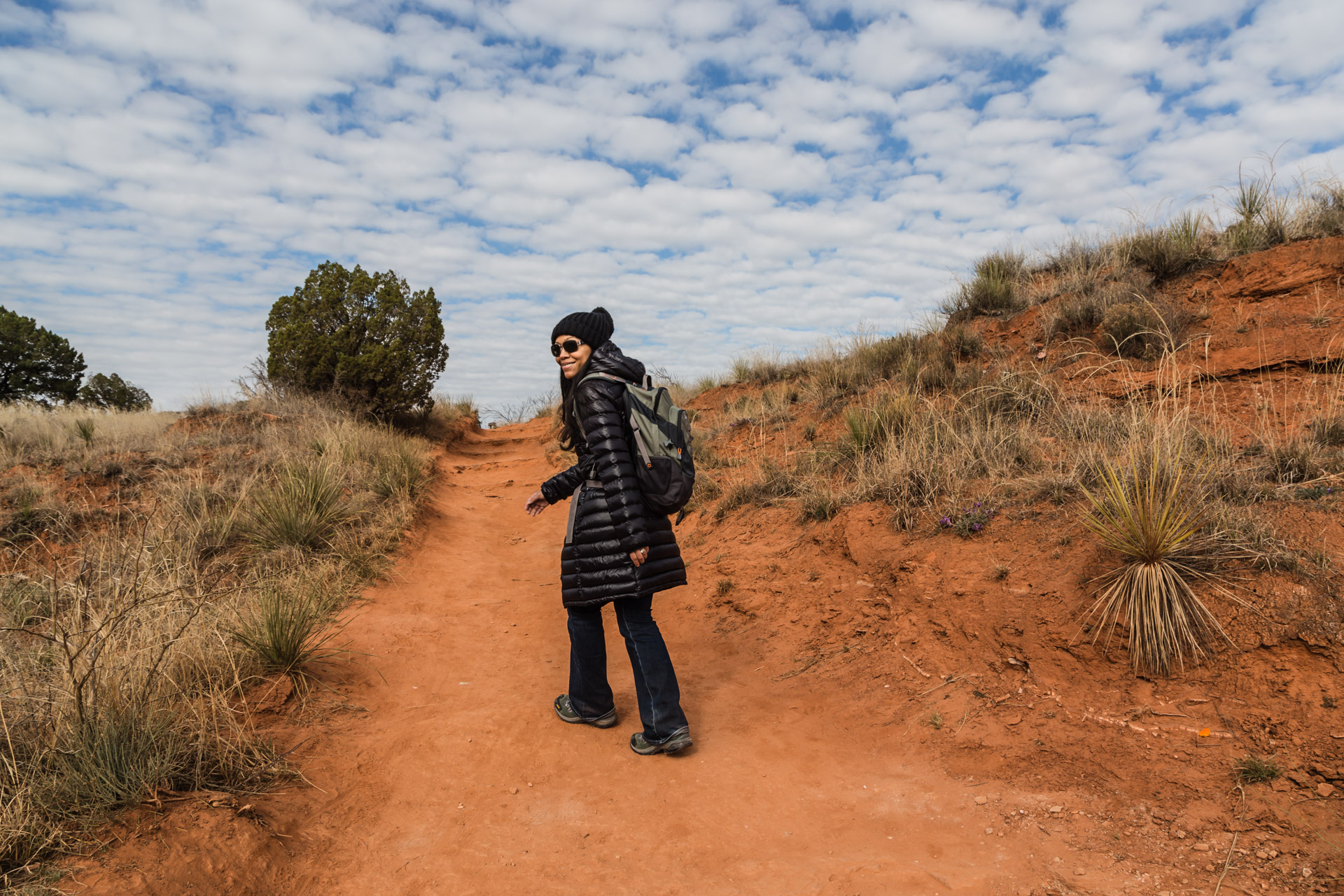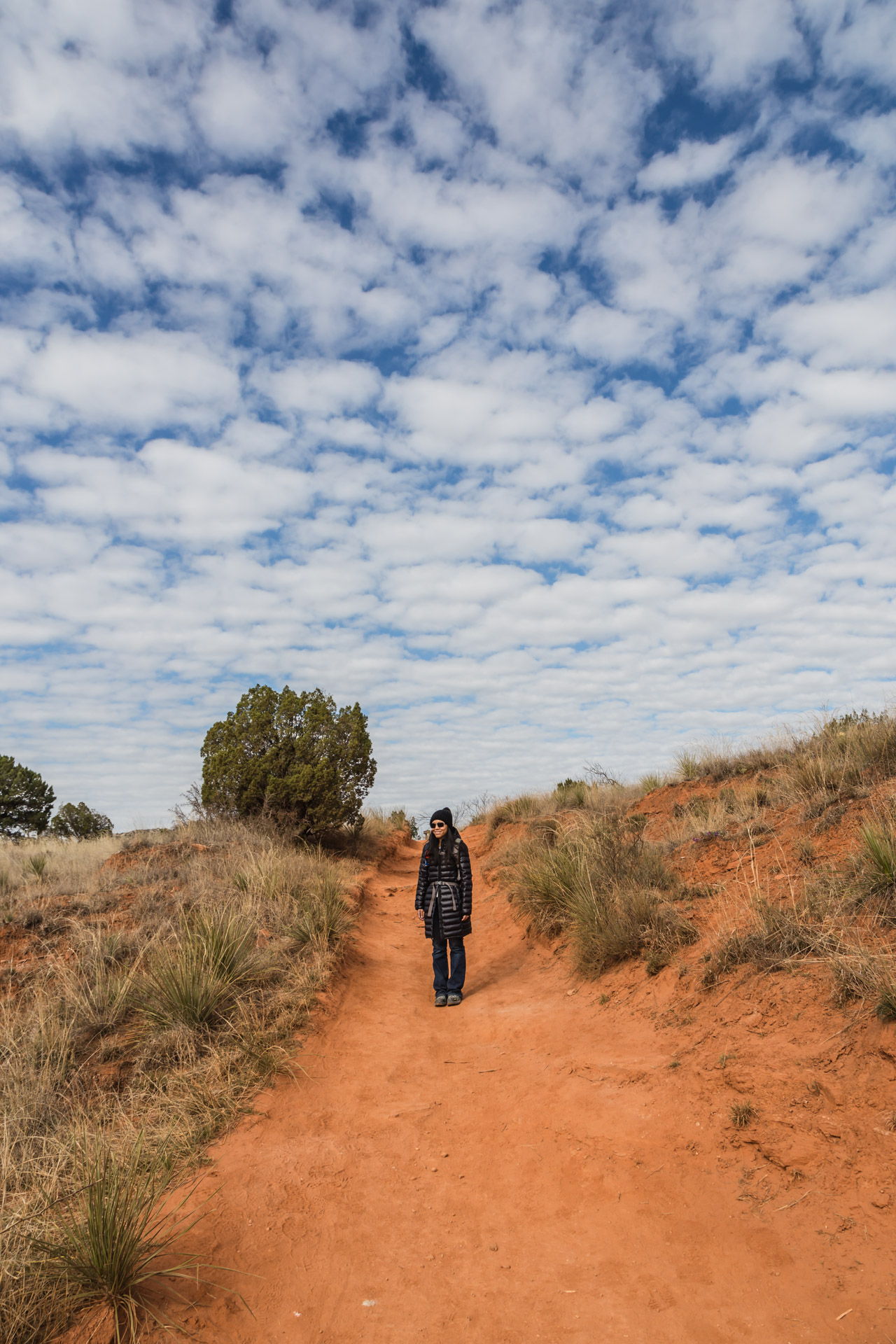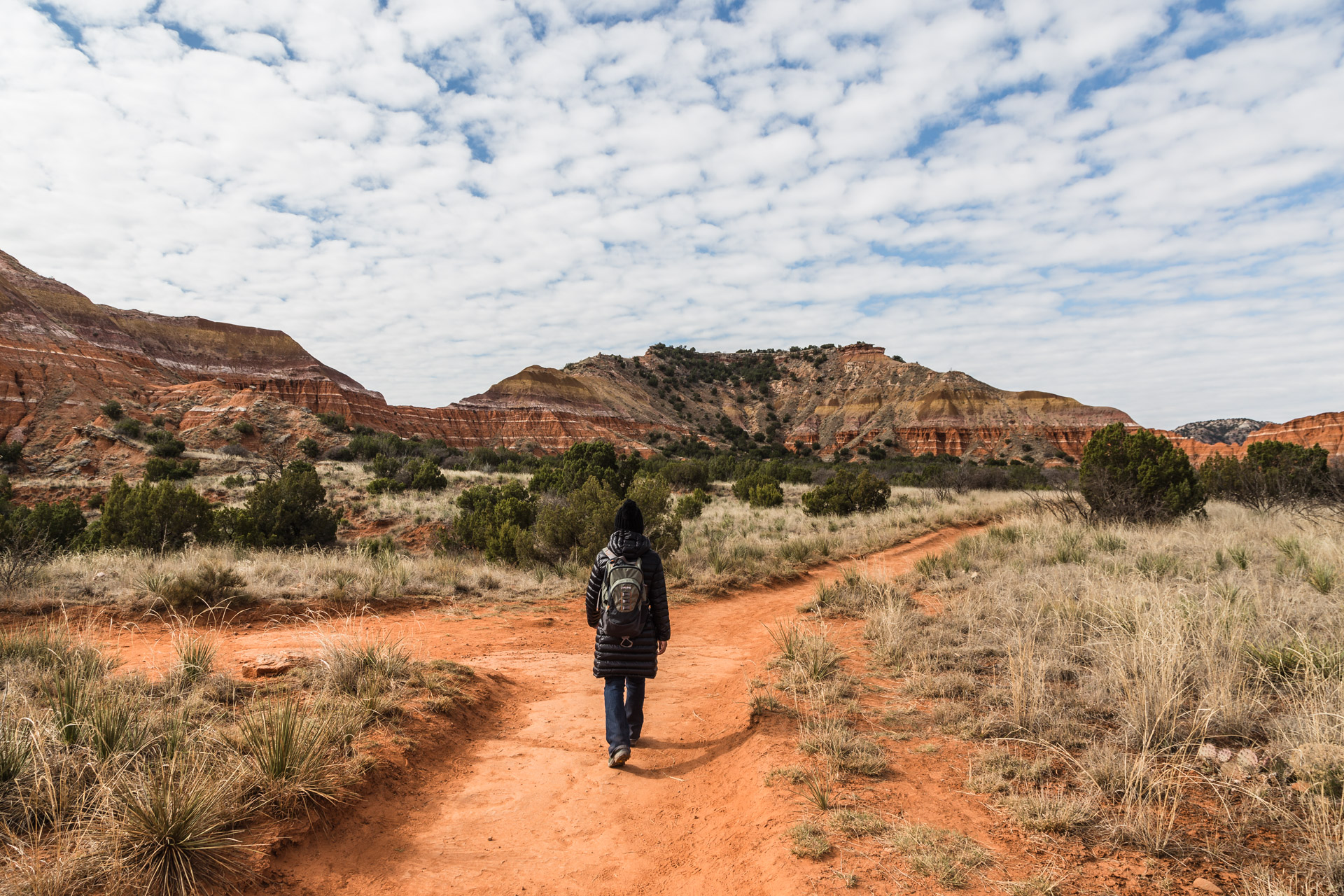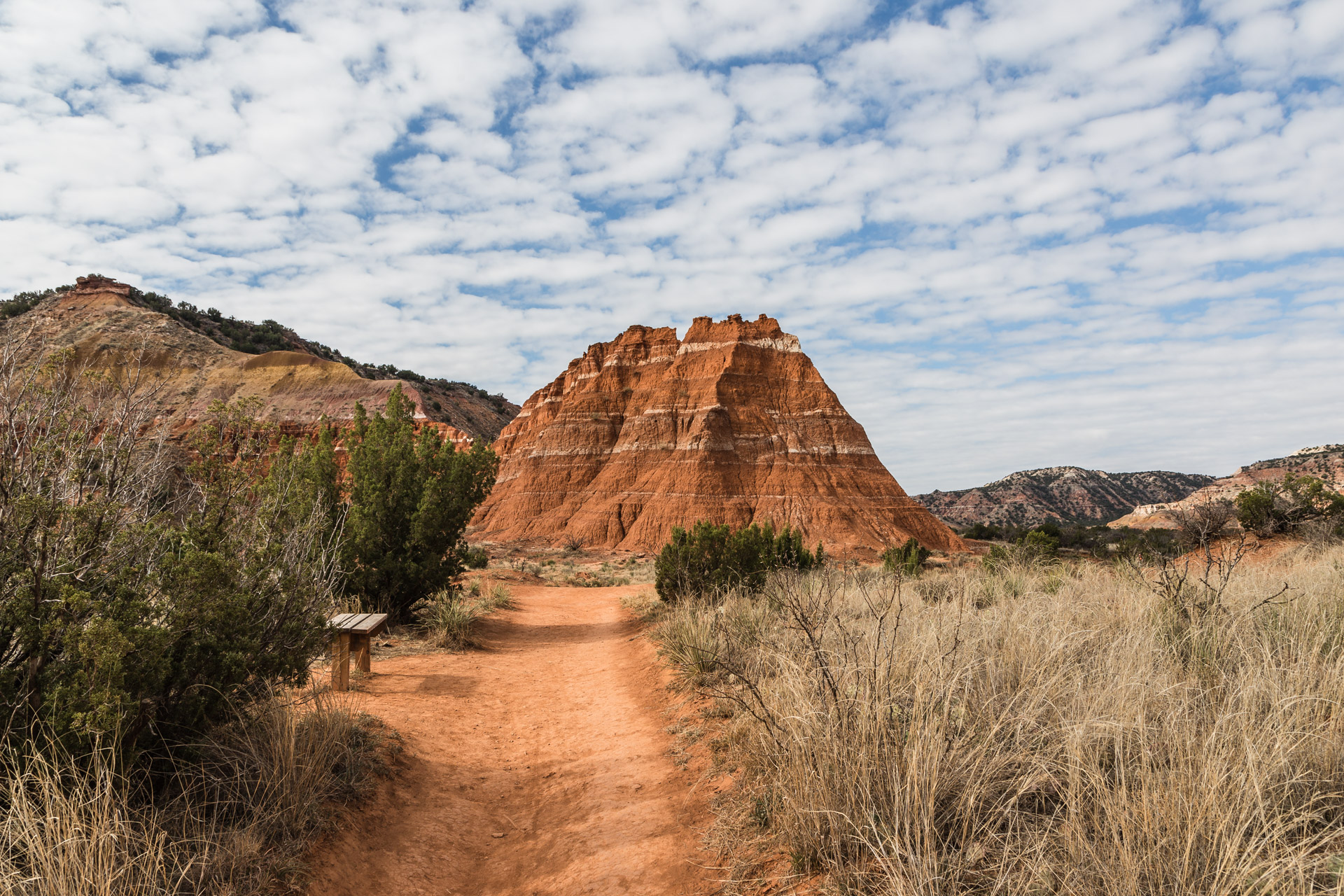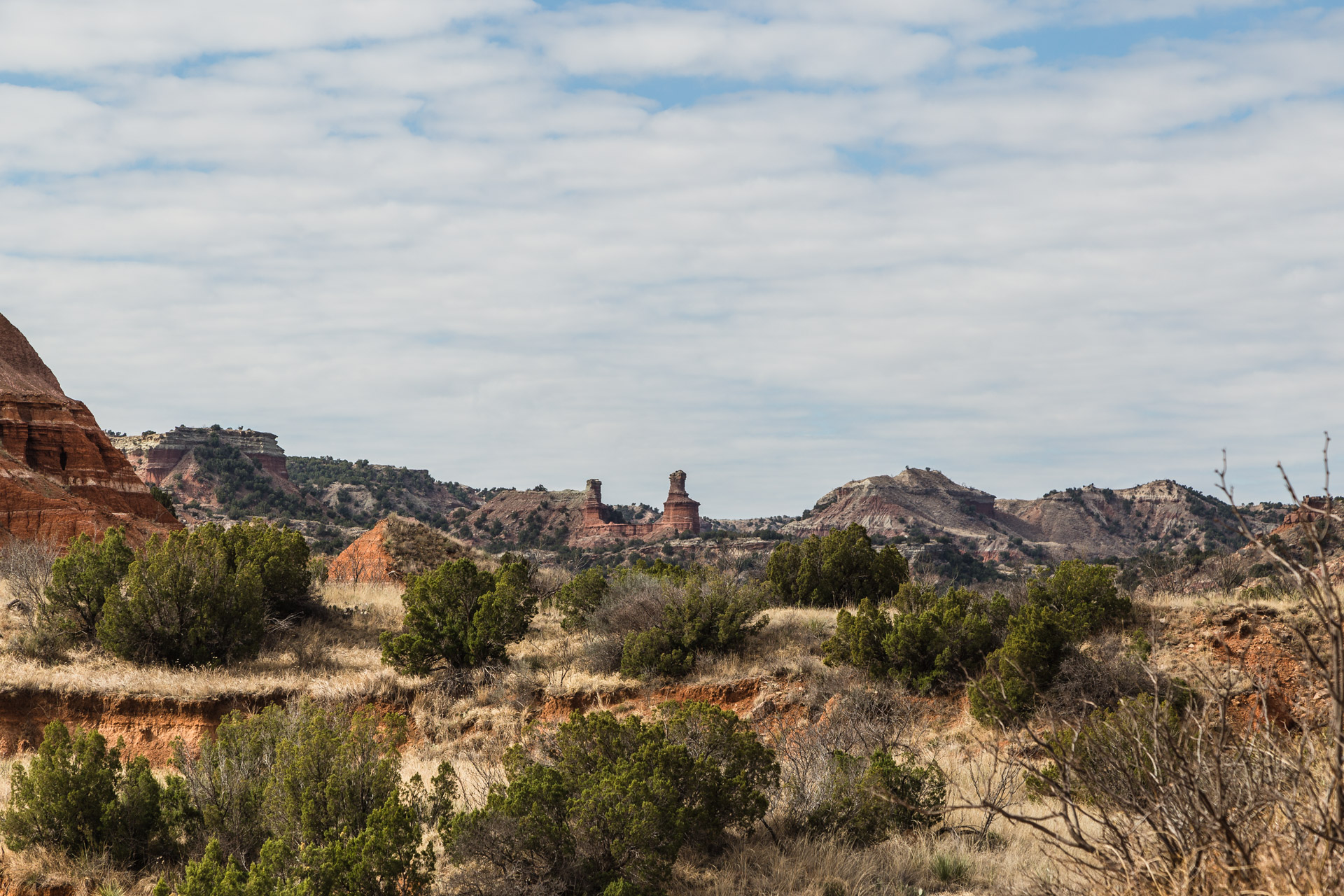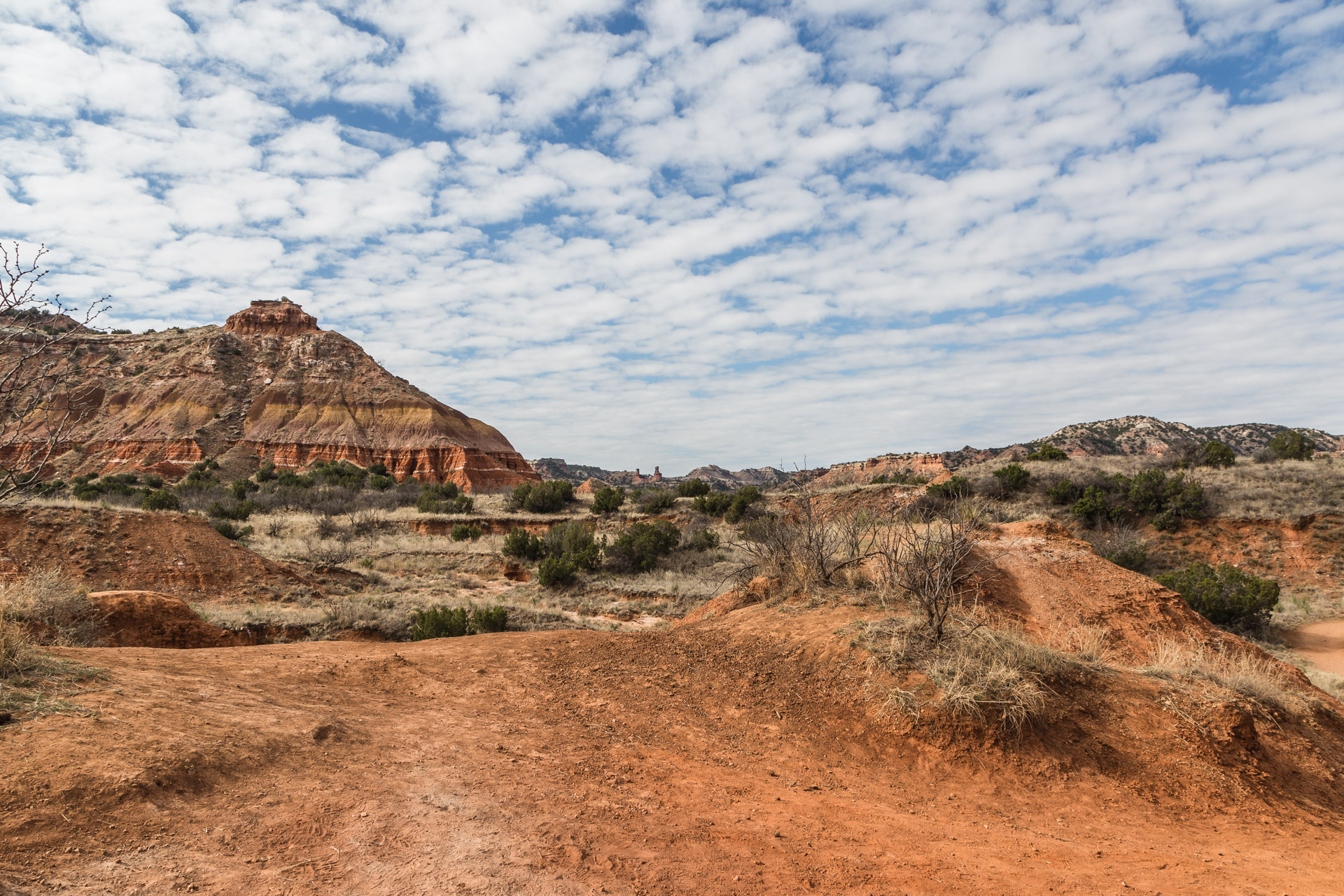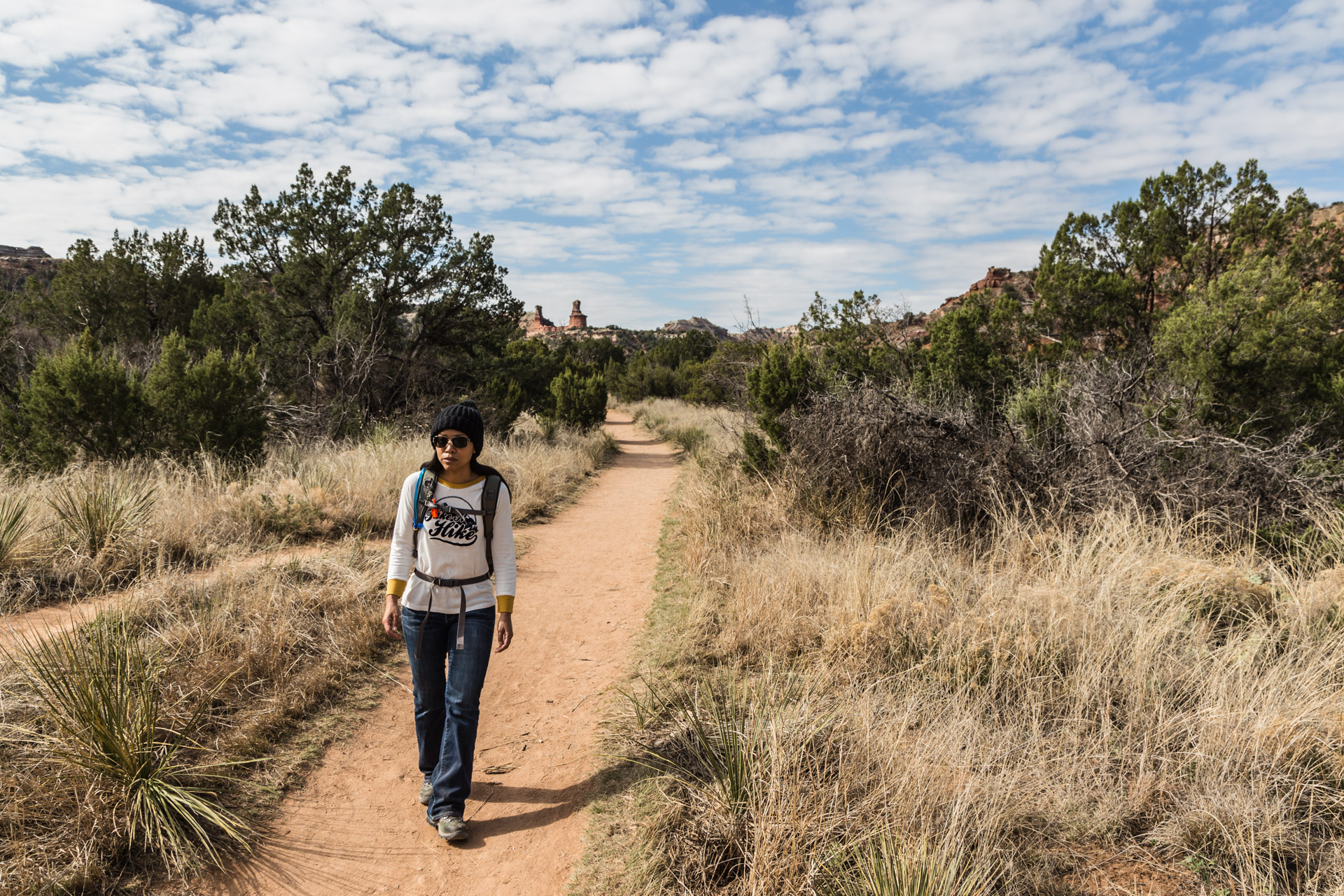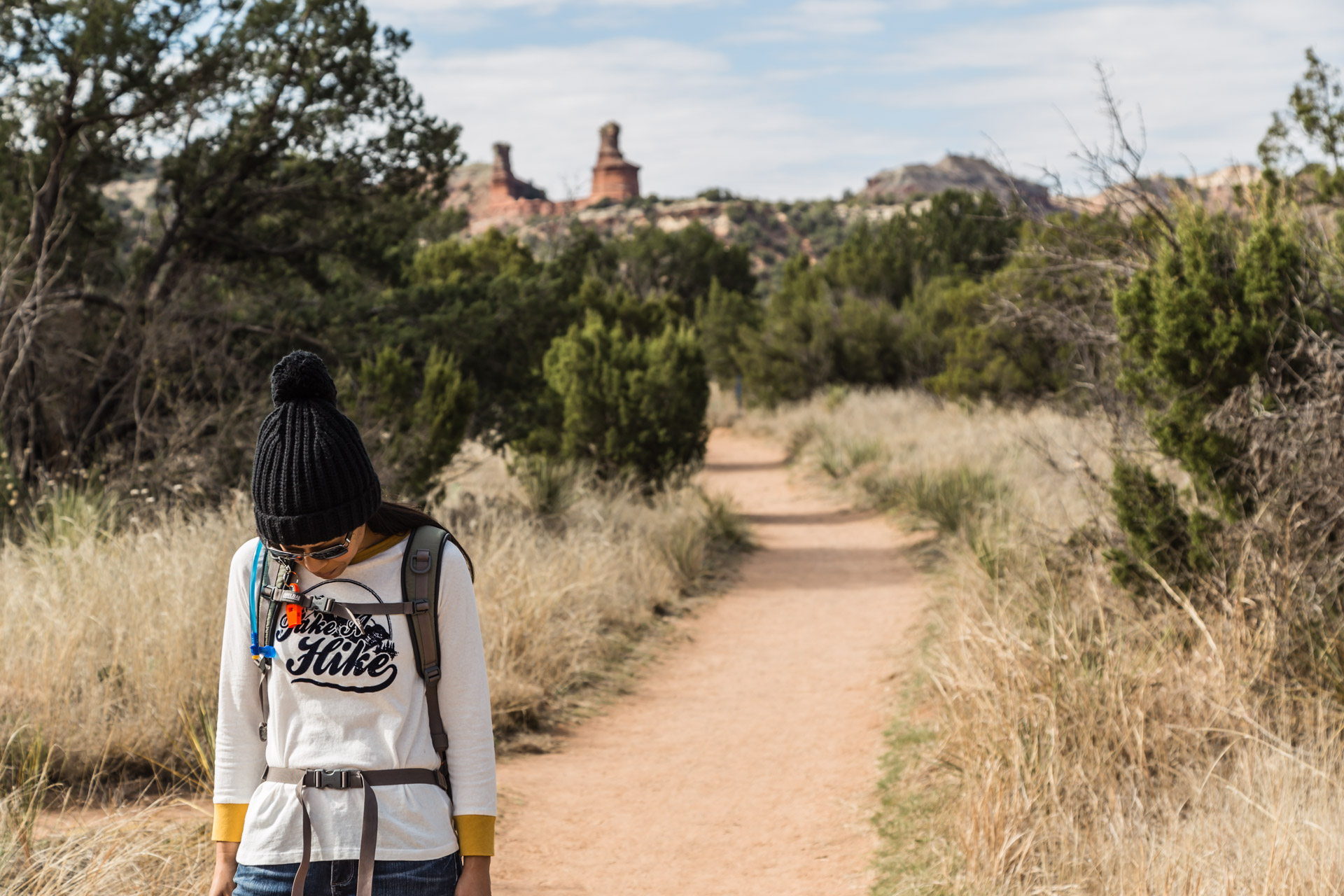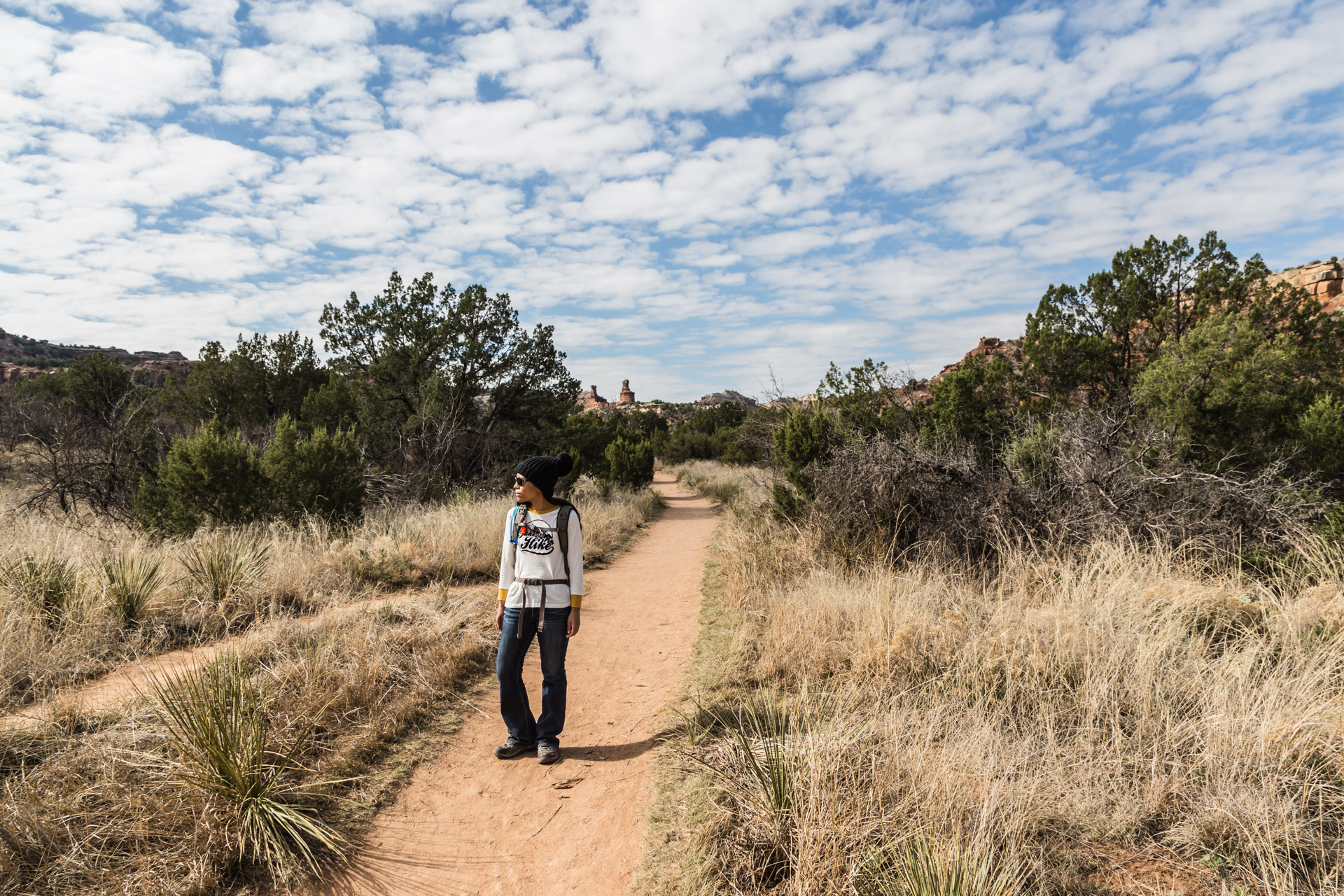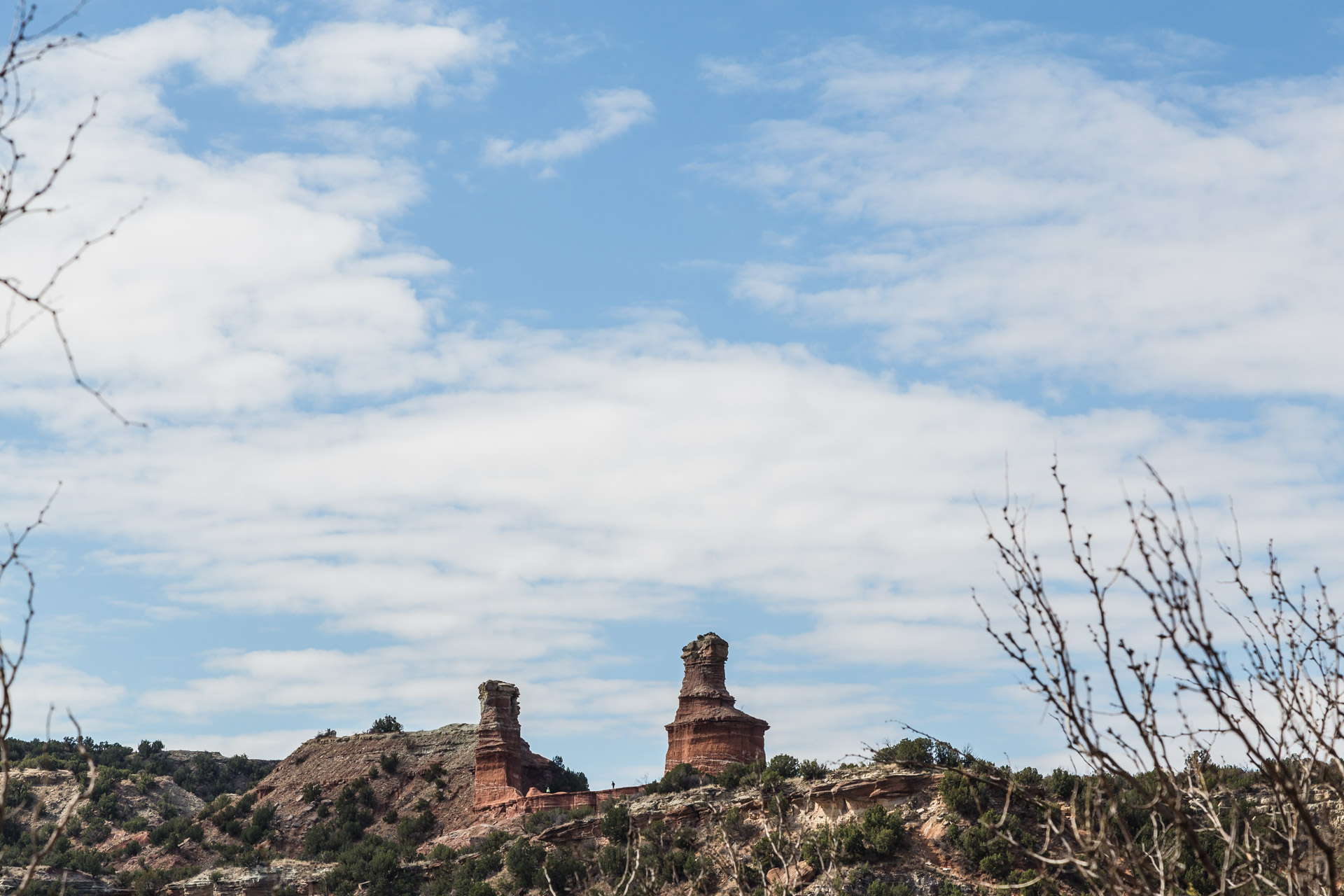 Is there a favorite activity you like to do before leaving a destination? Leave a comment…we would love to hear what you think!
You might also like: