April 26, 2017
Hiking The Quinault Rainforest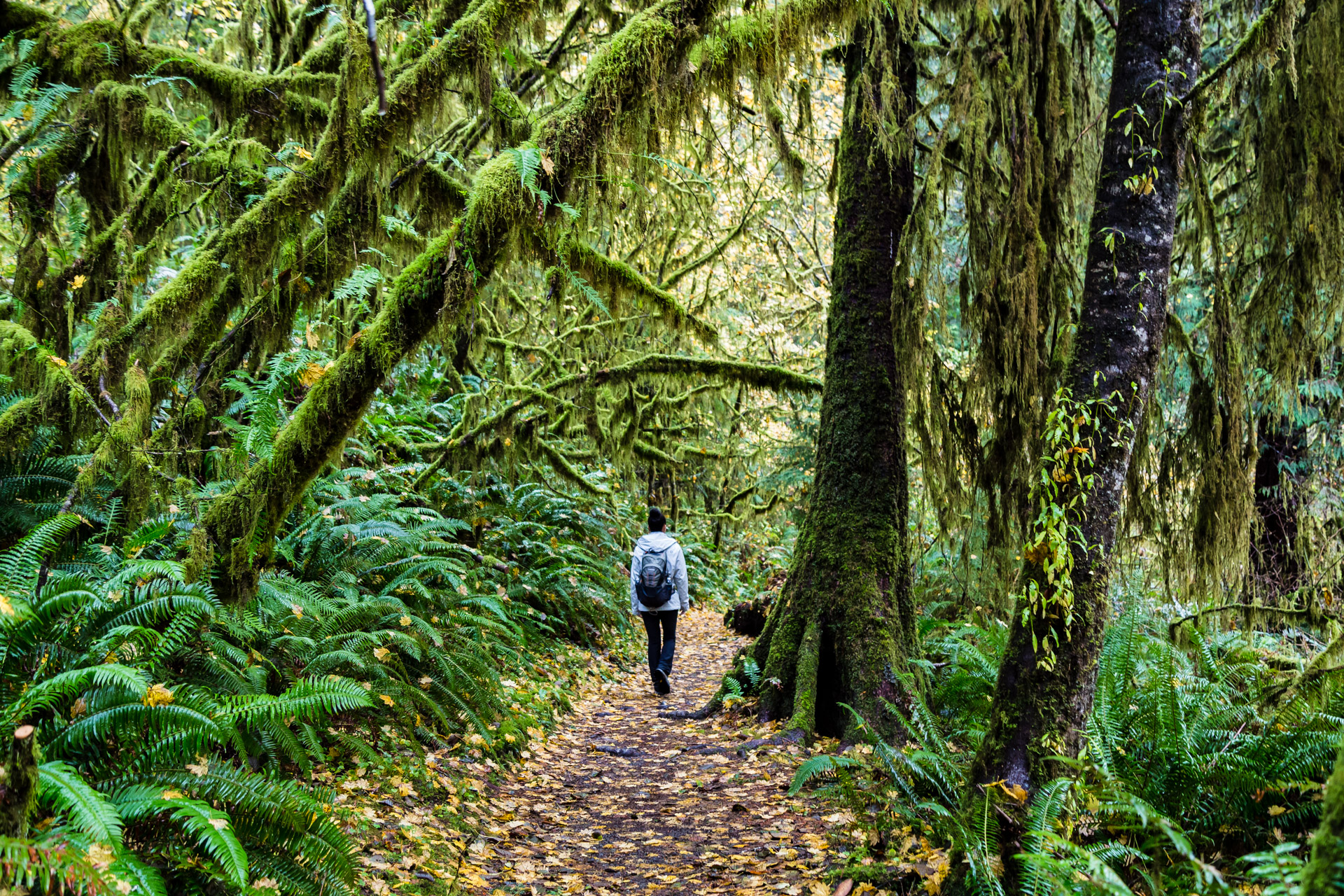 It has always been a dream of ours to hike in a rainforest, and our wishes came true when we visited last fall the gorgeous Quinault Rainforest in the Olympic National Forest and Park area of Washington state! Now we had originally planned to skip this hike which we now think is crazy not only because it is amazing, but also because it happens to be right next to the Lake Quinault Lodge where we were staying. (You can view our posts about the lodge here and here). We just had our eyes on the prize which we thought was the Hoh Rainforest…a larger and more popular rainforest in the park. However, weather got in the way of our travel plans again when we learned a few days before our trip that a major storm had wiped out part of the road leading to the Hoh Rainforest causing that area to be shut down. We were very disappointed, so we made a call to the Olympic National Park Visitor Center for some advice…and they recommended the Quinault Rainforest which they said was just as beautiful and less crowded. They were absolutely right! It was a stunning hike that had our heads on a swivel trying to take in all that natural beauty, and we did not see one person on the trail the entire time we were hiking. It was like we had the rainforest all to ourselves!
Hope you all have a great rest of the week, and be sure to check back later for more of our hiking photos!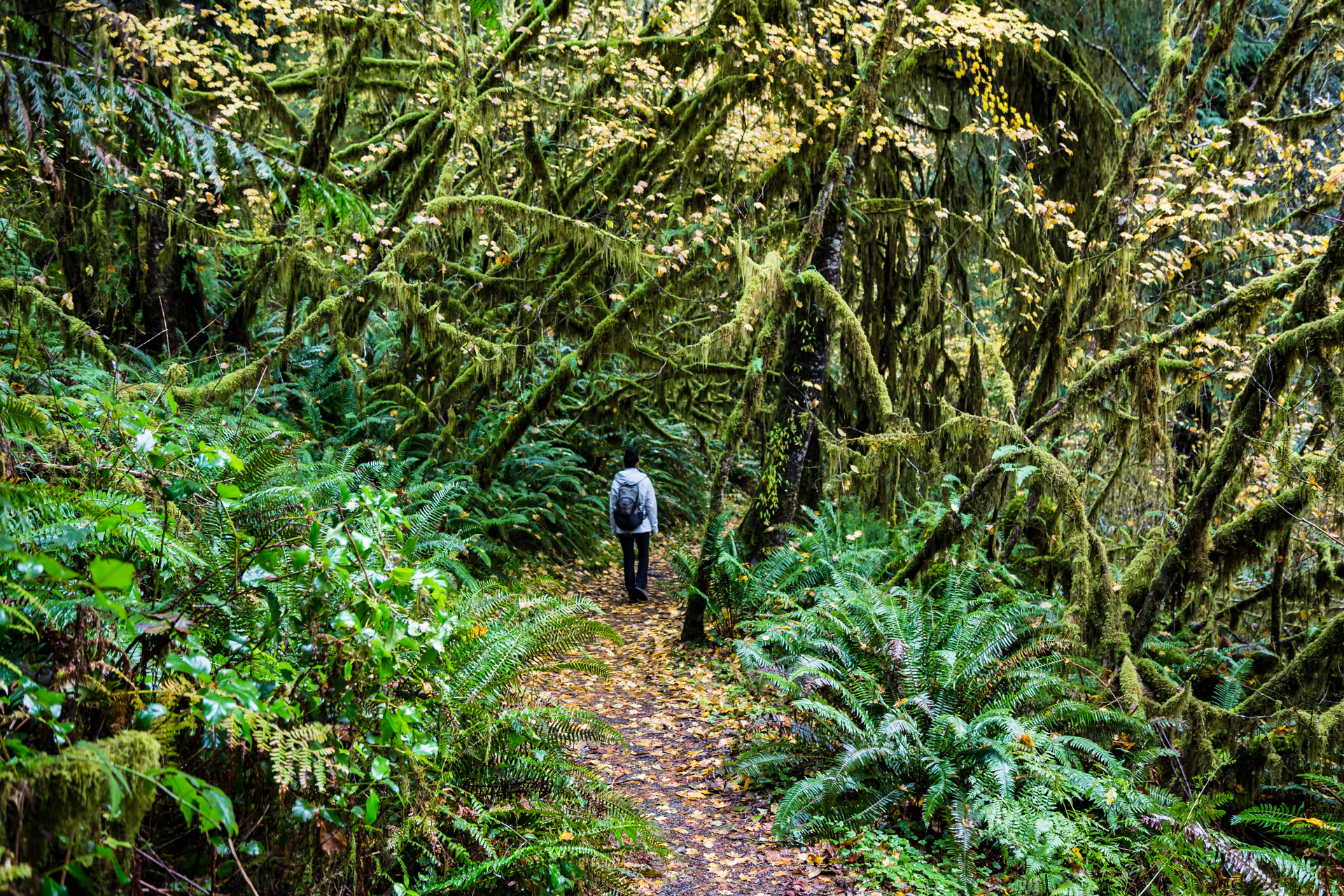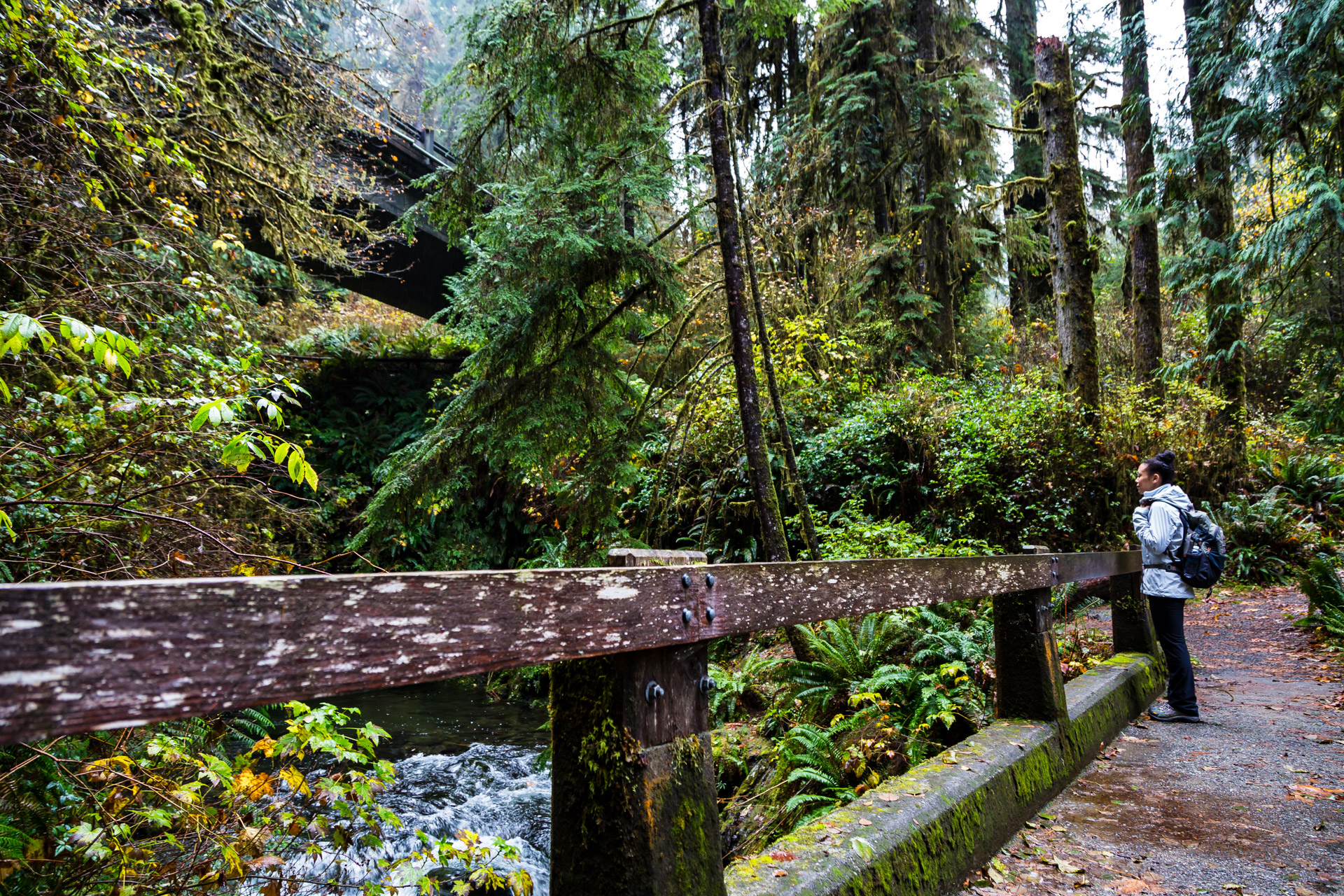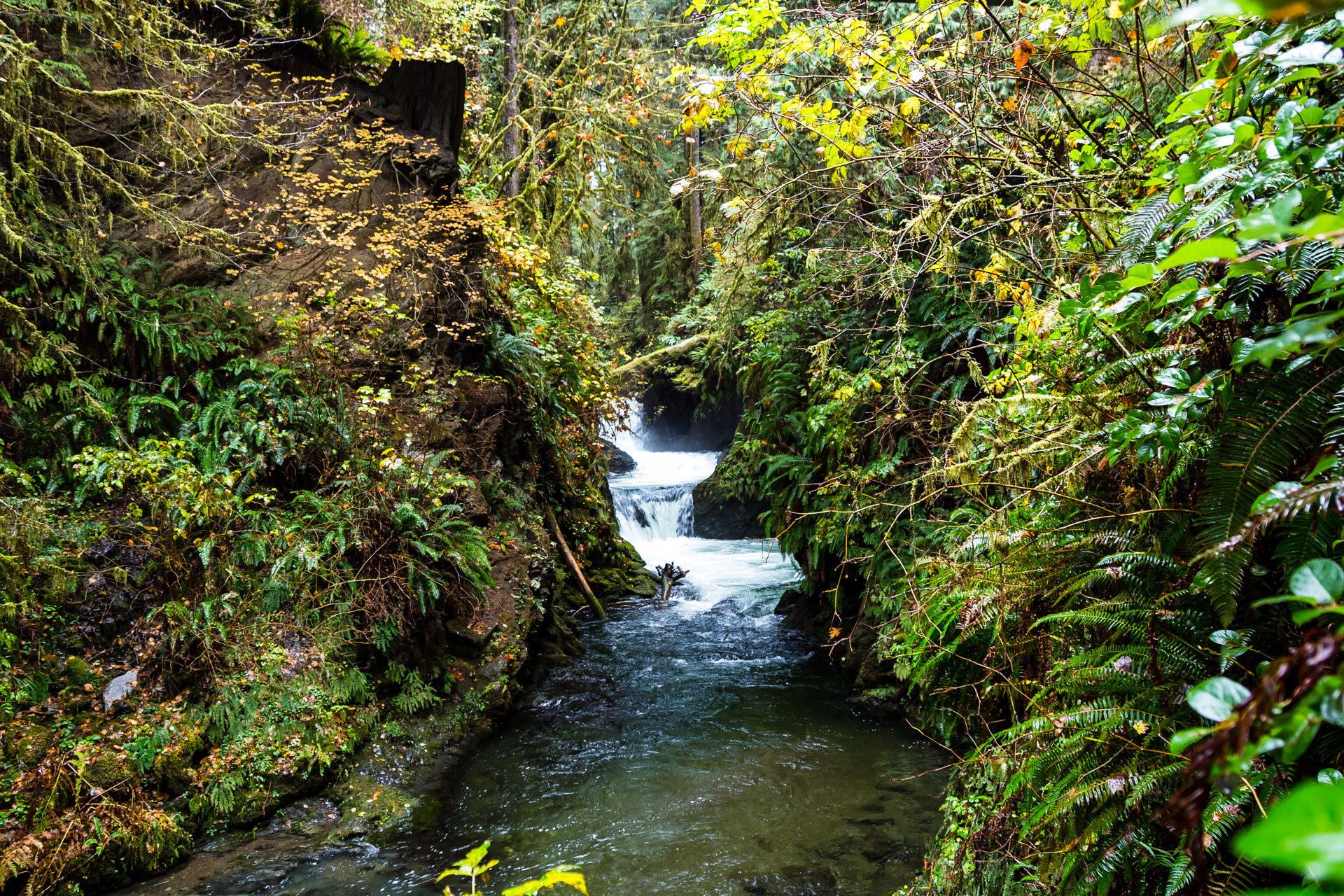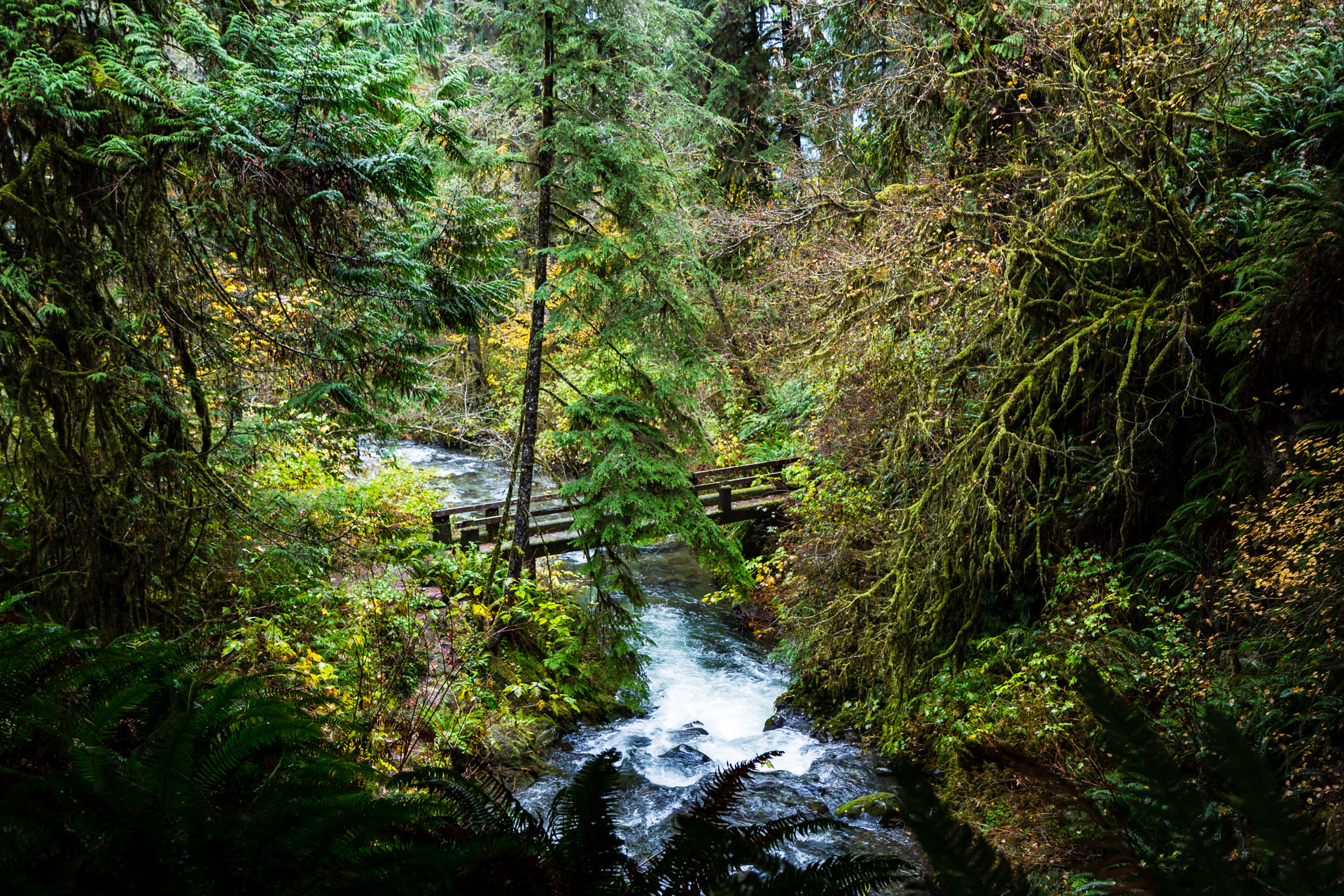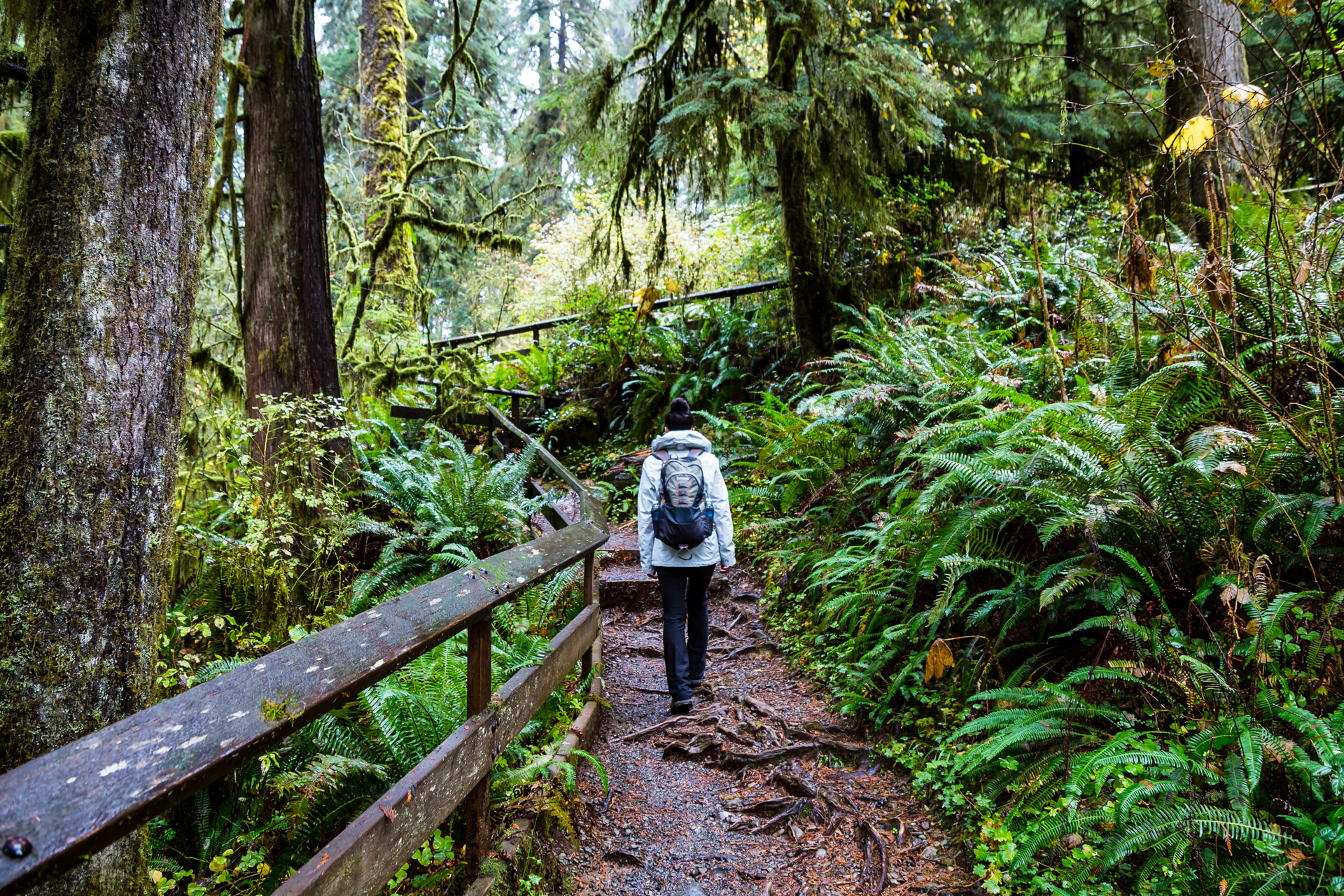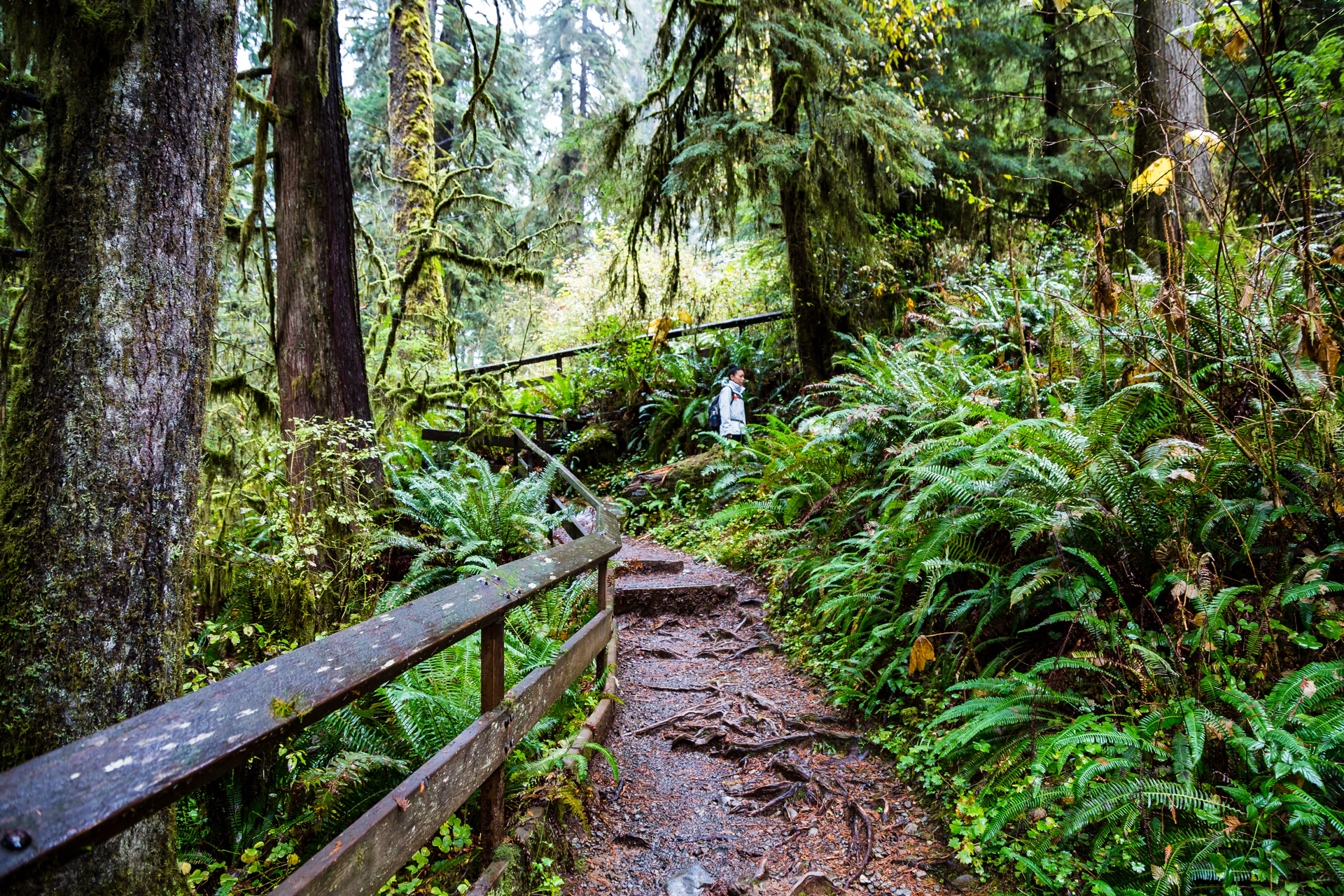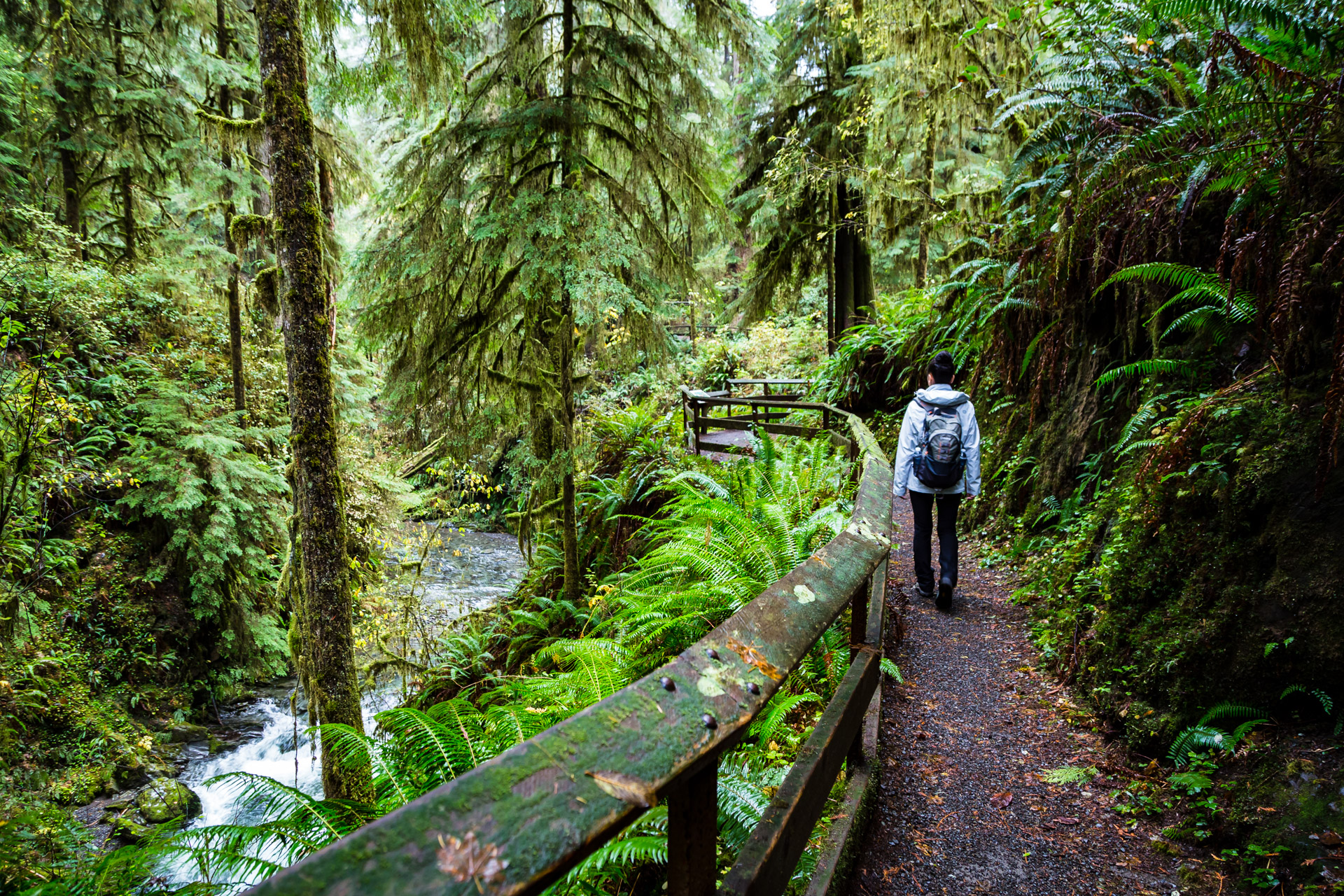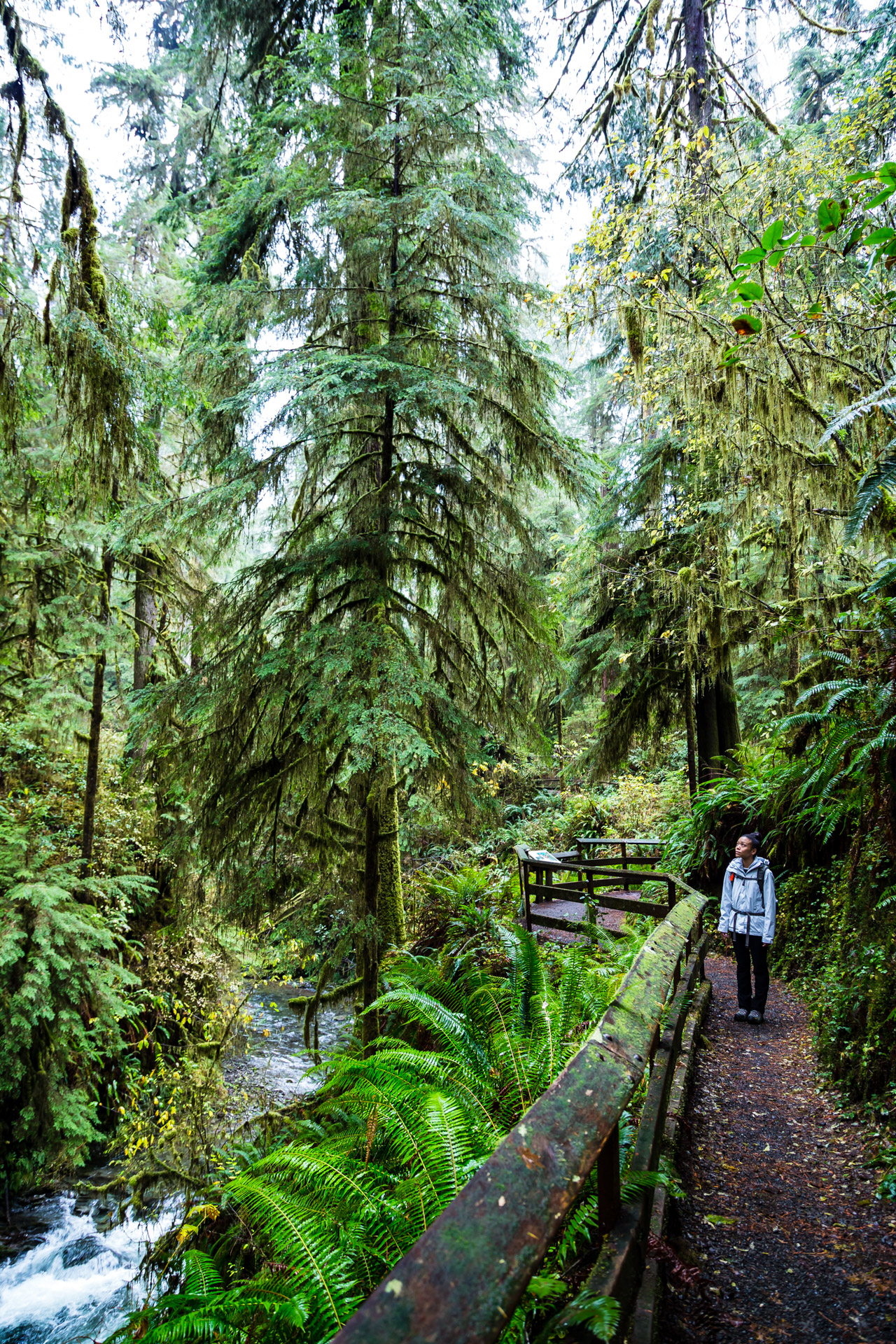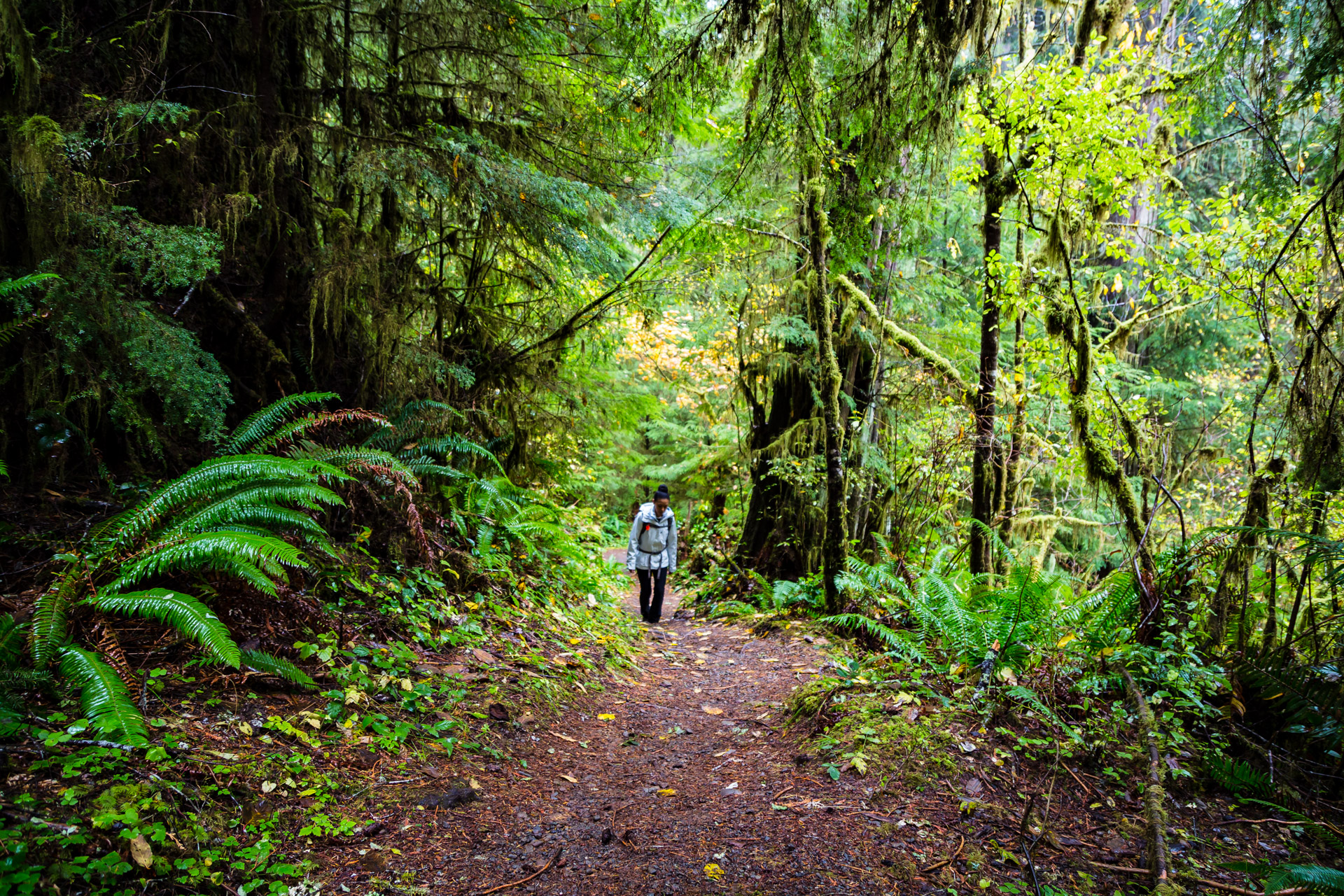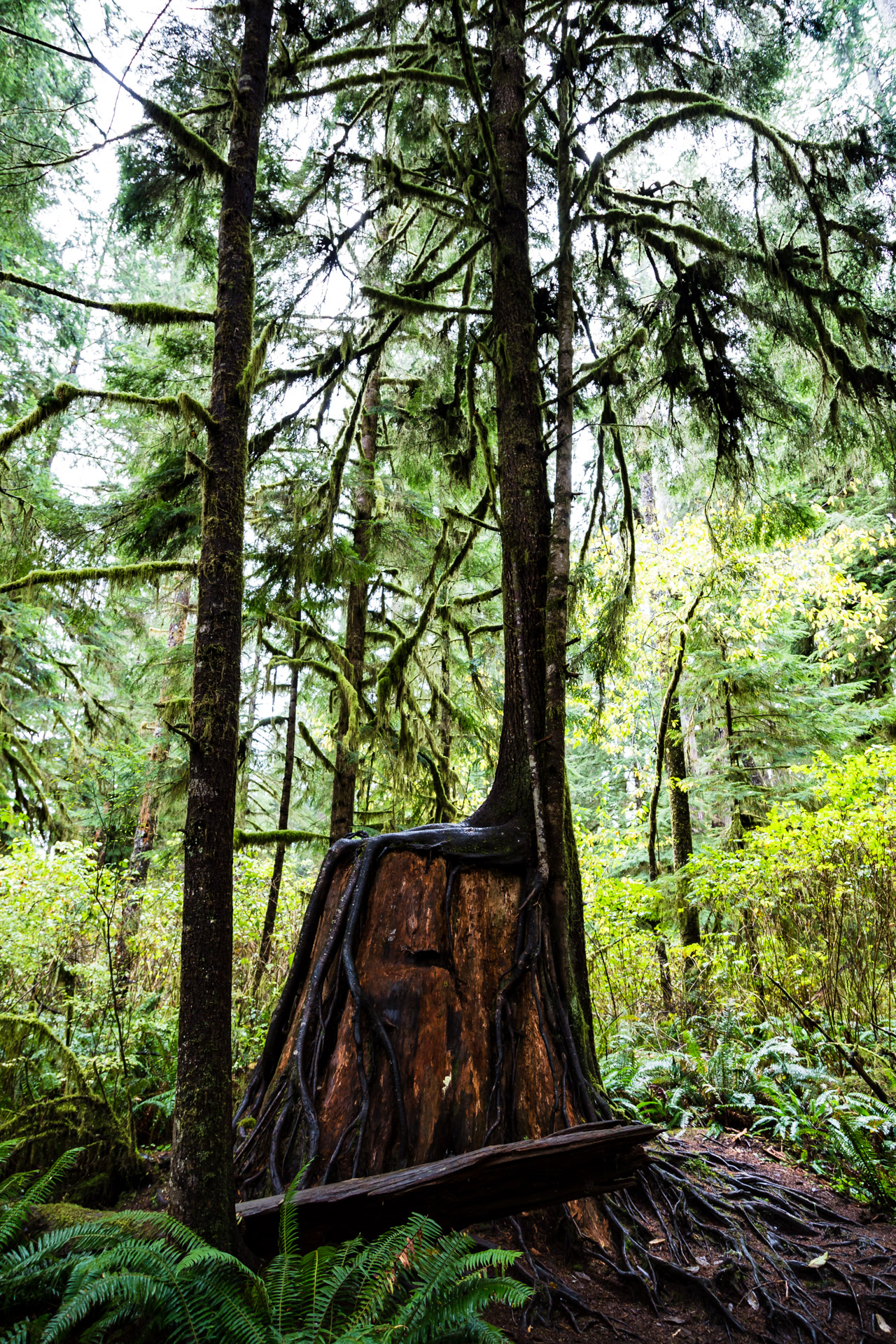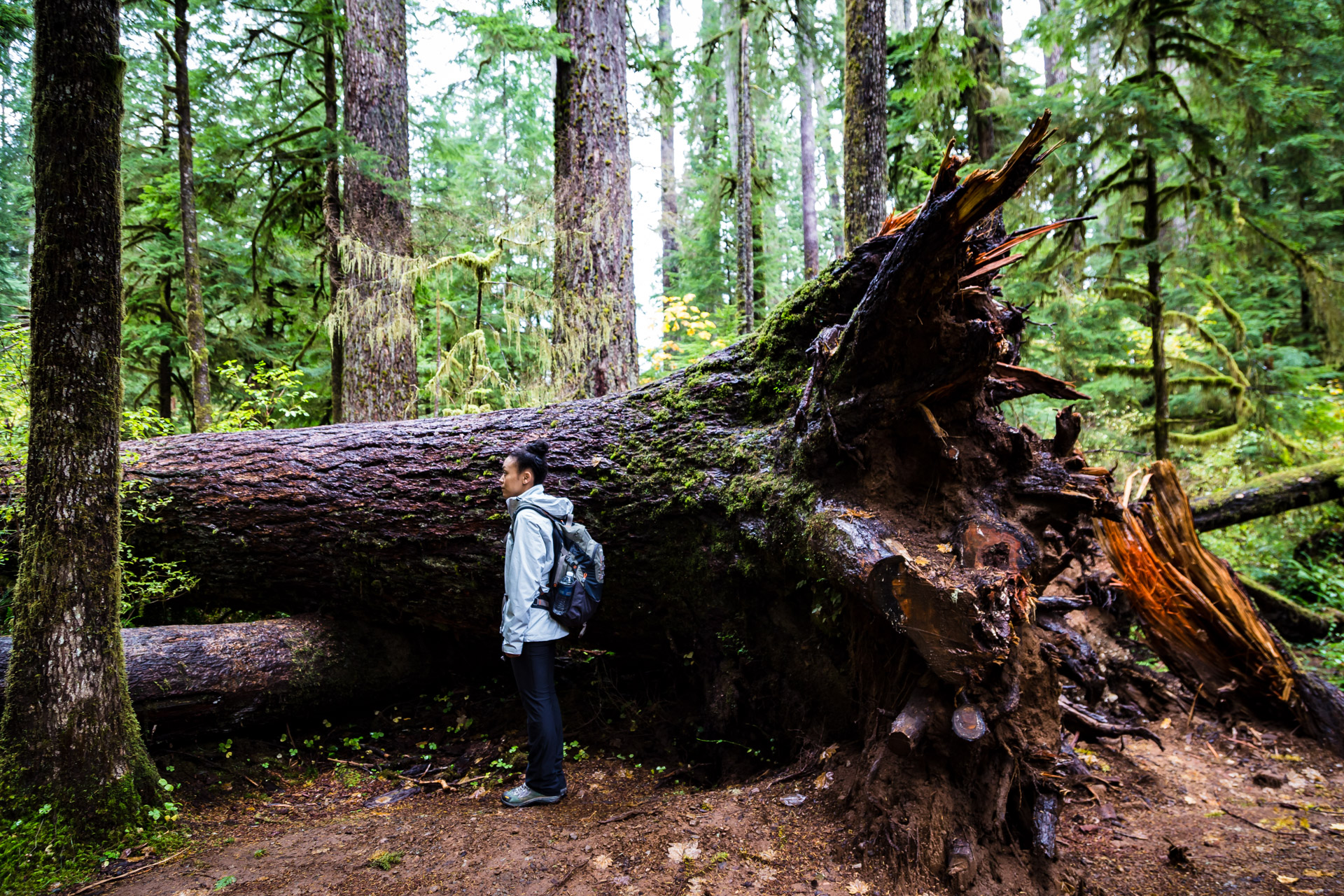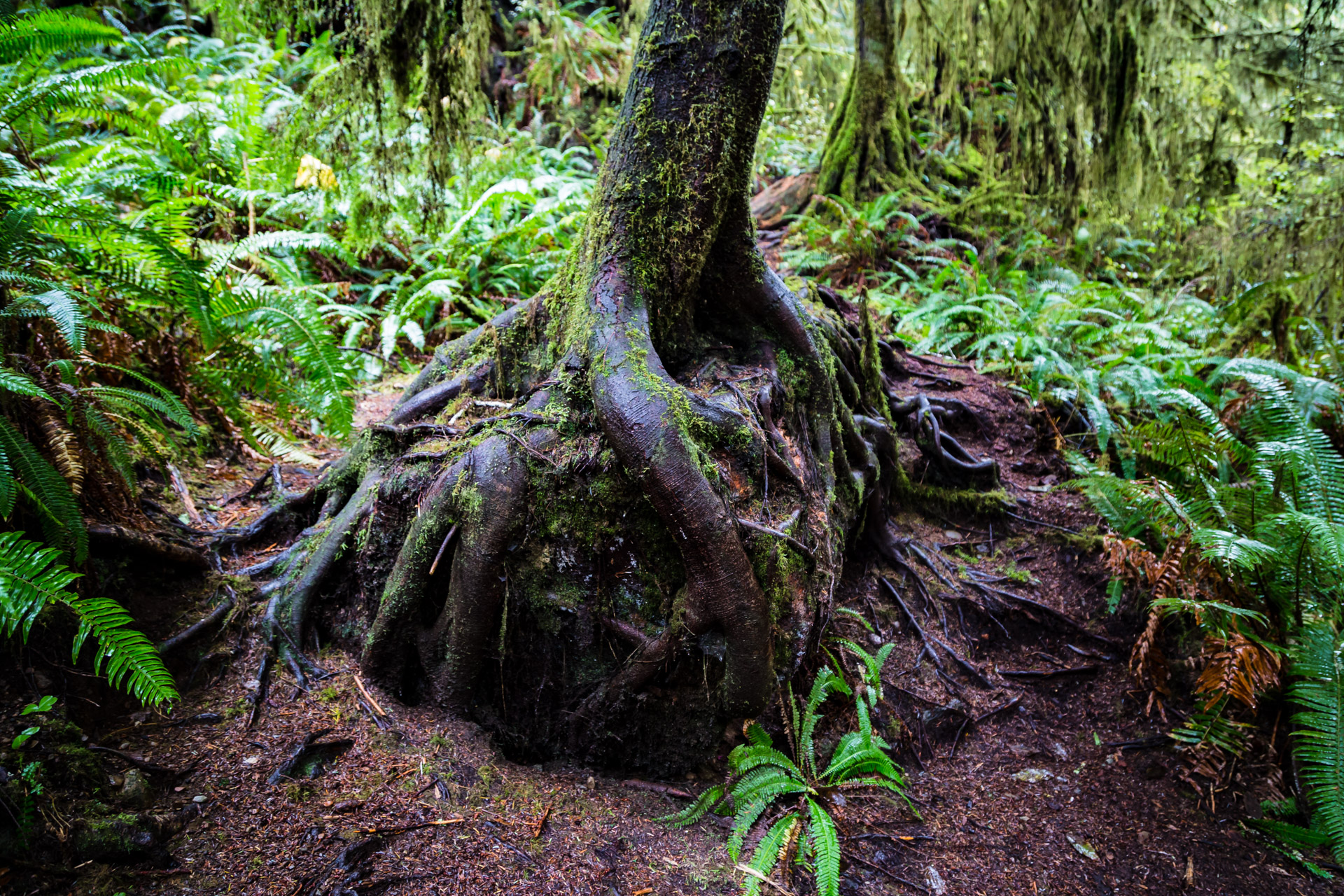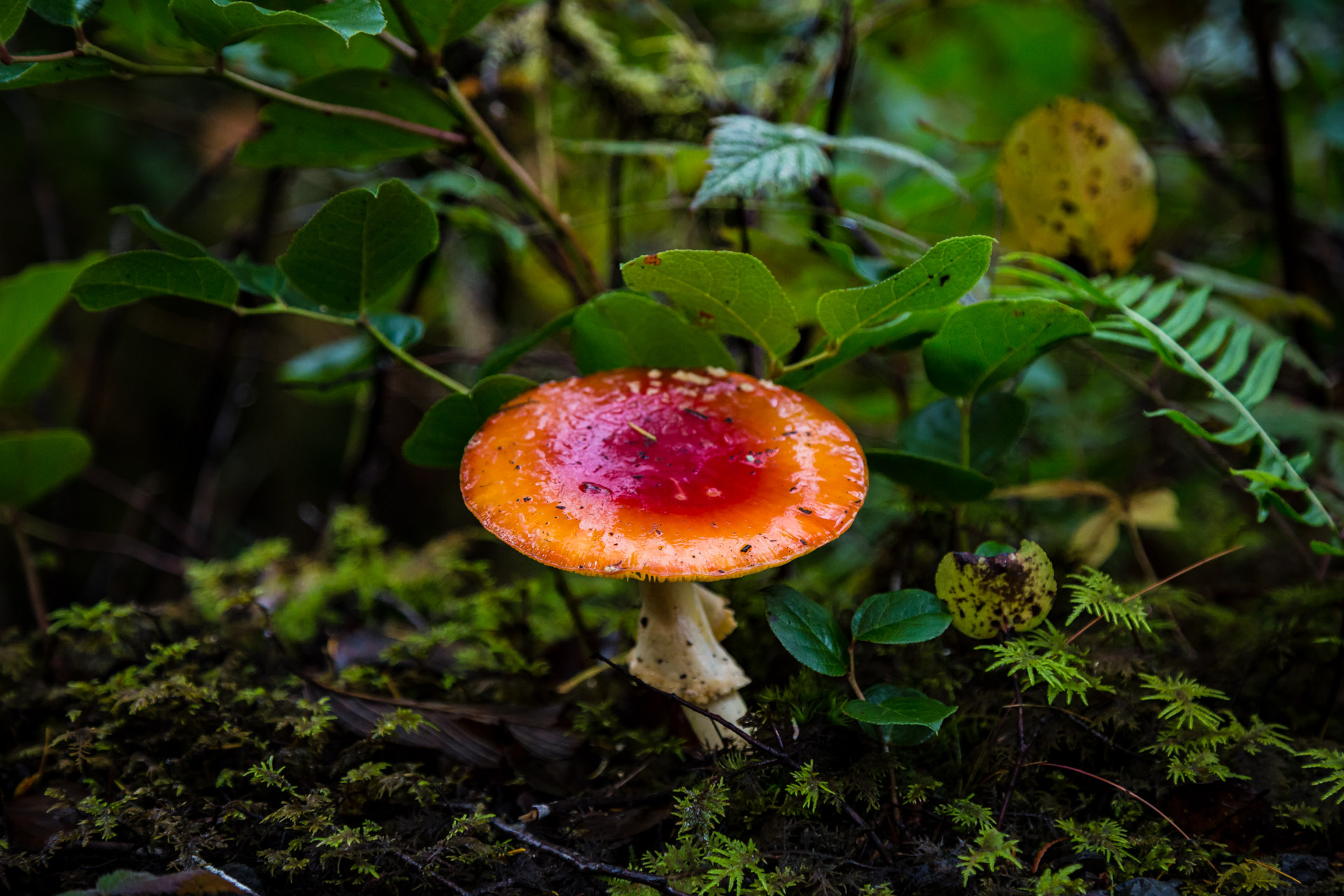 Have you ever hiked in a rainforest? Leave a comment…we would love to hear what you think!
You might also like: