April 21, 2017
Lake Quinault Lodge: A Washington Gem Part 2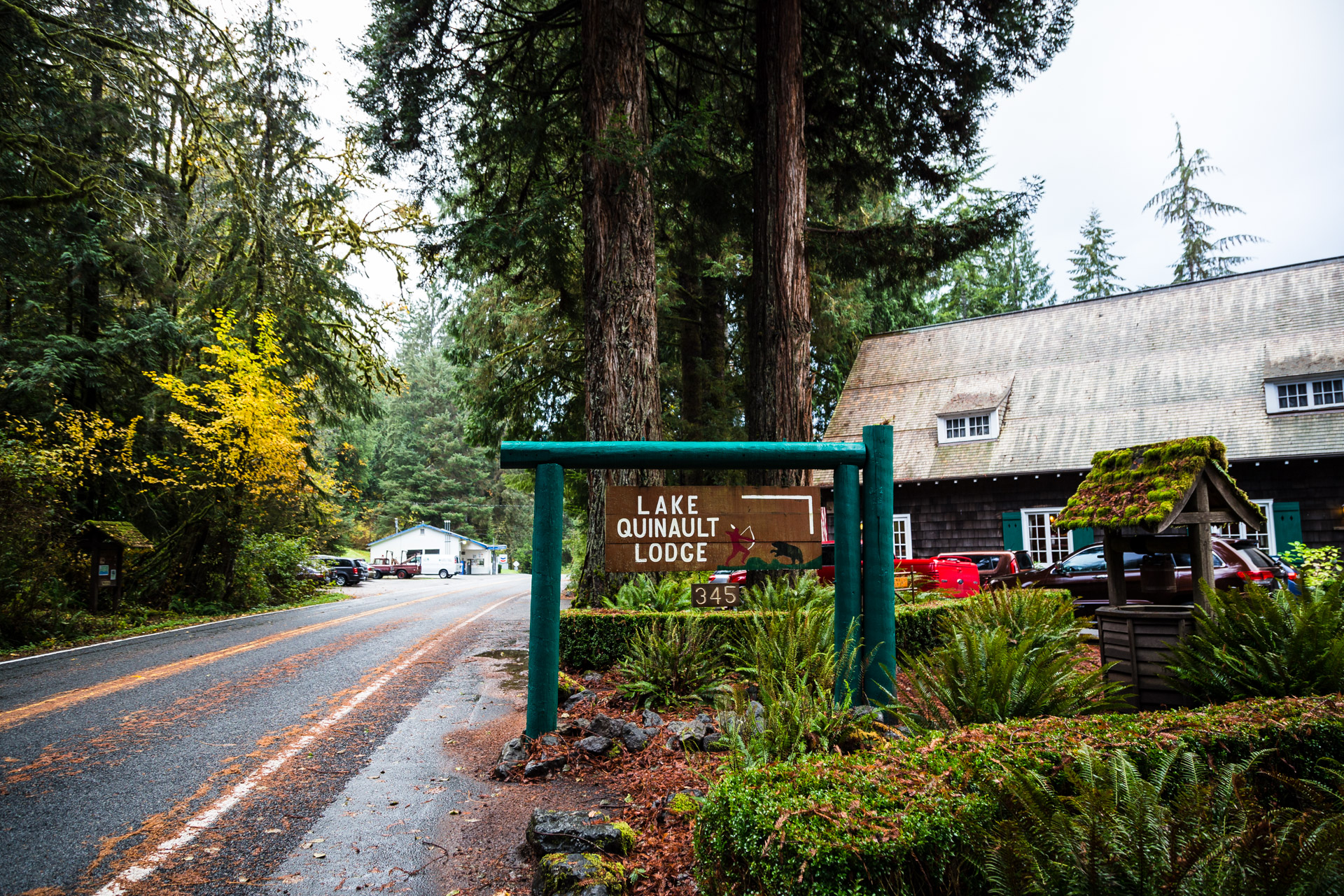 Hey everyone! For Part 2, we are sharing more photos of our visit last fall to Lake Quinault Lodge located in the Olympic National Forest and Park area of Washington state! (You can check out Part 1 here). This historical place is what we consider everything you need for a relaxing retreat. You have cozy rooms like the one we stayed in that had a private balcony overlooking the lake, a fabulous fireplace, and our personal favorite…heated bathroom floors. The grounds around the lodge were more beautiful than words can express with the lush green plants, massive trees including redwoods…and of course, the gorgeous lake surrounded by foggy mountains. Now this place is quite isolated with only a few services available expect for one gas station, small grocery store/cafe and a restaurant in the lodge. However, we liked it that way especially around October during the off-season. So if you are looking for one of those places that forces you in a super nice way to relax, we highly recommend staying at this amazing lodge!
Next up, photos of our hike through the Quinault Rainforest, so be sure to check back later! Hope you all have a wonderful weekend!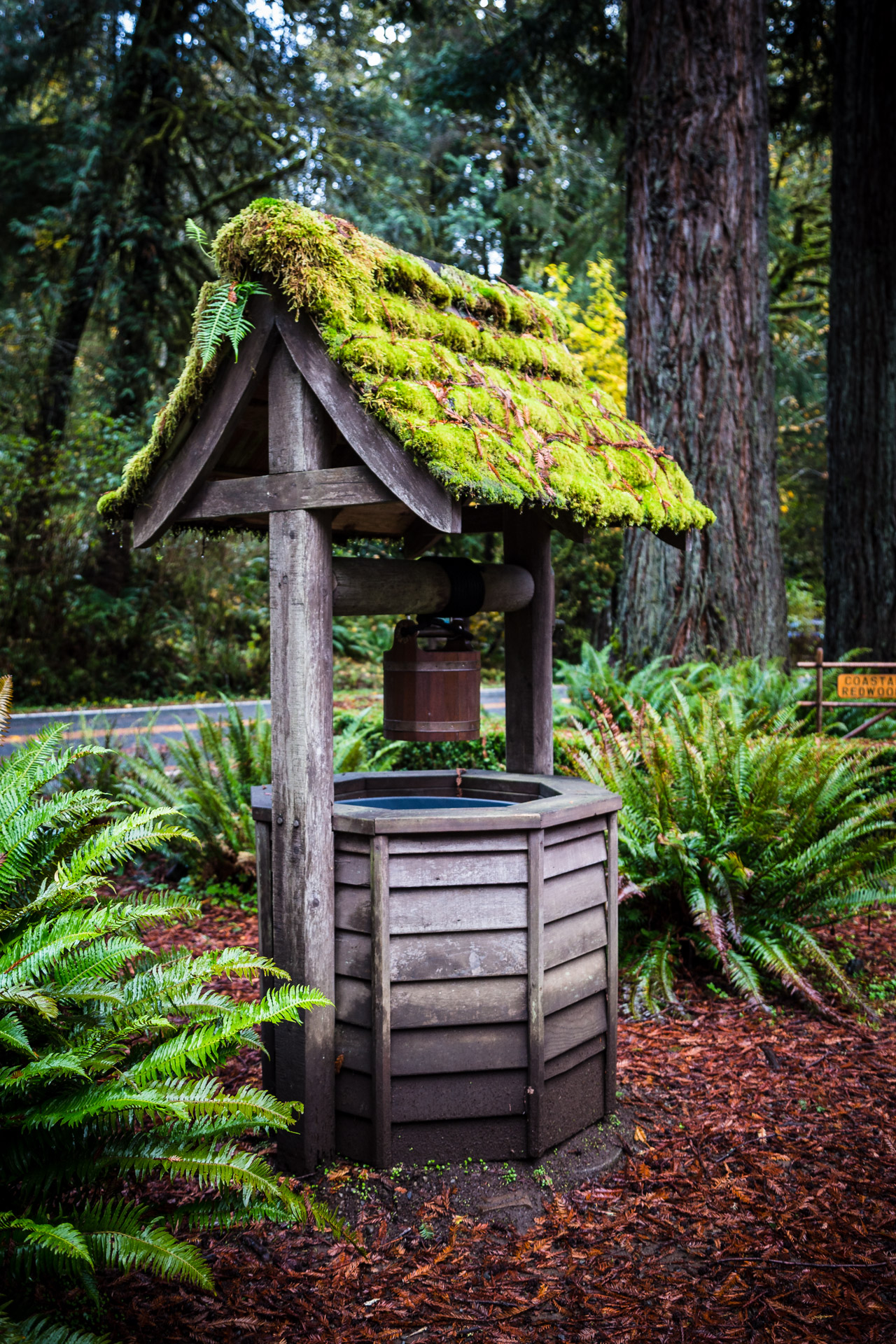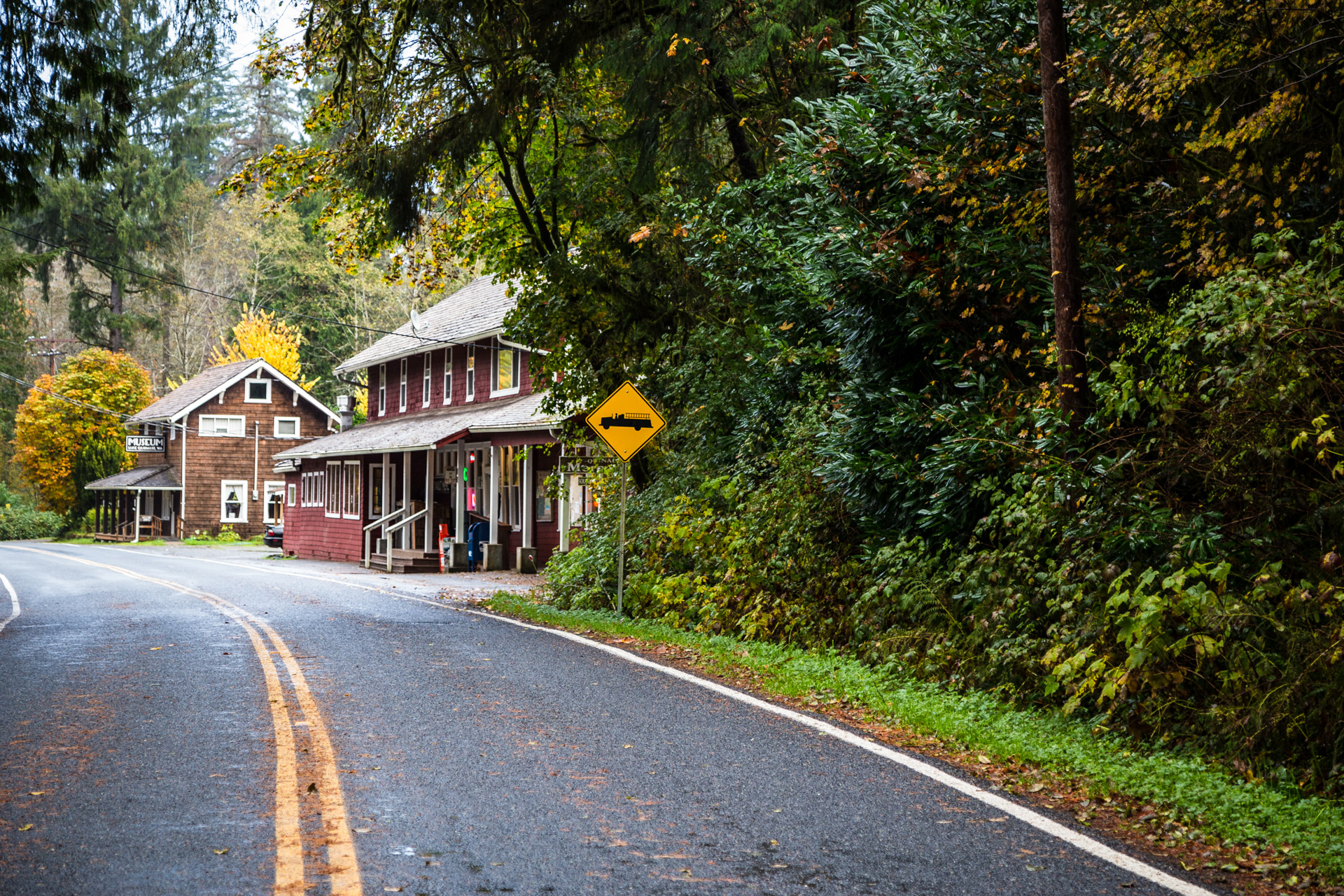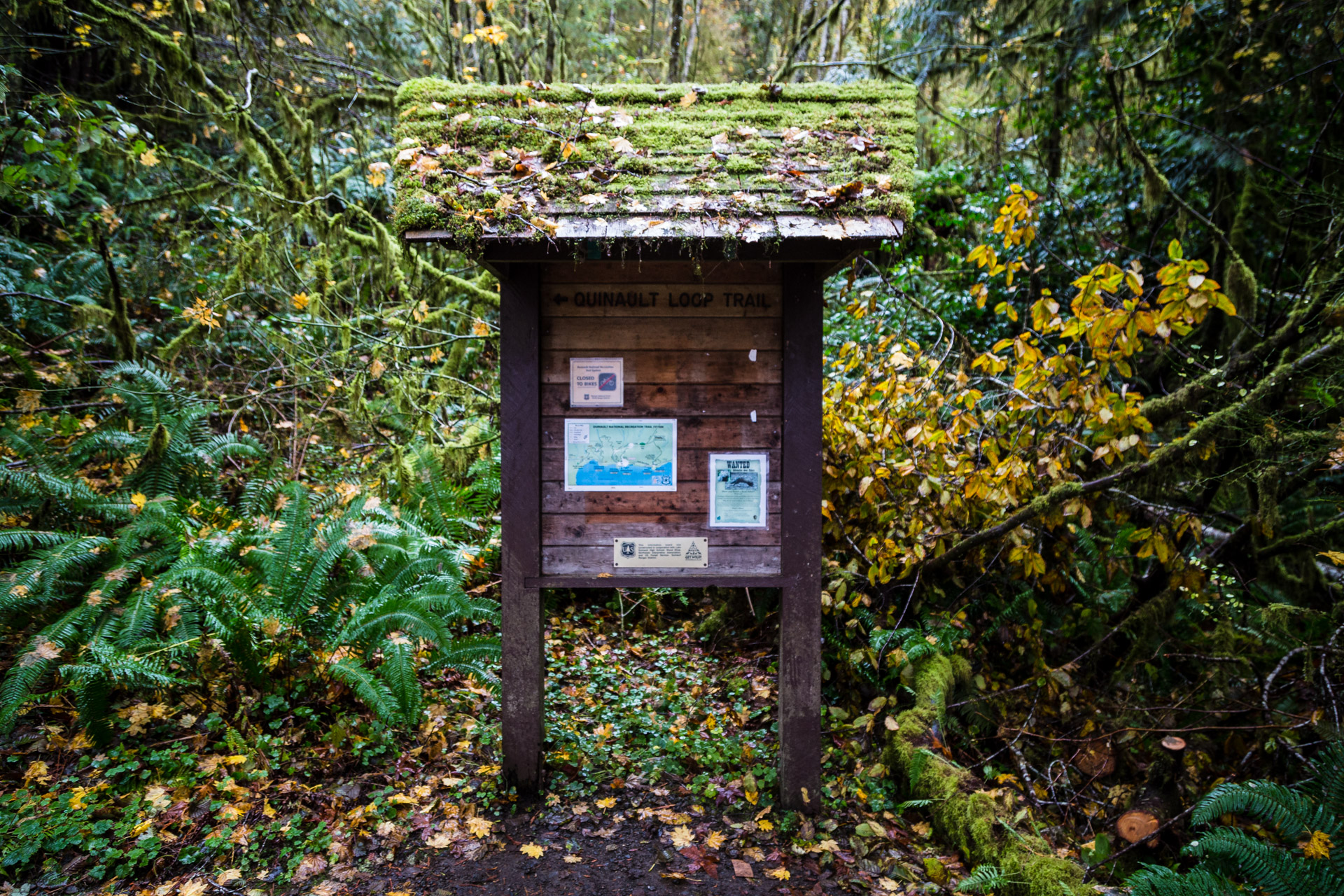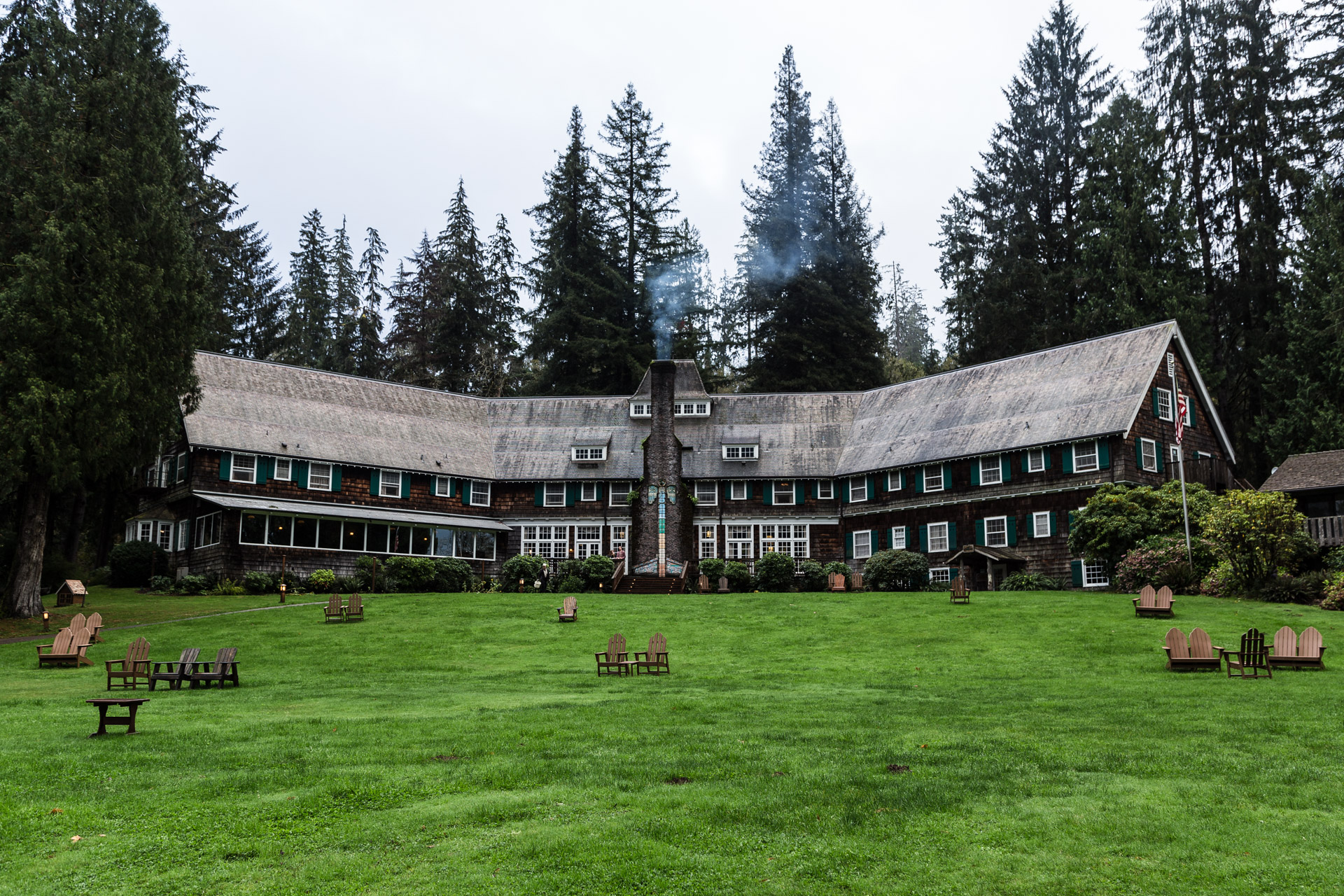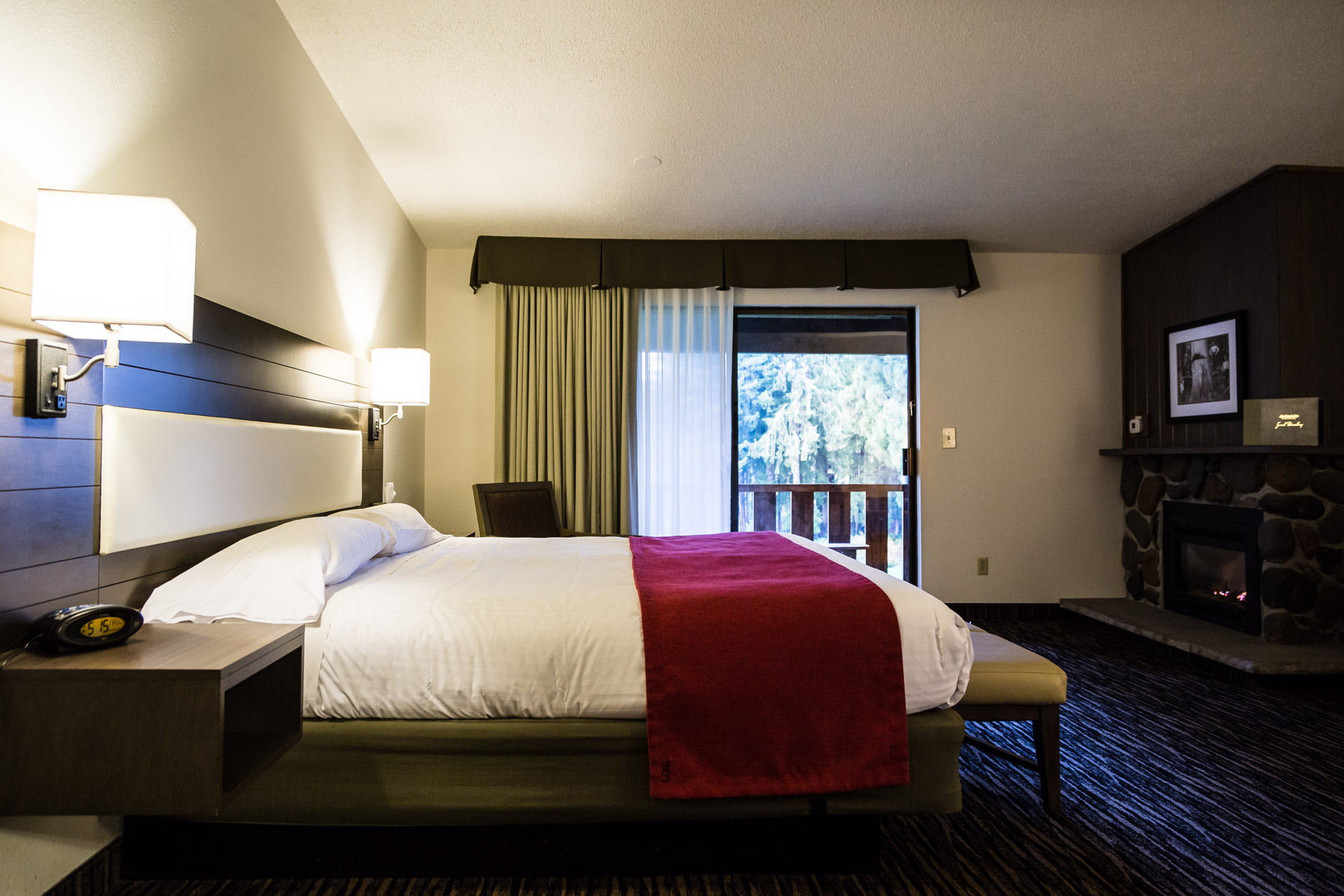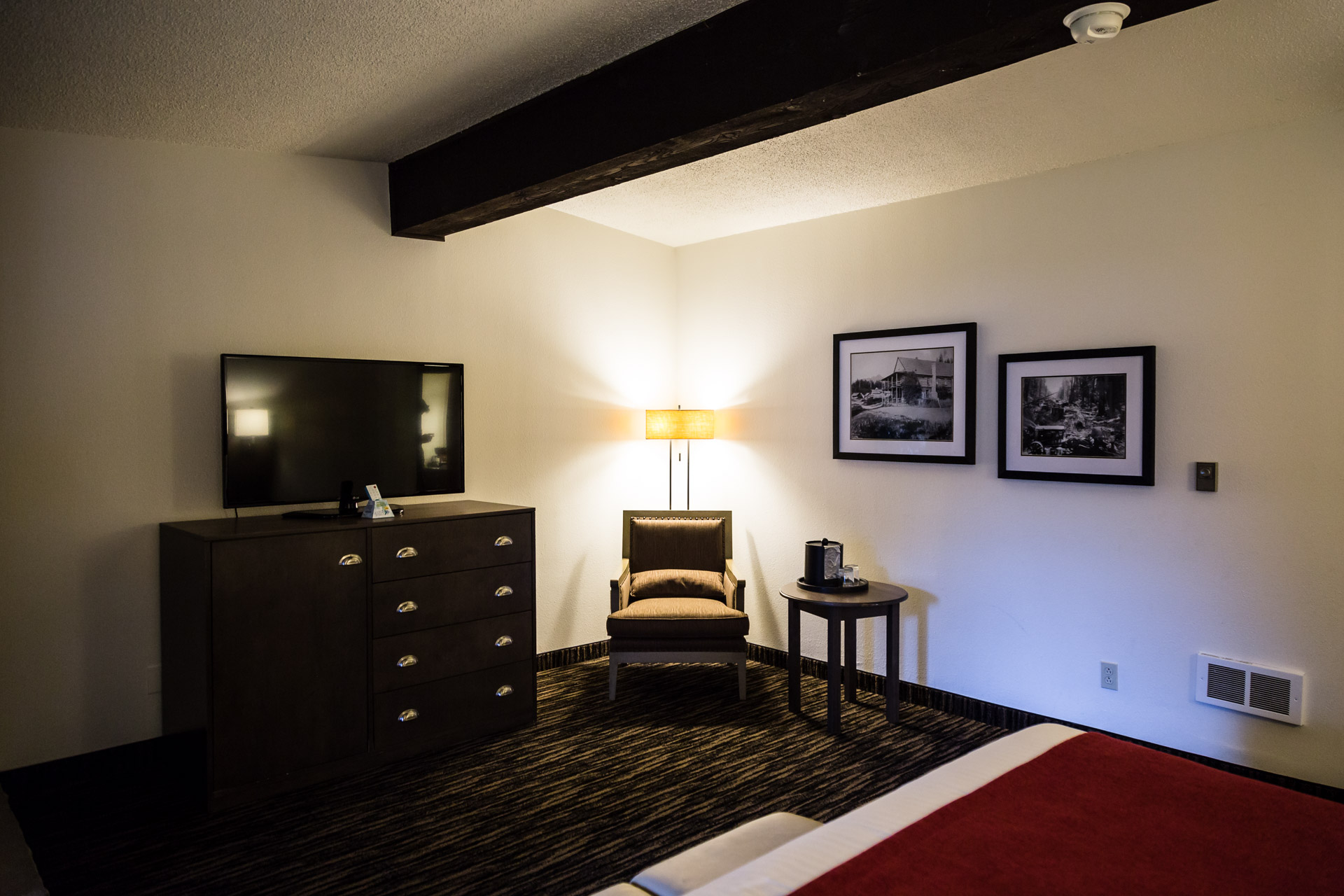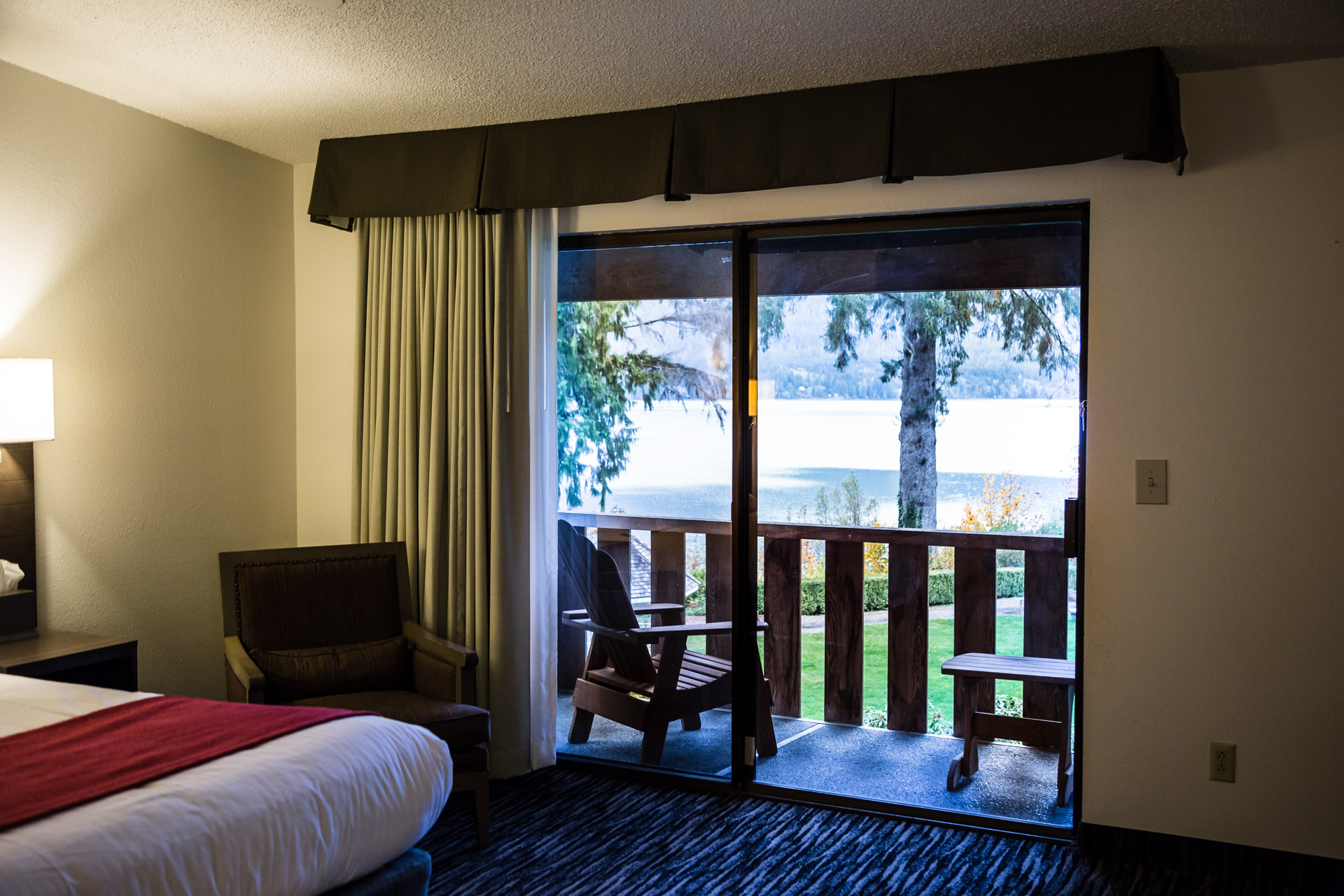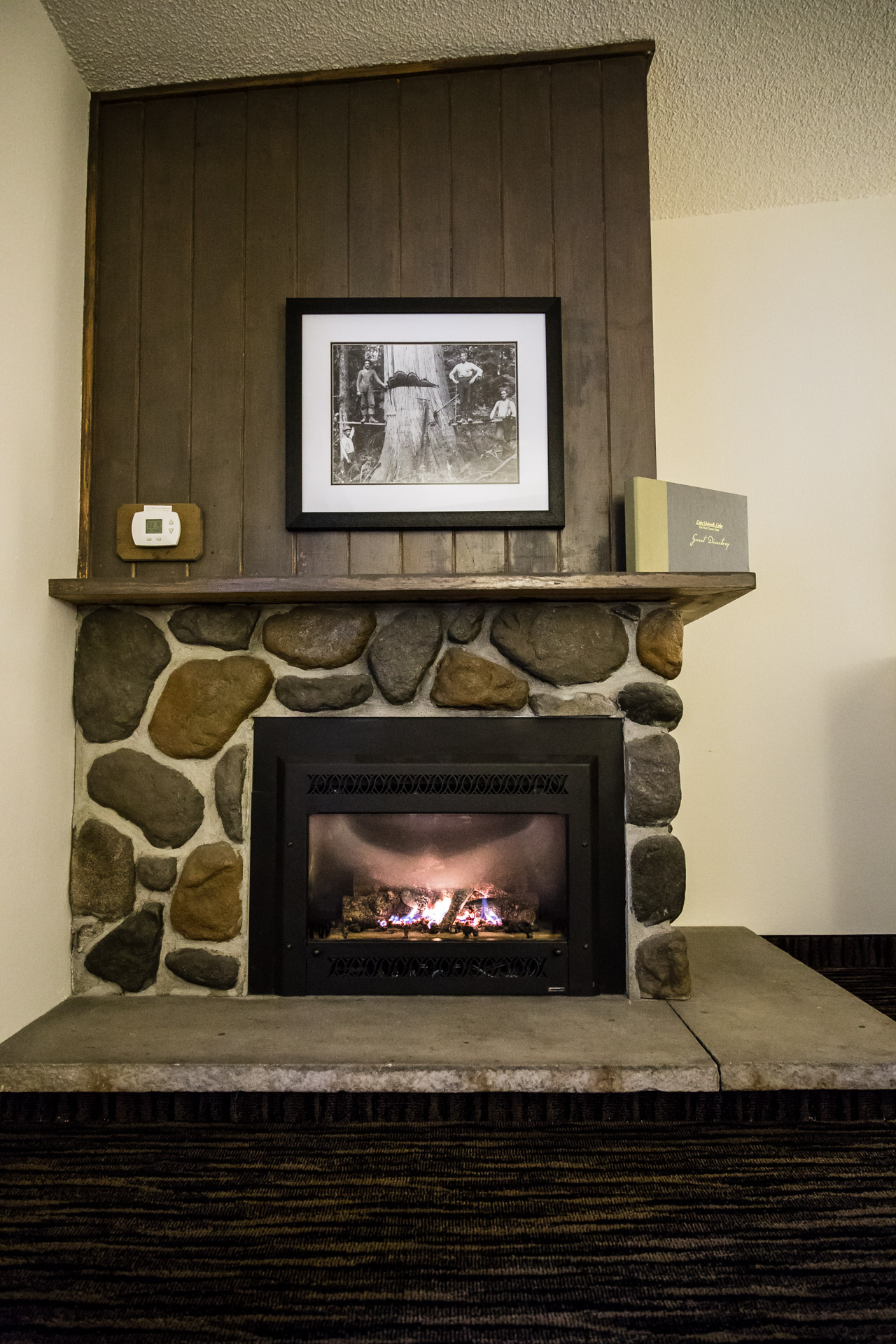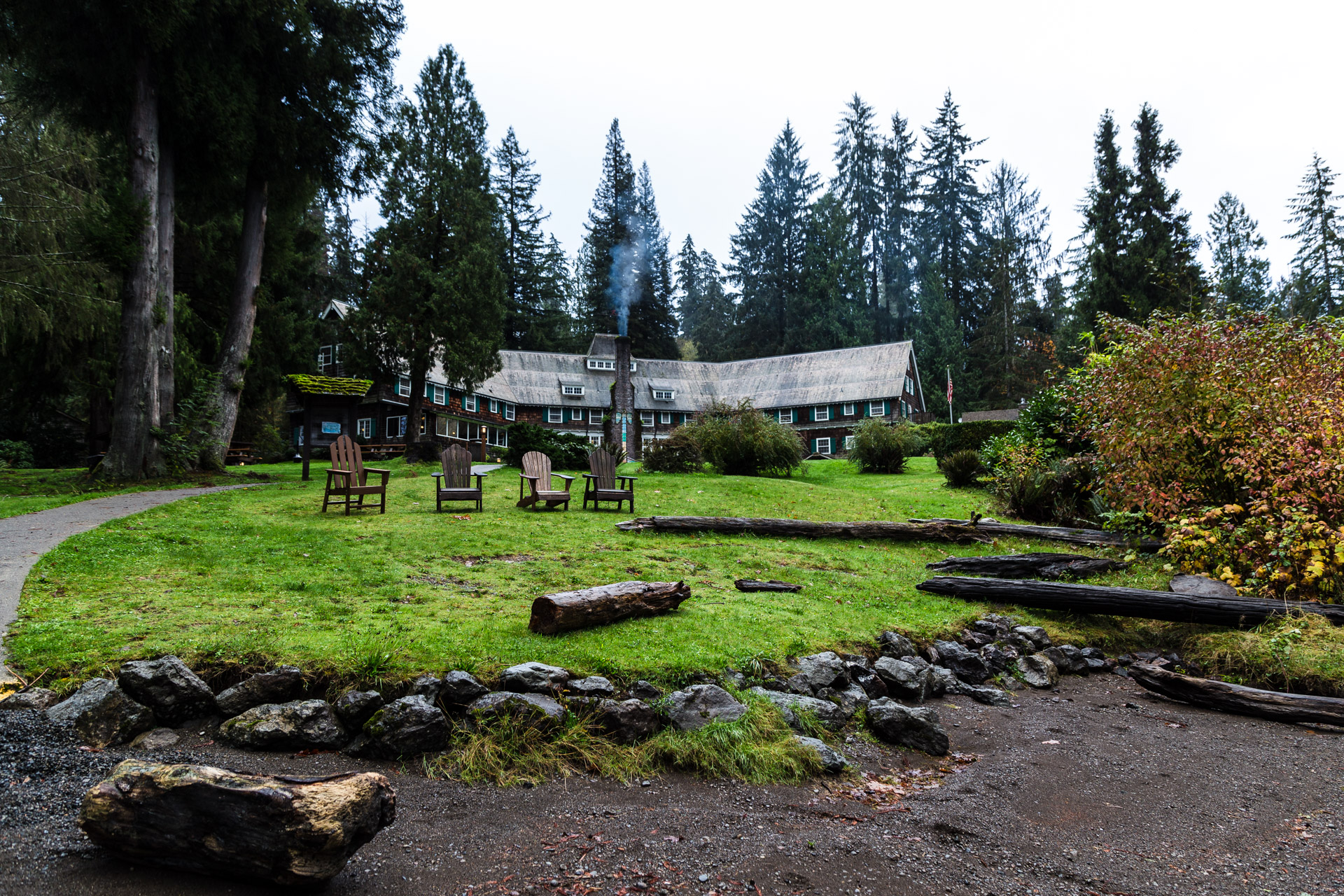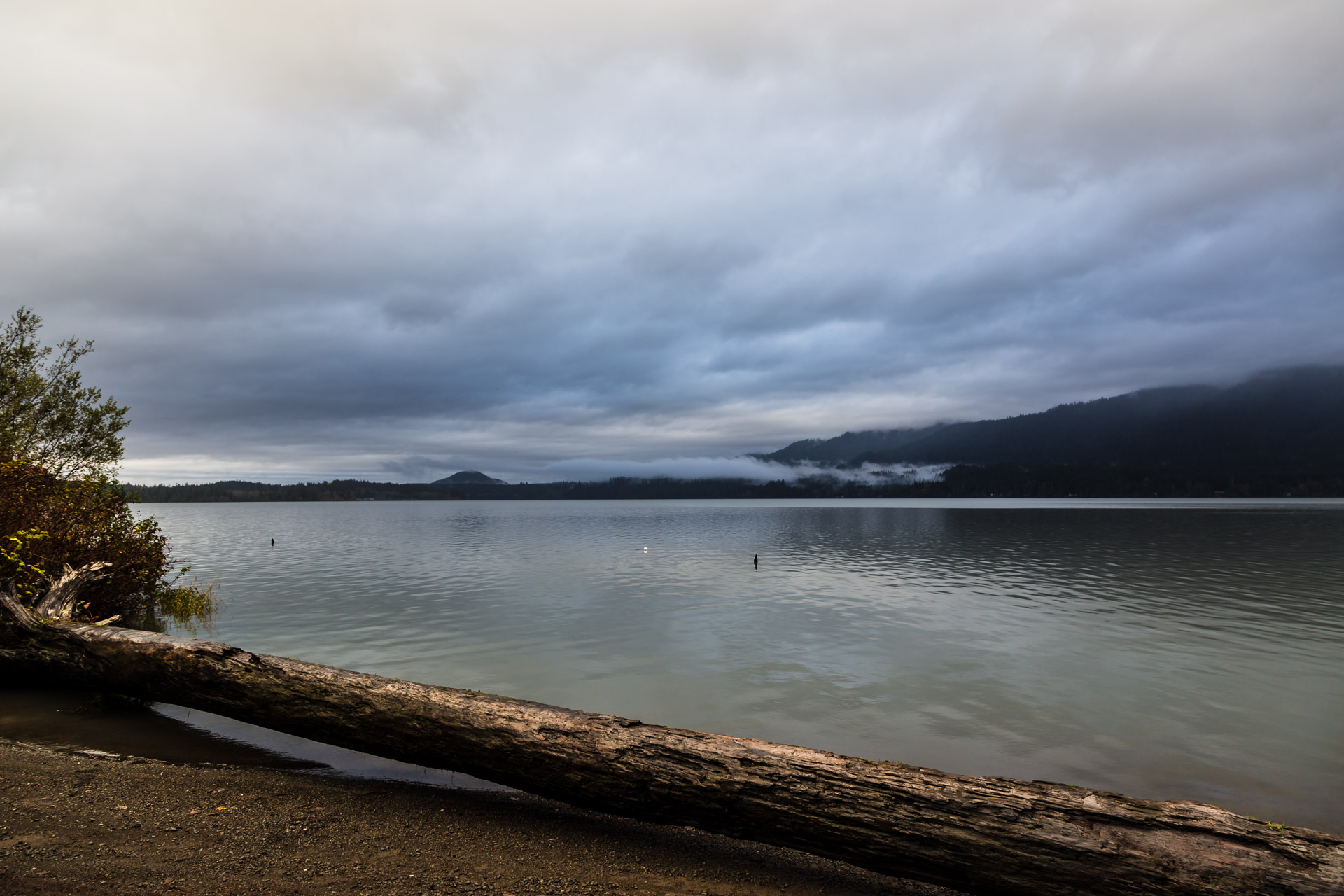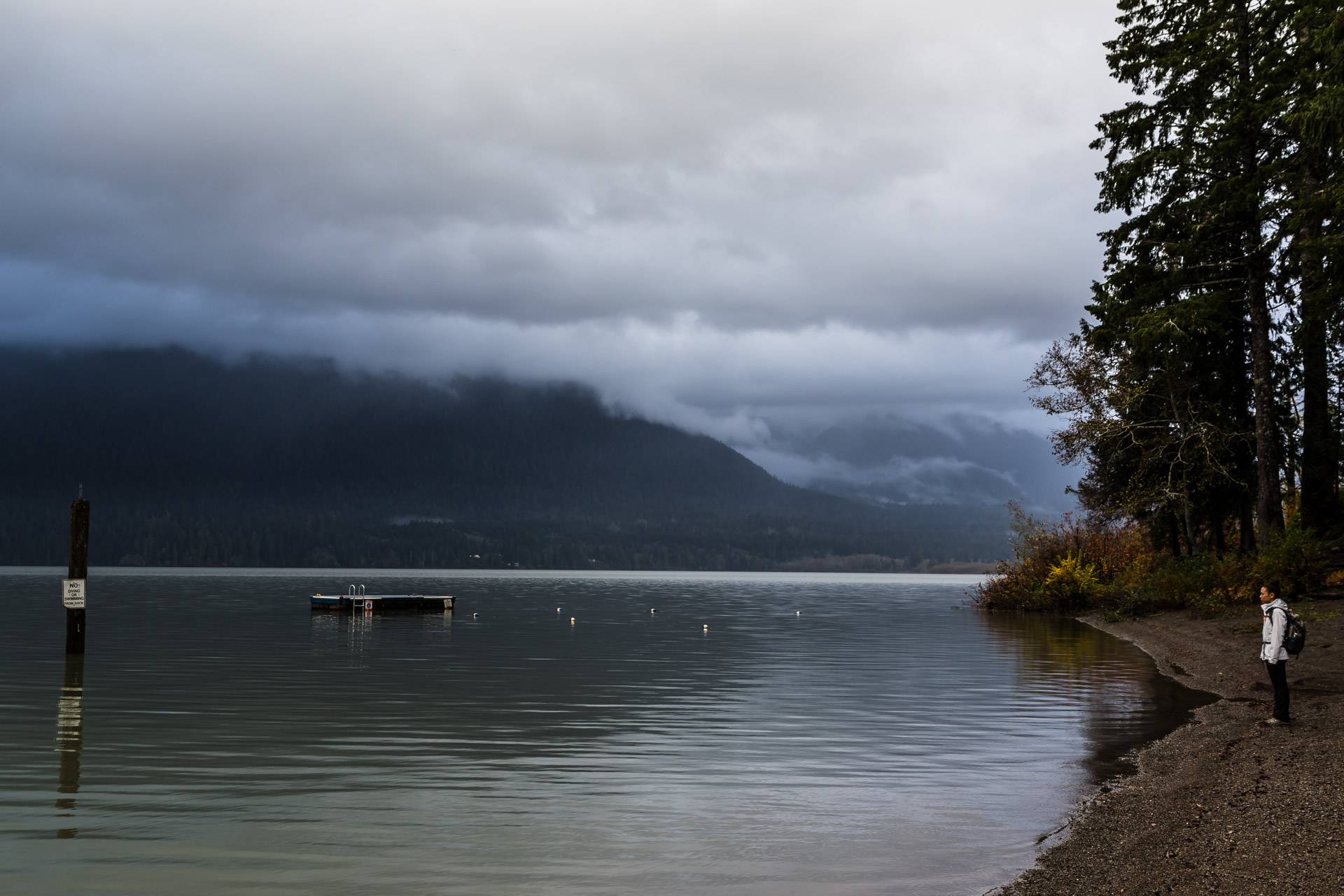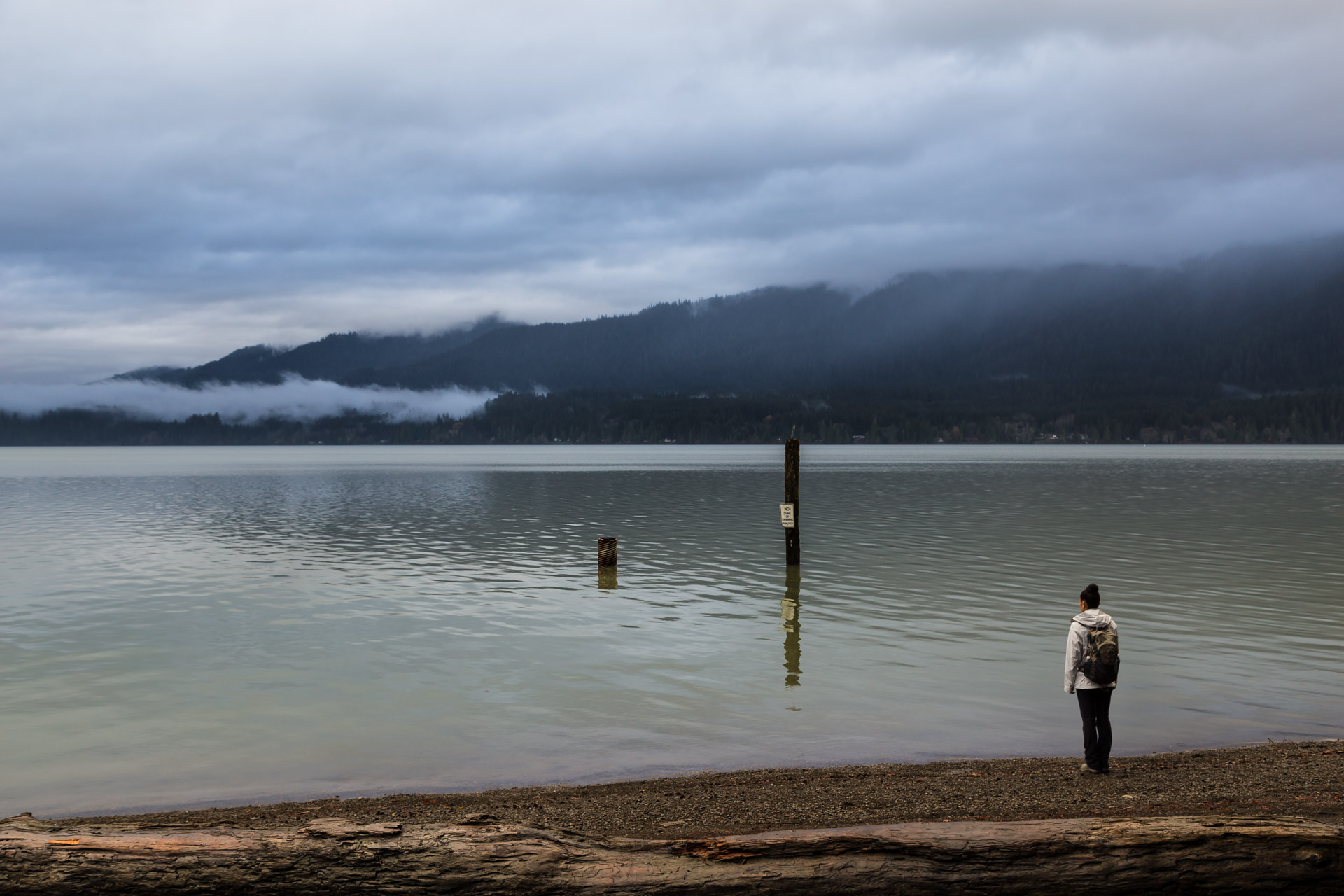 Would this lodge be your idea of a relaxing retreat? Leave a comment…we would love to hear what you think!
You might also like: