June 4, 2018
Historical Charm In Victoria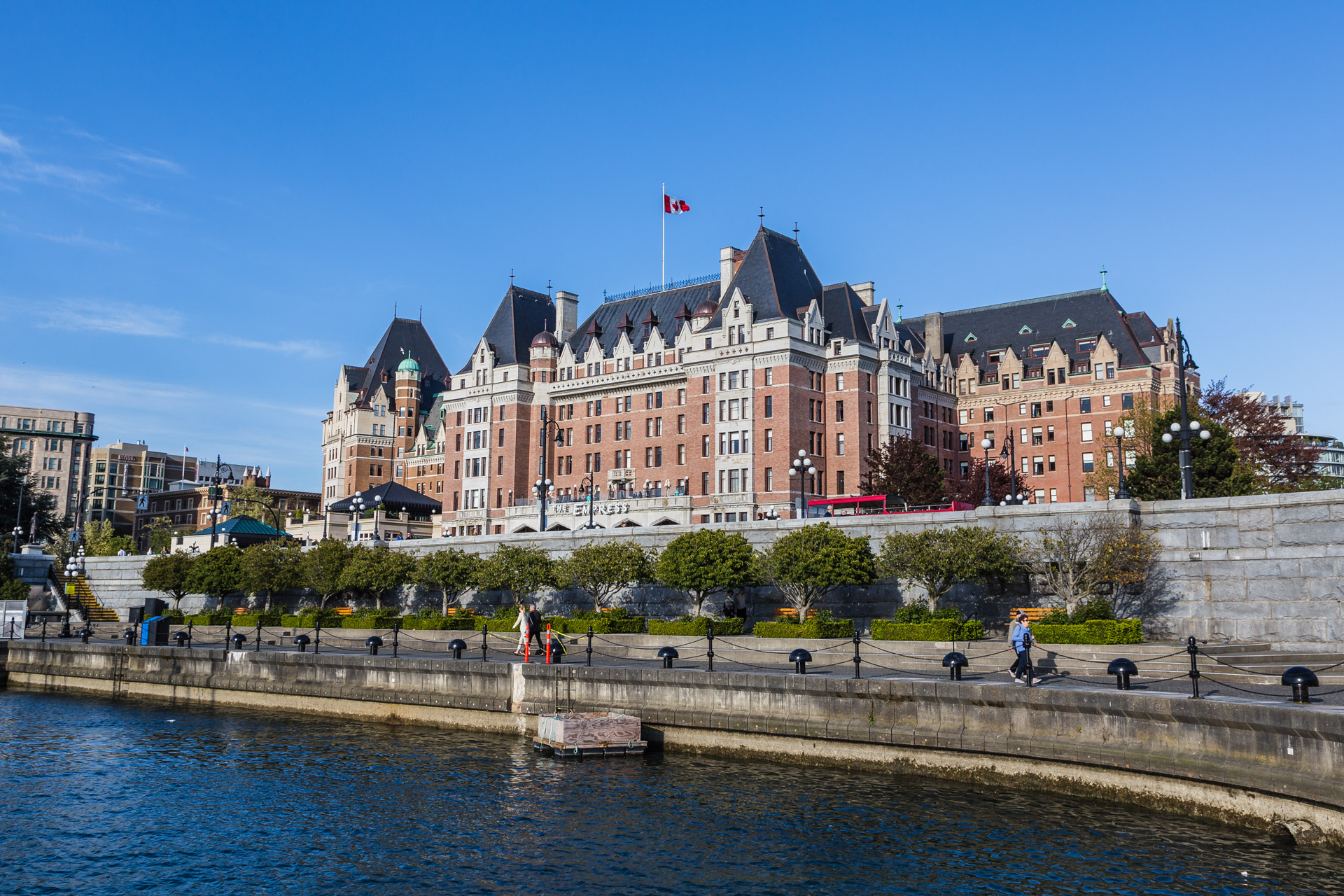 We have been wanting to visit Victoria, B.C. in Canada for a very long time…and we finally made it! So after taking a beautiful ride on one of the British Columbia Ferries (you can view the photos here), we made our way to the downtown area where we were immediately welcomed by gorgeous harbor views and stunning historical buildings. We stayed at the iconic Fairmont Empress in one of their charming suites where we found ourselves enveloped in historical beauty. Hanging out in this hotel definitely had us daydreaming about what it would have been like to visit this place when it opened back in 1908! Also we made sure to take a short walk to the British Columbia Parliament Buildings which were so impressive to see in person. We got there too late in the day to tour the inside, but we definitely have that on our list of things to do the next time we visit this amazing city! So we're still working on our next set of photos which will spotlight the second day of our trip where we visited the Butchart Gardens. It is by far one of the most beautiful gardens we have ever seen, so stay tuned for that post!
Hope you all have a wonderful week…and happy June!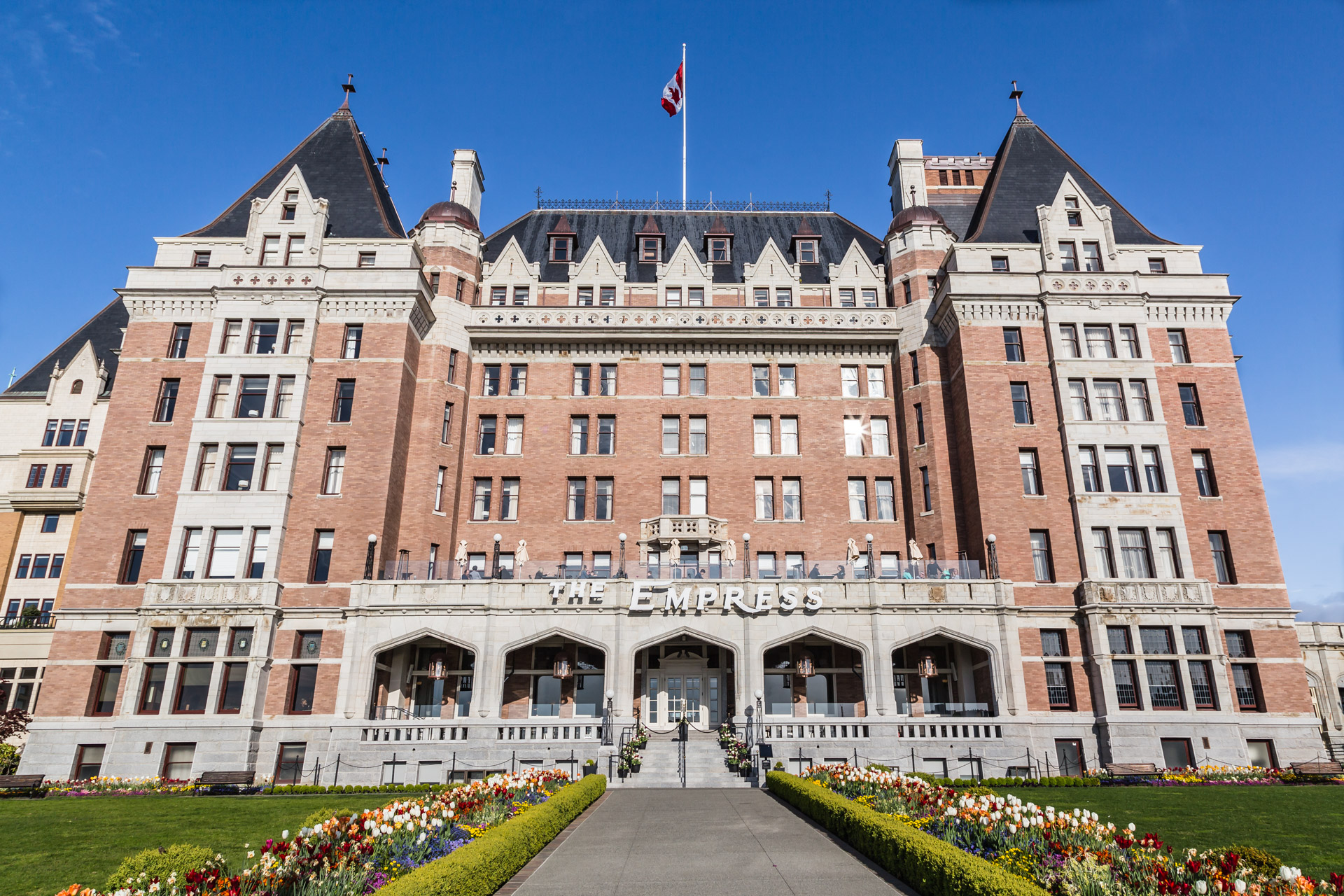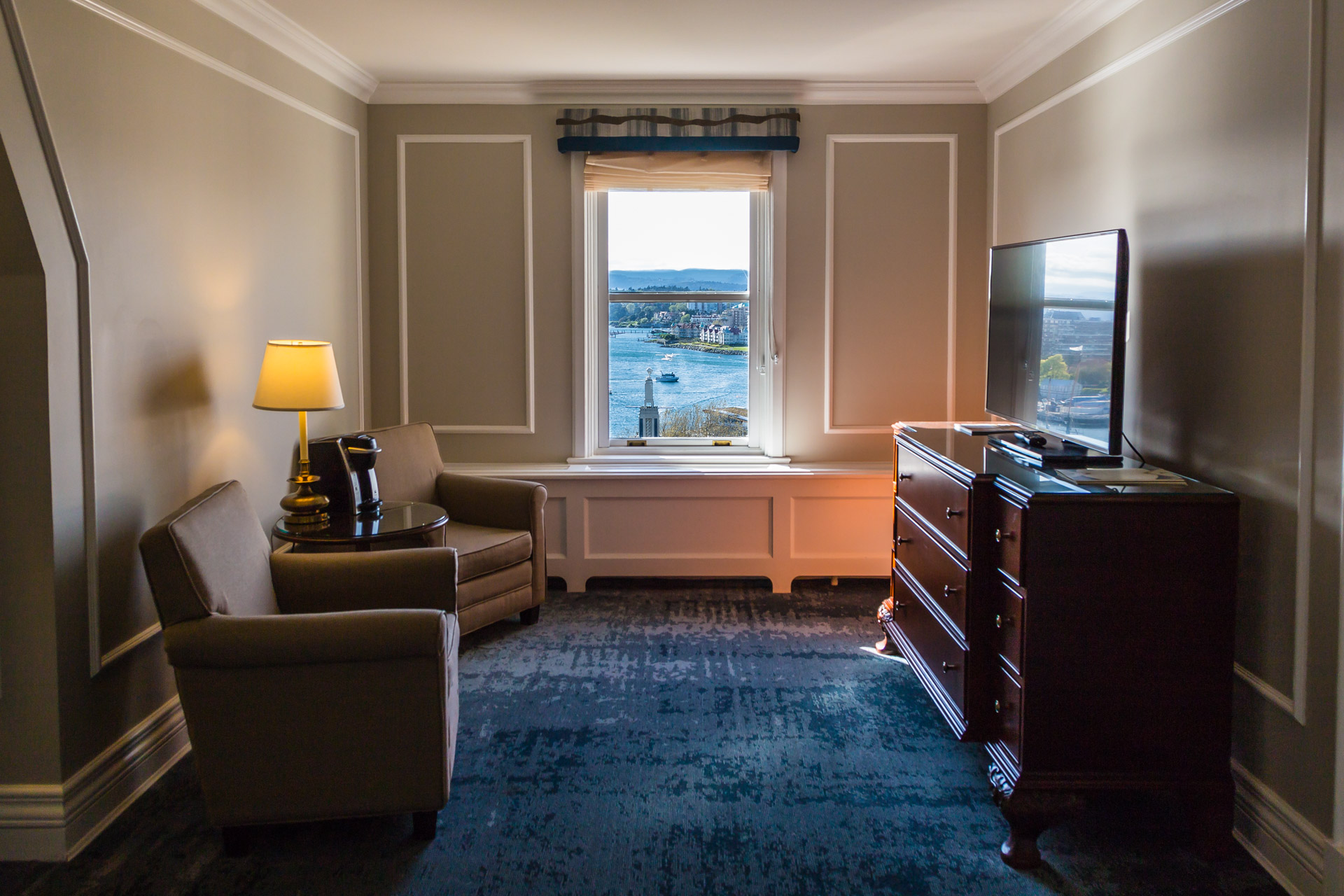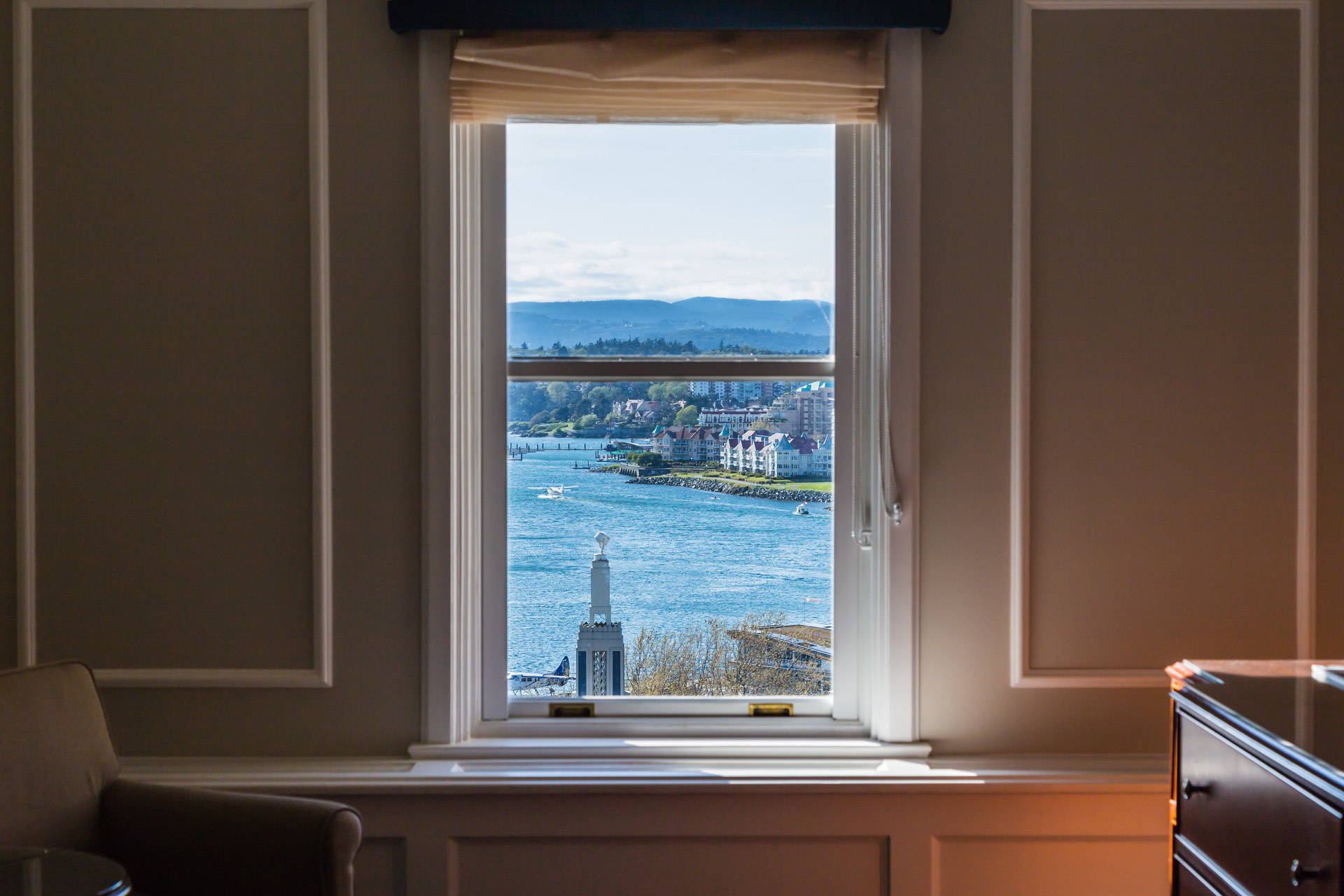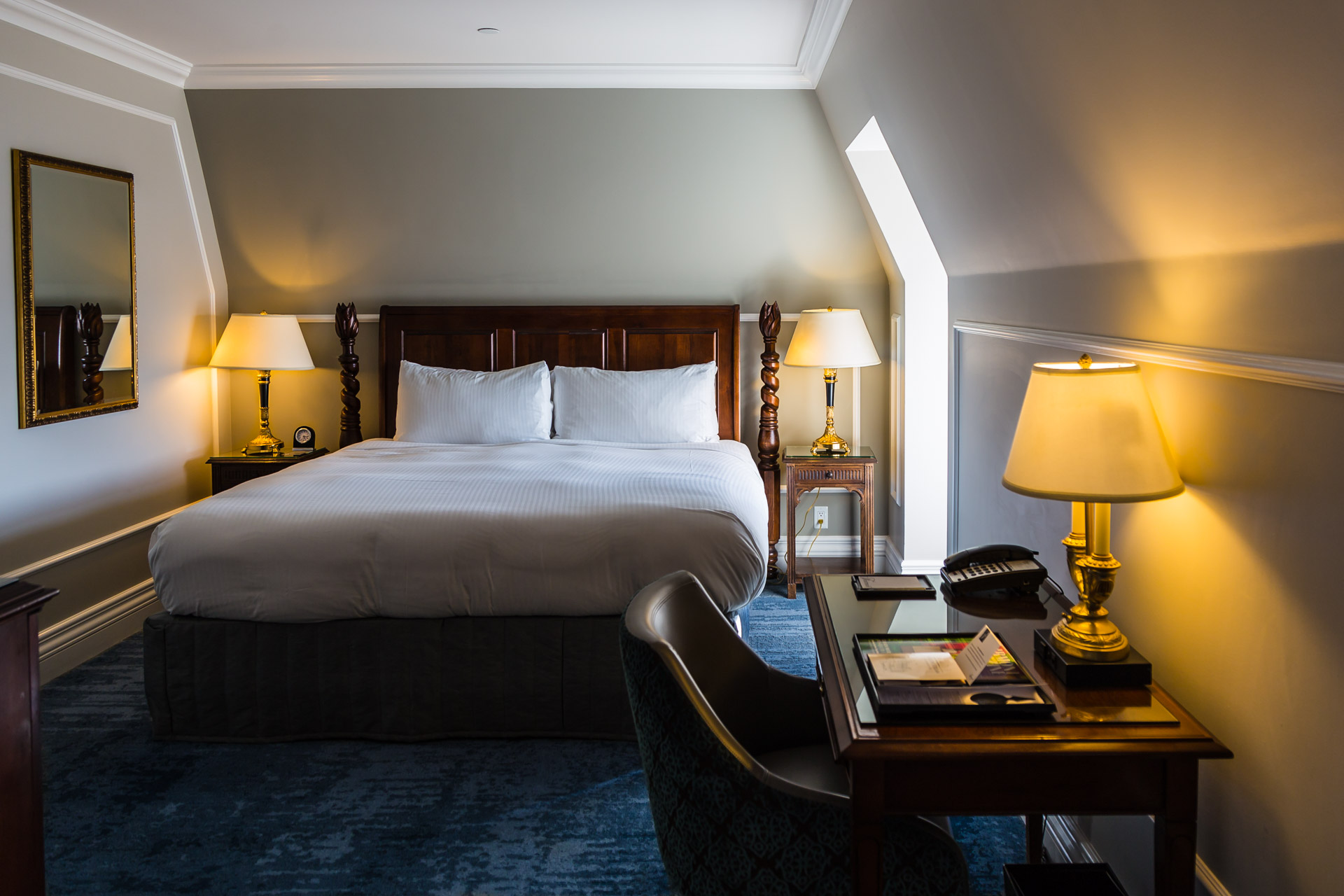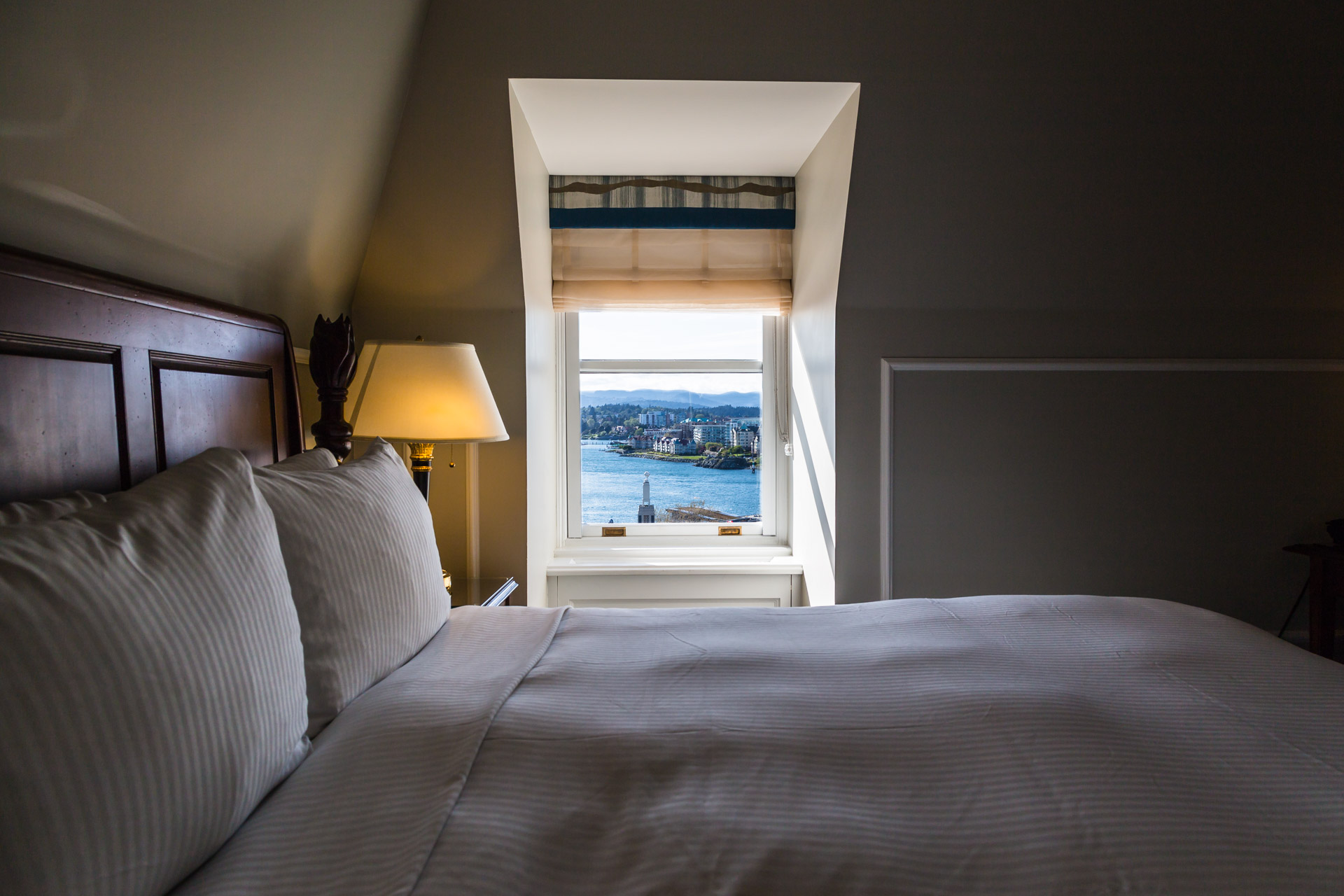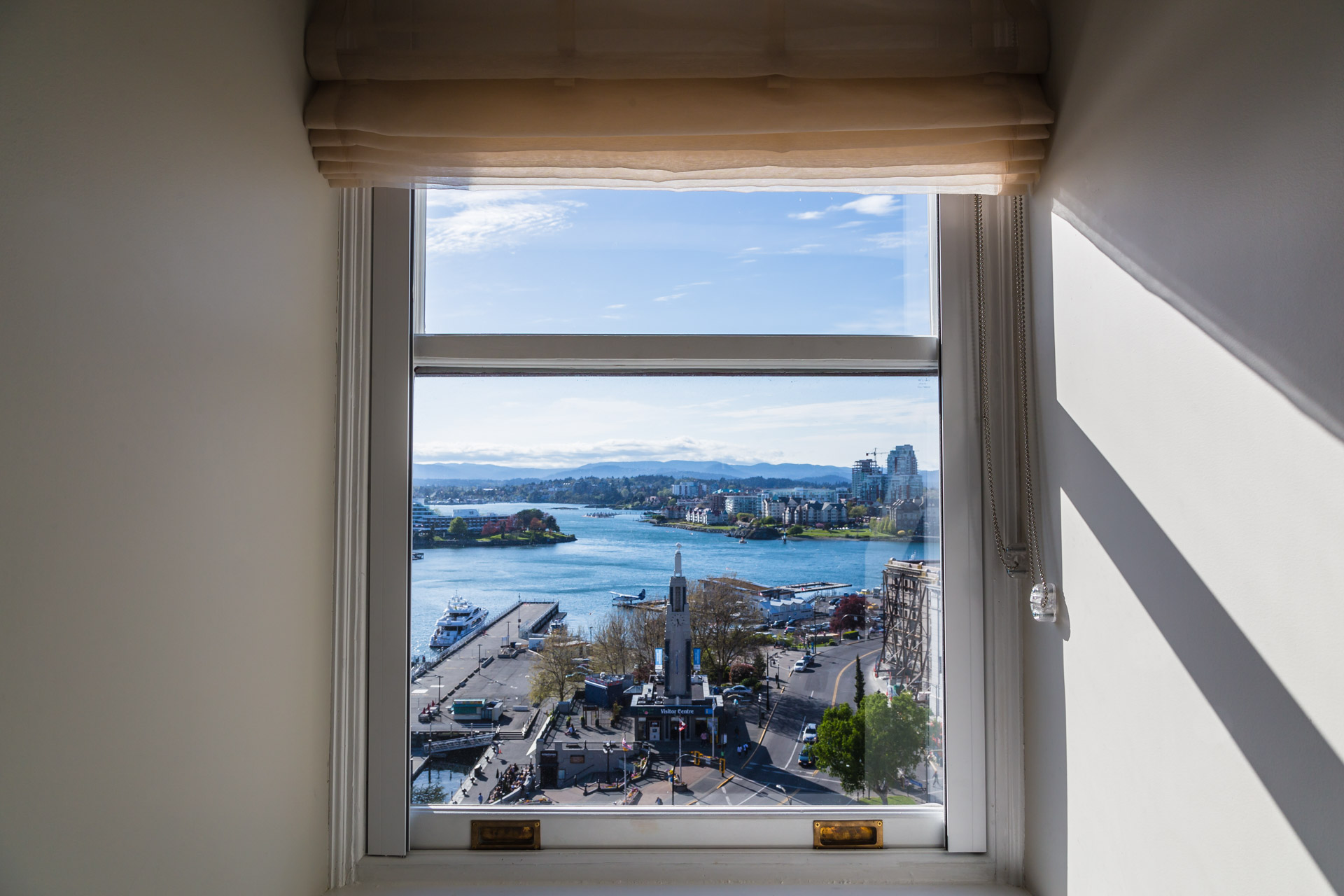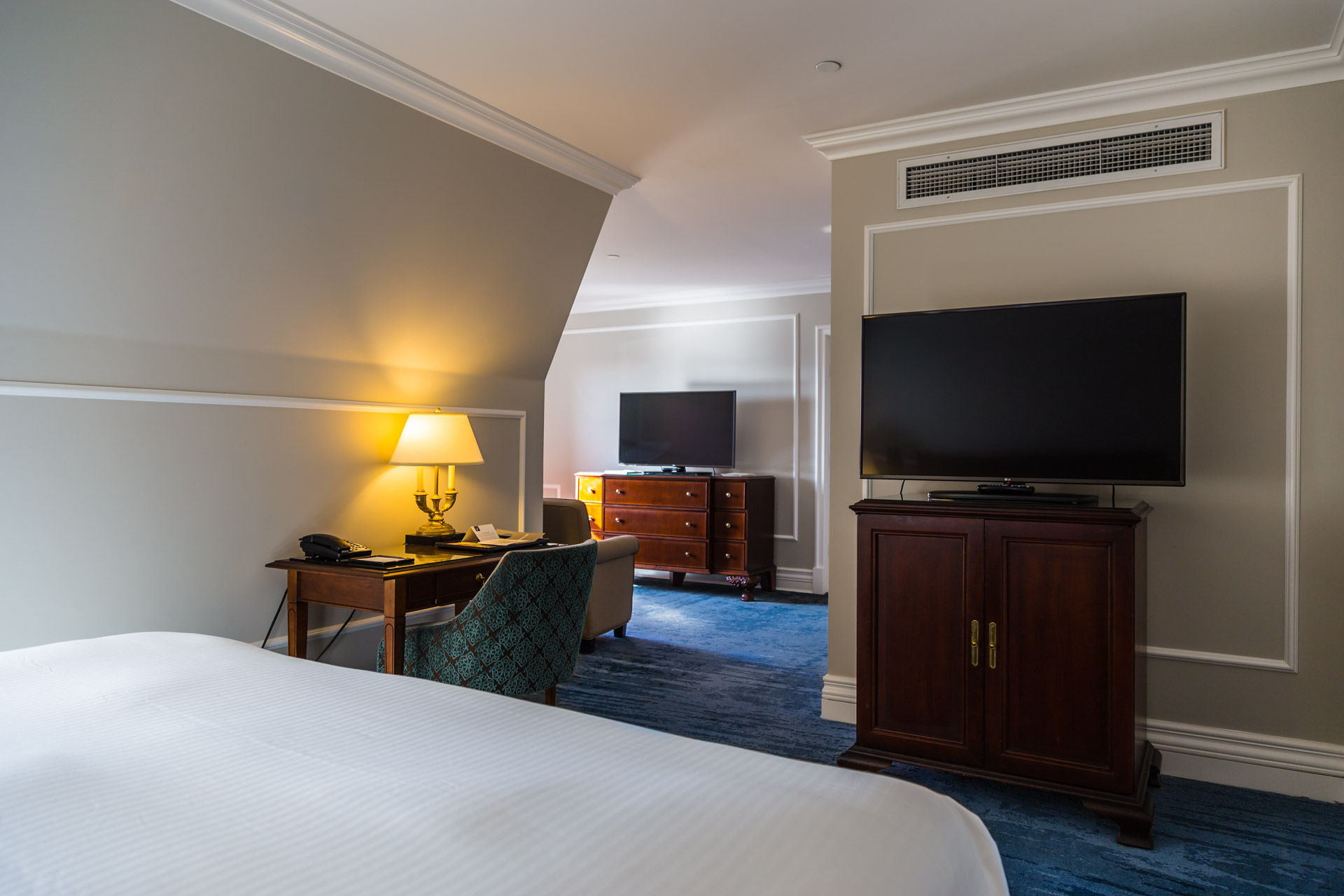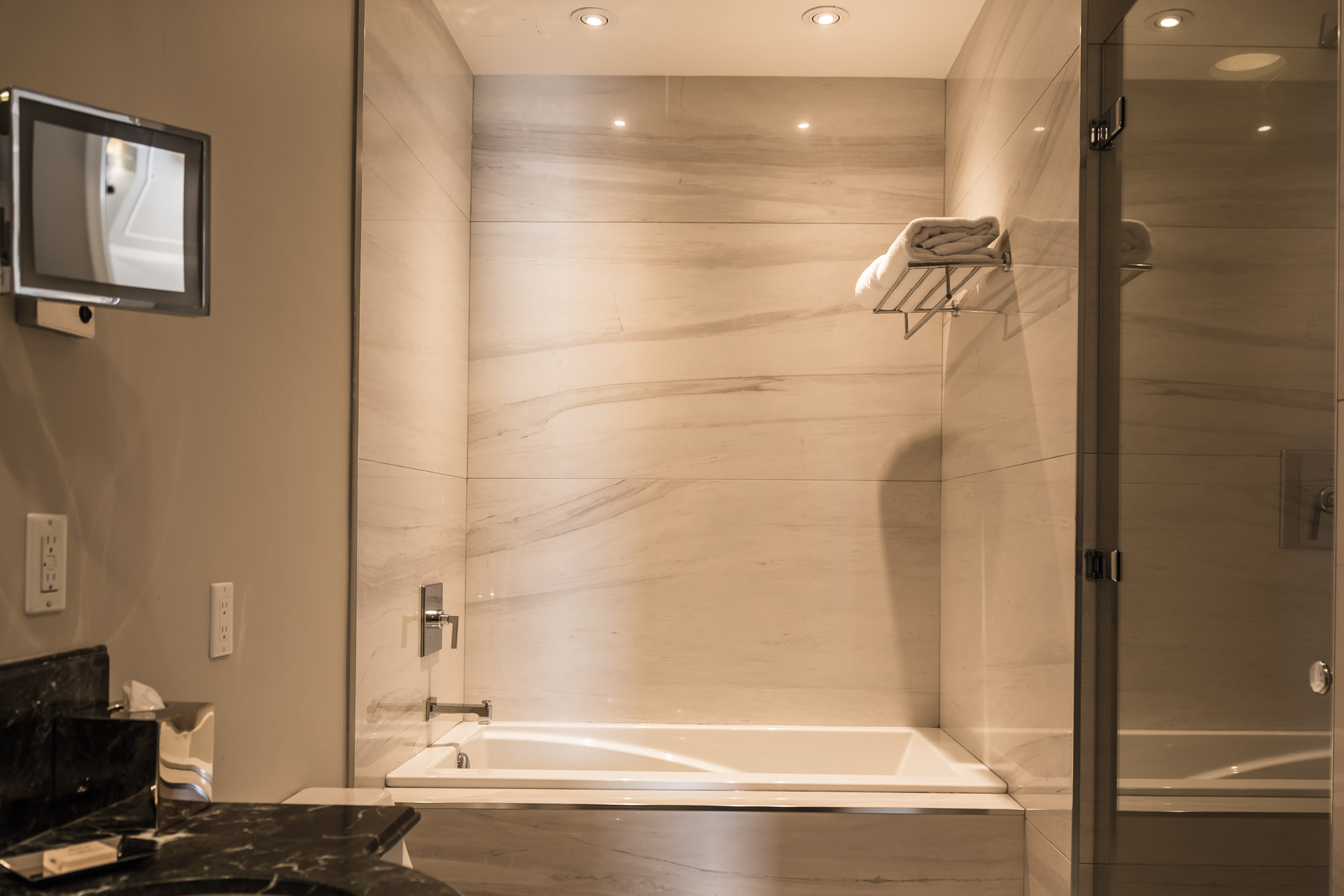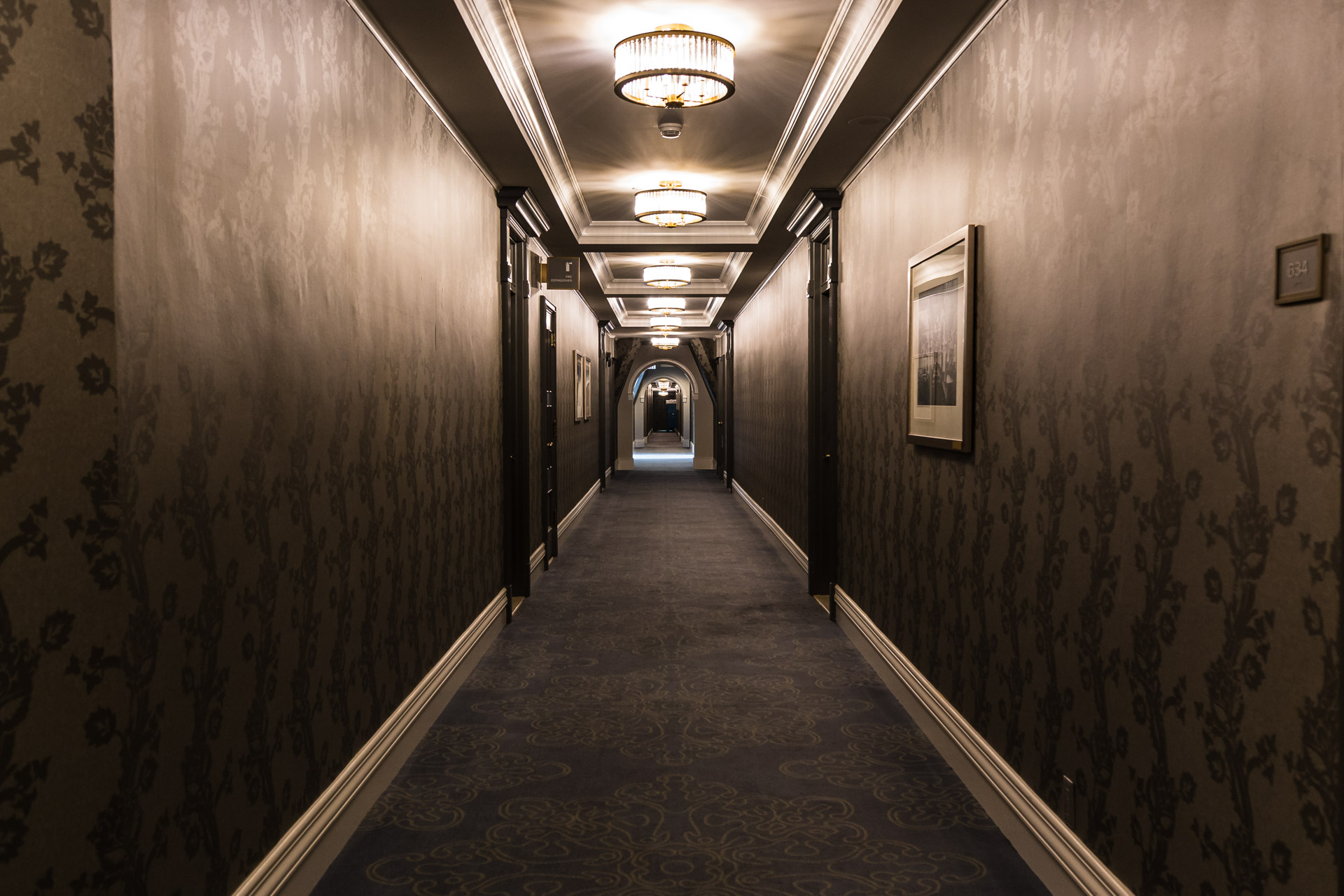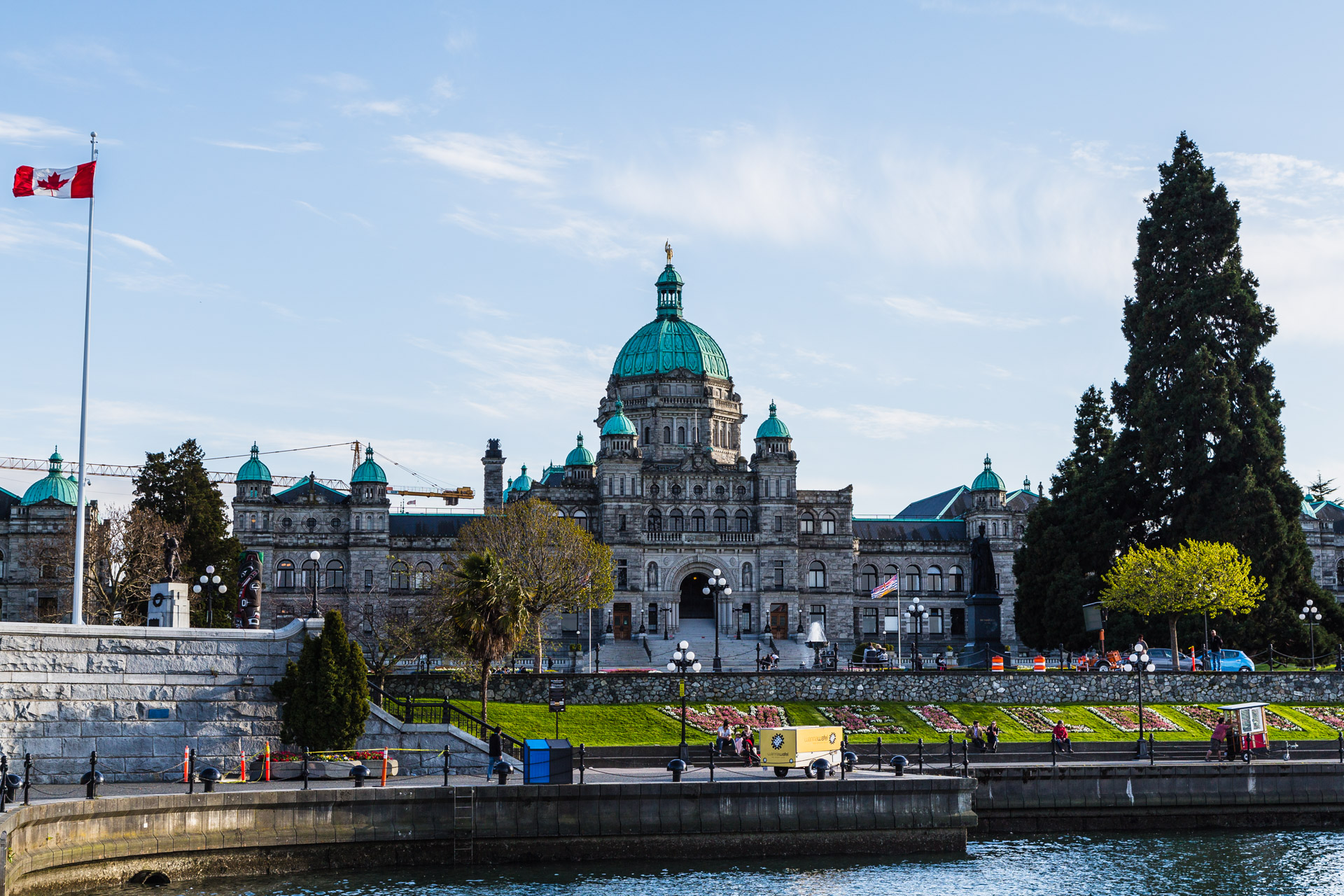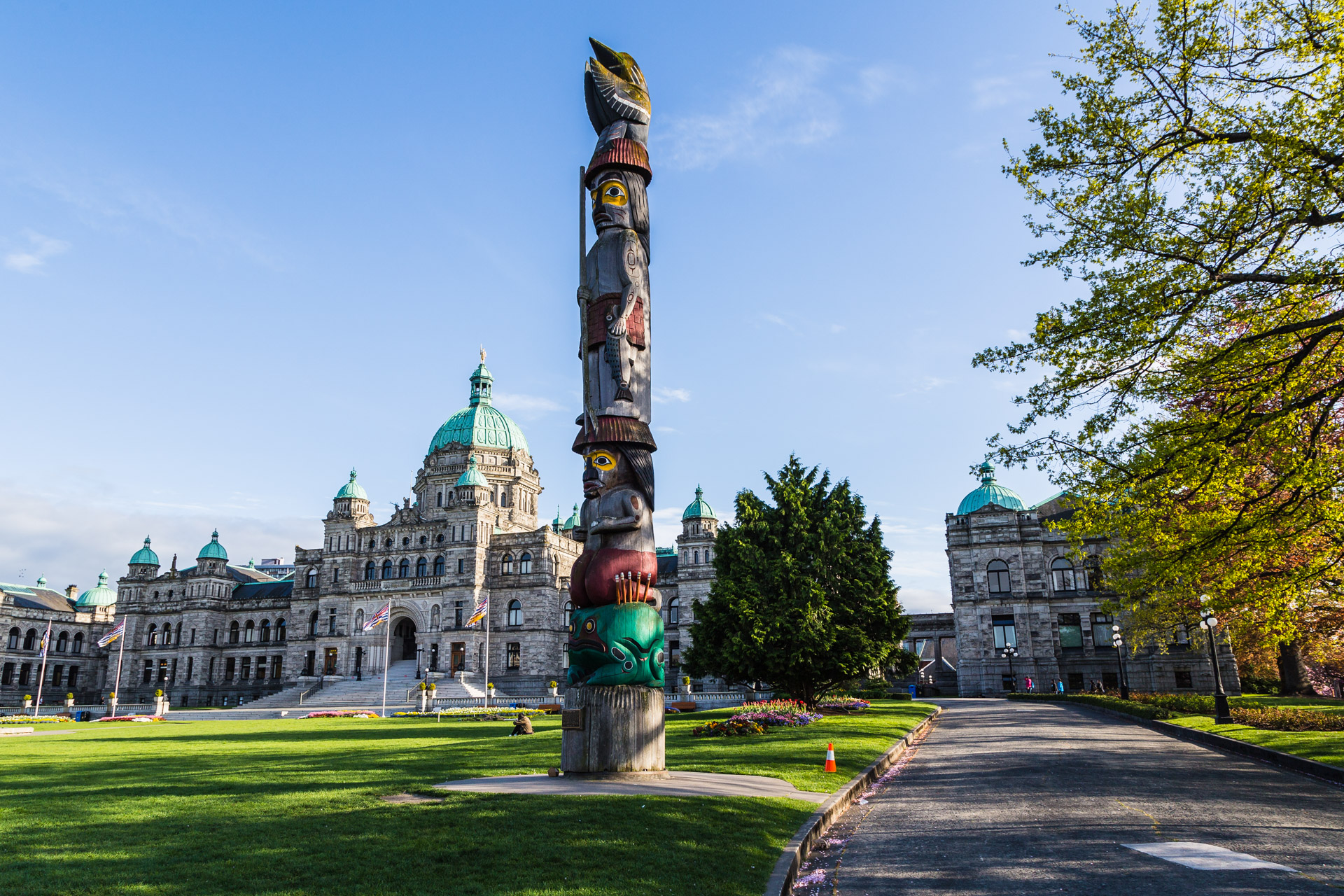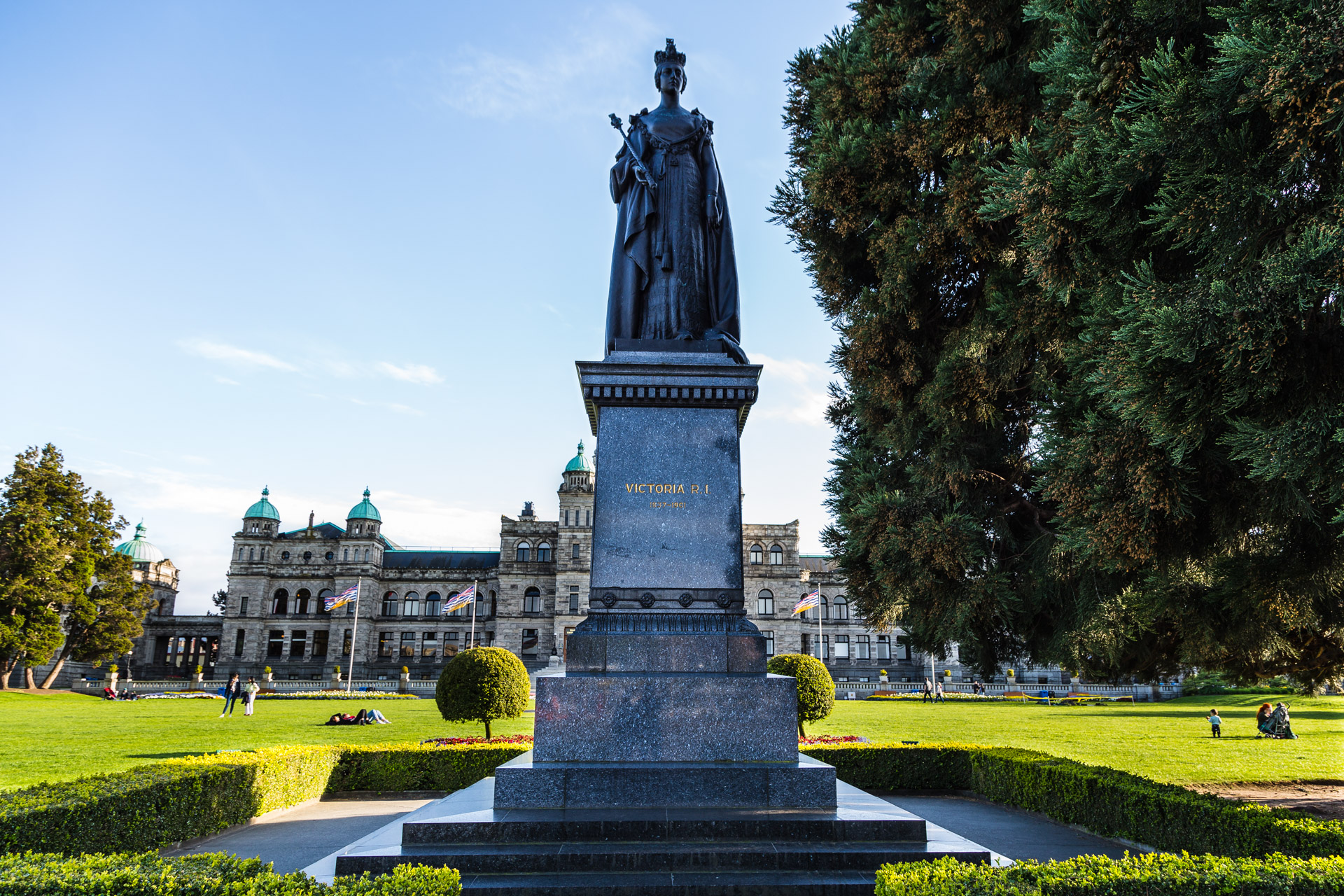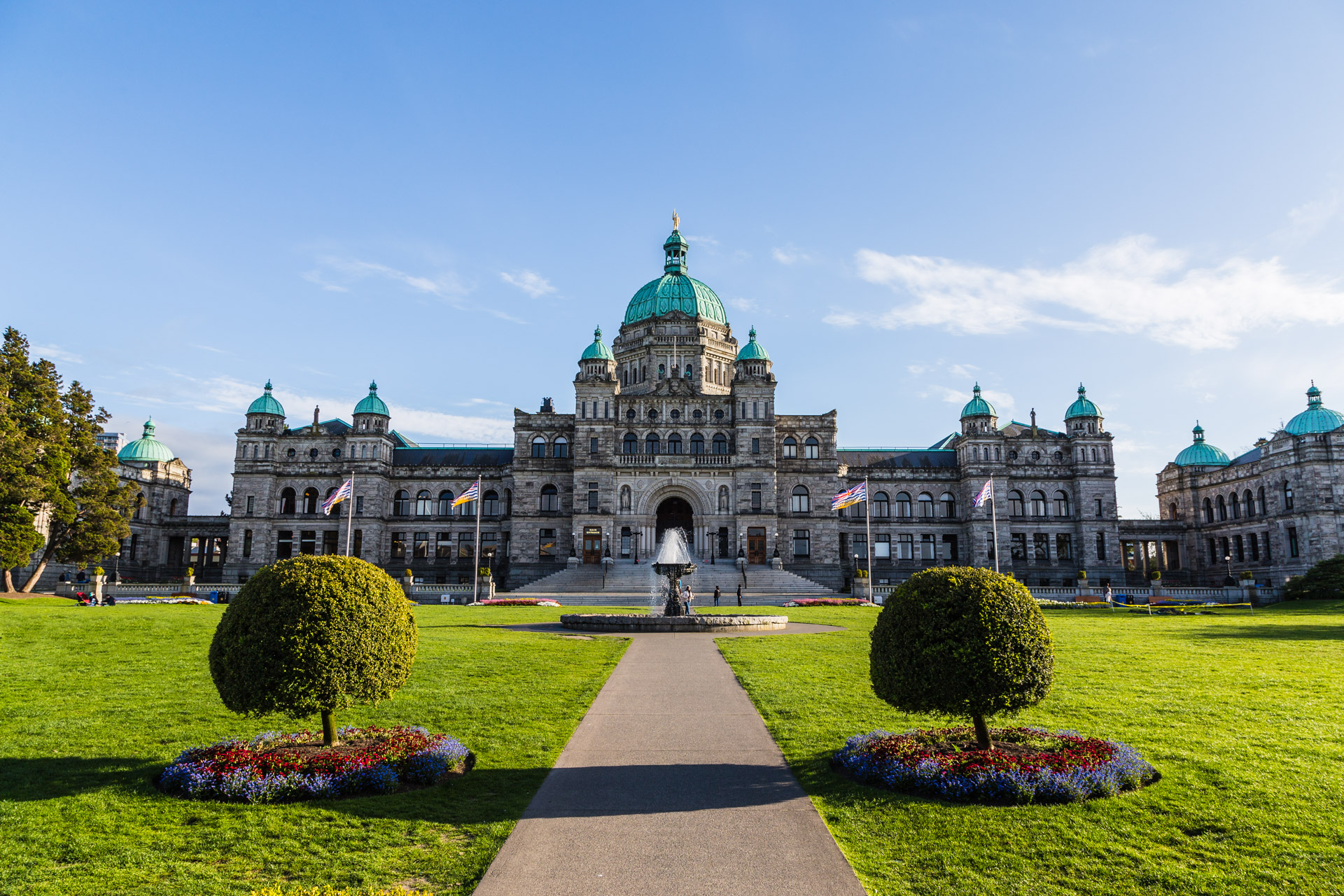 What do you think of this city? Have you visited Victoria? Leave a comment…we would love to hear what you think!
You might also like: