May 21, 2018
A BC Ferry Ride To Victoria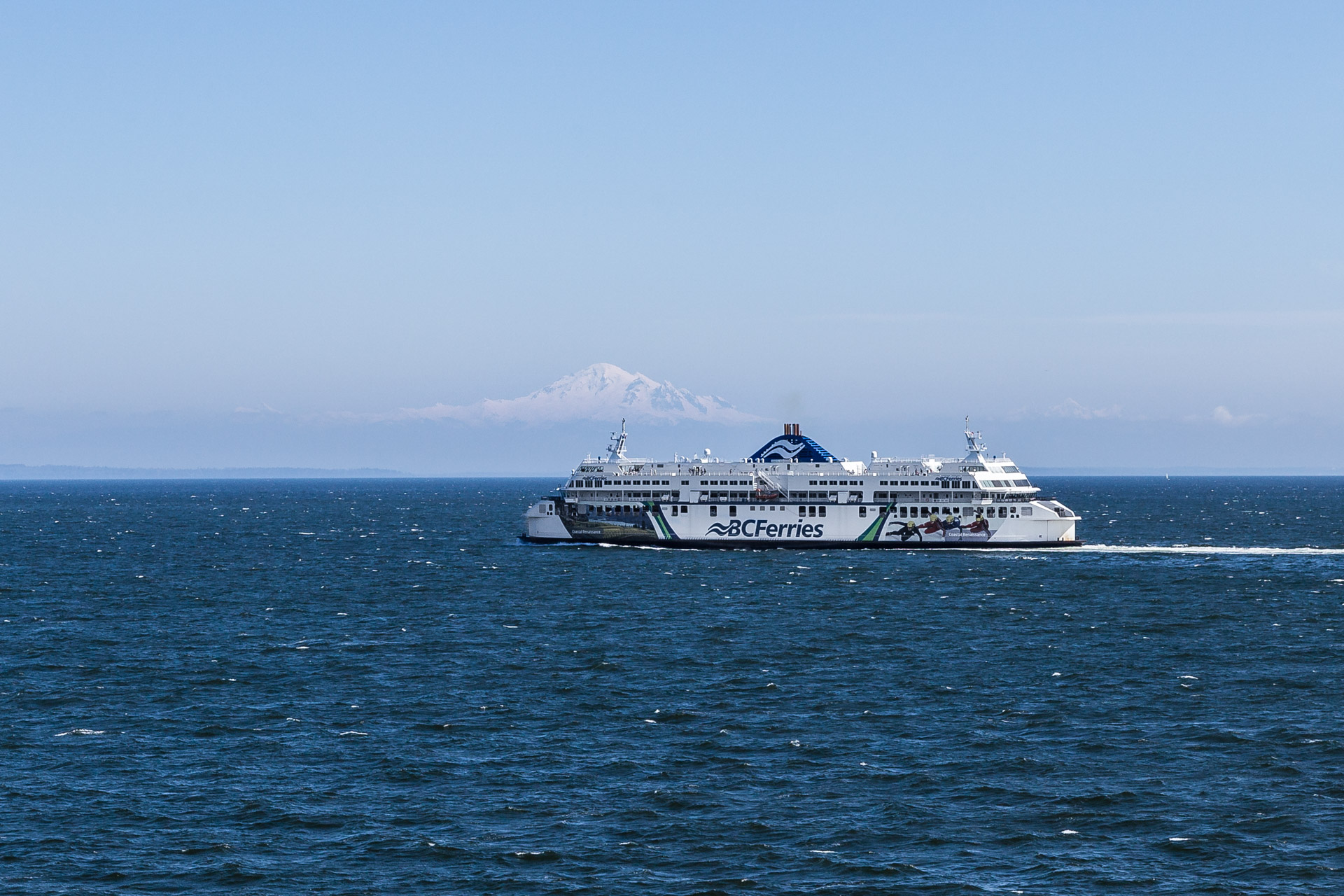 We never expected to be so impressed by a ferry ride, but we definitely were when we recently took the British Columbia Ferry in Canada! Now originally, we were supposed to fly to Victoria on a floatplane which would have been a 45 minute trip from Seattle. However, when we arrived at the airport, we learned that the flight was cancelled due to weather. Low clouds, they said. So at that point, we had to decide on whether to cancel the entire trip or drive three hours across the border to Tsawwassen, take the BC Ferry which would be a 90 minute trip to Swartz Bay on Vancouver Island, and then drive about 30 minutes to our final destination…downtown Victoria. The trip was for my birthday, so canceling would be a sad story which means we decided to take the road trip even if it would take a lot longer than originally planned…like five and a half to six hours. This ended up being the best decision we could have made especially because it allowed us to experience riding on a Canadian ferry. Neither one of us has a lot of experience with this mode of travel…but after this trip, ferries are now one of our favorite ways to get to places…next to driving. I mean who wouldn't want to spend their travel time staring at an endless amount of picturesque ocean views? We certainly didn't mind!
Hope you all have a wonderful week, and stay tuned for more photos of our trip to Victoria, B.C.!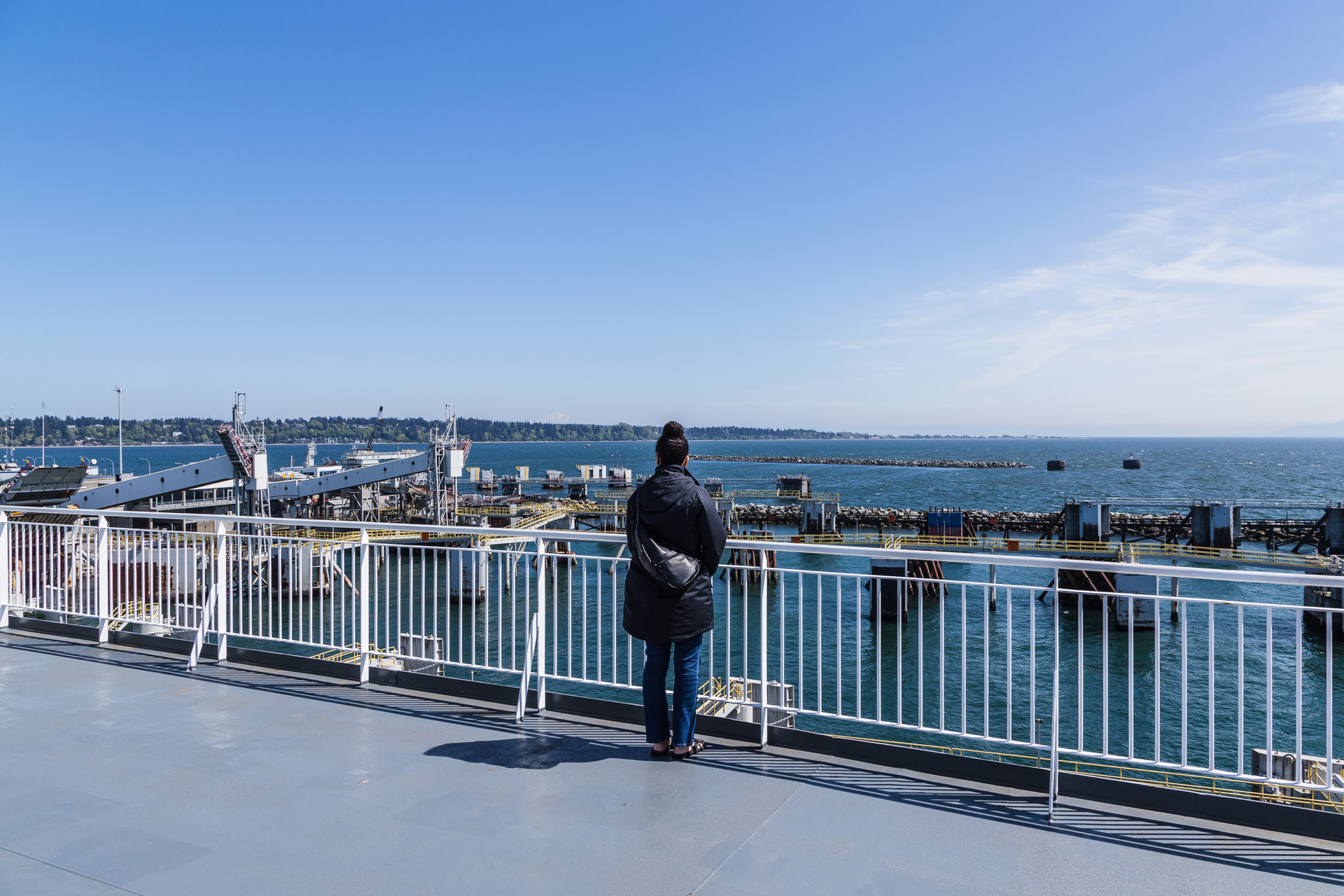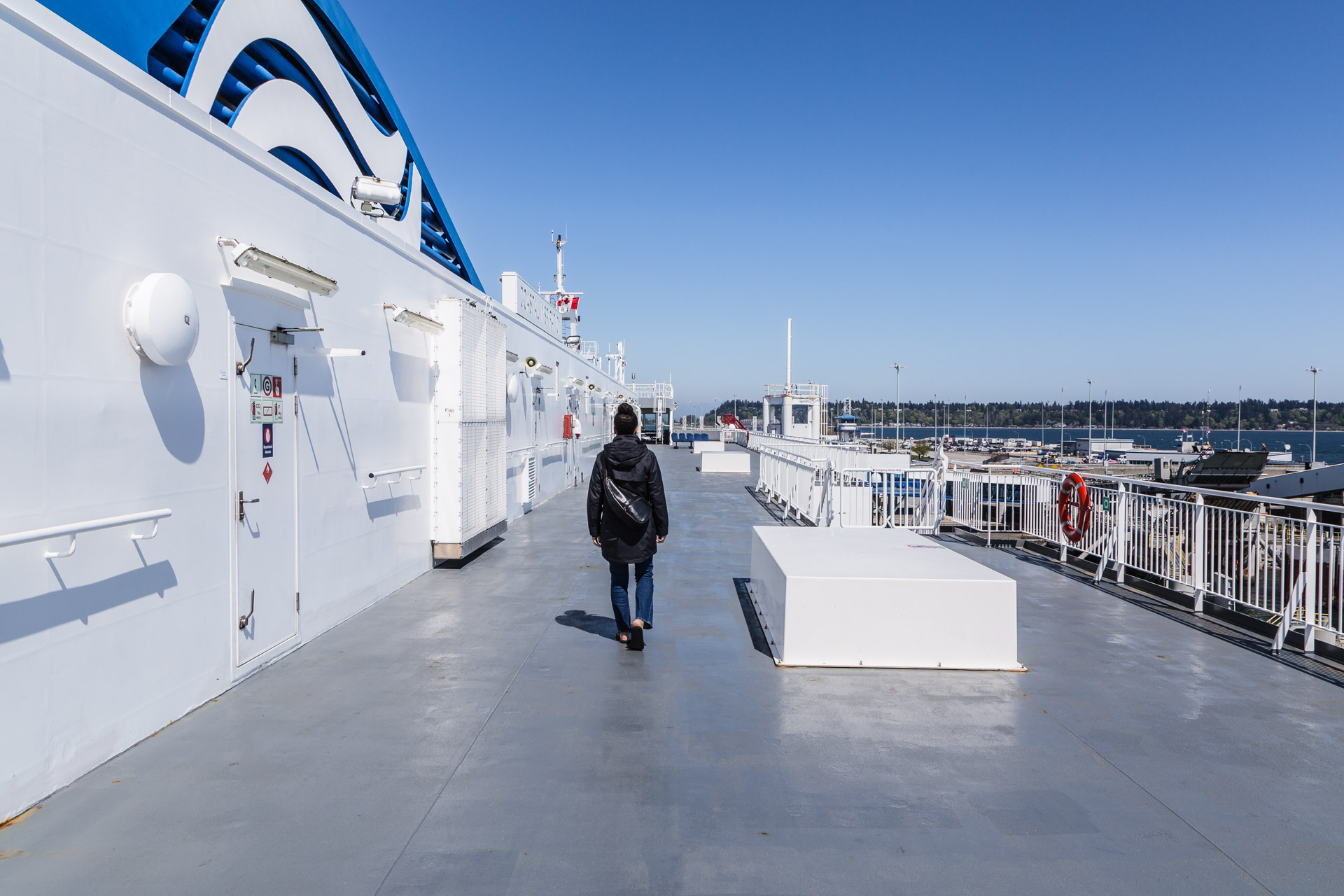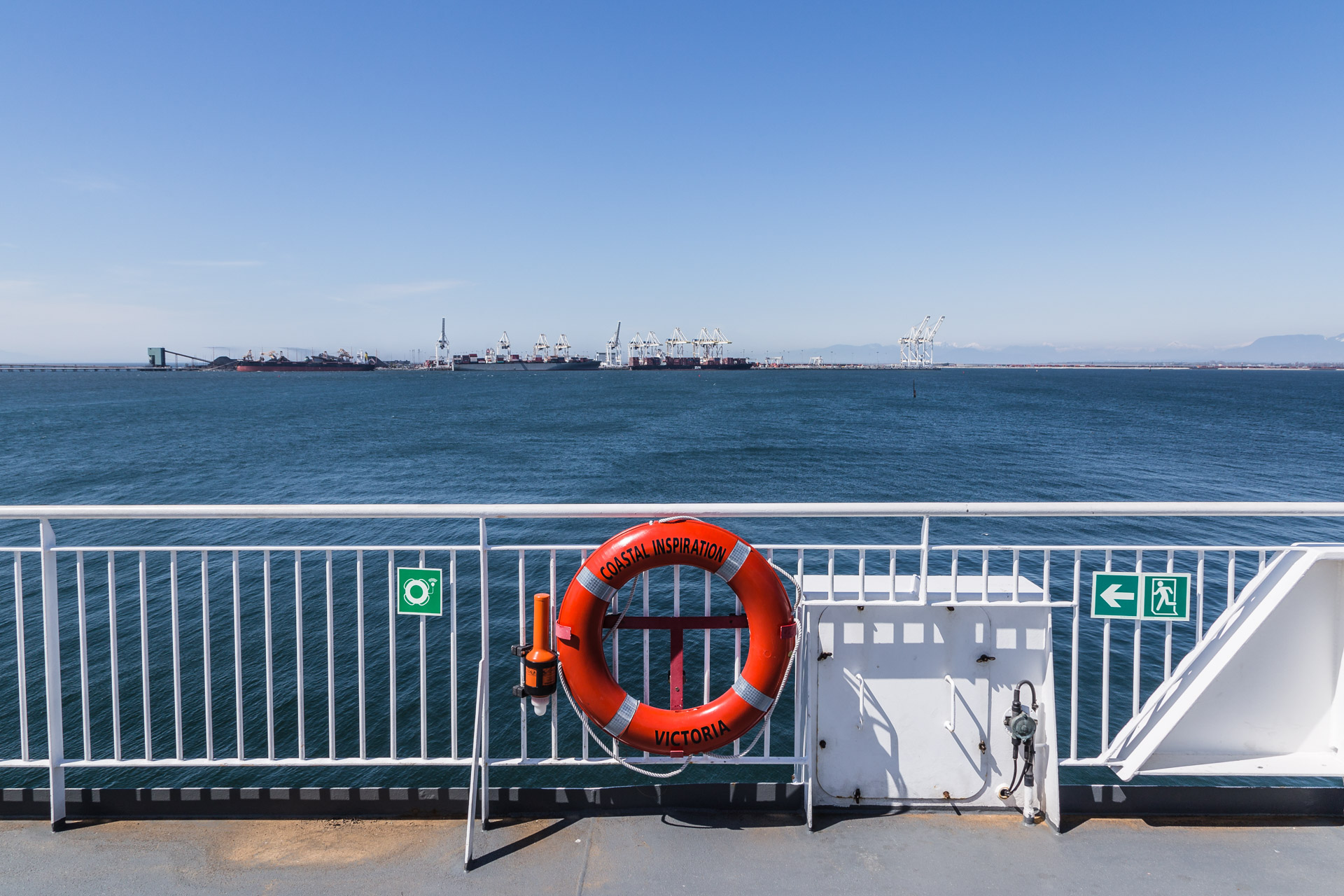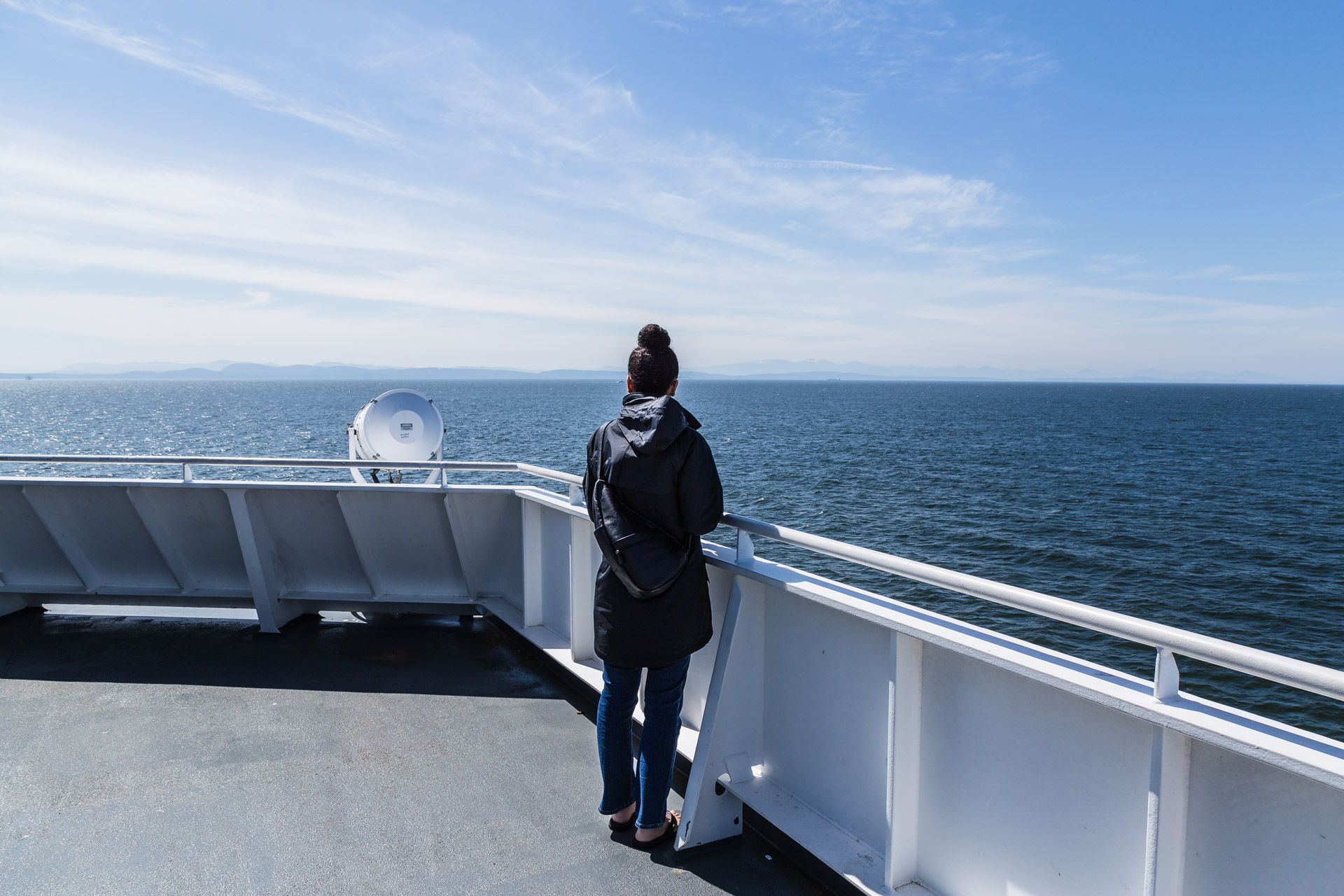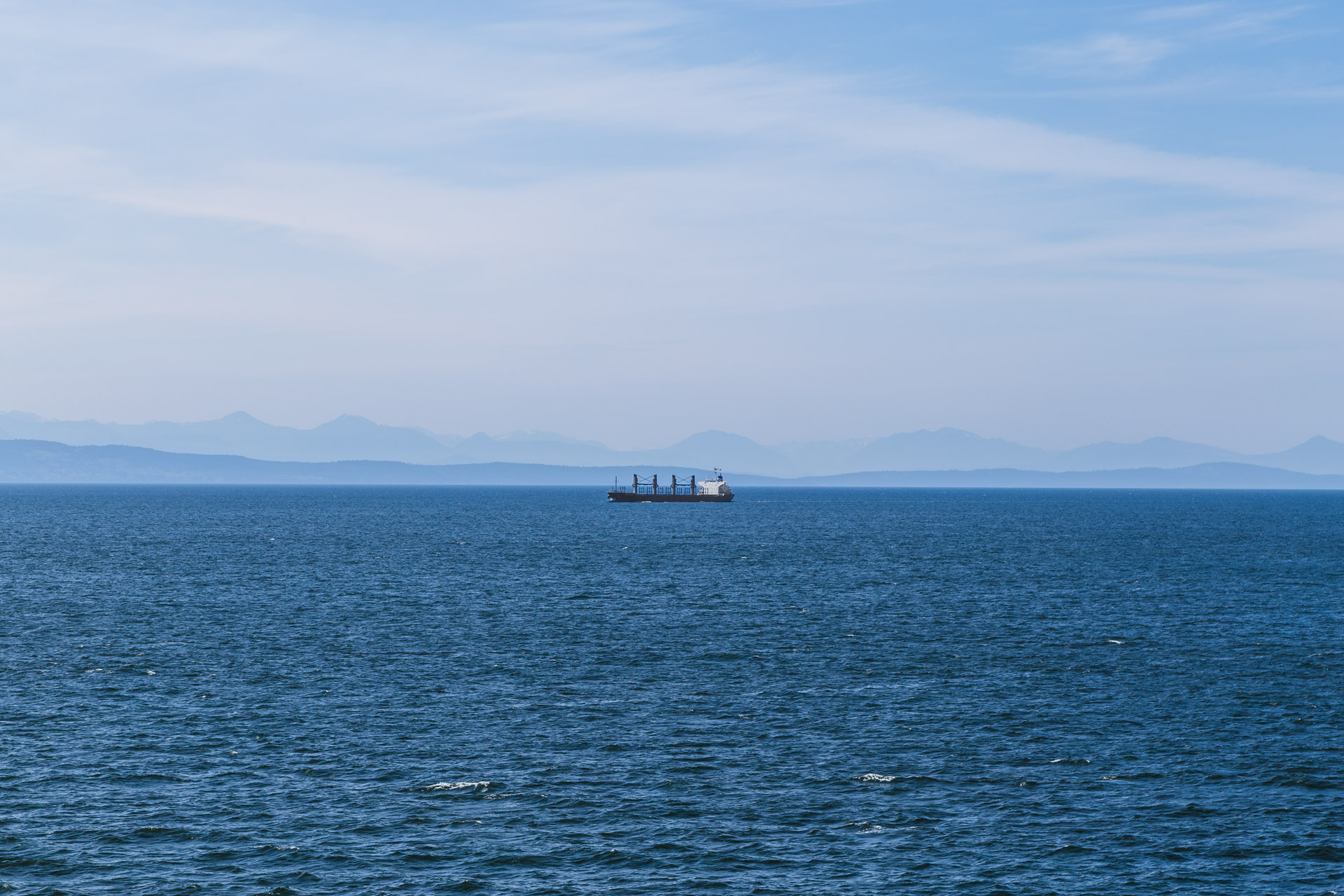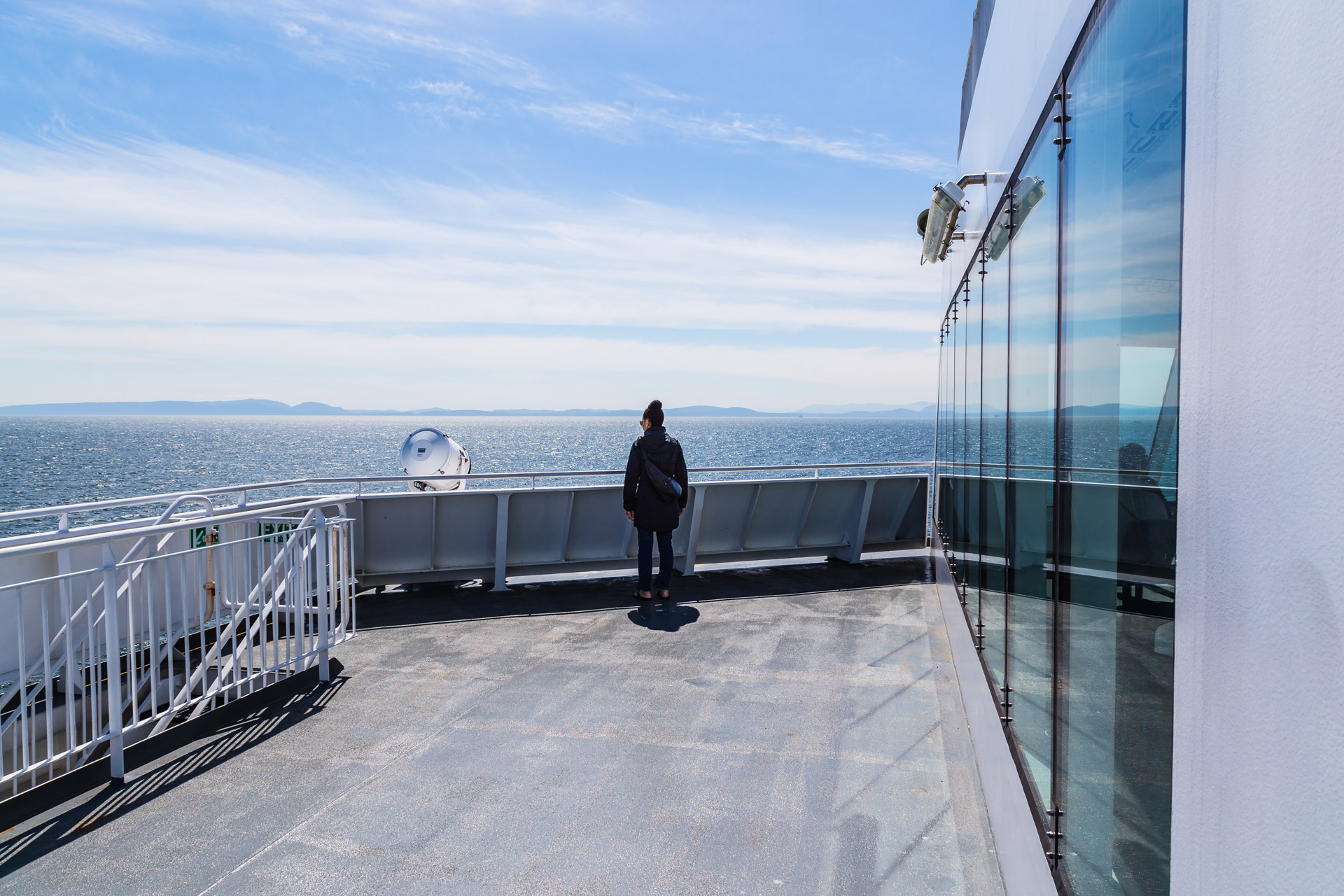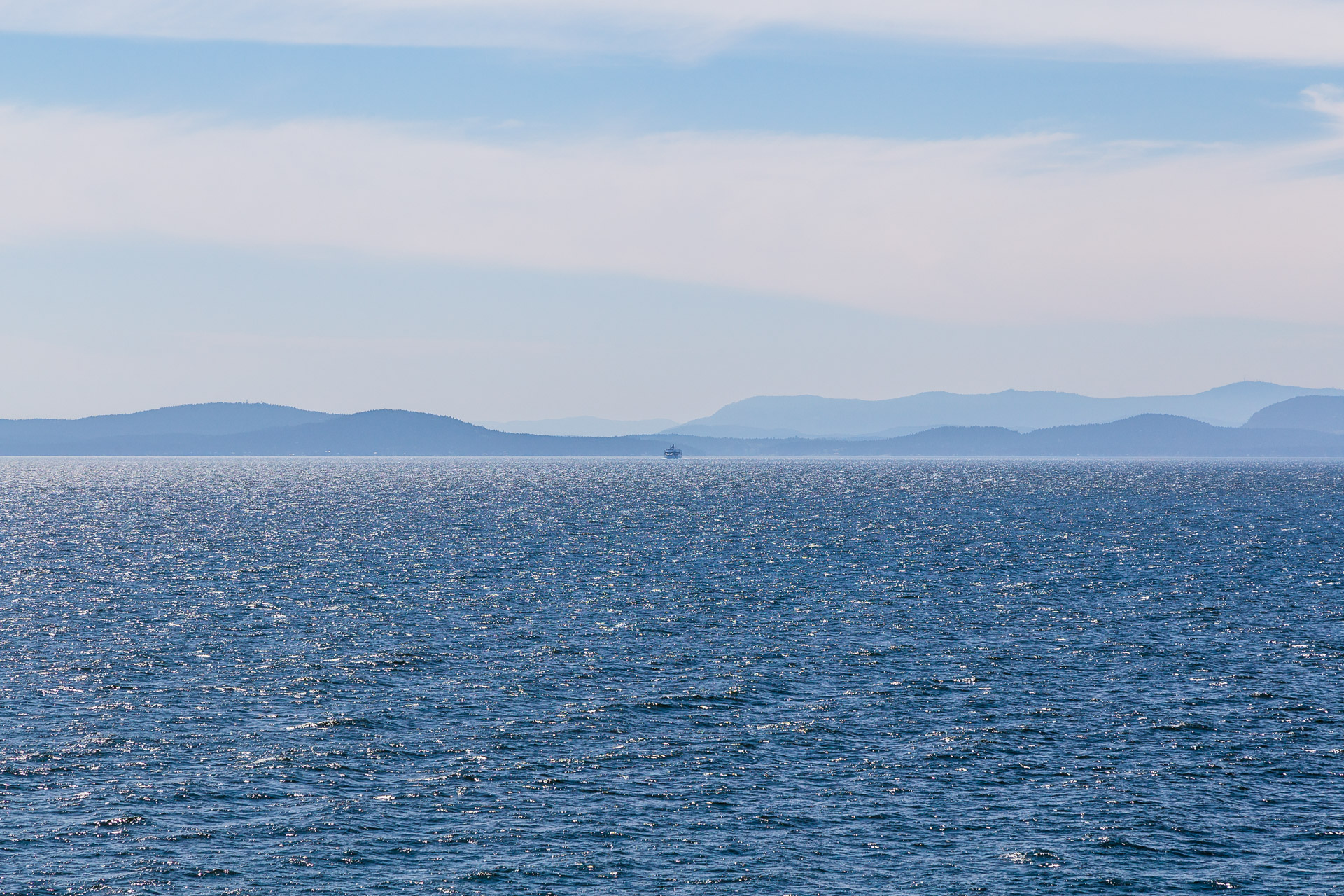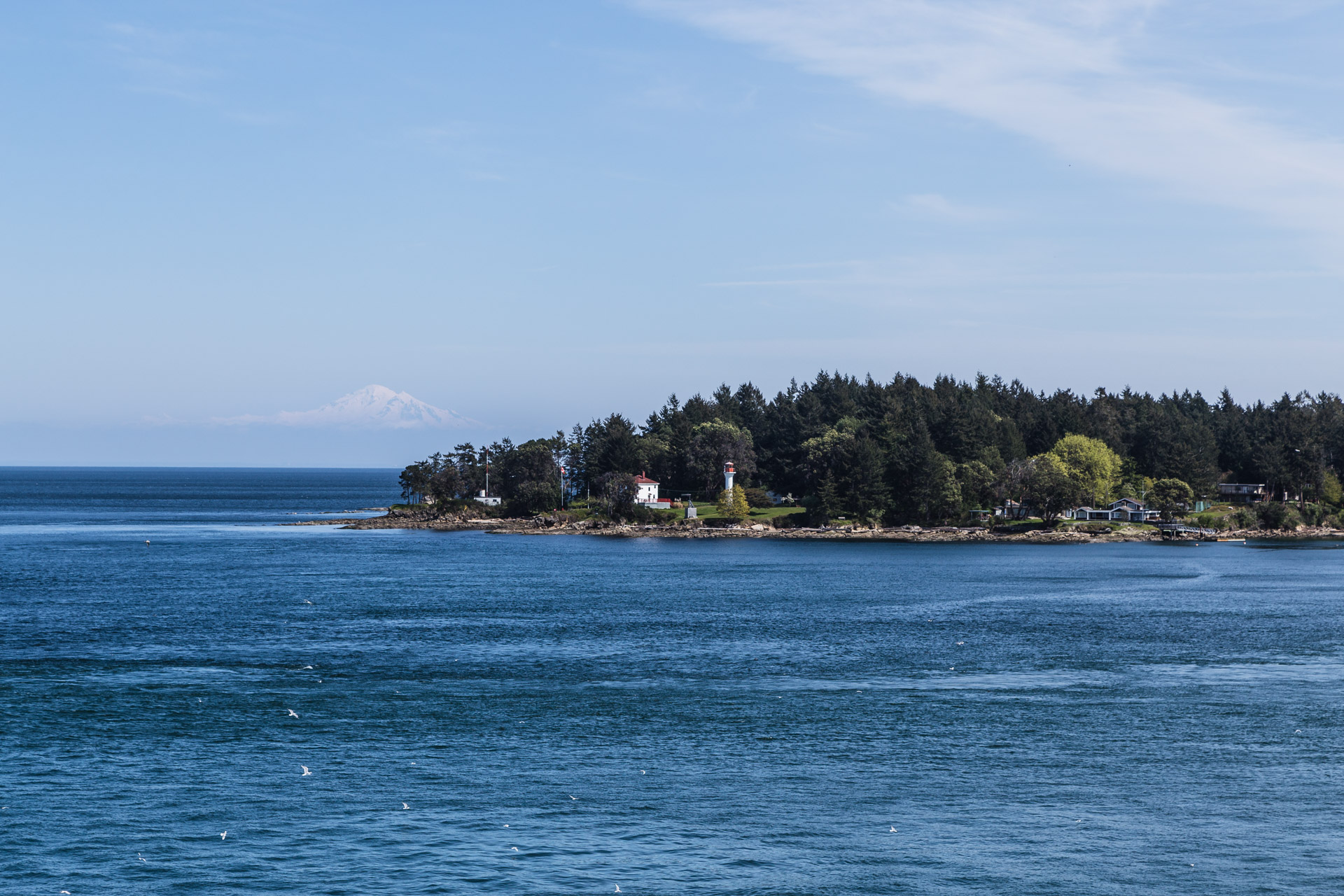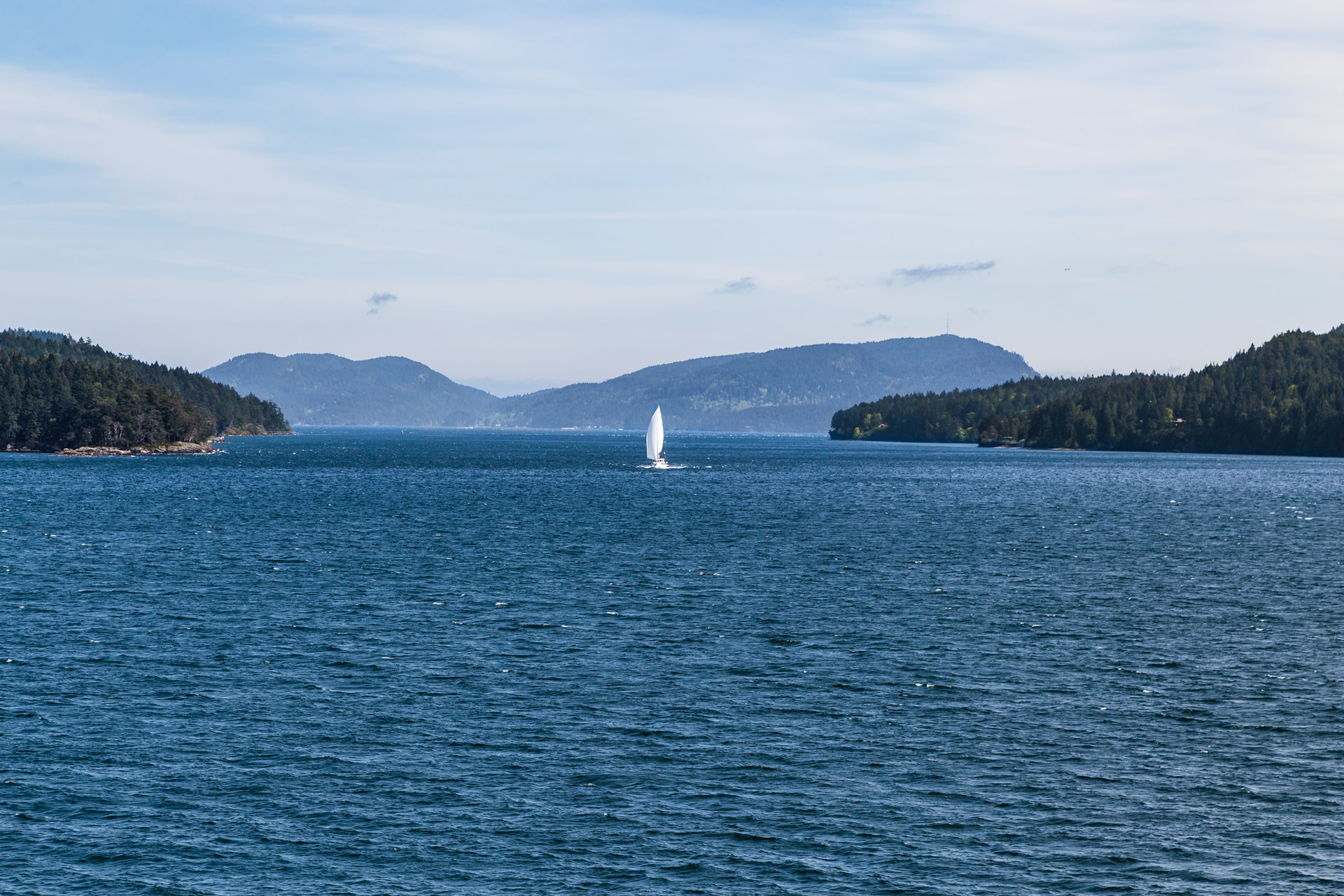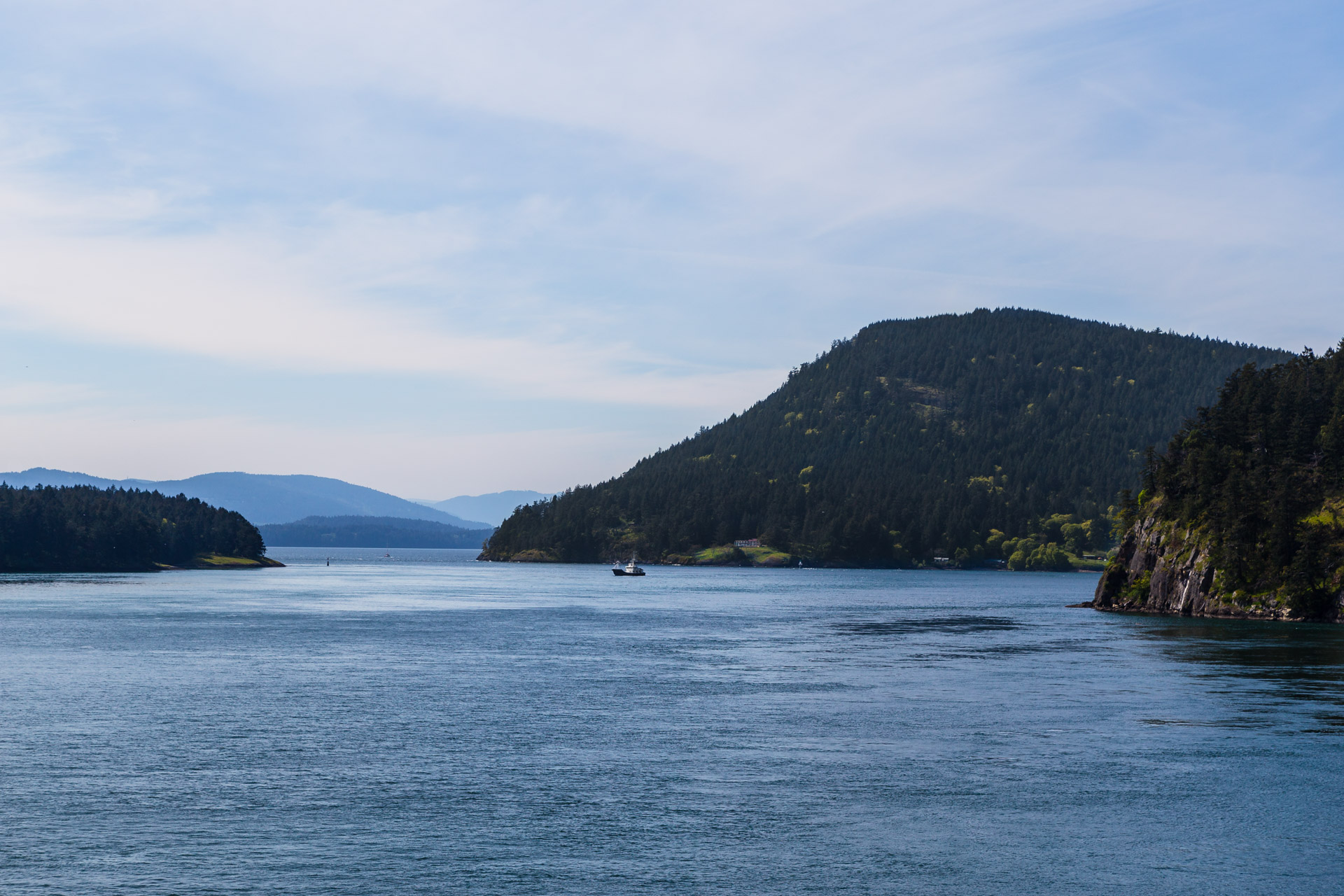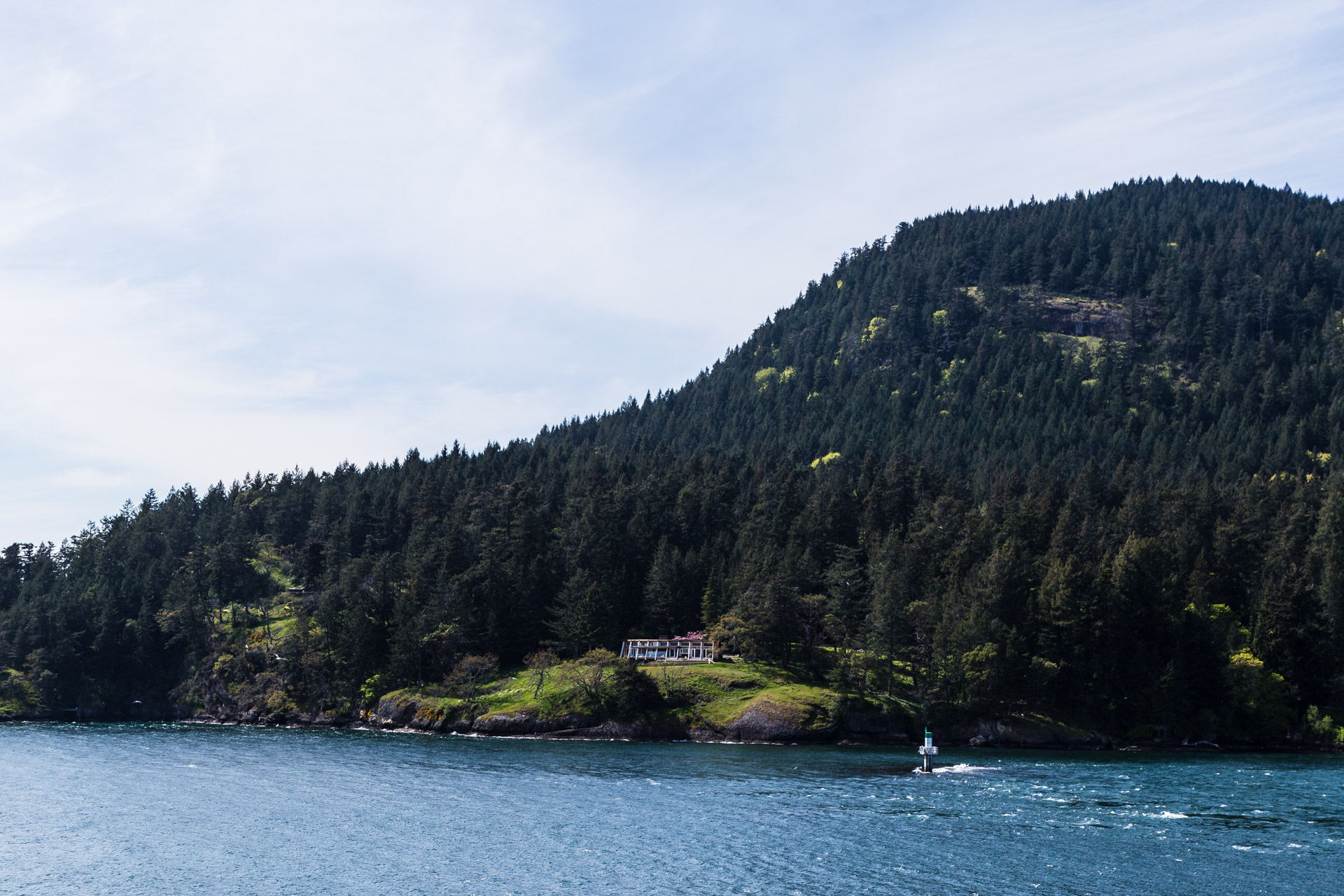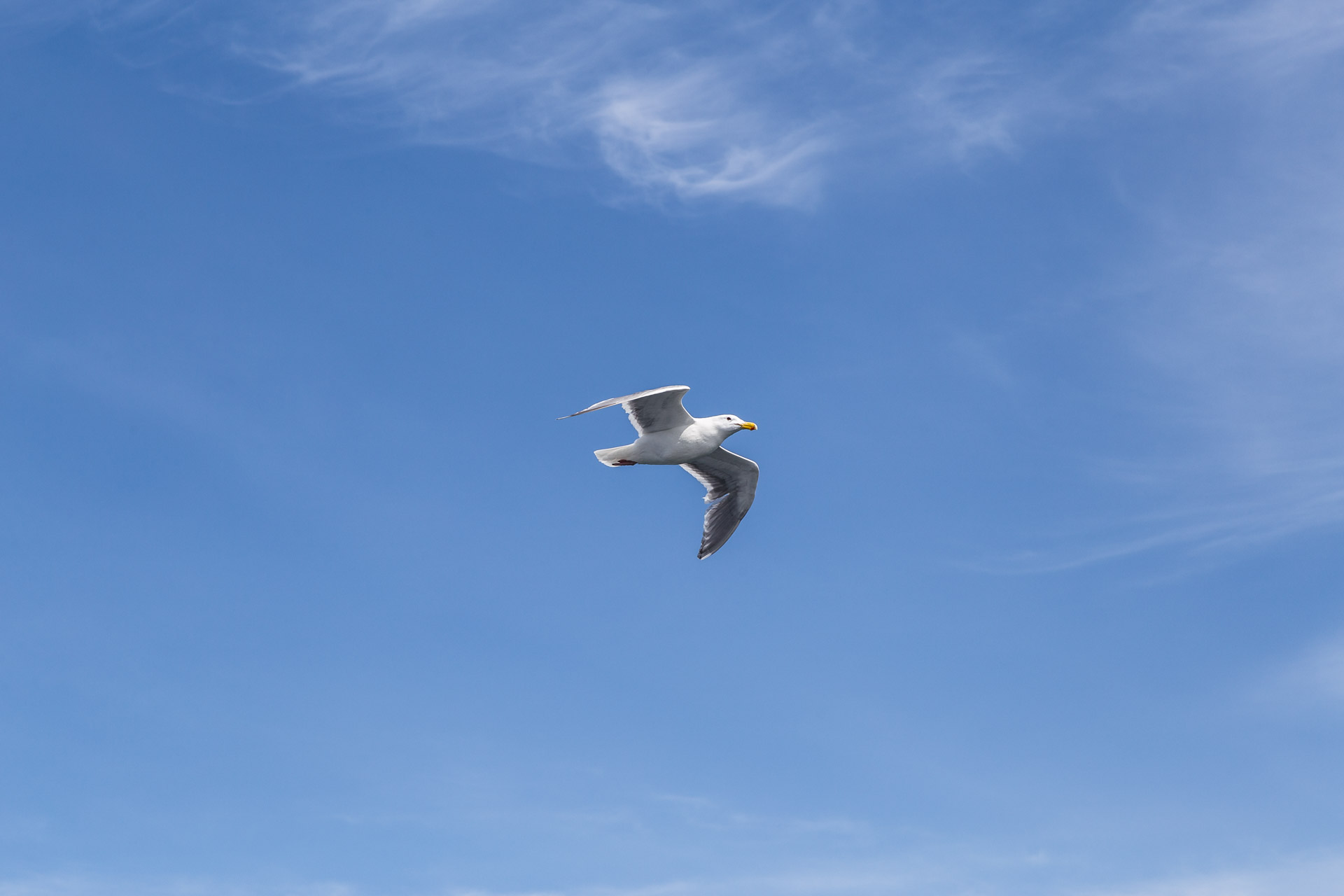 What do you think of these views from the BC Ferry? Have you taken a ferry ride? Leave a comment…we would love to hear what you think!
You might also like: