April 15, 2016
Interactive Art At Cadillac Ranch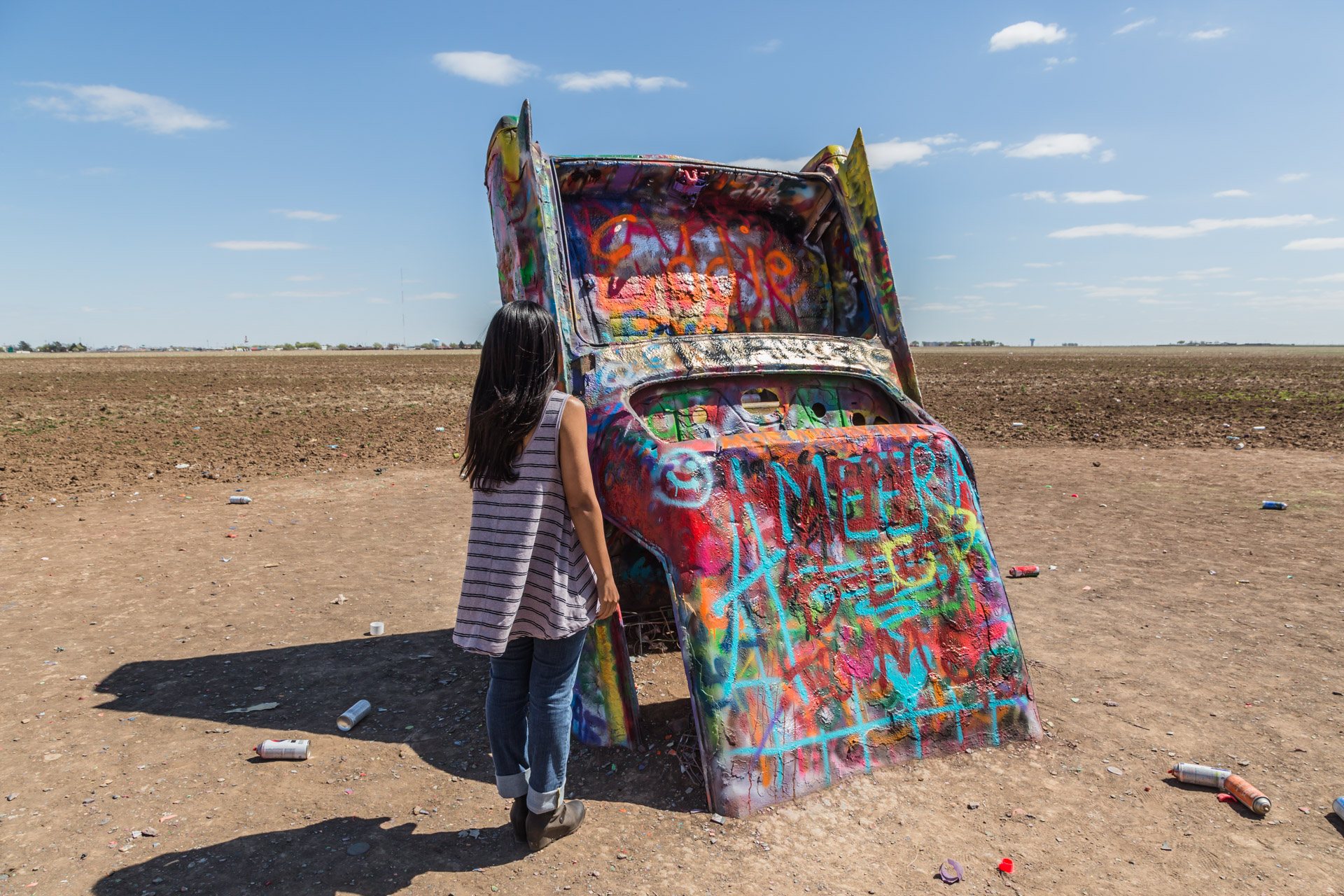 Cadillac Ranch in Amarillo, Texas is such a unique roadside attraction not only because it includes 10 old Cadillac cars wedged into the ground in the middle of a field, but because this type of art is interactive hence all the graffiti! In fact, during our visit to this artful phenomenon, we realized that the many visitors young and old armed with spray cans and the desire to make their mark on this unique art installation were just as interesting as the art itself! Now from our research (there's a great article featuring photos of the evolution of this place), we learned that Cadillac Ranch was created in 1974 by a San Francisco art collective called the Ant Farm and funded by a local millionaire who some say was an eccentric. Graffiti was not originally part of the installation, but as quickly as the art went up the cars became vandalized. So it looks like the artists as well as the locals accepted this as part of the installation which makes us think how fascinating it is that art especially roadside art adapts to its environment…vandalism and all!
Hope you all have a wonderful weekend!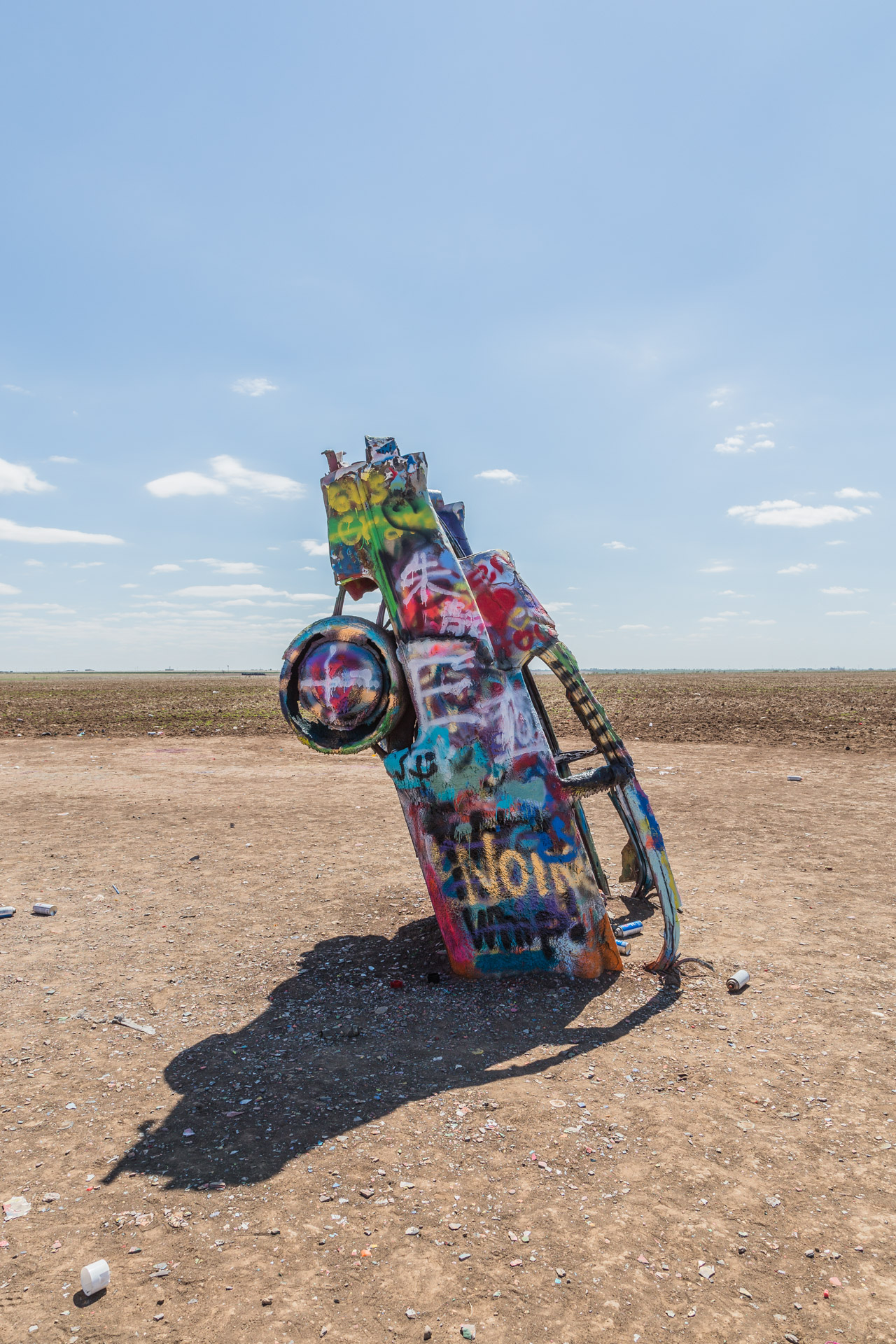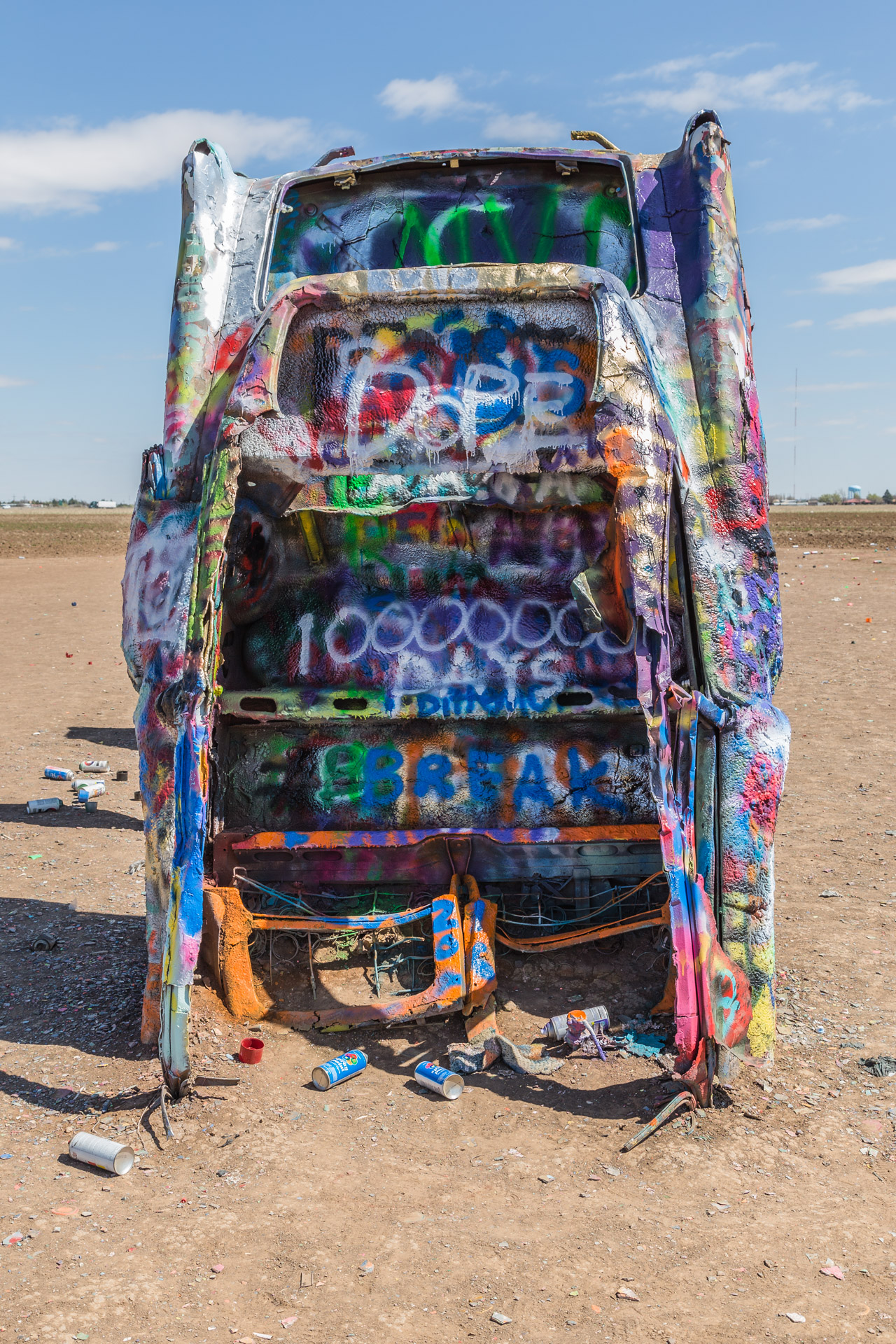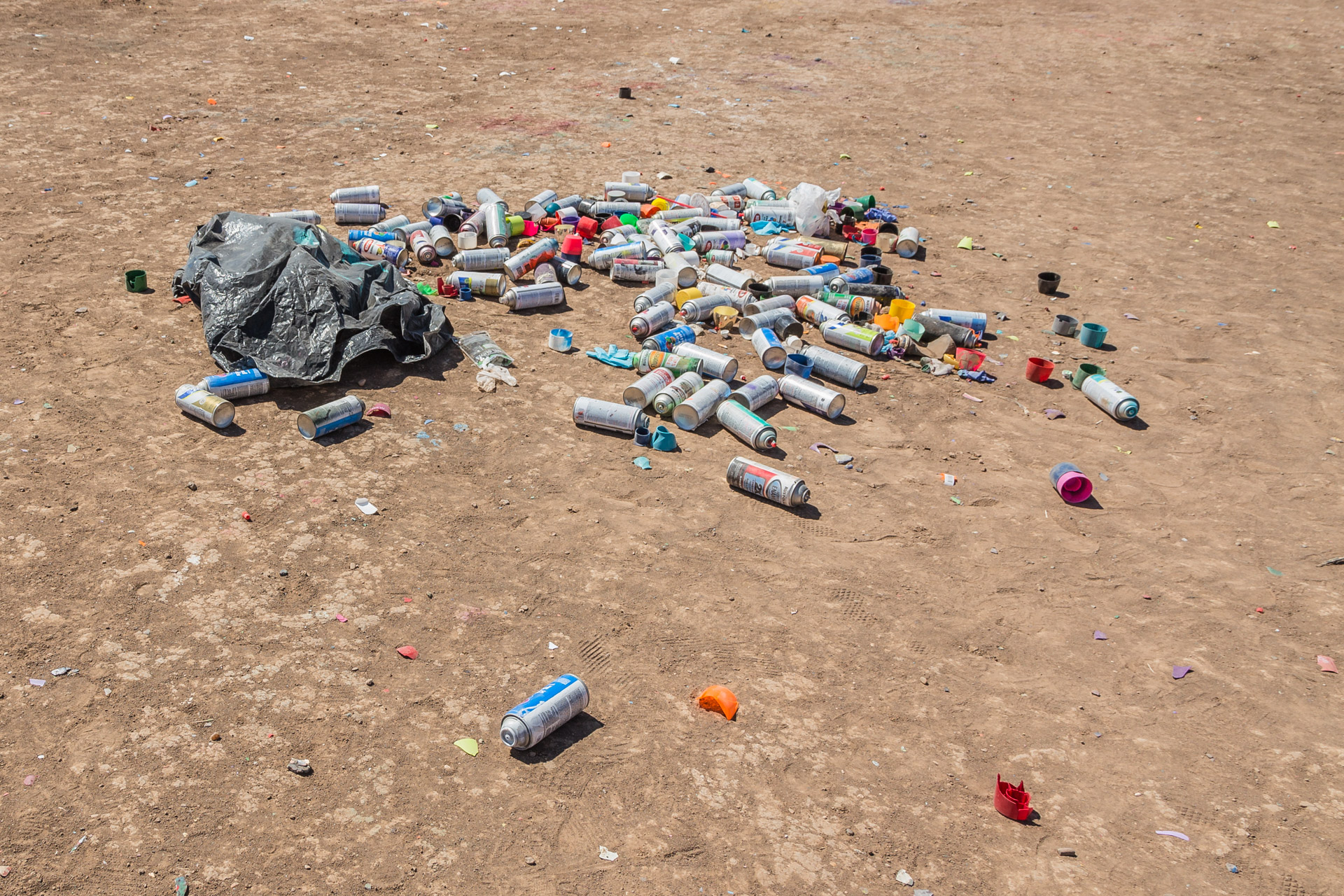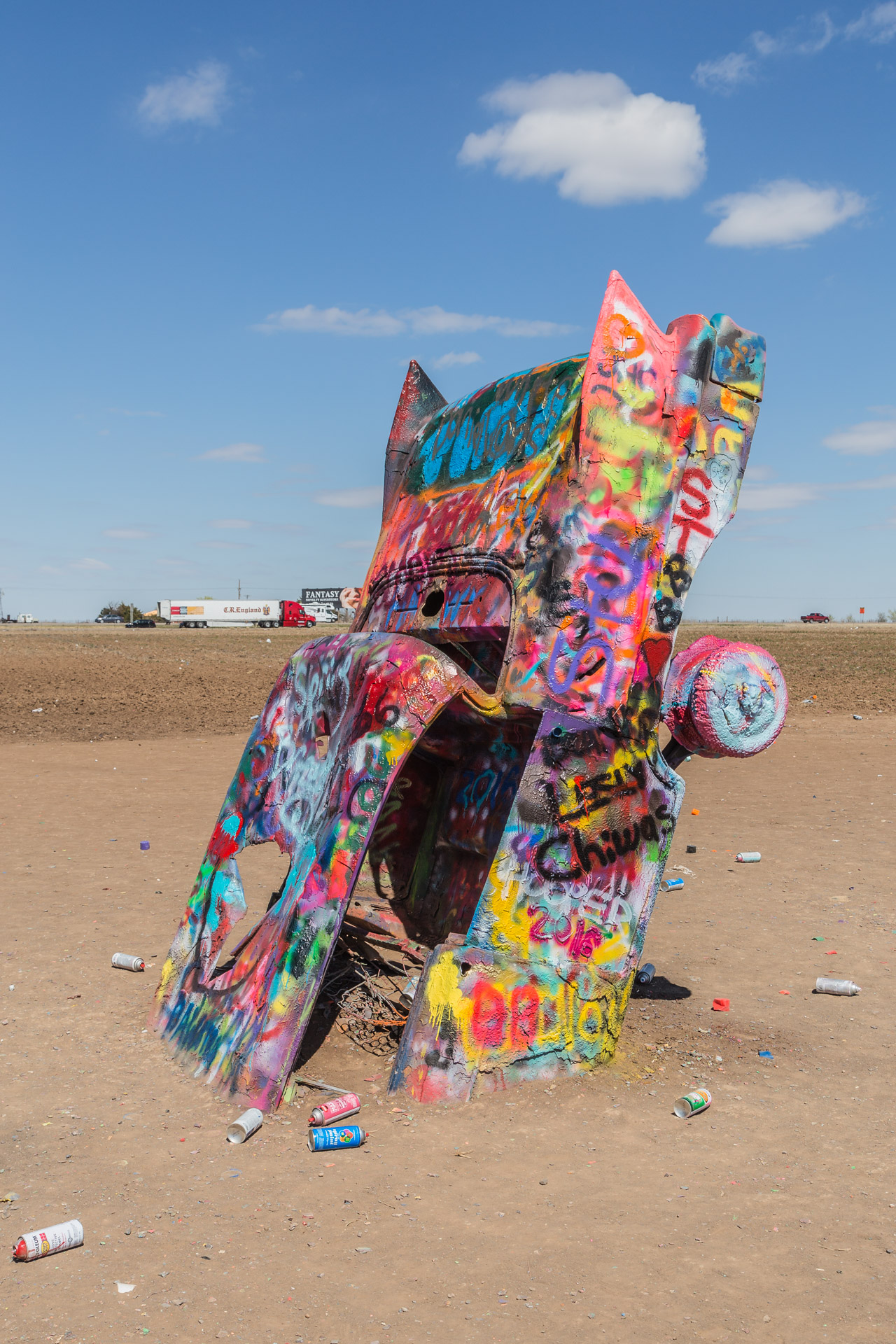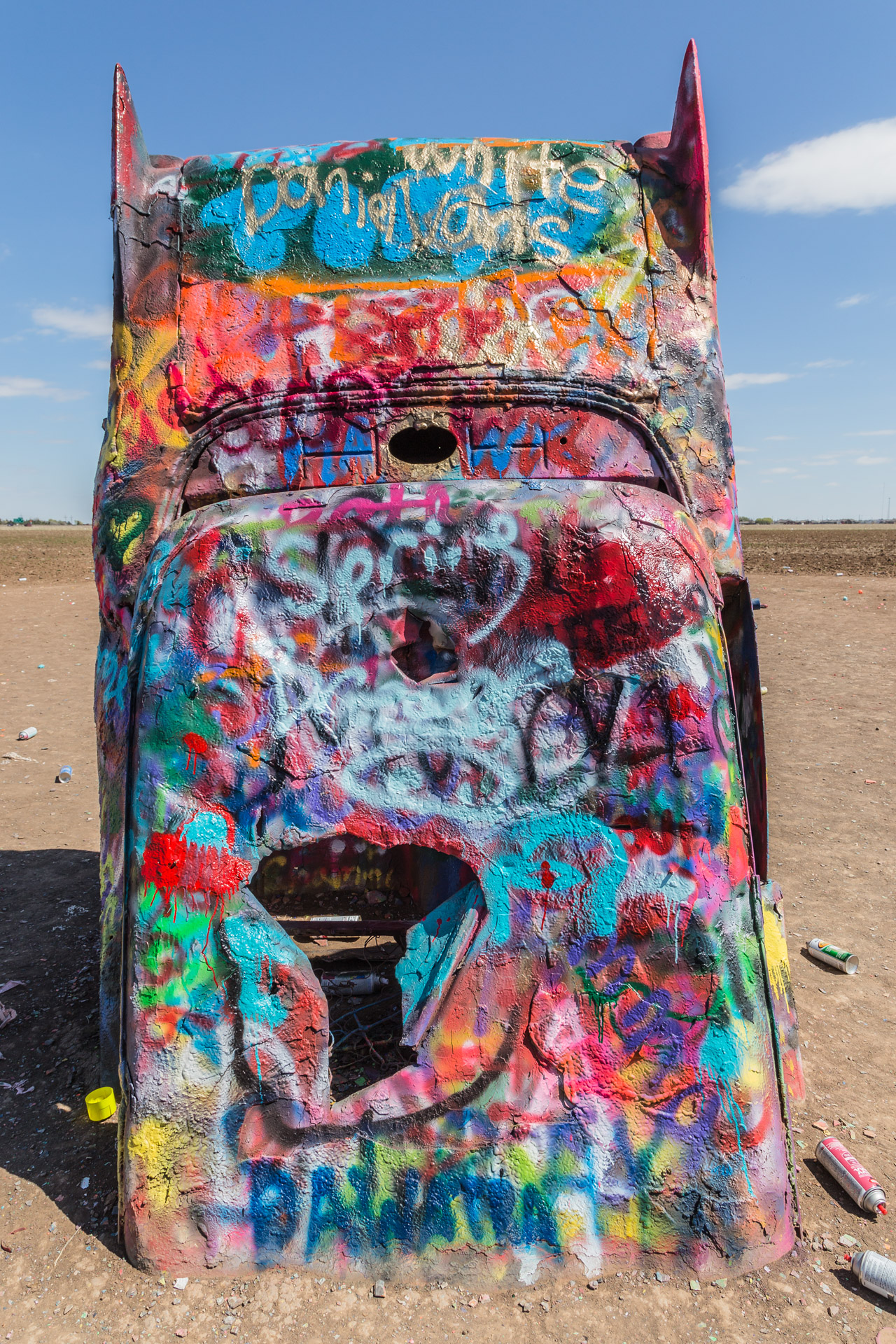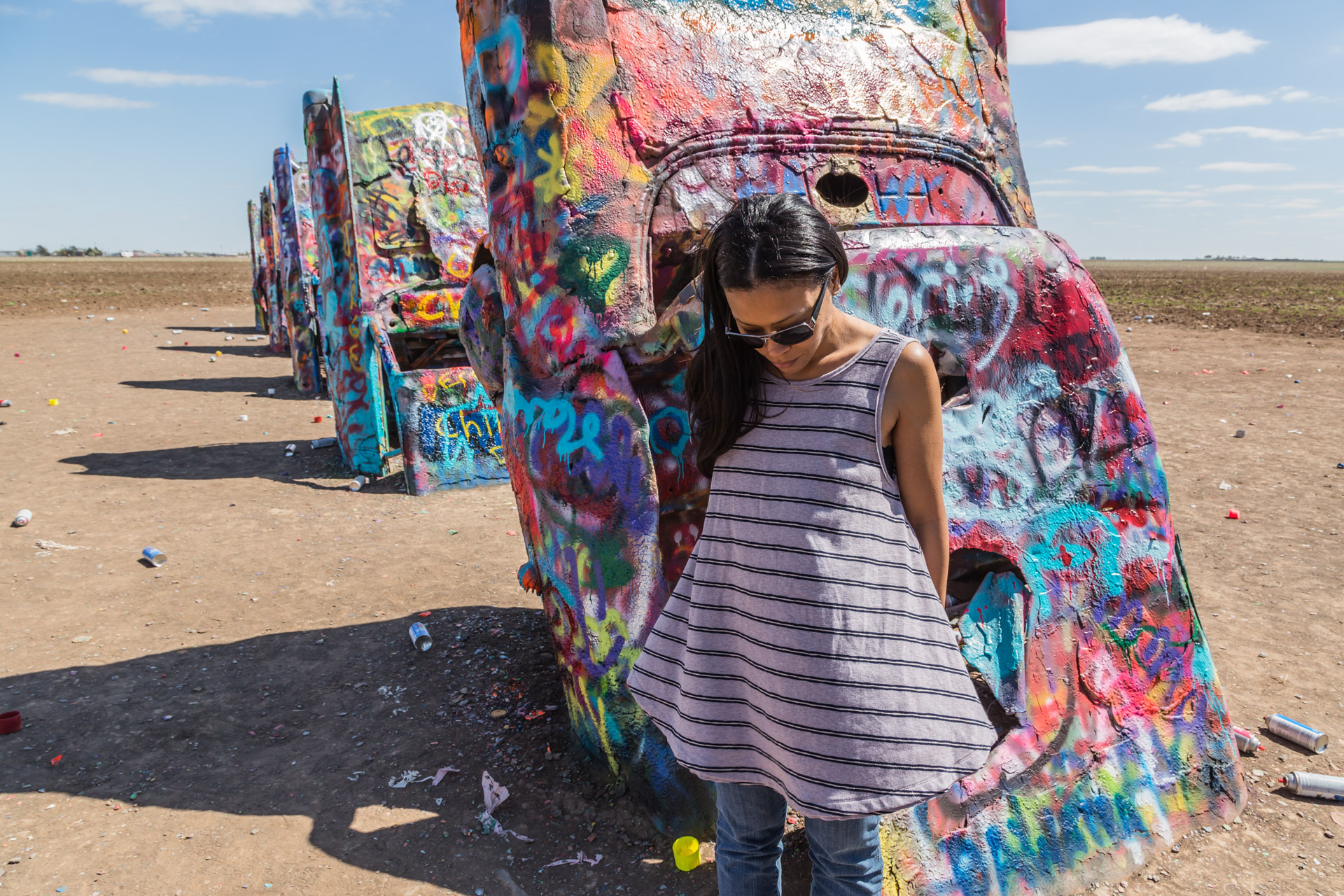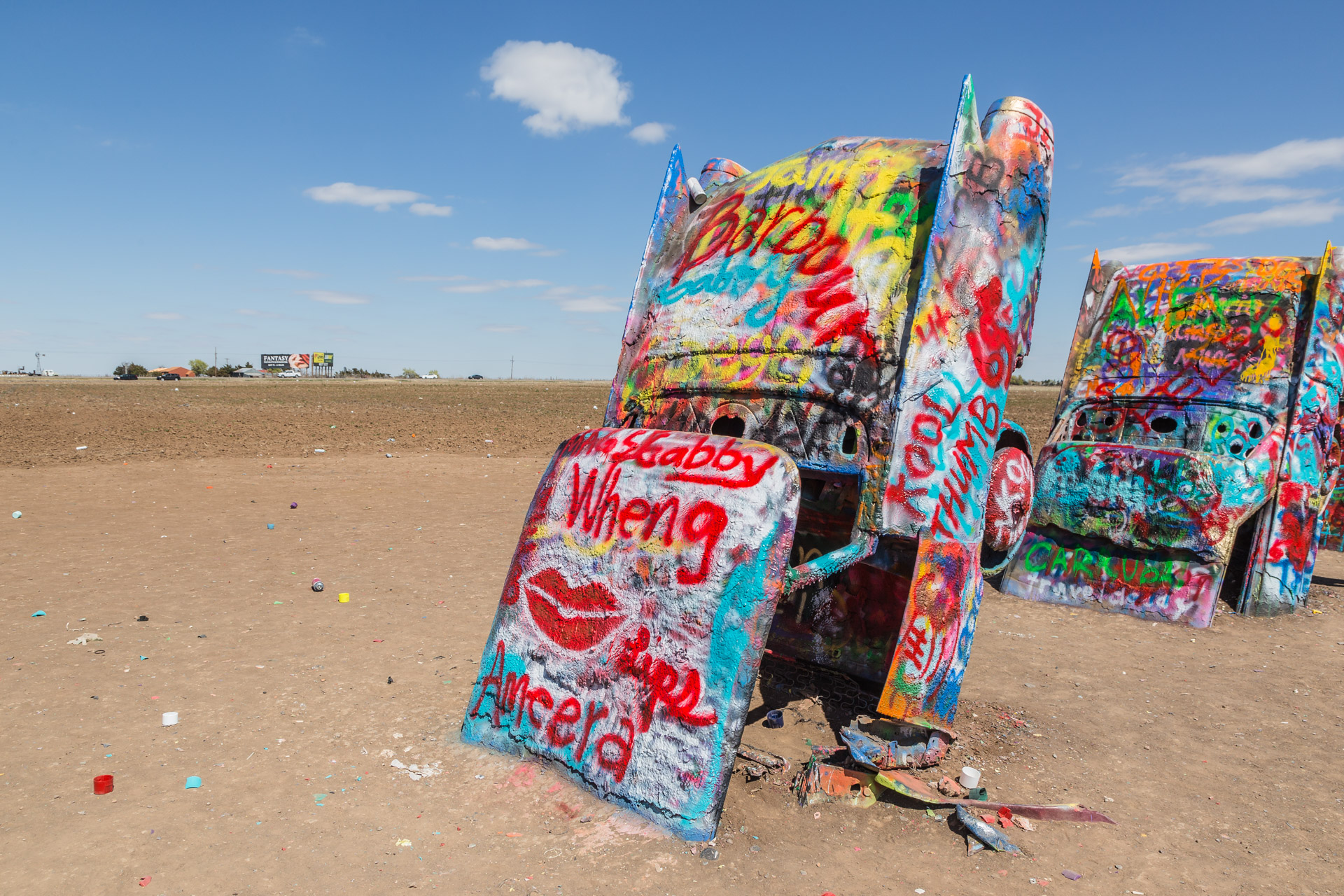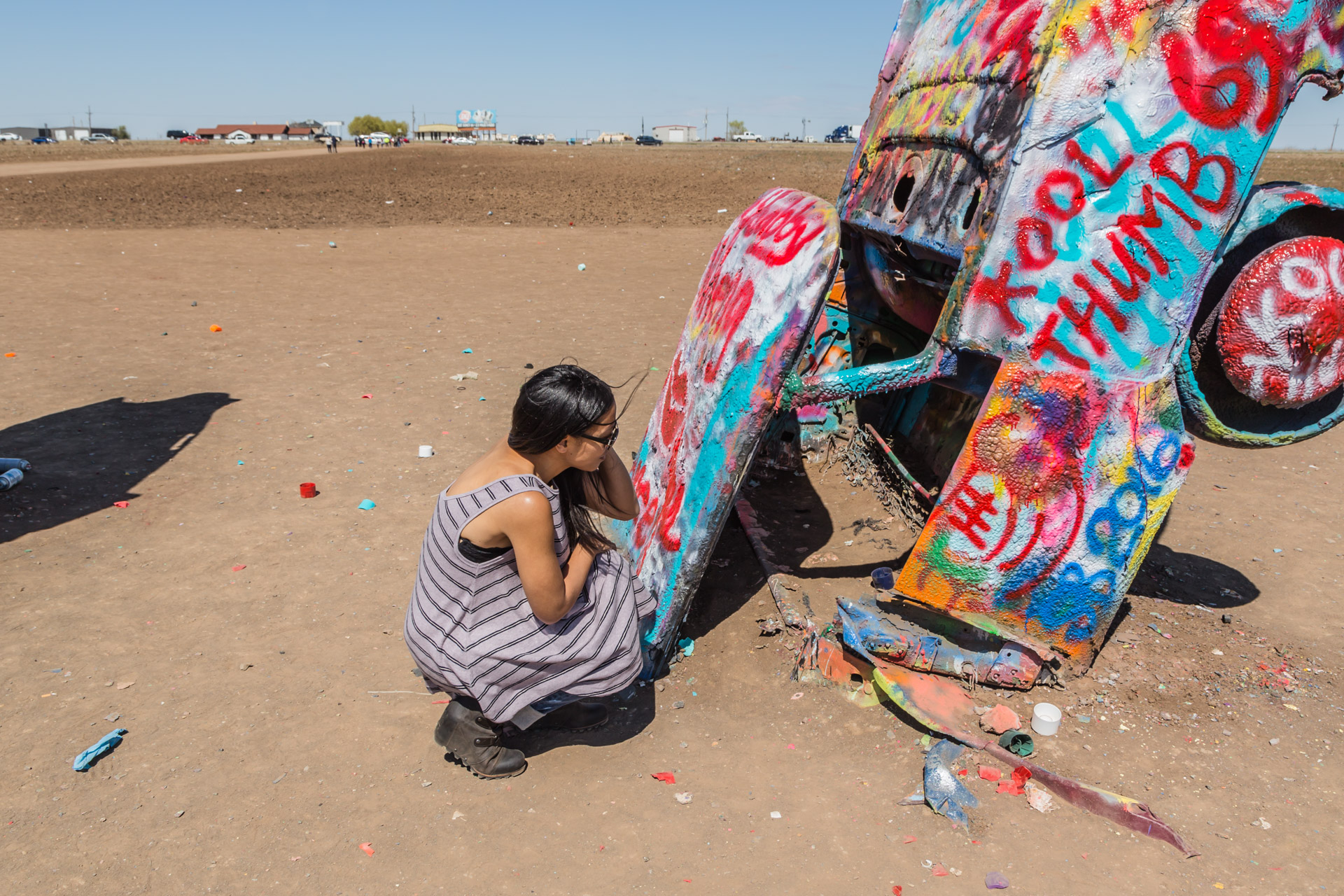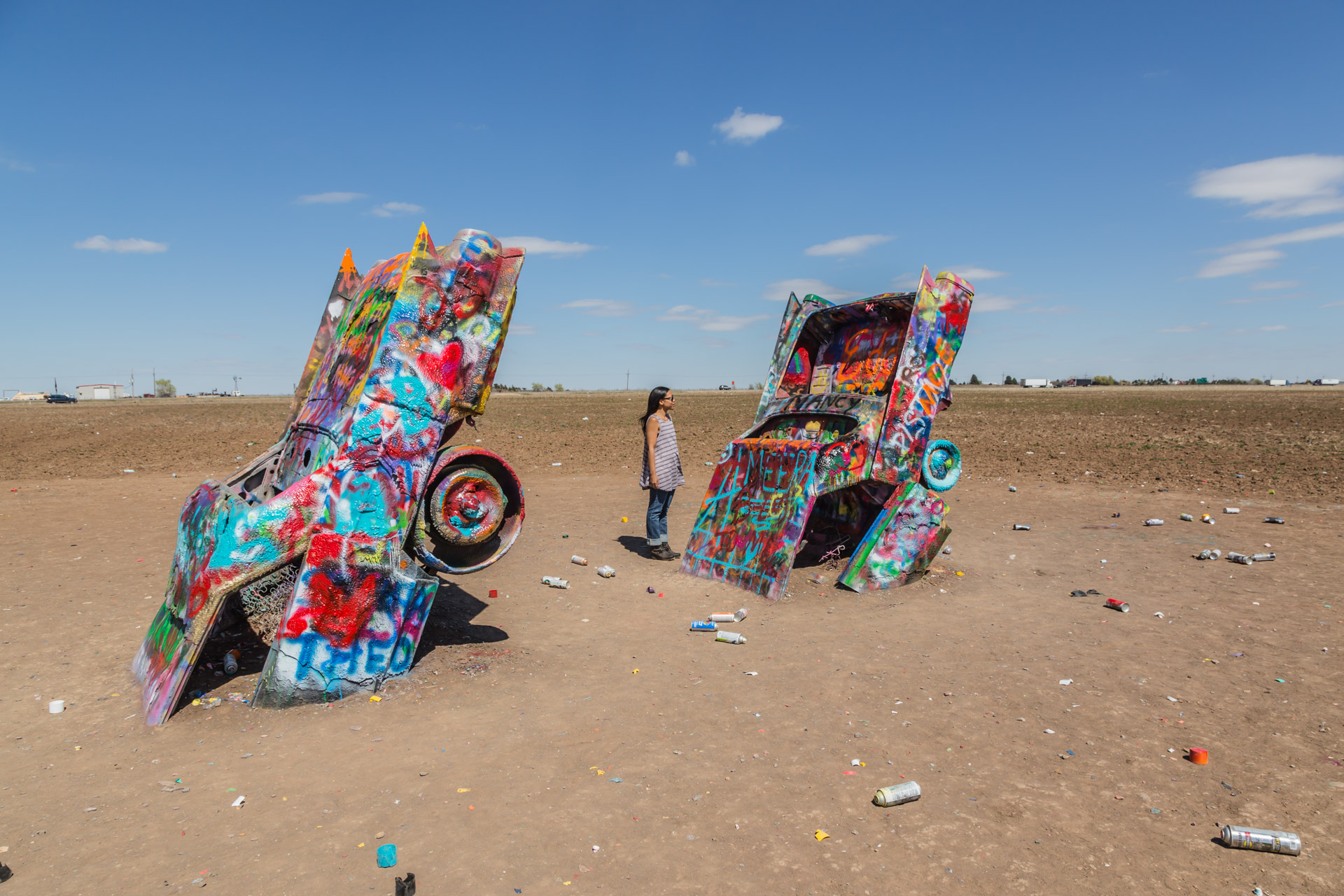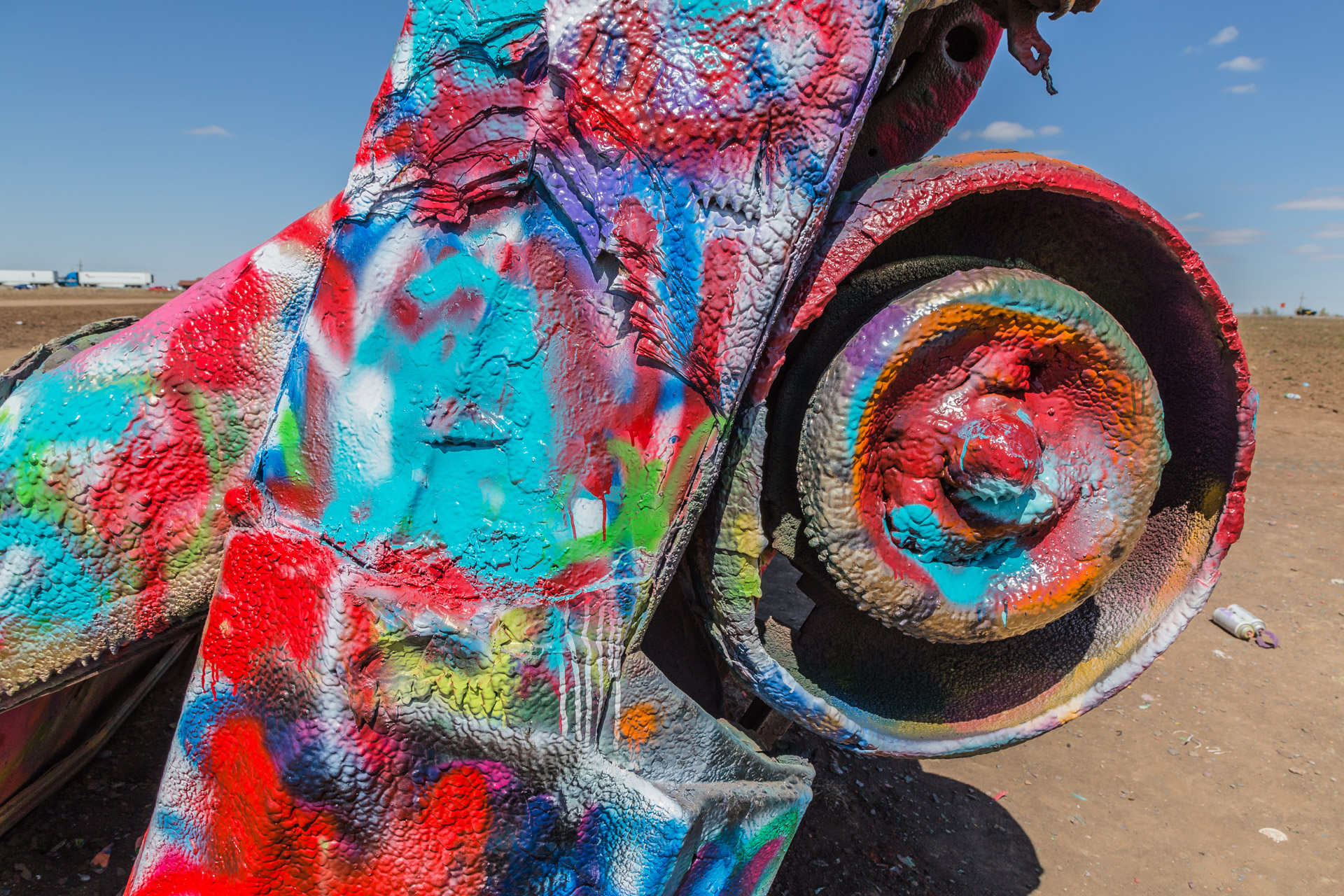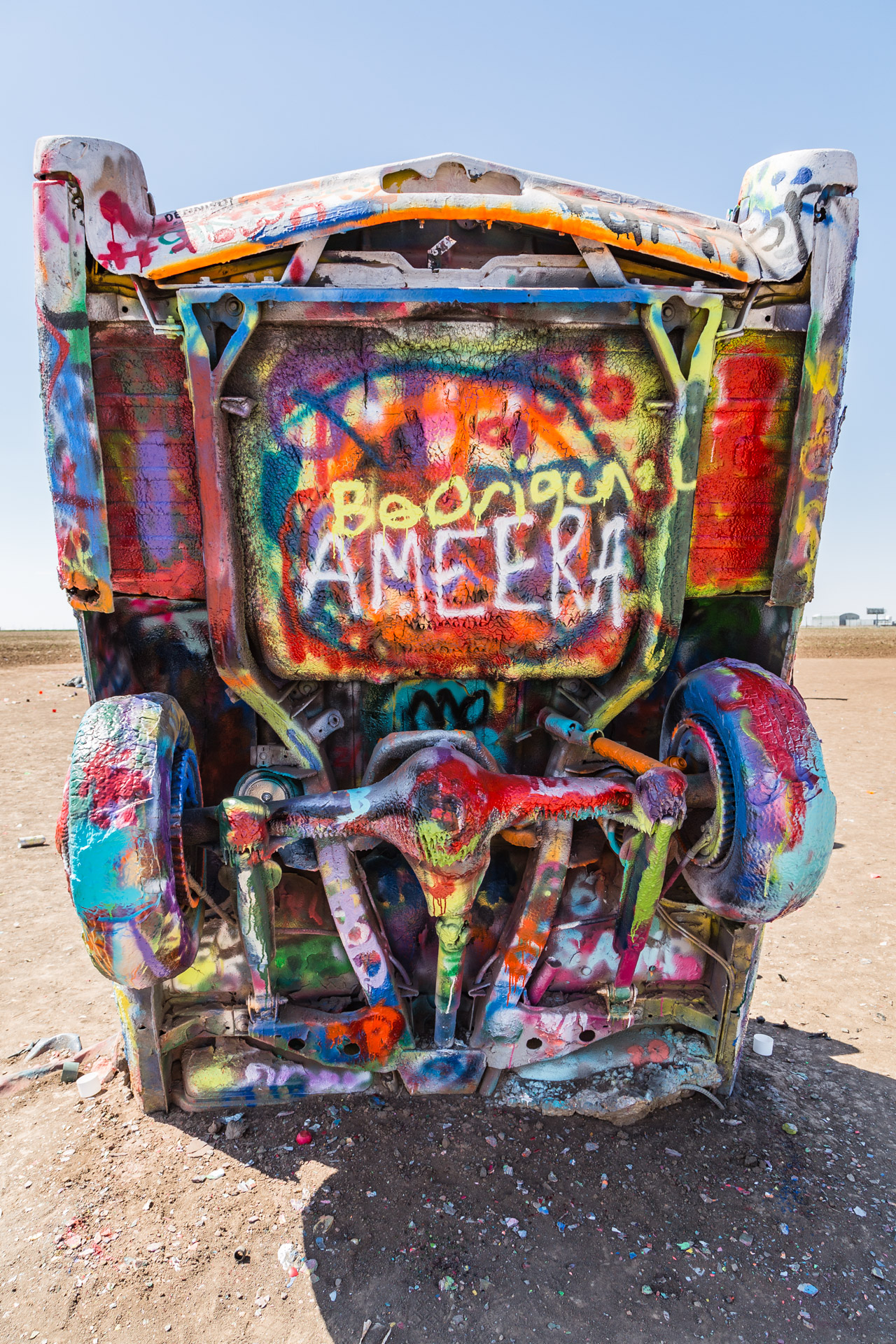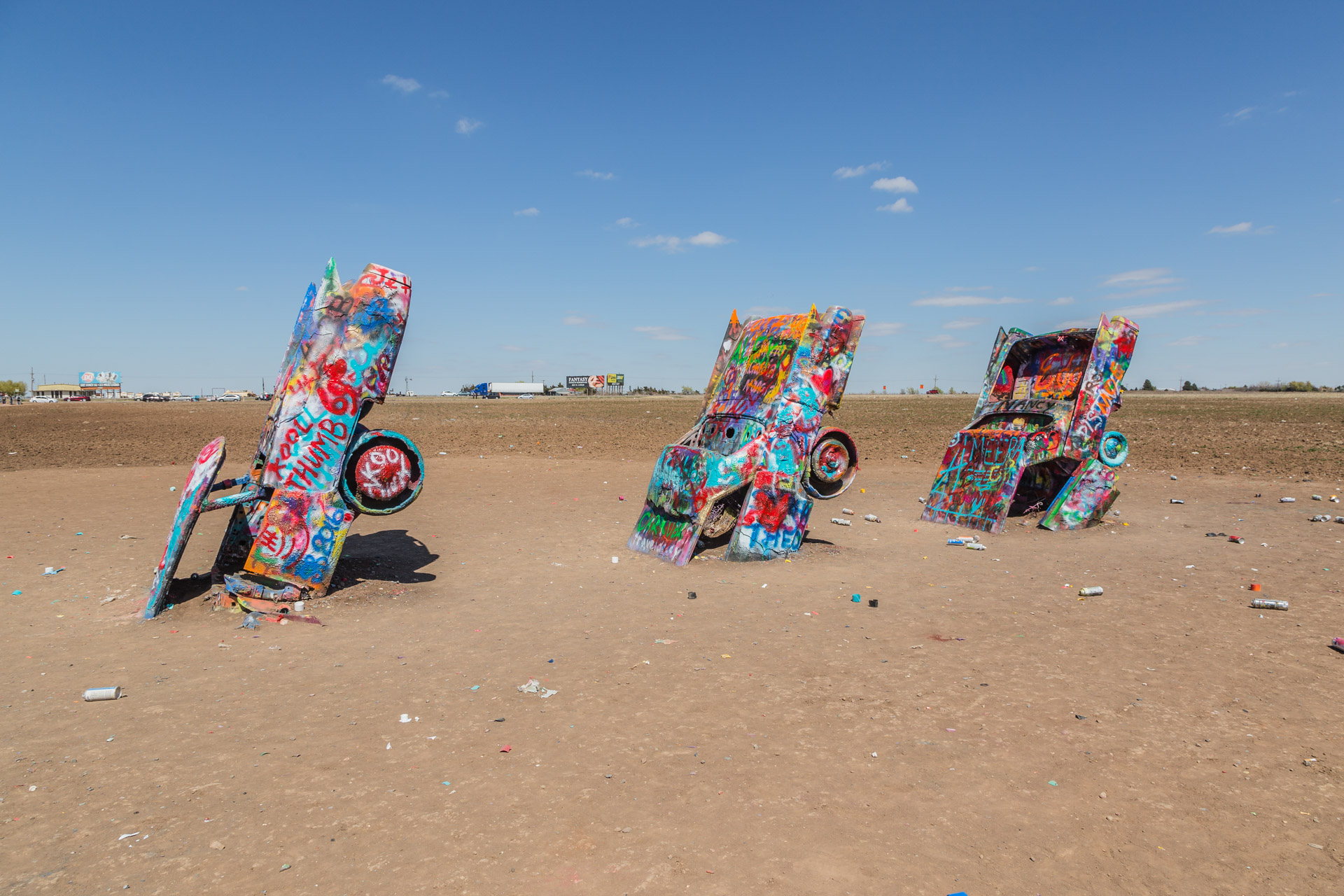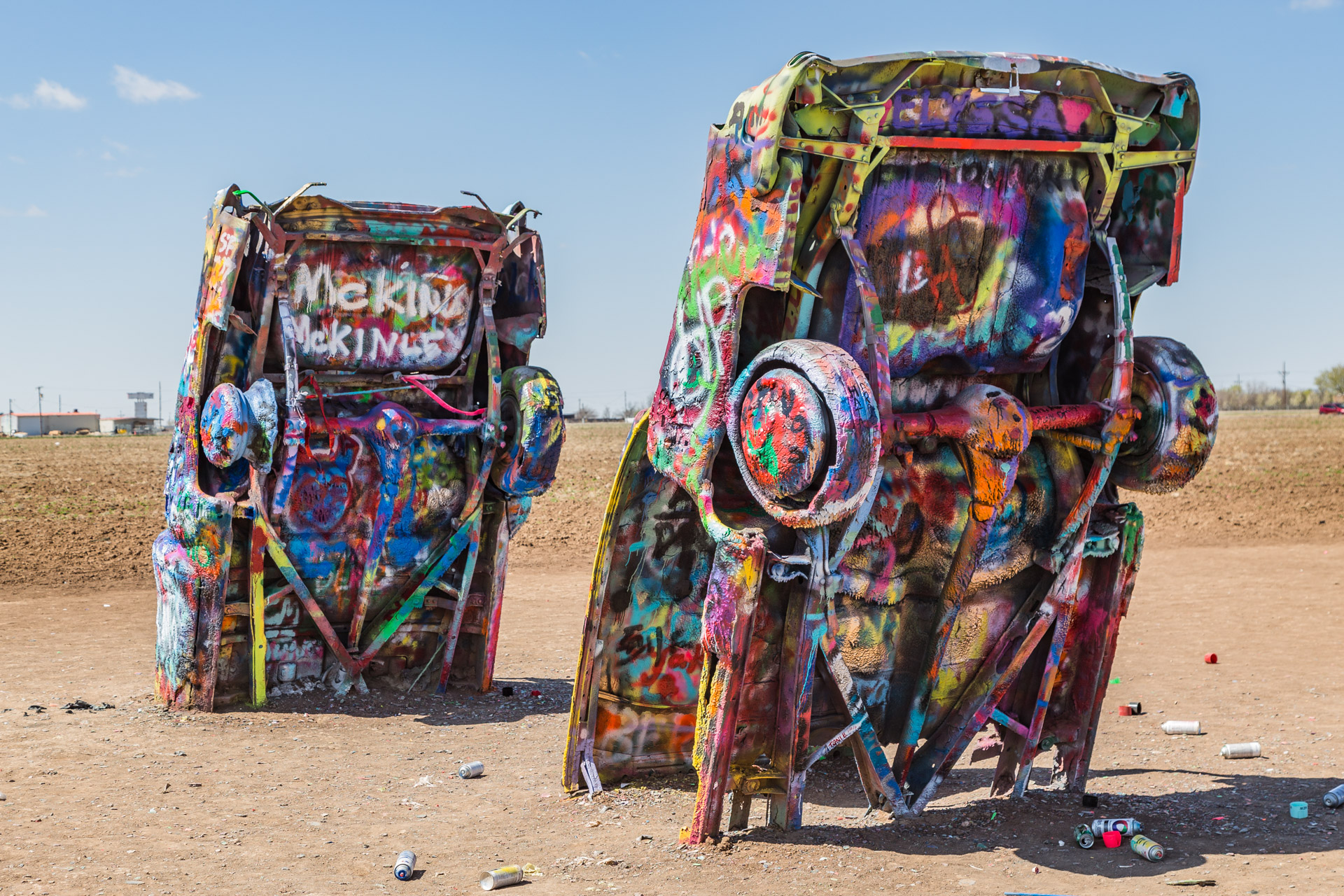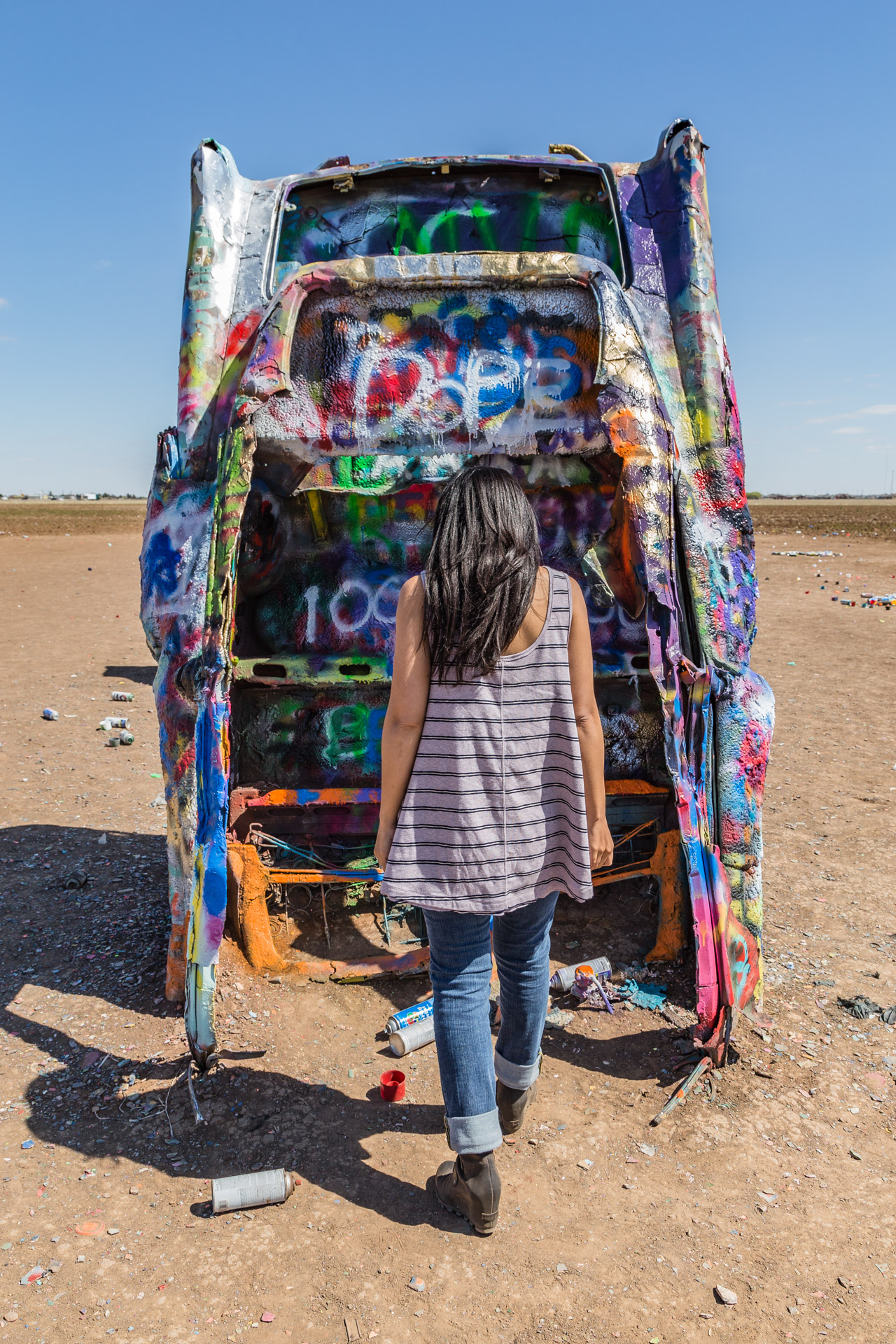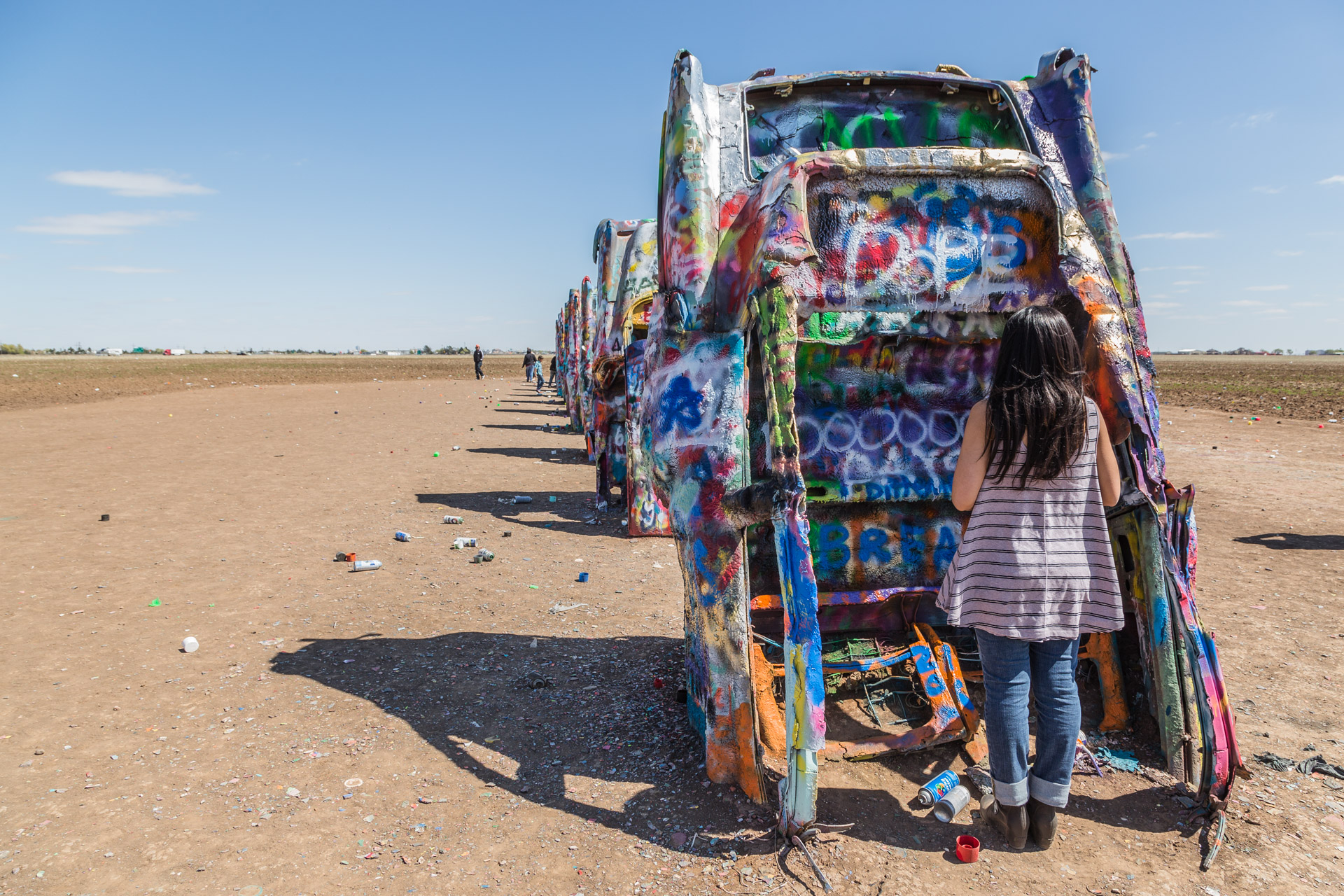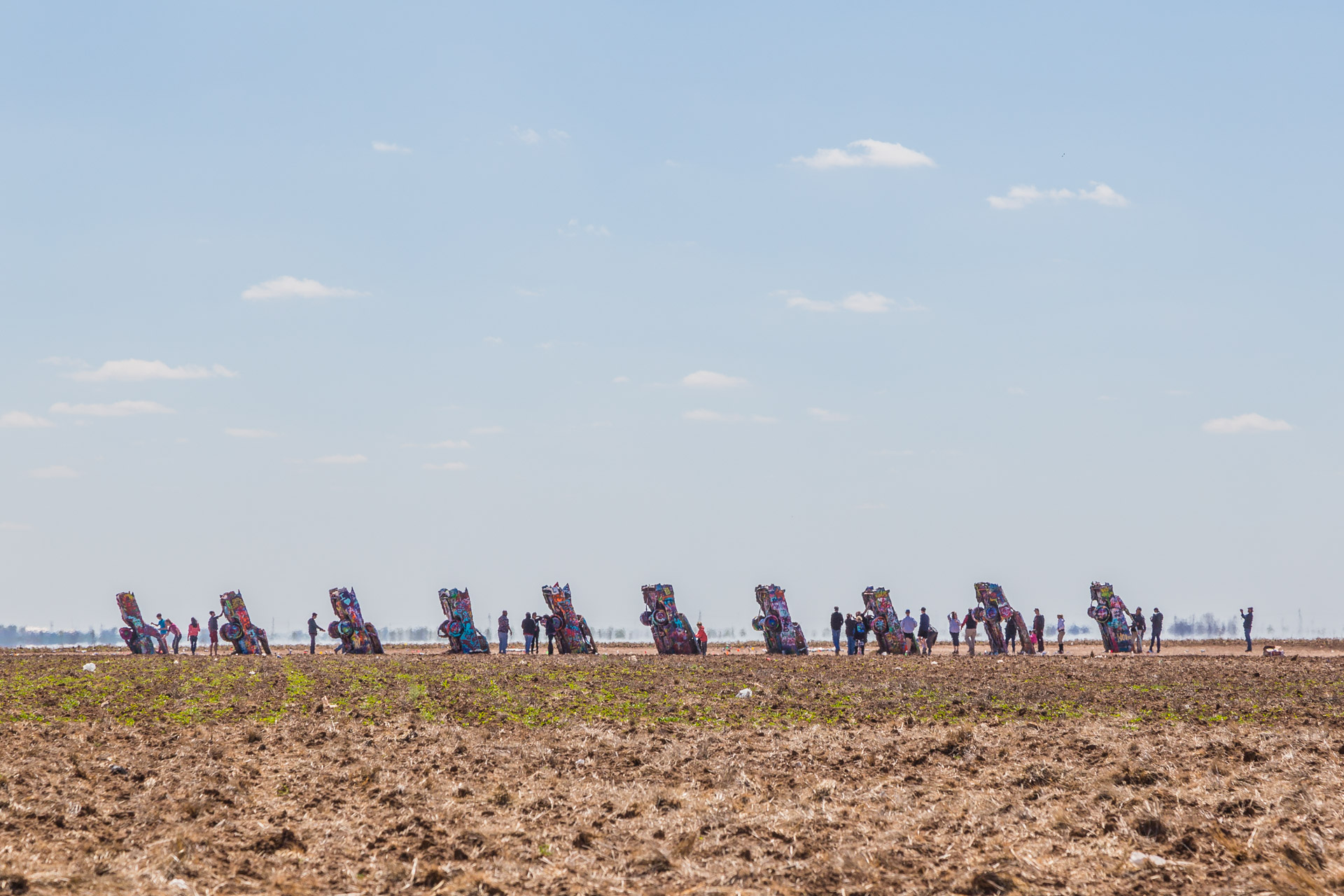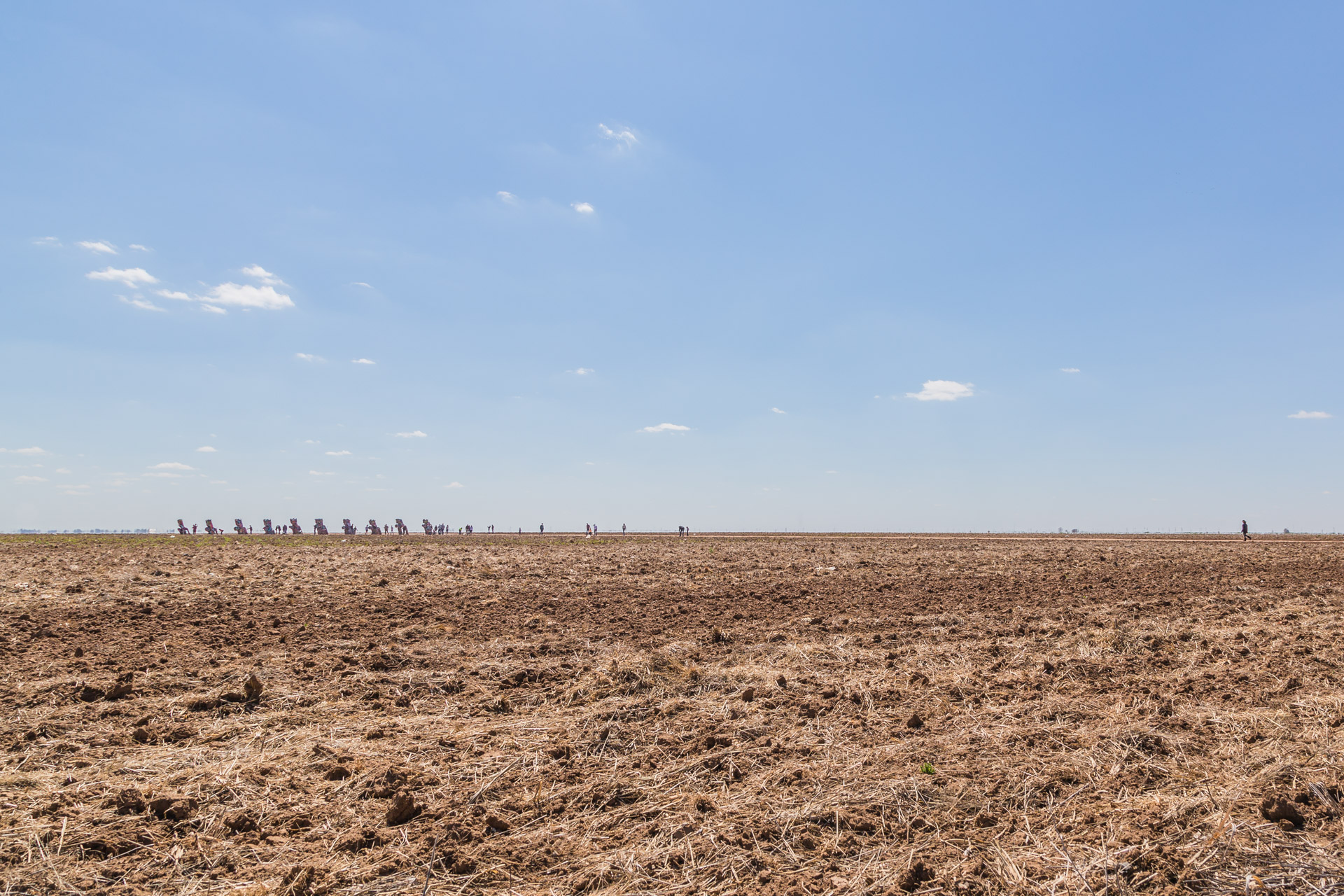 Do you like graffitied art? Leave a comment…we would love to hear what you think!
You might also like: