January 15, 2016
Unexpected Solitude At Wormsloe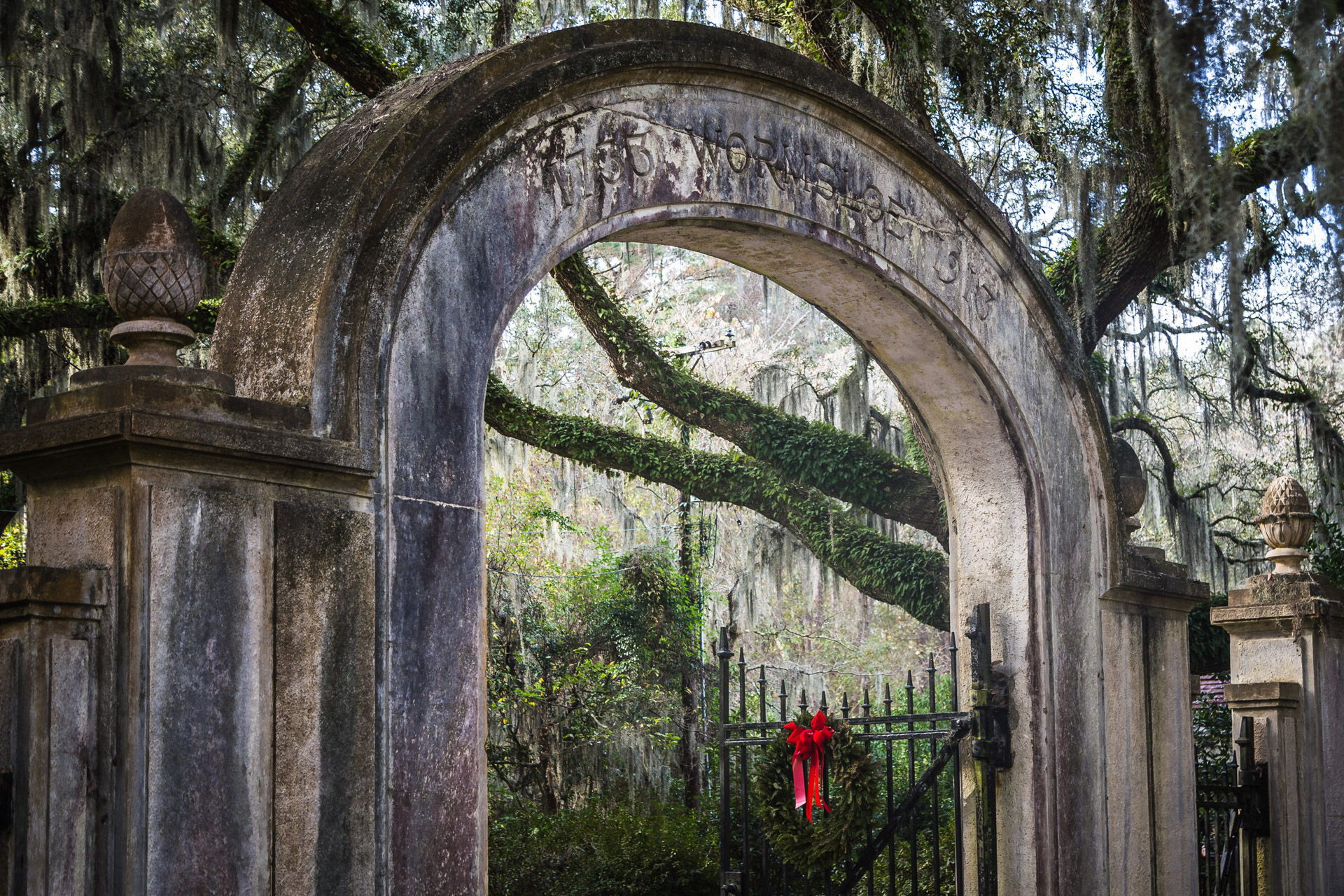 We absolutely love visiting historical sites, but the popular ones are usually not first on our list because those places often attract more people than we can handle. But when we visited the Wormsloe Plantation and its beautiful oak-lined driveway (one of the most photographed places in Savannah, Georgia)…we found a way to beat the crowds and actually find some solitude in this gorgeous place! So here is what we did:
We got there at the right time. We visited the plantation in the morning on a weekday…which meant less people to maneuver around…especially for photographs!

We practiced patience. When there was a group of people taking photos of the famous driveway, we waited…and waited…and waited some more until the crowds dispersed, and we could get that perfect shot. We think that the important thing to do while waiting is just enjoy being there in the moment. Plus, we think it's always interesting to watch how others take photos in front of historical sites!

We found the tour and went the opposite way. We happened to get to the visitor center when the group tour was starting, and since we are more into self-guided tours…we watched to see where they were going and went the opposite direction. That opposite direction was a nature path that was so quiet, we didn't see or hear anyone for quite some time…it was perfect!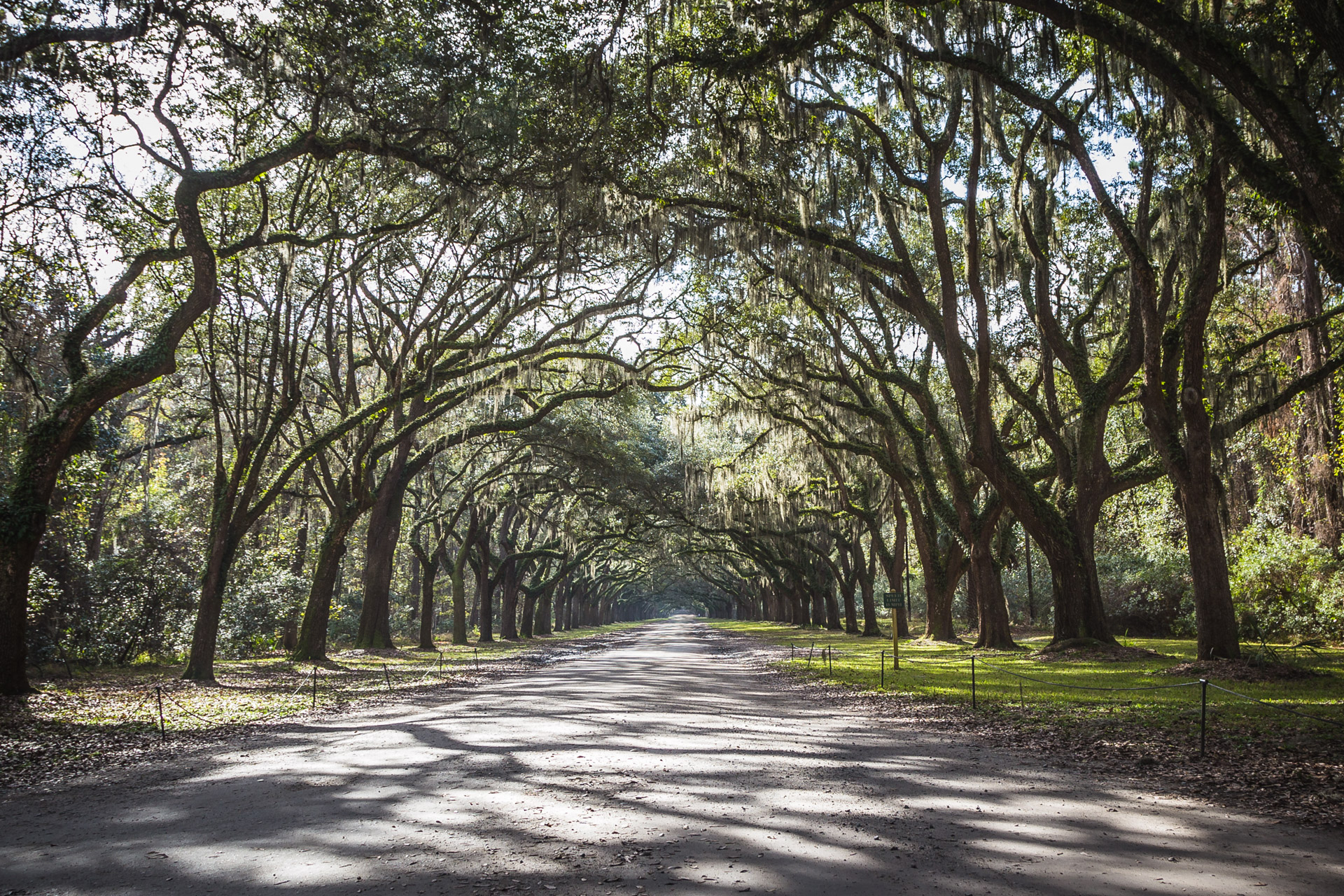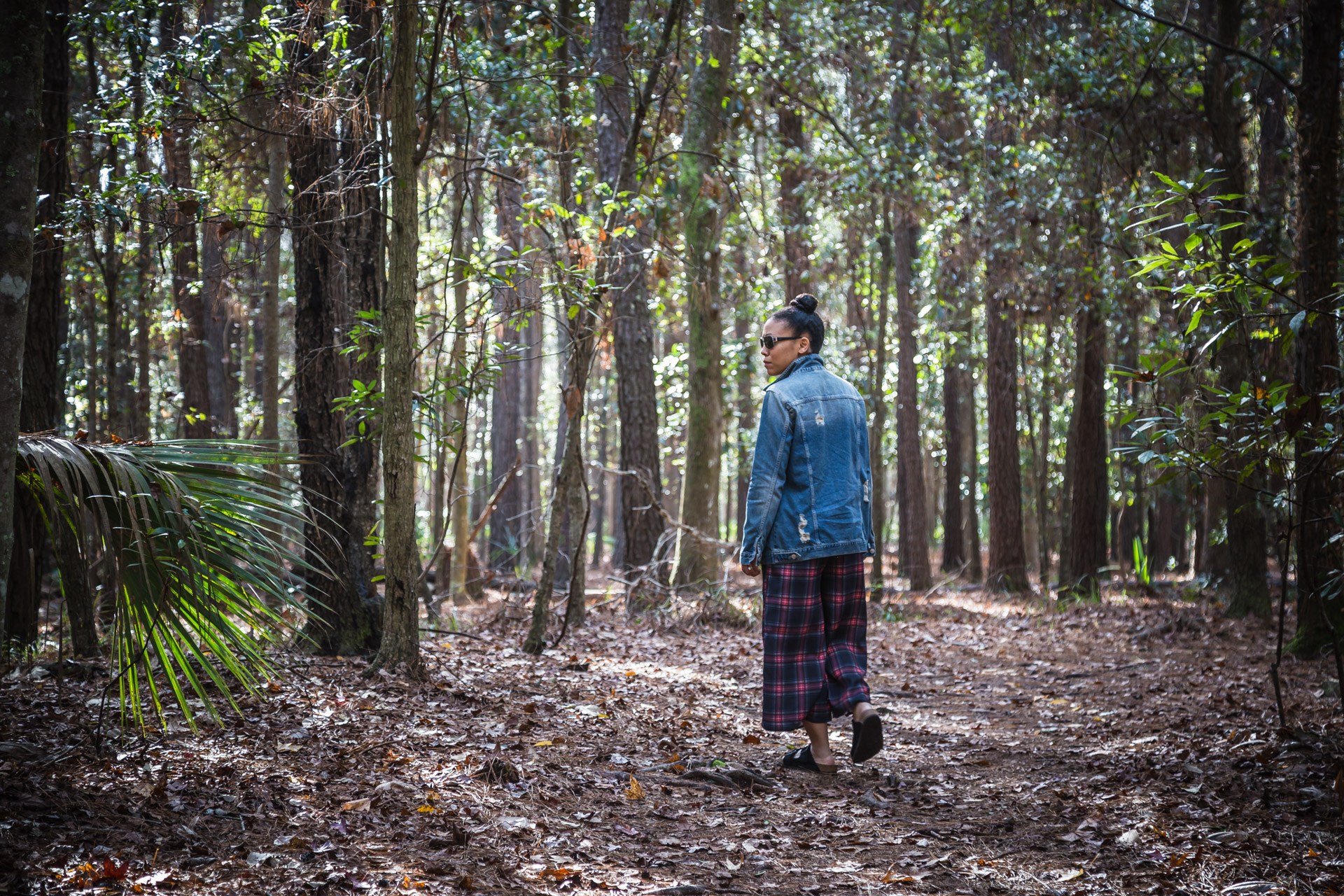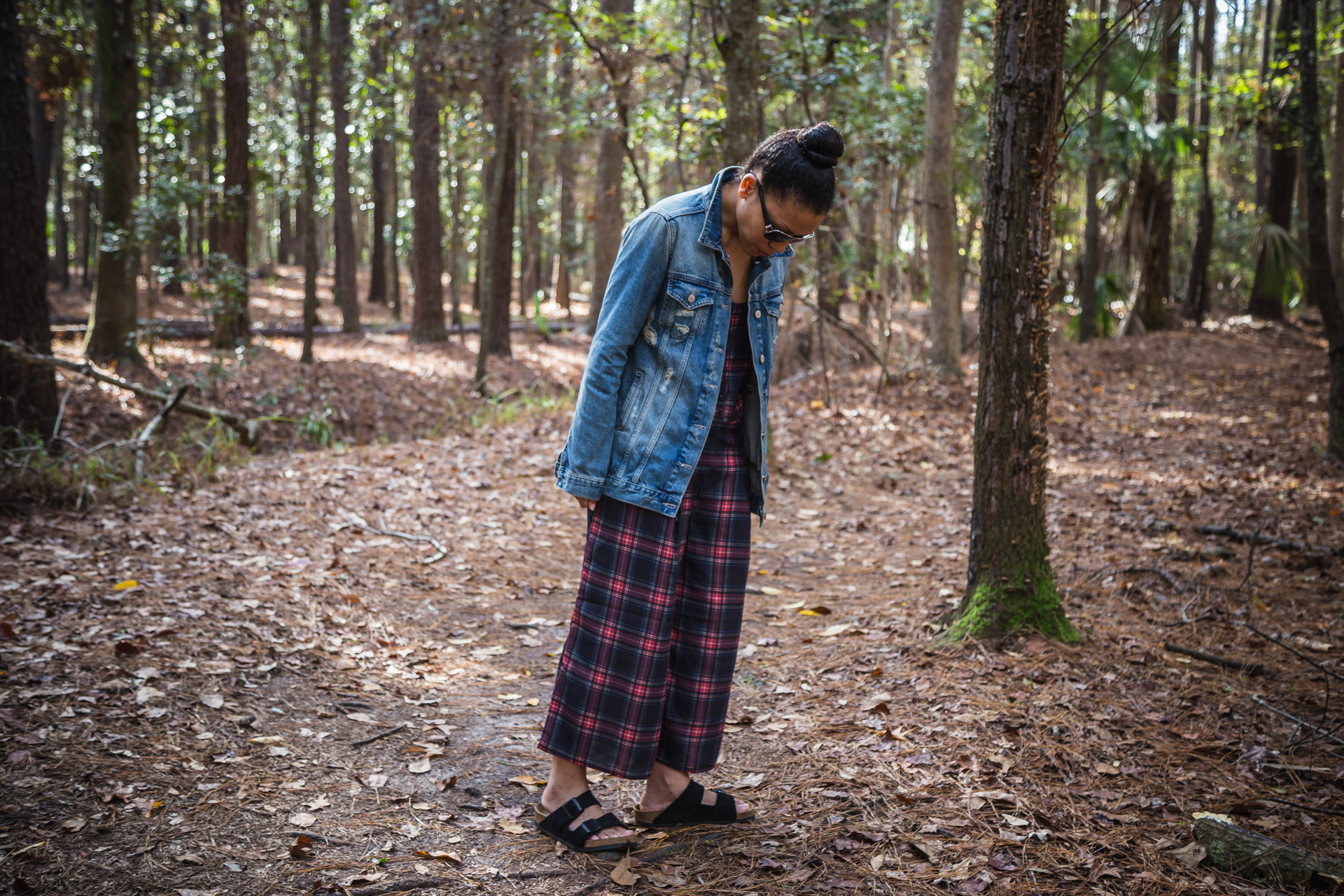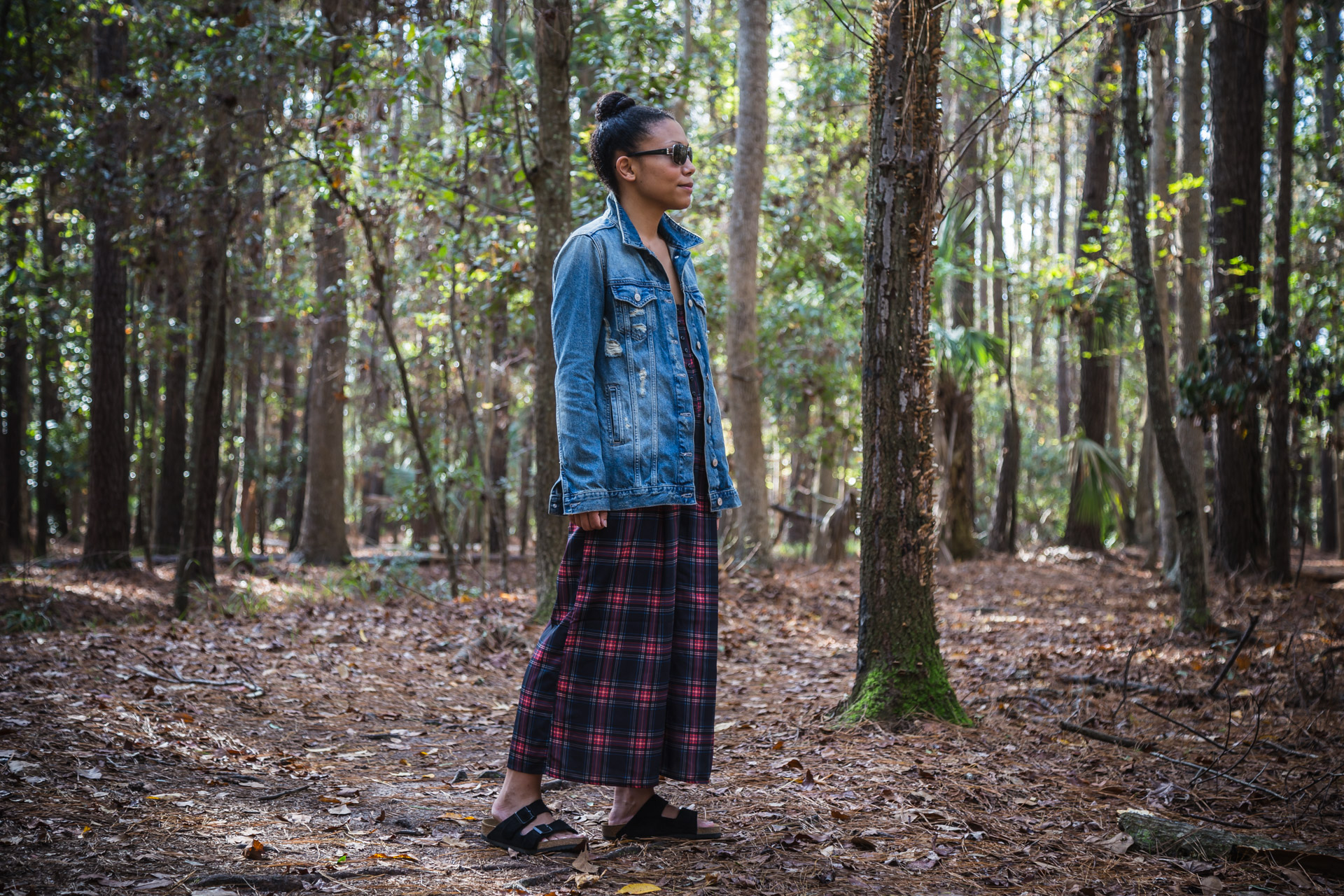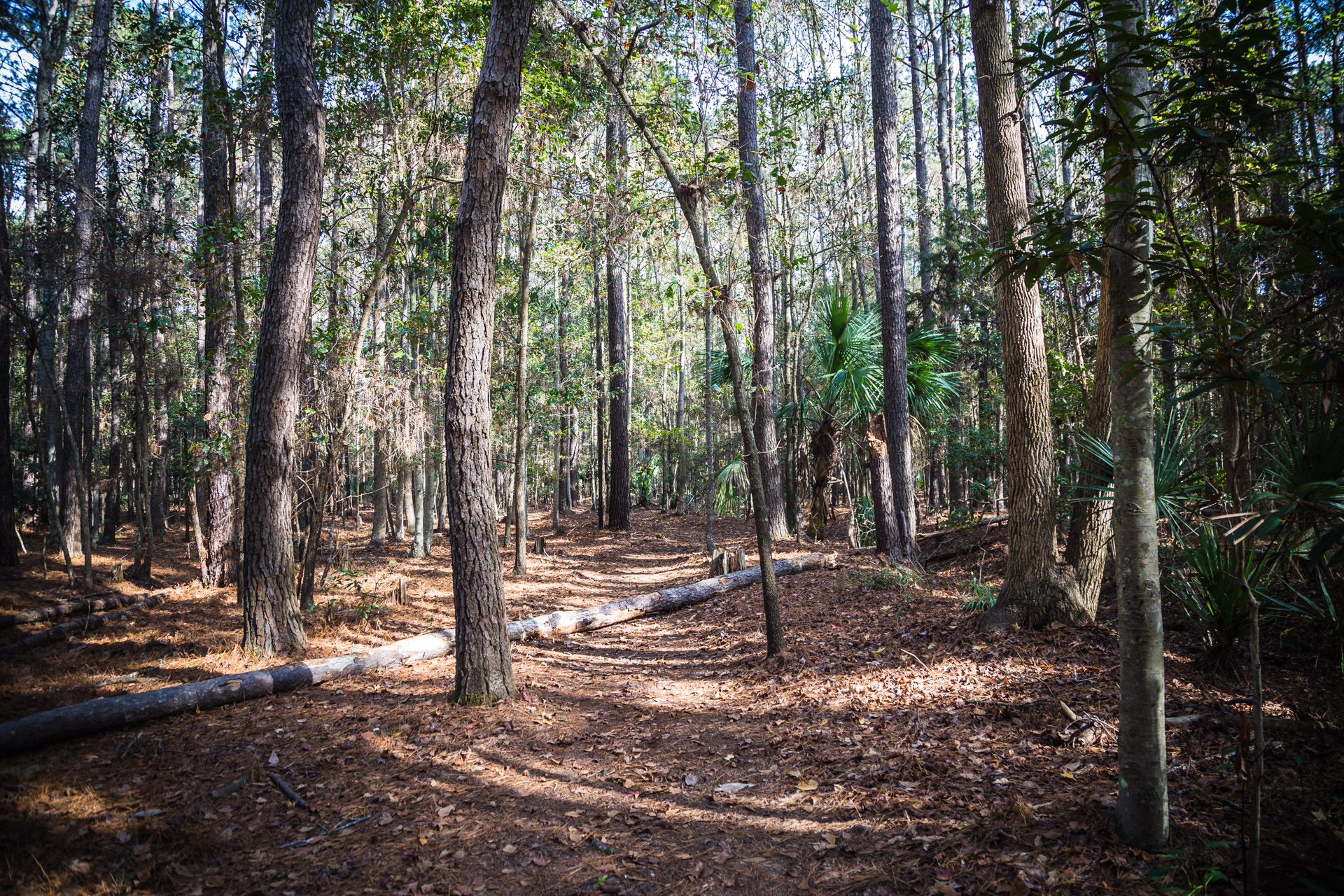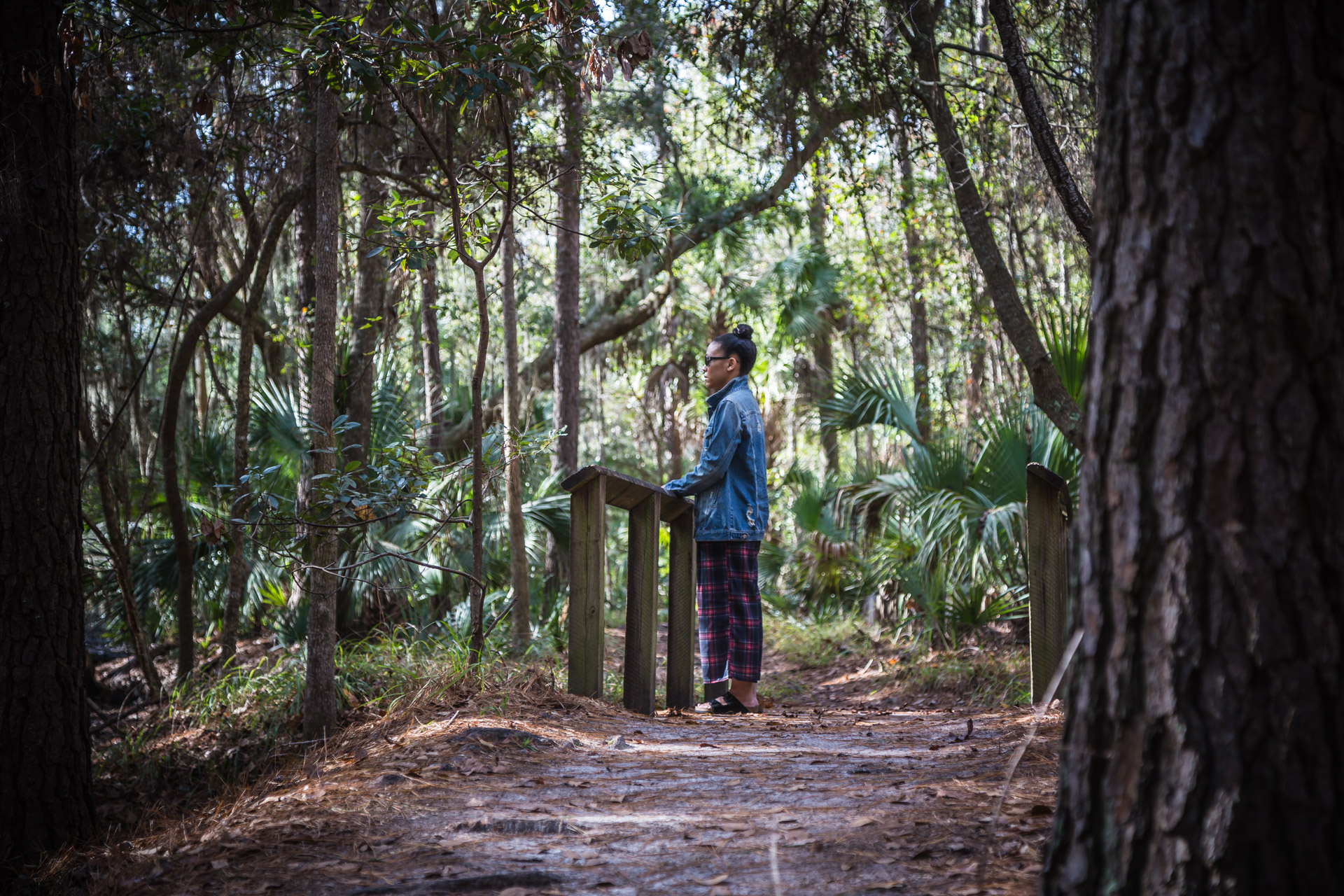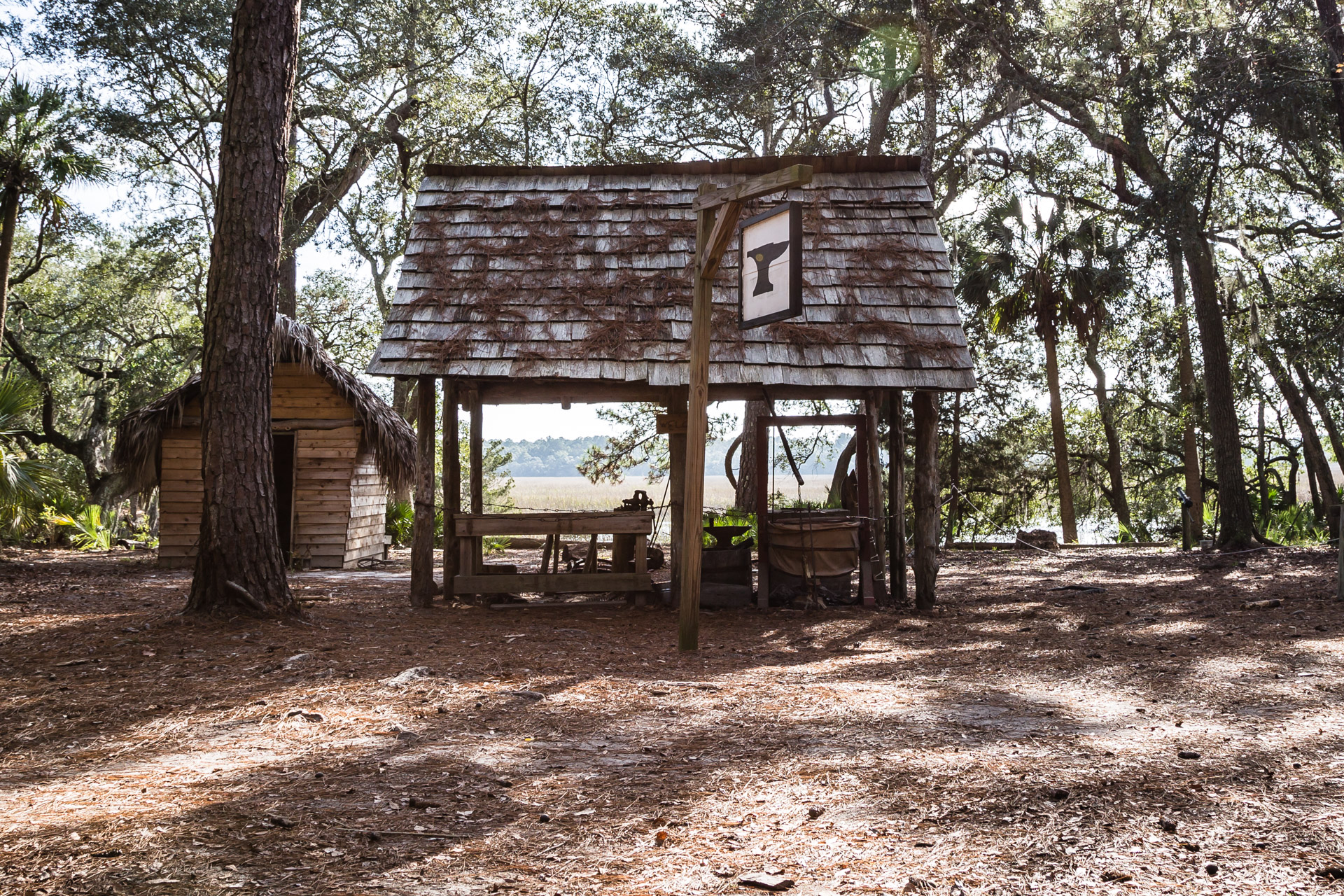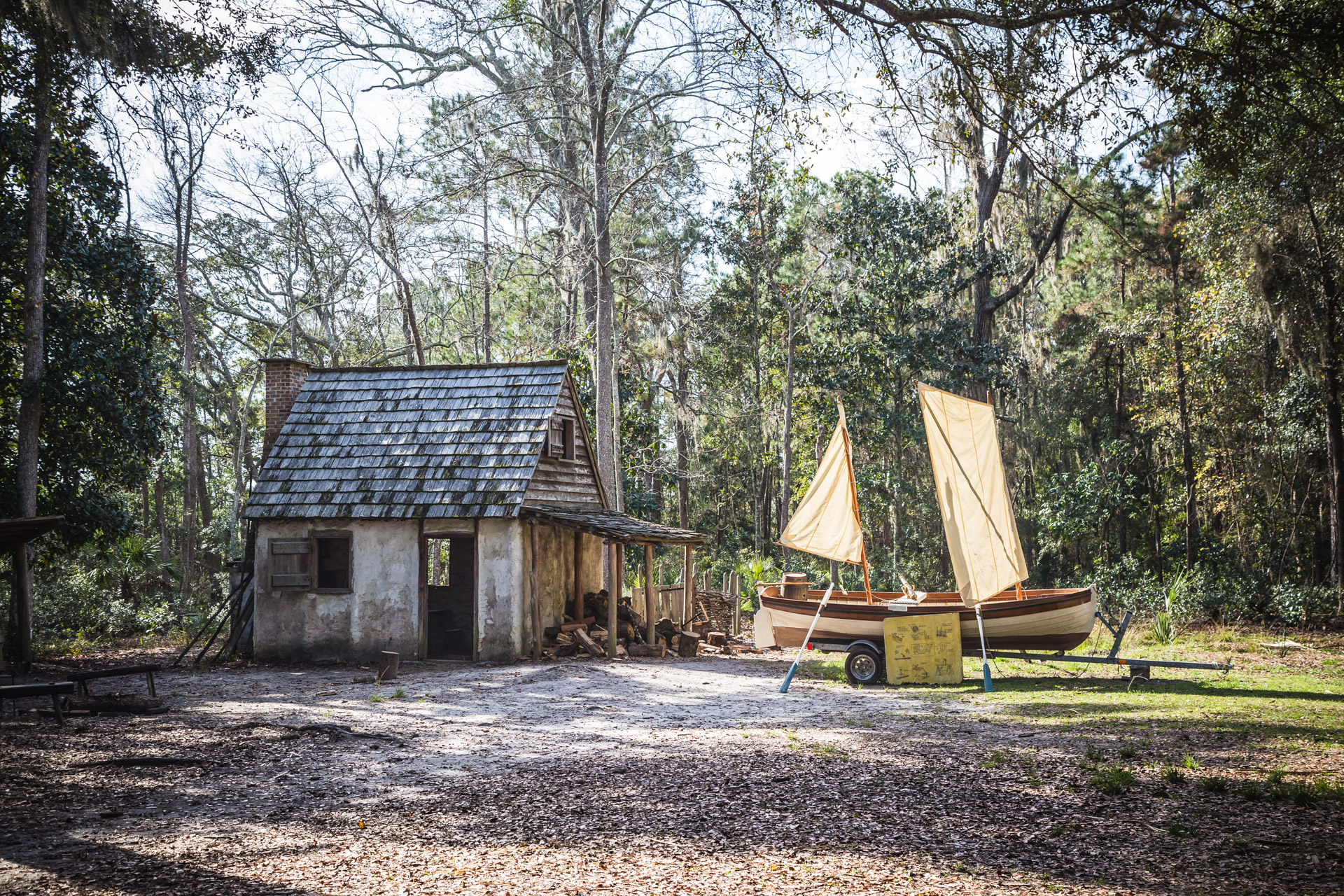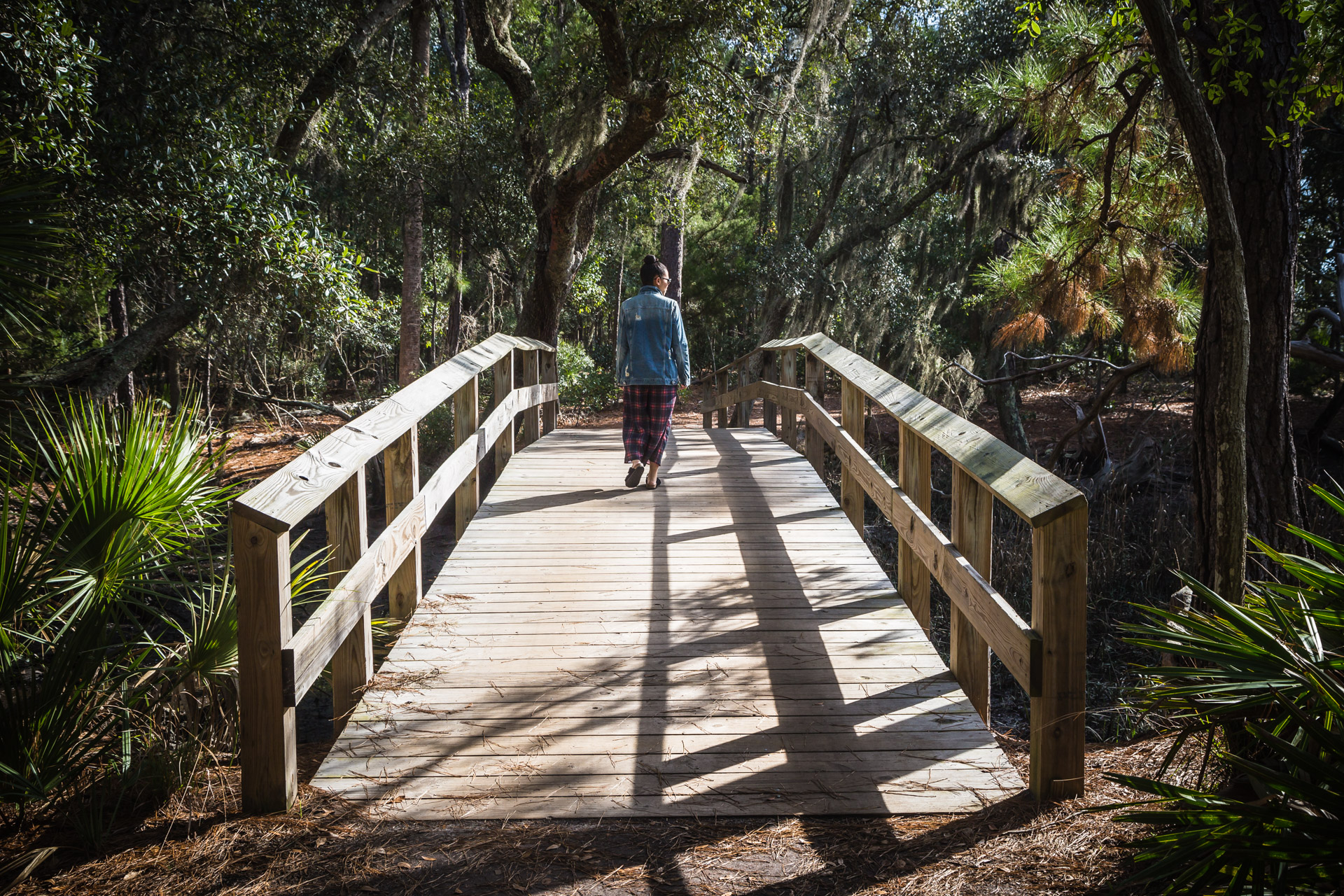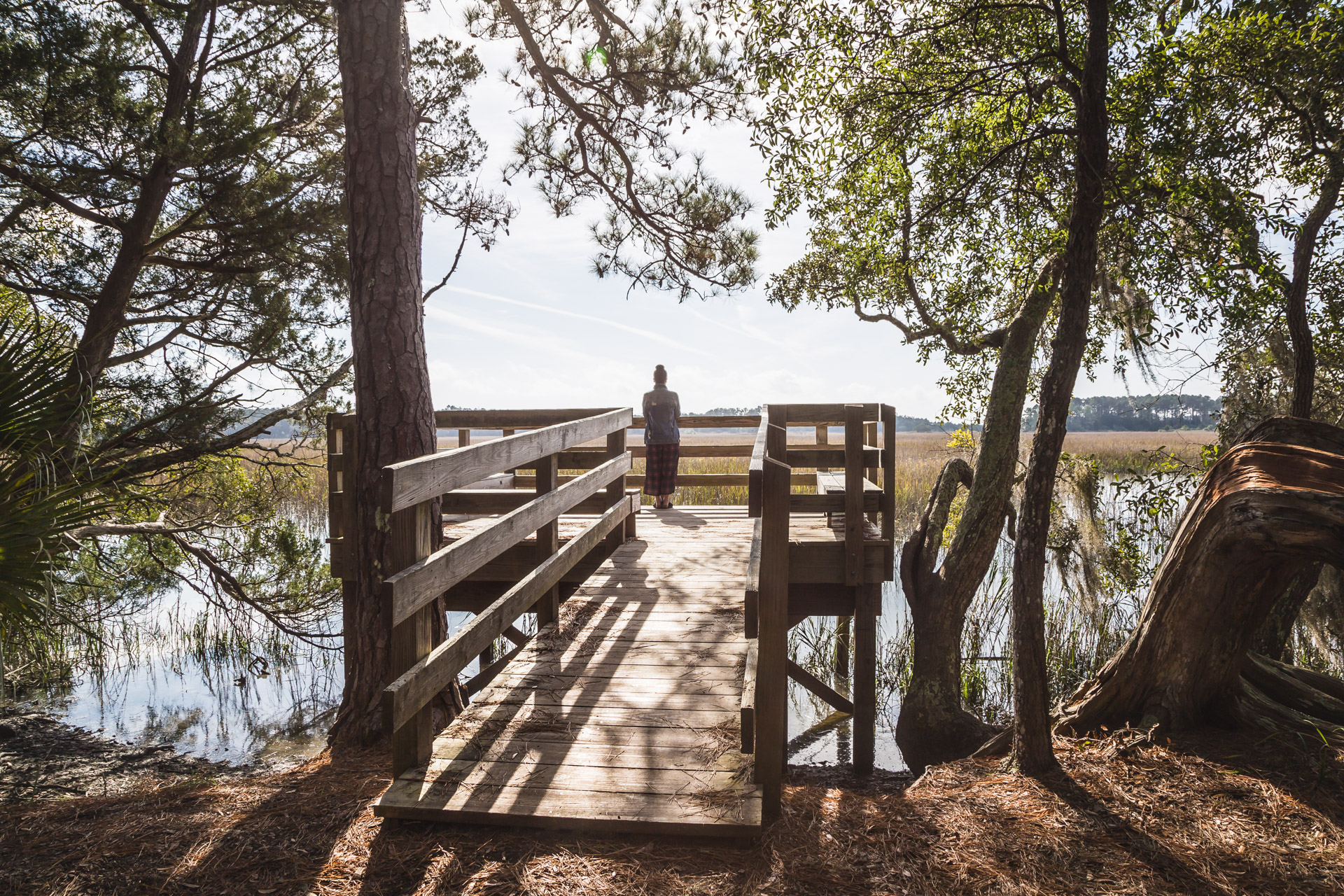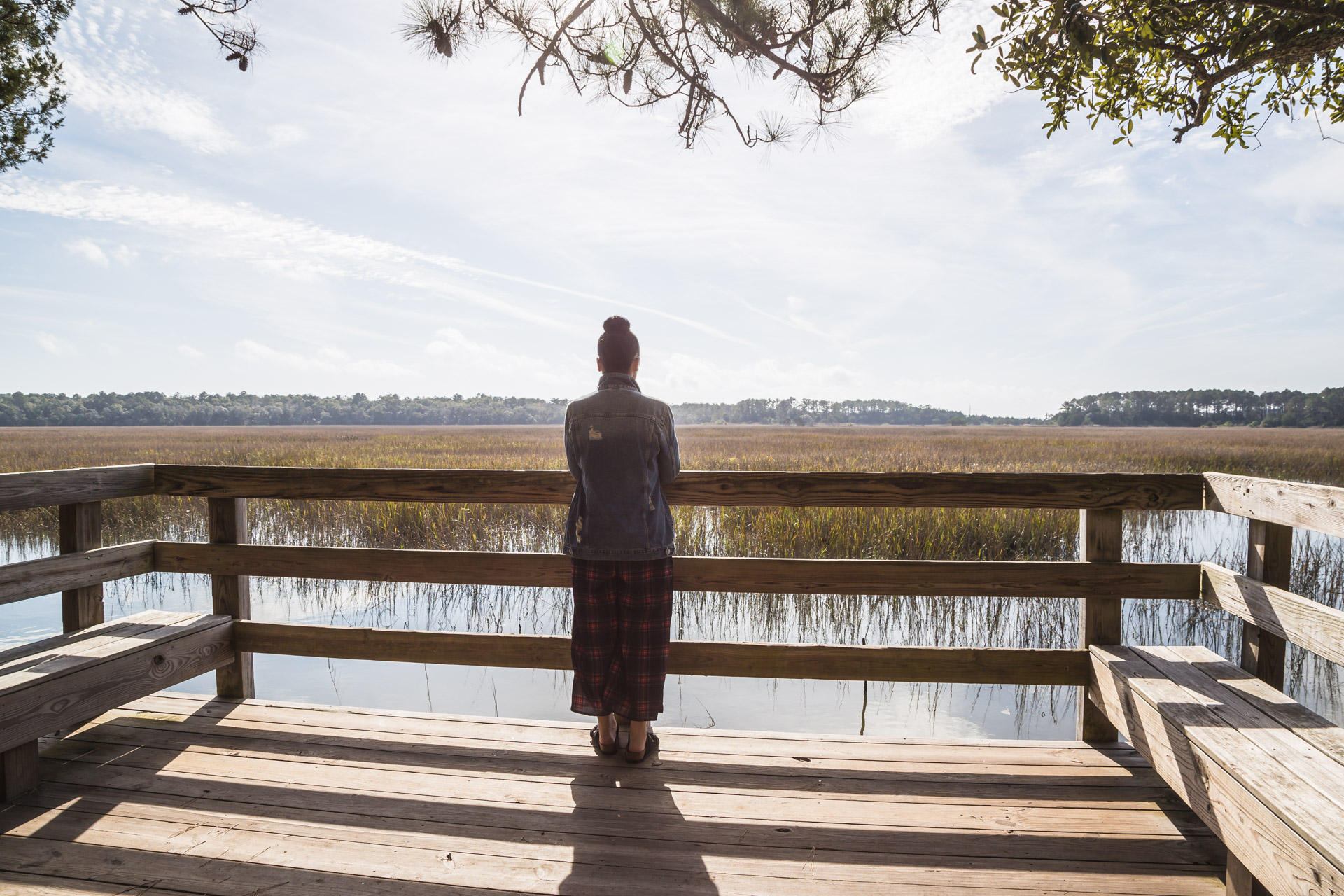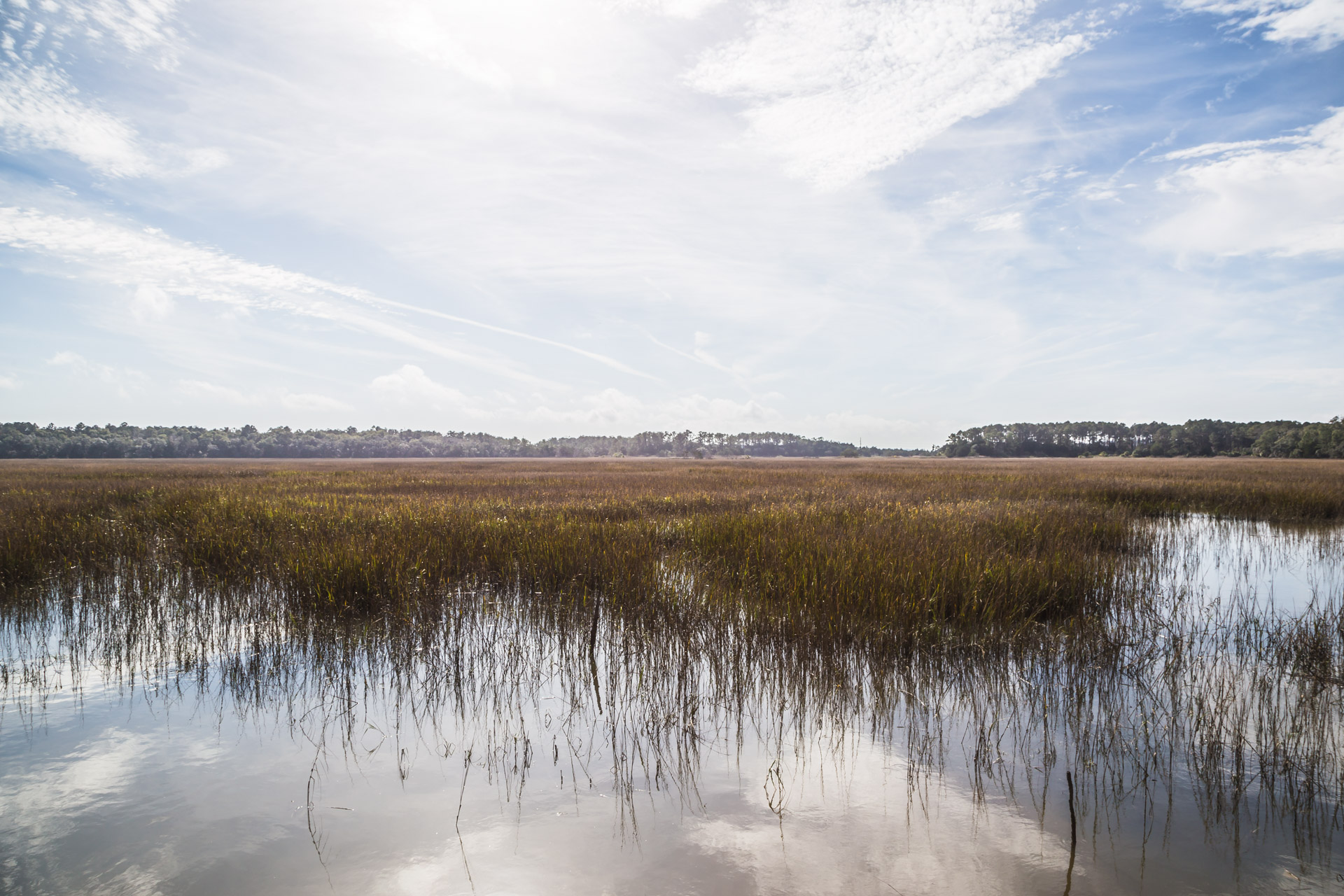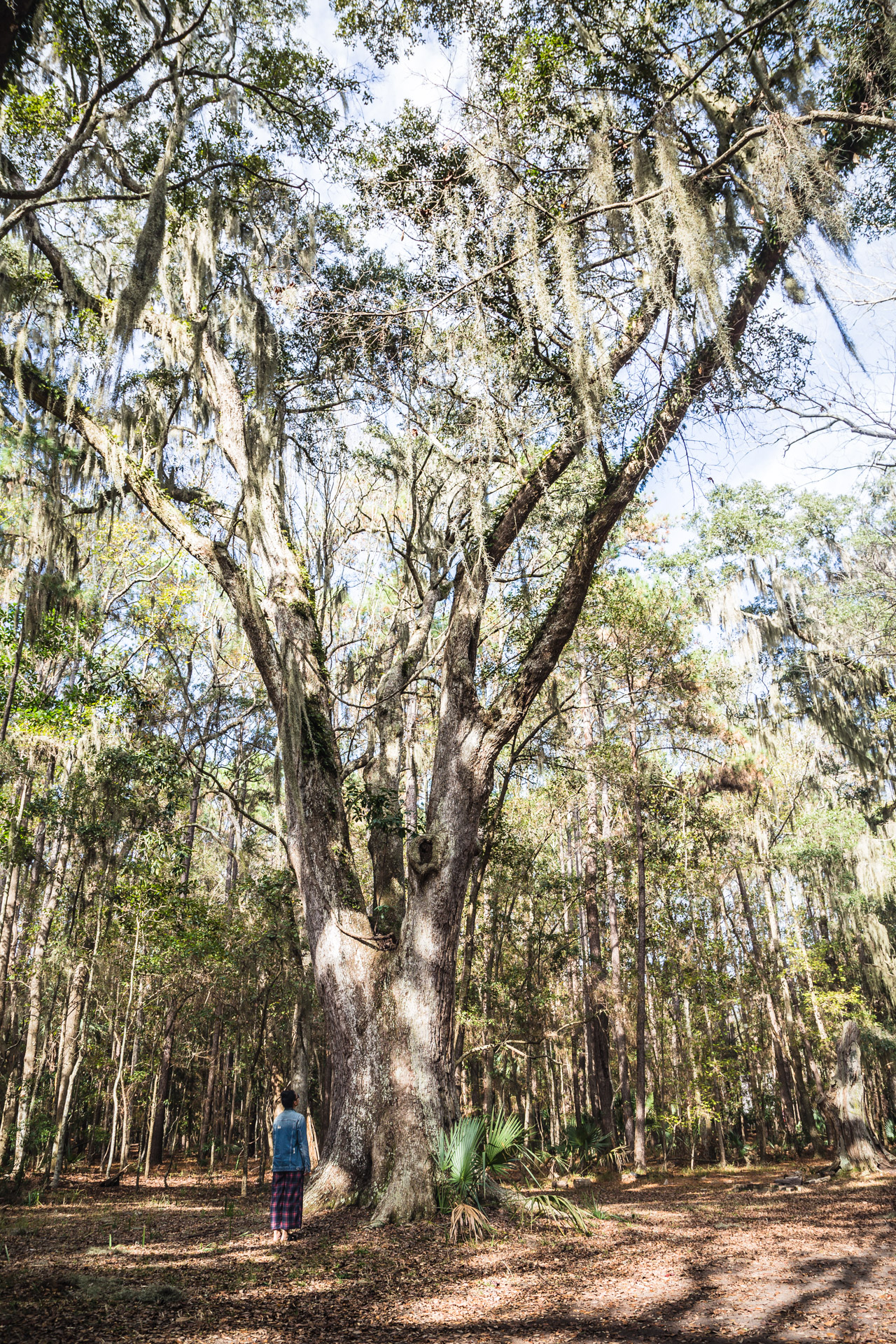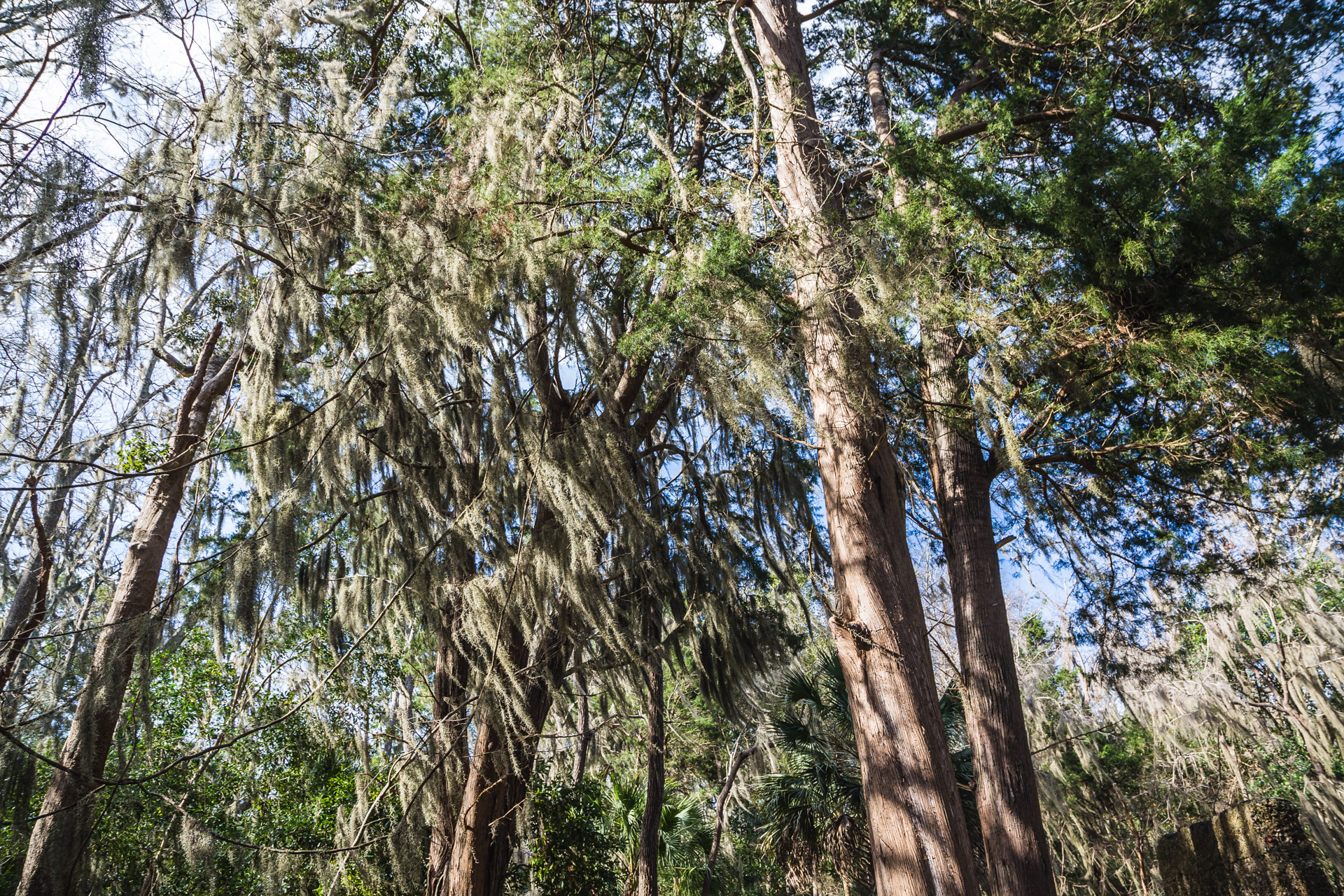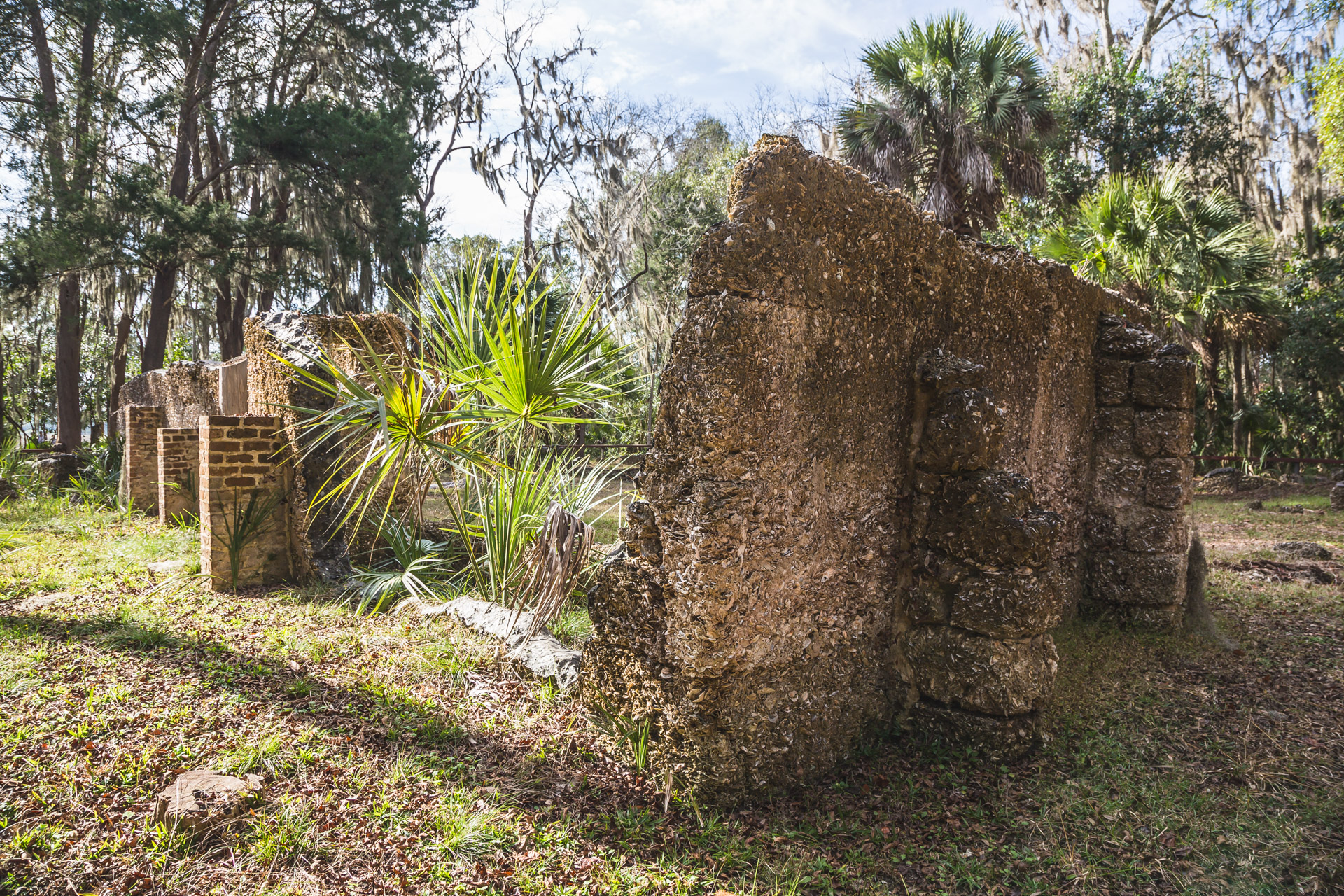 How do you deal with the crowds at popular historical sites? Leave a comment…we would love to hear what you think!
You might also like: