November 18, 2016
All It Takes Is A Pretty Road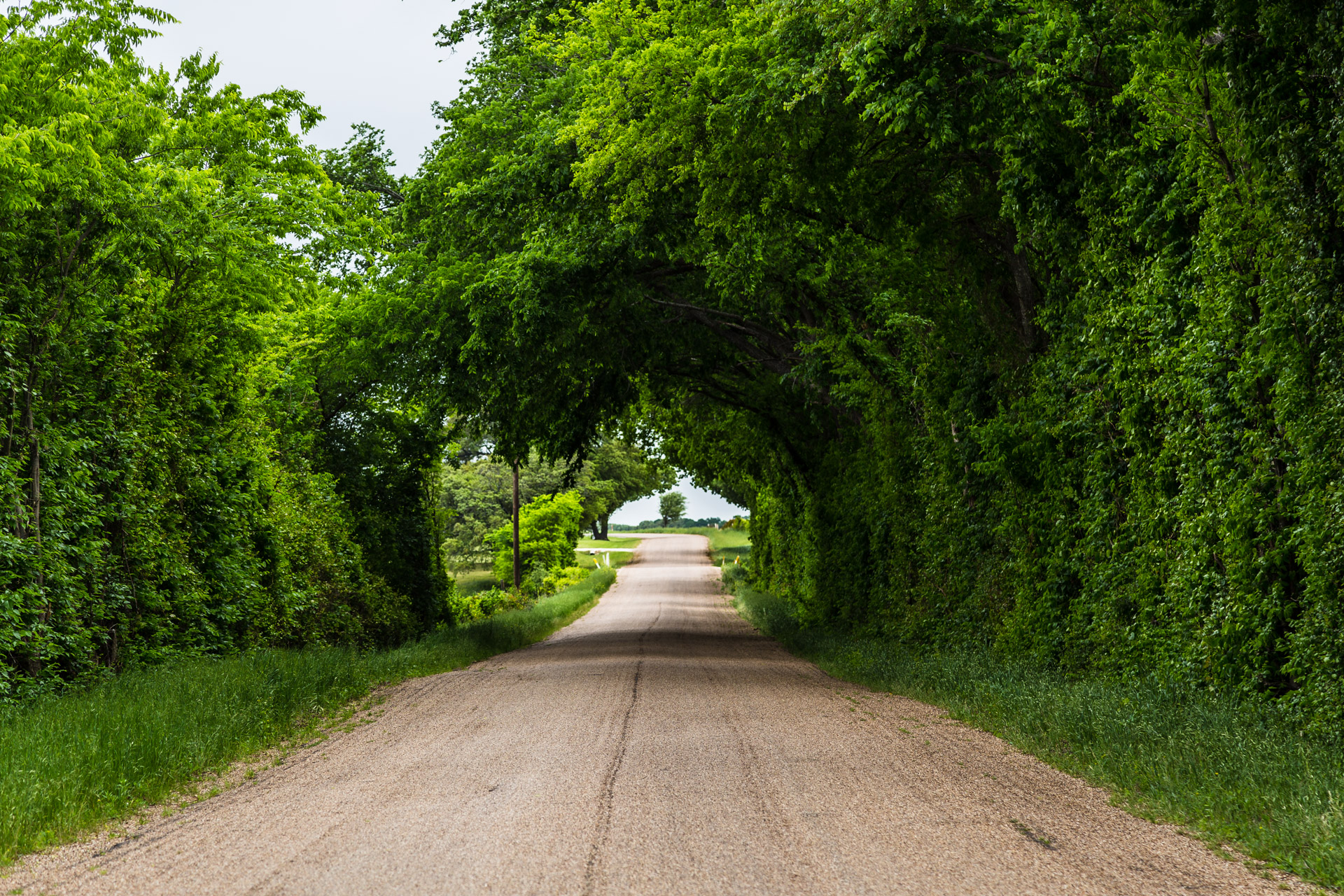 We've probably said this before, but we love pretty roads! Now even though we strive to find unusual and unique places during our road trips, sometimes it only takes a beautiful country road to make us happy…like this one we found deep in the heart of rural Texas. It is a reminder to us that we should always keep our eyes open for the simple things we encounter when traveling because they can sure be amazing!
Hope you all have a wonderful weekend!
When traveling, what simple things have you found to be beautiful? Leave a comment…we would love to hear what you think!
You might also like: