March 27, 2019
Flashback Trip: Texas Roadside Wildflowers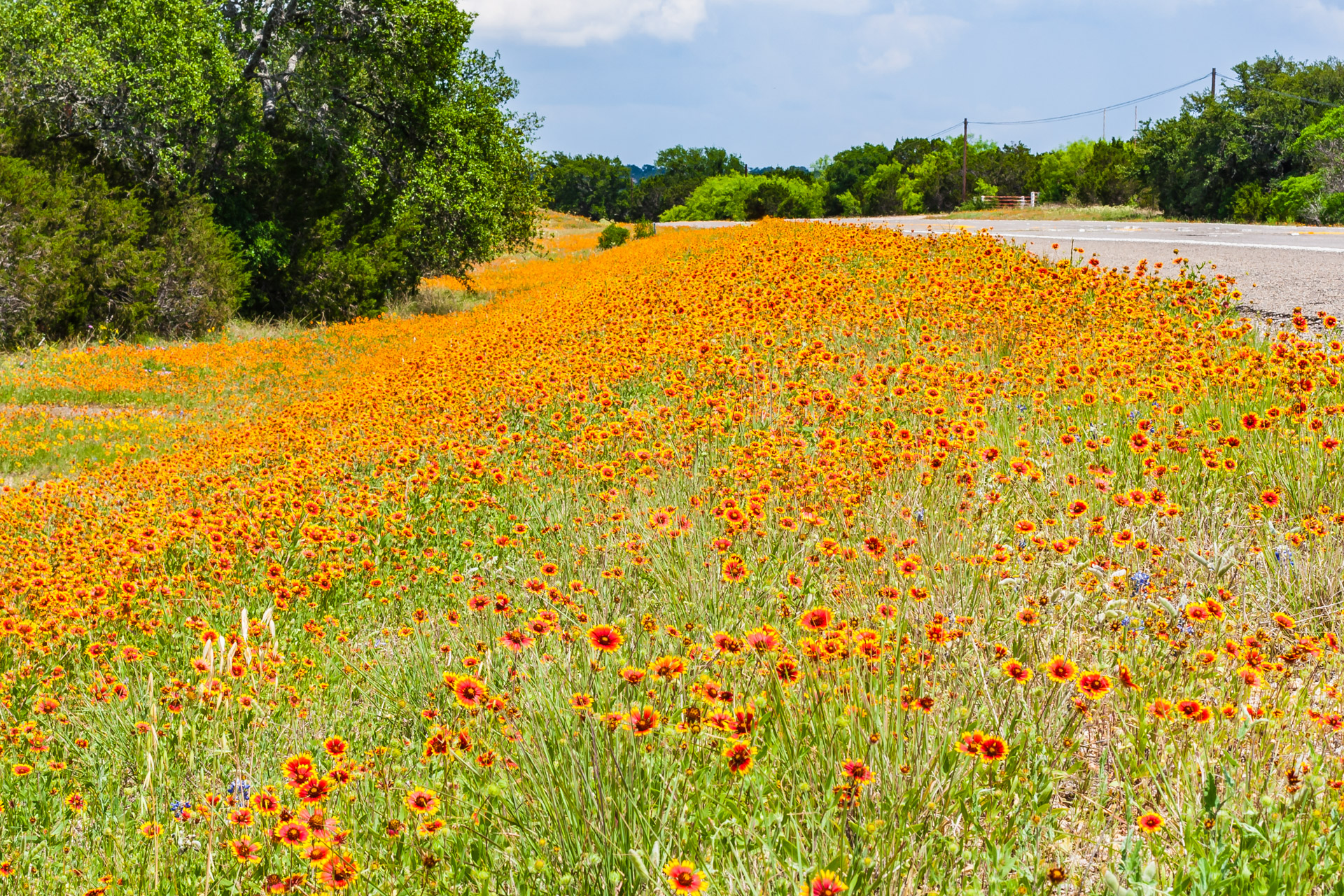 We heard that the wildflowers are blooming in Texas, and so we thought it would be fun to share some of our old photos we took of them! When we were living in Austin, every spring we would drive out of the city and take one of those amazing Texas country roads just so we could see these gorgeous flowers bloom including the famous bluebonnets. They are beyond beautiful to see in person especially because the fields literally look like they were painted with an explosion of color! So if you are in the Hill Country area of Texas between March to mid April (they only last for about six weeks), we highly recommend taking the time to check out some of the Texas highways that transform into works of colorful art!
We also took some photos of wildflowers especially bluebonnets for our other blog, Our Ruins…and you can check out those posts here, here, and here. We thought the combination of abandoned places and wildflowers was so cool!
**Also we wanted to share the sad news that our cat died this past weekend at home at the age of 19, just two months shy of her 20th birthday. Although she had so many illnesses, she was a trooper and fought hard to stay with us as long as she could. No doubt, we are so grateful to have such a loving companion for so many years, but we are finding the adjustment to life without her very difficult. We are experiencing an incredible amount of grief, so the best way to heal for us is to travel and get back on the road. We definitely anticipate new posts soon, and we'll keep you updated. Thanks again to everyone for the support and kind words about our cat!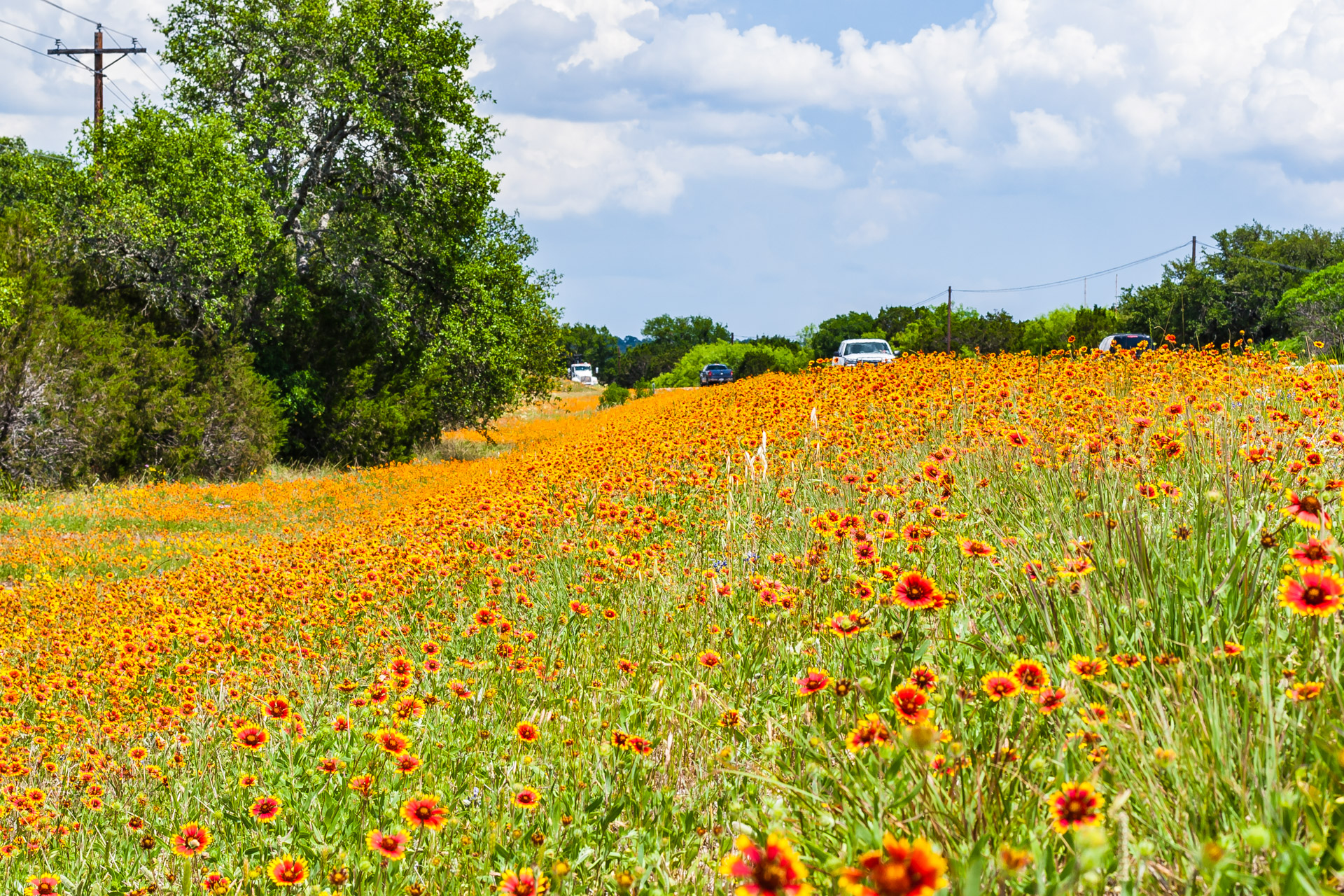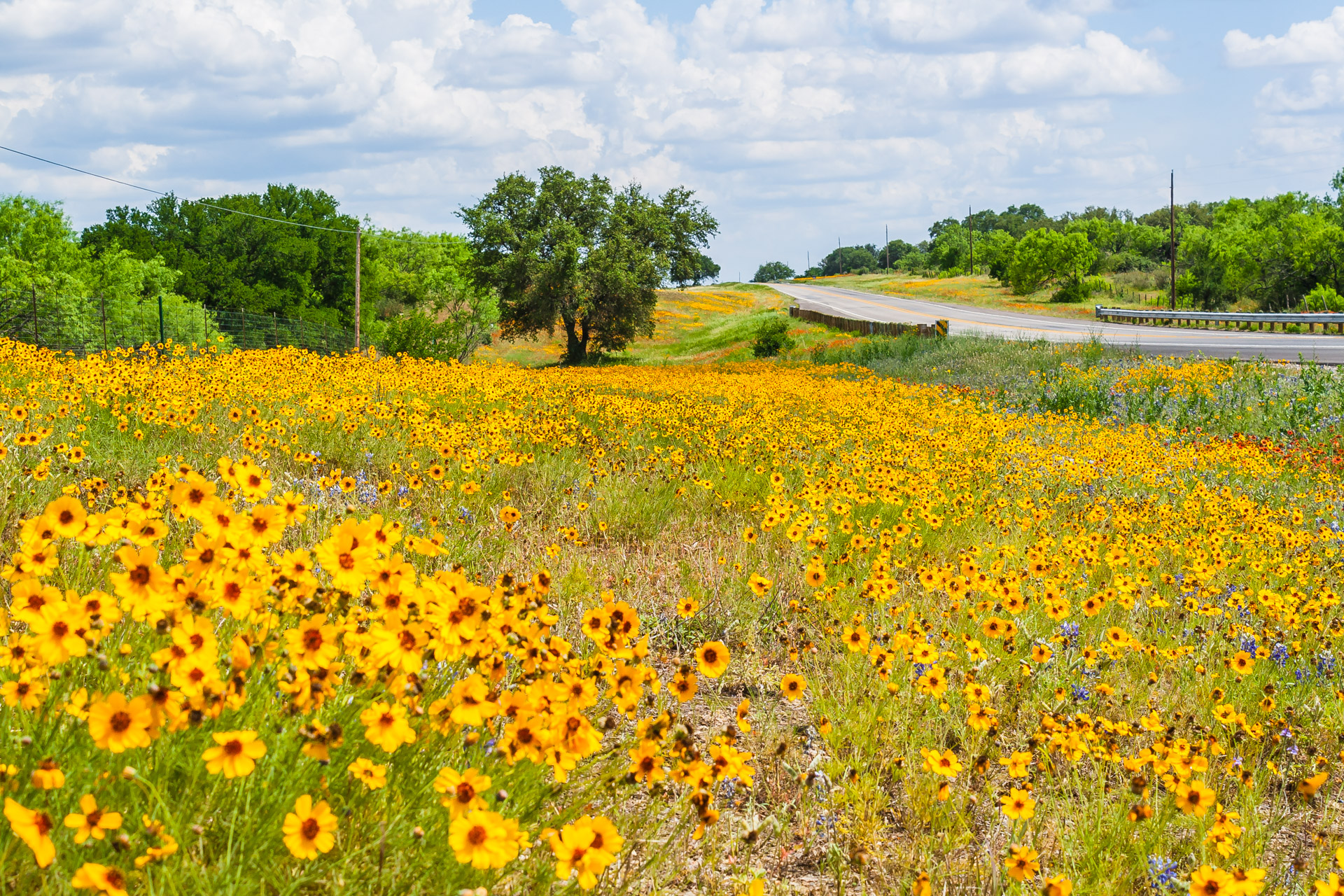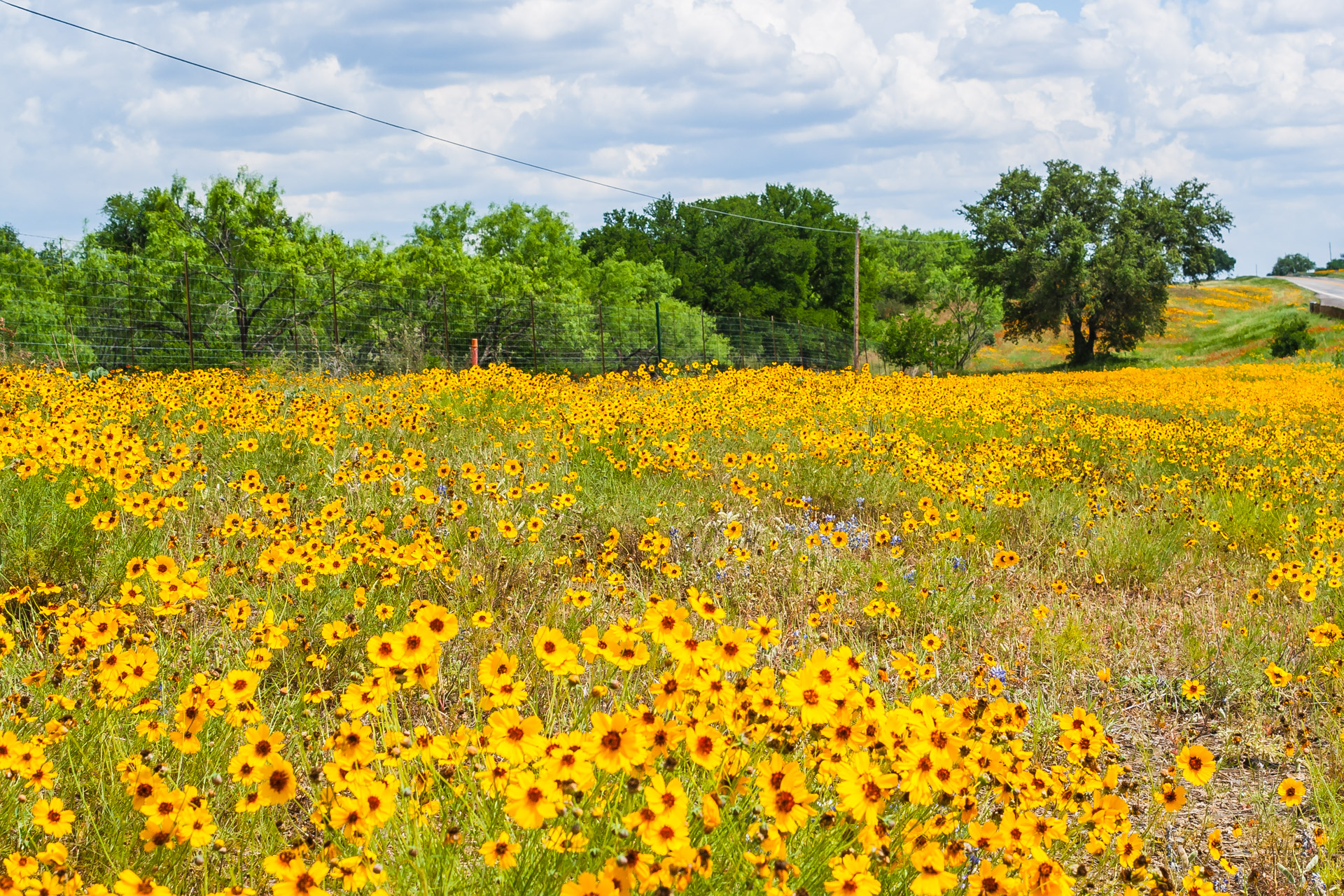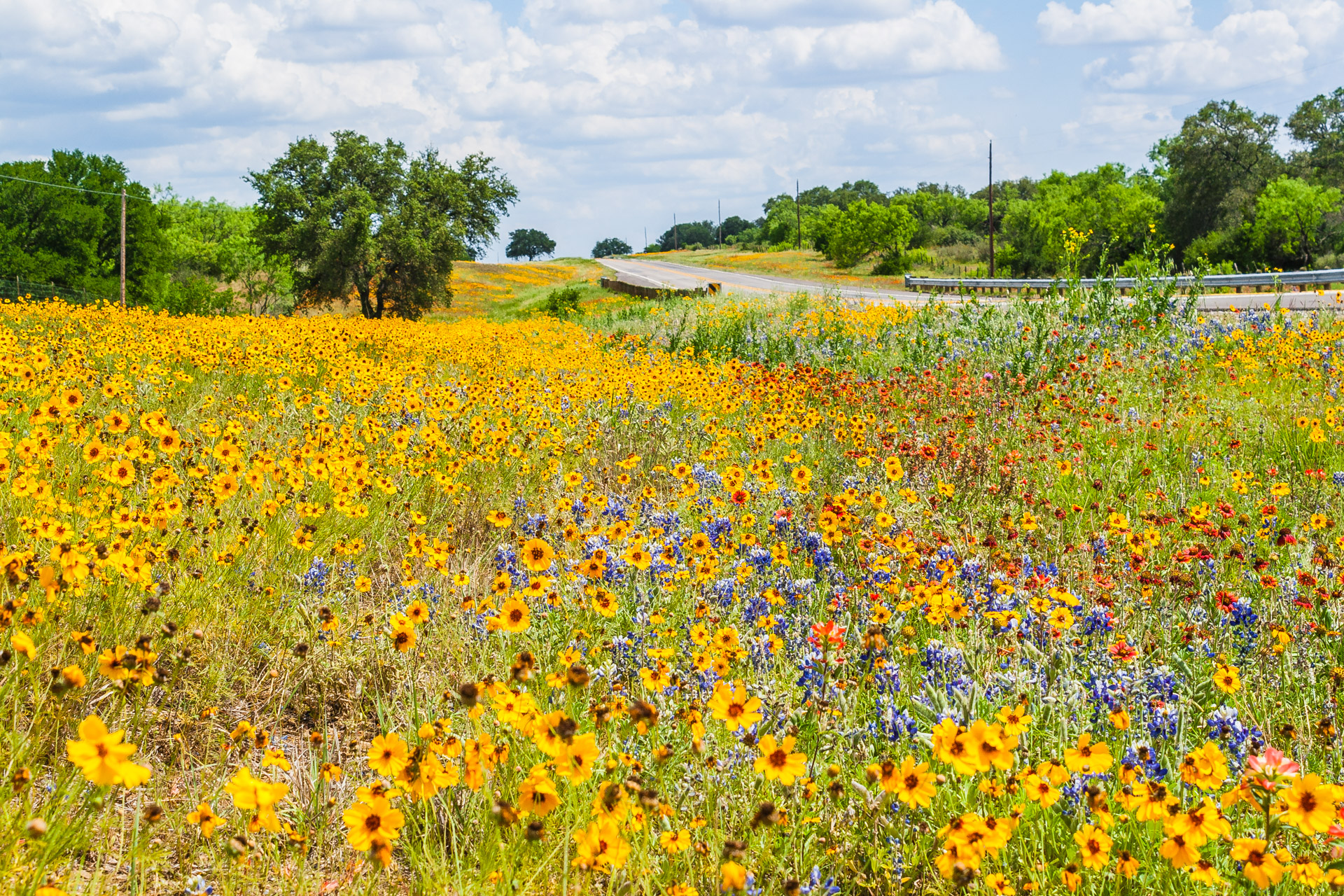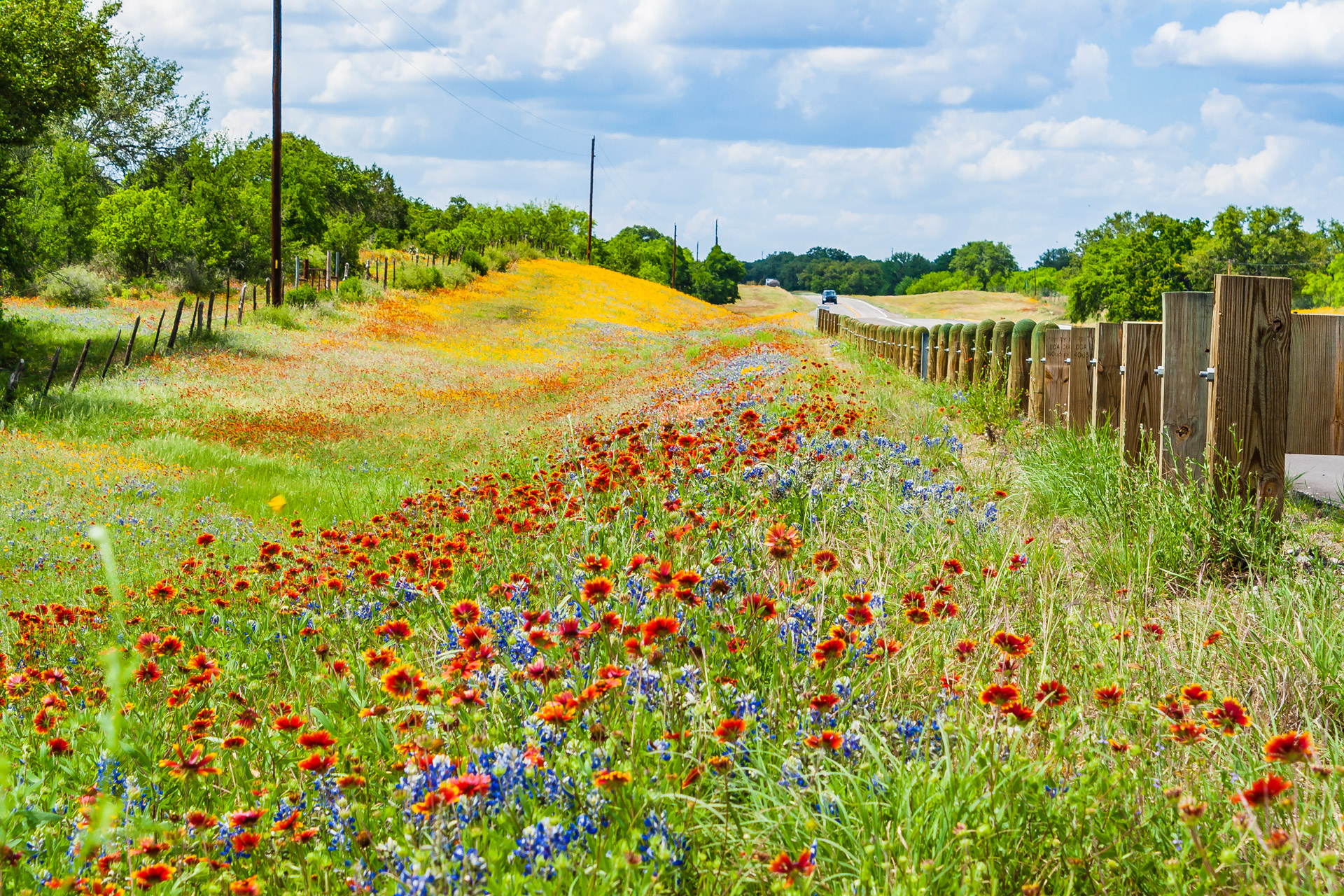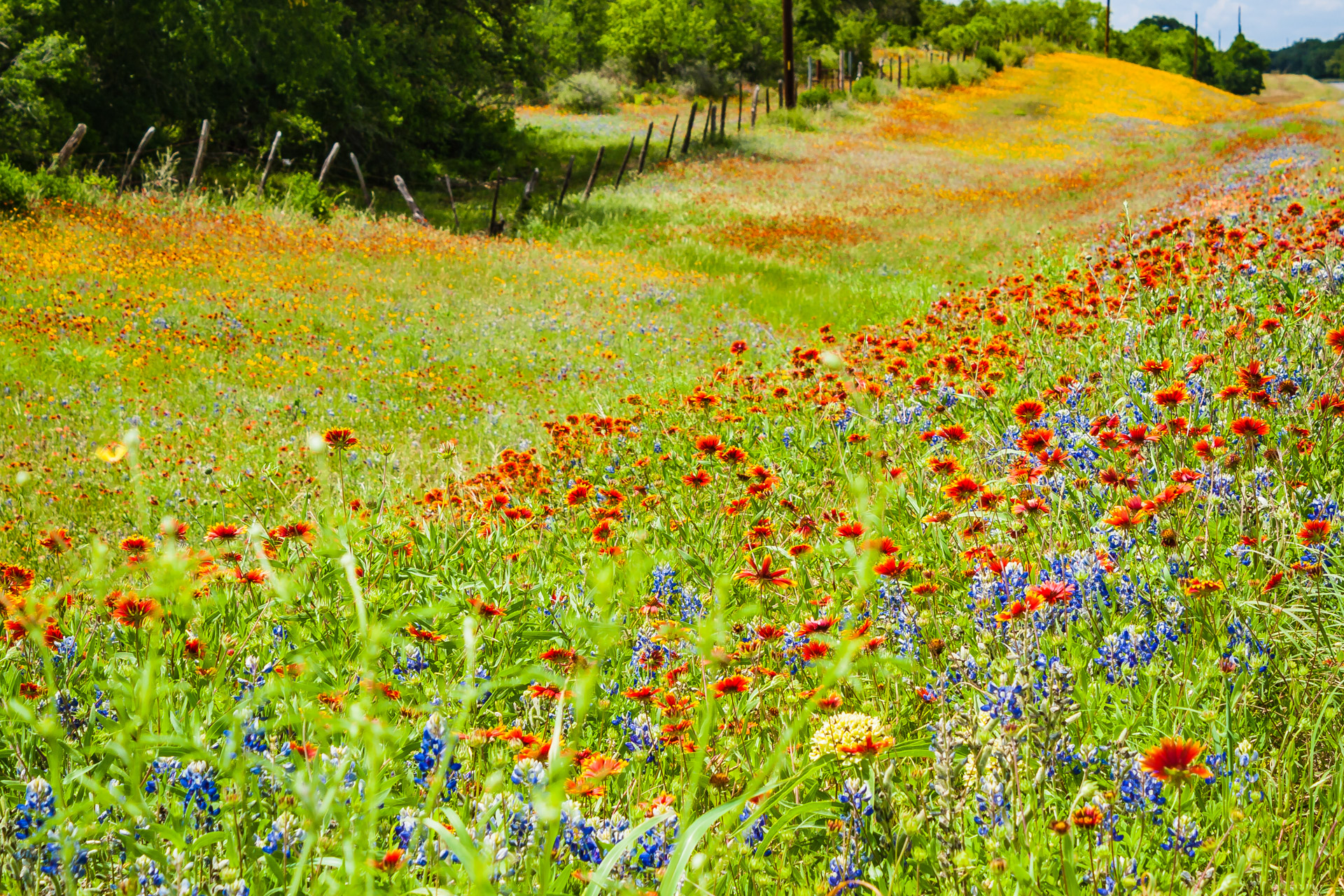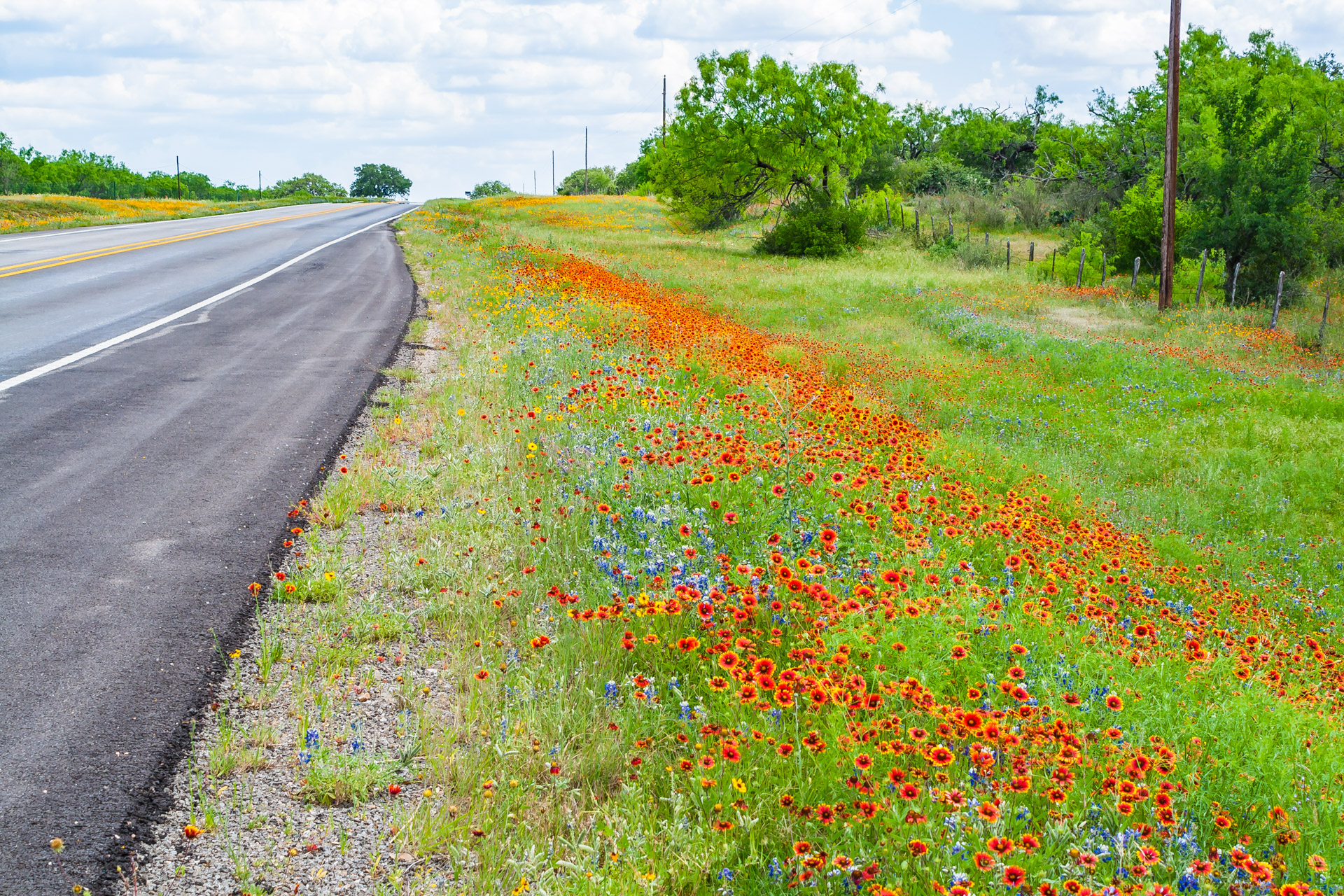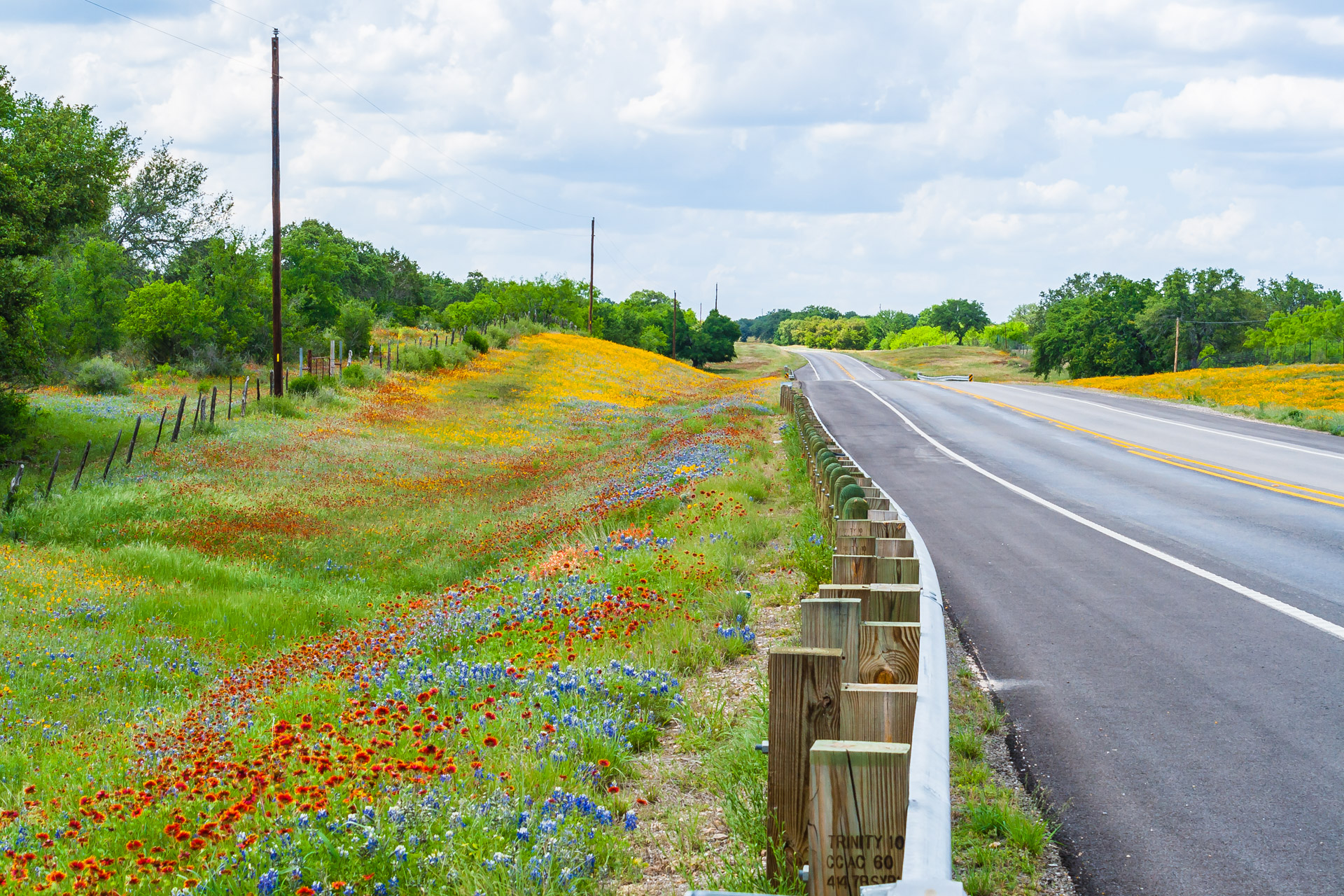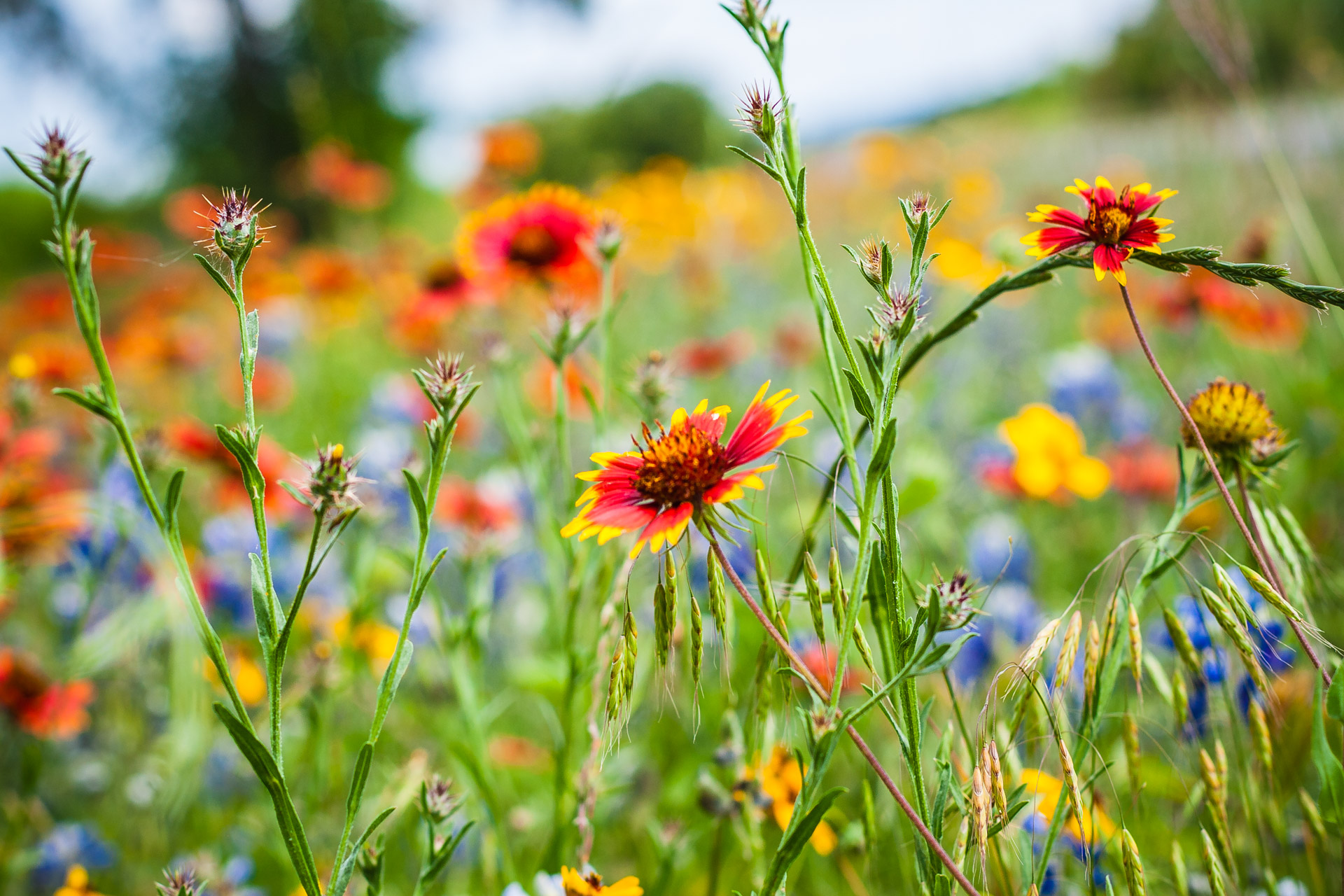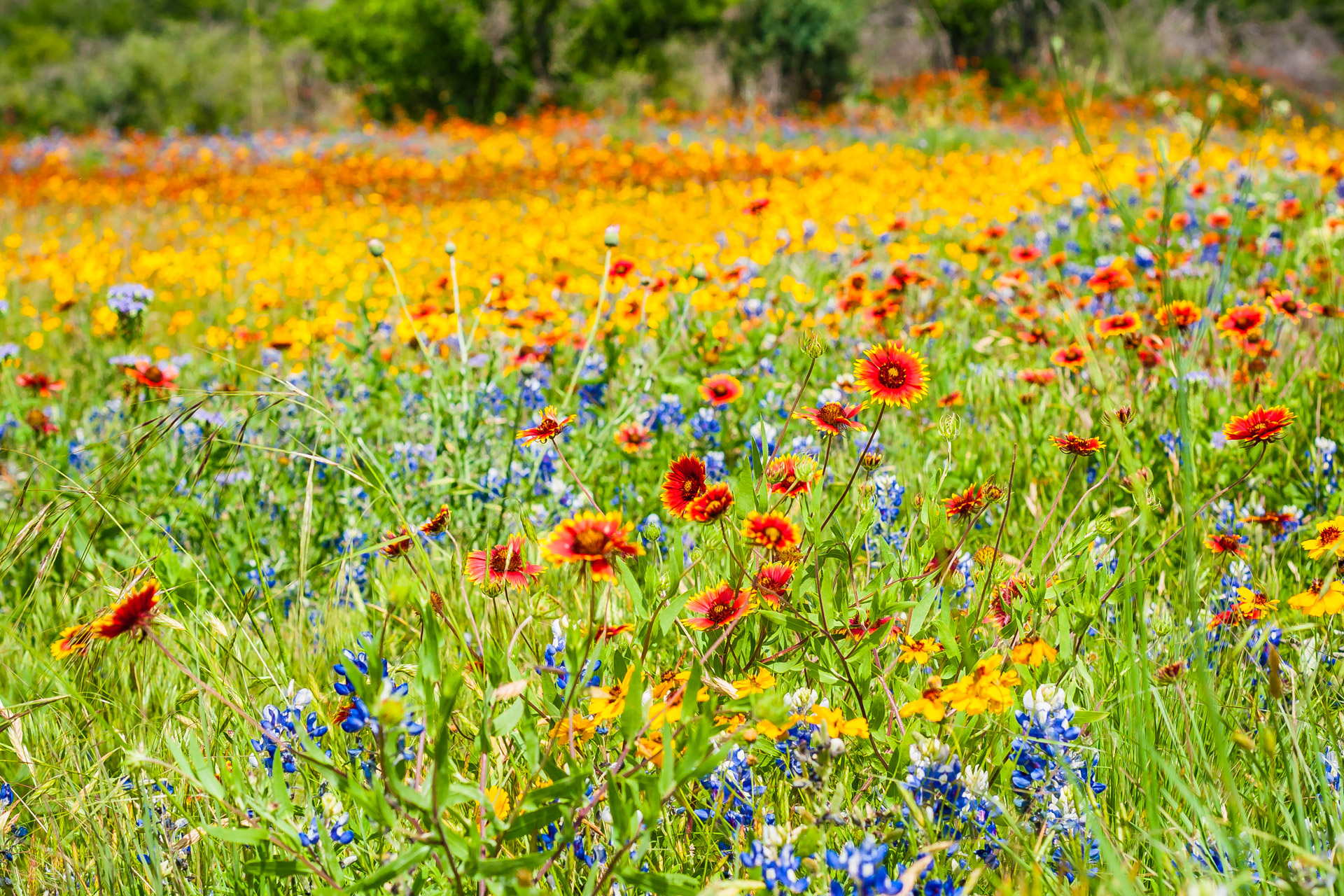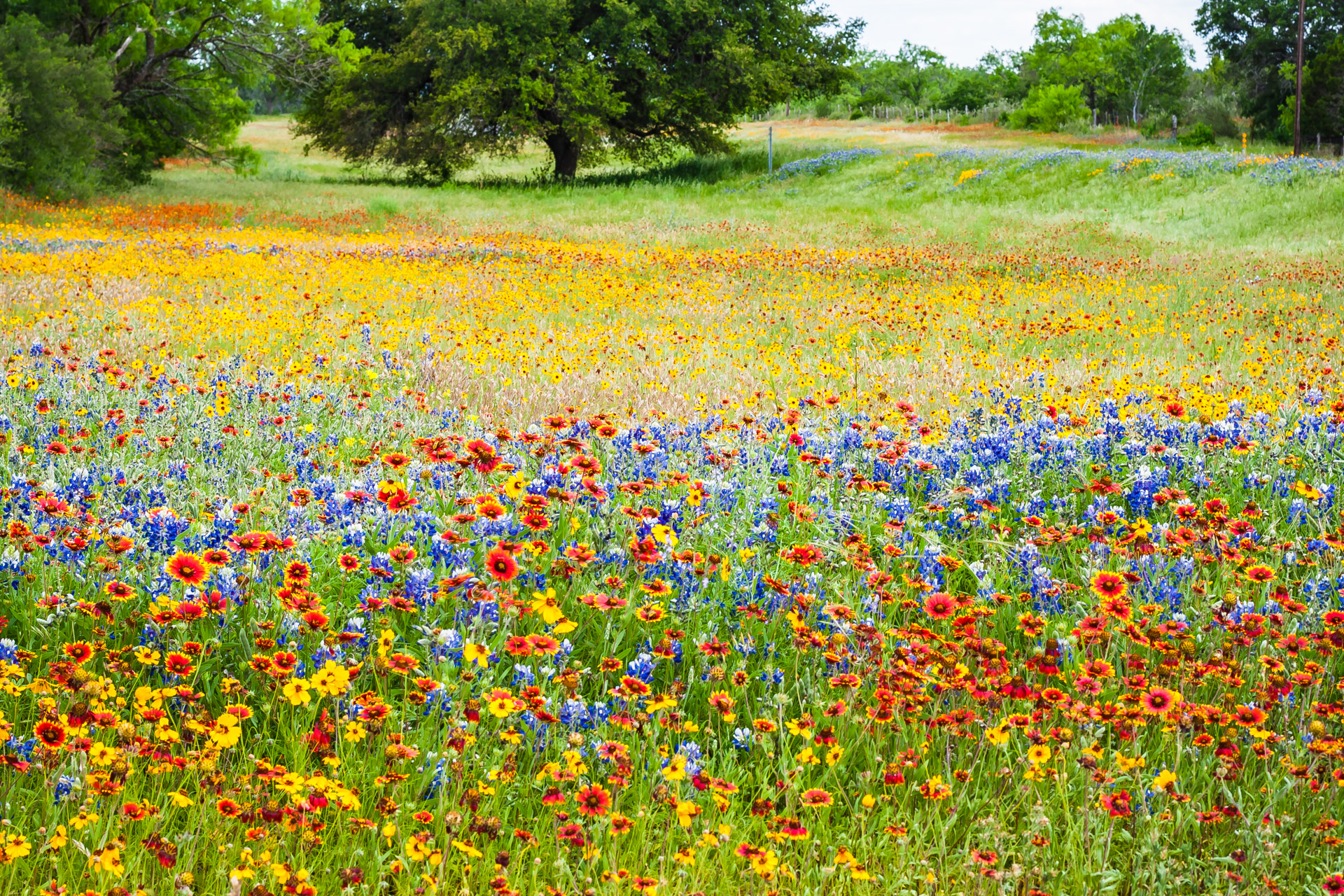 What do you think of these wildflowers? Do you have a wildflower season where you live? Leave a comment…we would love to hear what you think!
You might also like: