August 15, 2018
Diverse Views On One Road In The Redwoods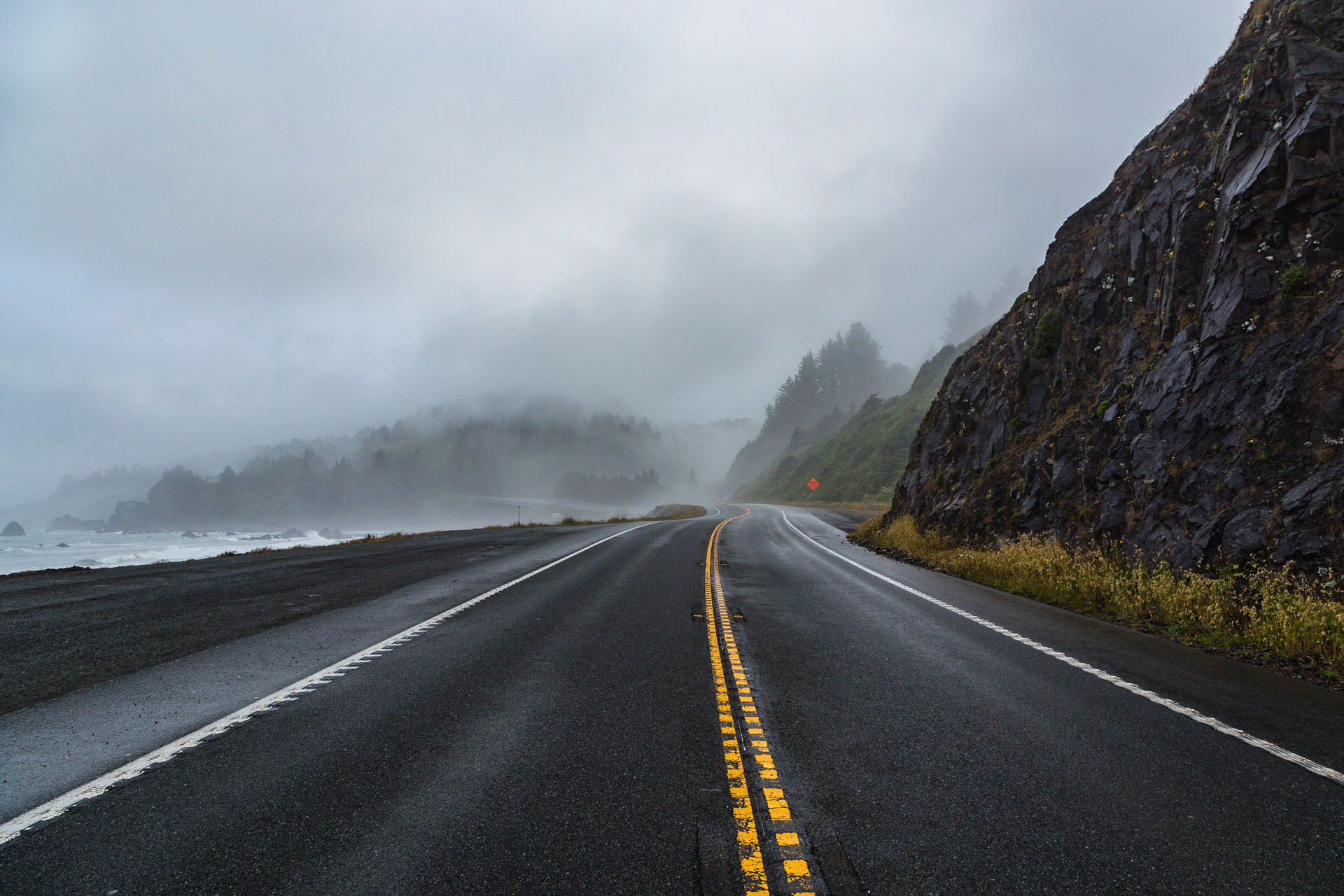 Hey everyone! Today we wanted to share with you a quick snapshot of this gorgeous road we took on our last day in the Redwood National and State Parks in California! We couldn't decide which part of the road we loved the most…the mist covered view along the ocean side or the vibrant forest with hints of majestic fog, so we decided to include images of both!
Hope you all have a wonderful rest of the week!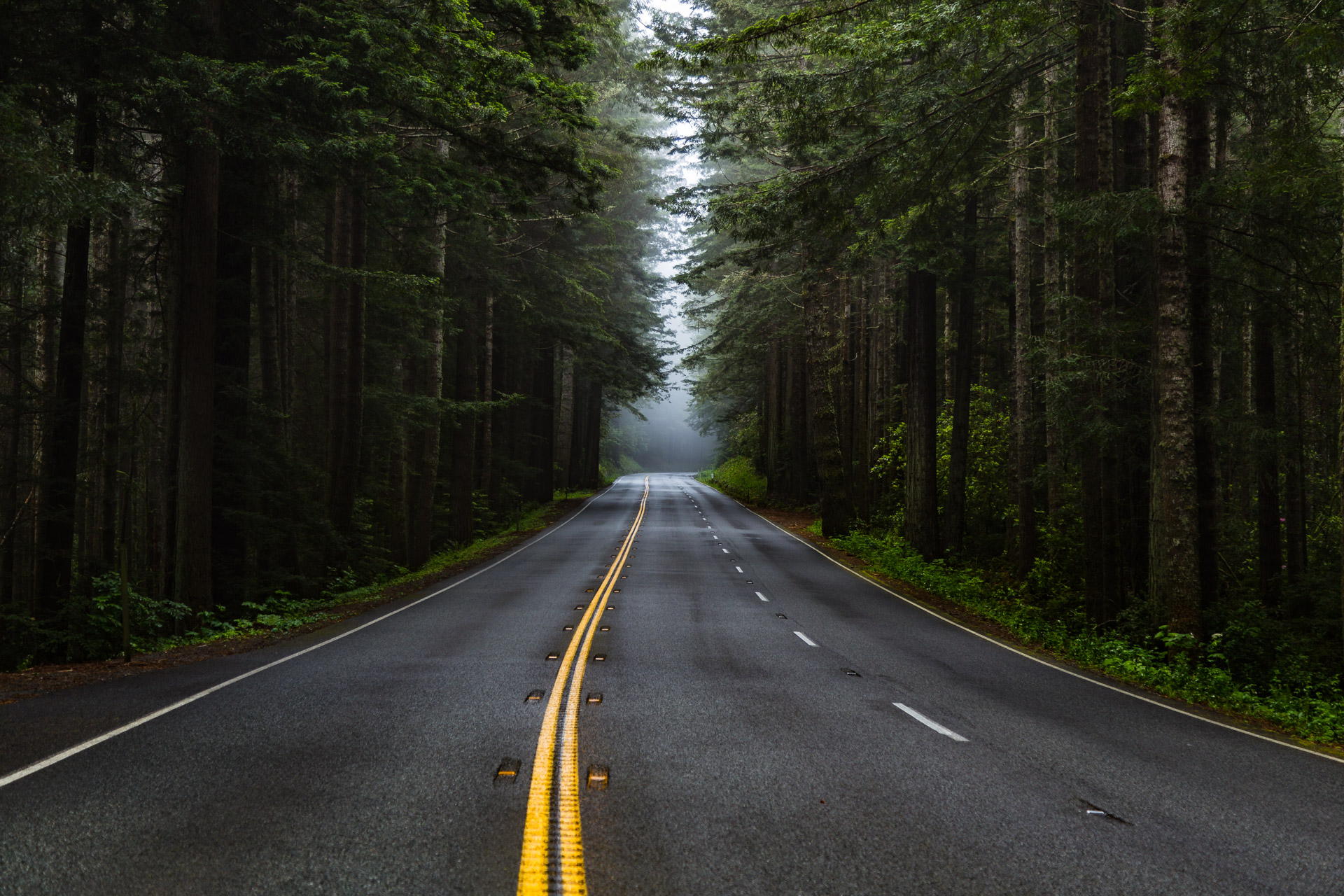 What do you think of this road? Which part of the road do you like more…the ocean or the forest? Leave a comment…we would love to hear what you think!
You might also like: