October 17, 2018
Canyon Views At The Red Rock Resort In Las Vegas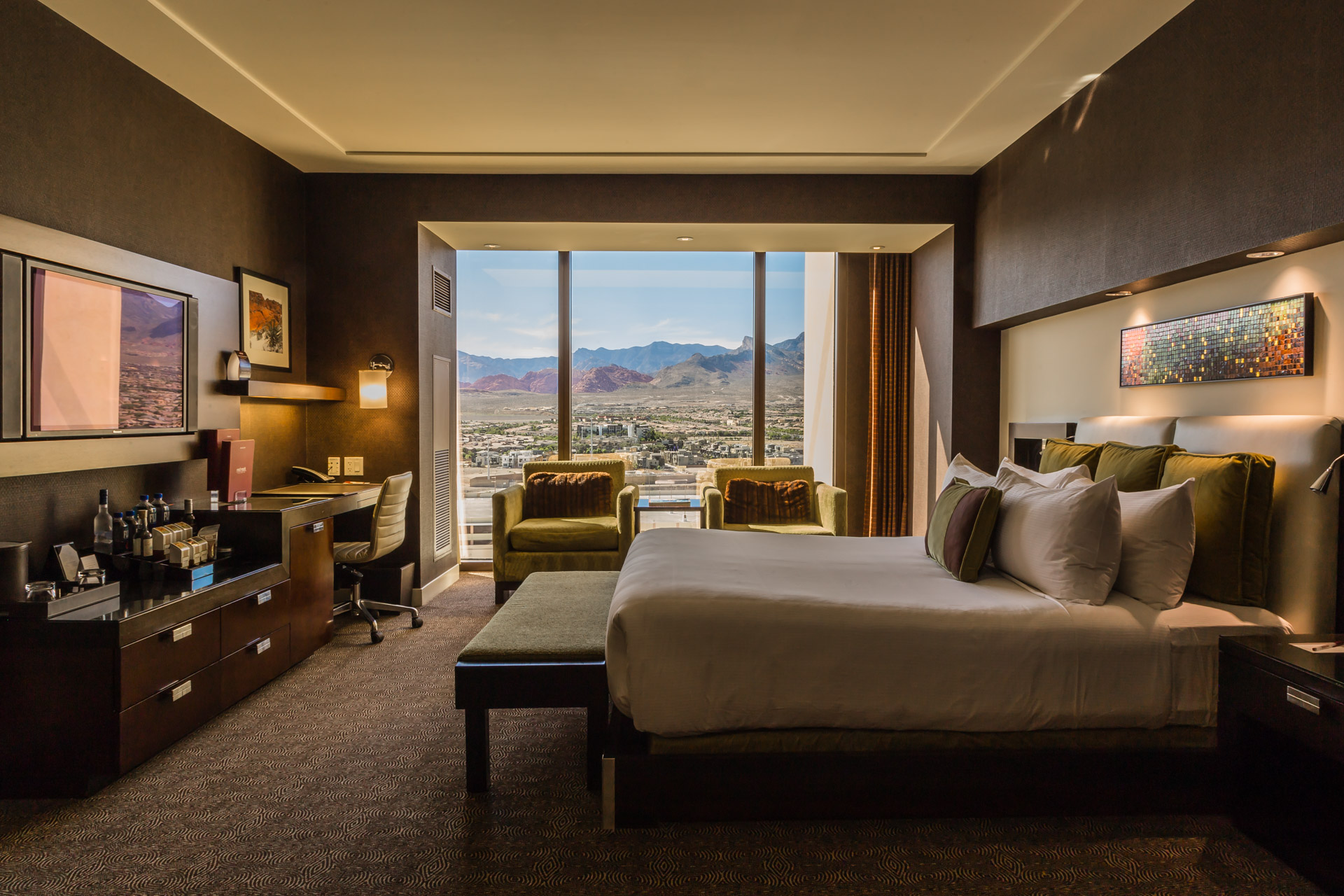 Whenever we are craving some quality time in the desert, we always think of Las Vegas which is why in September we decided to take a trip there and stay at the gorgeous Red Rock Casino Resort & Spa! Now we picked this particular resort which is located in Summerlin, a suburb about 30 minutes west of the Las Vegas Strip for a few reasons. One, it has a quieter atmosphere because it is more of a local-friendly location. I actually used to live in this neighborhood for many years and have fond memories visiting this resort to hang out at the pool, eat at the restaurants, catch a movie, and even go bowling. Second, we love the modern design of the hotel rooms that are super spacious and luxurious all at the same time. I mean who doesn't love a marble bathroom with double sinks, separate shower, and a deep soaking tub with a TV. Also the floor to ceiling windows with epic views of the nearby canyons are a bonus! Third, this resort is situated in the perfect spot to take advantage of all the beautiful nature surrounding this amazing city. In fact, this resort is located less than 10 minutes from Red Rock Canyon National Conservation Area which we were able to see from our hotel room. It is a place where you can explore some of the most amazing red rock formations in the United States. The hiking there is phenomenal with trails that lead you deep into the canyons or to the top of peaks with awe inspiring views of the Las Vegas Strip. You can also drive the 13 mile scenic loop that weaves through these beautiful natural creations. If you keep driving down the main highway towards the village of Blue Diamond, you may even see some local wildlife aka wild burros (donkeys)! So if you are looking for an alternative to staying on the Las Vegas Strip like a more low-key, peaceful, nature-friendly escape…we highly recommend this resort!
Have a great week, and be sure to check back later for our next set of photos where we visited Death Valley!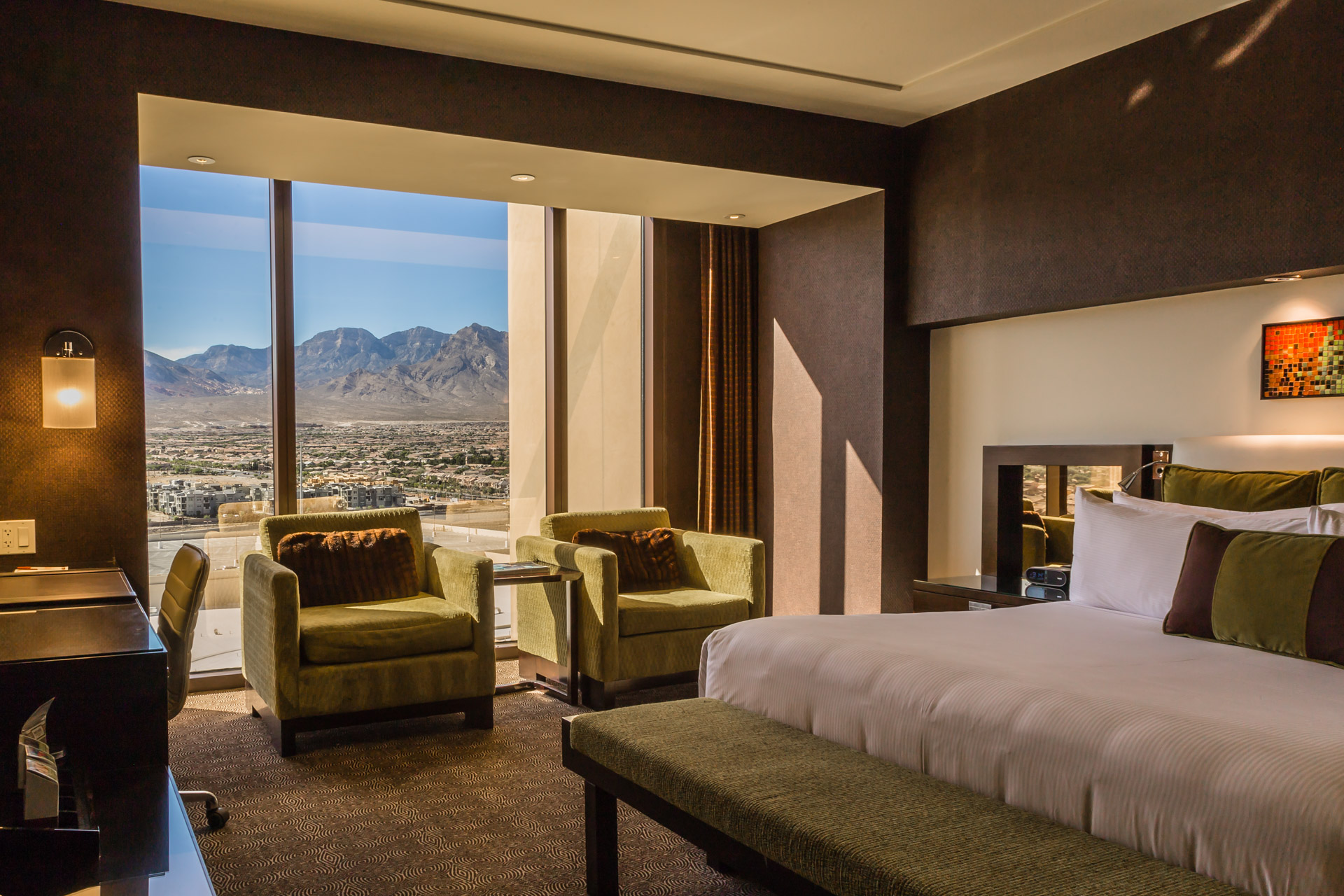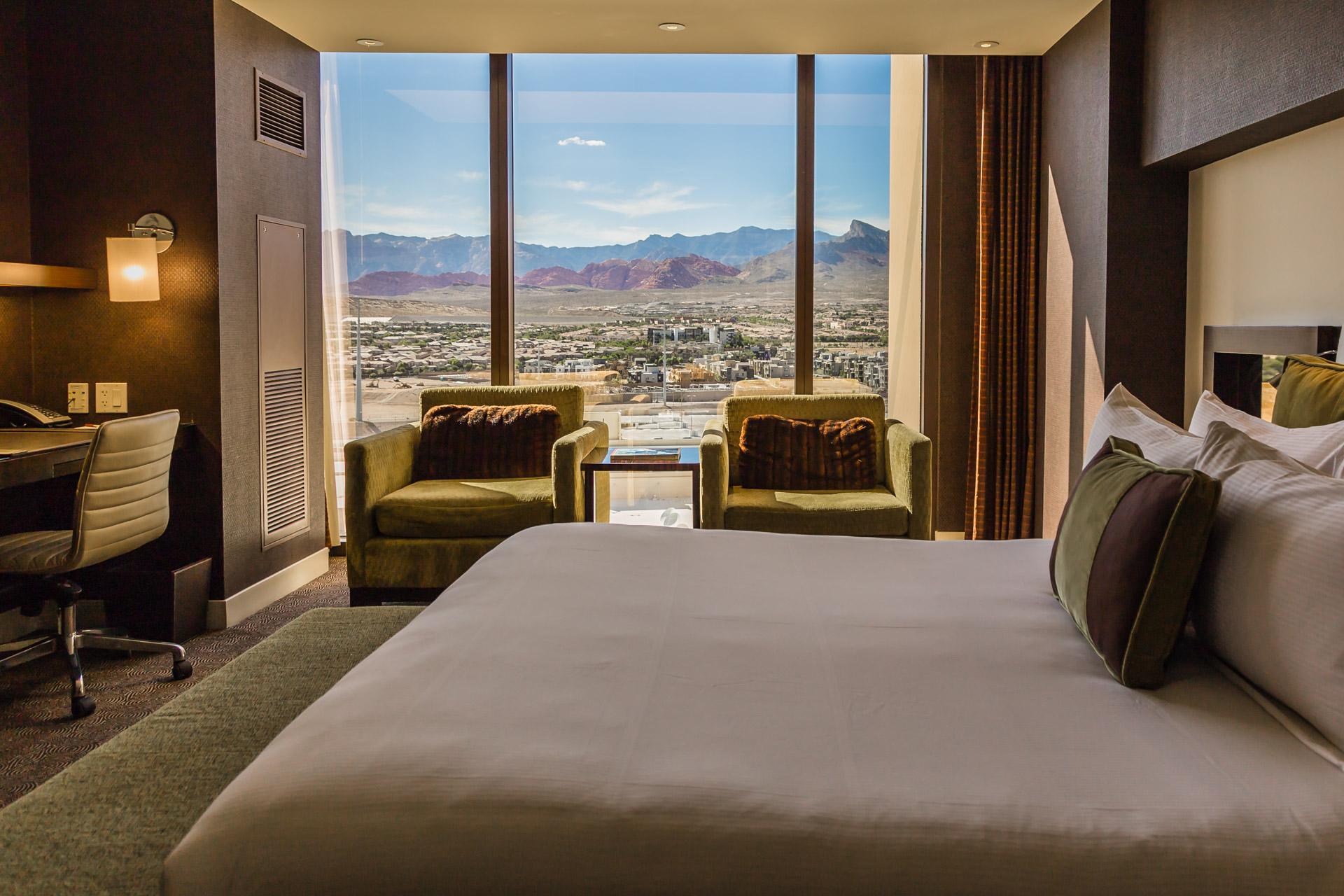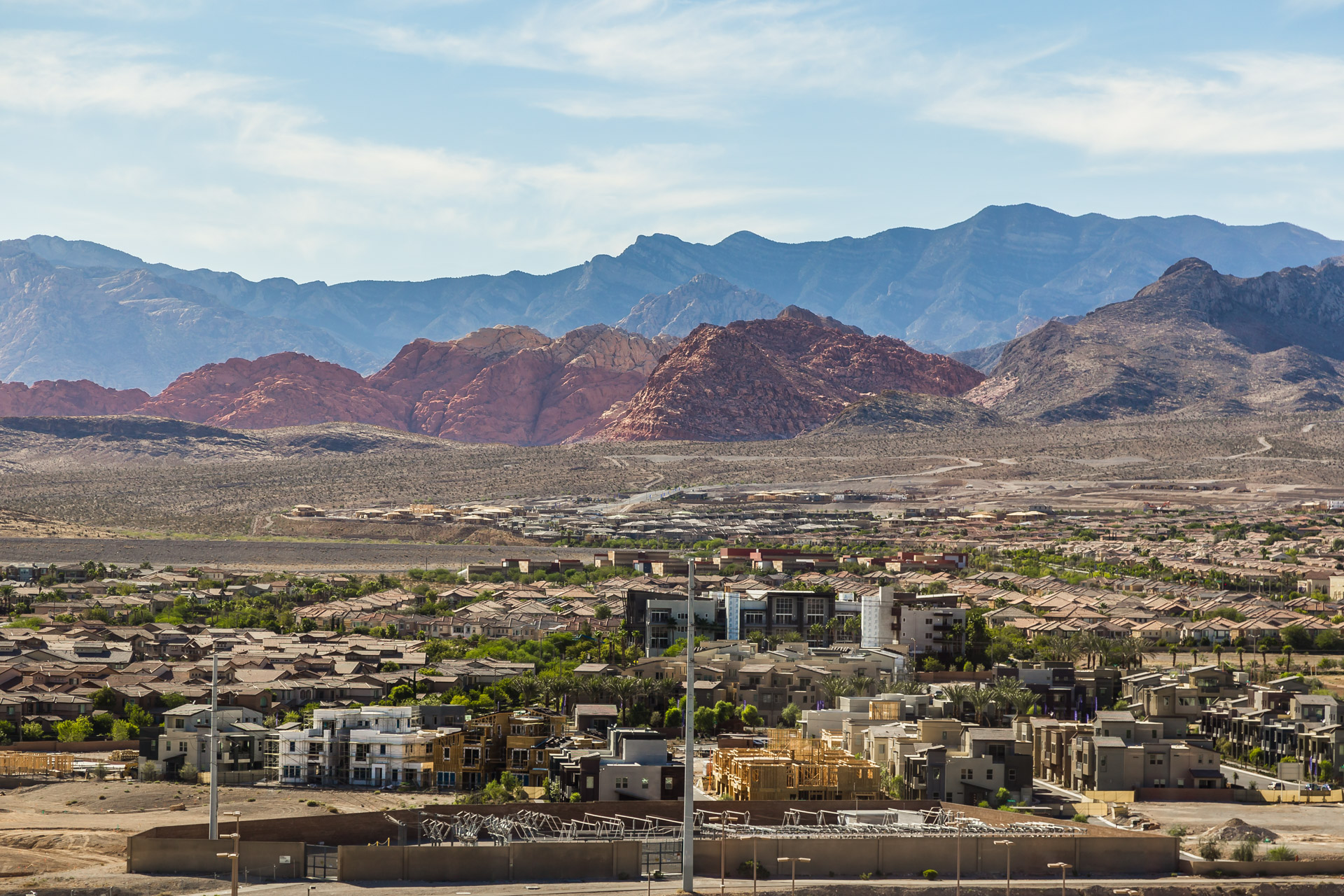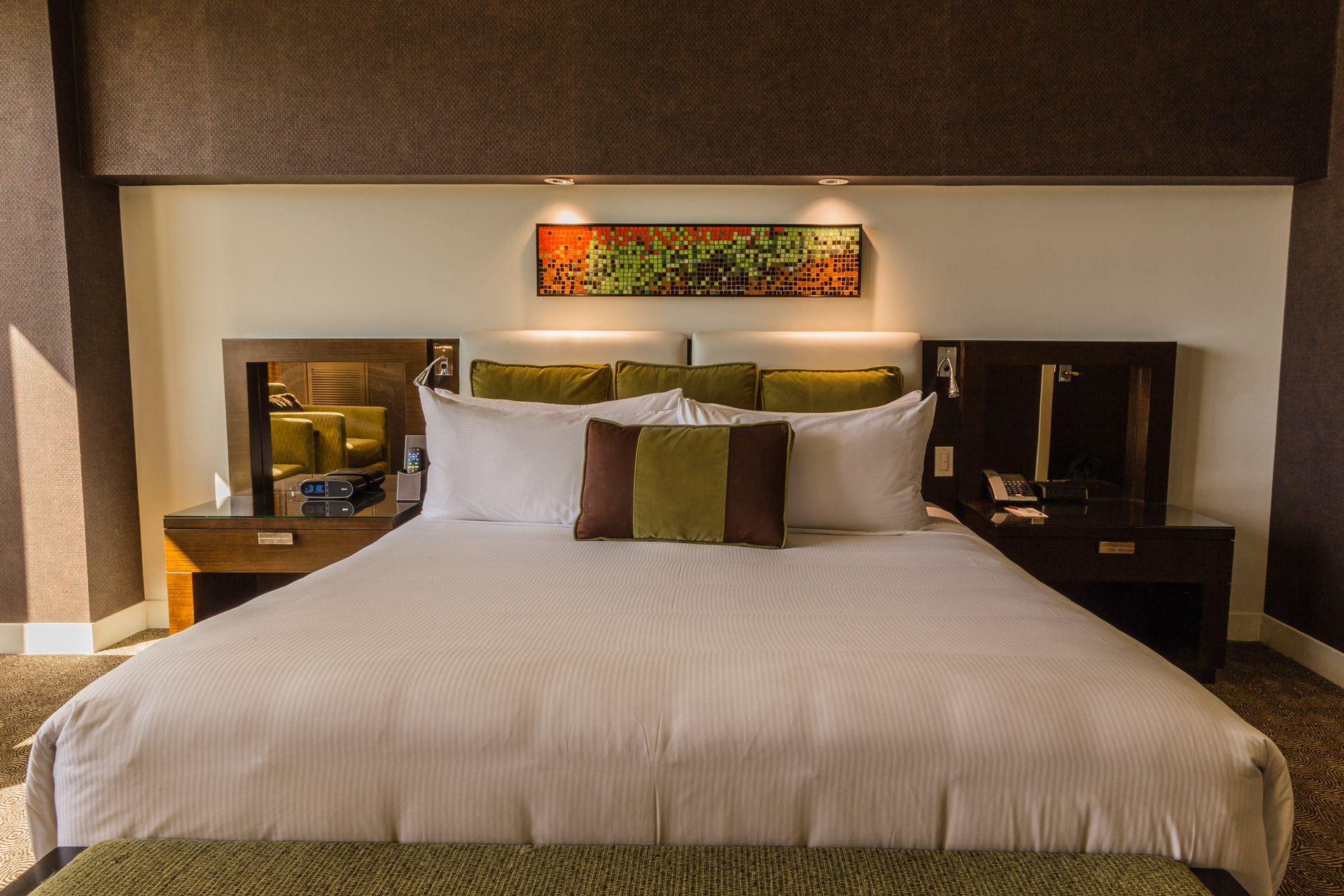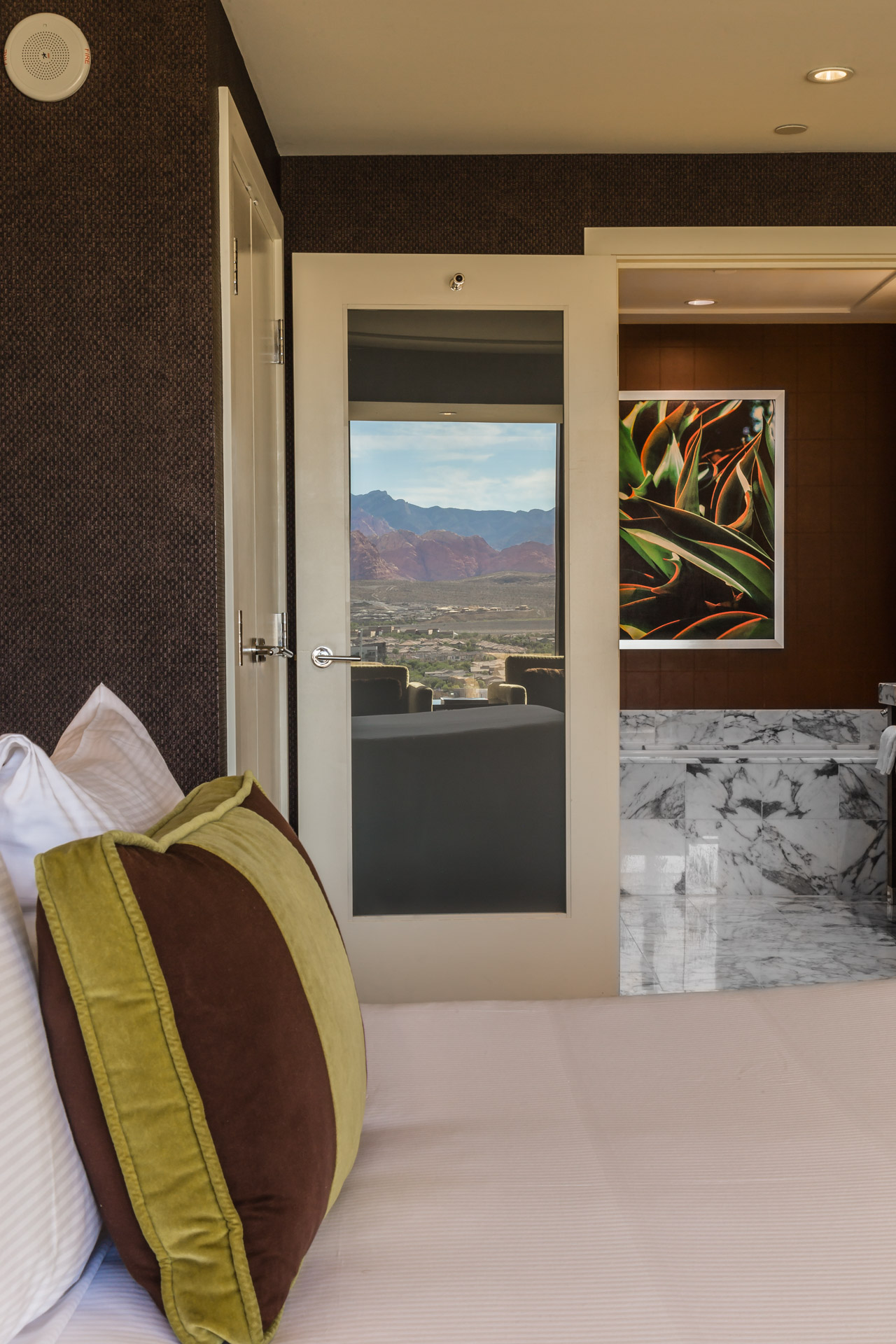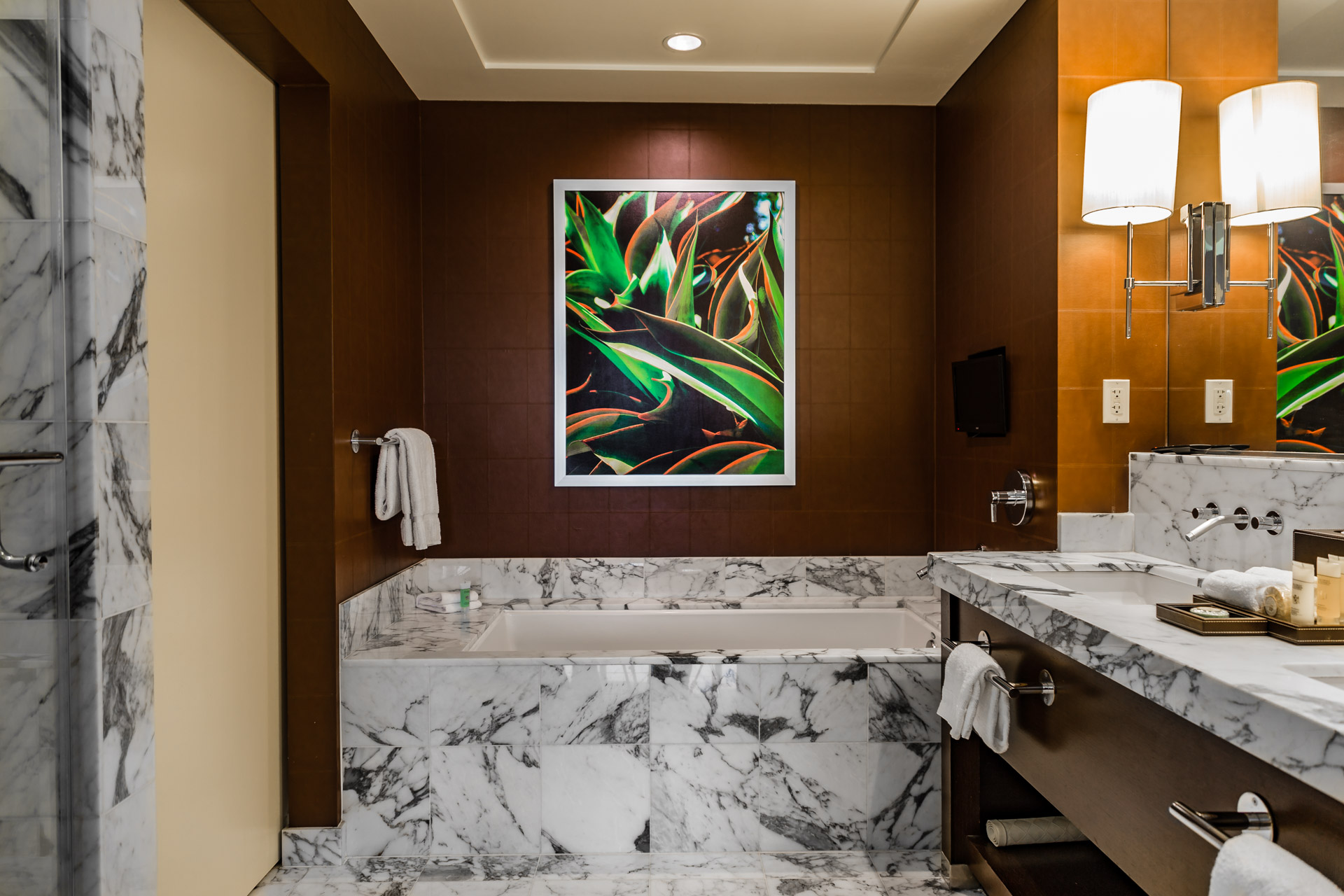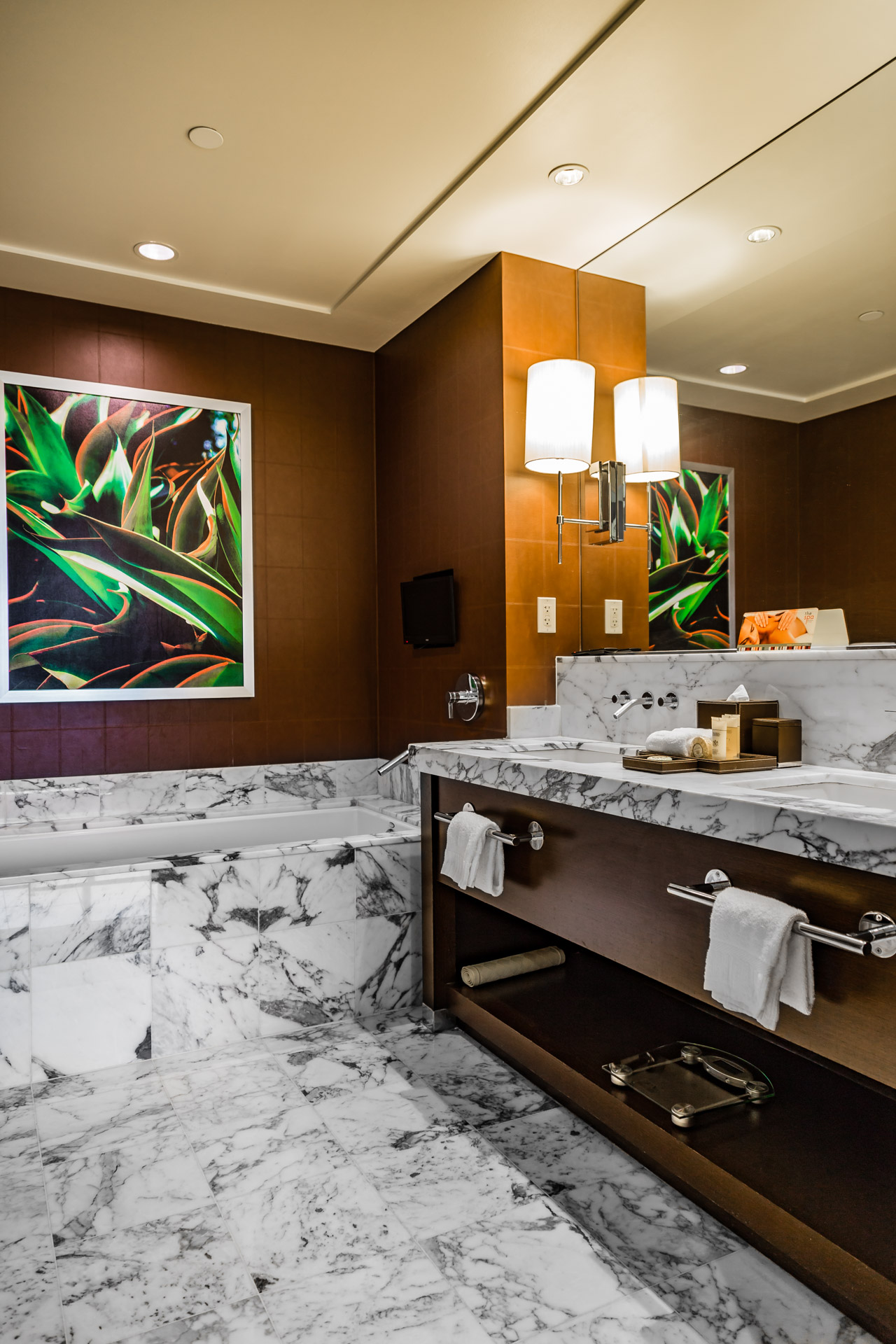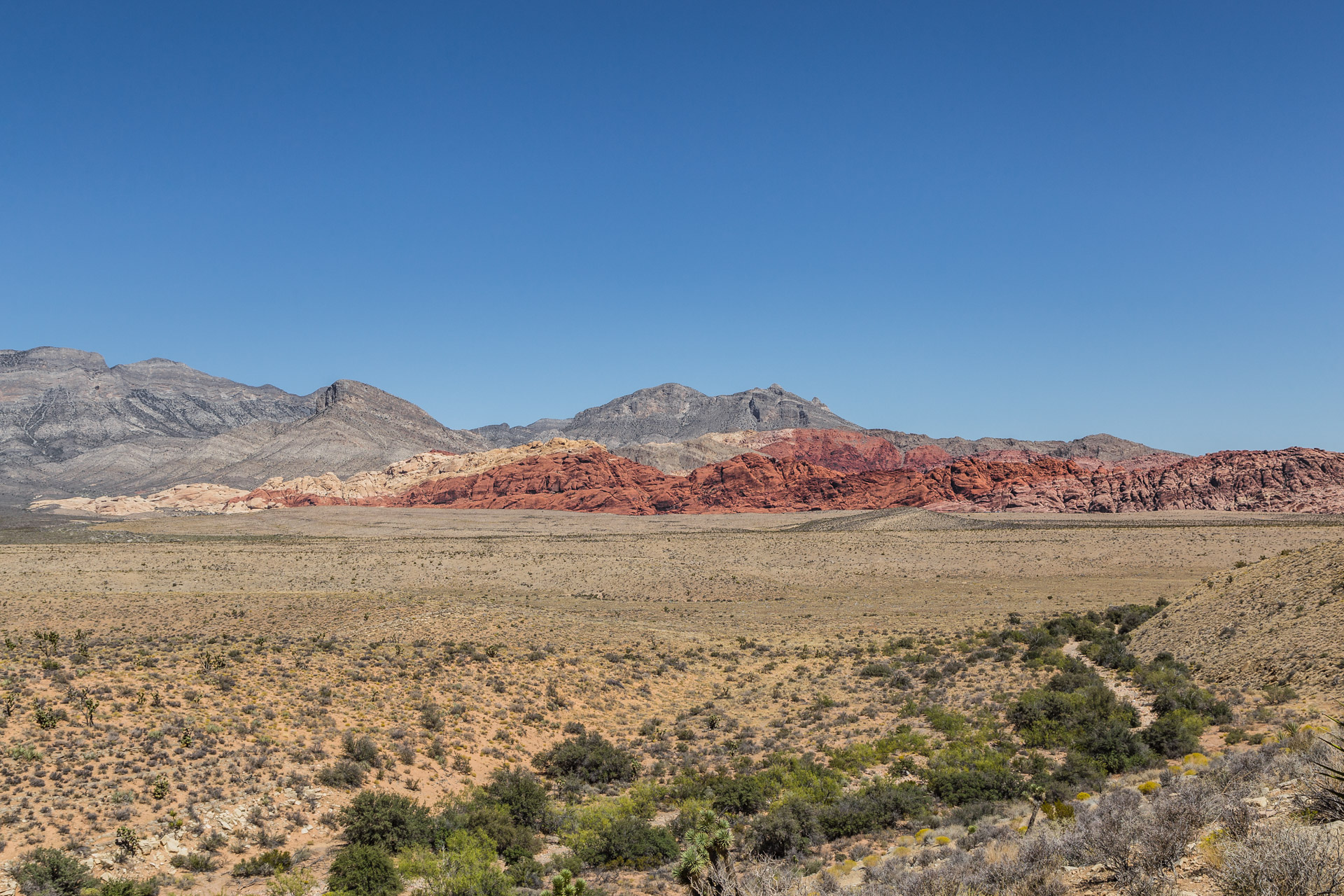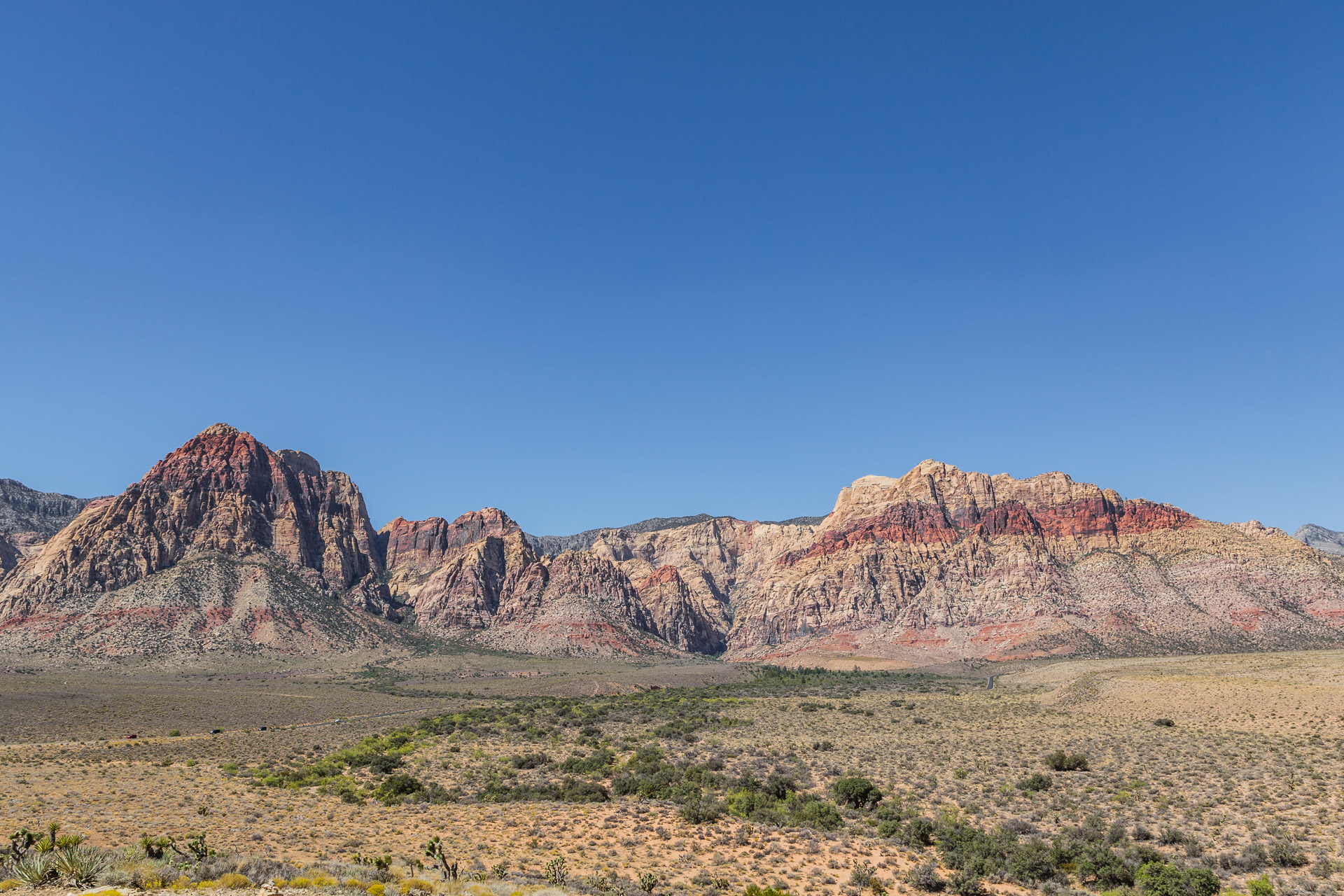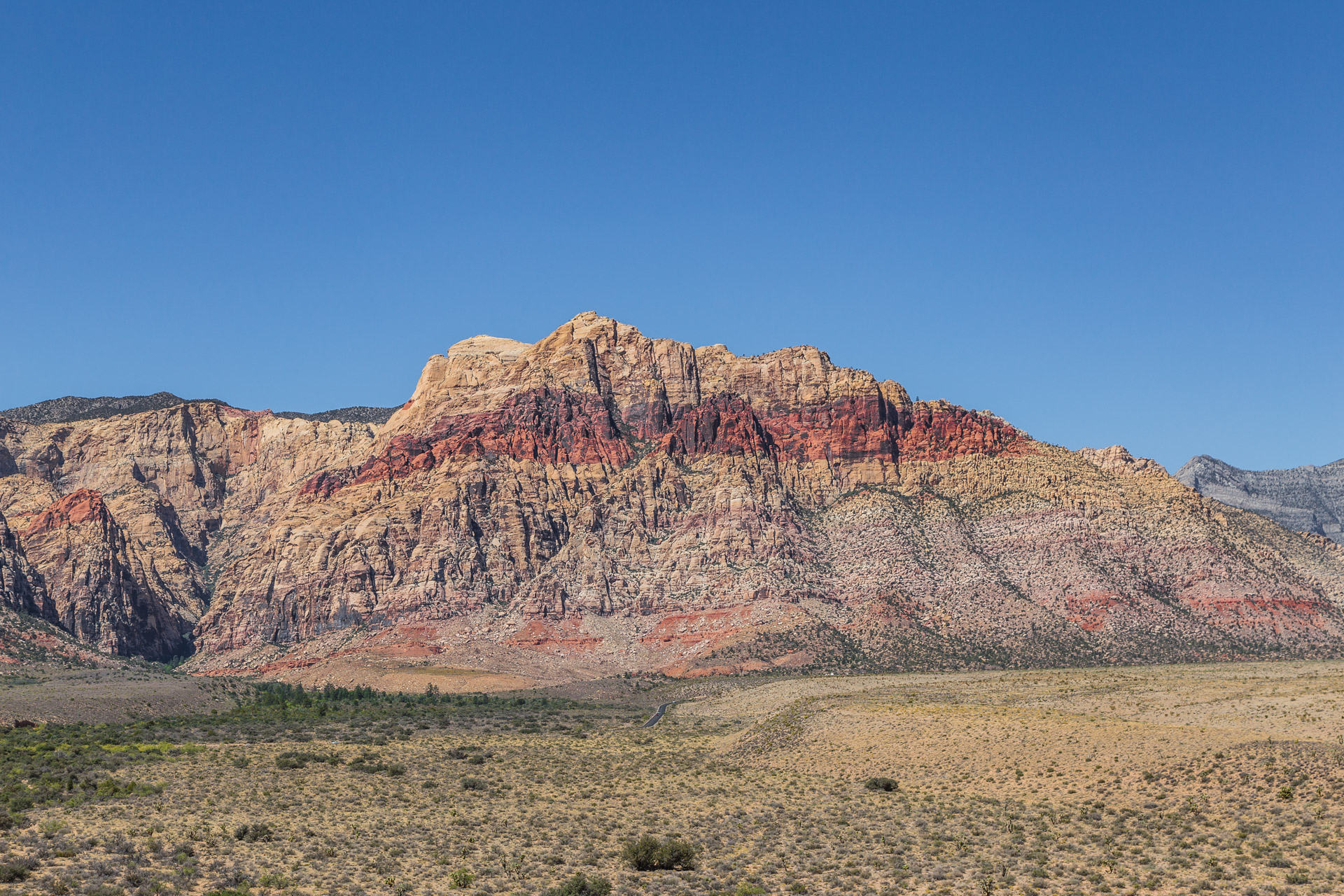 What do you think of this hotel? Would you stay here? Leave a comment…we would love to hear what you think!
You might also like: