October 31, 2018
A Scorching Hot Hike In Death Valley National Park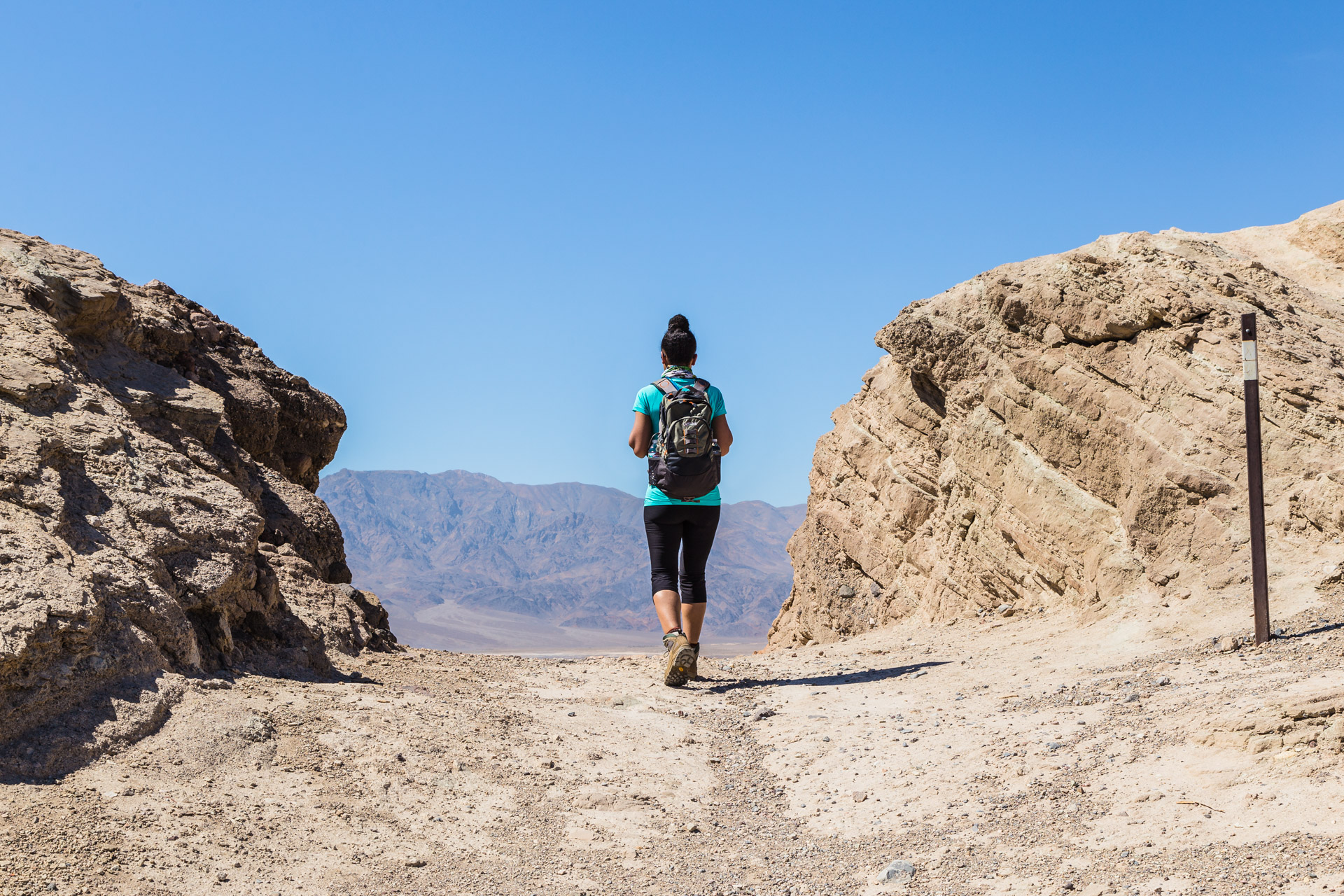 When people say Death Valley is one of the hottest places on Earth, we totally agree with them especially after our recent experience at this unique national park! Now since we visited in September, we were thinking the temperatures would be cooler…or at least tolerable. However, we learned very quickly after making the two hour drive from Las Vegas that we were wrong…seriously wrong! The temperature topped at 112 degrees Fahrenheit (about 44 degrees Celsius) the day we visited making hiking, let alone walking, unbearable. Though it didn't stop us from exploring as much as possible which was how we found ourselves on this gorgeous hike called the Badlands Loop. It was a short hike, about 2.7 miles (4.3 km) which was good because that was pretty much all we could handle since all of the hike was completely exposed to the sun. Though the gorgeous views made the excessive heat and dryness so worth it. Hiking there was like walking on another planet! No doubt, we would highly recommend visiting this park and experiencing some of the hikes there, but we would suggest not visiting in the summer or early fall…it is dangerously hot during that time of year! We found Death Valley to be one of those places where you absolutely have to be prepared with lots of water, lots of sunscreen, and things to cover your skin from the sun like these UV neck gaiters which protected our necks from serious burns. It's a really versatile piece because you can also use it as a cap, headband, and even a face mask. Also we have heard about a lot of people getting lost in Death Valley because they relied on their phones or car GPS to get to places in the park. Death Valley is isolated, so we suggest having at least a half a tank of gas when you are in the park, a plan on where you are going, and don't rely on technology. It is all about being safe and still enjoying the beauty of this amazing place!
Have a great rest of the week and Happy Halloween! Also be sure to check back for more photos from the rest of our trip to Death Valley National Park!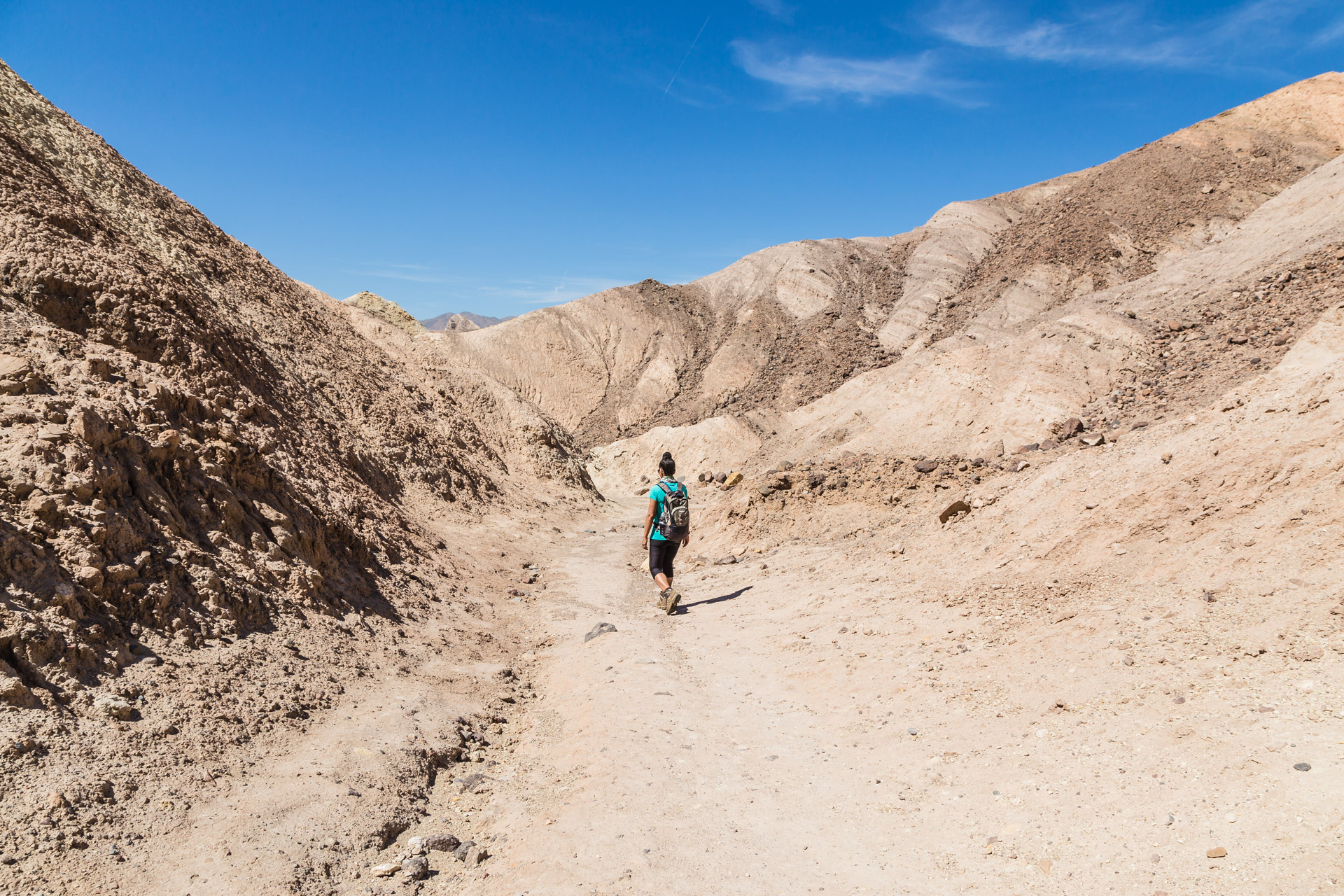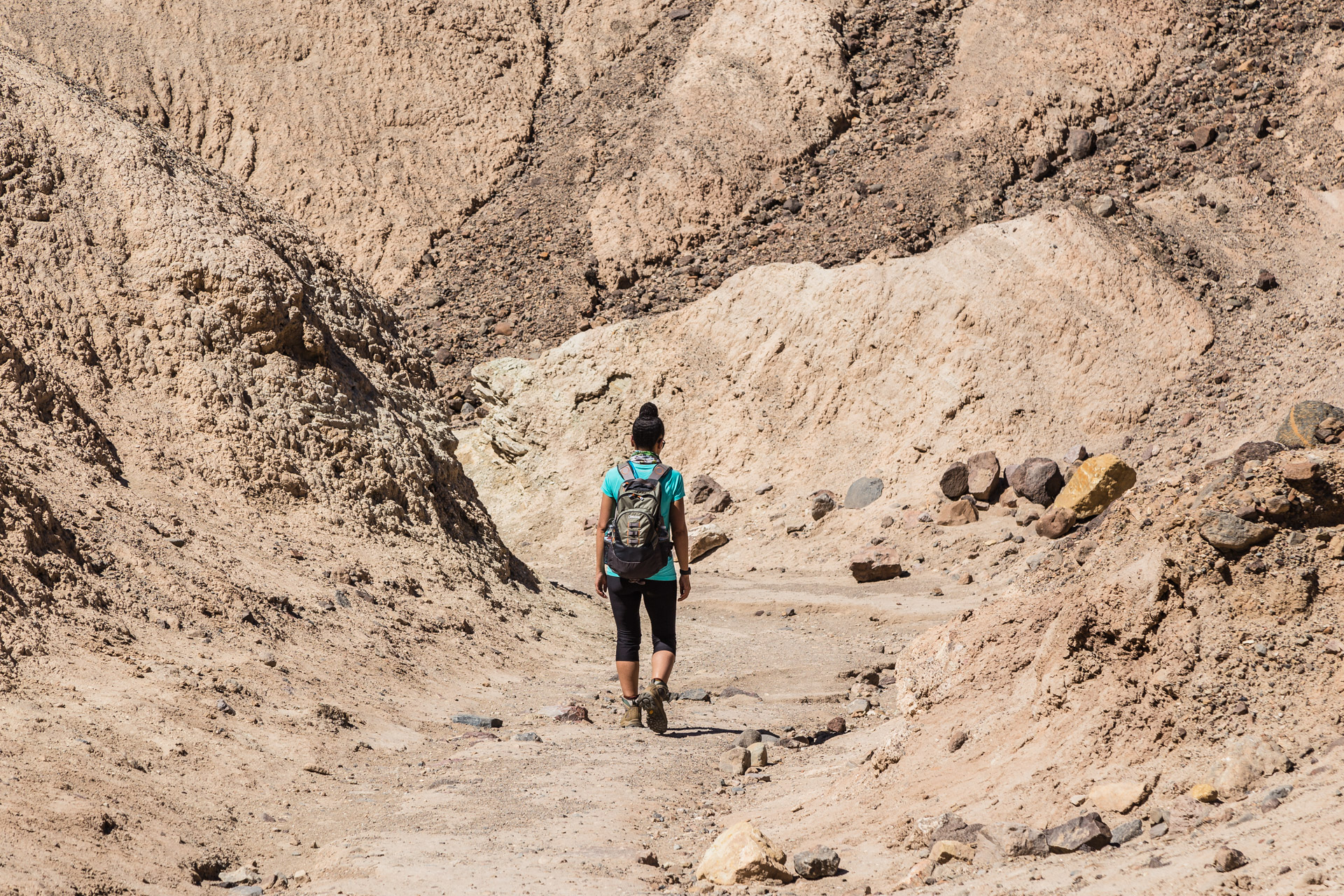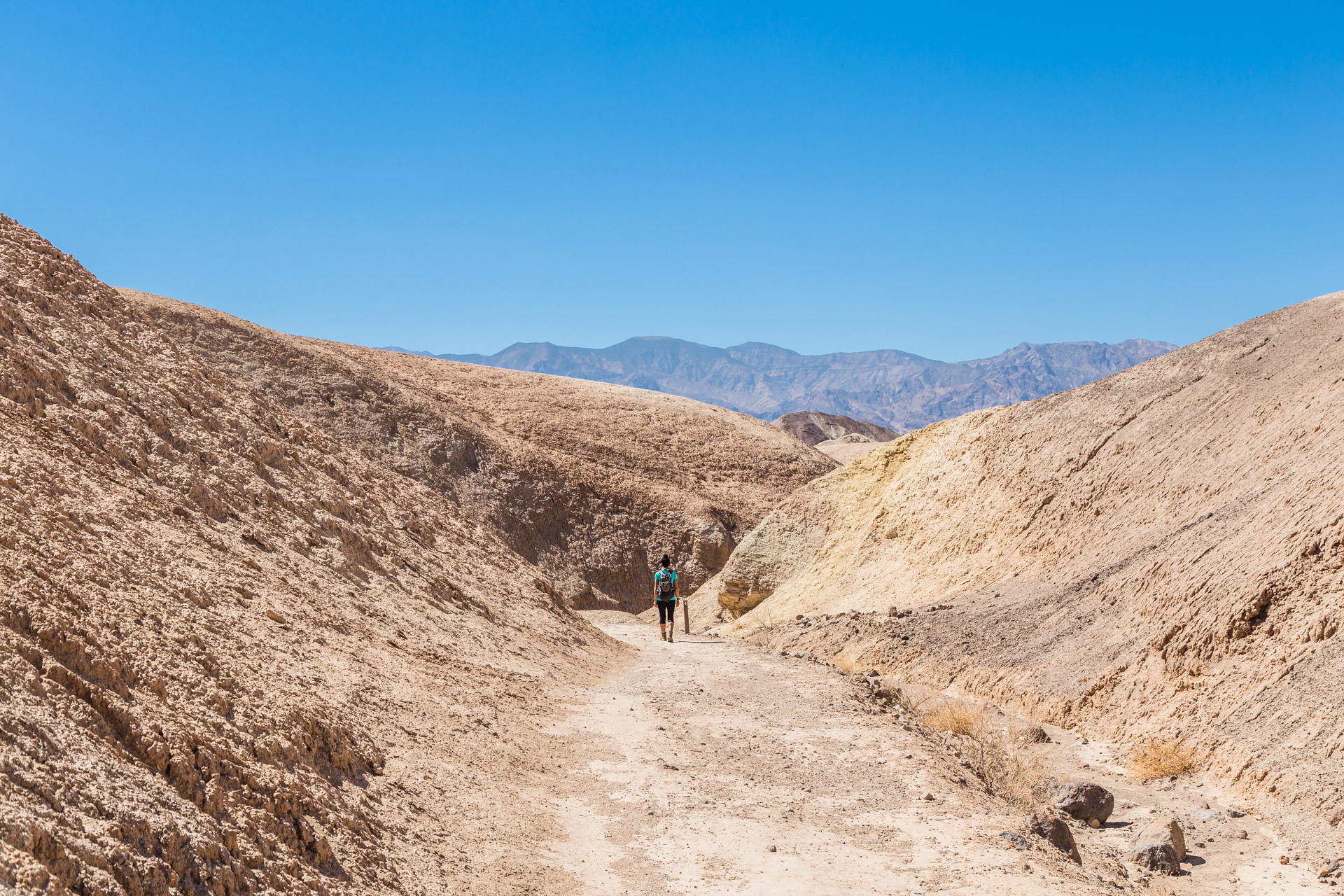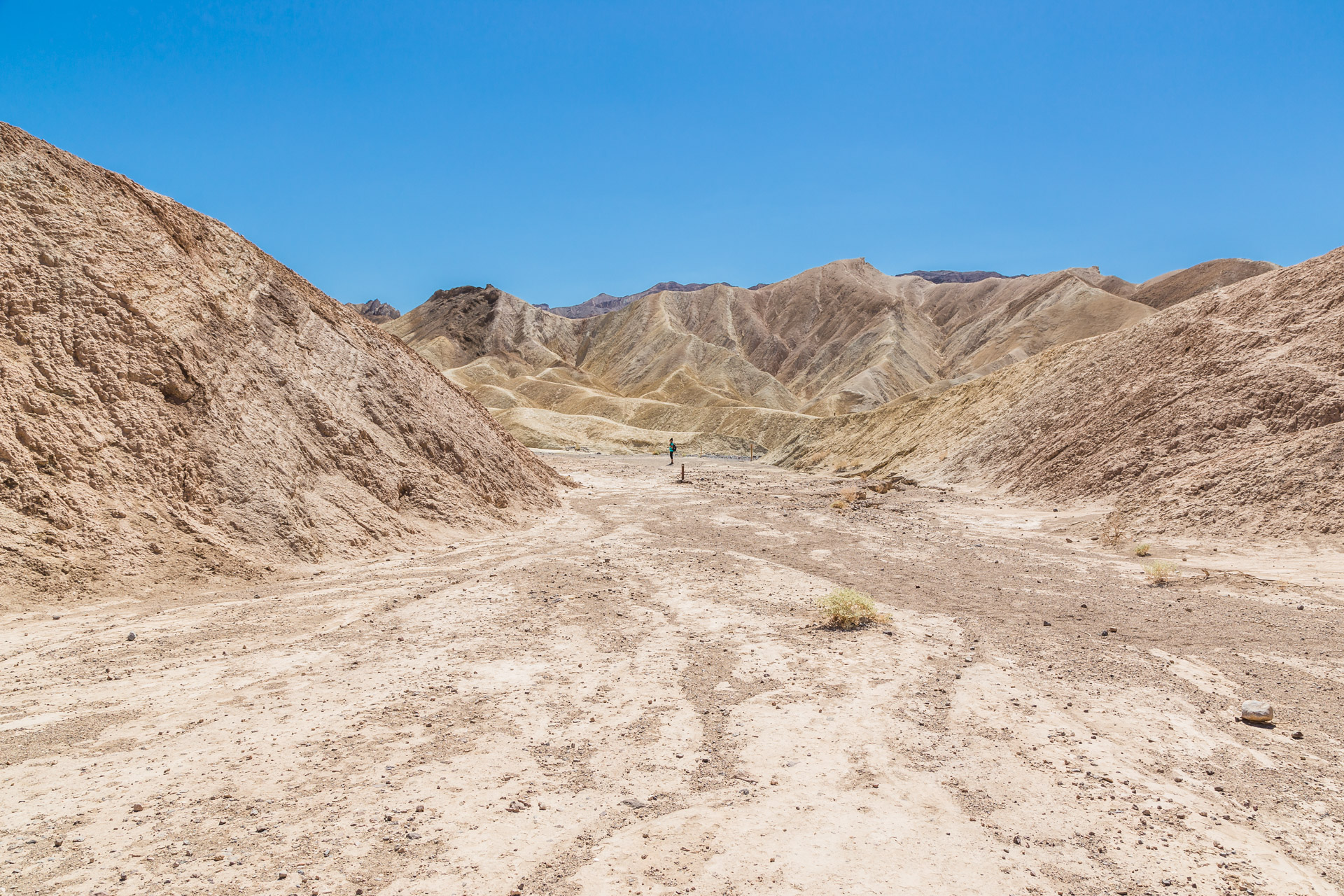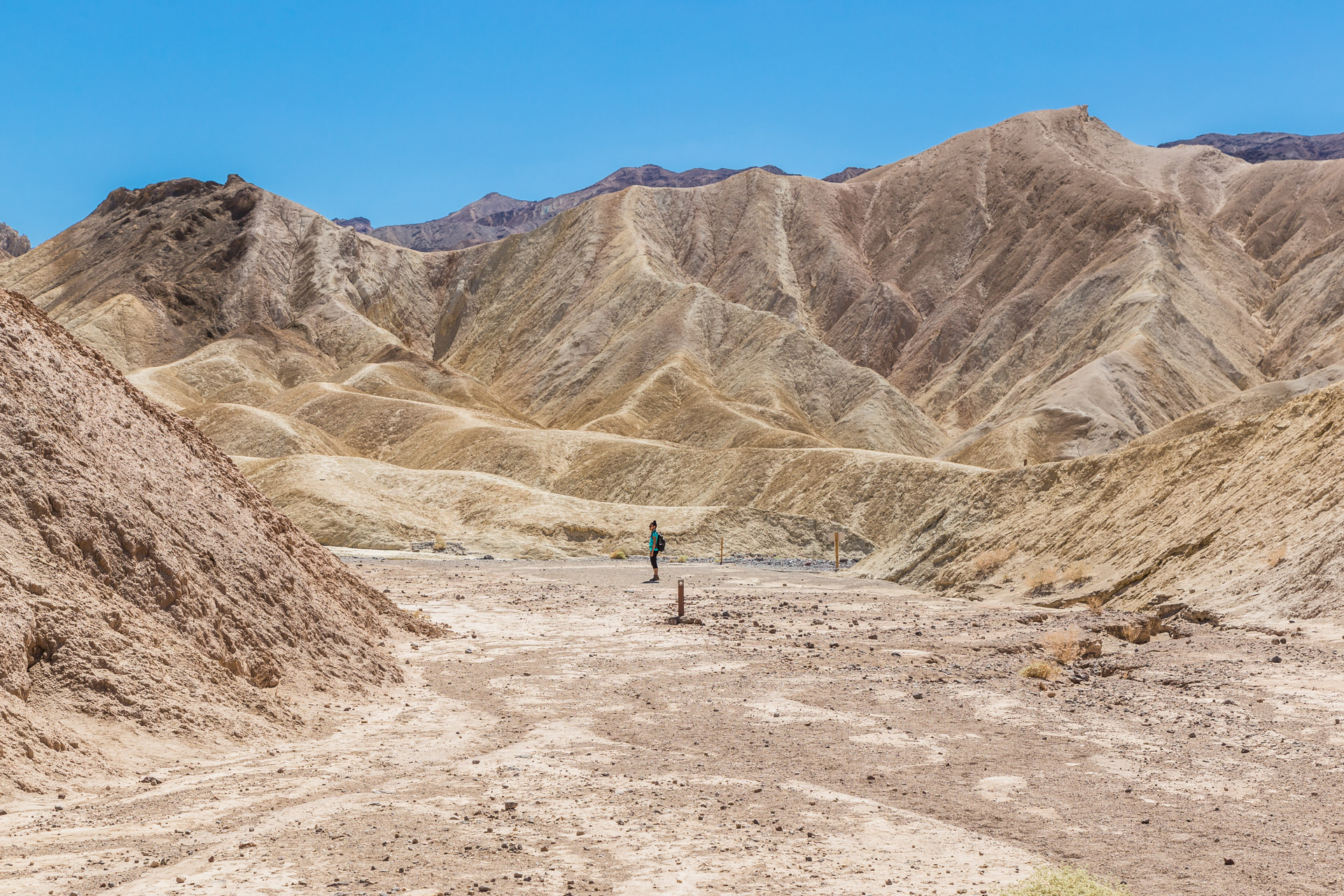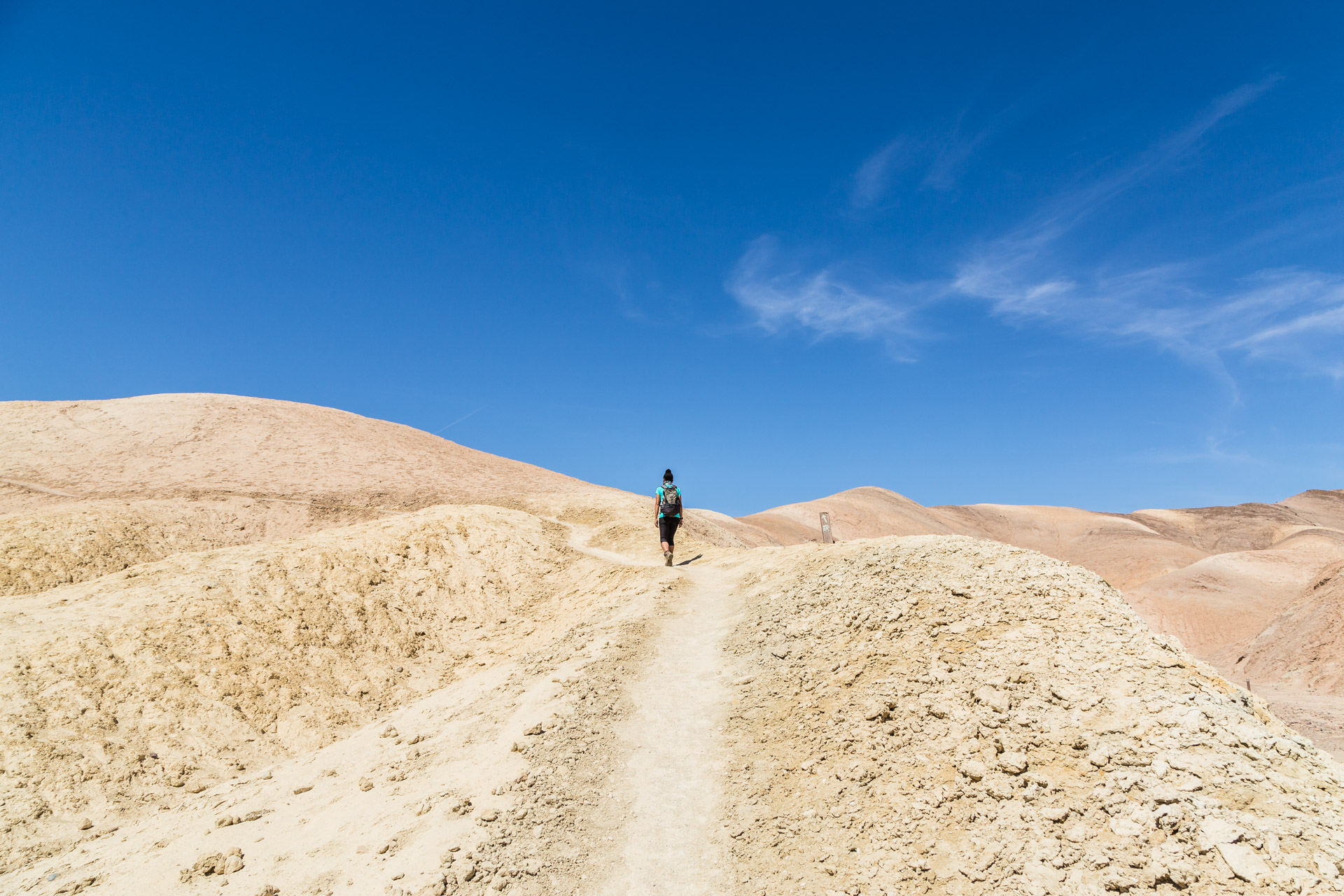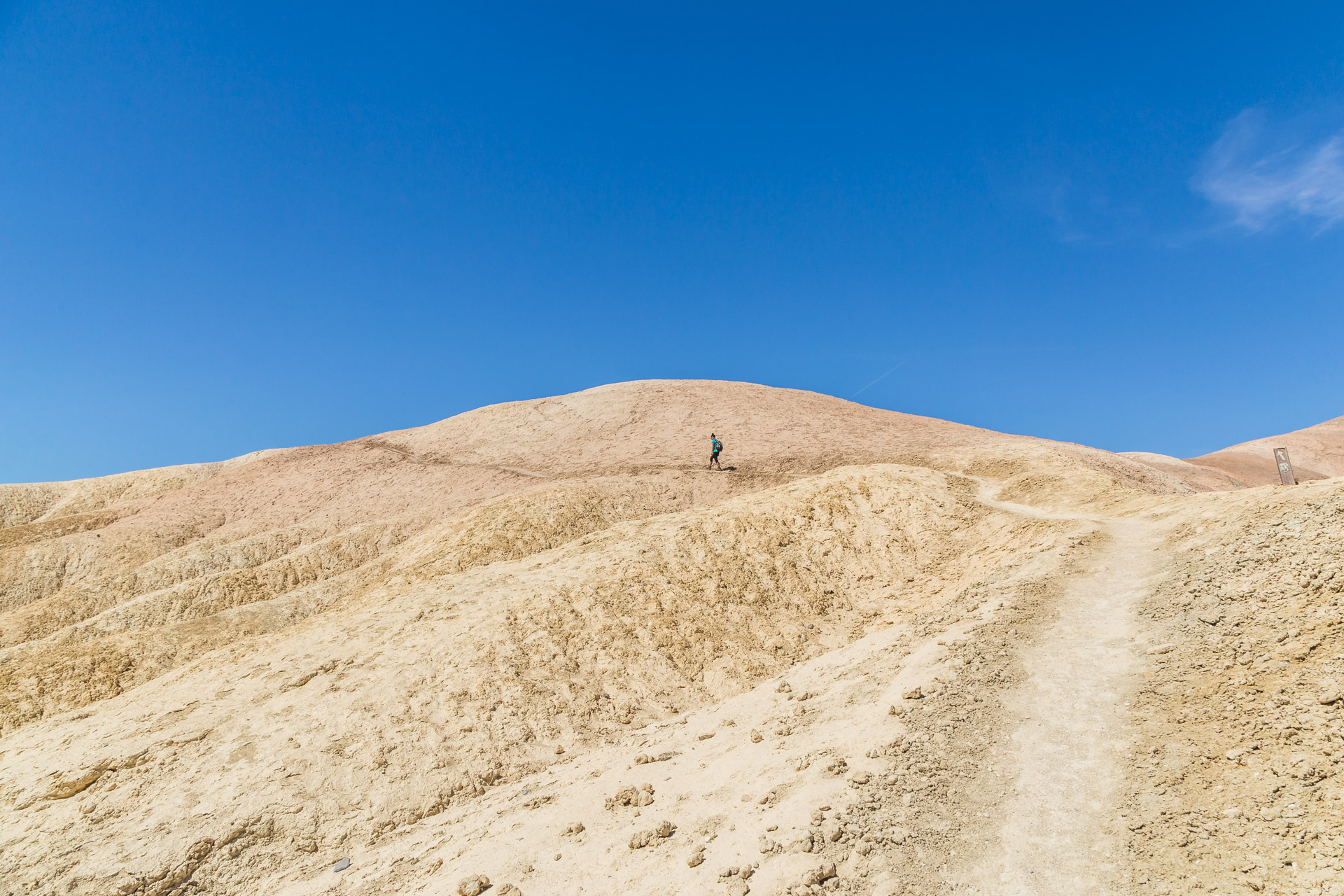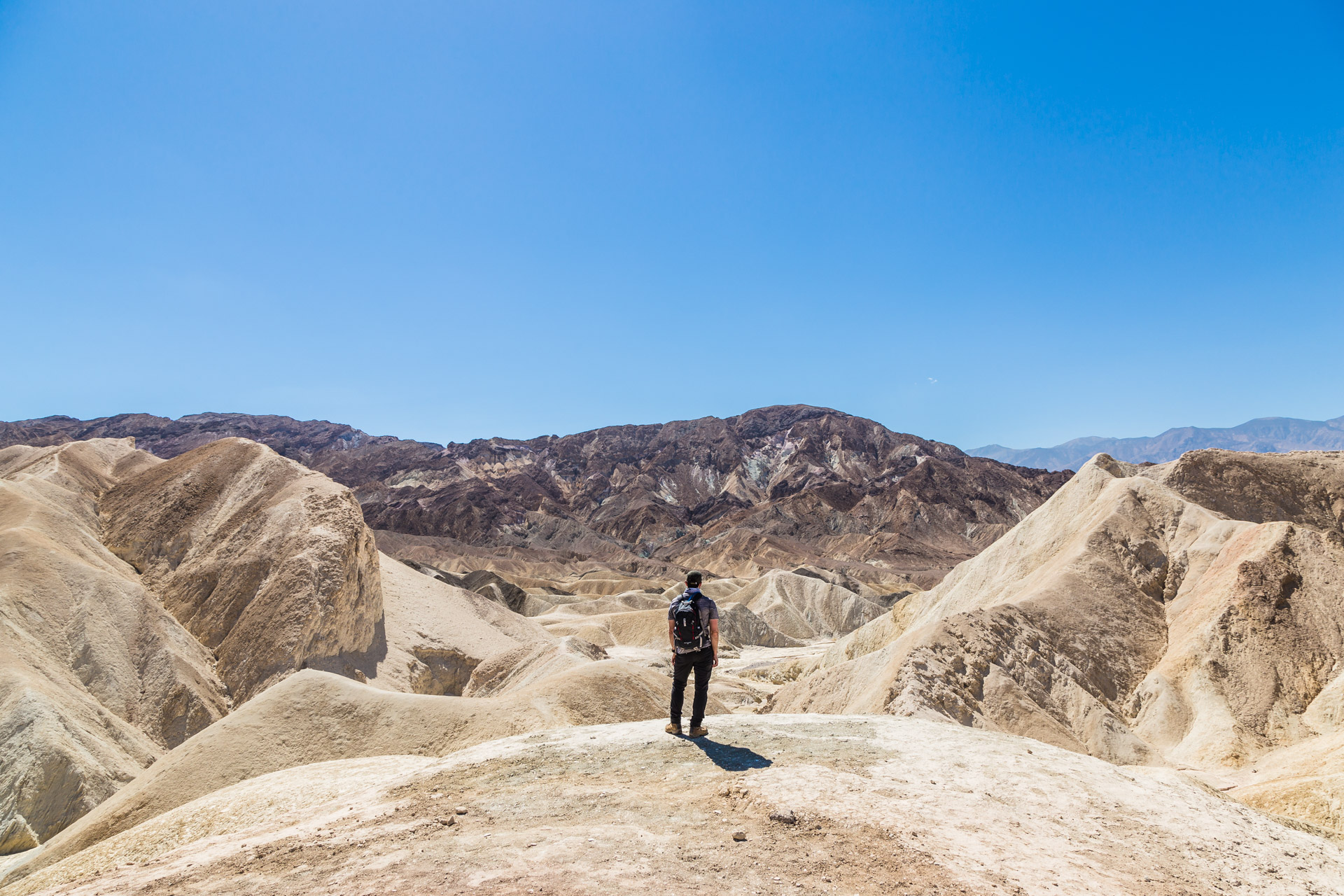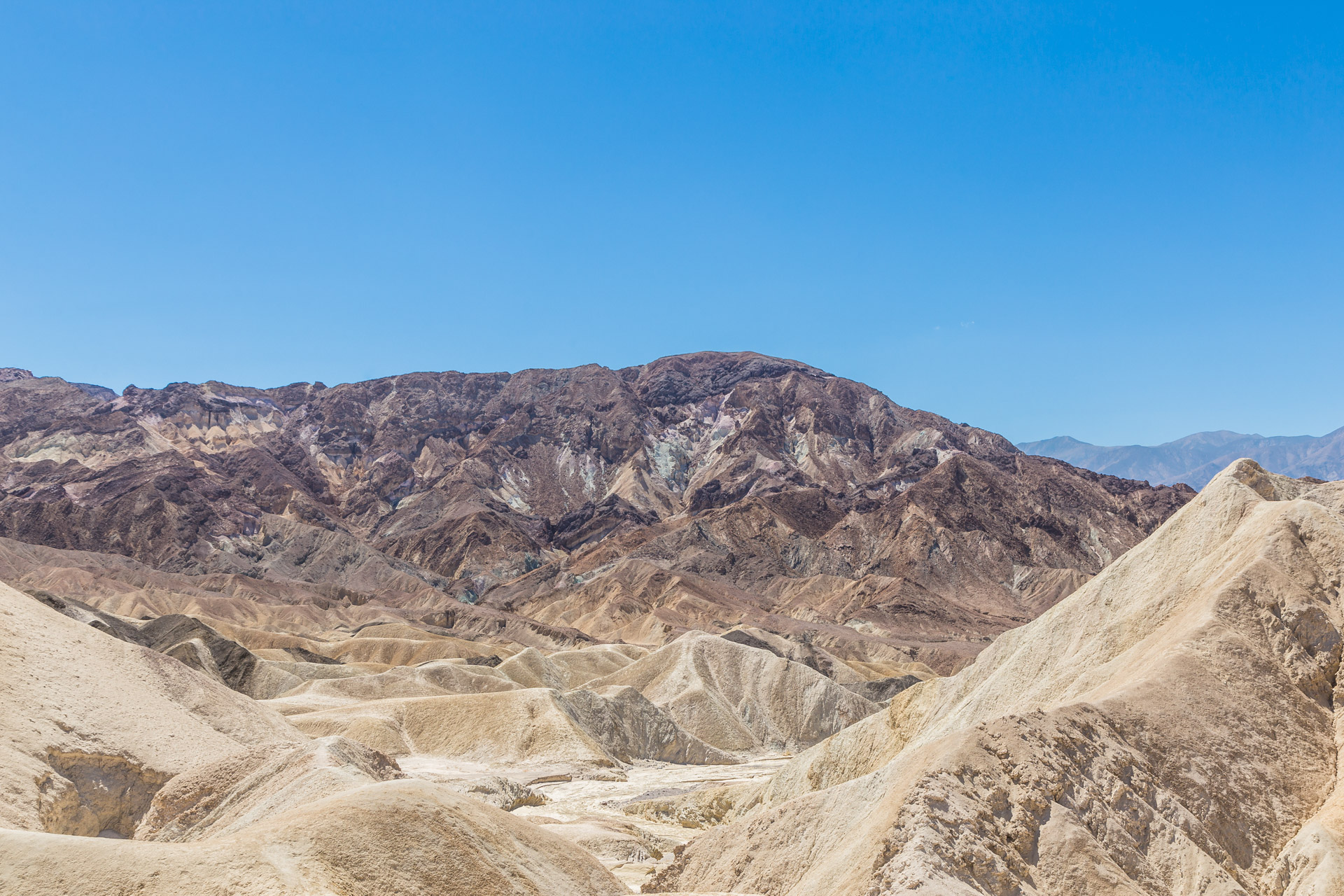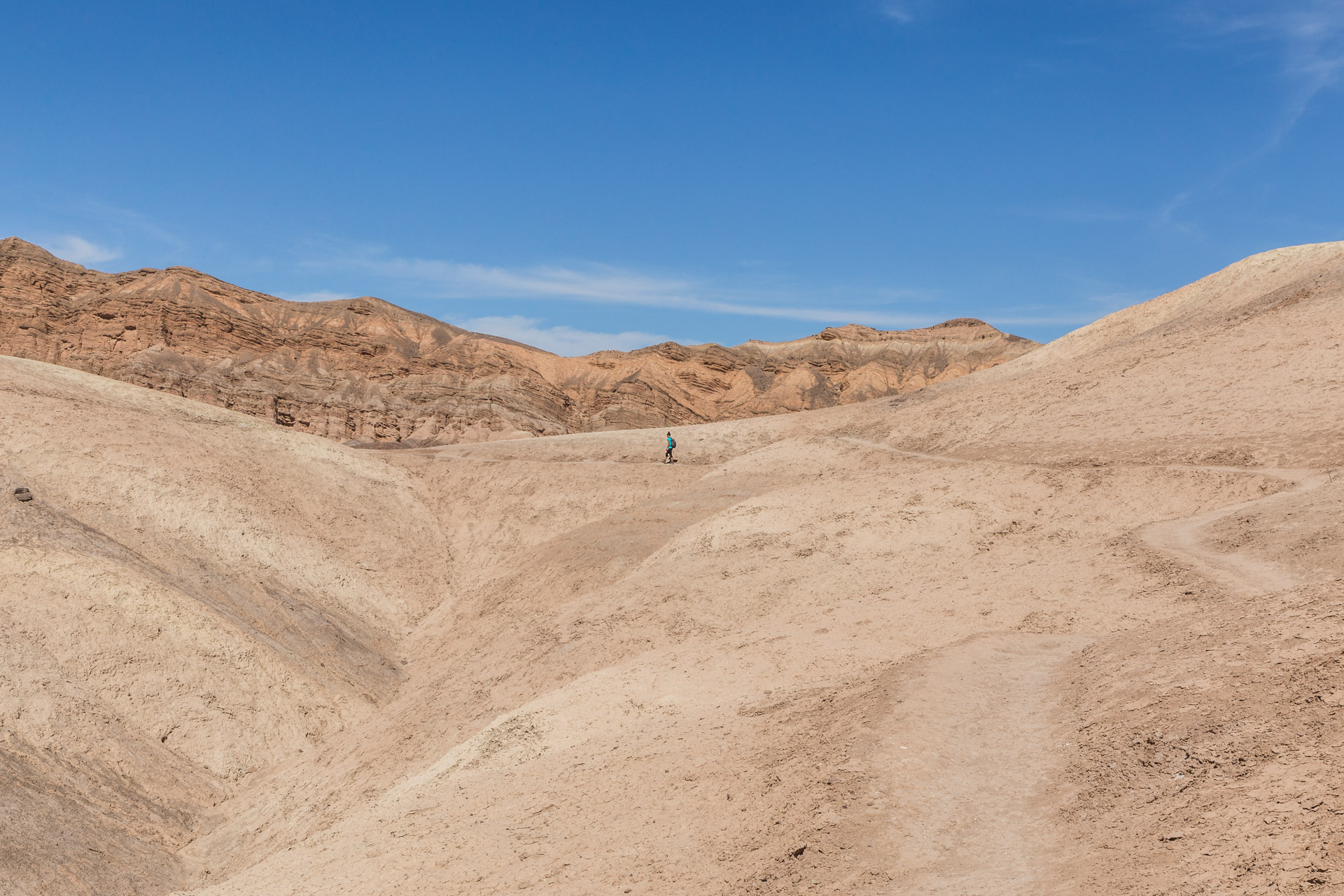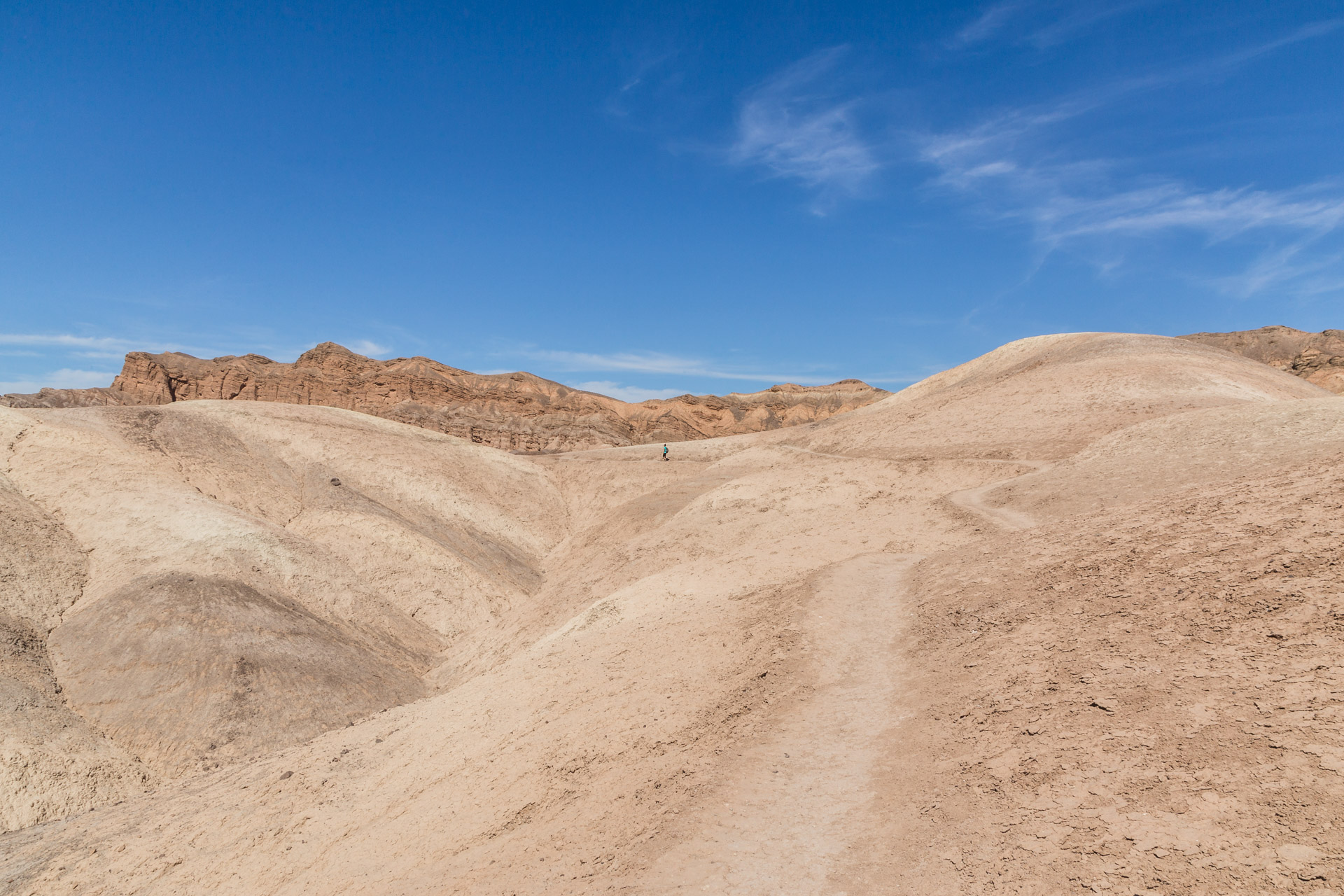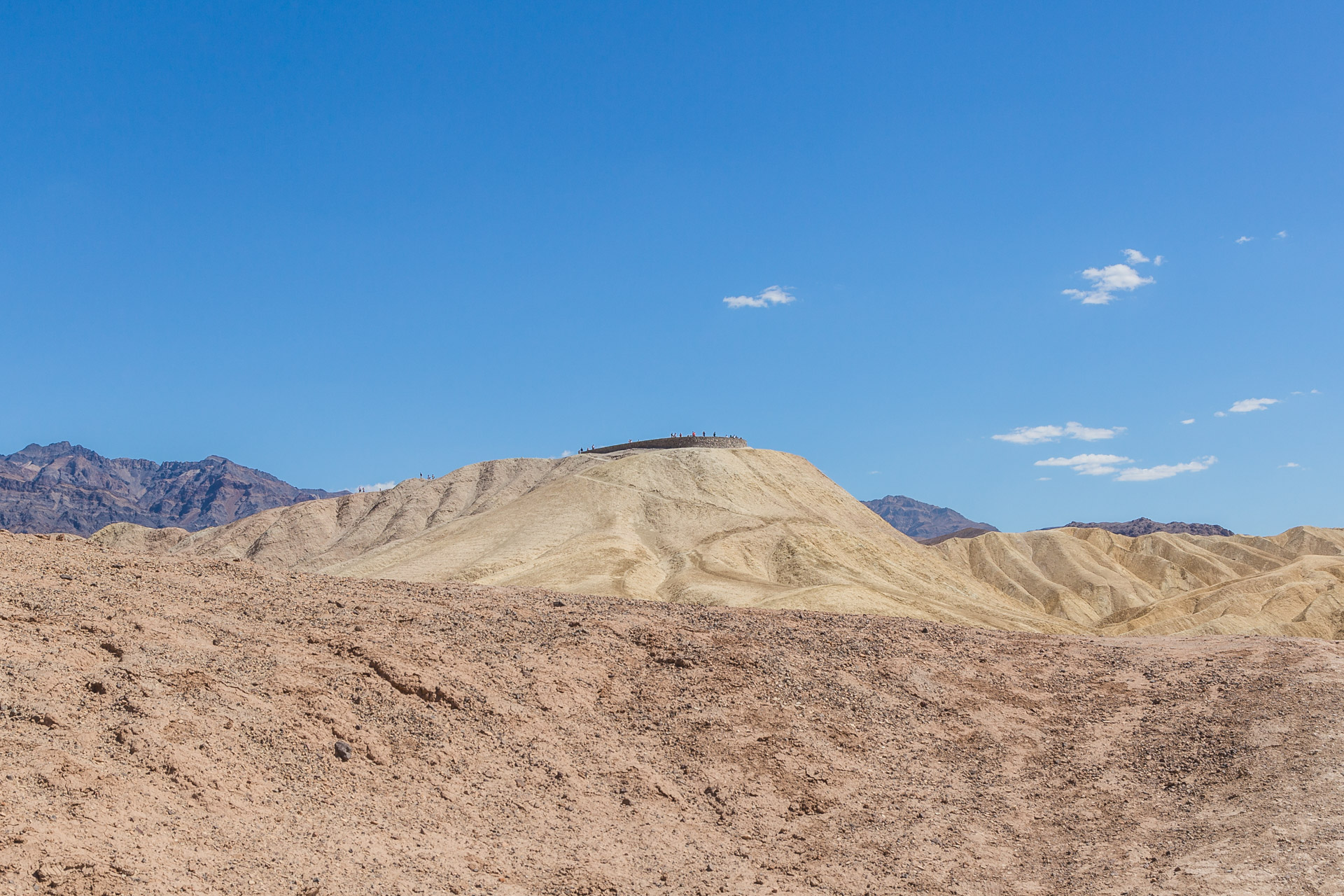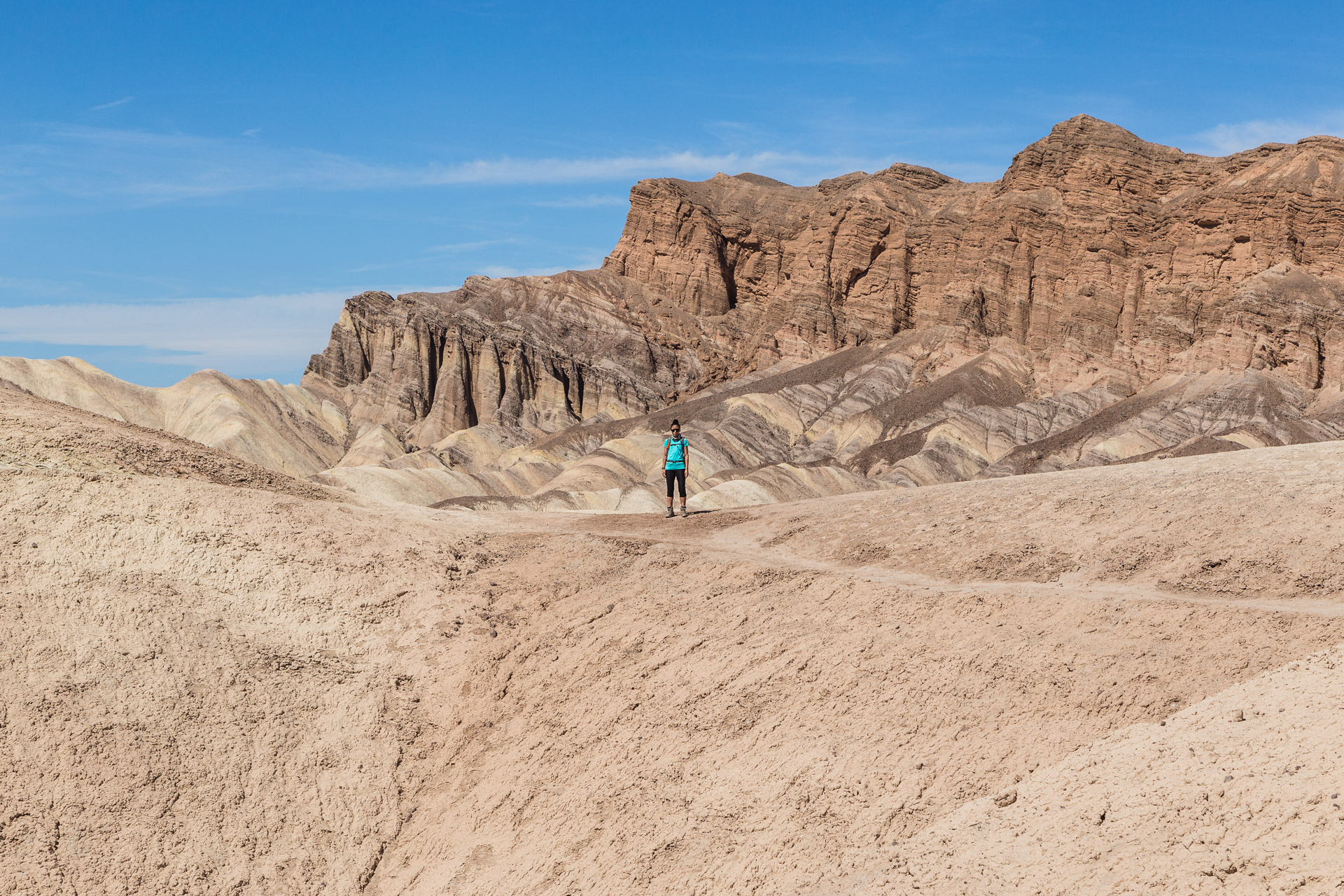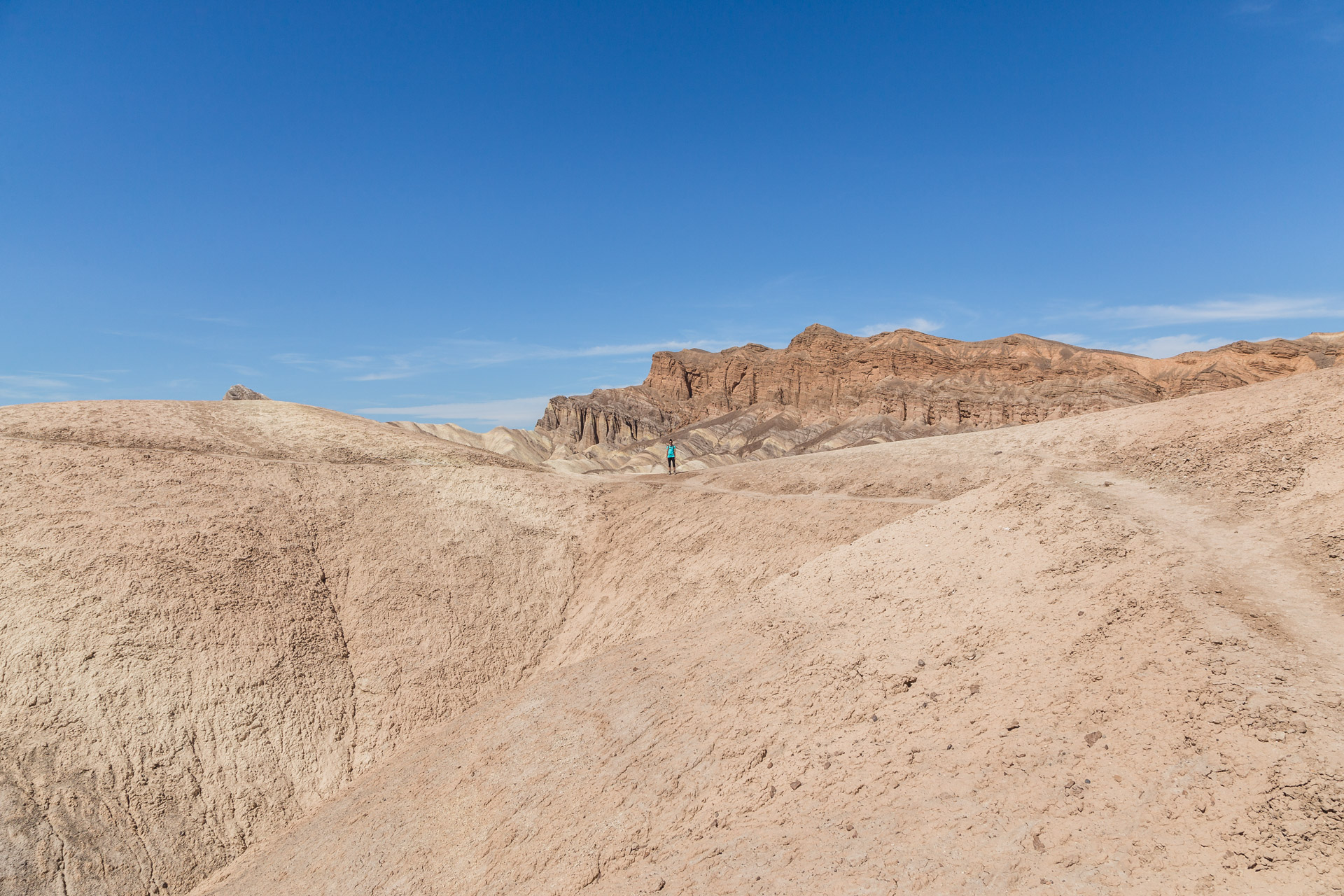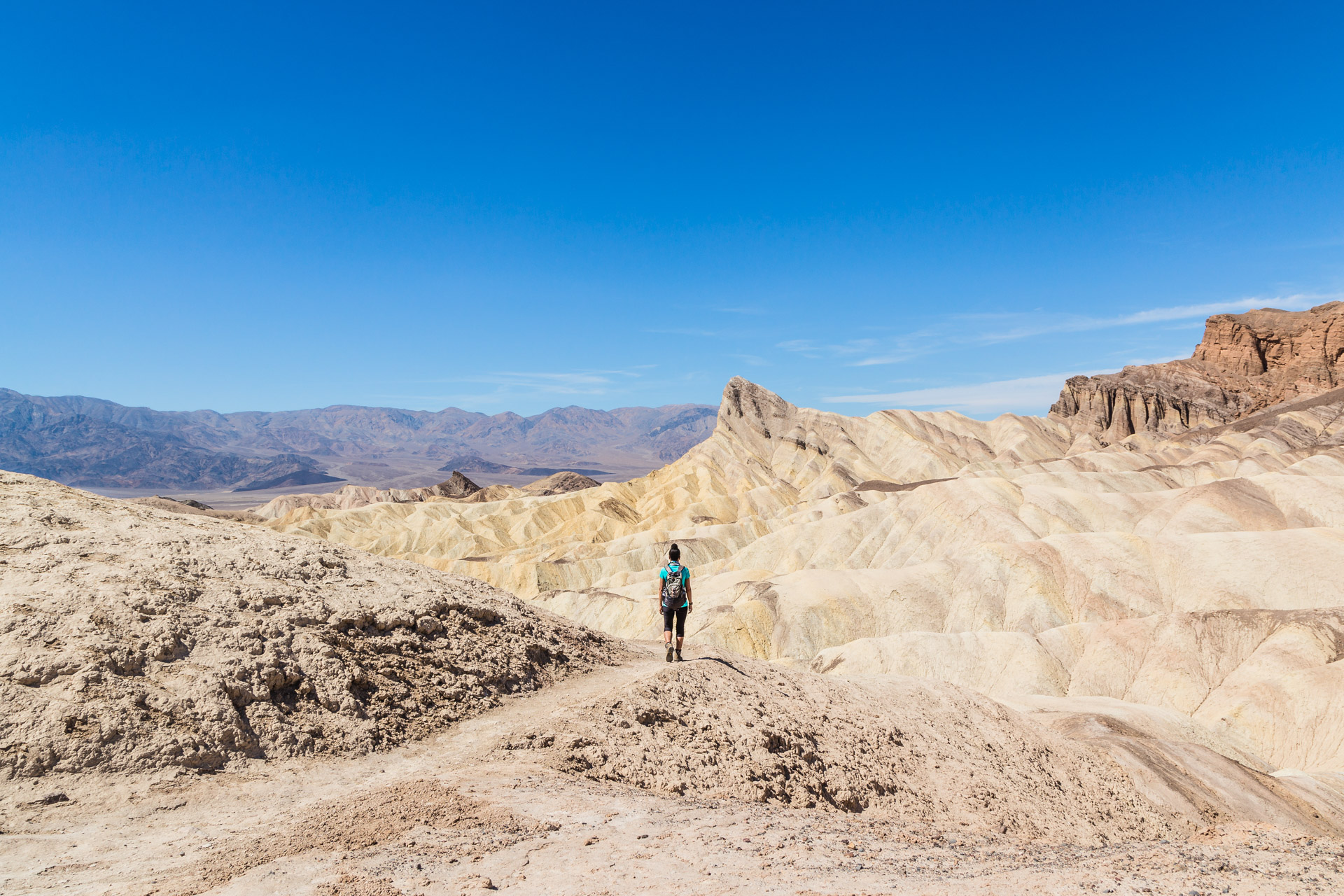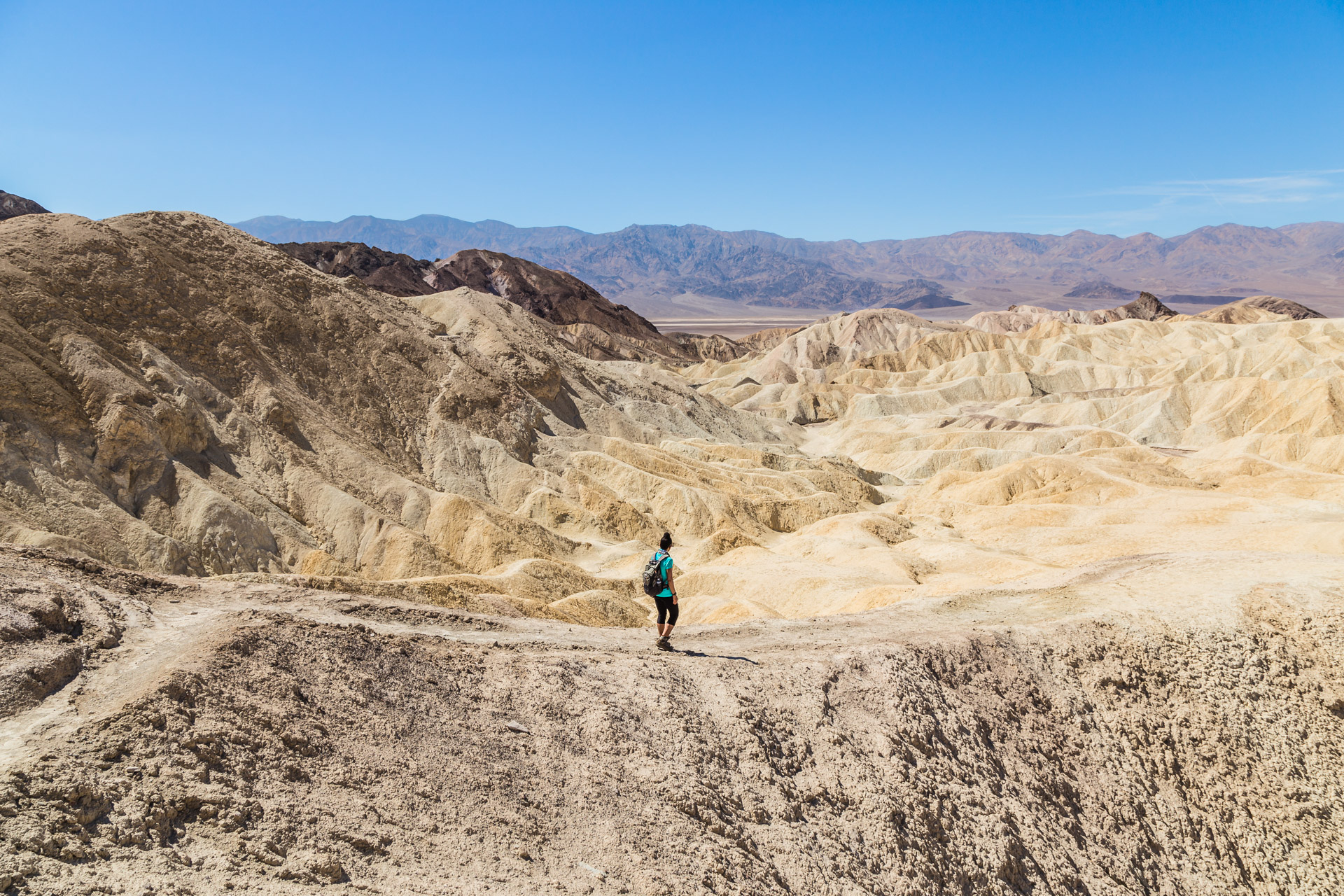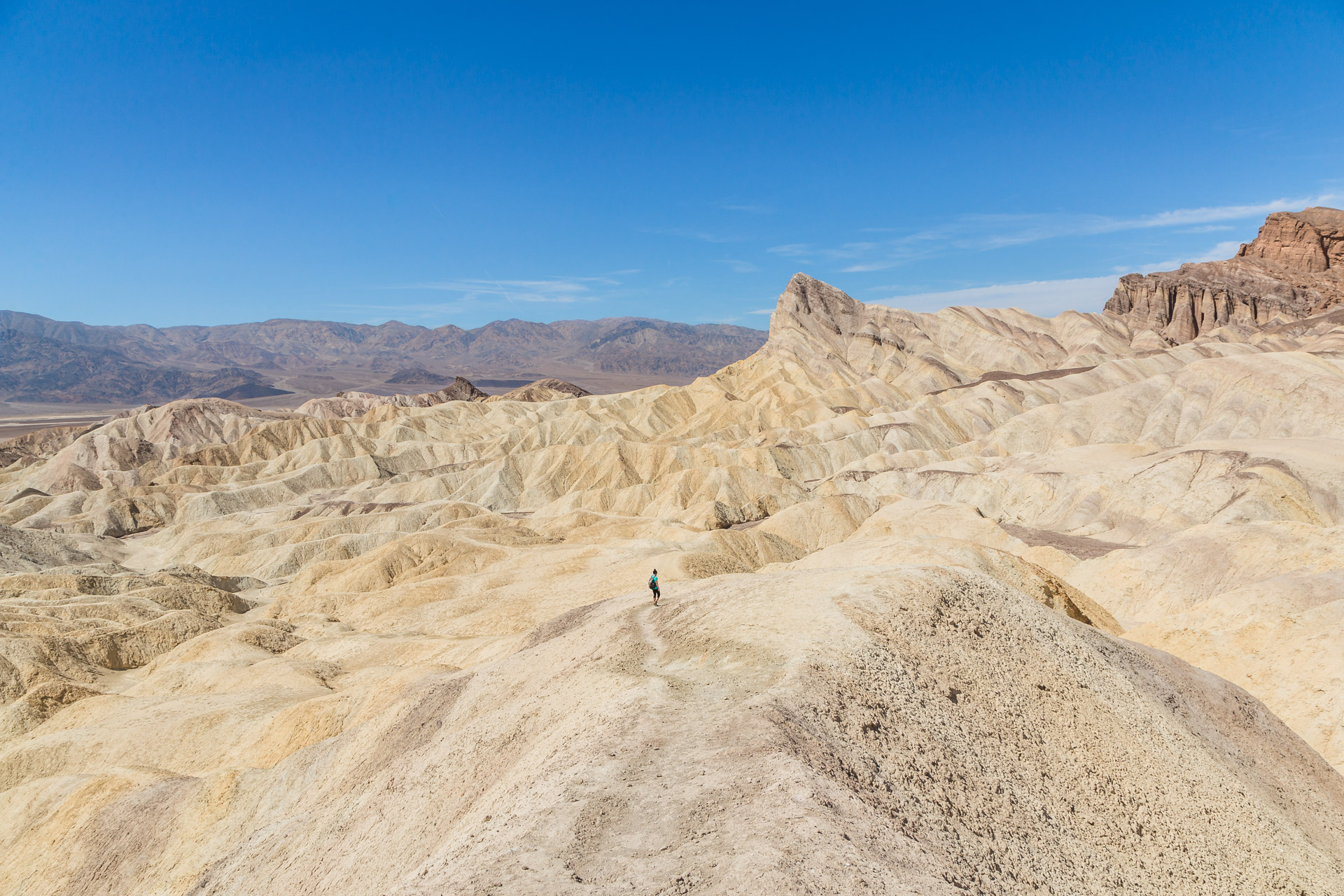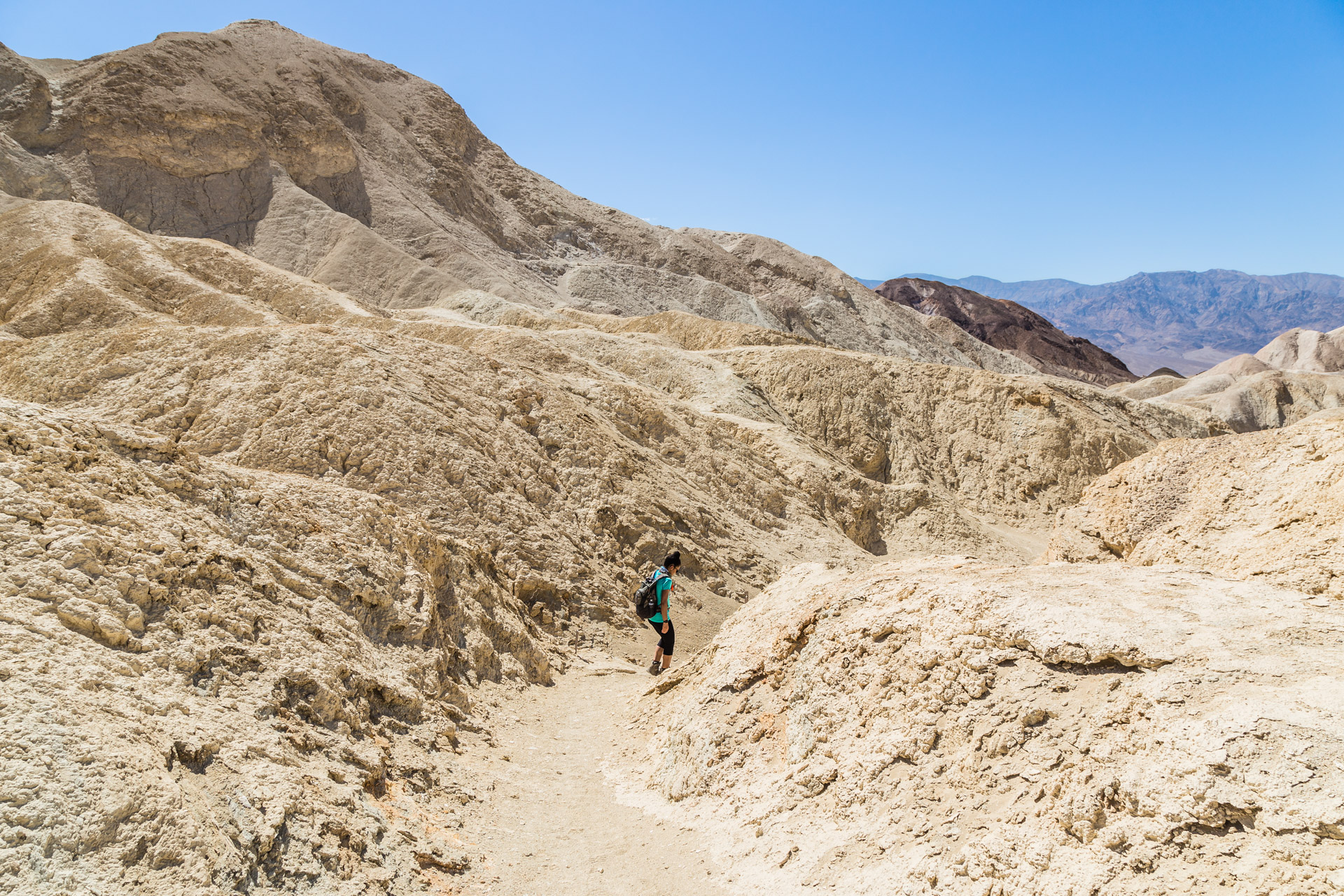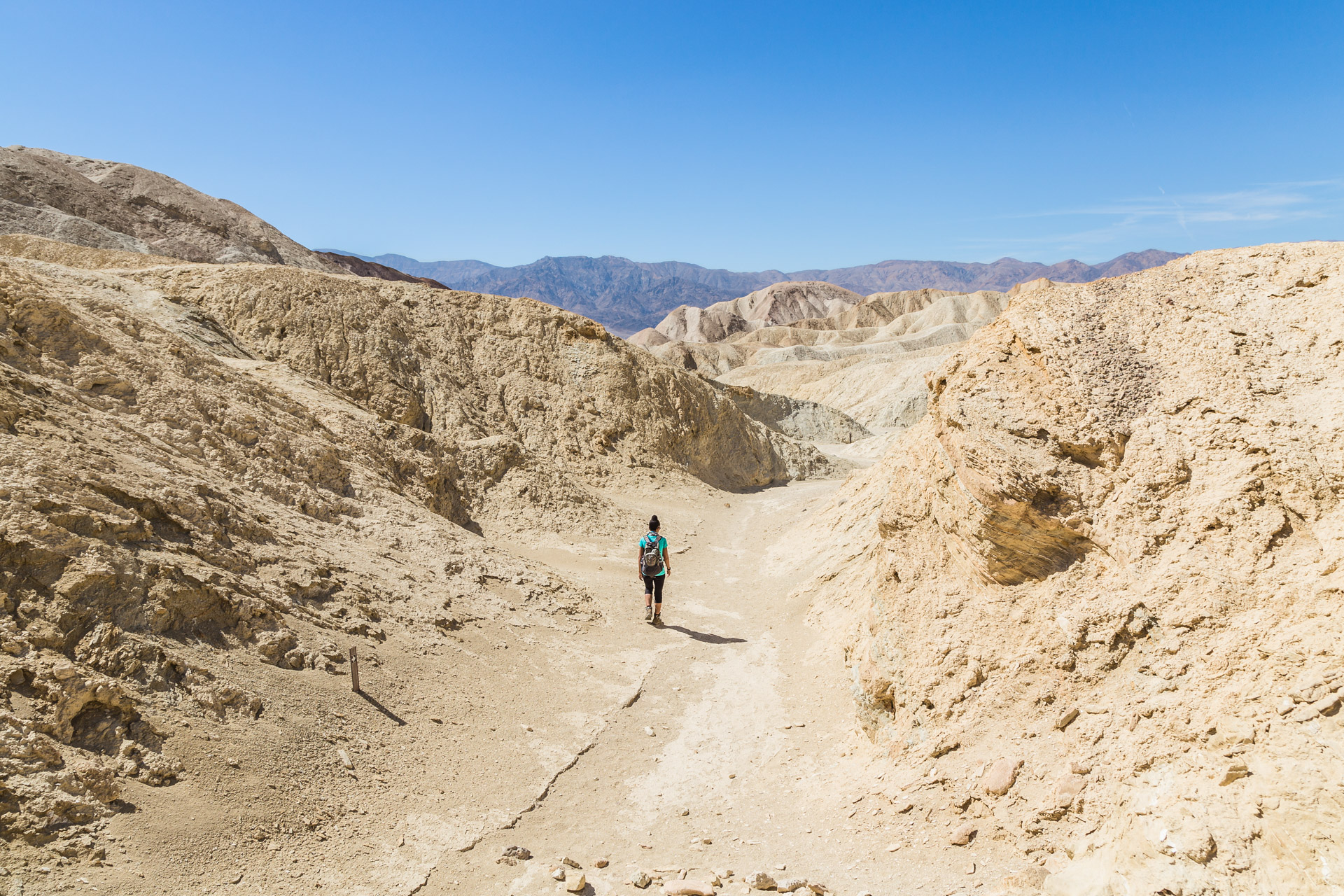 Have you visited Death Valley National Park? Would you visit this super hot place? Leave a comment…we would love to hear what you think!
You might also like: