January 8, 2020
Columbia River Gorge: The Land Of Waterfalls
Who doesn't love waterfalls? How about more than 90 waterfalls in a deep canyon amongst a rain forest like setting? That is what you get to experience at the Columbia River Gorge in Oregon…a place that drew us in immediately when we visited last fall! Located only 30 minutes from Portland and about a three hour drive from Seattle, this national scenic area that spans from southern Washington to Oregon is truly all about the waterfalls. Now it is important to mention that although some of the Gorge is still closed after a 2017 forest fire caused by illegal fireworks burned nearly 50,000 acres of this park, there are still parts of the area still open which have plenty of amazing trails which start or end with waterfalls that are so beautiful they look surreal. And if you are interested, check out the Friends of the Columbia Gorge site that outlines all the trails in the Gorge and the surrounding areas that are open despite the extensive damage from the fire. It is what we used in combination with the Oregon Hikers site to find the trails we ended up hiking (Lower and Upper Latourell Falls, Bridal Veil Falls, and Wahkeena Falls) which we found to be a great introduction to the beautiful scenery the Gorge has to offer. It also helped that these trails were a bit less populated that day considering the Gorge gets crowded especially on the weekends since it is so close to a major city. Though we have to admit, we wanted to visit the most famous waterfall of them all (Multnomah Falls) which attracts two million visitors per year, but parking was a nightmare like trying to find a space at an airport during the holidays which is why we didn't go…maybe next time!
Lower and Upper Latourell Falls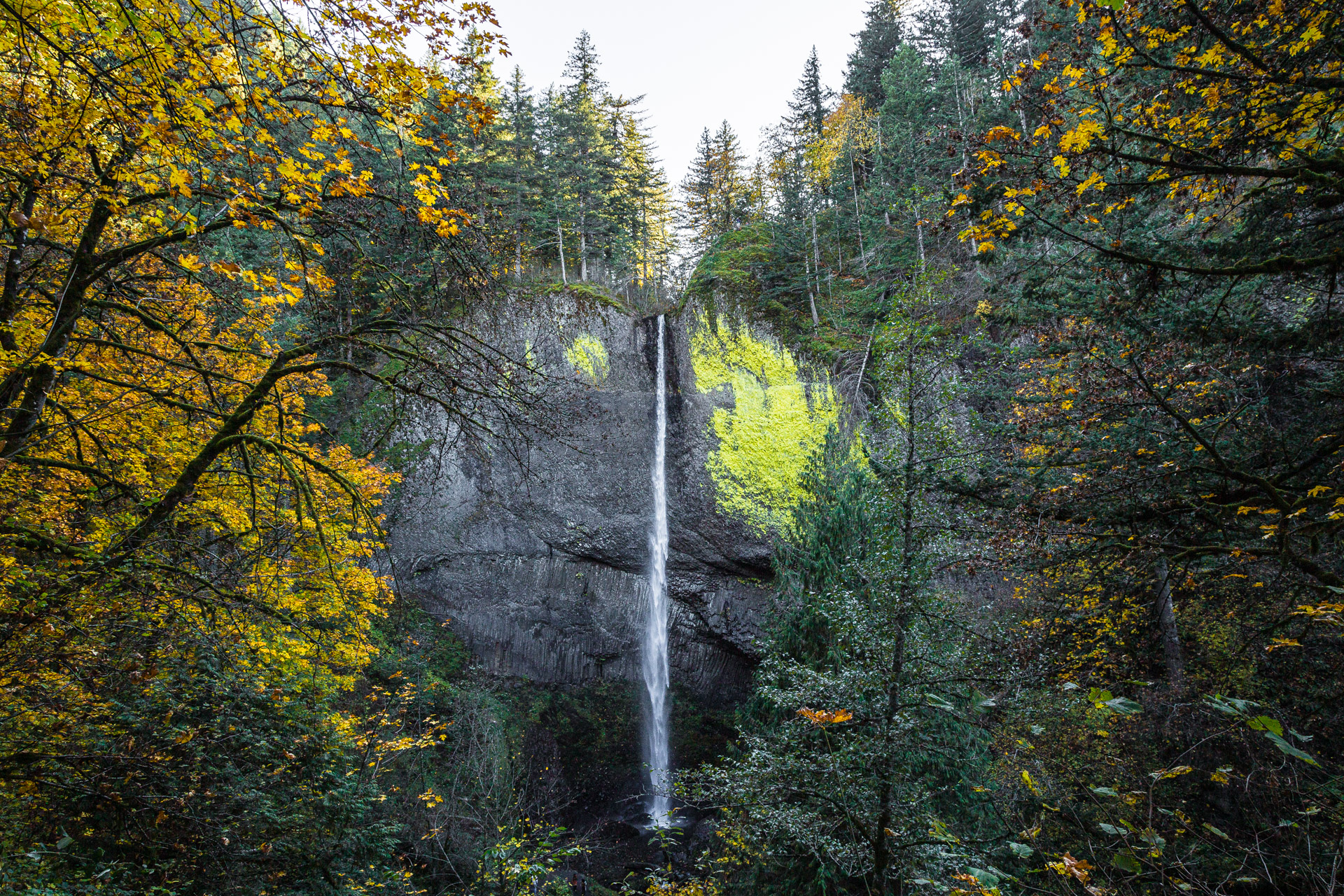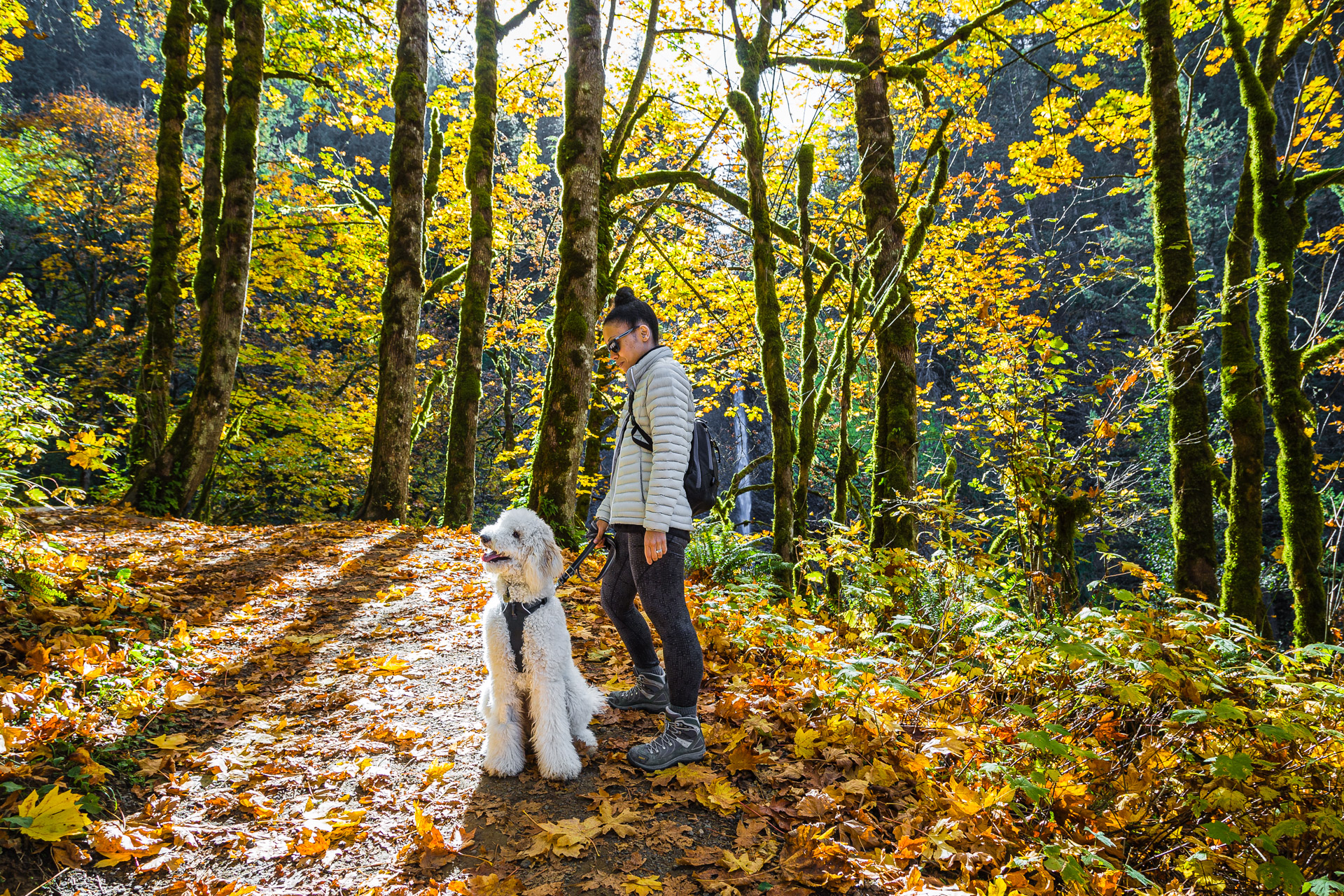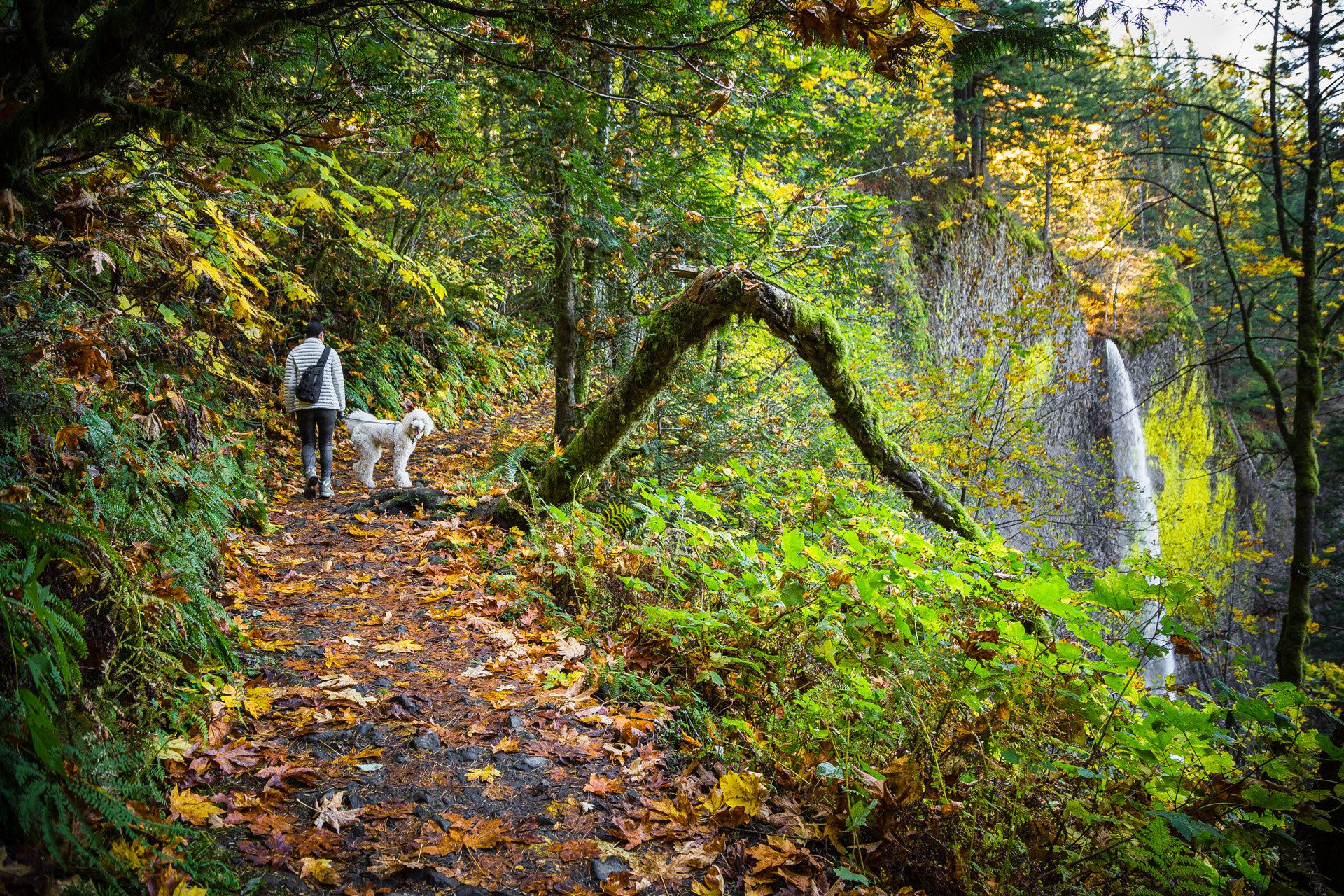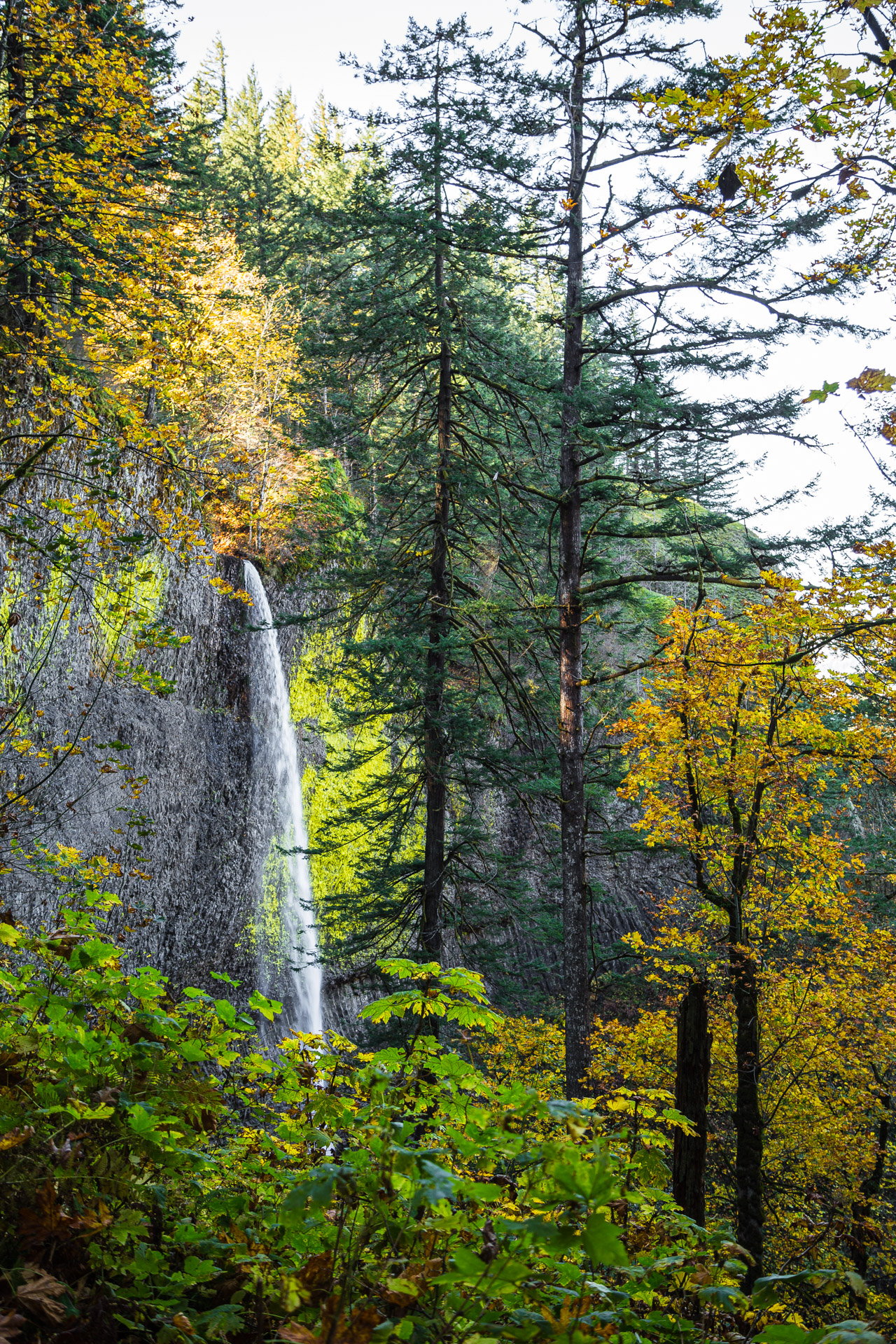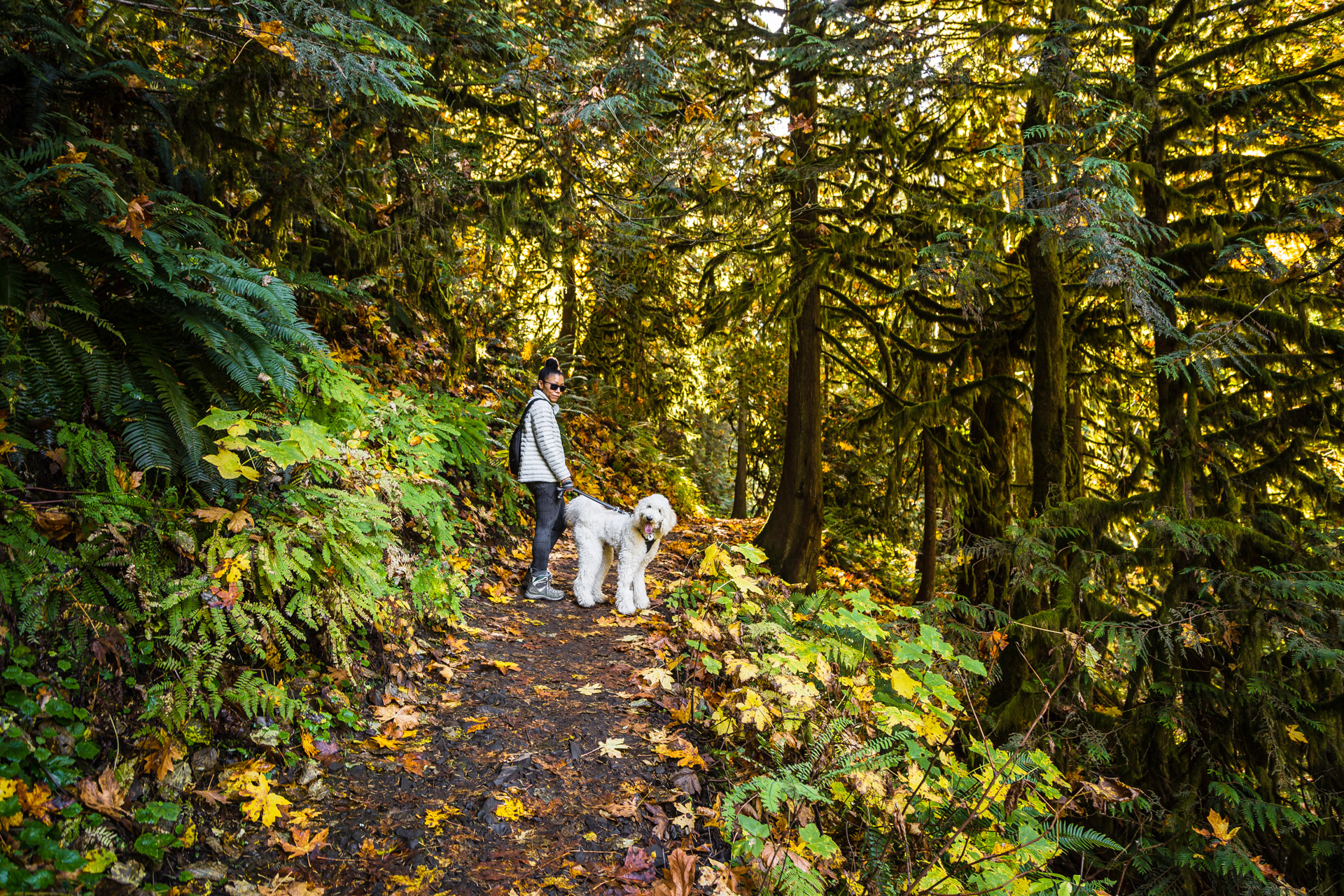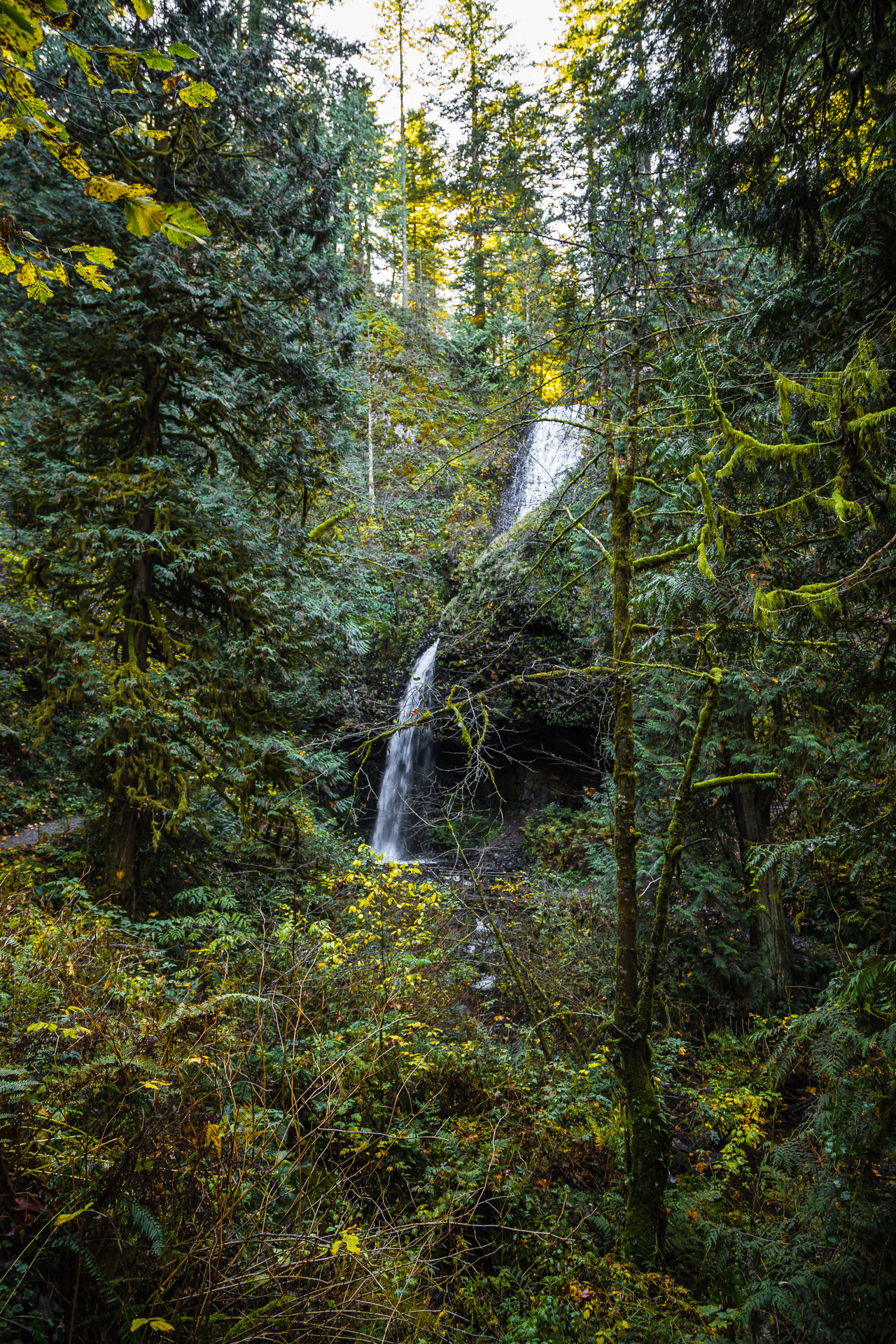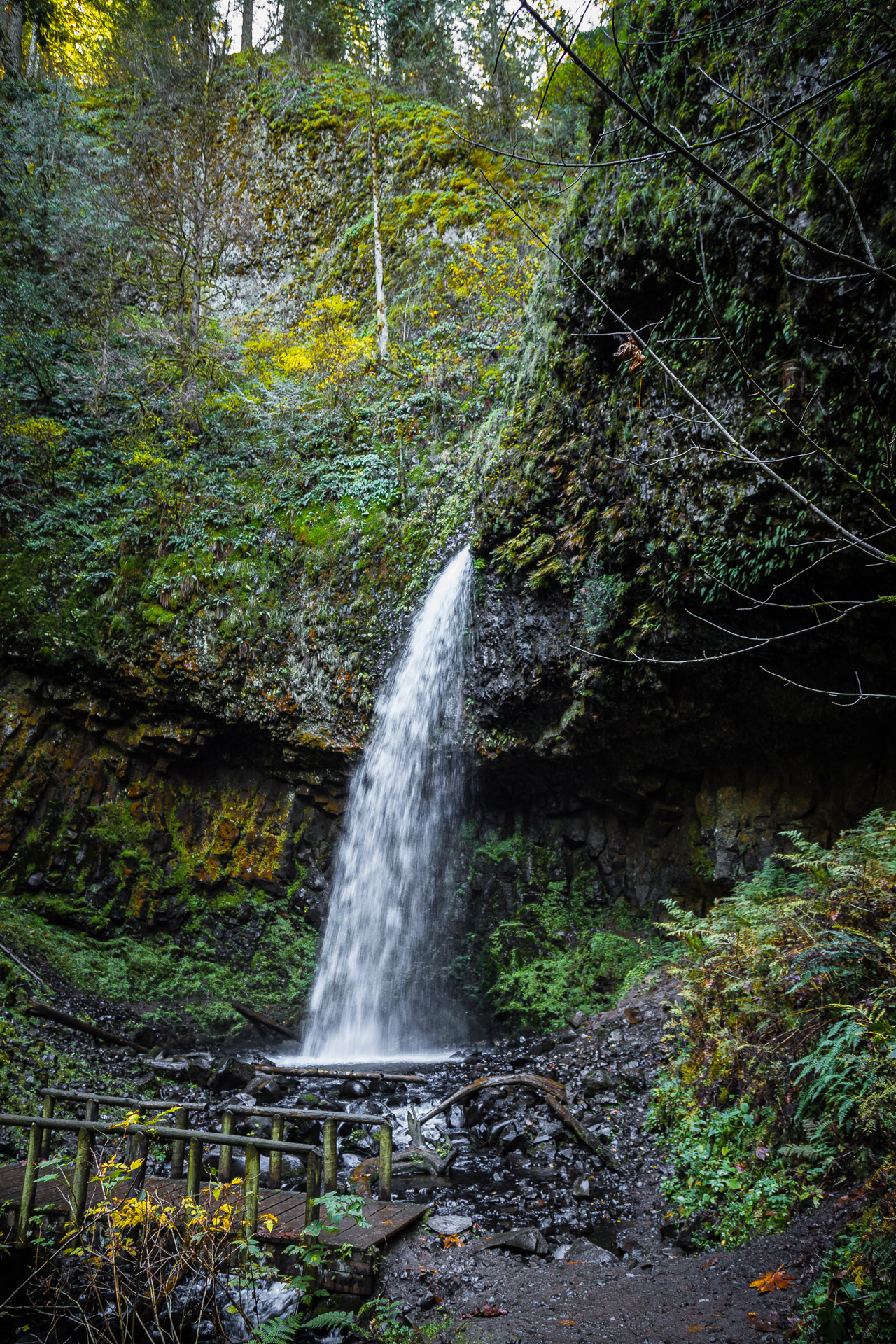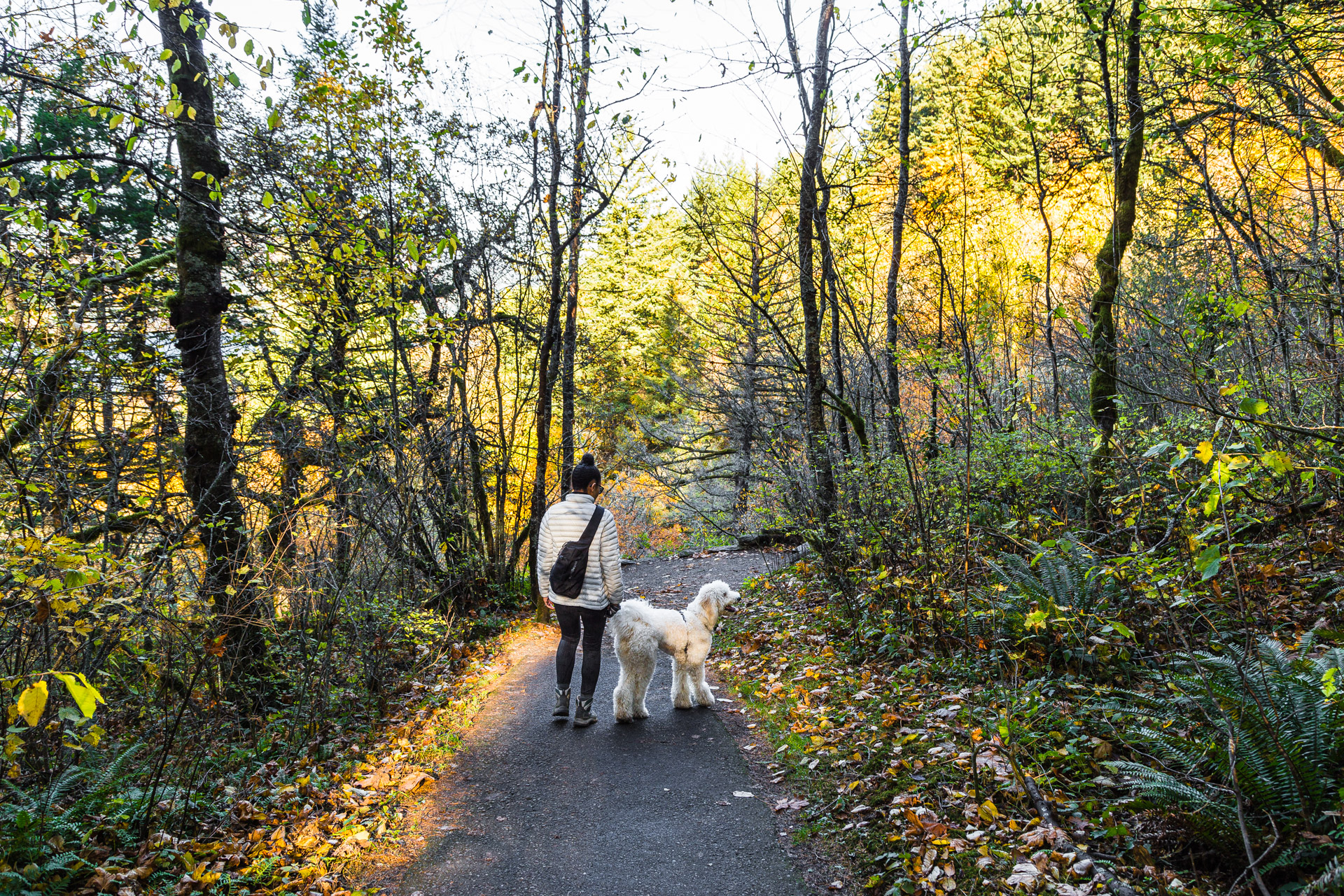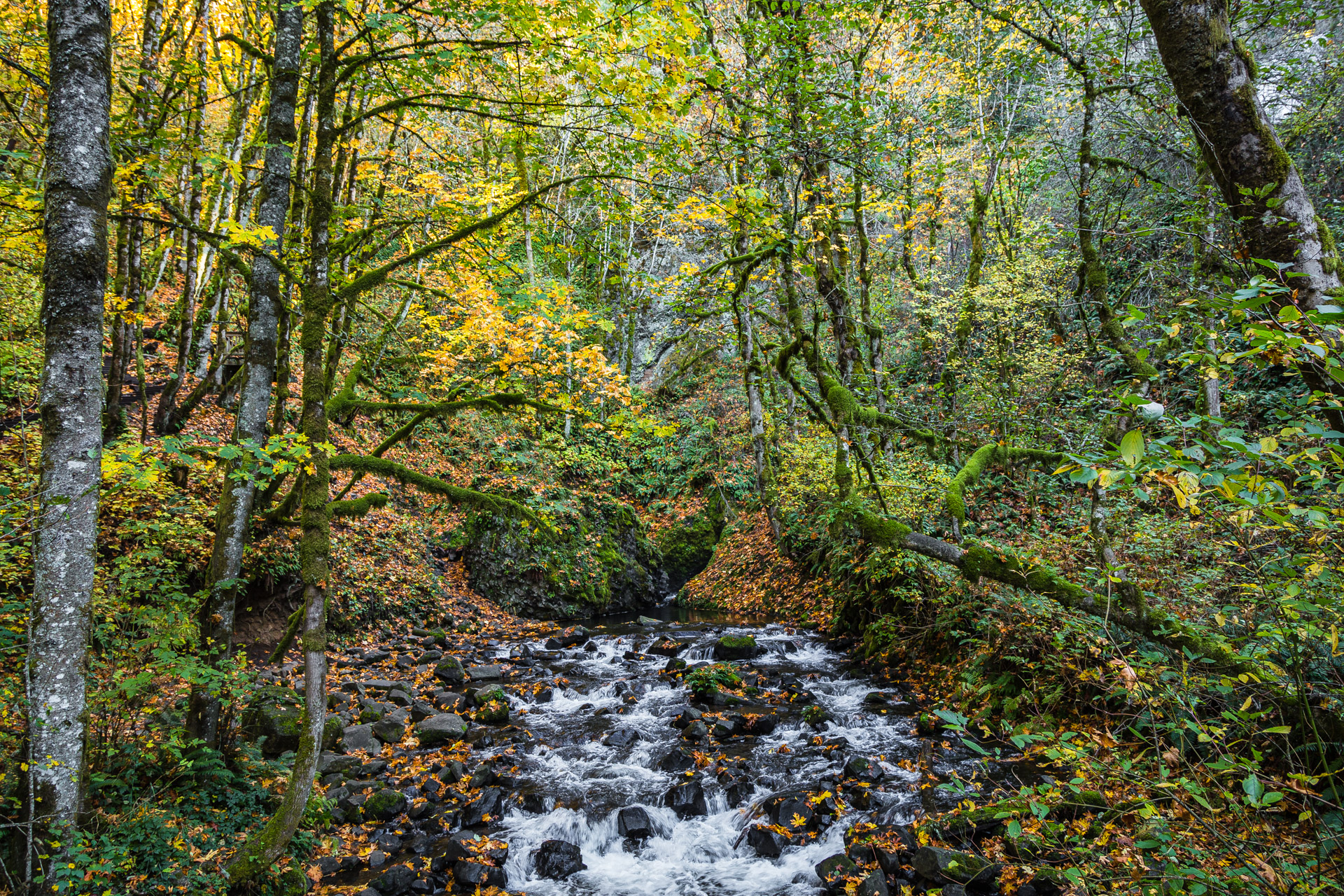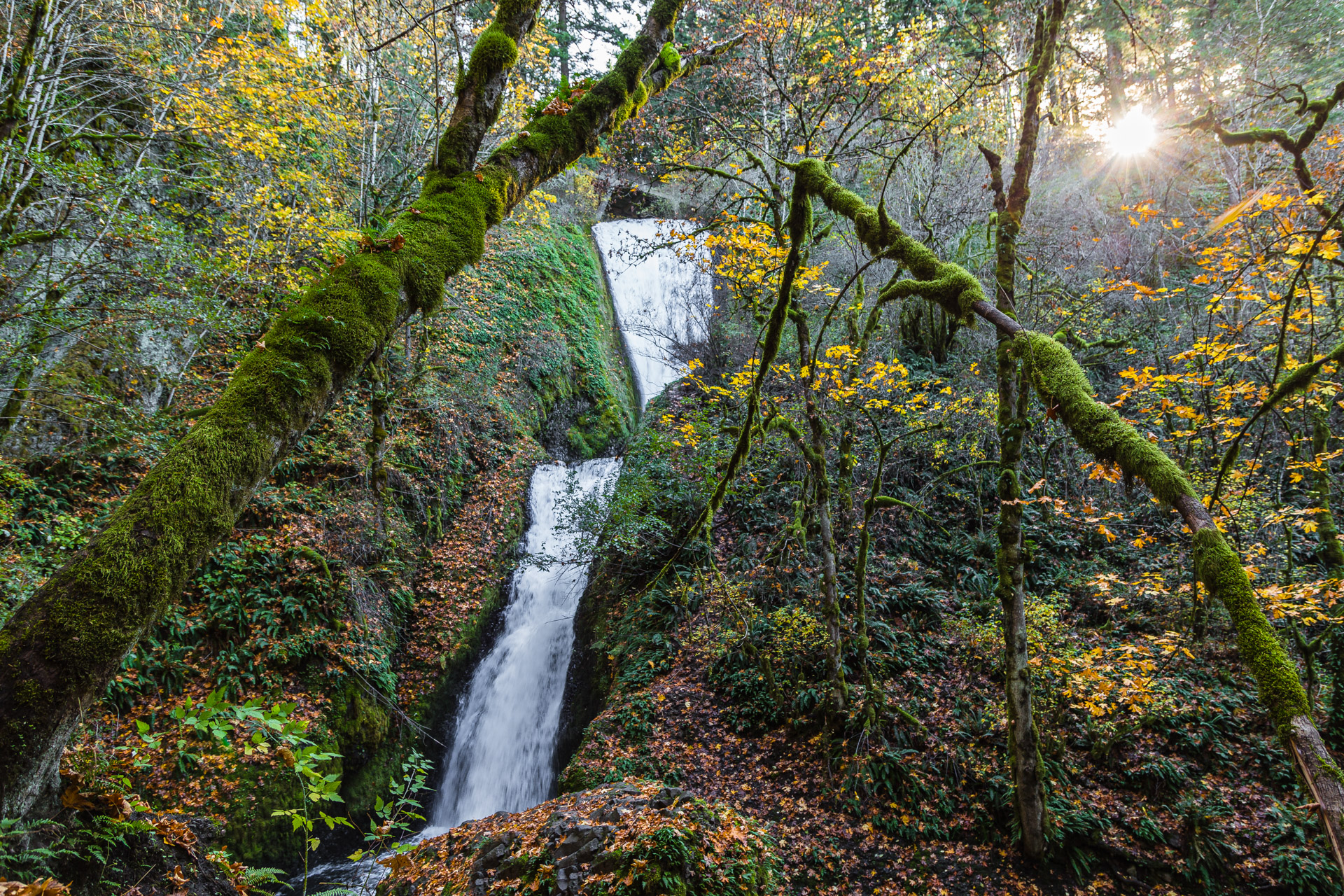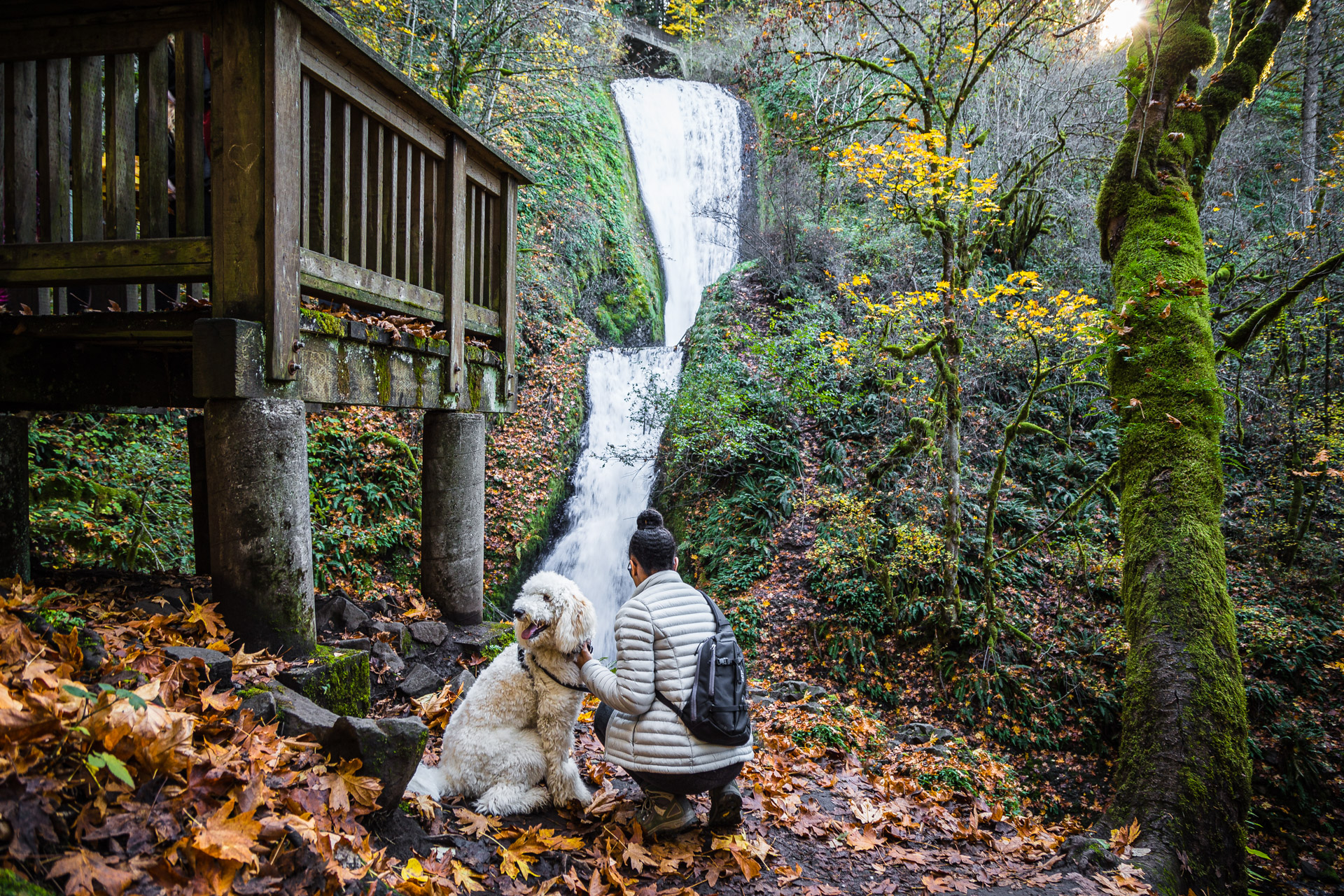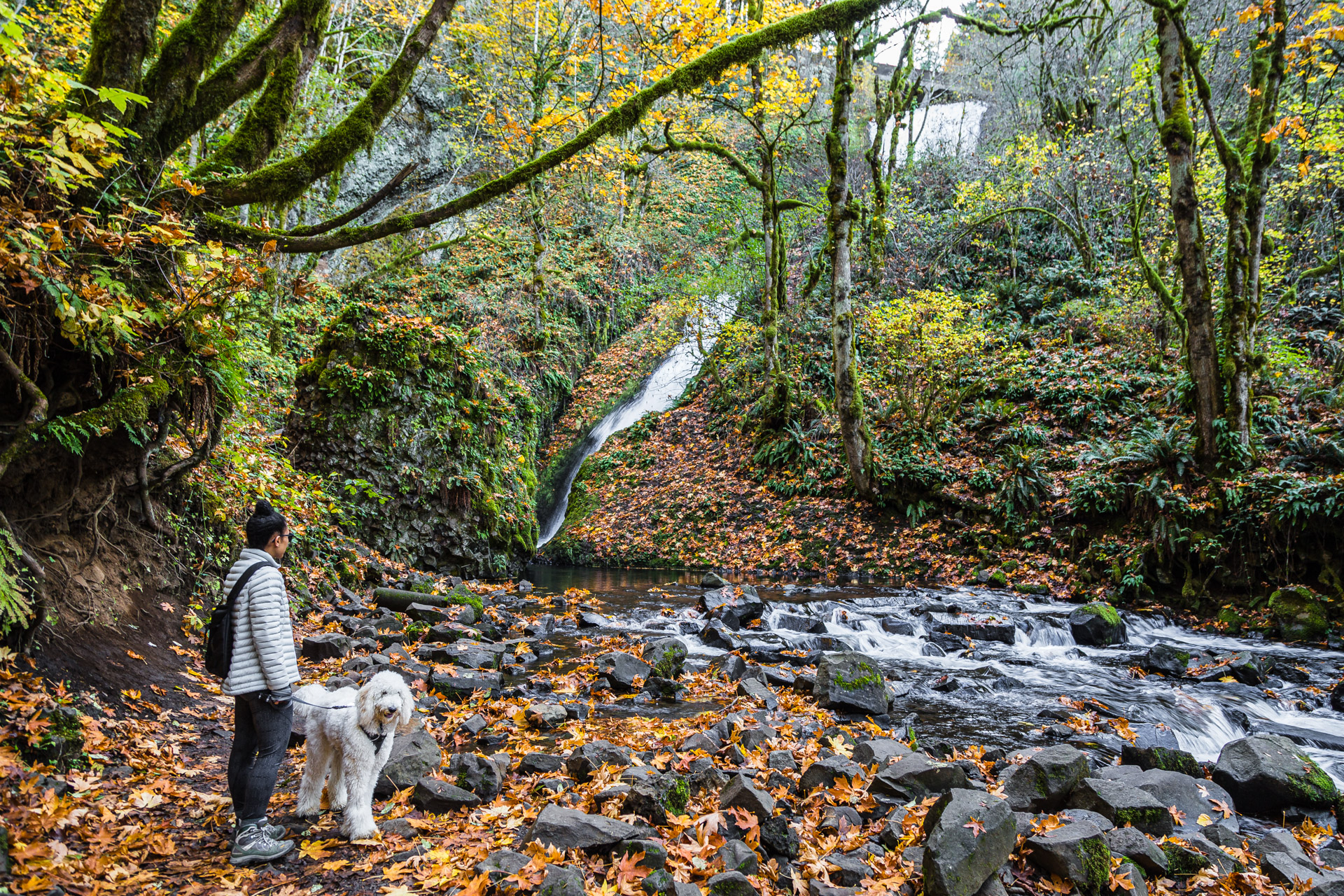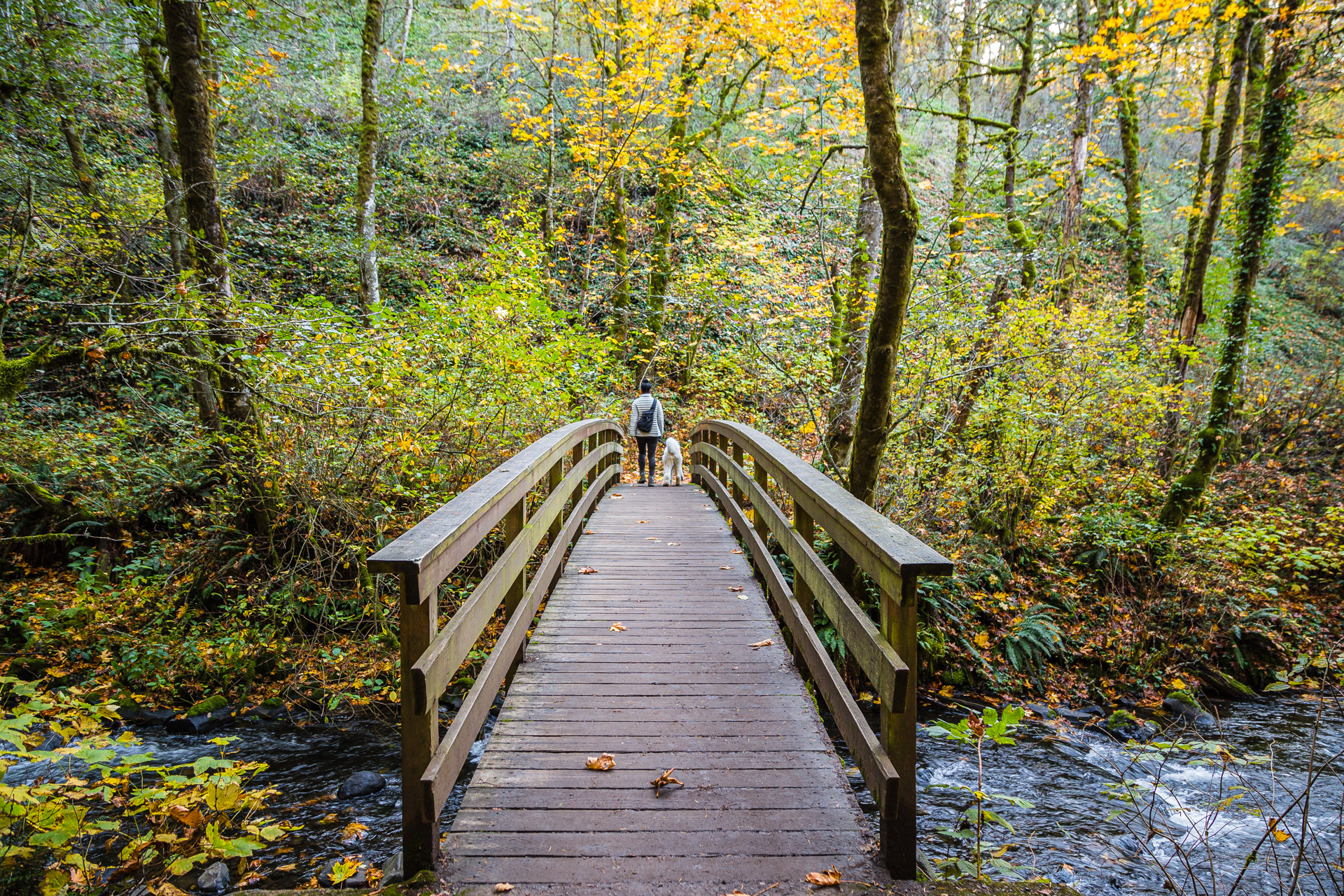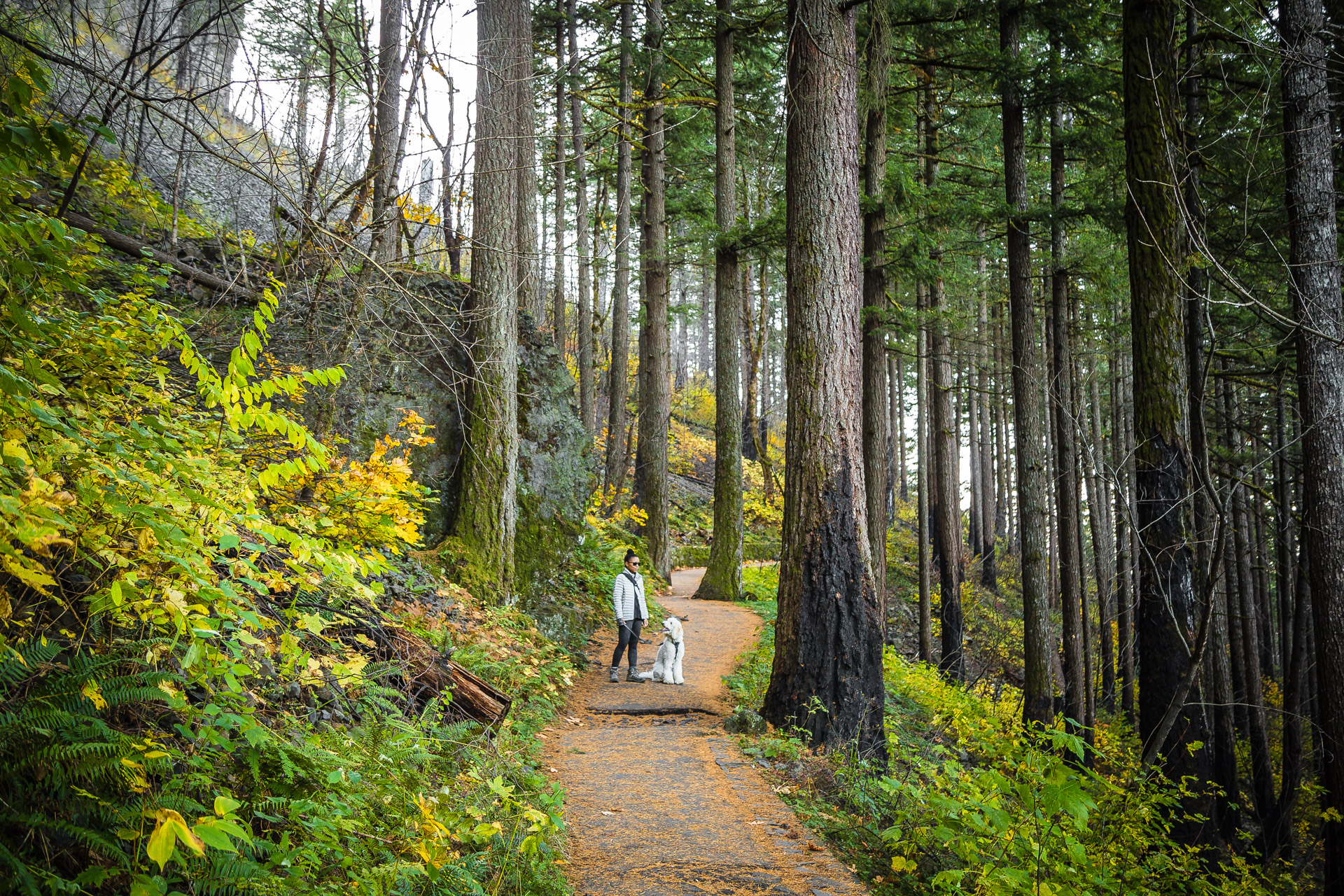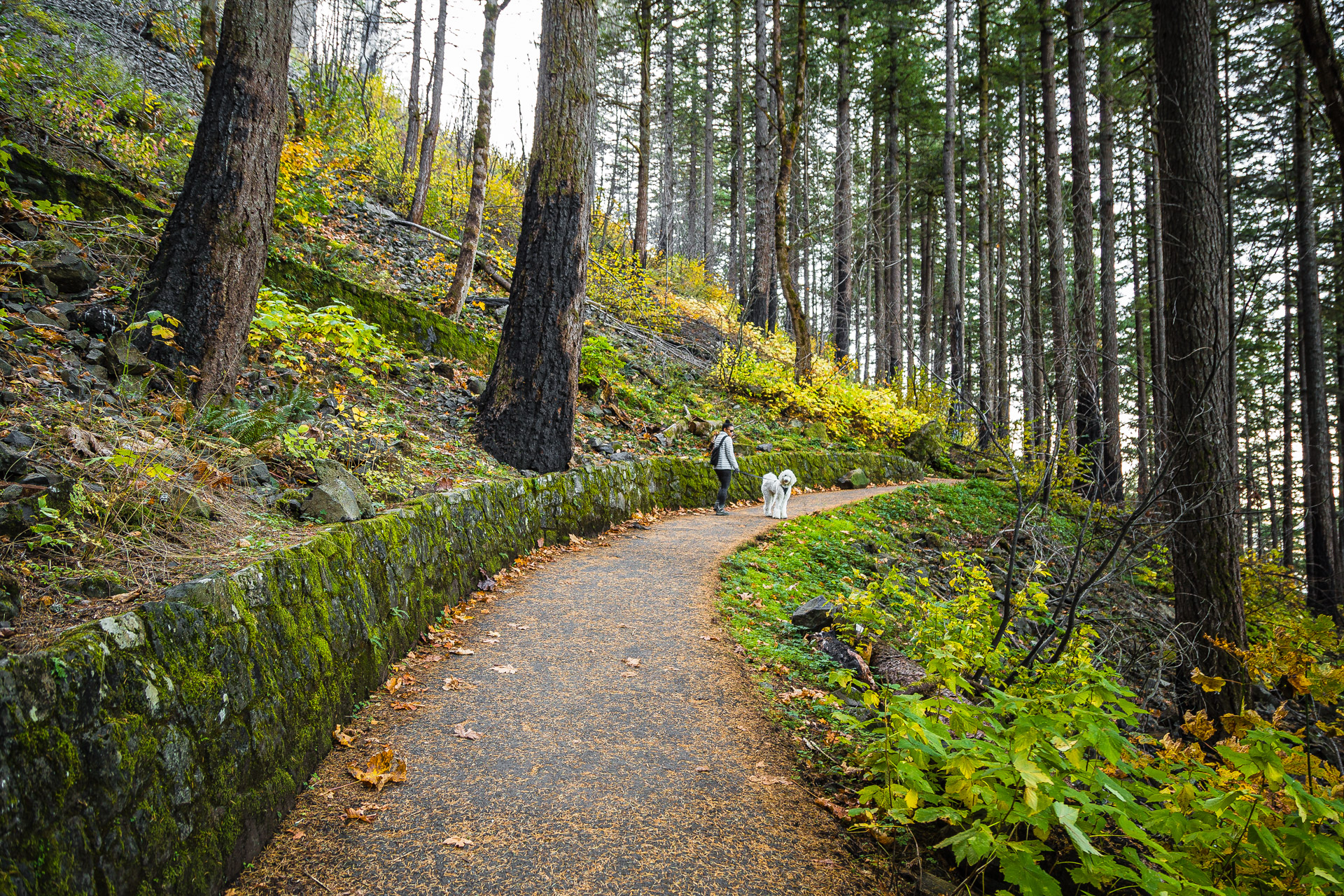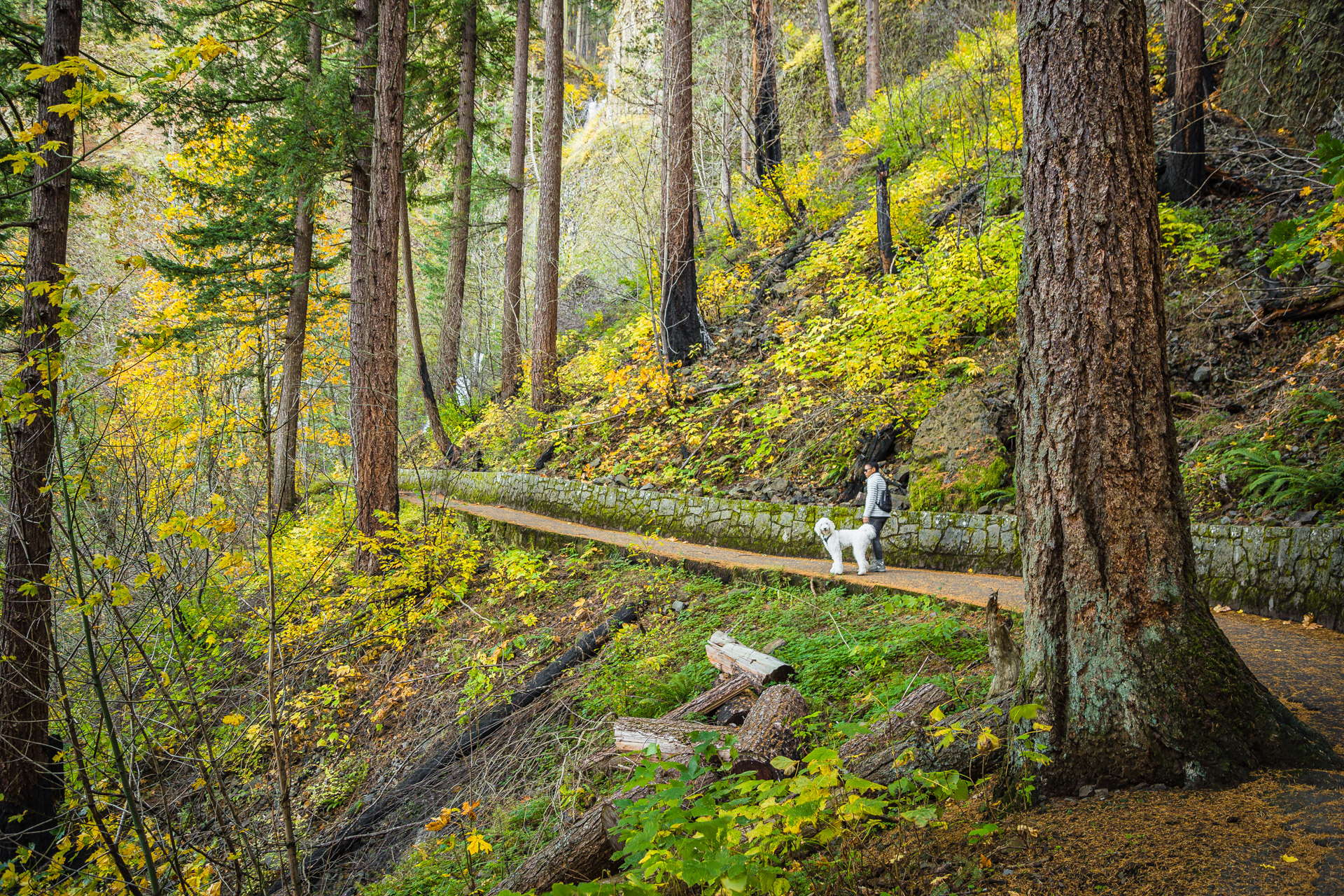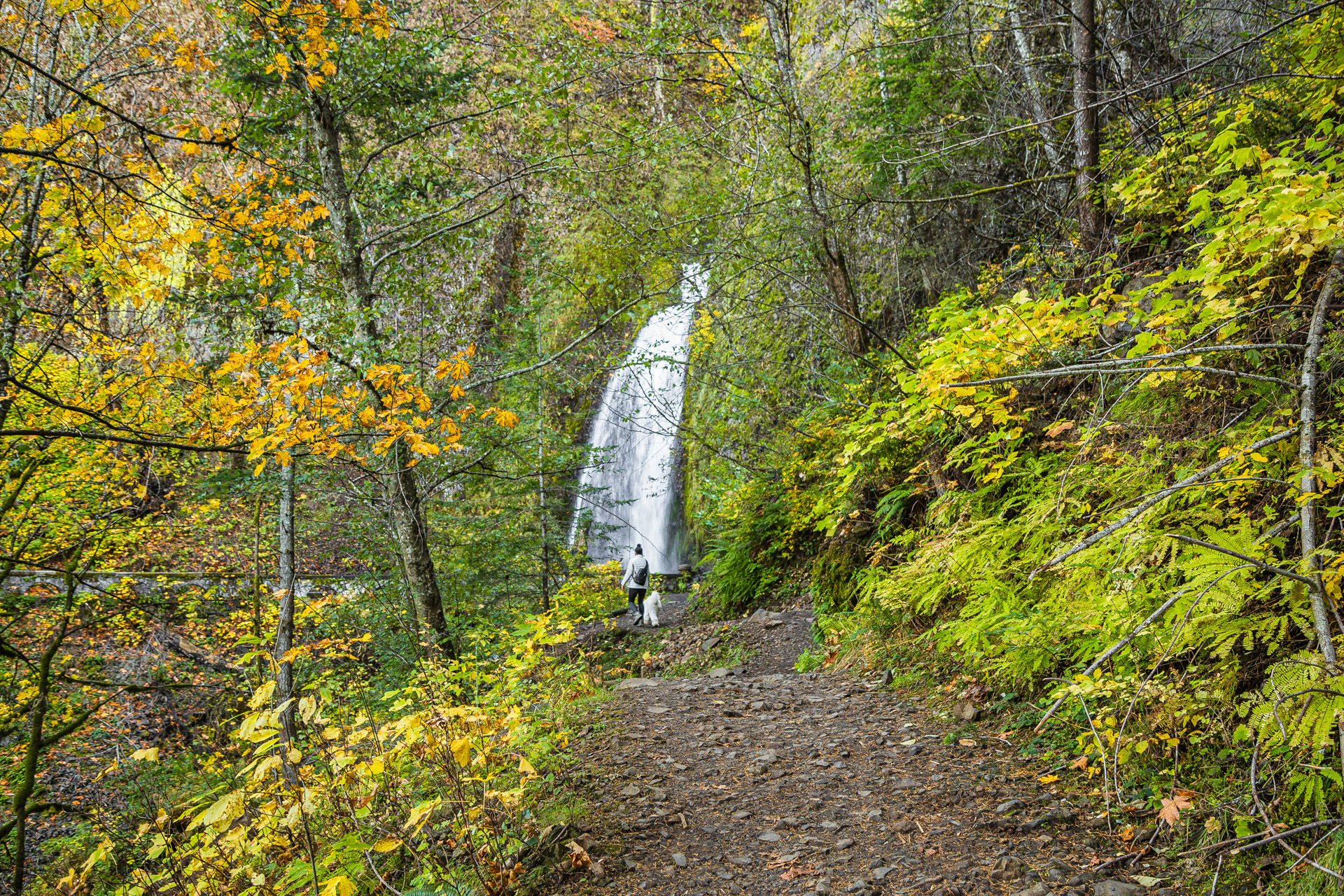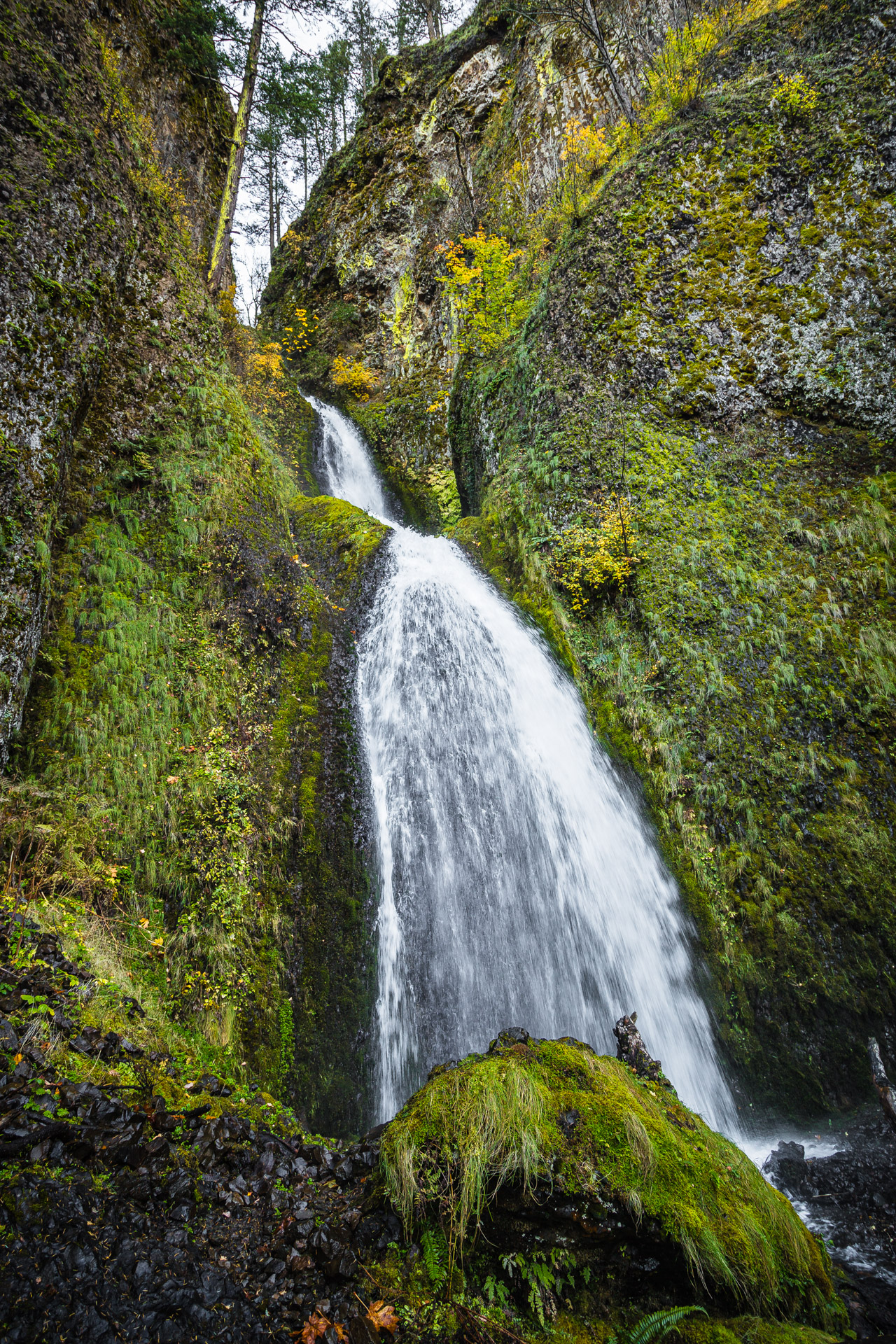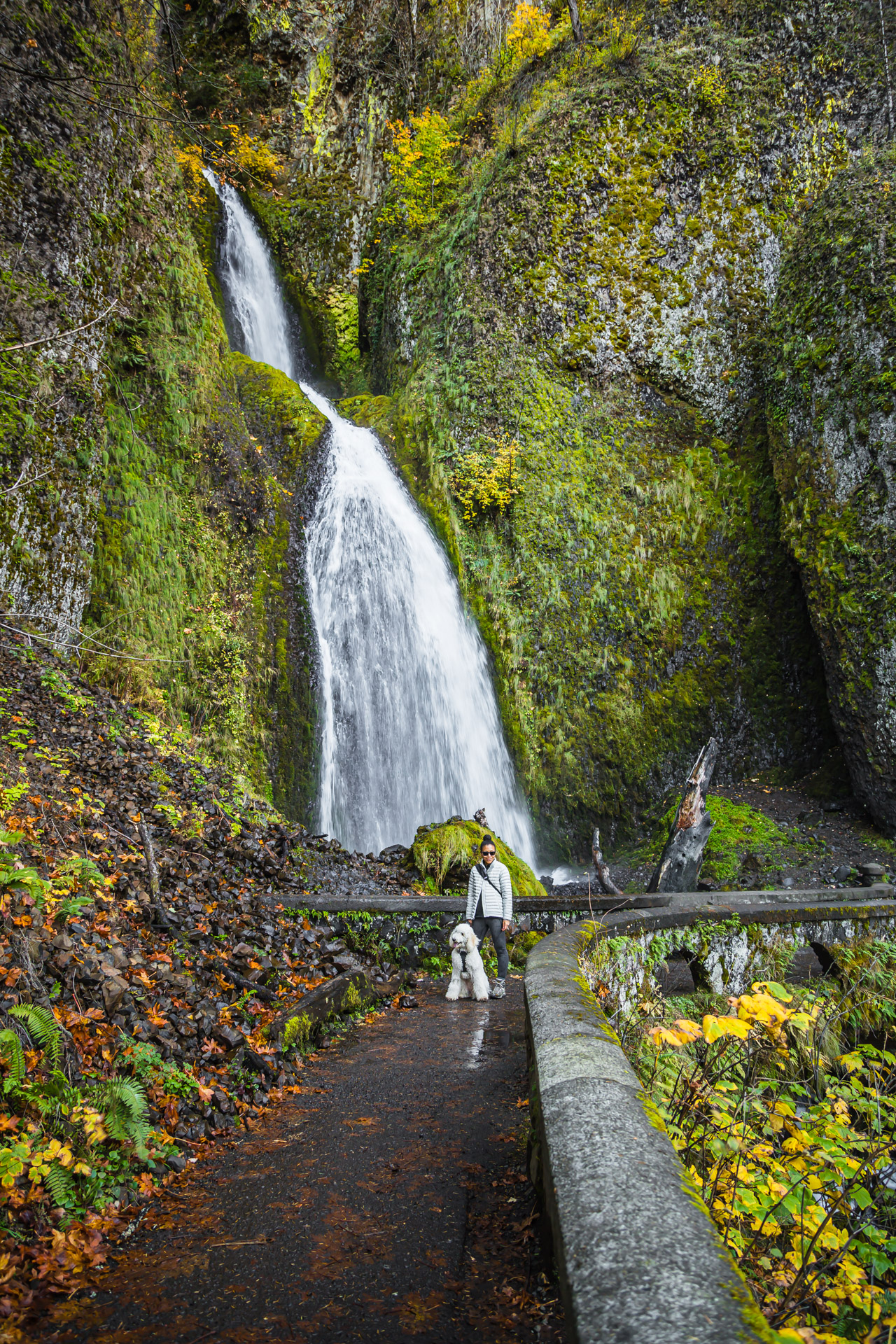 What do you think of this national scenic area? Are you a fan of waterfalls? Leave a comment…we would love to hear what you think!
You might also like: