April 15, 2020
Cape Kiwanda State Natural Area: An Oregon Coast Beauty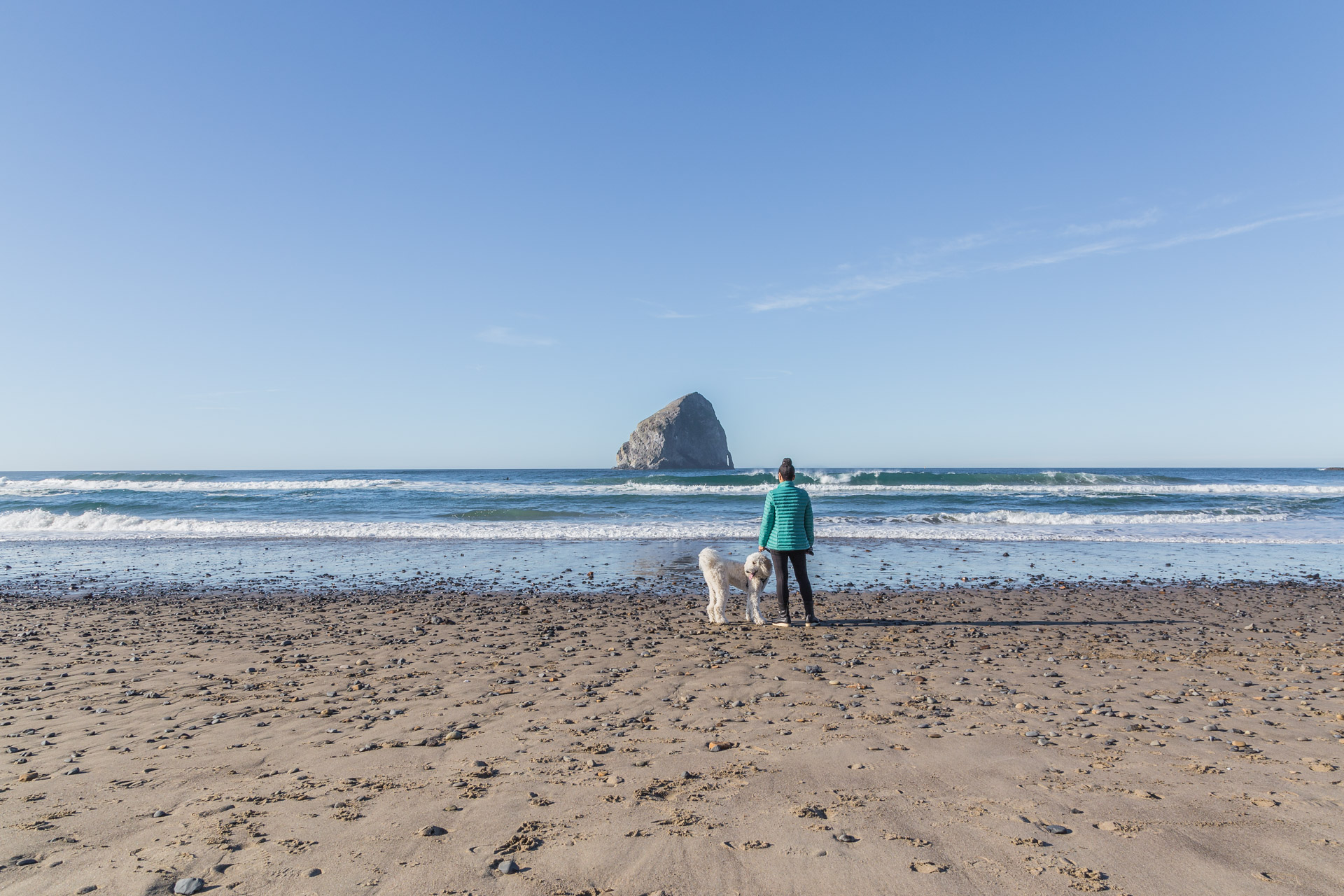 Hey everyone! First of all, we hope you all are doing well and staying safe during this difficult time! We are without a doubt, so deeply saddened by how this pandemic has affected the world in so many ways. We can only hope the devastation that has plagued our communities will end soon, but for now we continue to do our part by staying home. So today, with our future trips on a temporary hold…we are sharing with you more of our past trip to the Oregon Coast…a place we hope to visit again when life gets back to some sort of normal. Now when we stayed at the Headlands Coastal Lodge and Spa in Pacific City, Oregon which we shared in our last post, we were literally steps away from this amazing beach located in the Cape Kiwanda State Natural Area that featured views galore. We're talking colorful sandstone formations that looked like they were painted by the sun, crystal clear blue waters dotted with wave riding surfers, and the never gets old view of the Pacific City's Haystack Rock that stands proudly in the middle of the ocean. Experiencing this place was in the simplest terms perfect! And to be honest, with everything that is going on now…we look back at these photos and feel nothing but a deep inspiration to be patient, mindful, and so very appreciative!
Have a wonderful rest of the week, and please stay safe!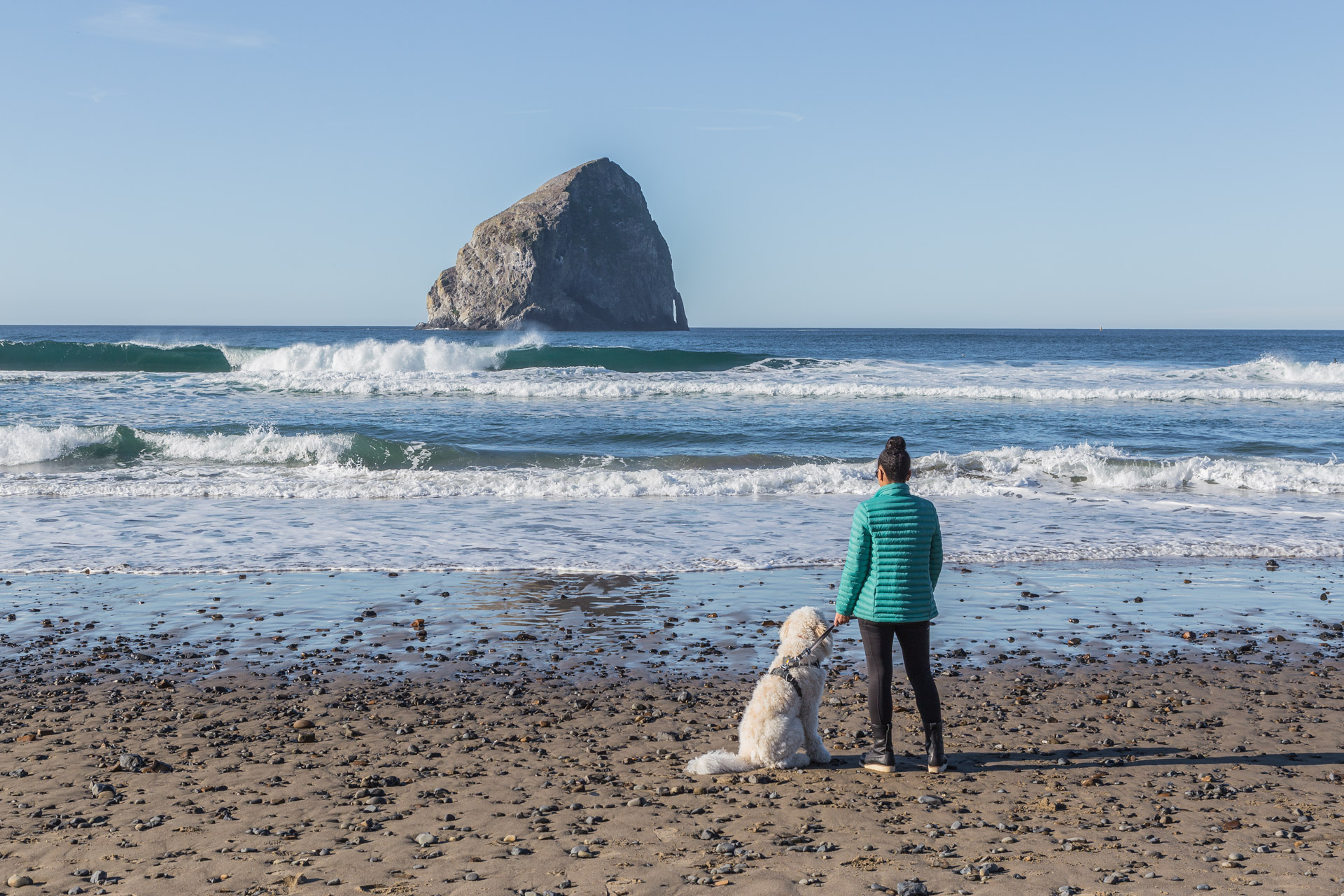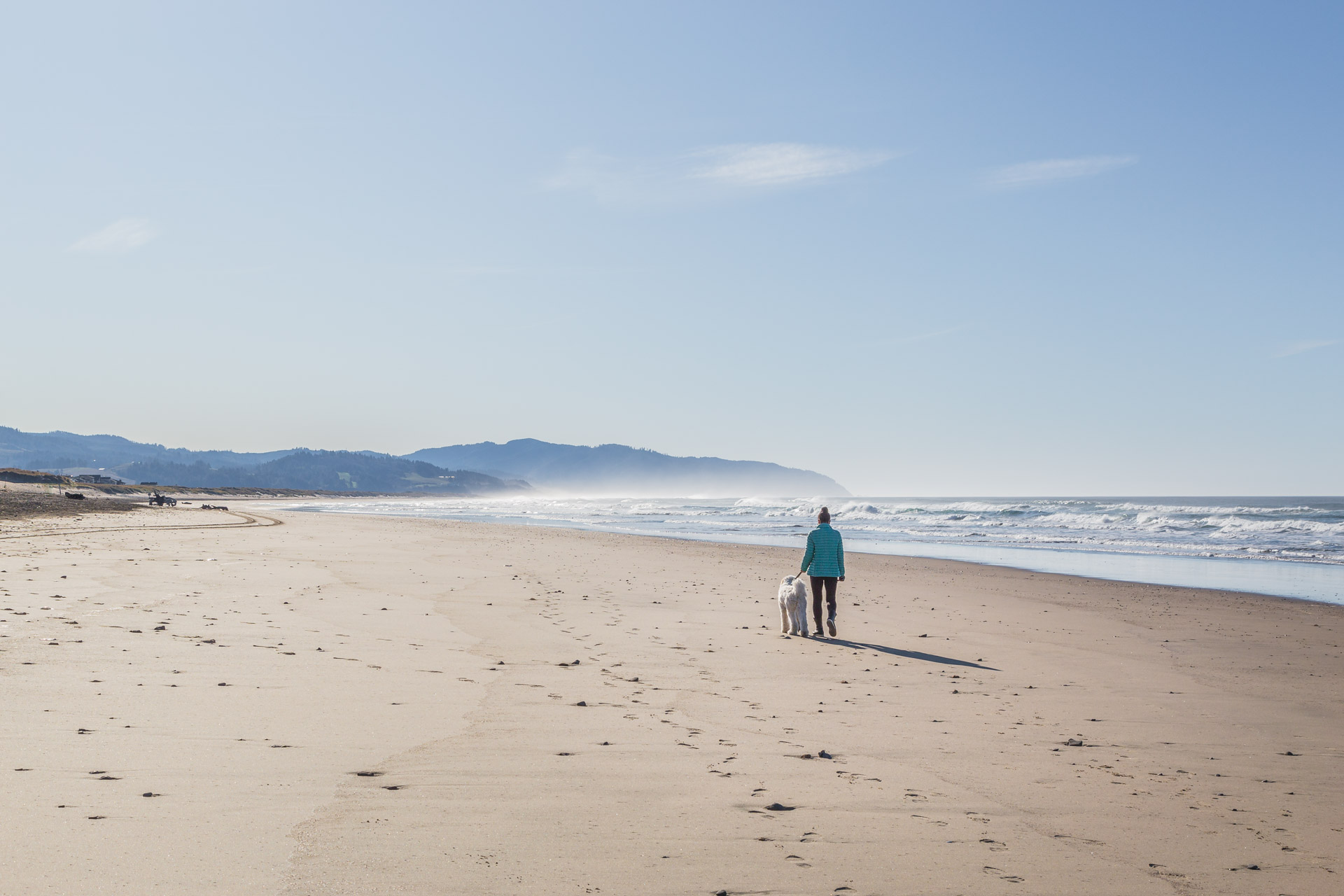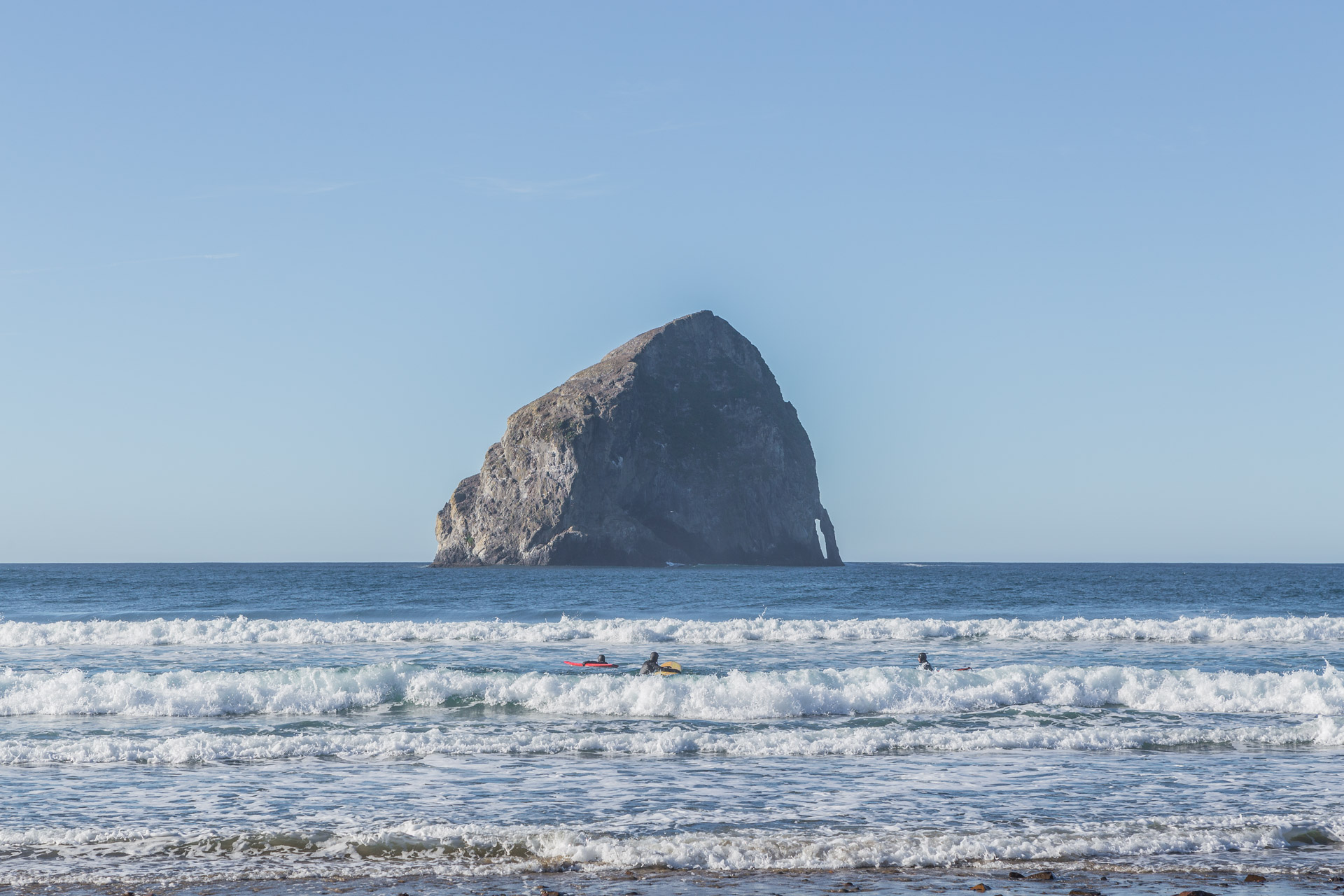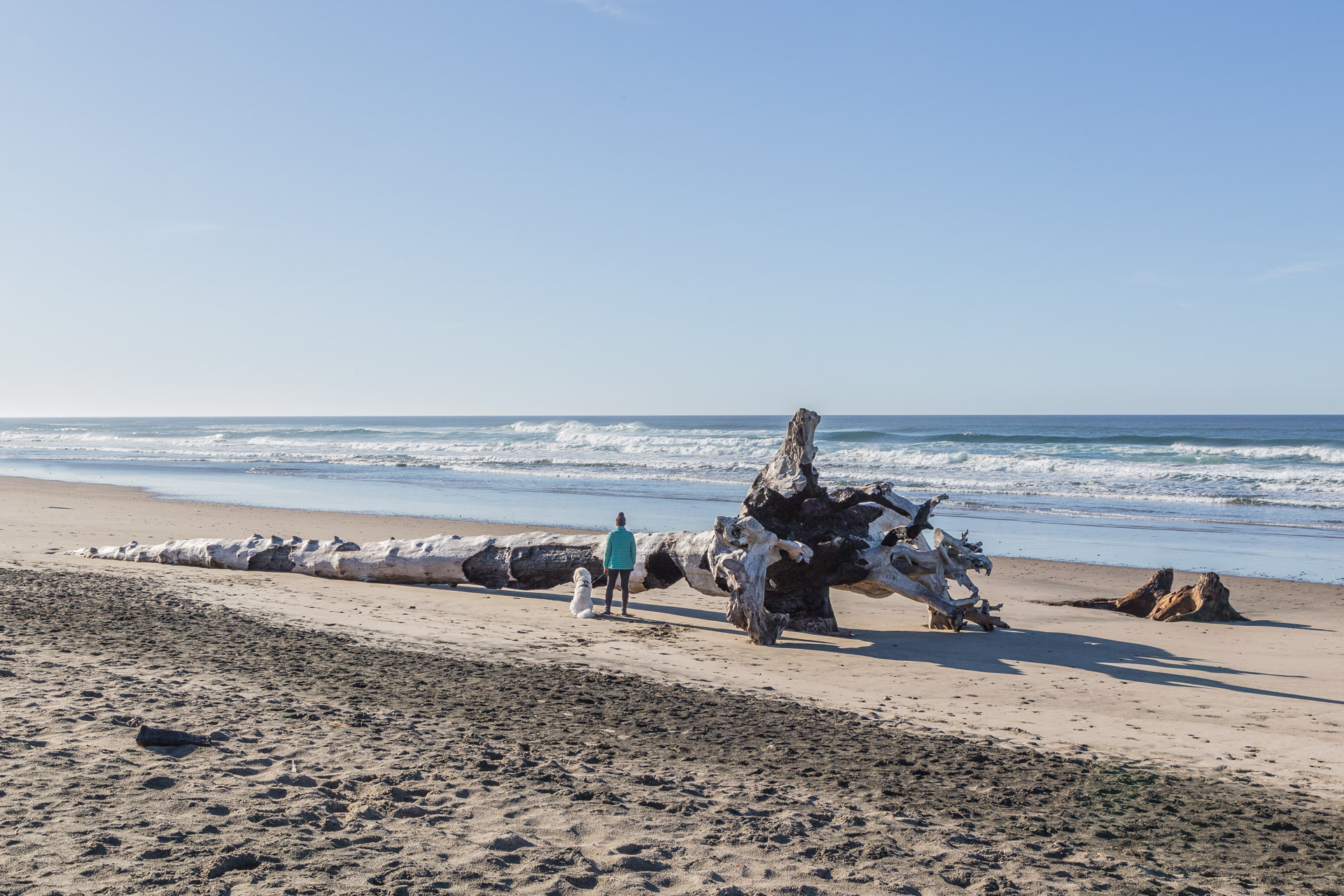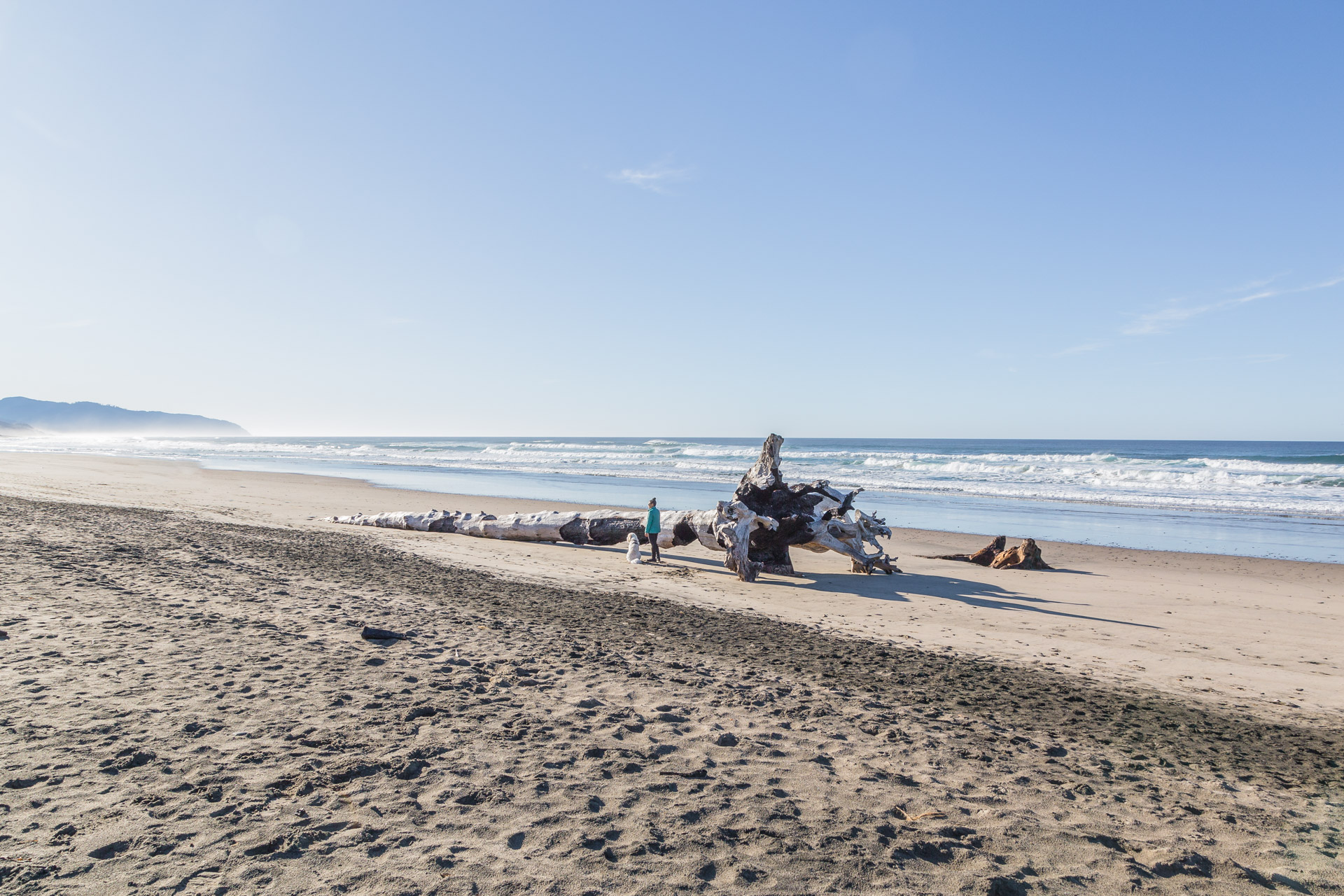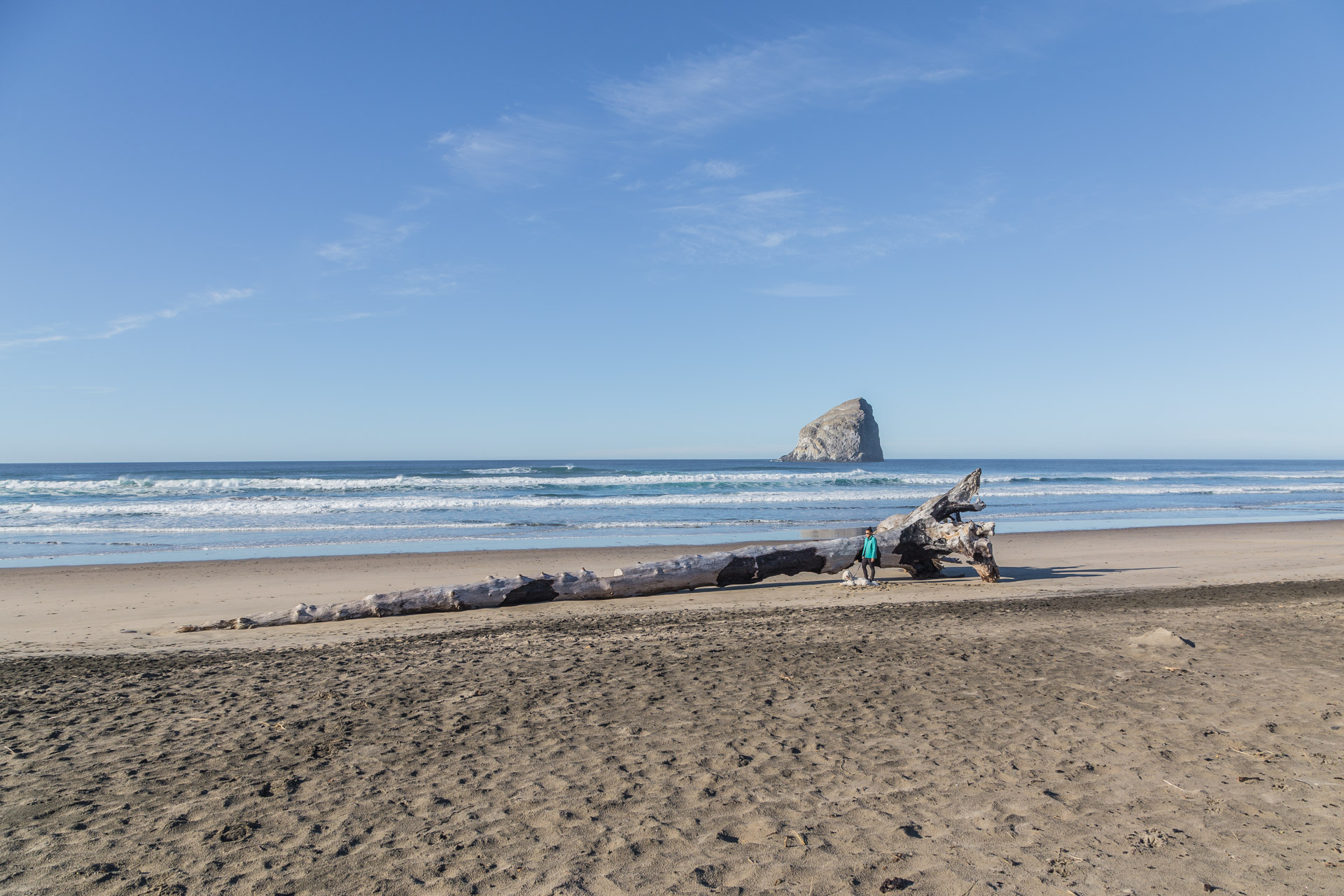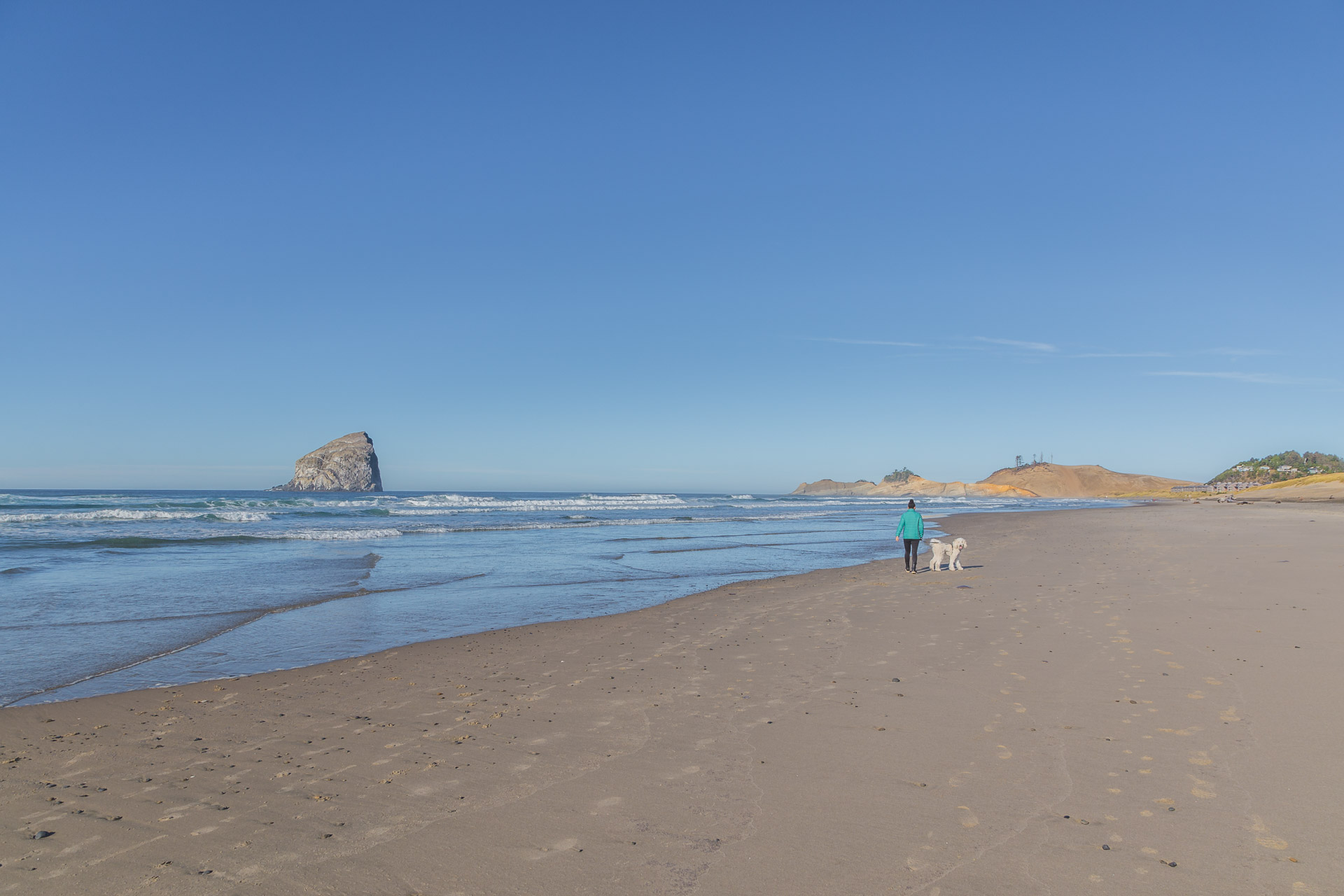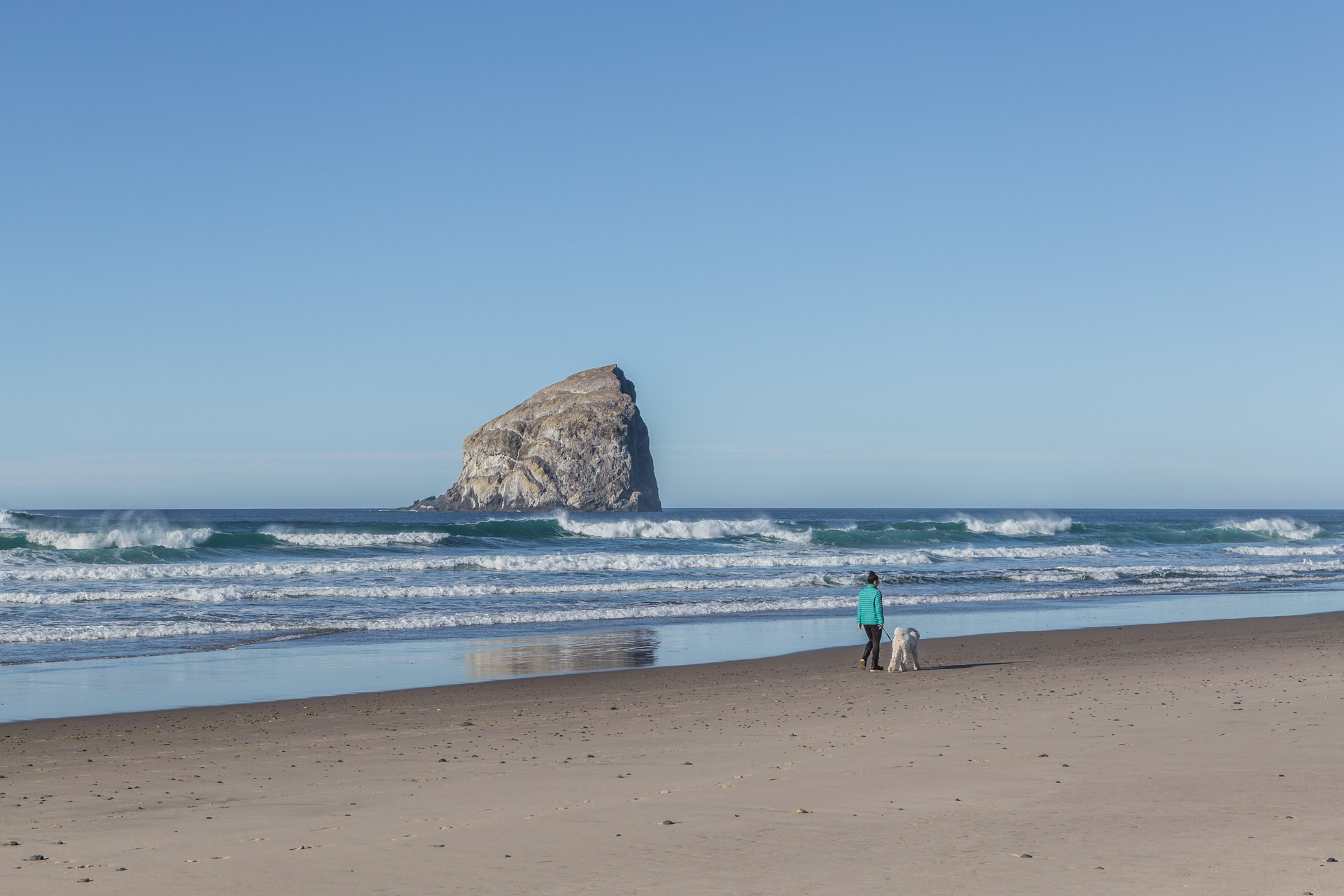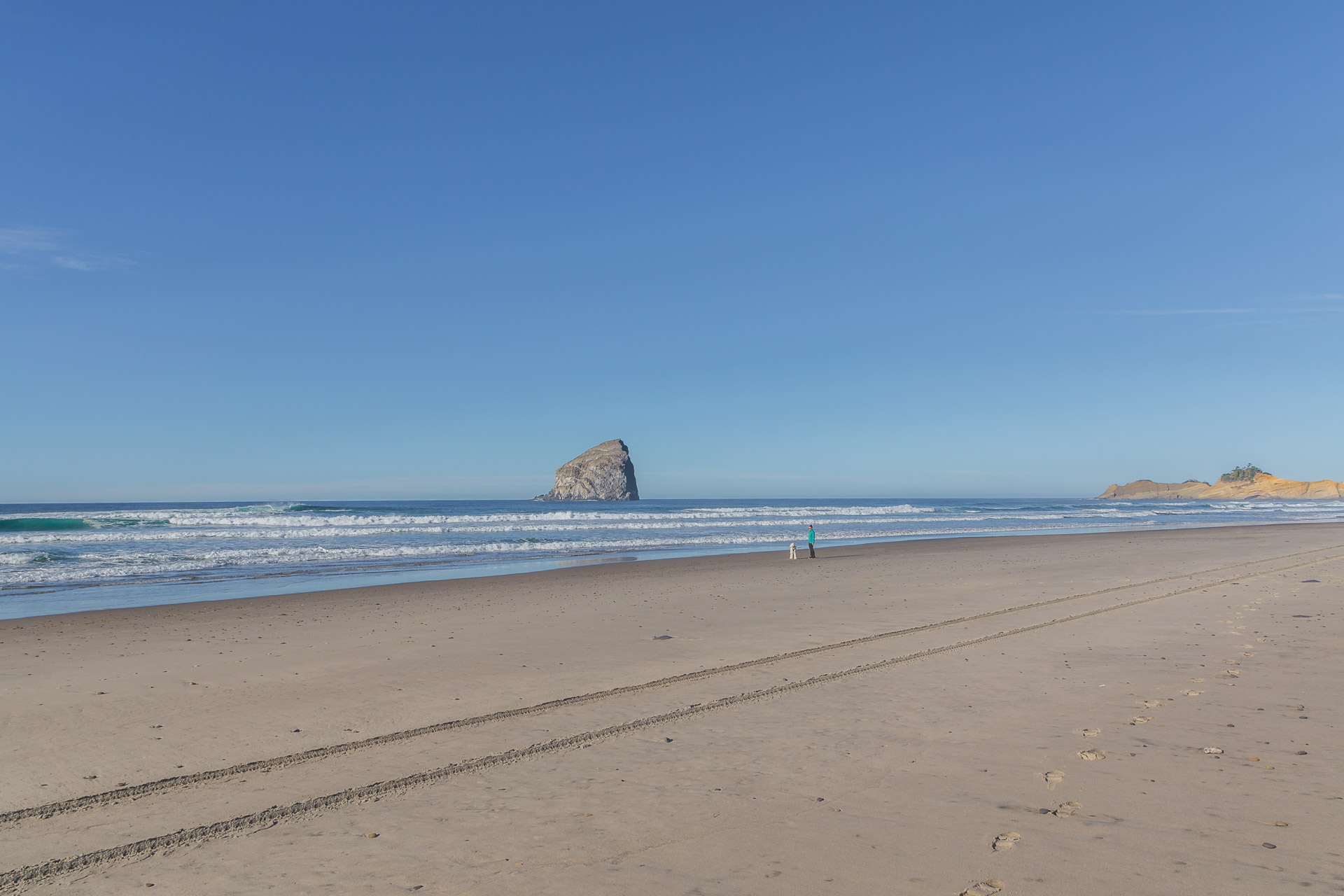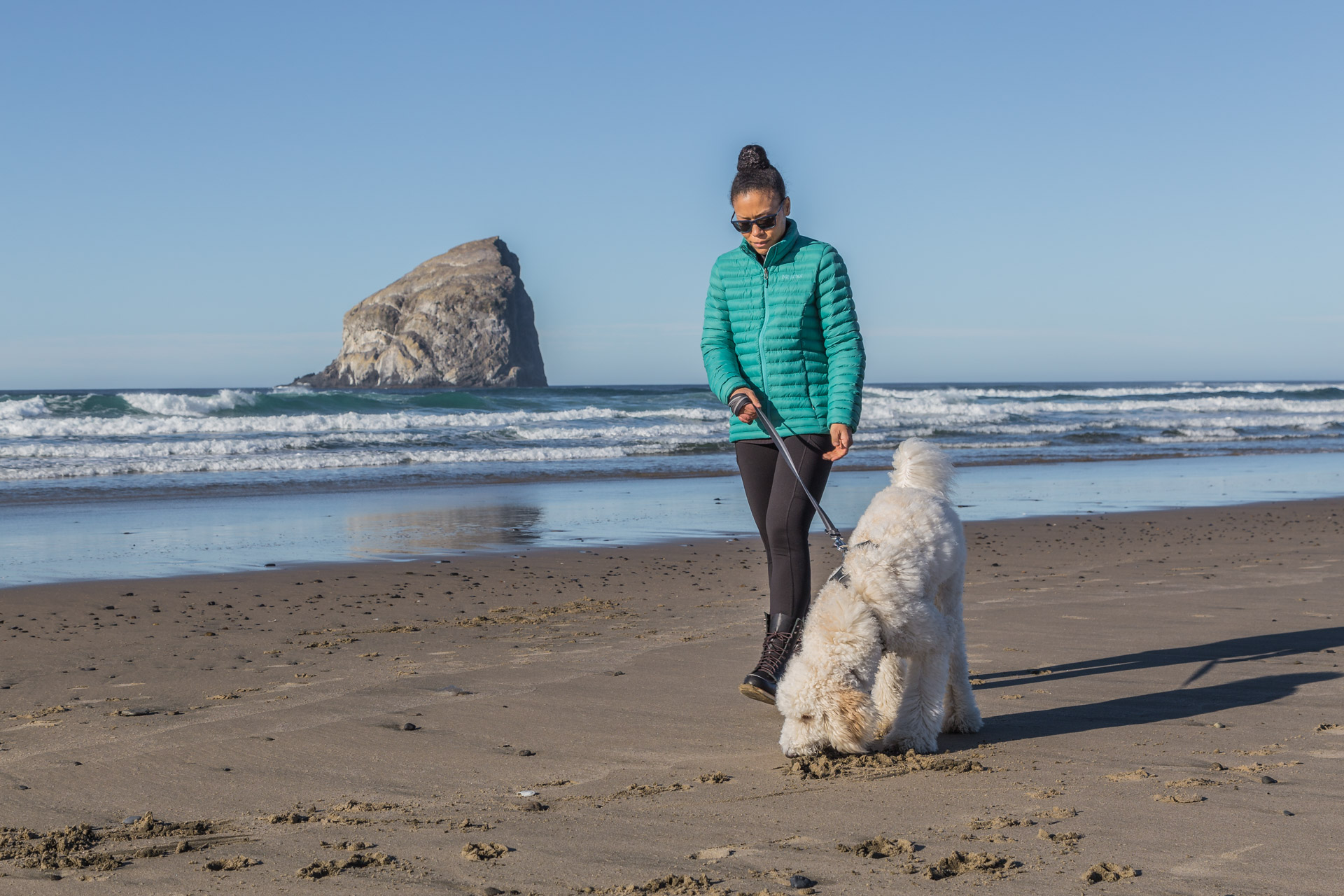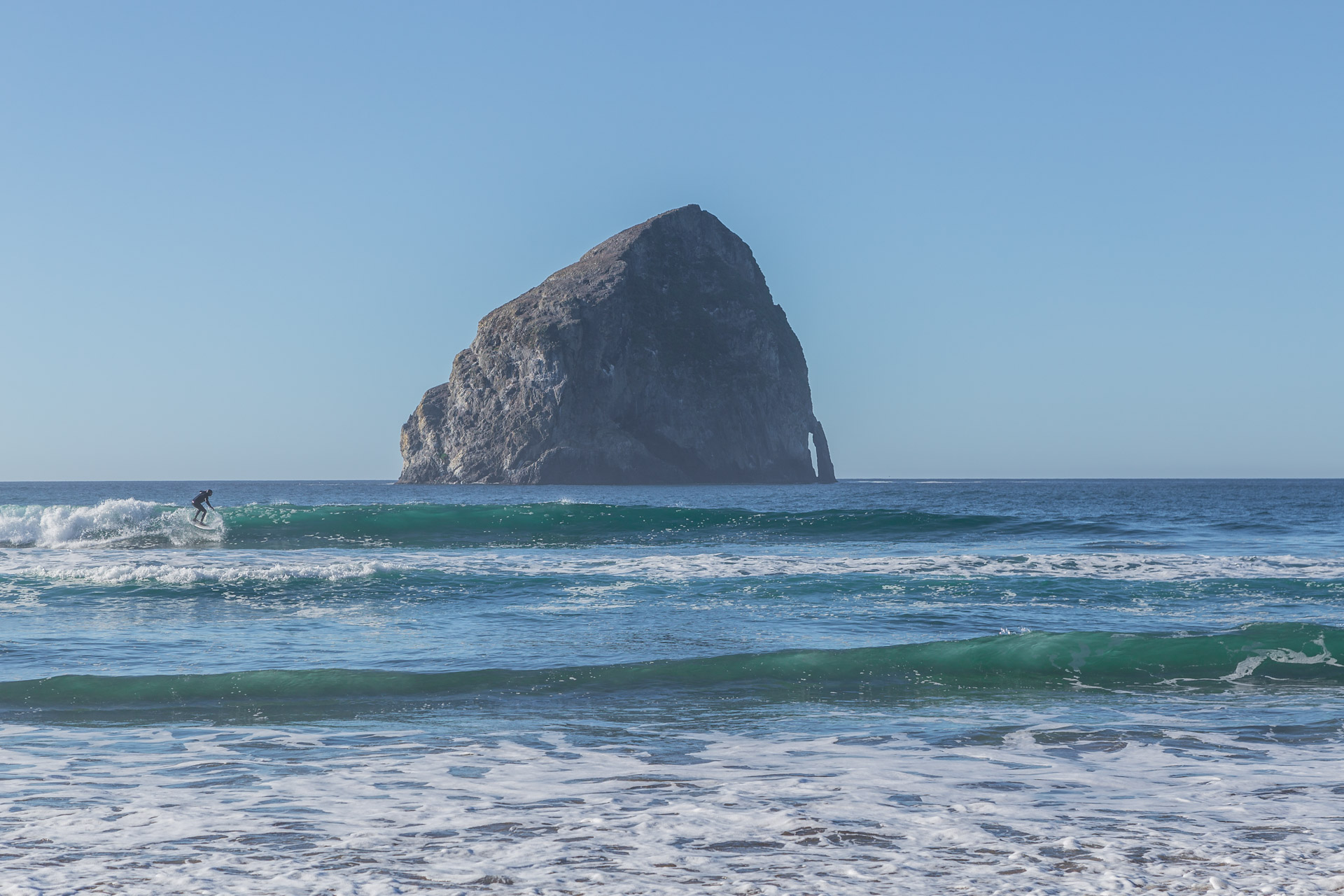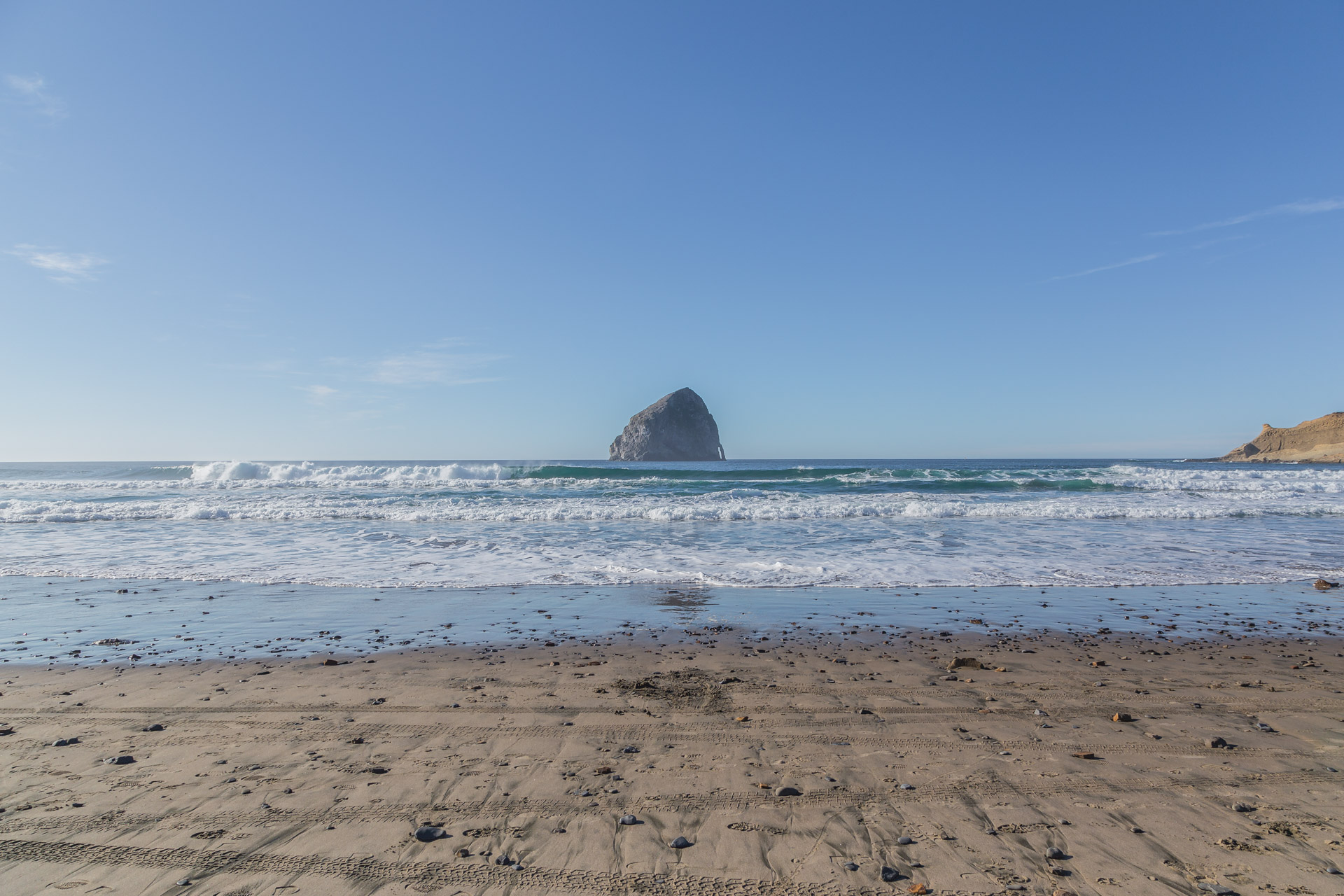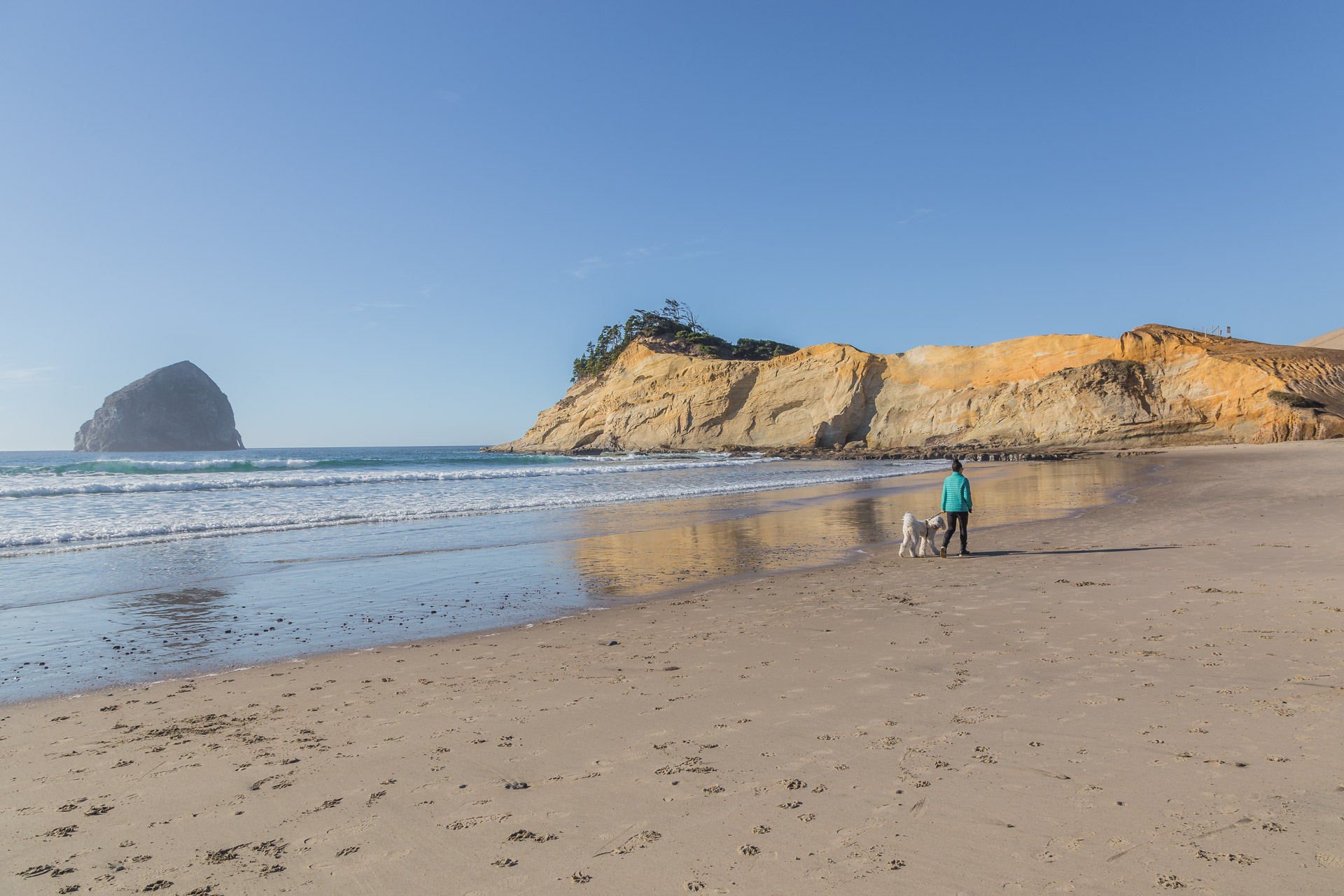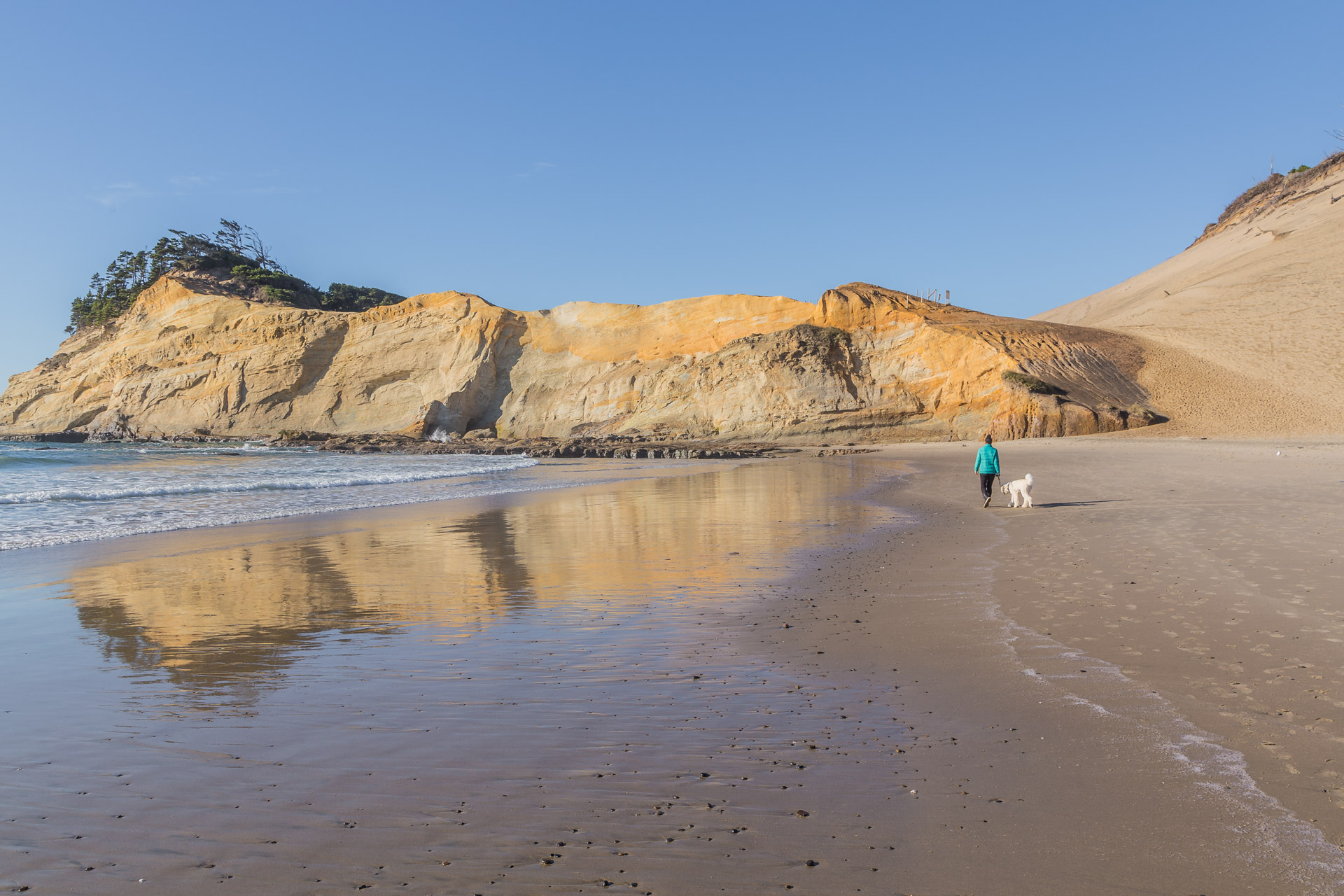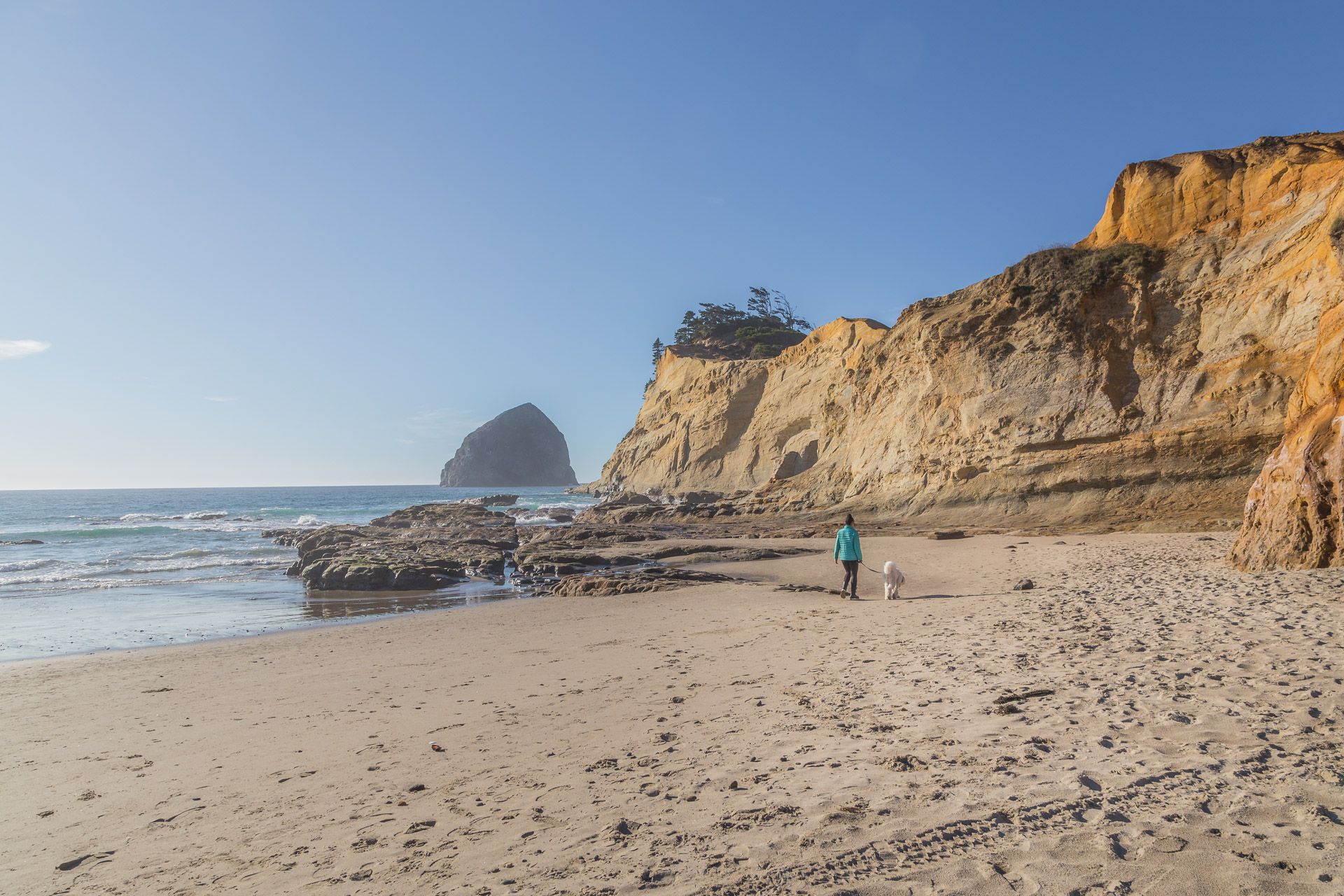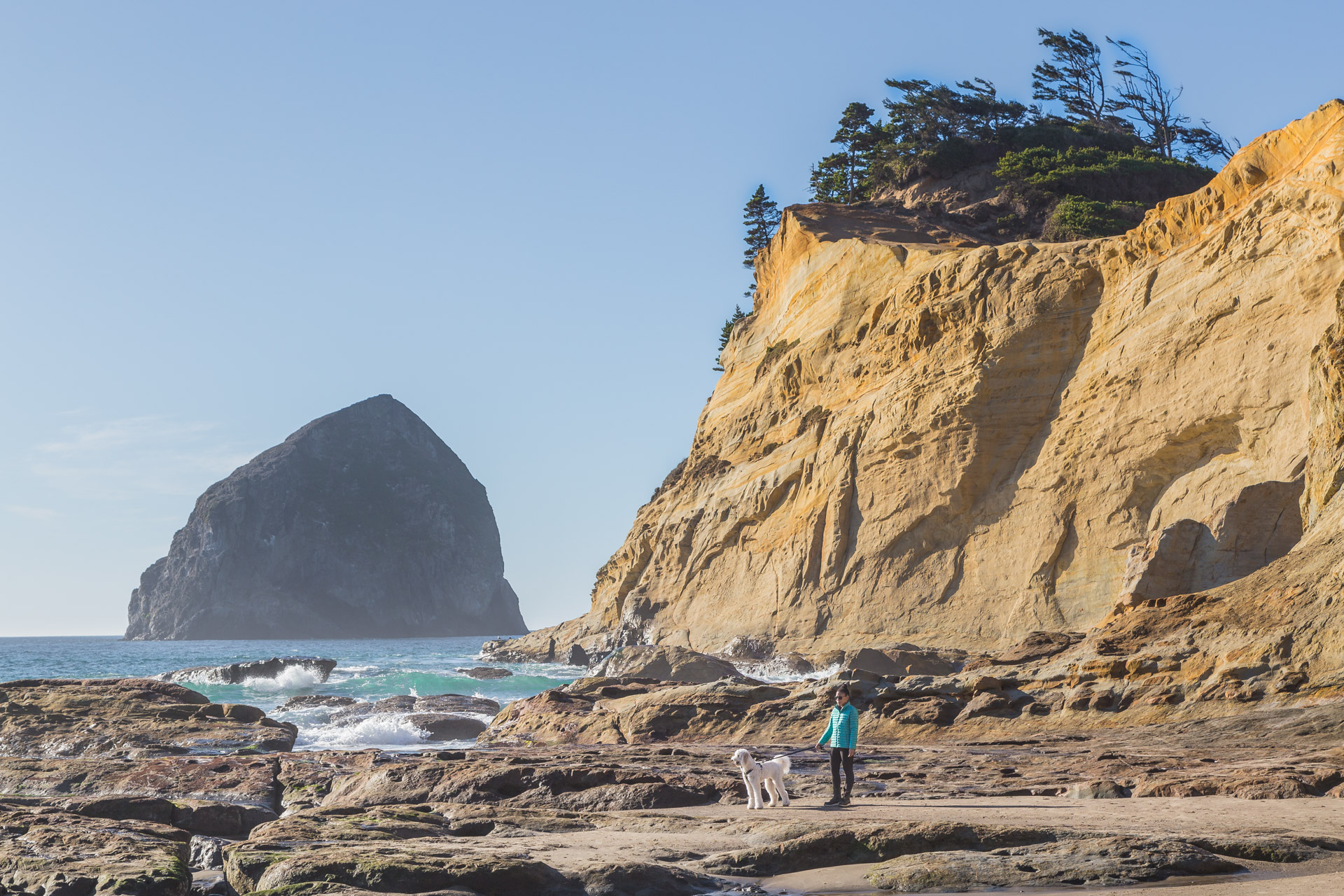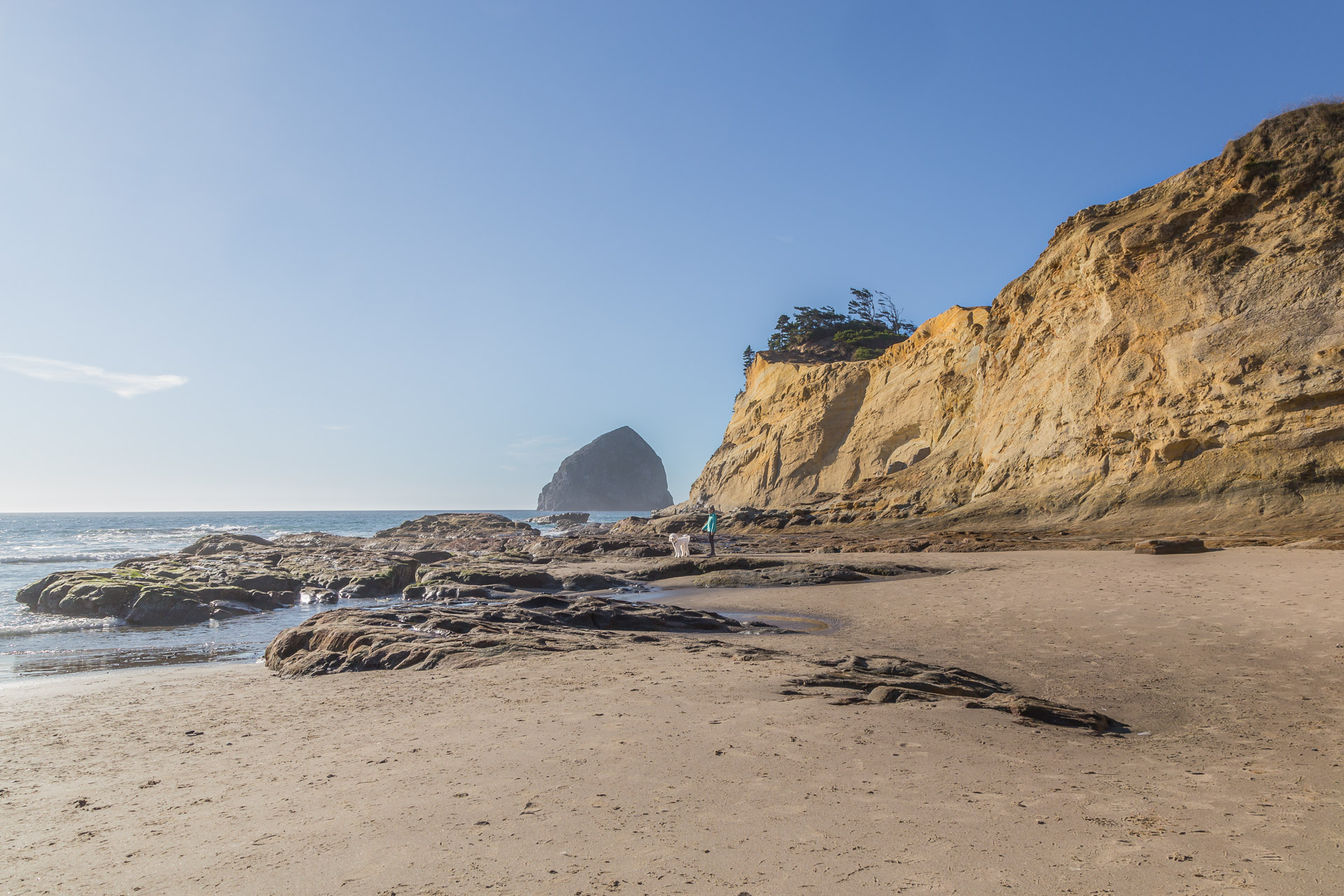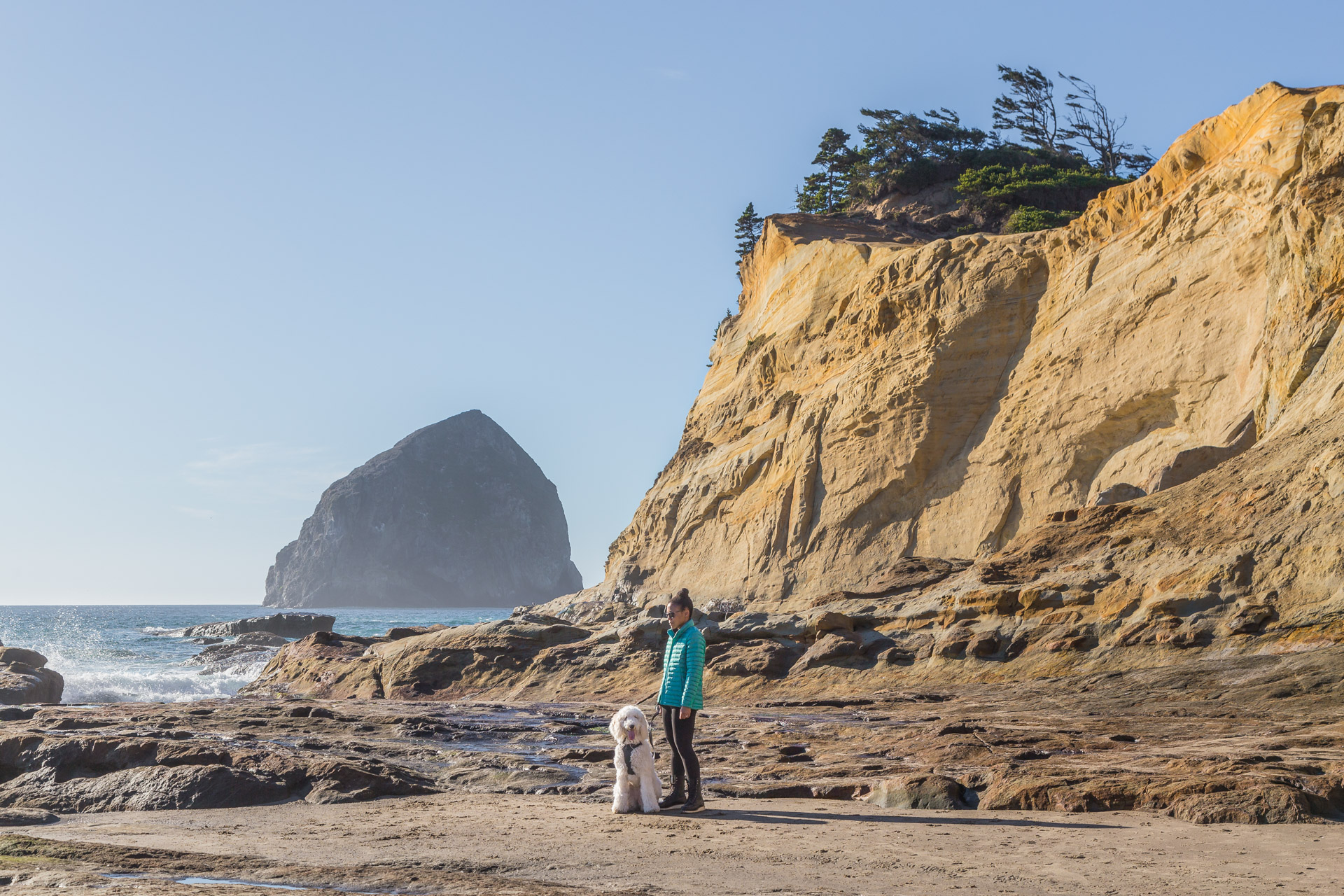 What do you think of this natural area? Leave a comment…we would love to hear what you think!
You might also like: