March 3, 2021
Meet Koda: Our New Poodle Puppy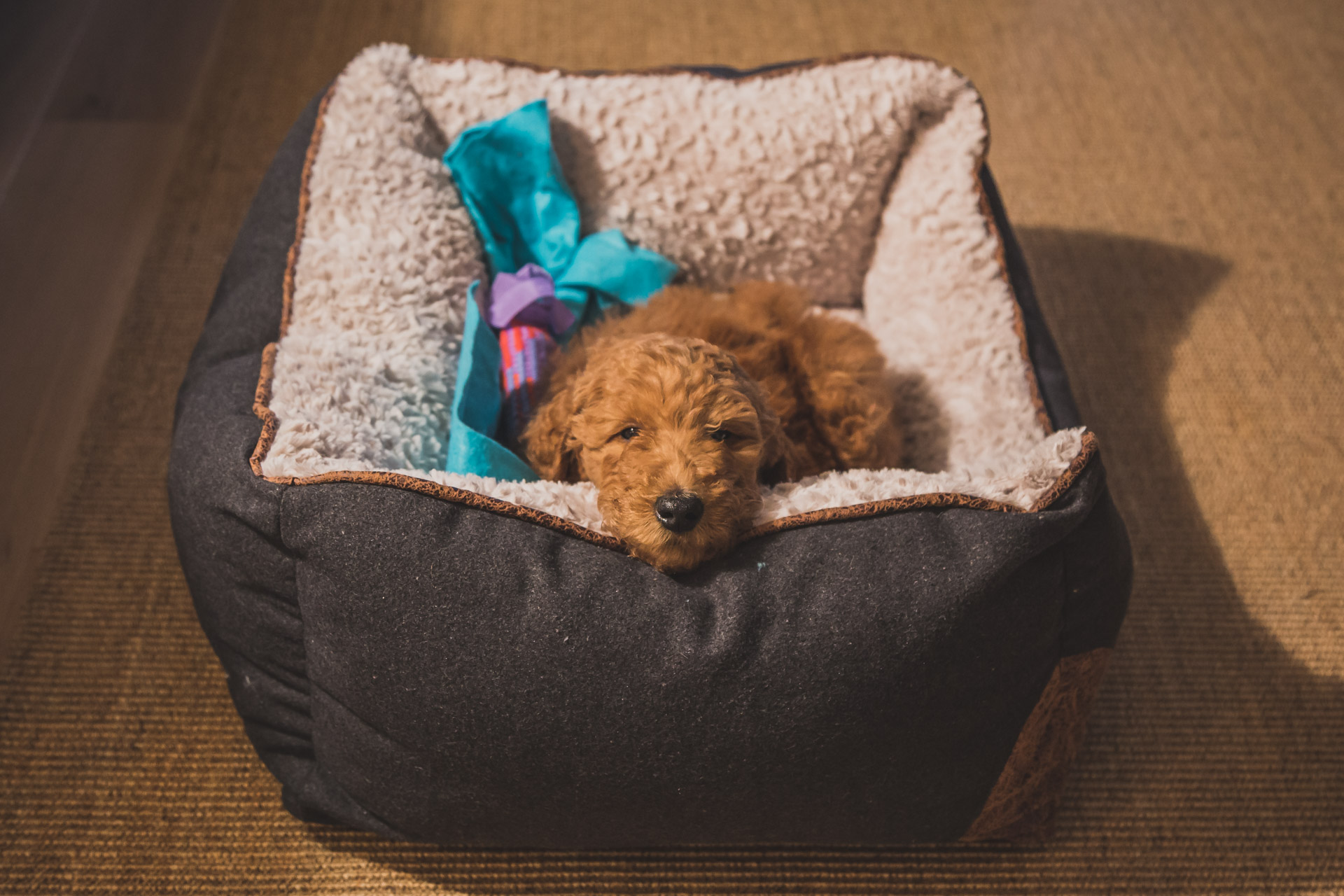 Hey everyone! I can't believe it has been almost a full year since we've posted on this blog! Our short-term break became a long-term one because the pandemic put an unfortunate halt on all our travels. However, it didn't stop us from making some big changes in our lives like we moved from Seattle to Bainbridge Island, and we got a new puppy! First, we desperately needed to get out of the city and found ourselves longing to live the island life, so Bainbridge was the perfect place for us. It is close enough to Seattle (a 35 minute ferry ride) for those quick city trips, but far enough away to be enveloped in quiet nature. Then after buying a house with some land, we decided to make another big change by giving Prana (our two year old poodle) a sibling which brings us to our introduction to Koda! He is a 16 week old Apricot Standard Poodle with lots and lots of energy. Now these photos chronicle the day he entered our lives which was around 8 weeks old to the few weeks after where he grew nearly 10 pounds by the time he reached 13 weeks. His poodle hair is growing really fast too! Honestly, he has connected so well with Prana. They love playing together all day long and rarely leave each other's side. So we can definitely tell that Prana loves him as much as we do, and we cannot wait to take Koda and Prana on future travels and hiking trips which we are sure they will enjoy so much…especially because they get to experience new things together!
We hope everyone is doing well, and we look forward to reviving this blog and sharing more photos in the future!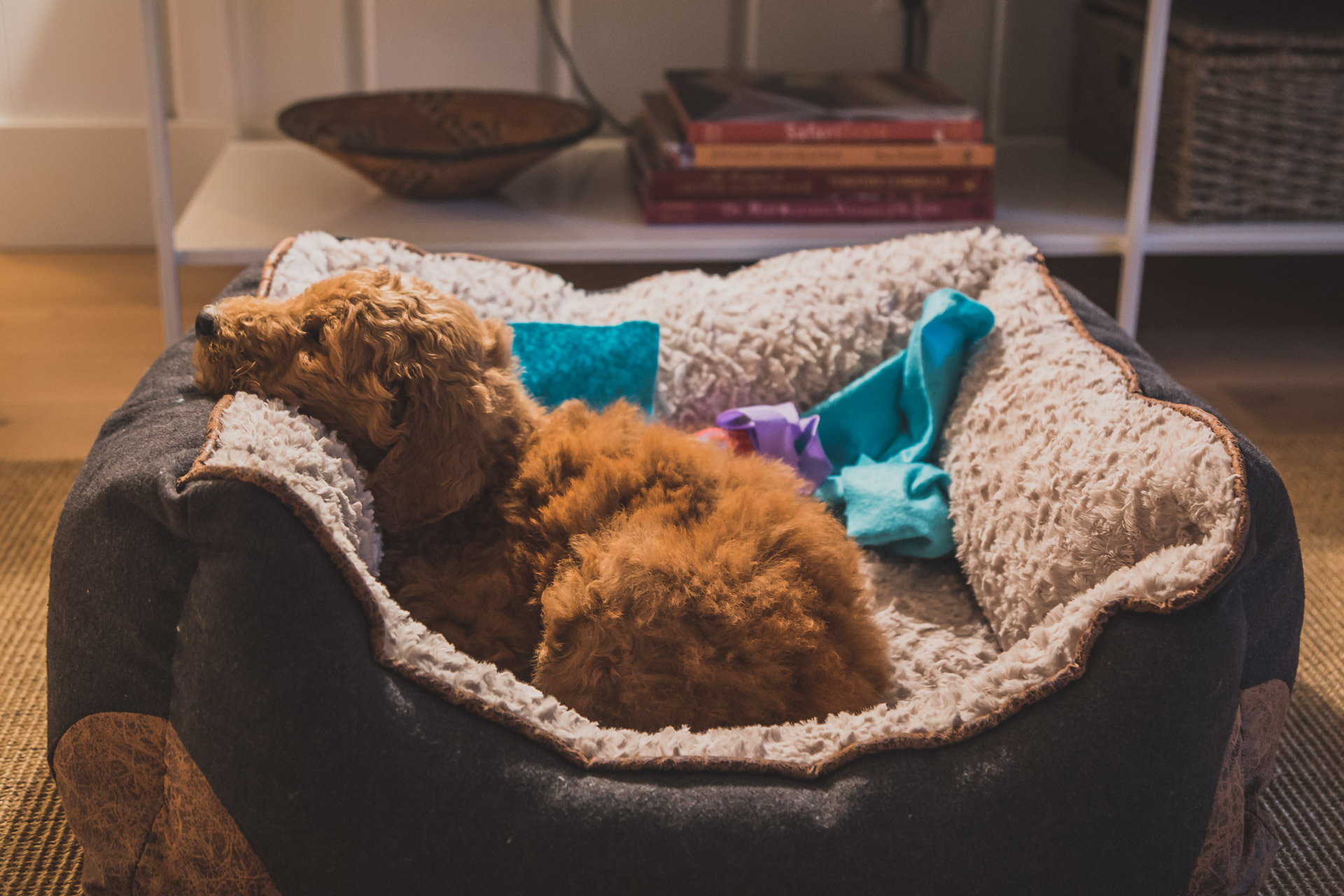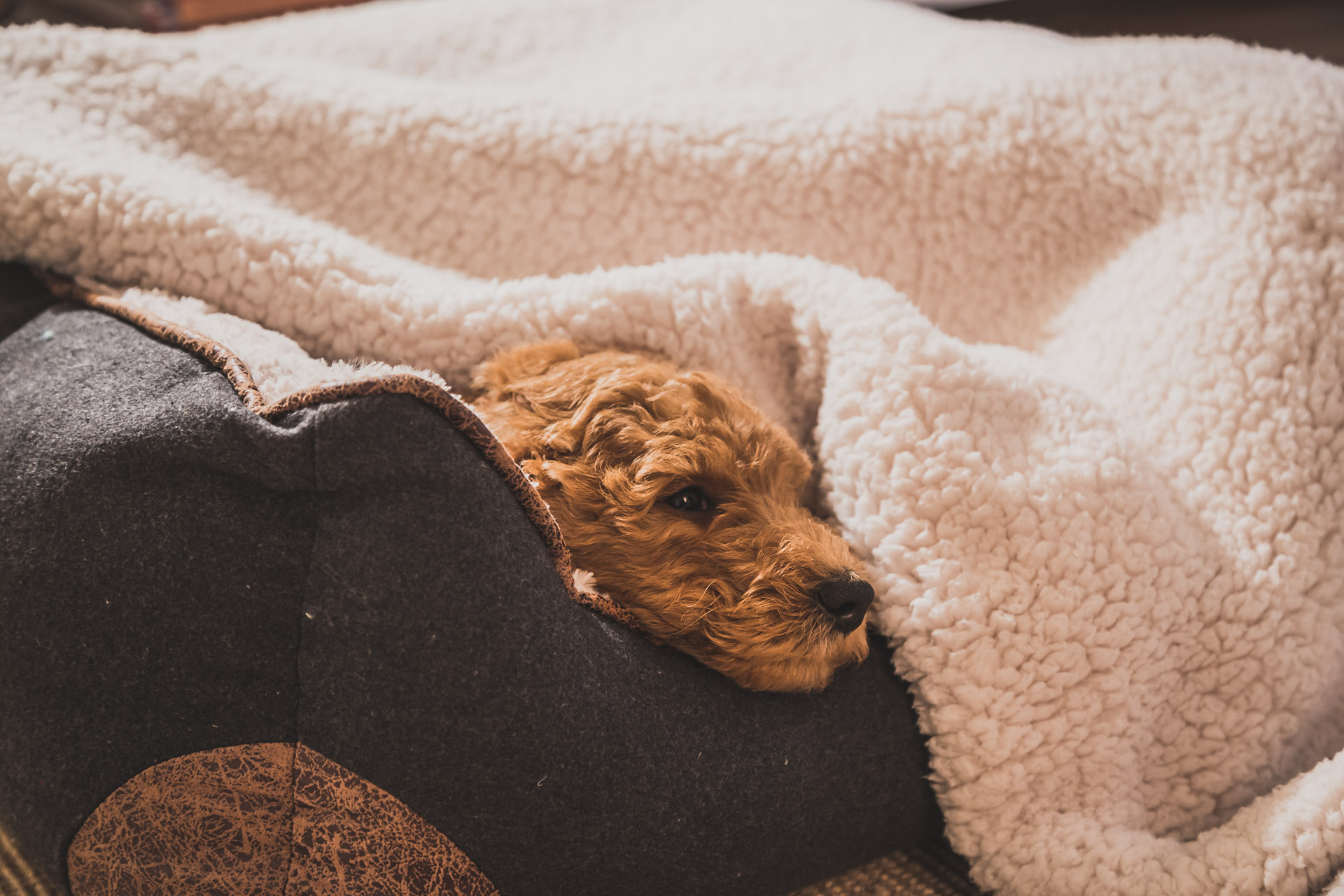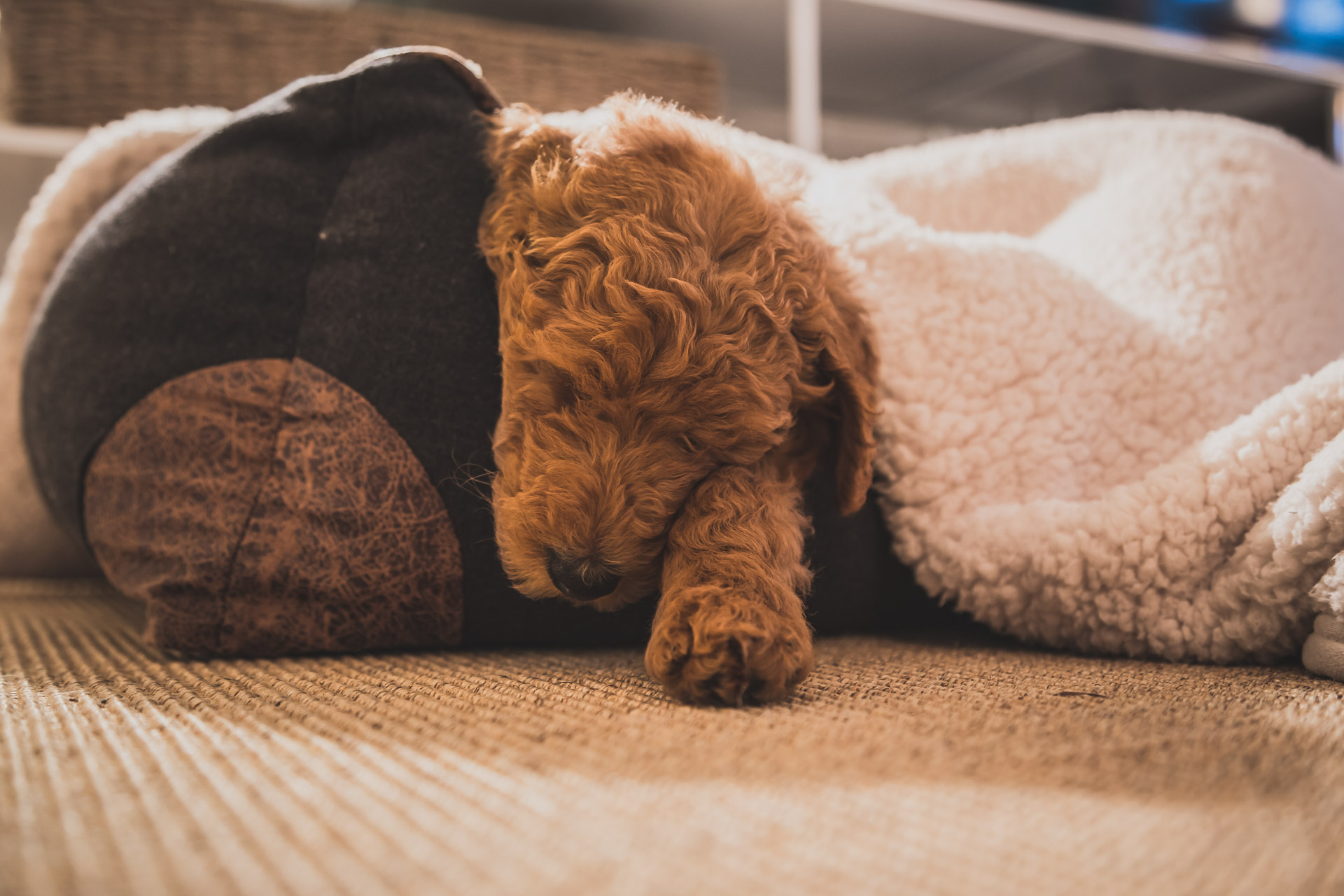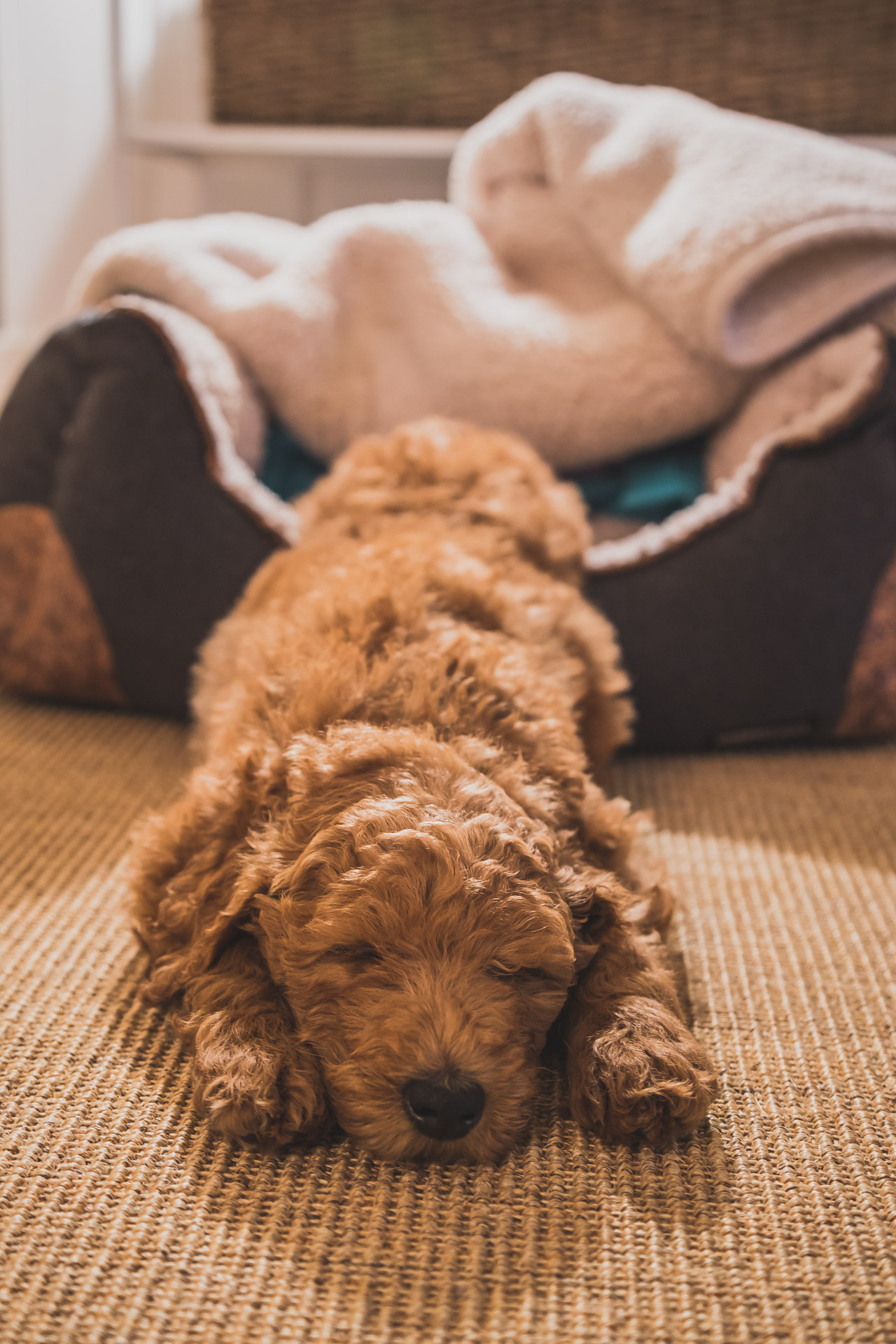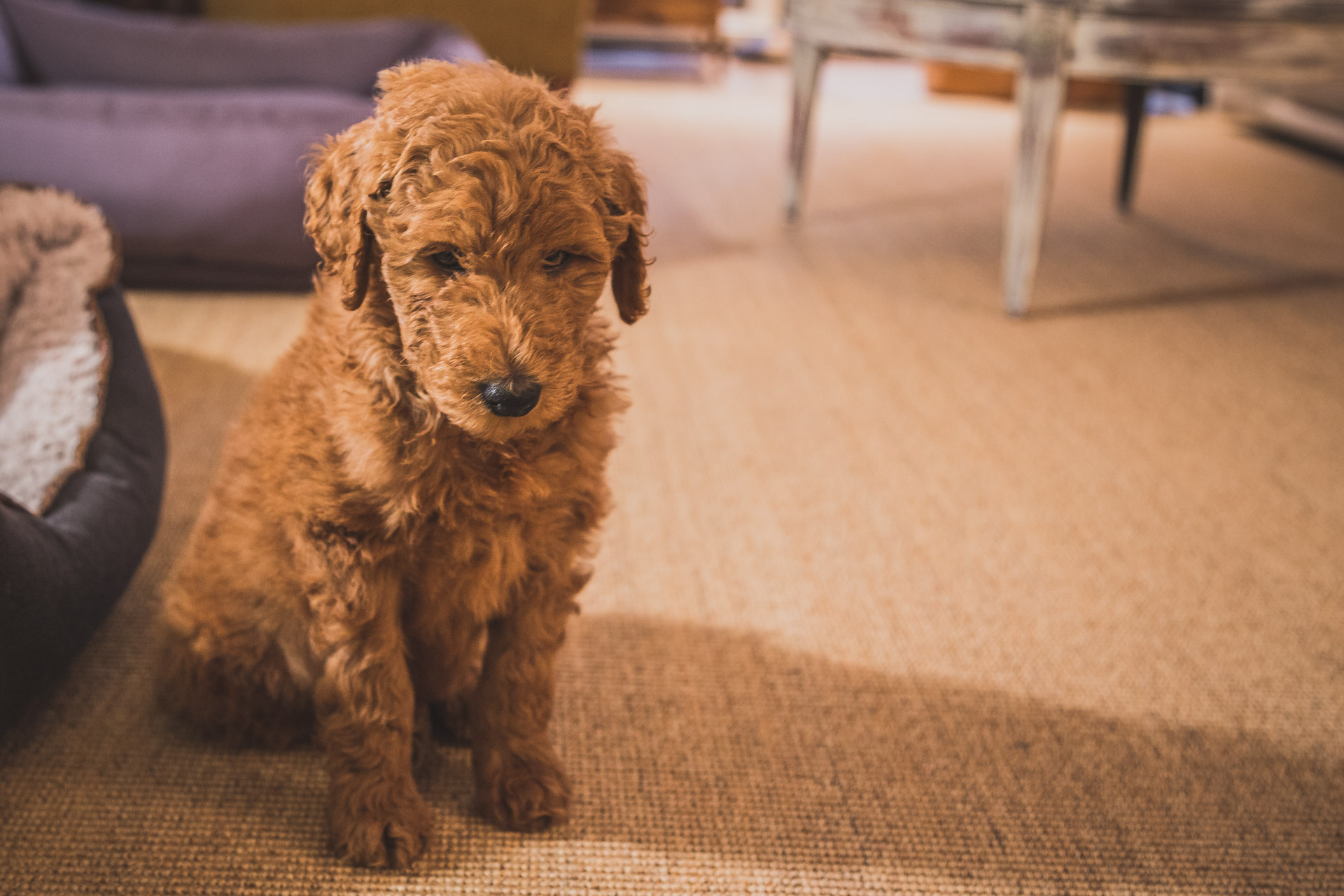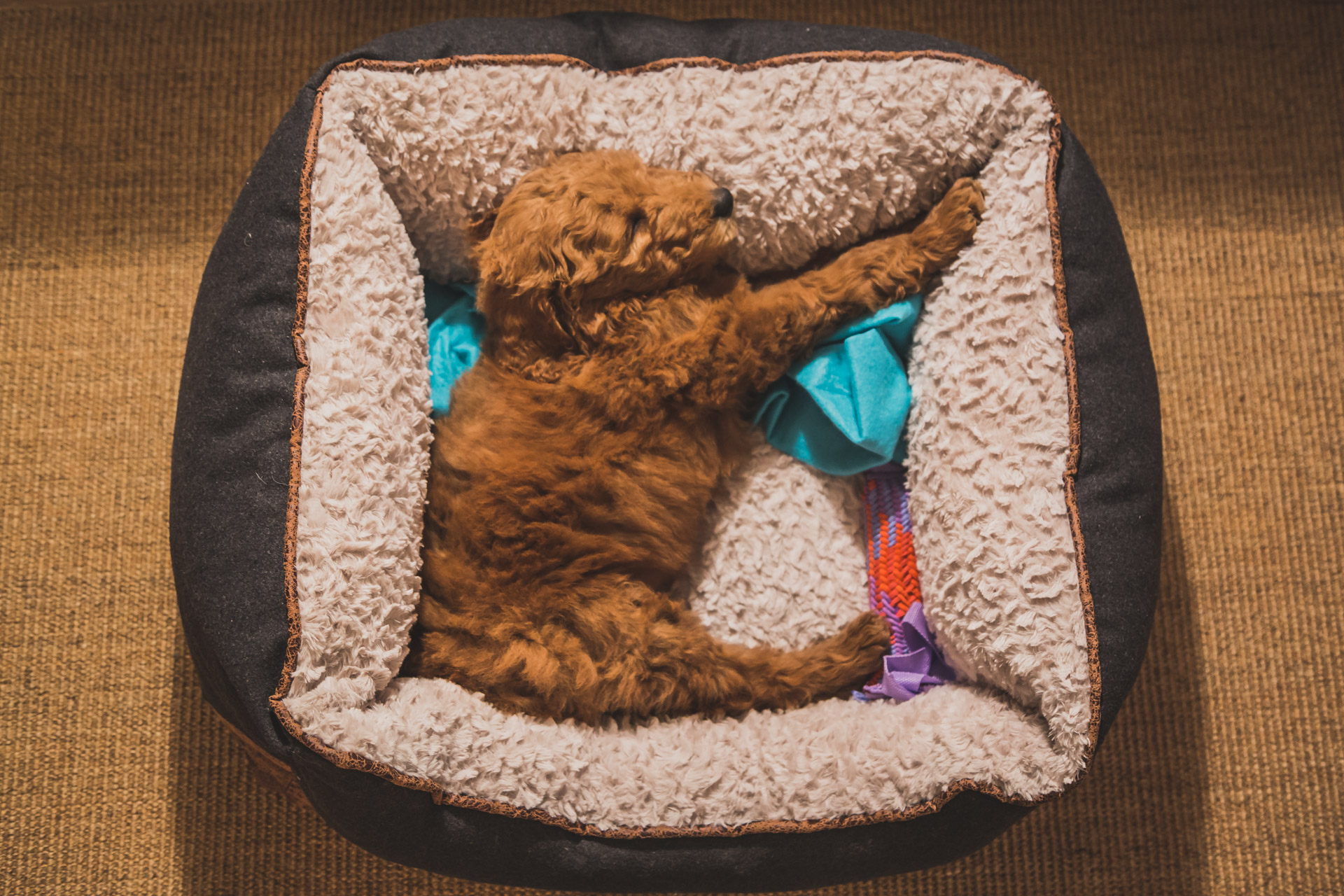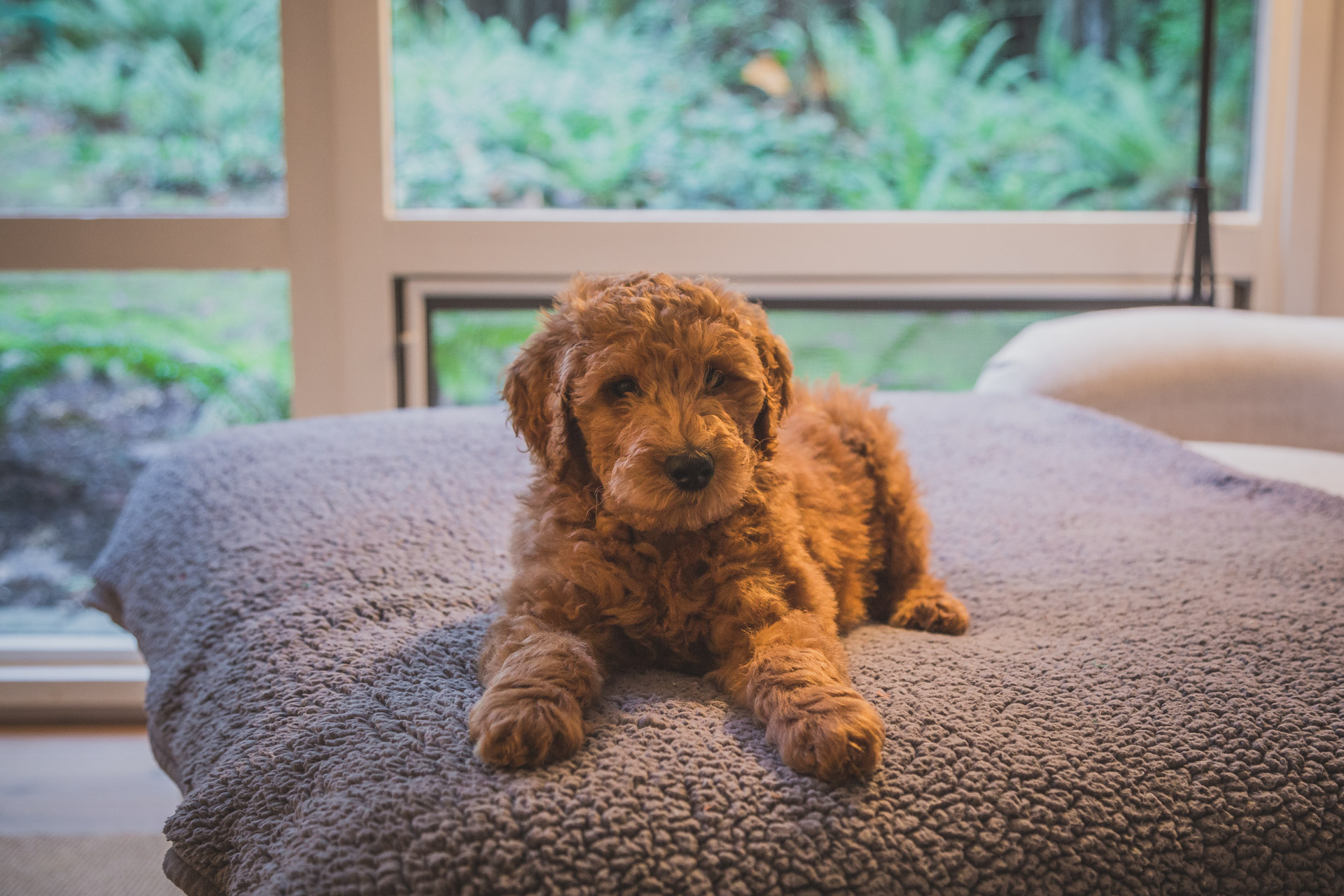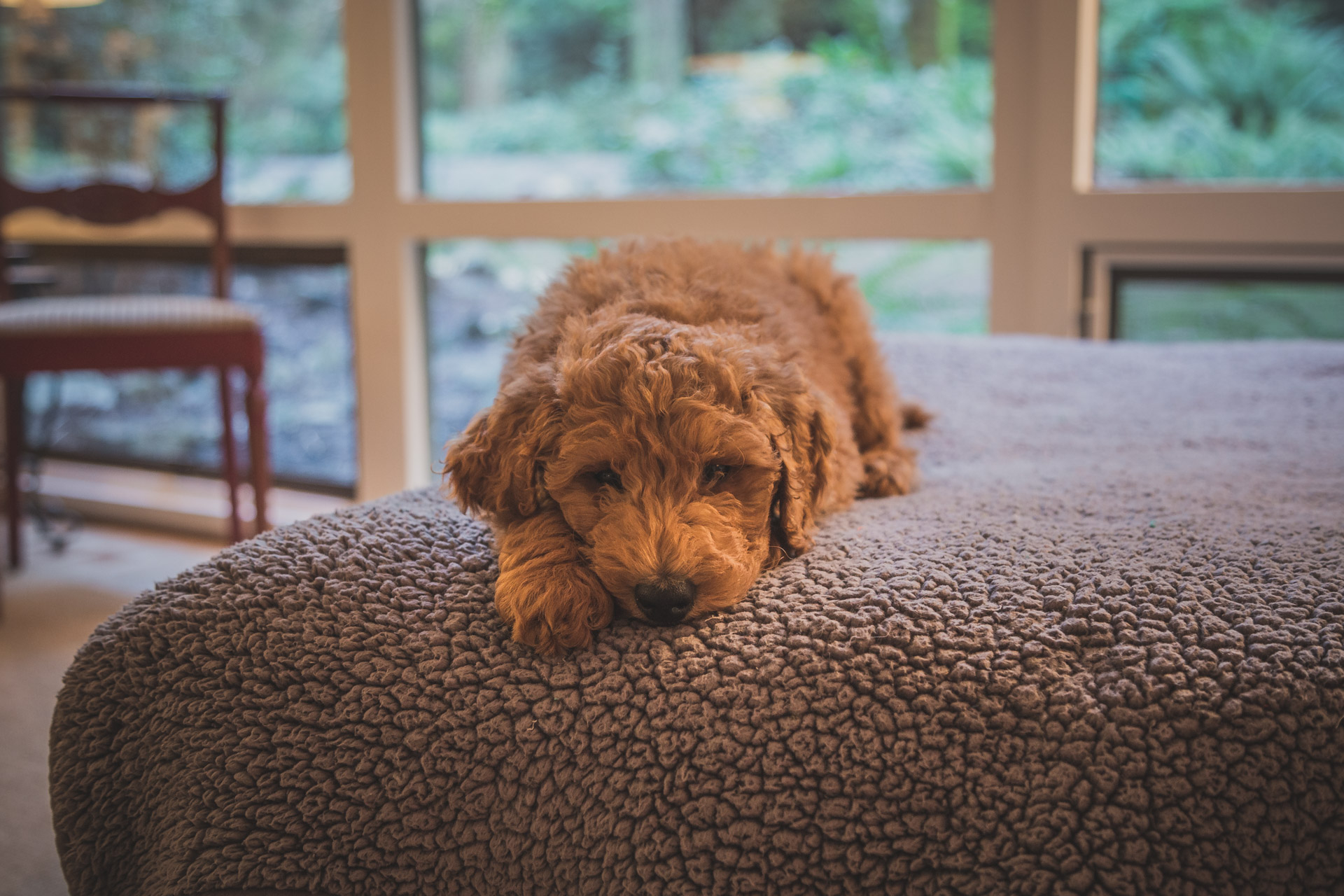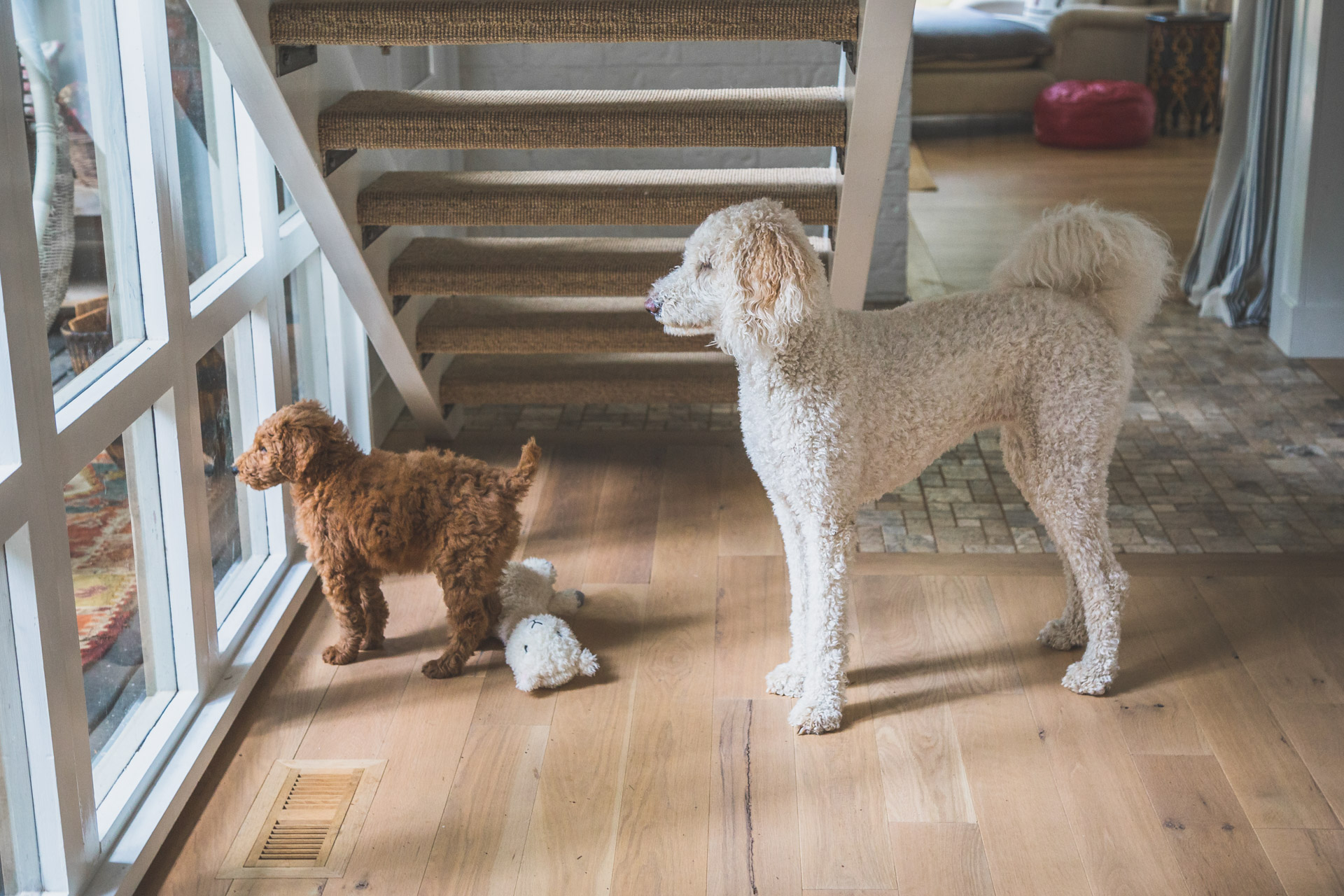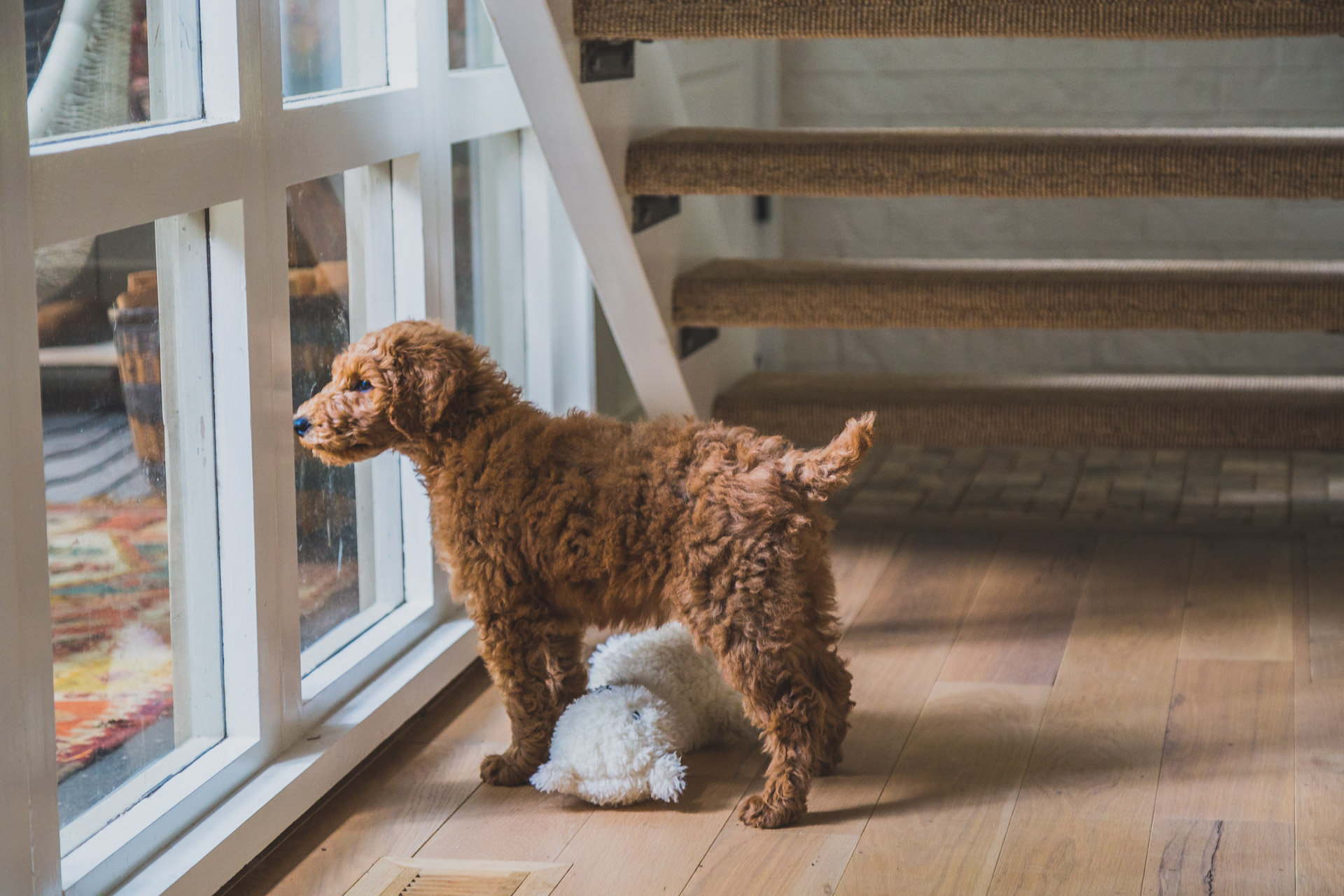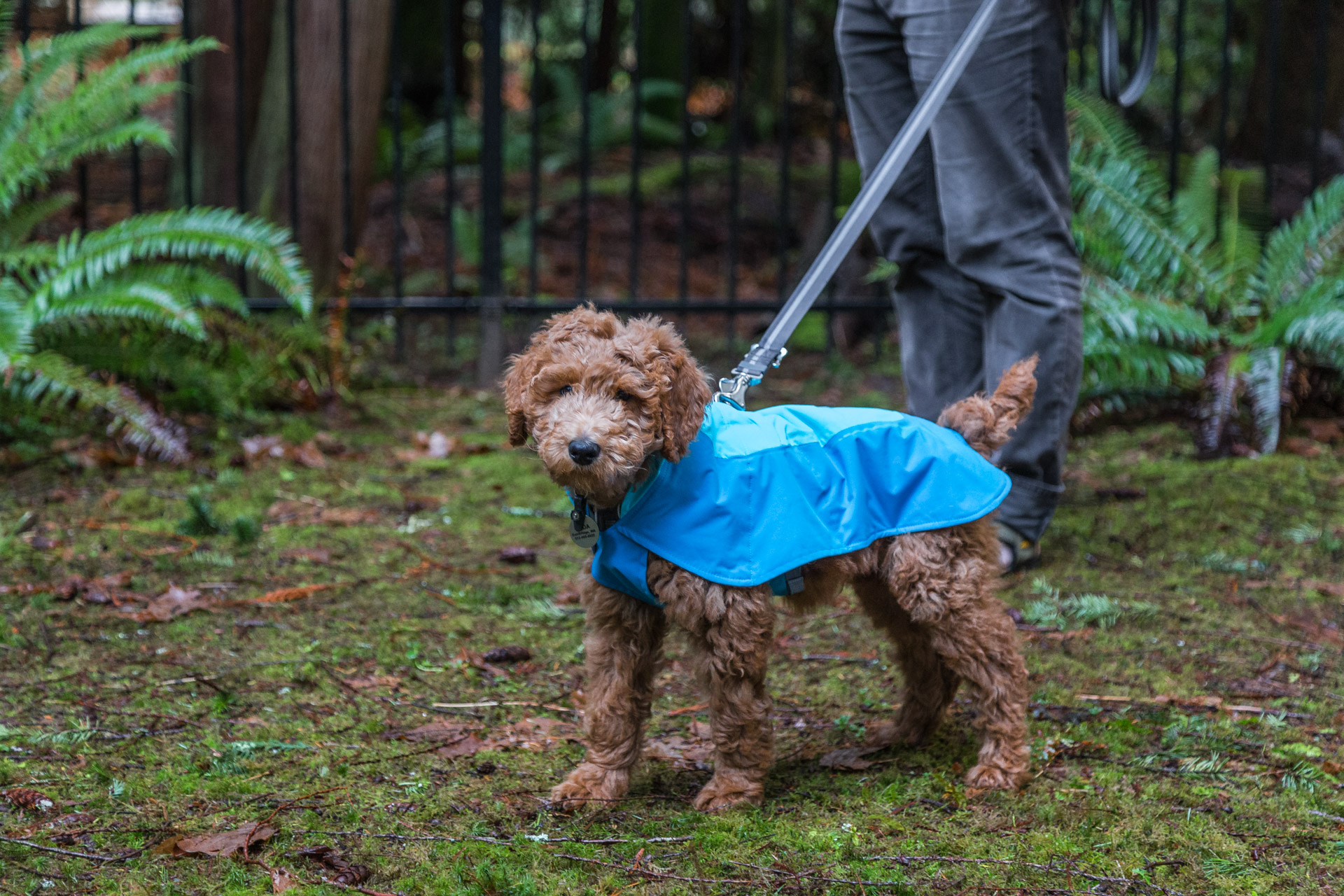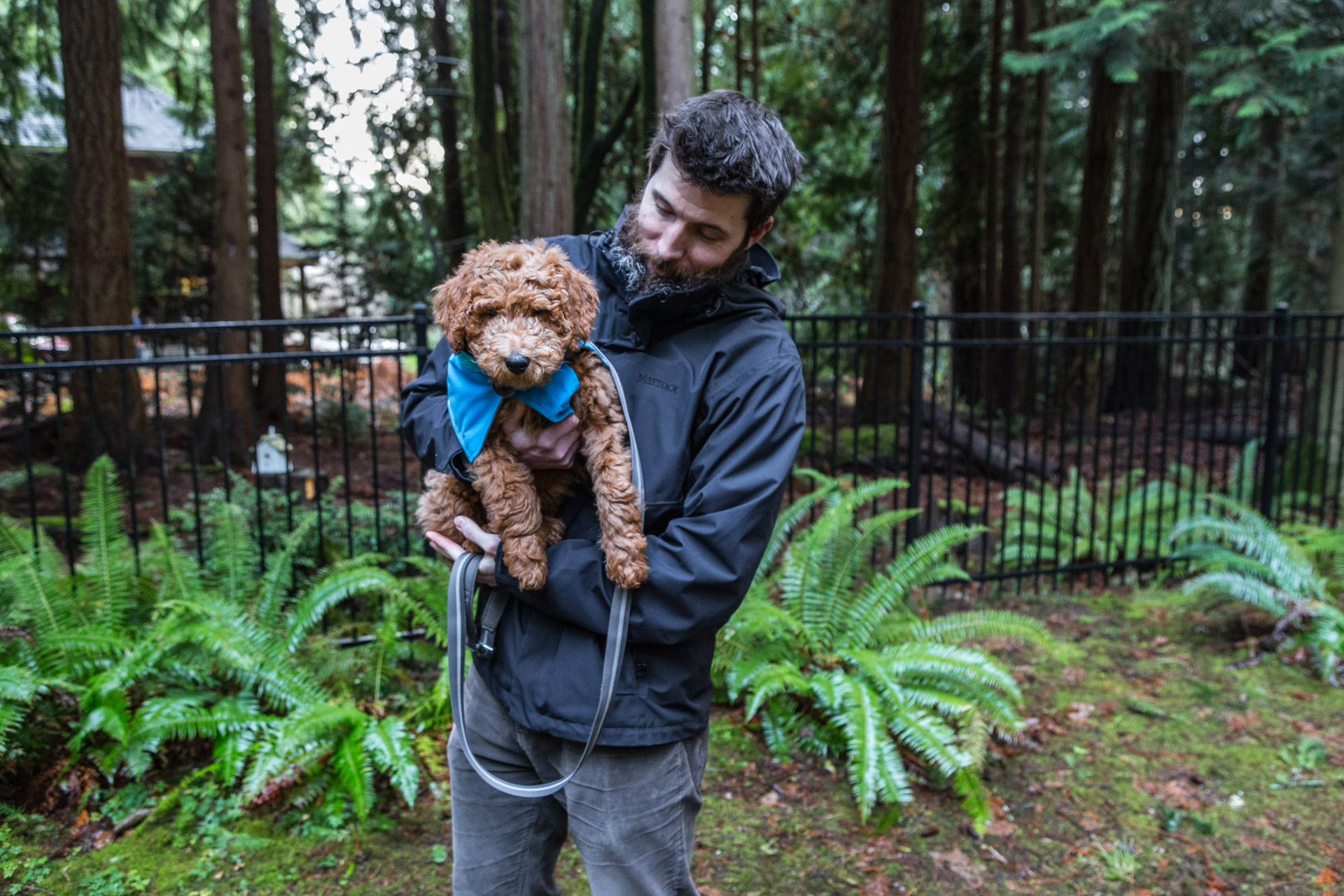 What do you think of our new puppy? Leave a comment…we would love to hear what you think!
You might also like: