June 12, 2019
Prana's First Visit To A Beach On Bainbridge Island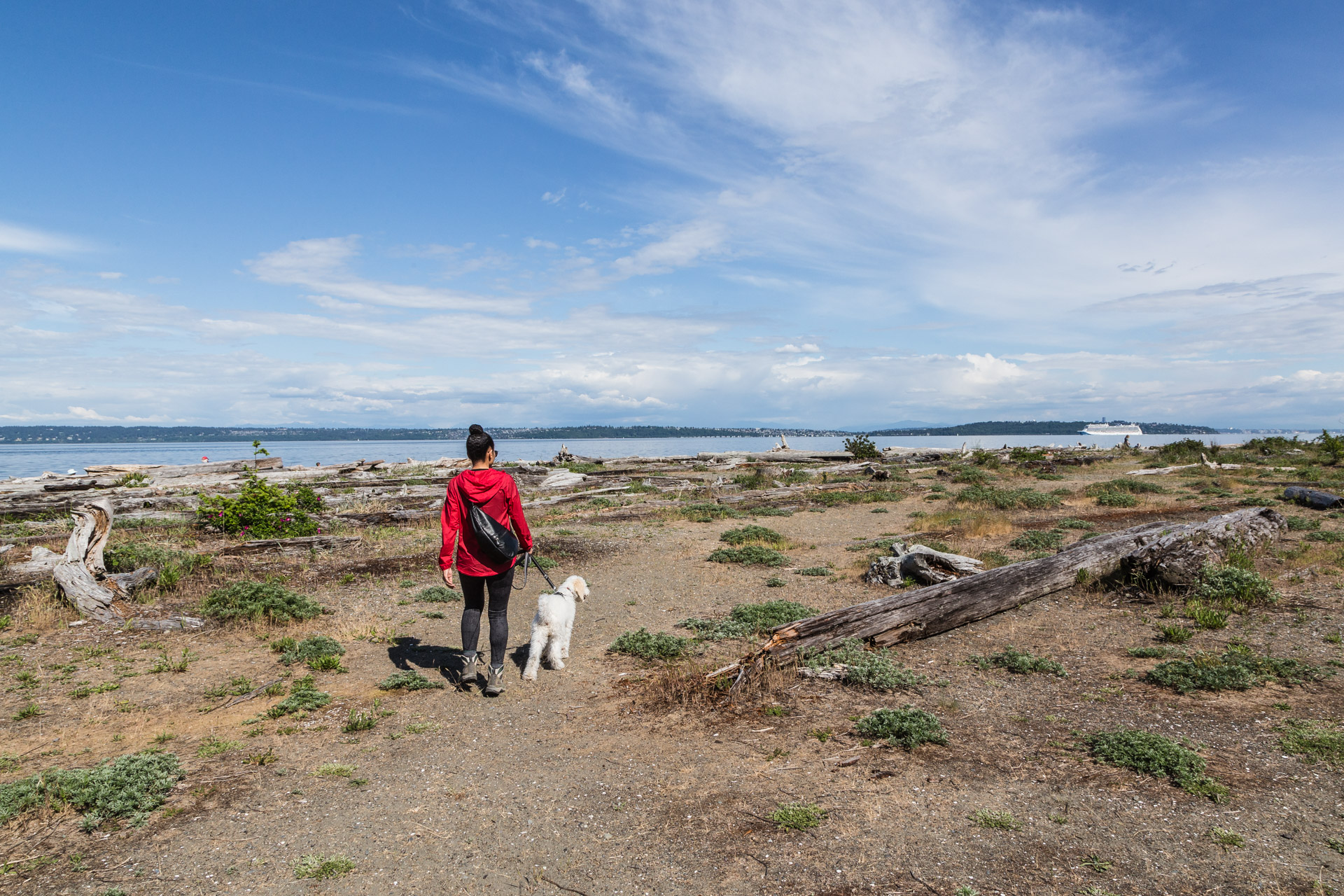 Prana is growing up so quickly, so we thought it was time to take her to the beach…specifically, a driftwood beach on Bainbridge Island! Now Bainbridge has always been our go-to for a quick getaway since it is only a short 35 minute ferry ride from Seattle, but we had never visited any of their city parks. So since Prana absolutely loves her parks, we had a mission to find the most beautiful pet-friendly ones on the island which is why we found ourselves at this amazing place called the Fay Bainbridge Park. It turned out to be the perfect spot with its spectacular ocean views with a front row seat to see the cruise ships go by and gorgeous sandy beach with tons of interesting driftwood which actually kept our puppy extremely happy since she is always on the look out for the perfect stick!
We hope everyone has a wonderful week, and be sure to check back later for our next post which features another beautiful park on Bainbridge Island!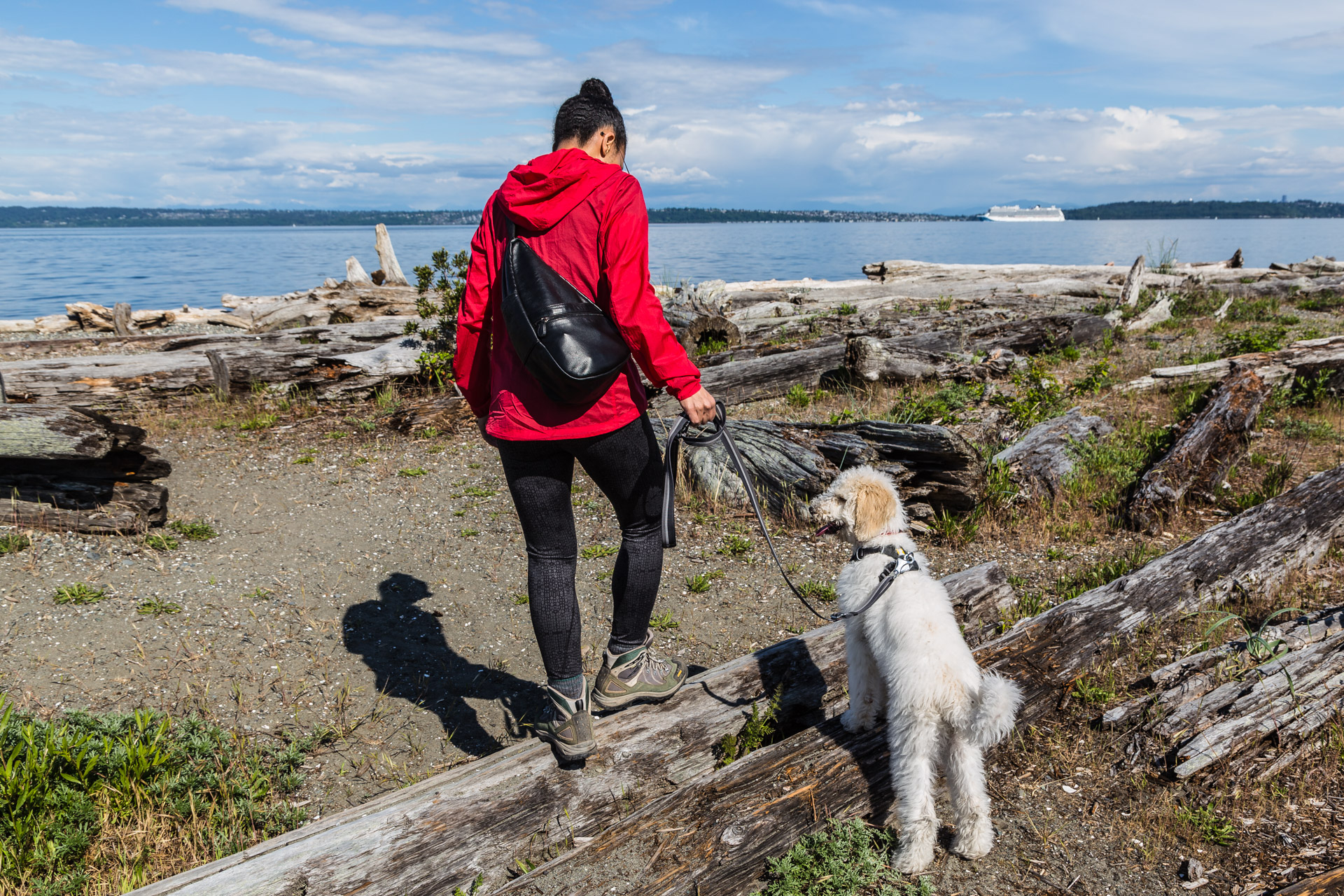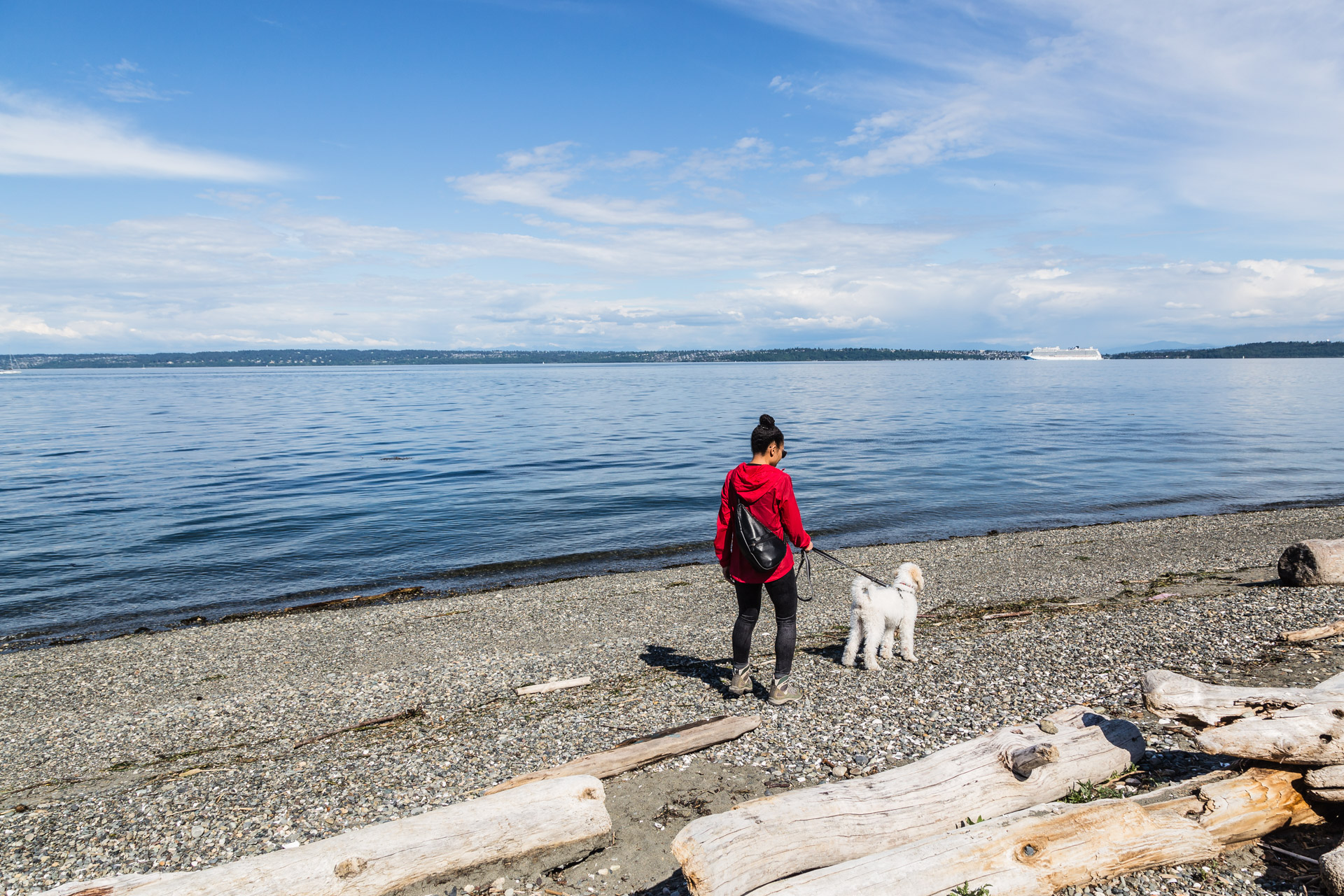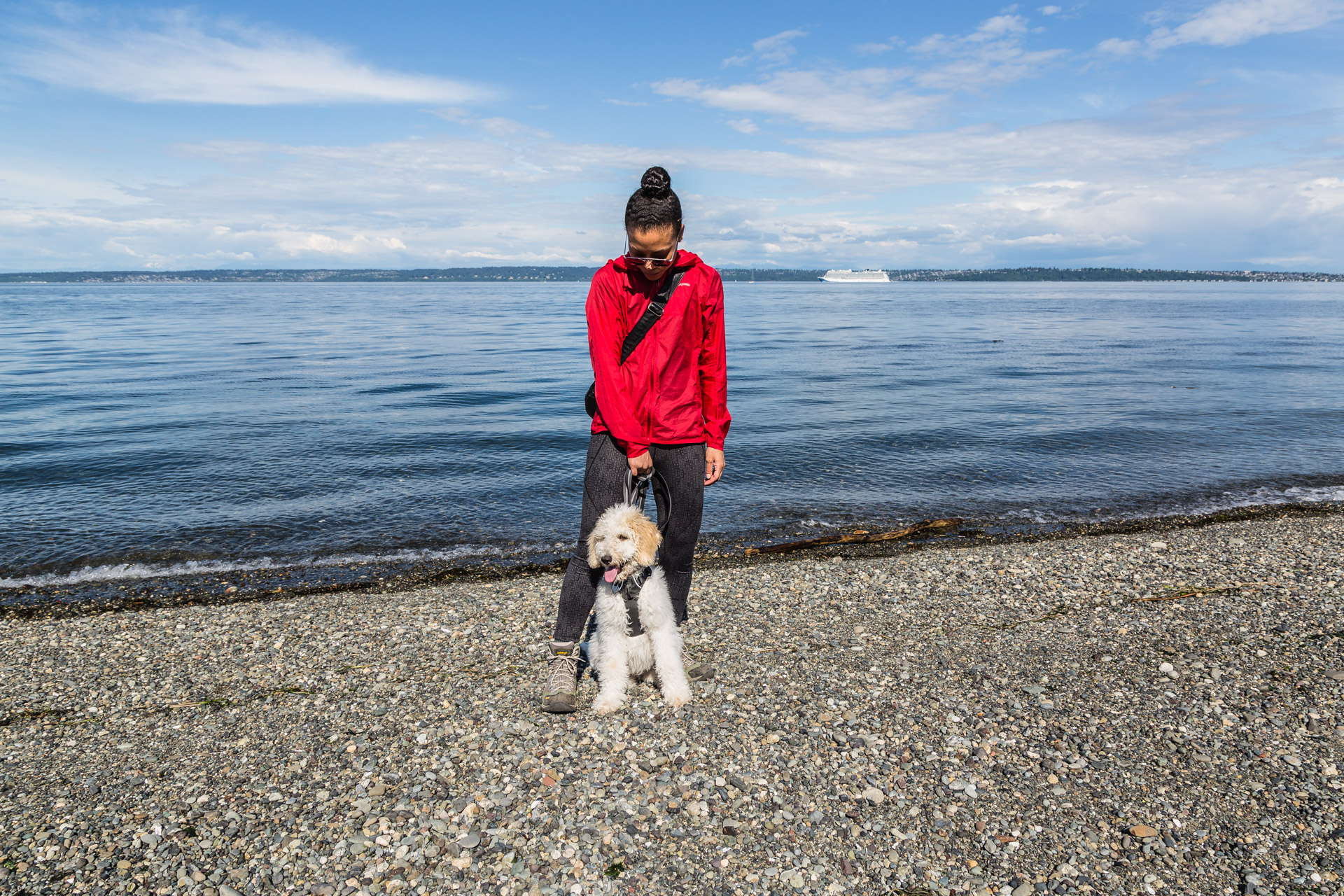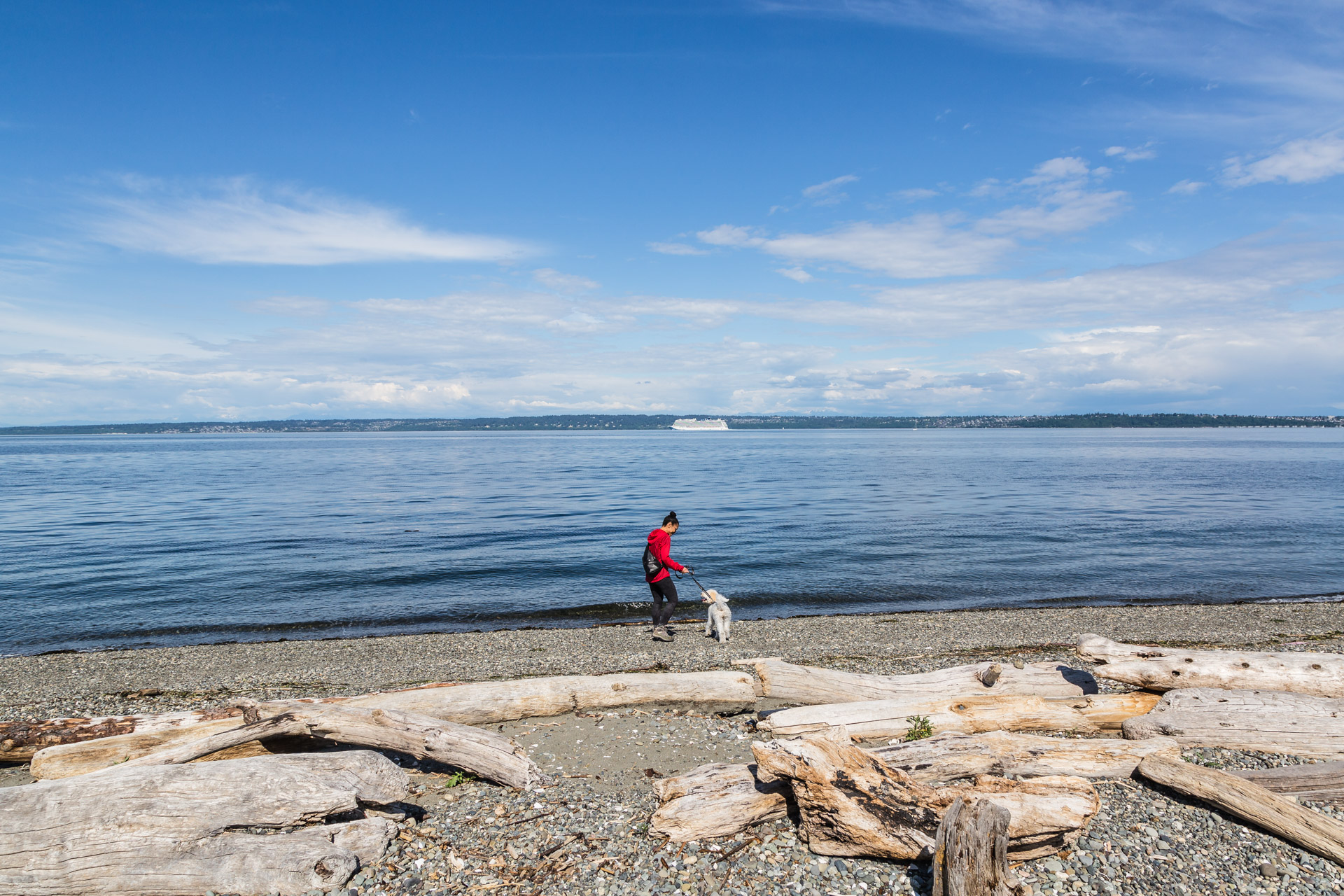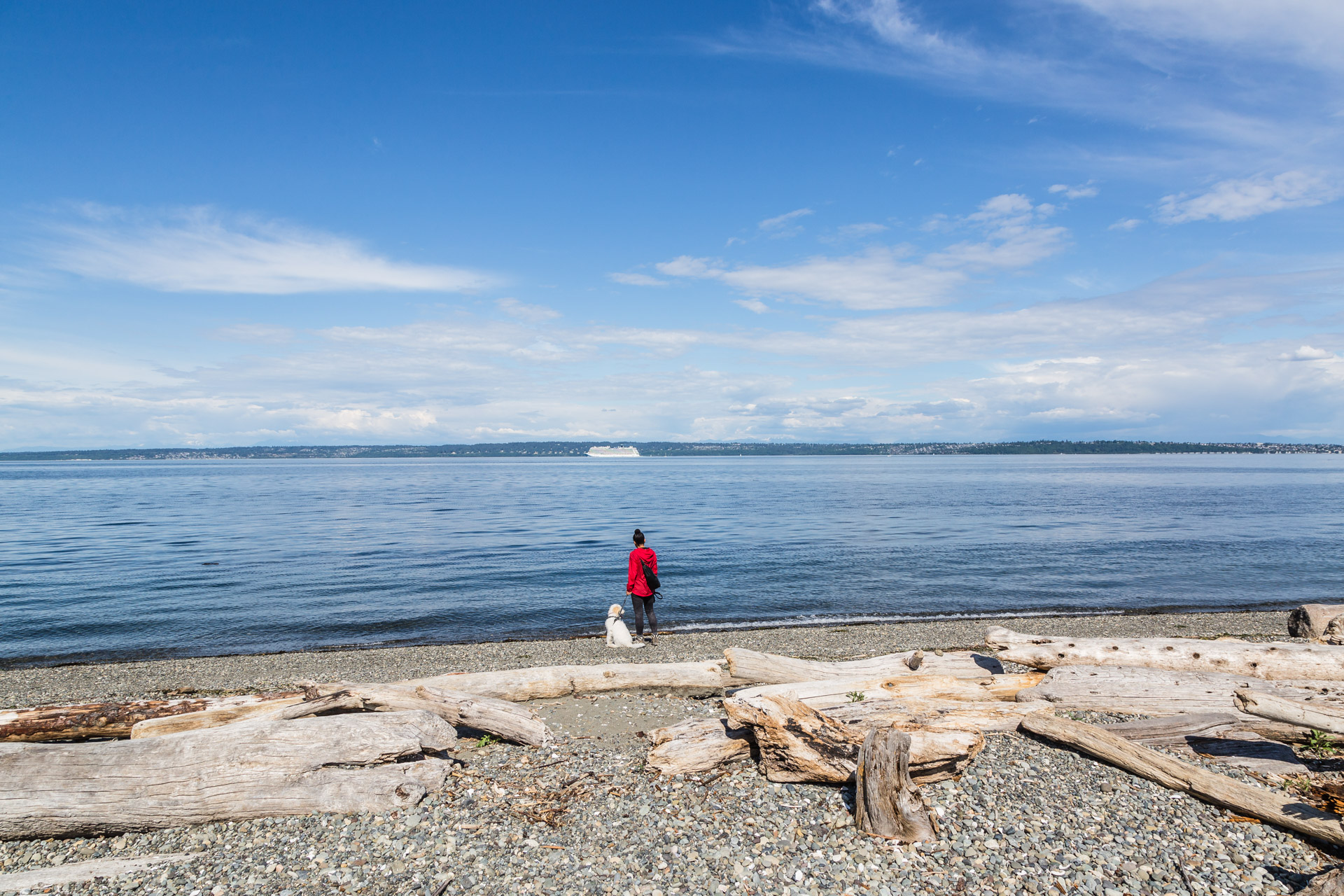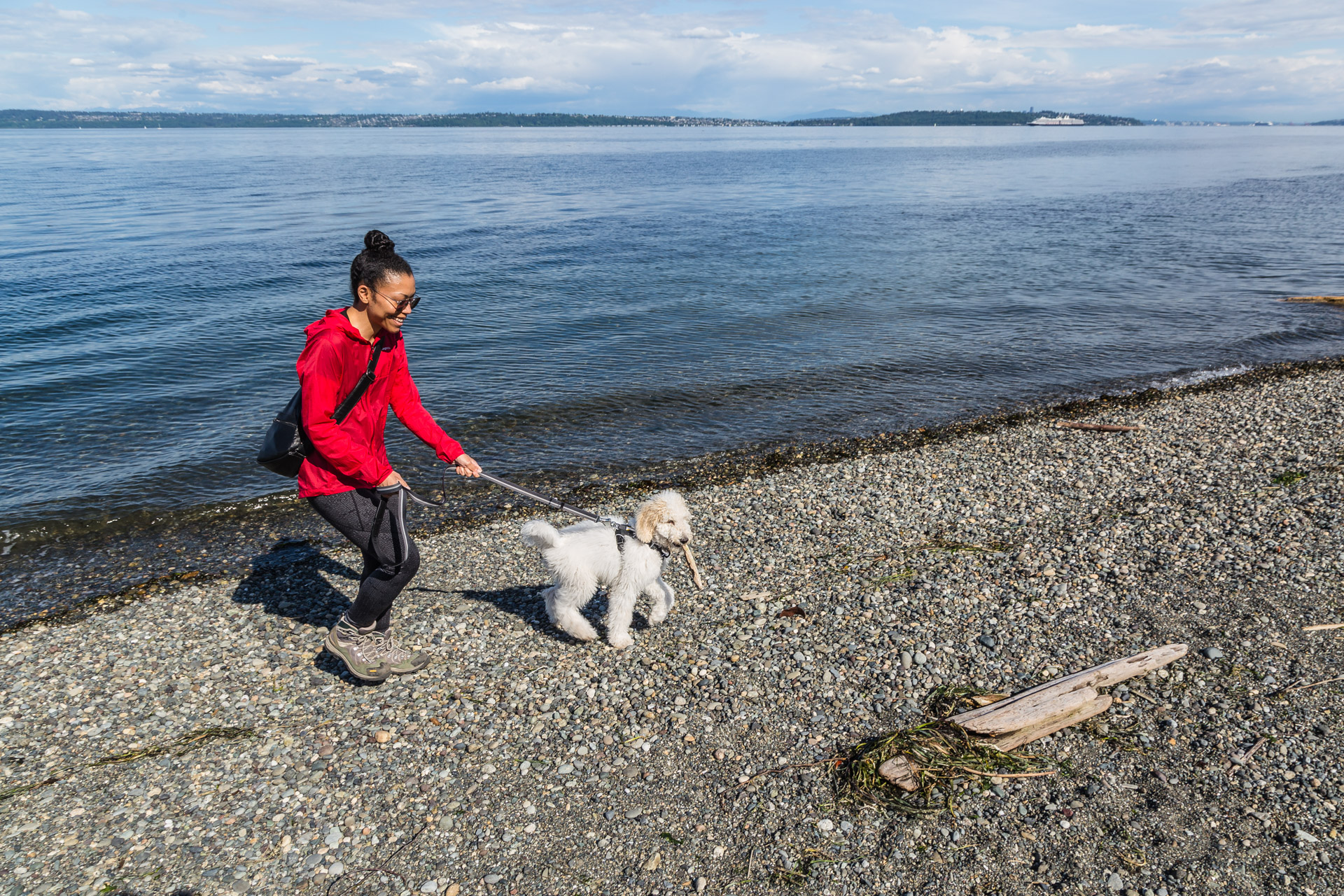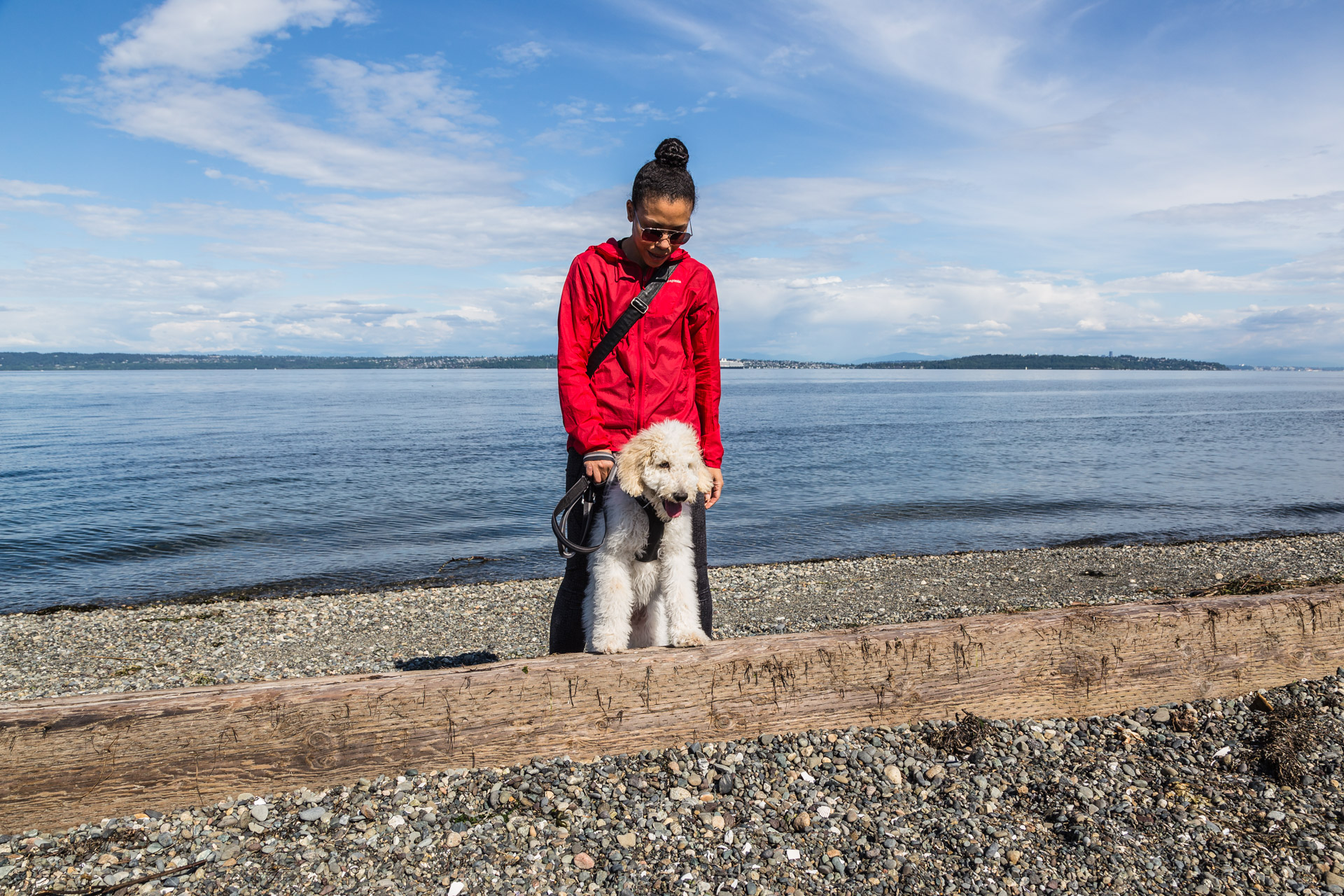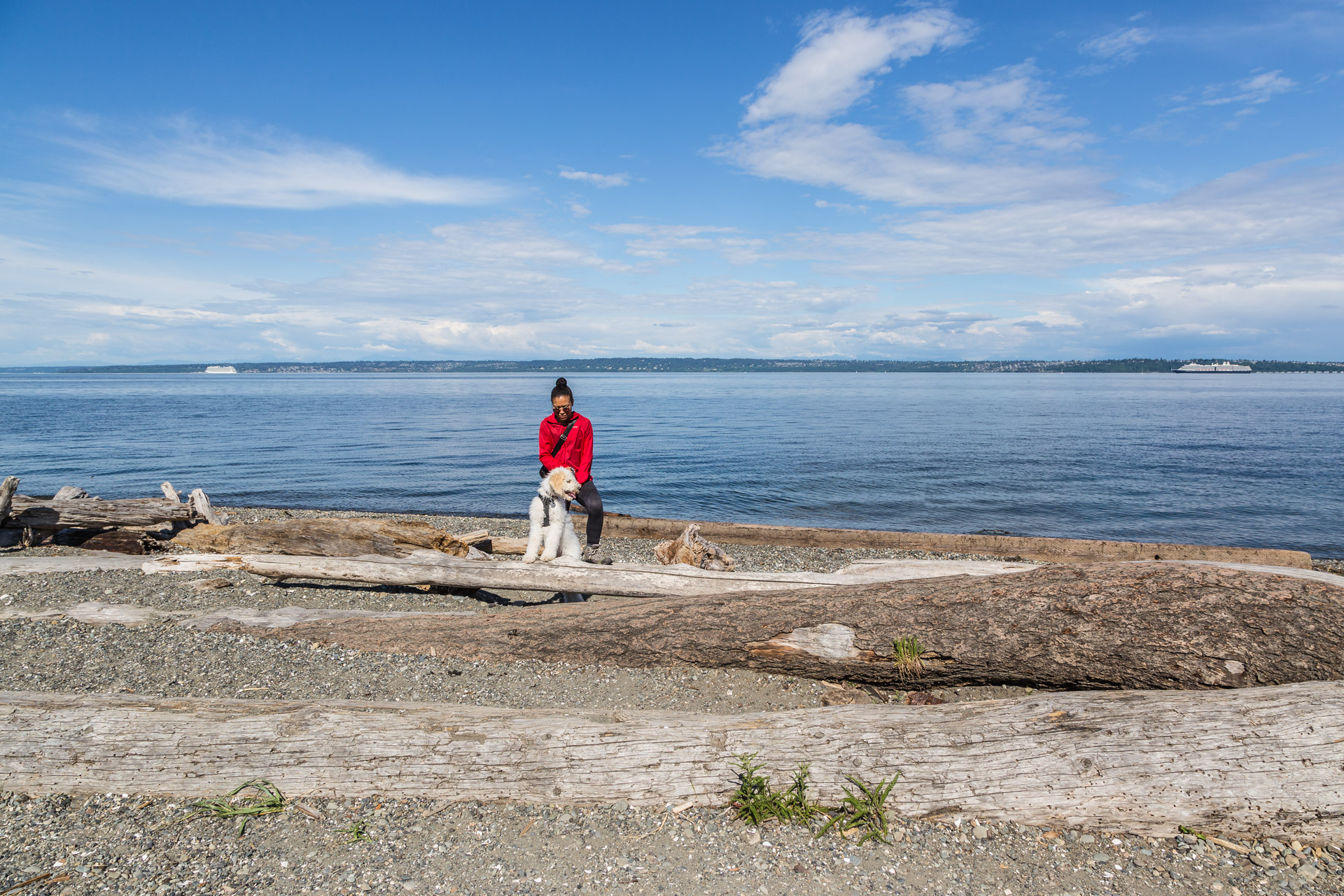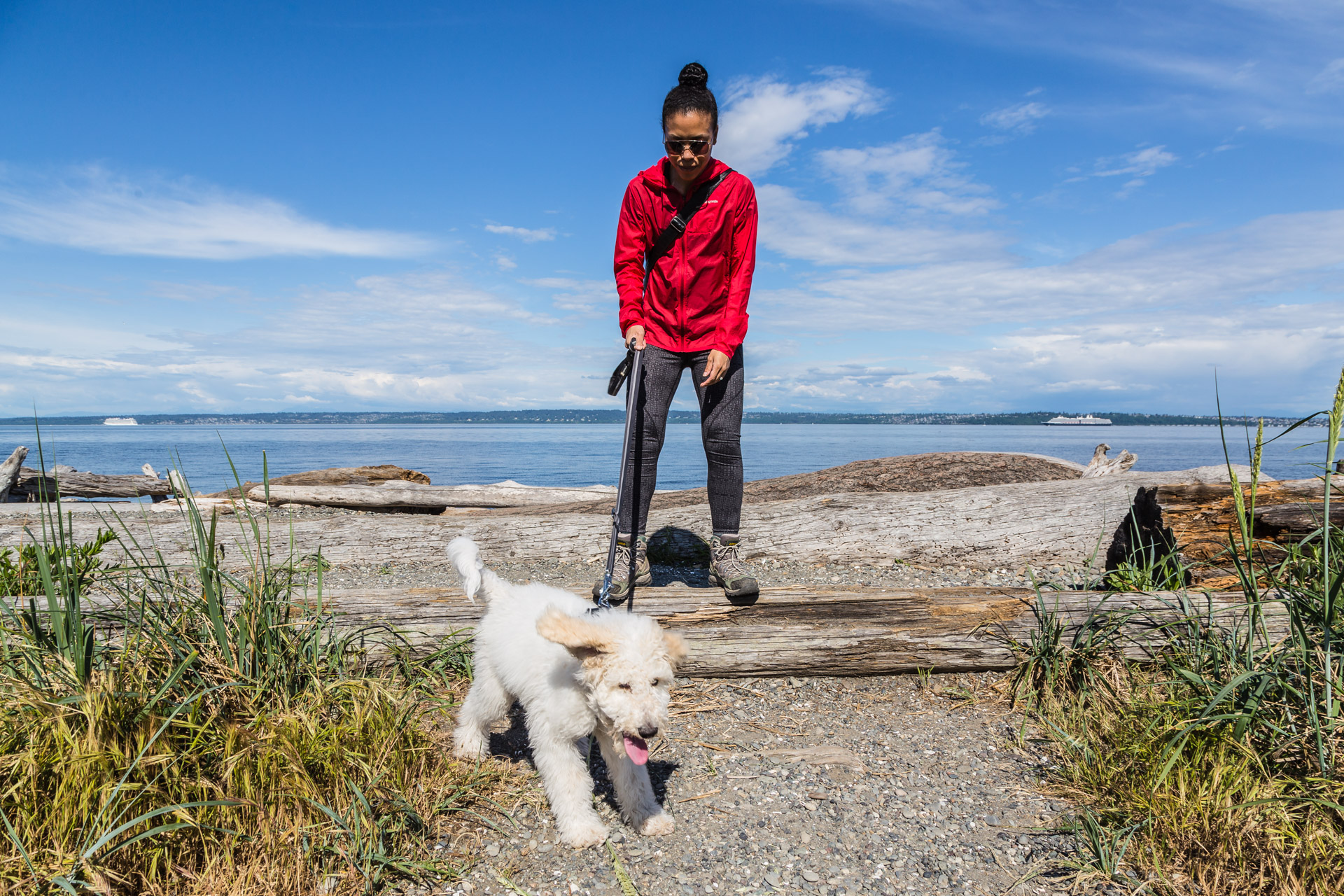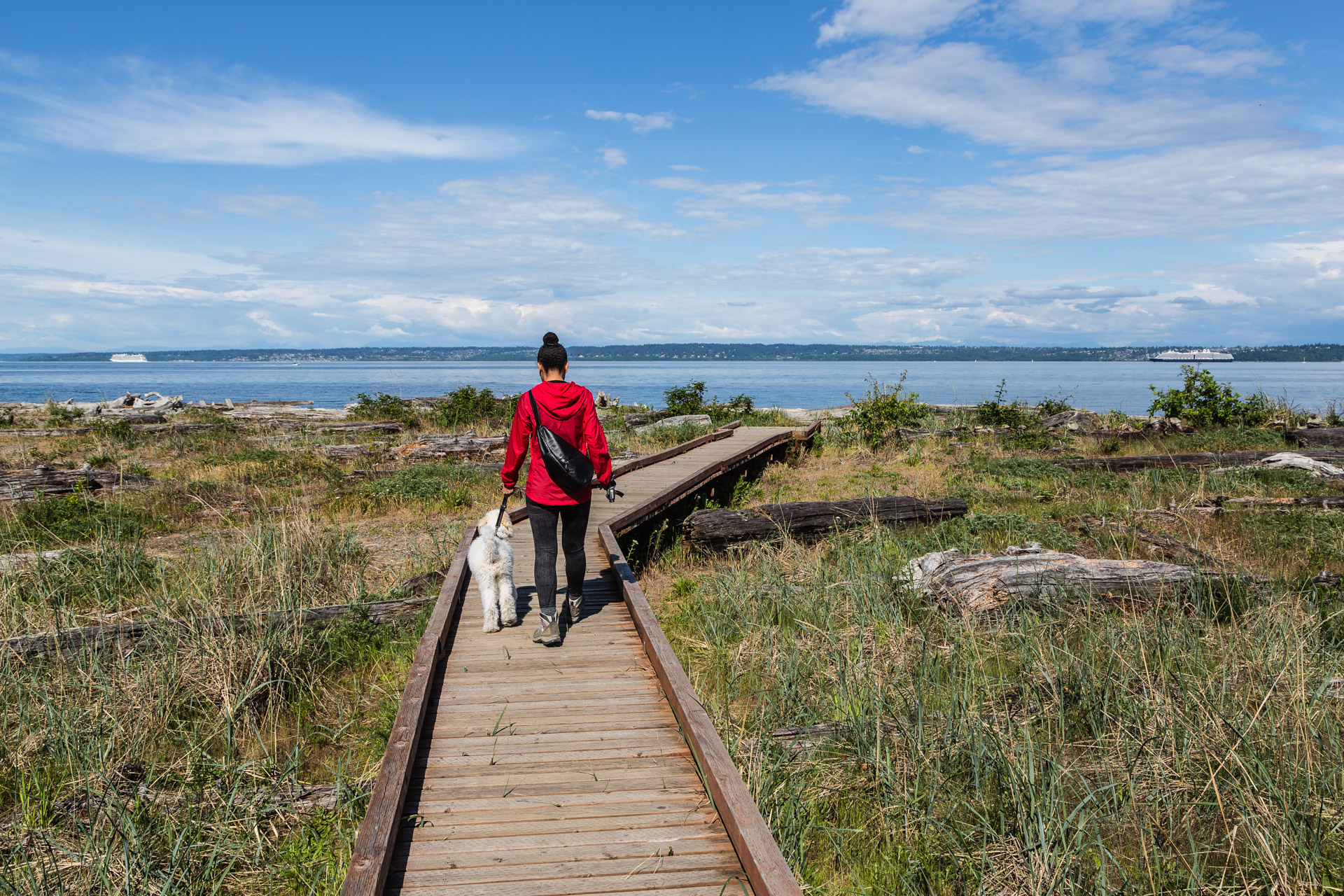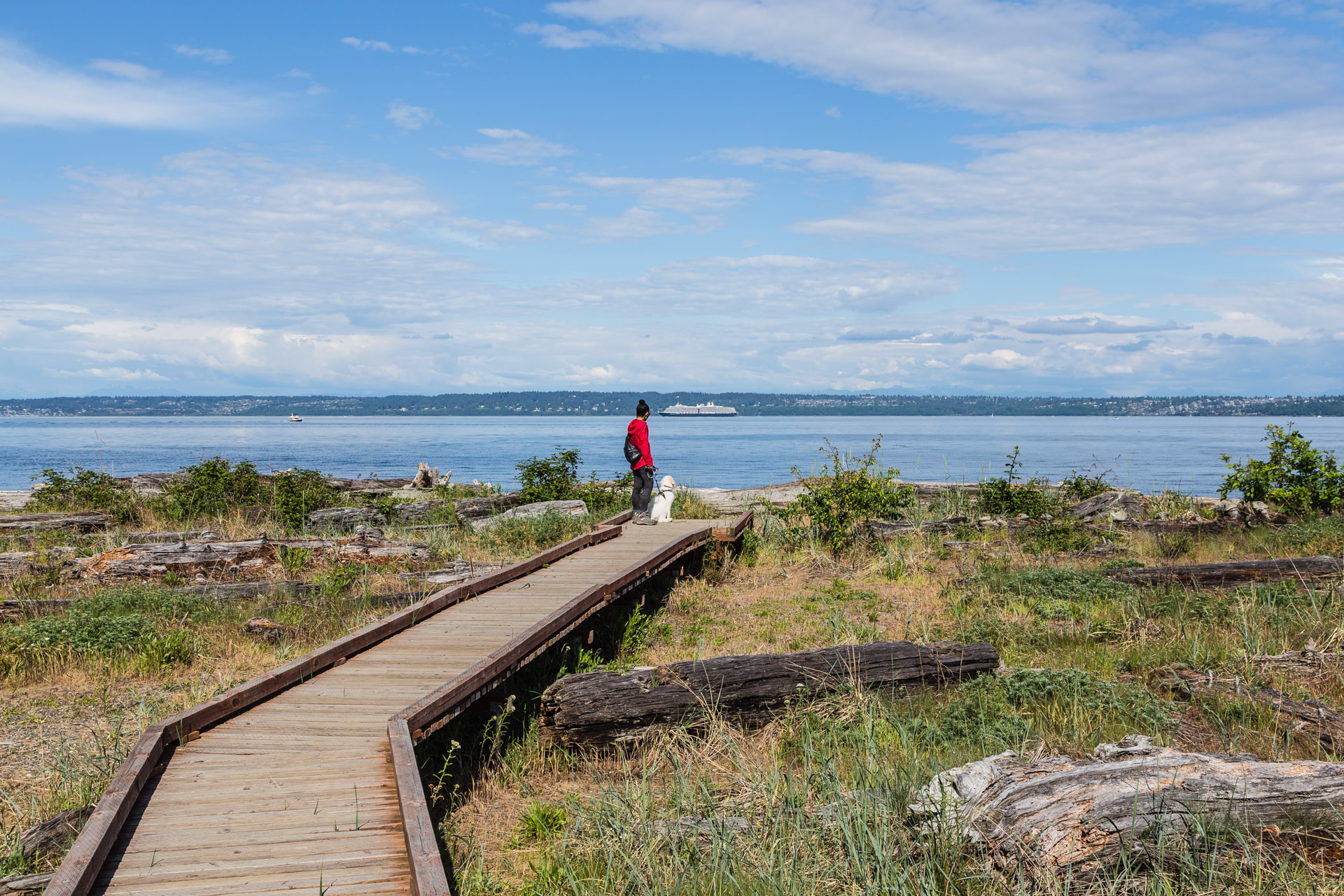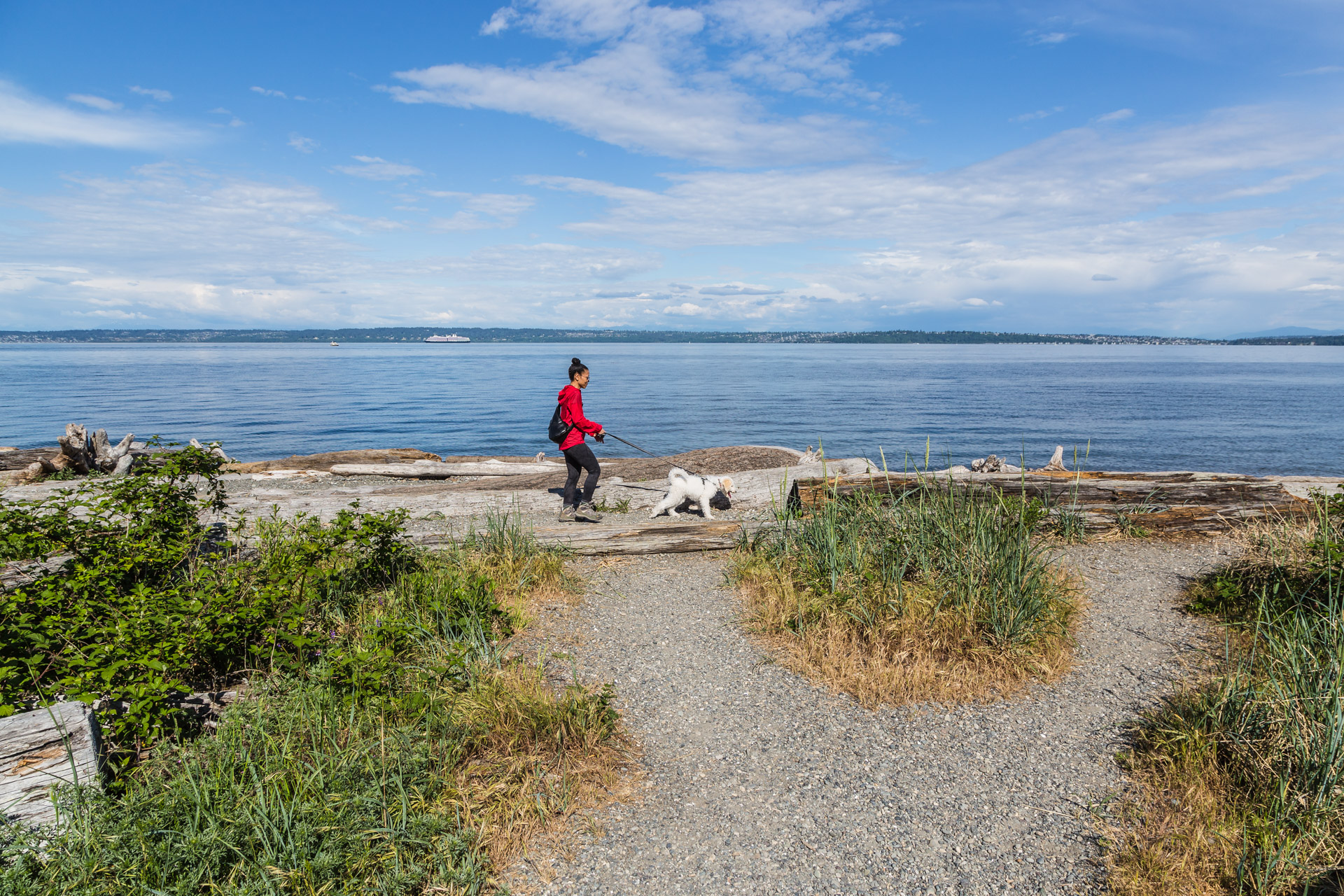 What do you think of this park? Do you like visiting places with ocean views? Leave a comment…we would love to hear what you think!
You might also like: