February 12, 2020
Prana's First Birthday!
Hey everyone! We wanted to share some exciting news that our dog Prana has reached quite the milestone…she just turned one years old! We continue to be amazed at how much she has grown both physically and mentally into an amazing poodle companion for all of our adventures, and we cannot wait to share with her even more wonderful experiences. When we first welcomed her into our family, we were hoping to have a puppy that could keep up with our active lifestyle. However, now as she has become older, we have learned that we are the ones that have to keep up with her! She is definitely a high energy dog that sees the world with pure excitement and an amazing amount of enthusiasm from hiking to traveling to meeting new people (and dogs), and we love that about her! So with all that in mind, we thought it would be fun to reflect on her rapid growth (and changing hair cuts) from two months to now through some old and new photos. They include ones from her birthday where we couldn't help but have her wear the cutest birthday hat which we found on Etsy from the BustersPartyShop. That day we went on a long hike, so by night time she didn't seem to mind even falling asleep with it on!
We hope everyone is having a wonderful week, and be sure to check back for more photos of our recent adventures! We've been on quite a few, and we hope to have them posted as soon as possible!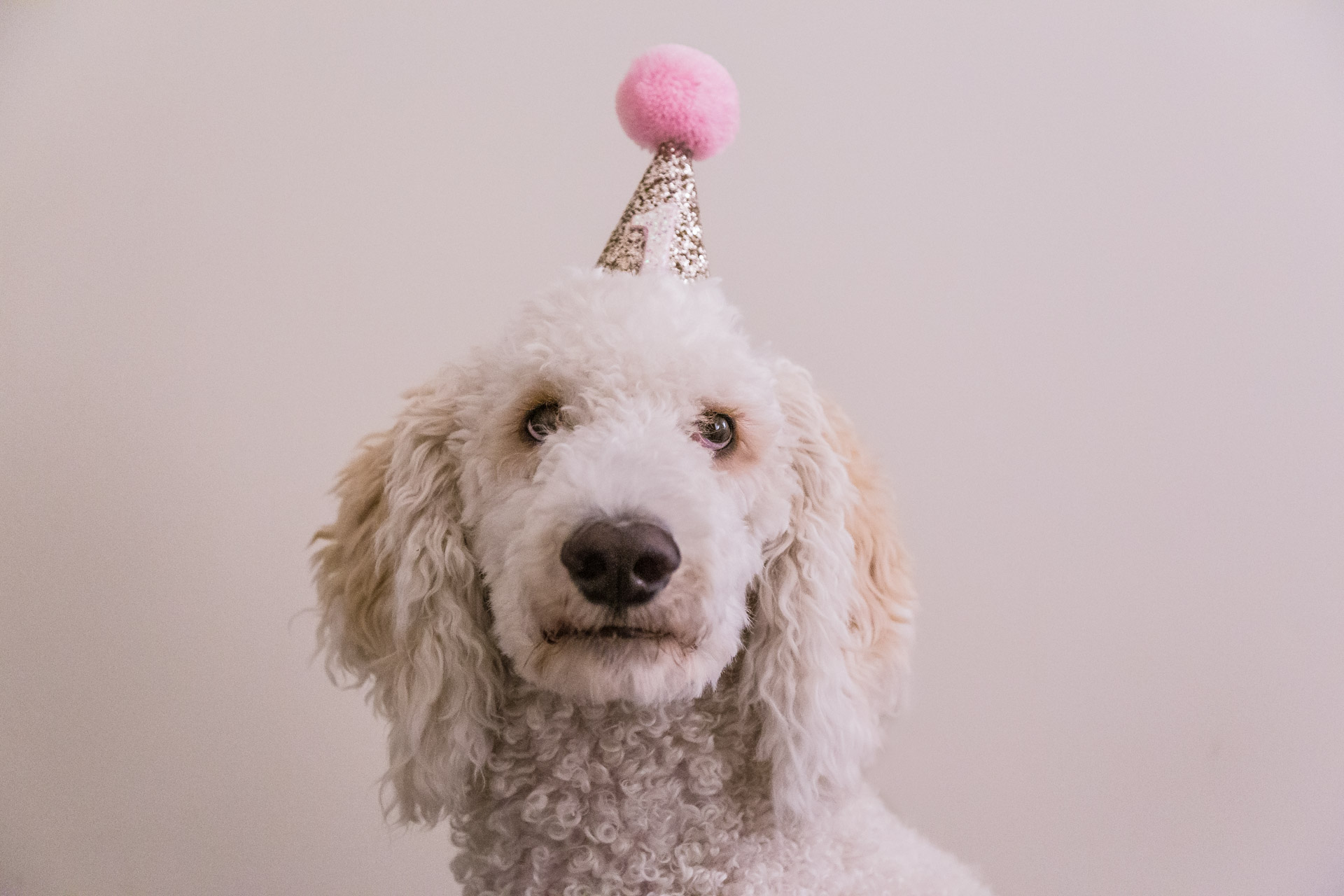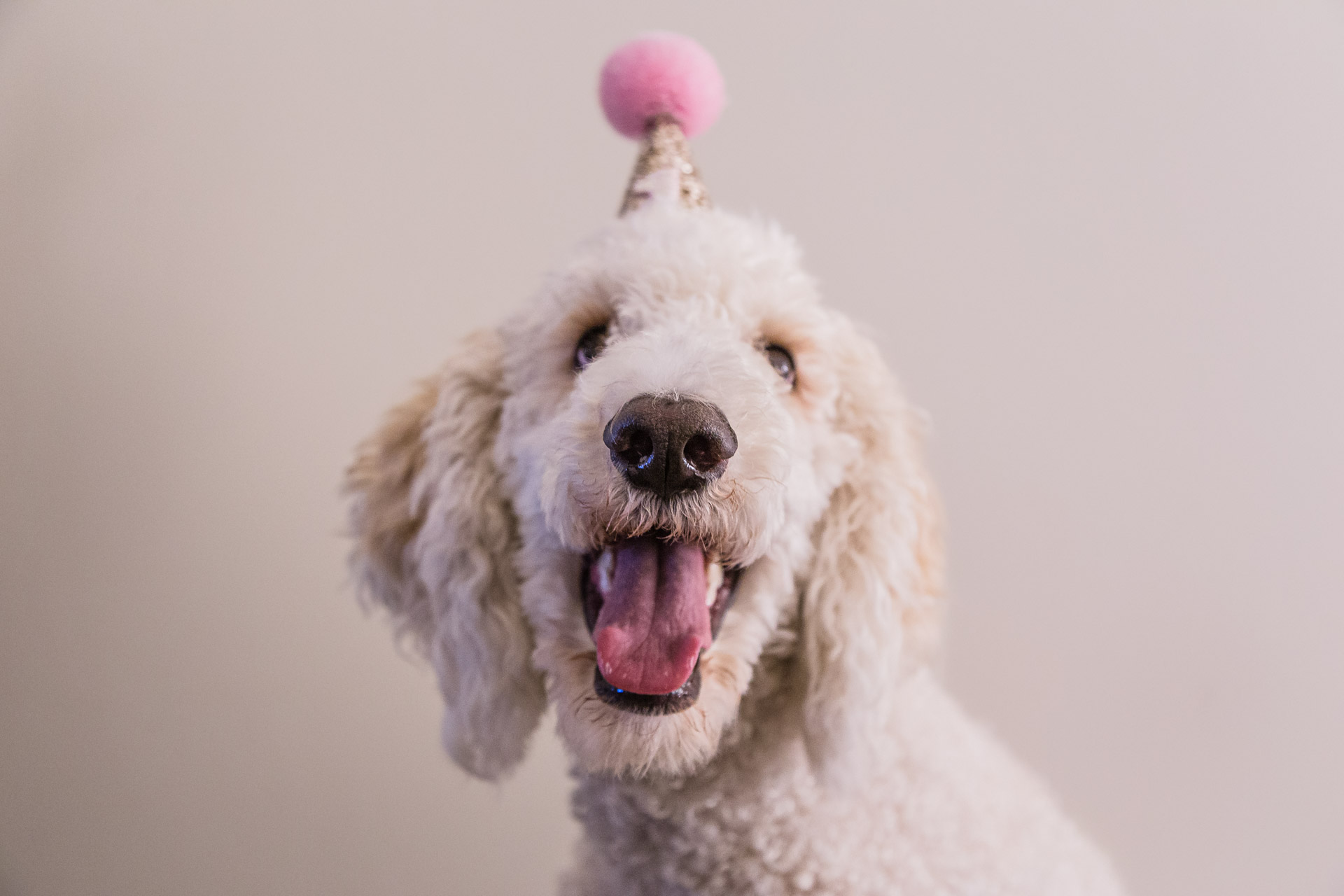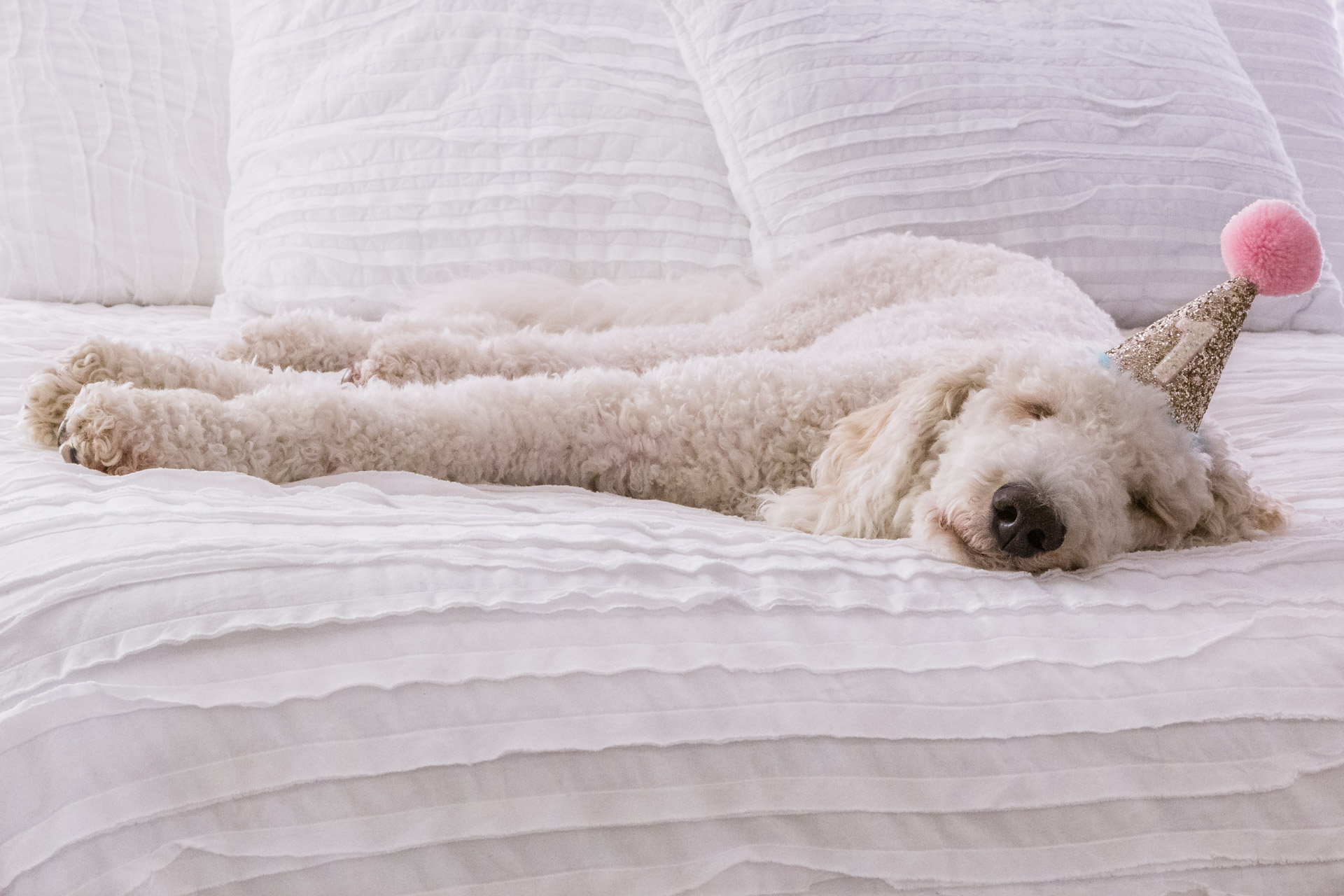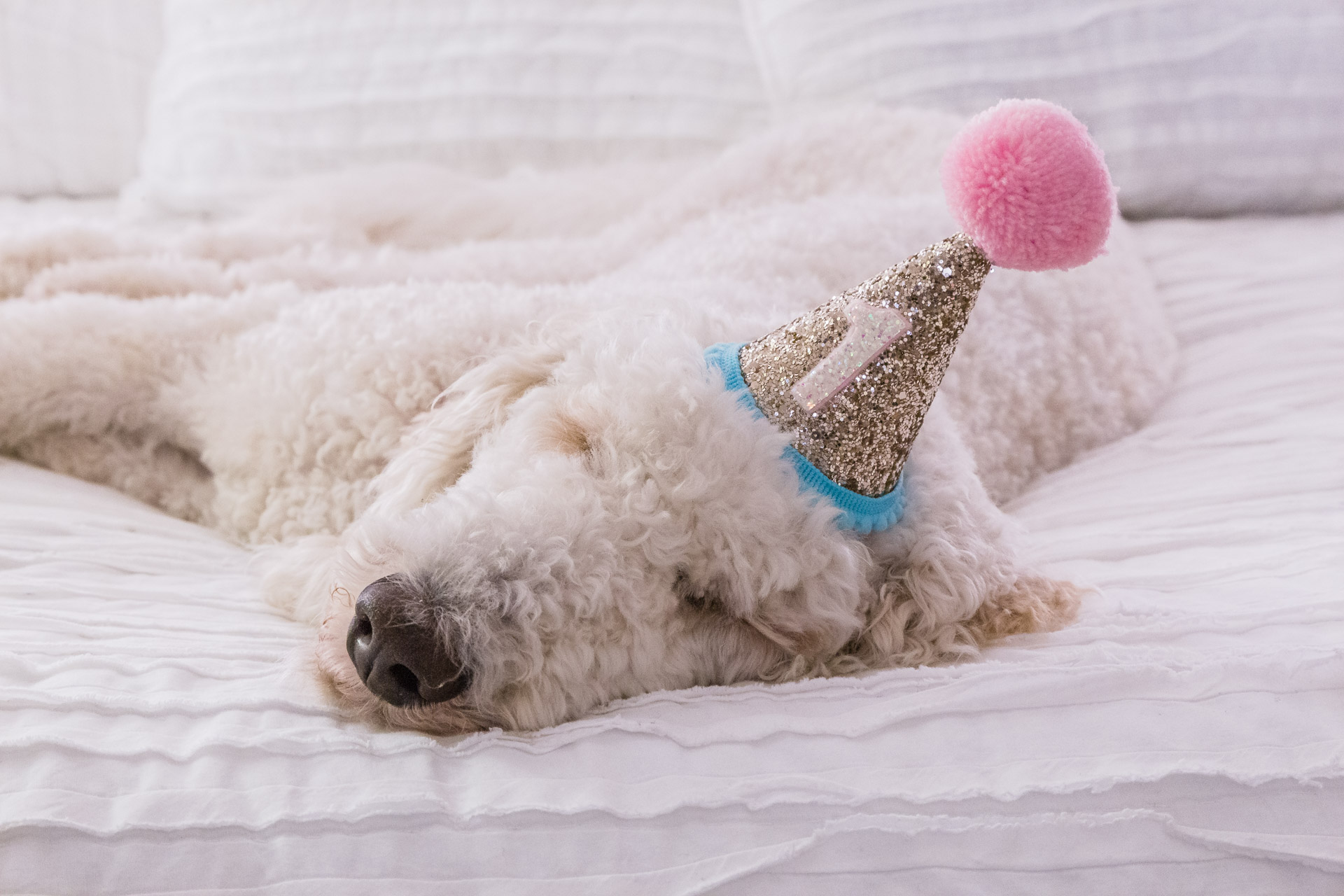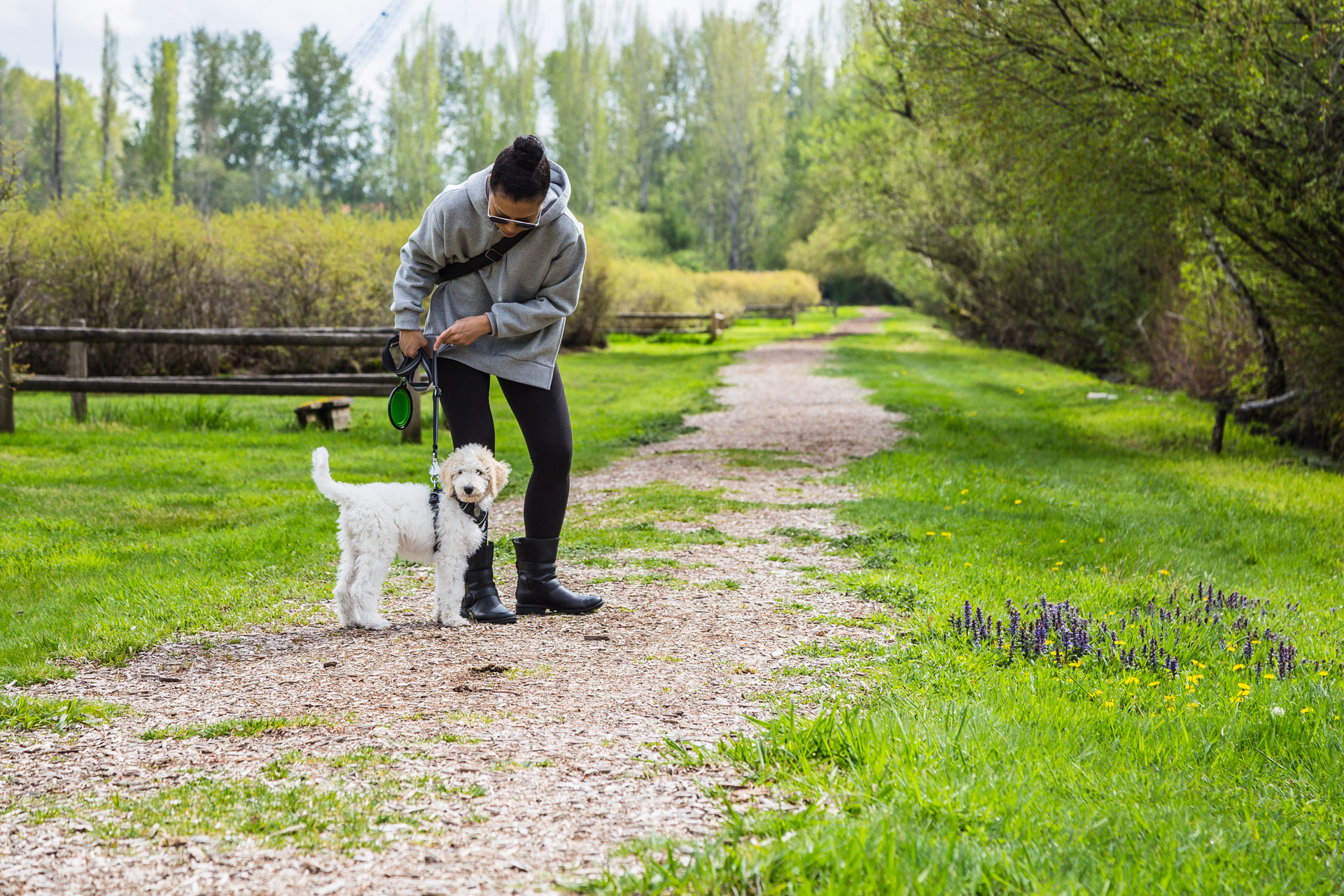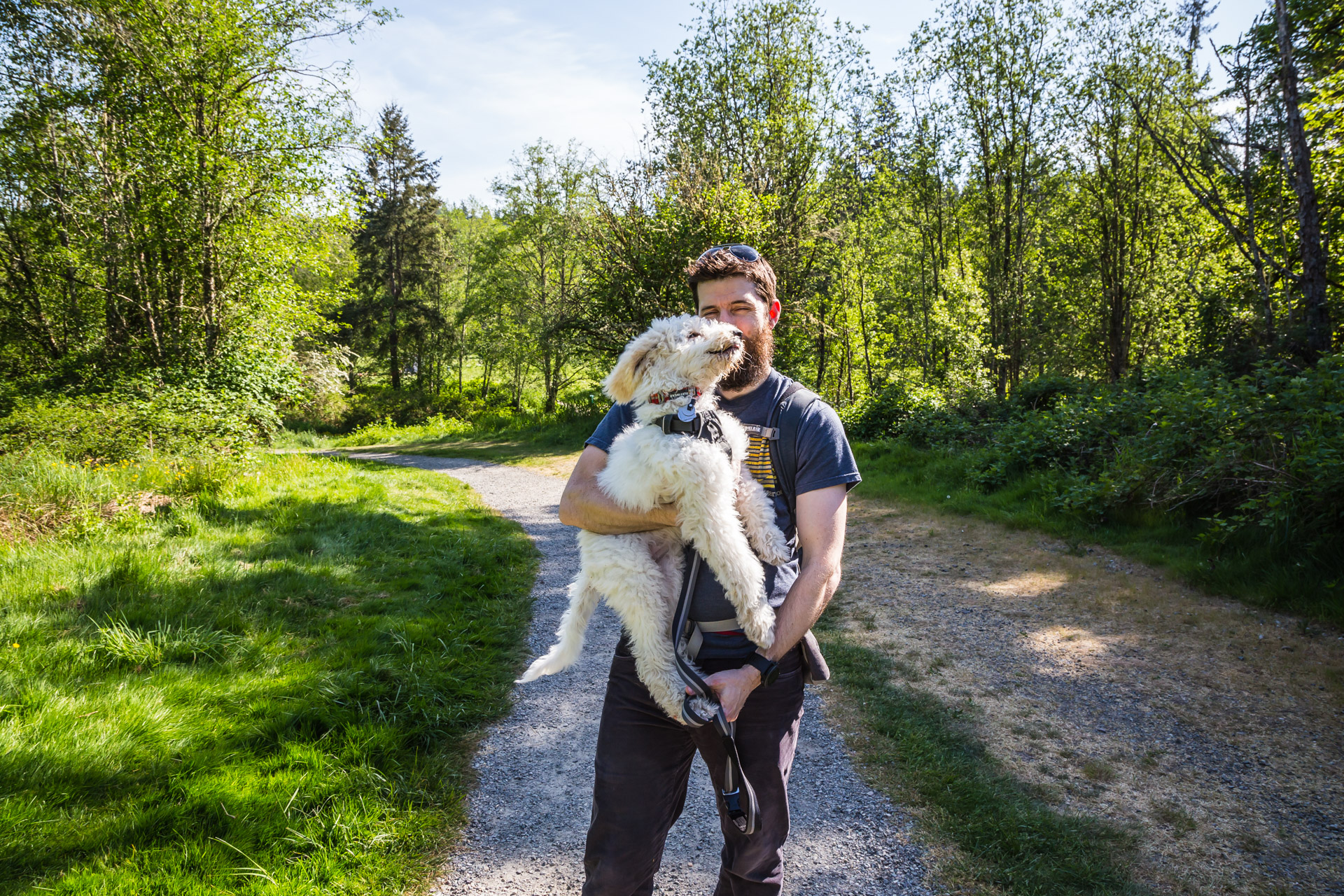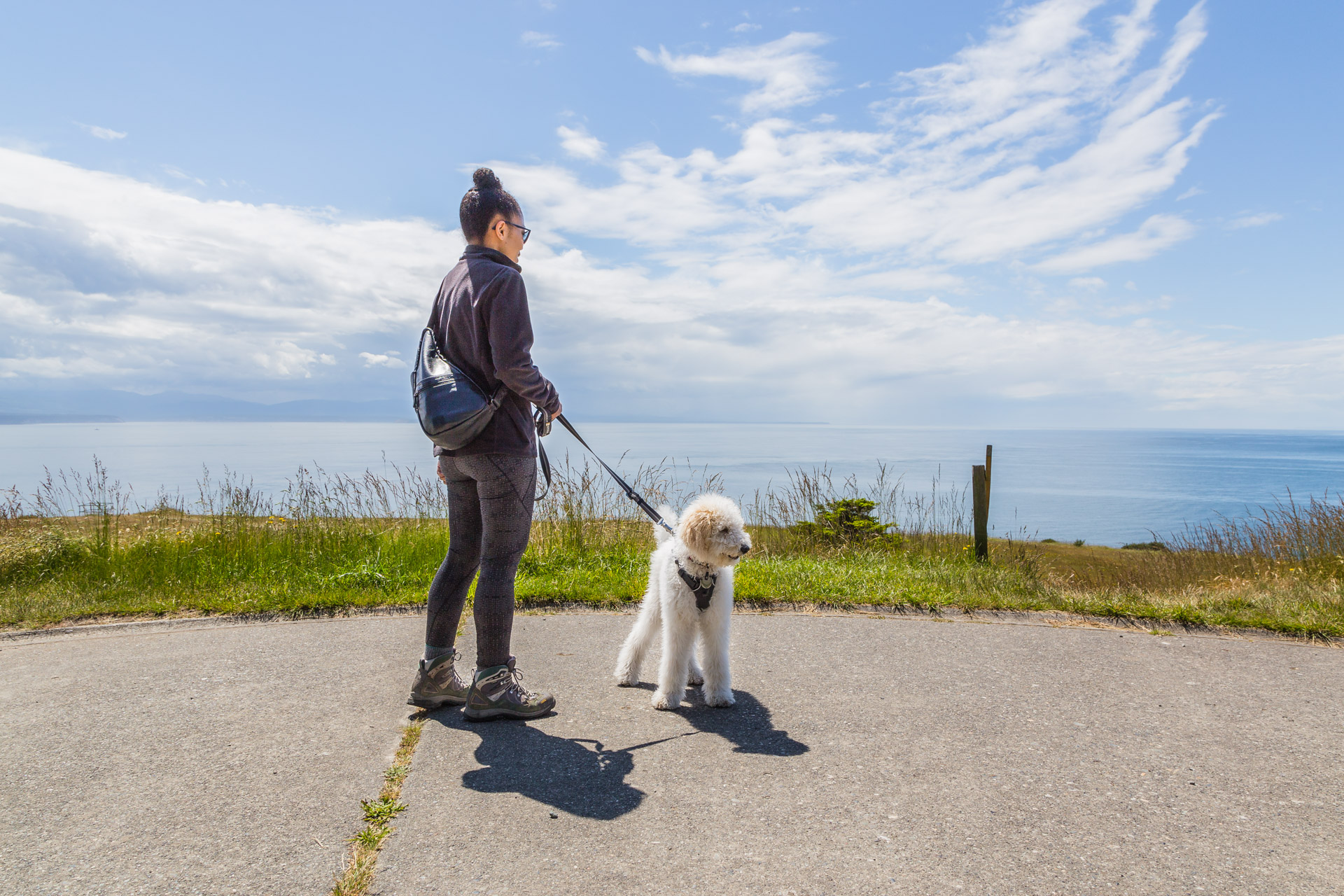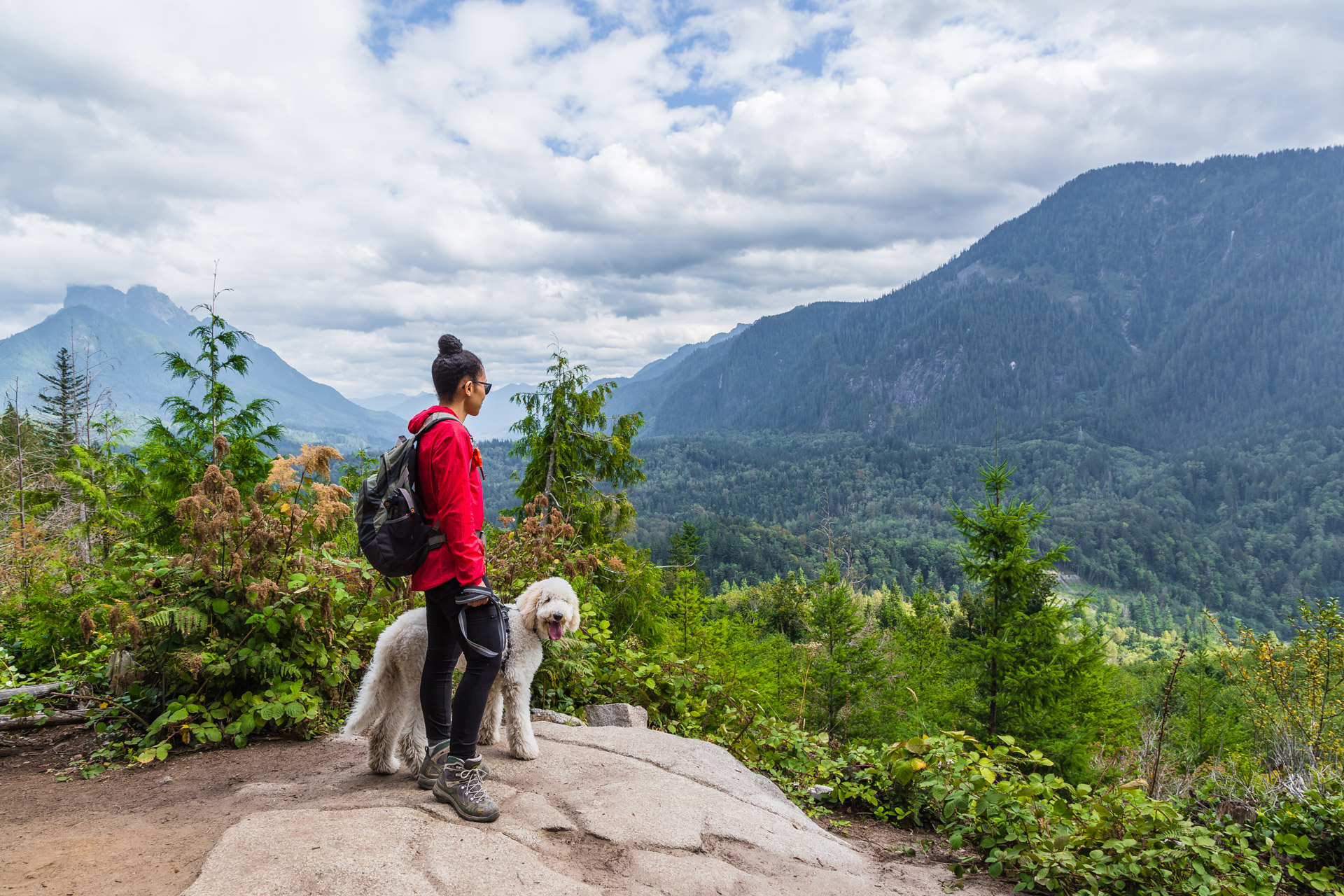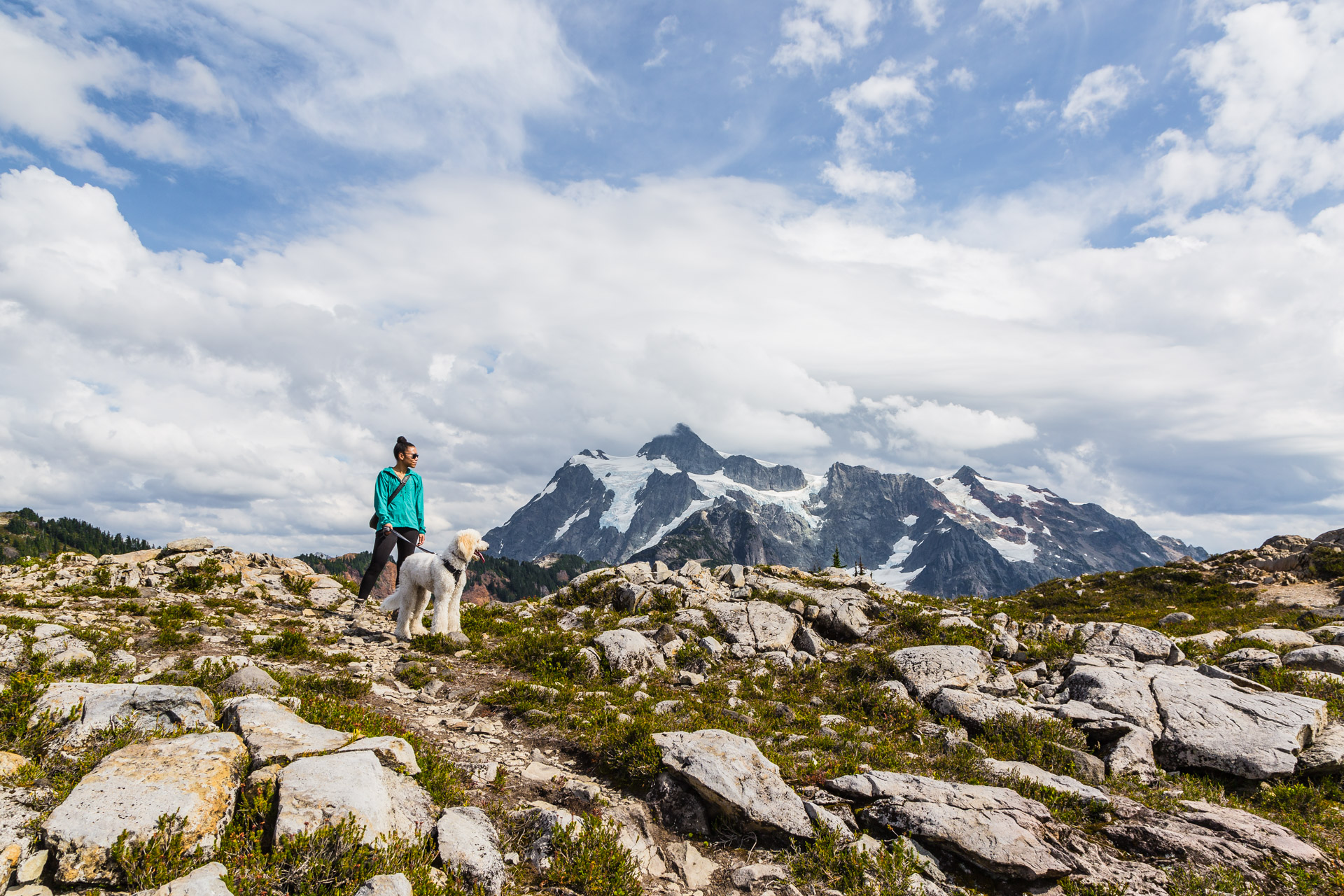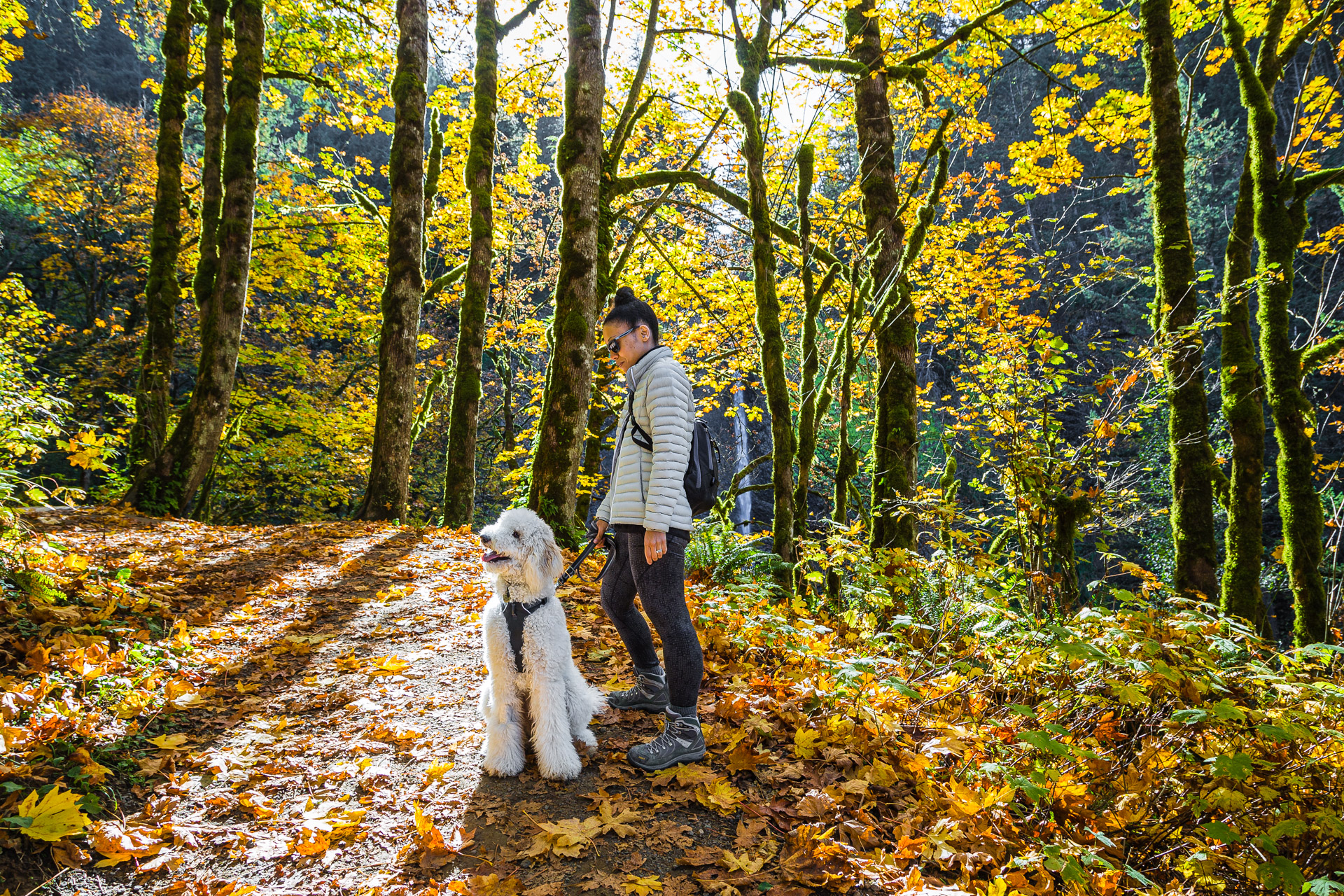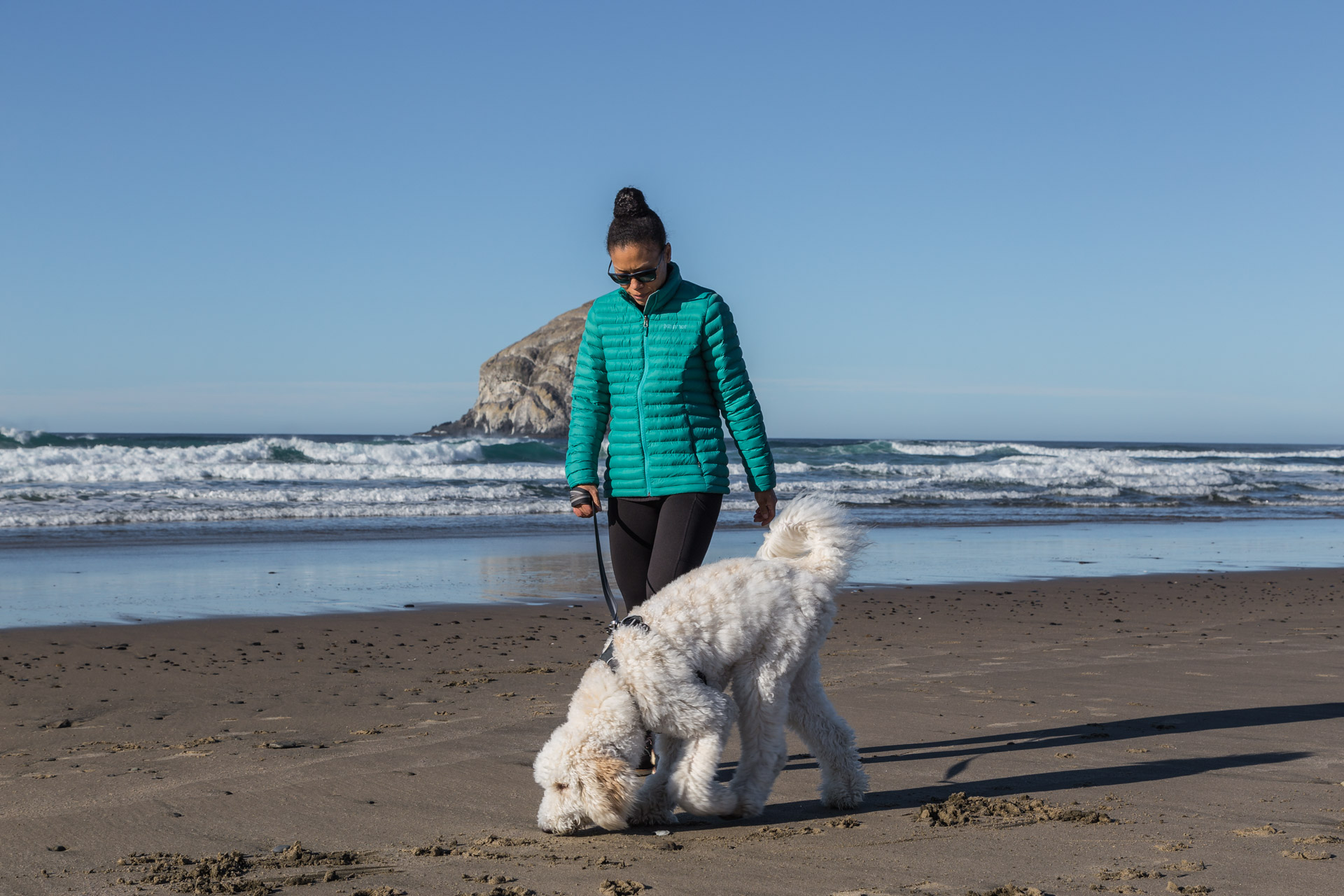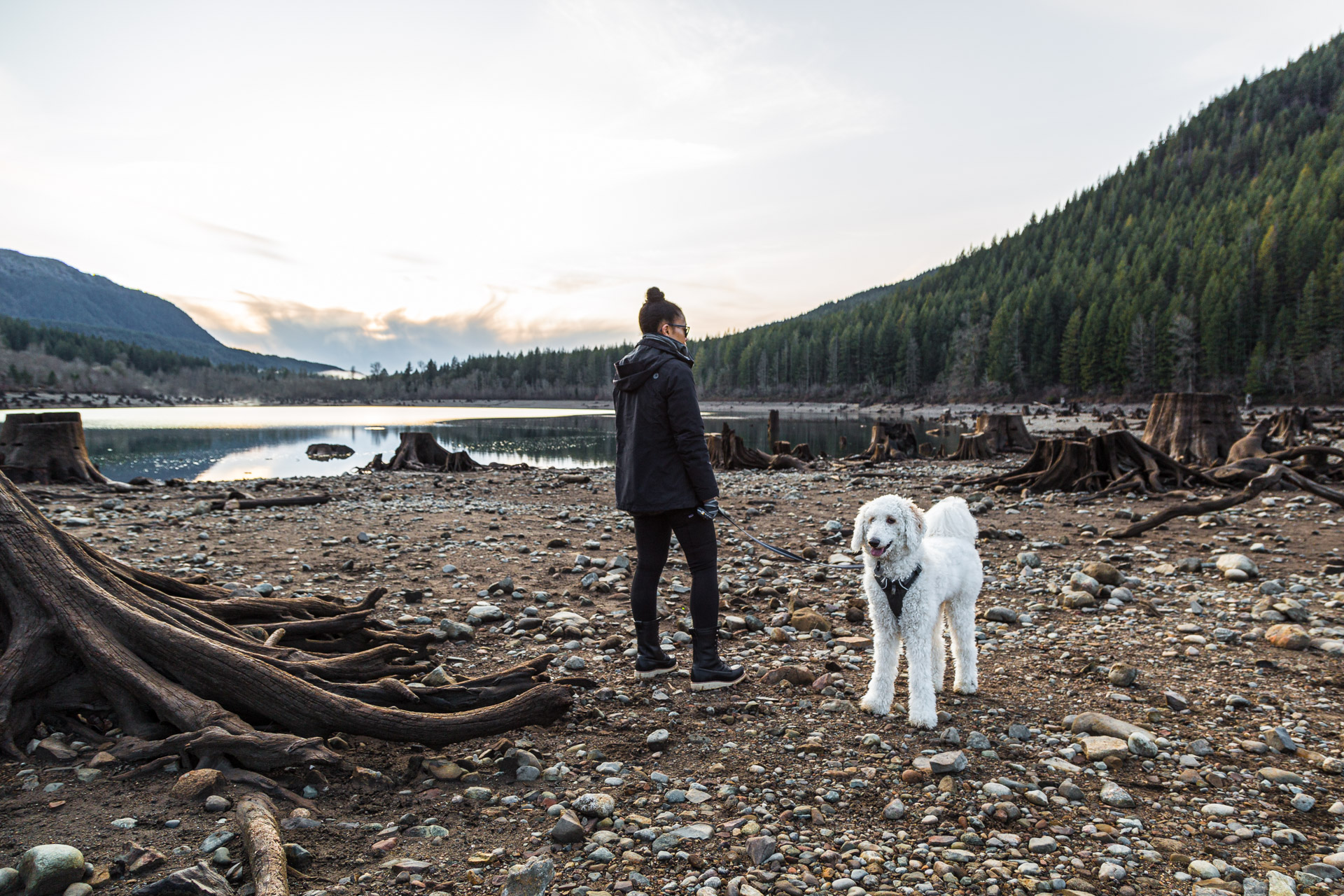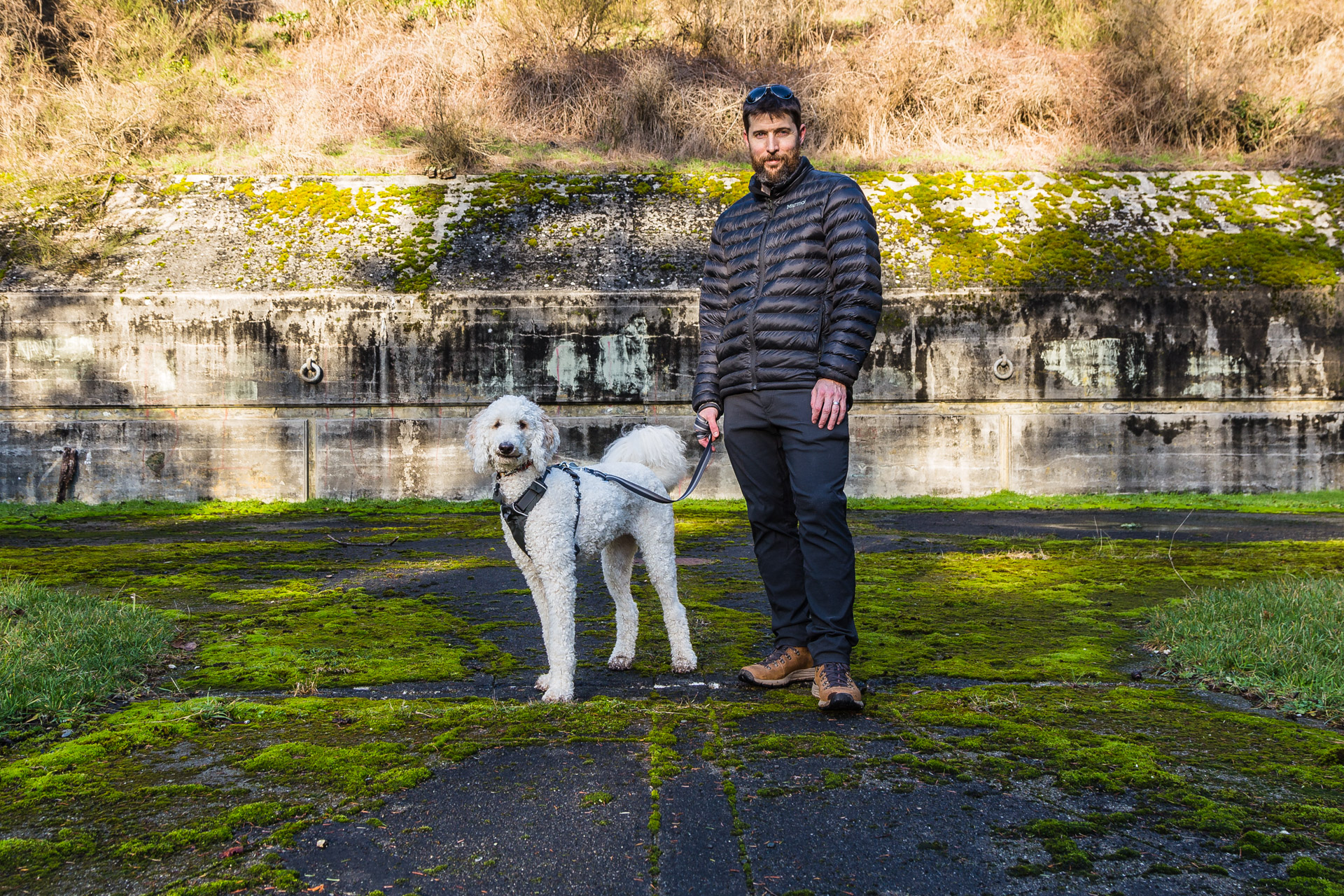 Do you have any pets? If so, how do you celebrate your pet's birthday? Leave a comment…we would love to hear what you think!
You might also like: