April 27, 2016
Quiet Time At The Cell Block Hotel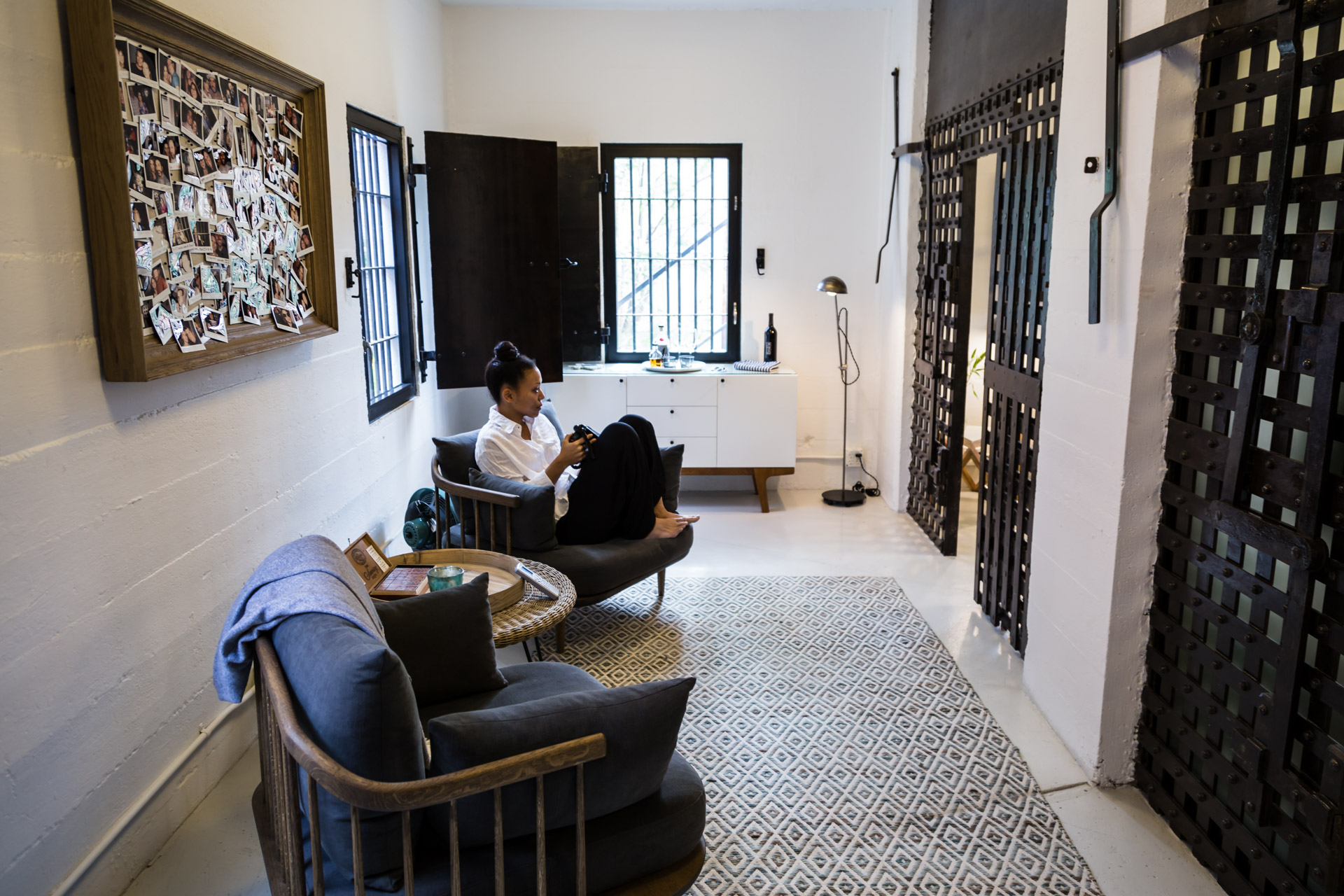 One of the things we loved about staying in a small town hotel like The Cell Block, a former jail turned one room hotel, is that we got a lot of quiet time! It was raining on and off that day, so we got into our comfy clothes (I was wearing a travel-friendly crinkly shirt and cozy wide leg pants from Aritzia) and happily partook in our much needed relax time which involved snapping some shots using the polaroid camera the hotel provided, playing jailhouse tunes on the record player…especially Johnny Cash, and just taking in all the beautiful history in this unique place. We even indulged in the complimentary Texas whiskey from Balcones Distilling along with the privately labeled Tempranillo red wine from the Red Caboose Winery which is located only a few minutes from the hotel. In fact, we loved the wine so much, we made sure to stop by the vineyard on our way out of town to purchase a couple more bottles! Once the rain cleared up, we took our peaceful party upstairs to the rooftop deck and turned on the fire pit which made the night even more amazing. It was most definitely quietude at its finest!
Hope you all have a wonderful week!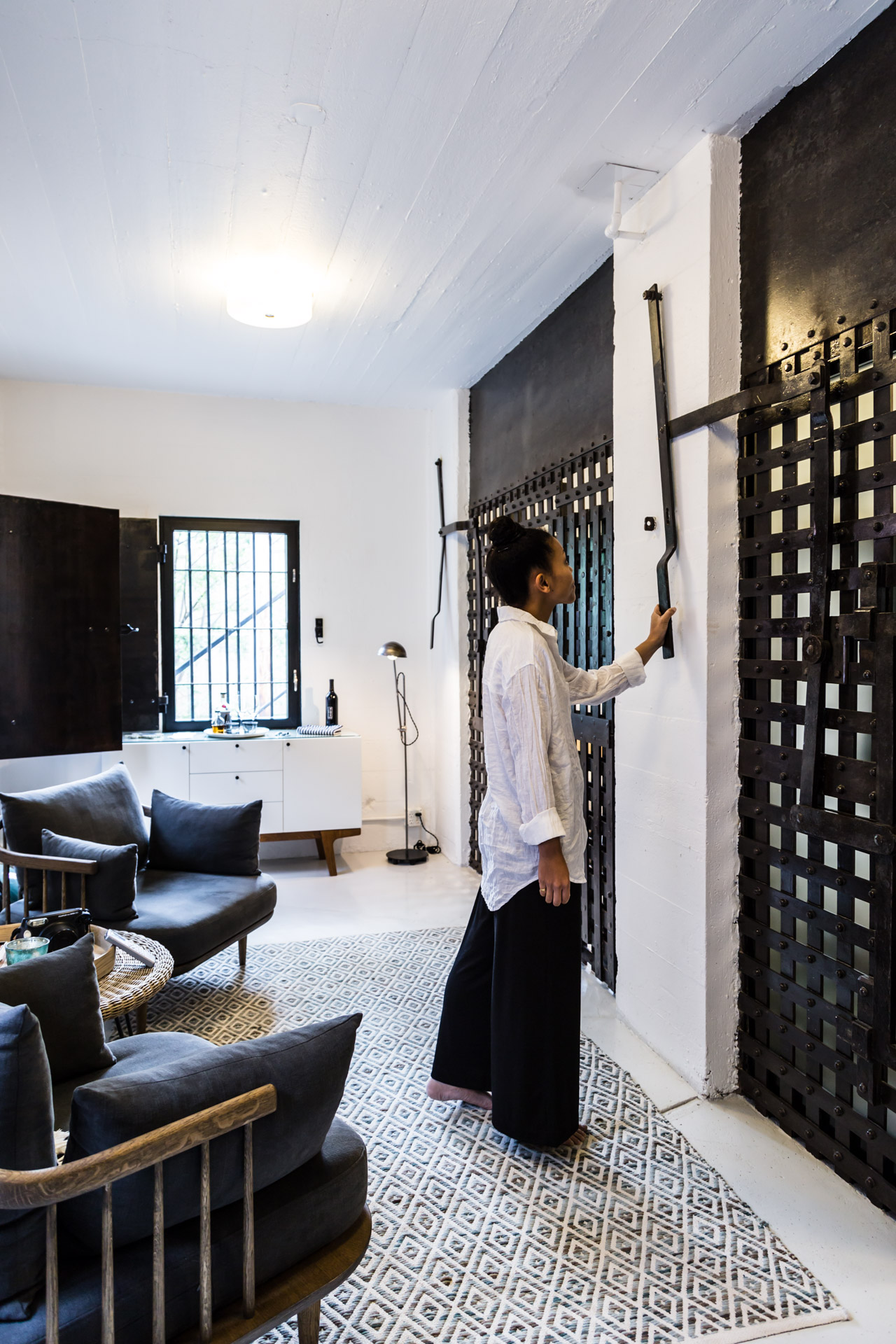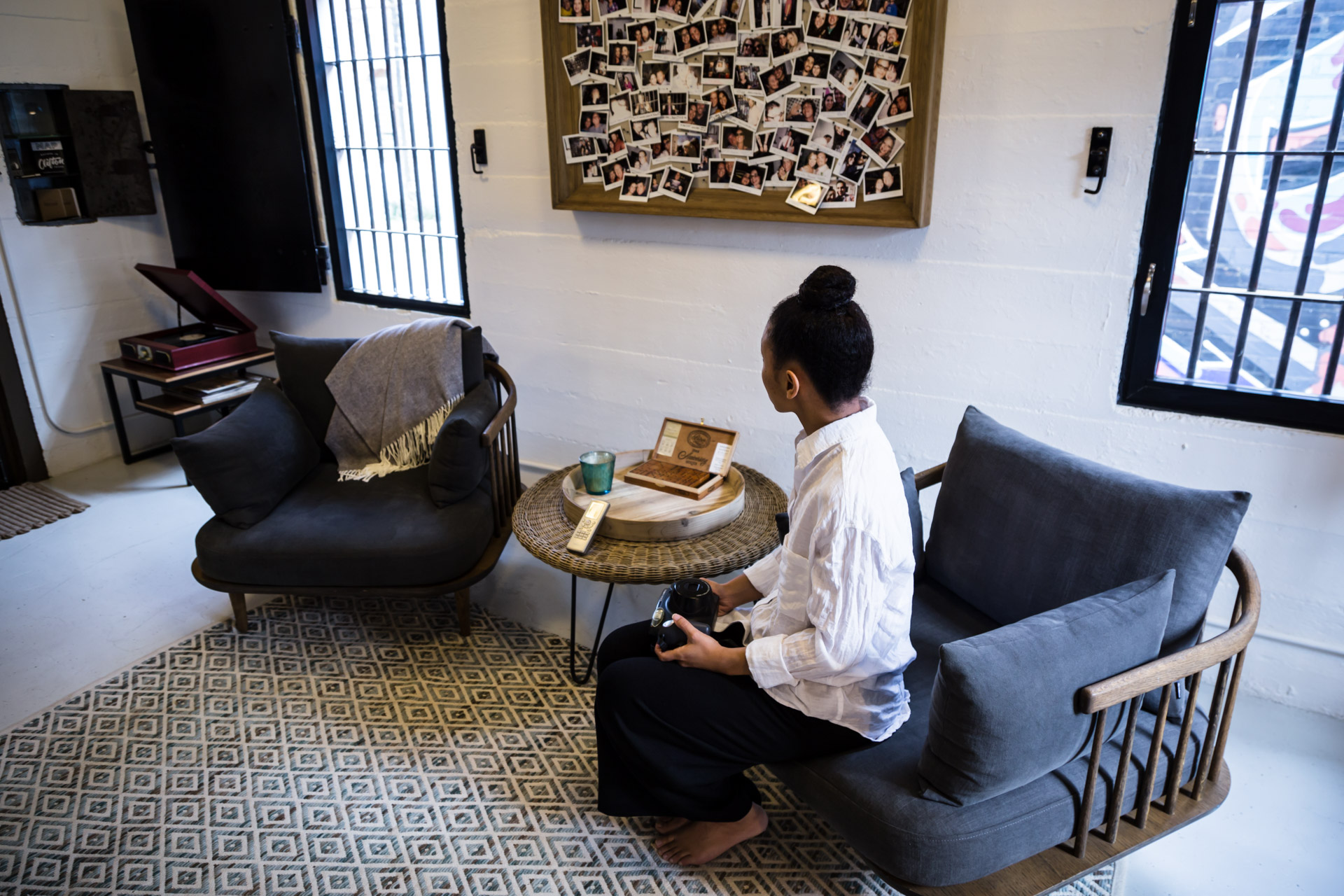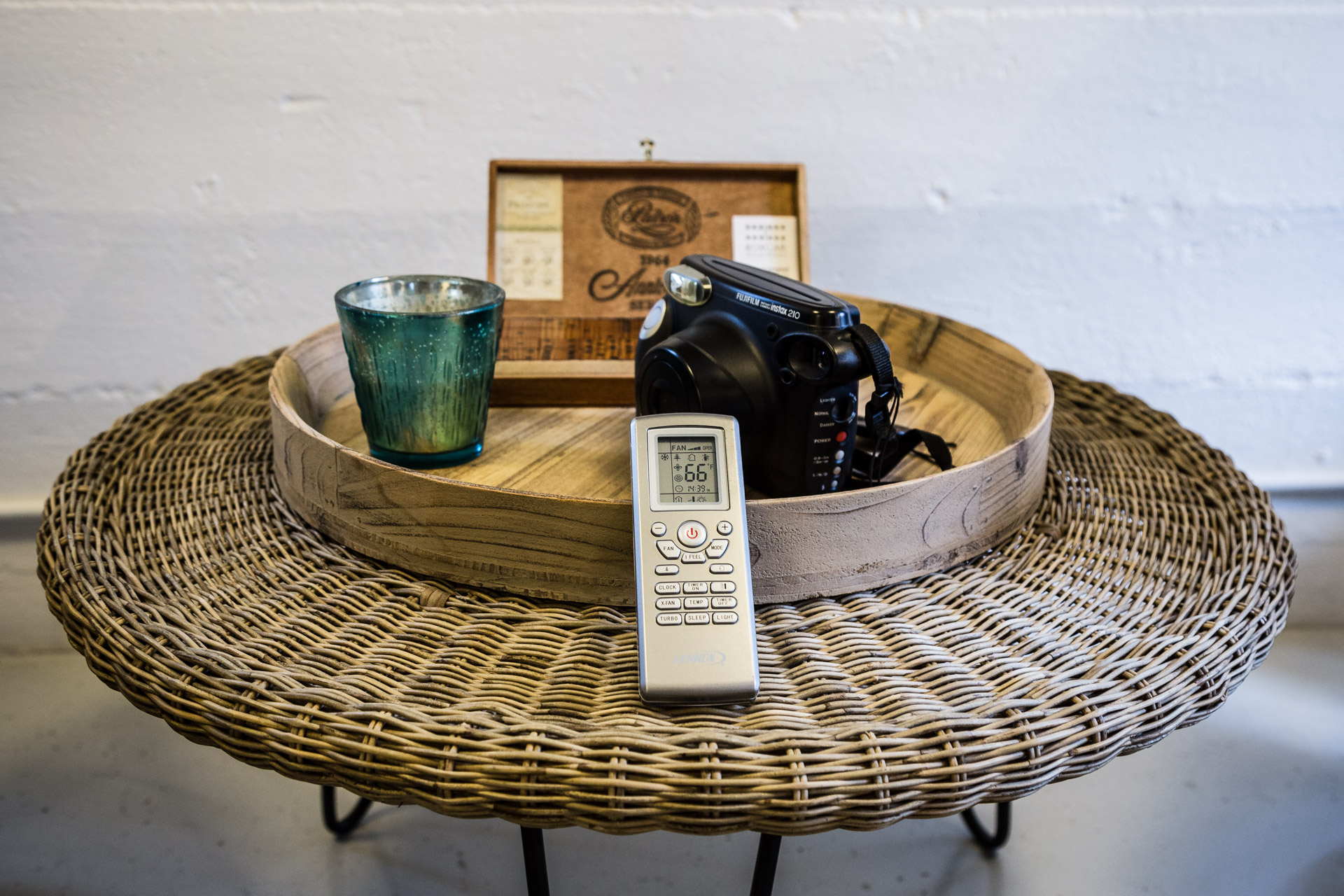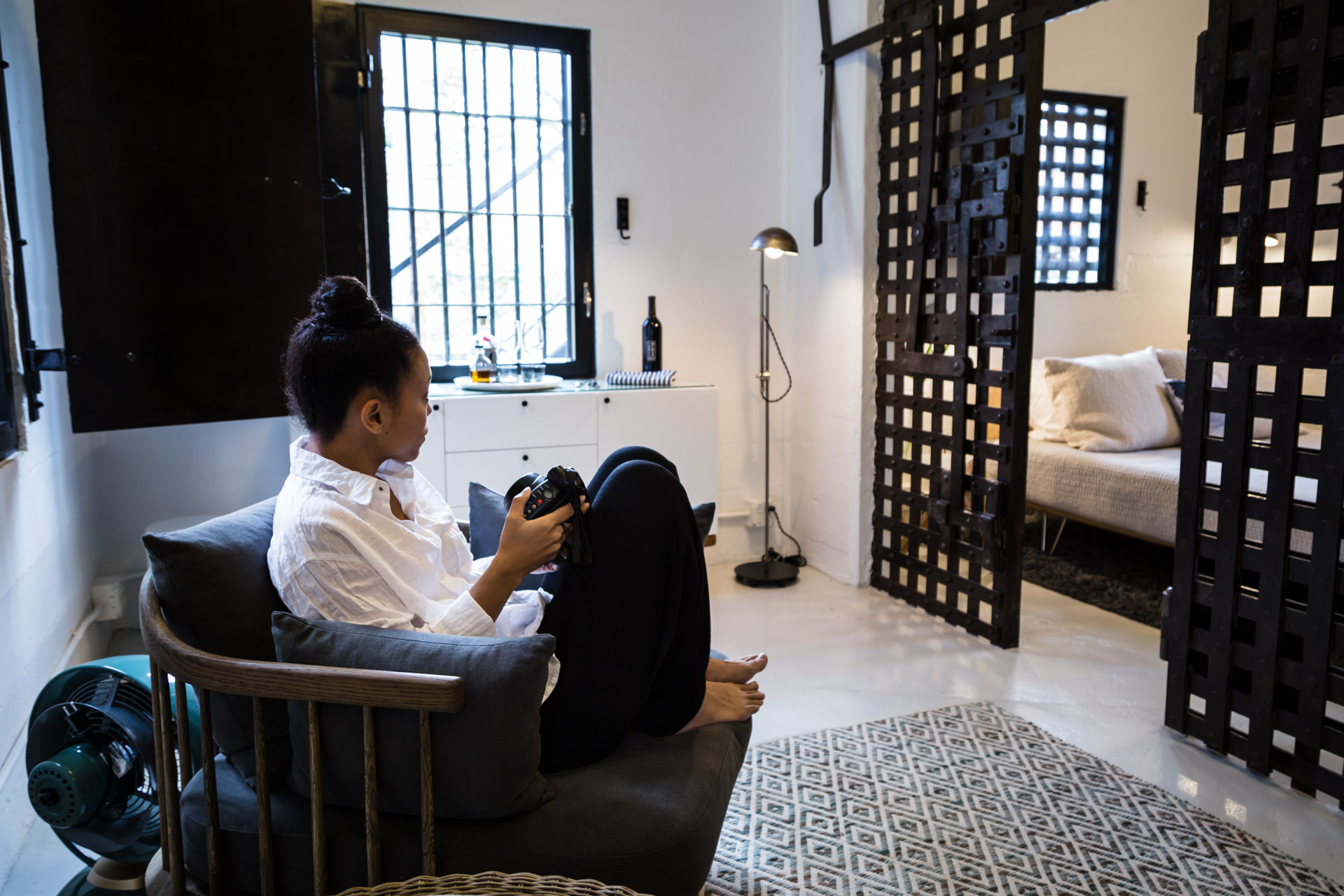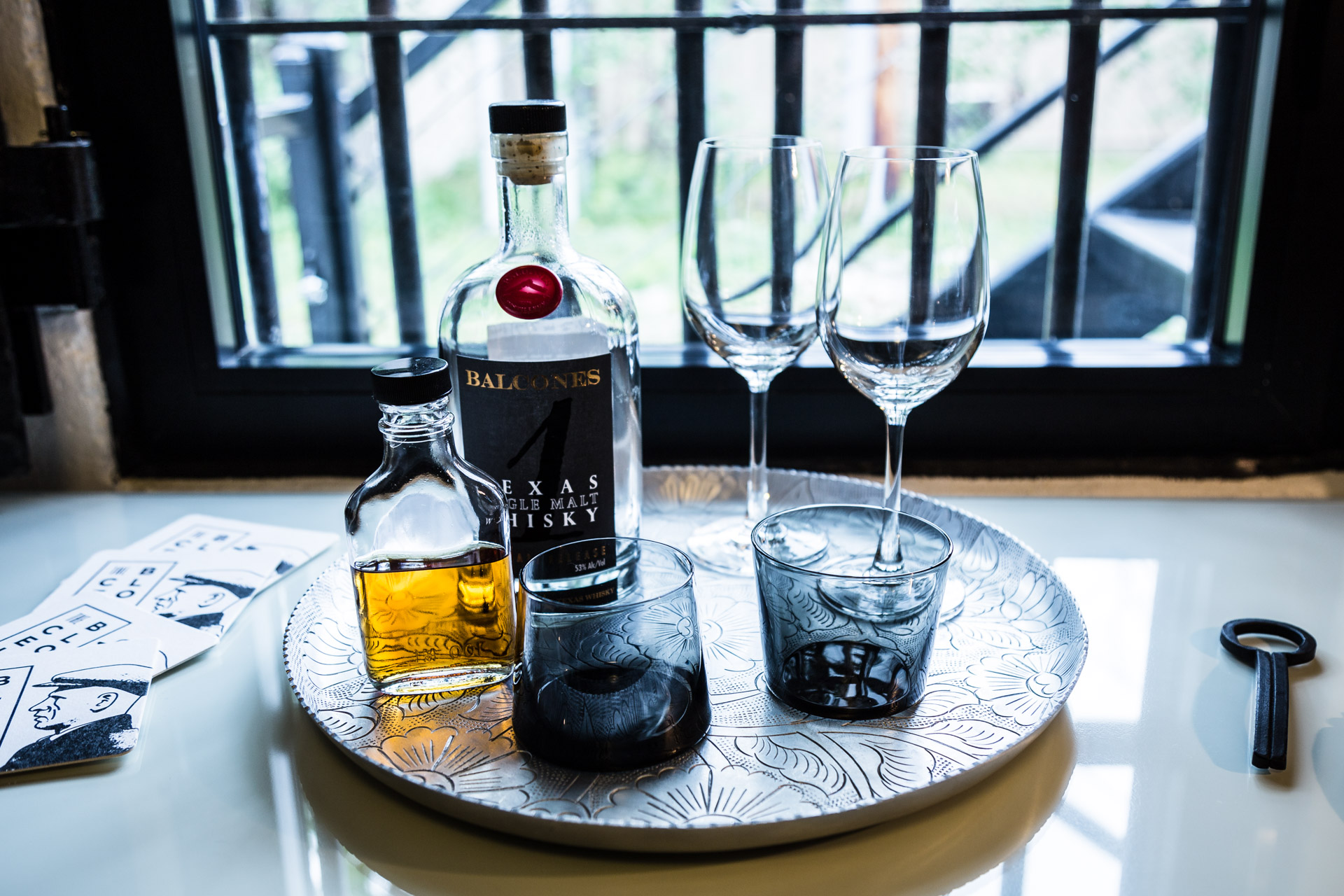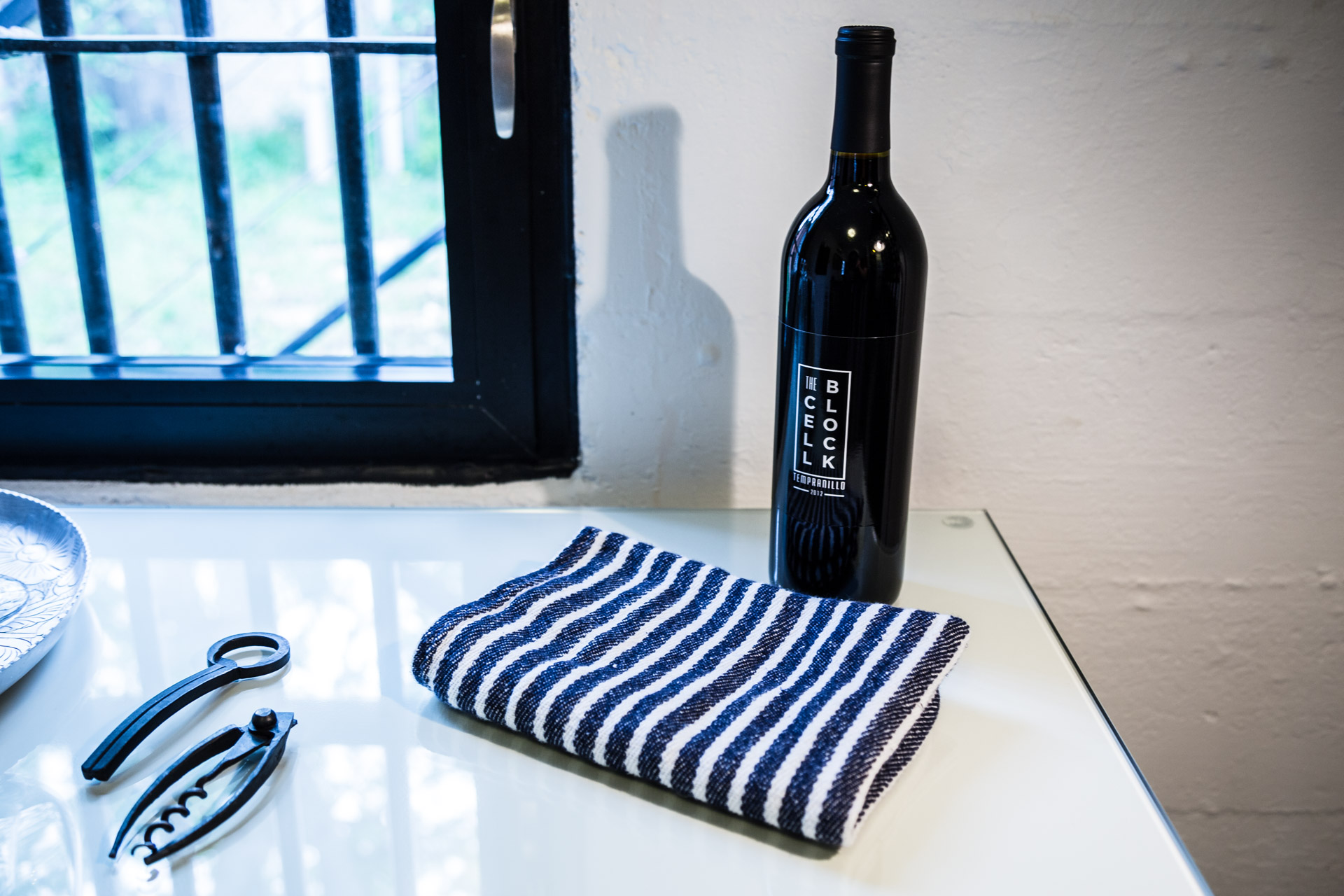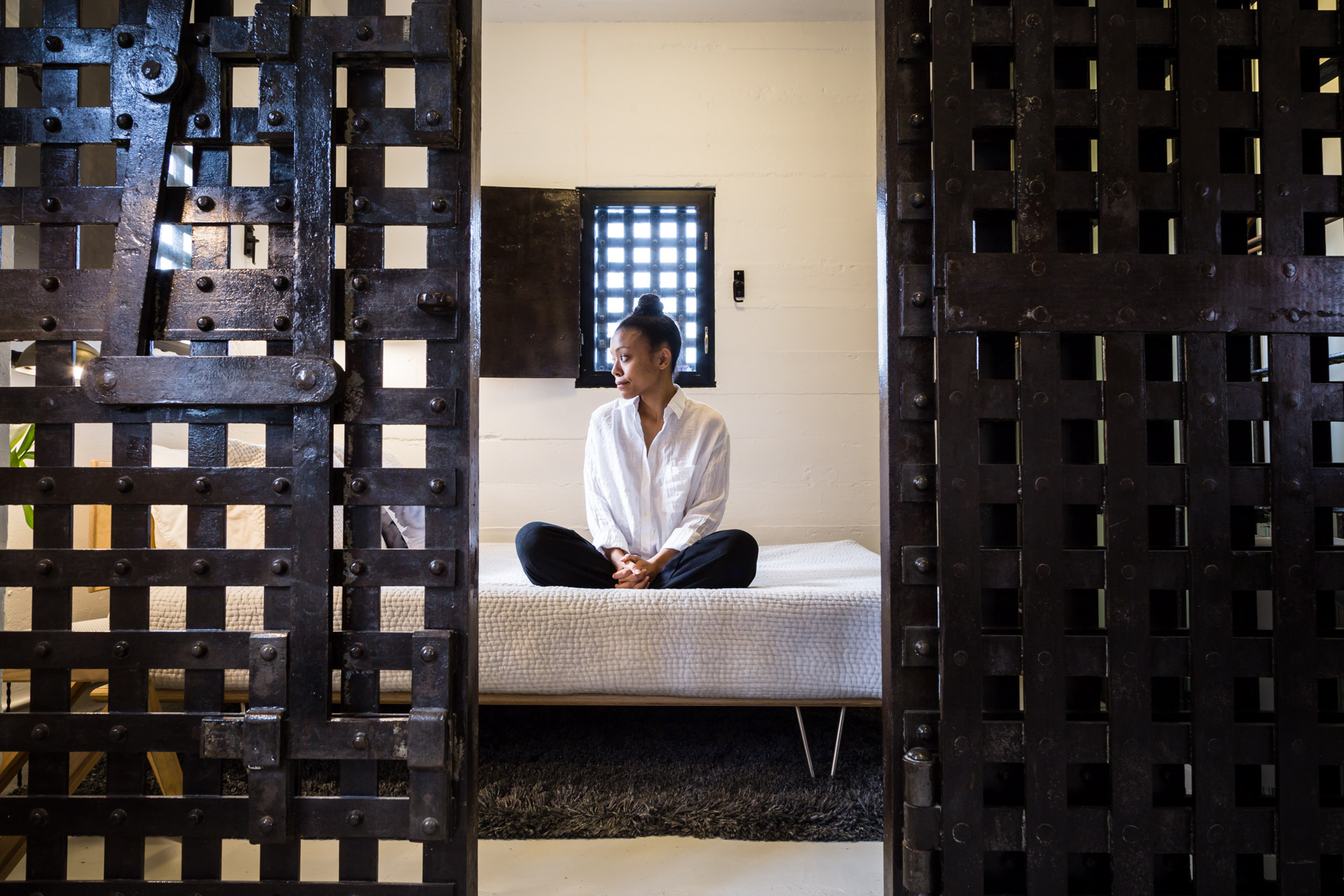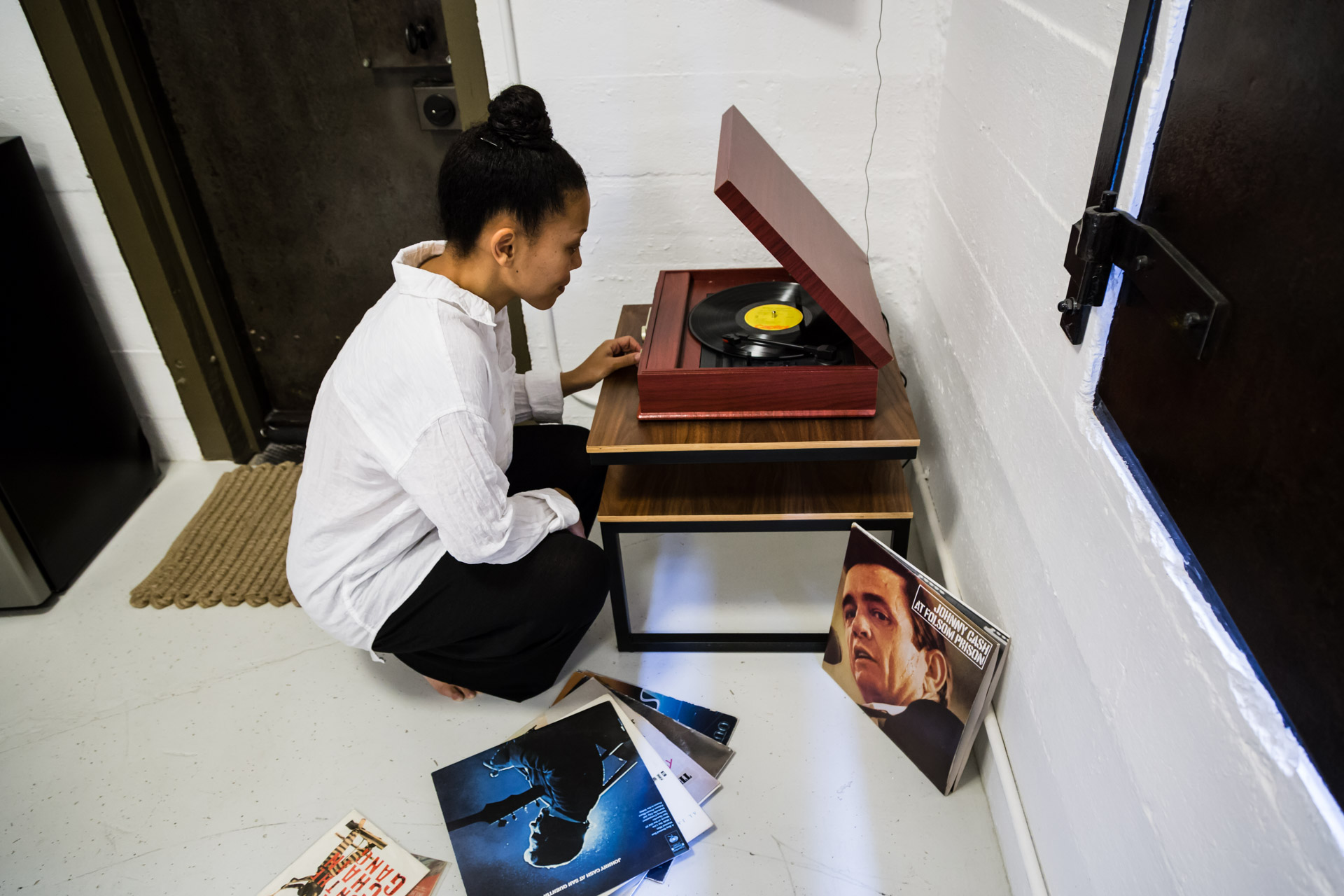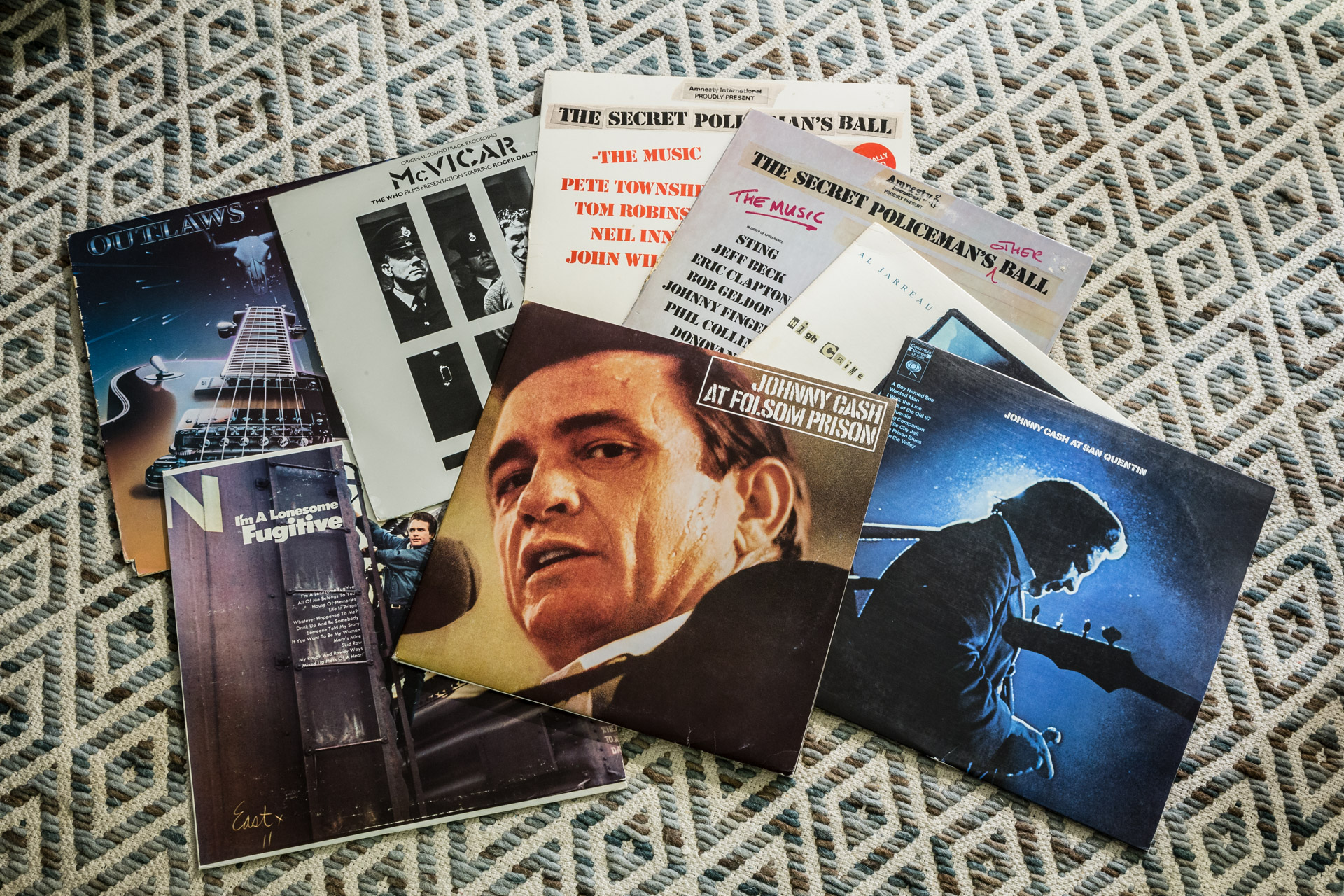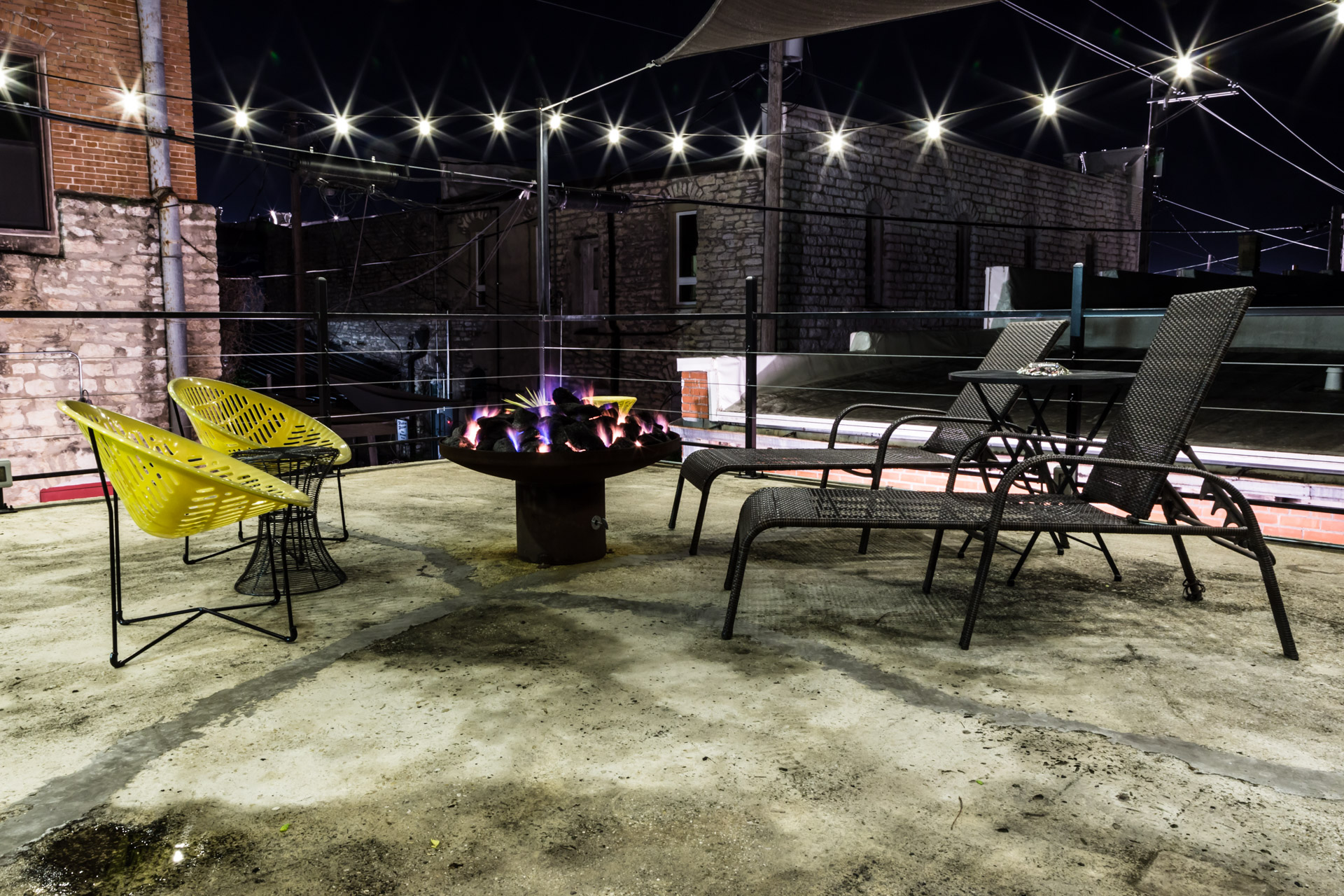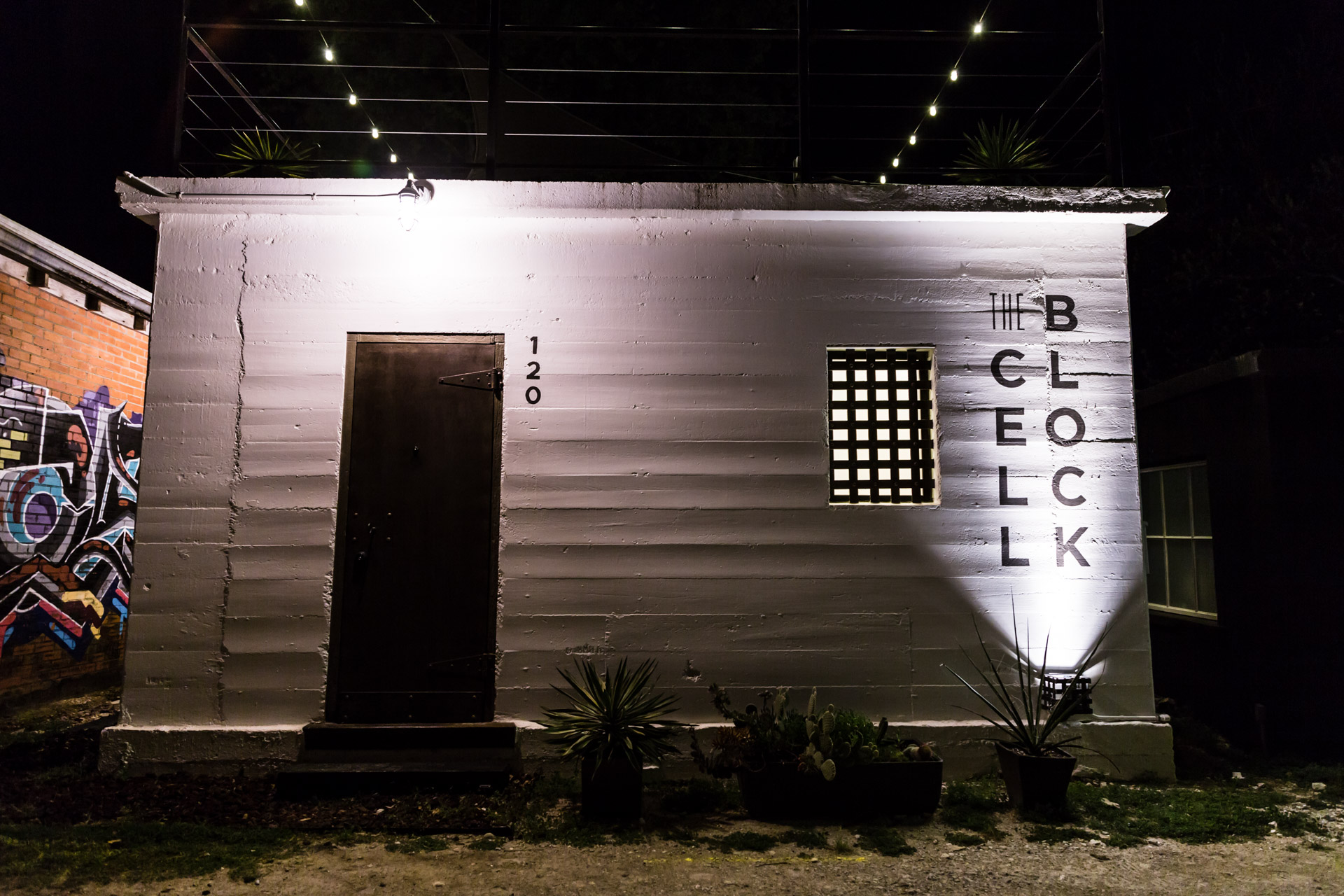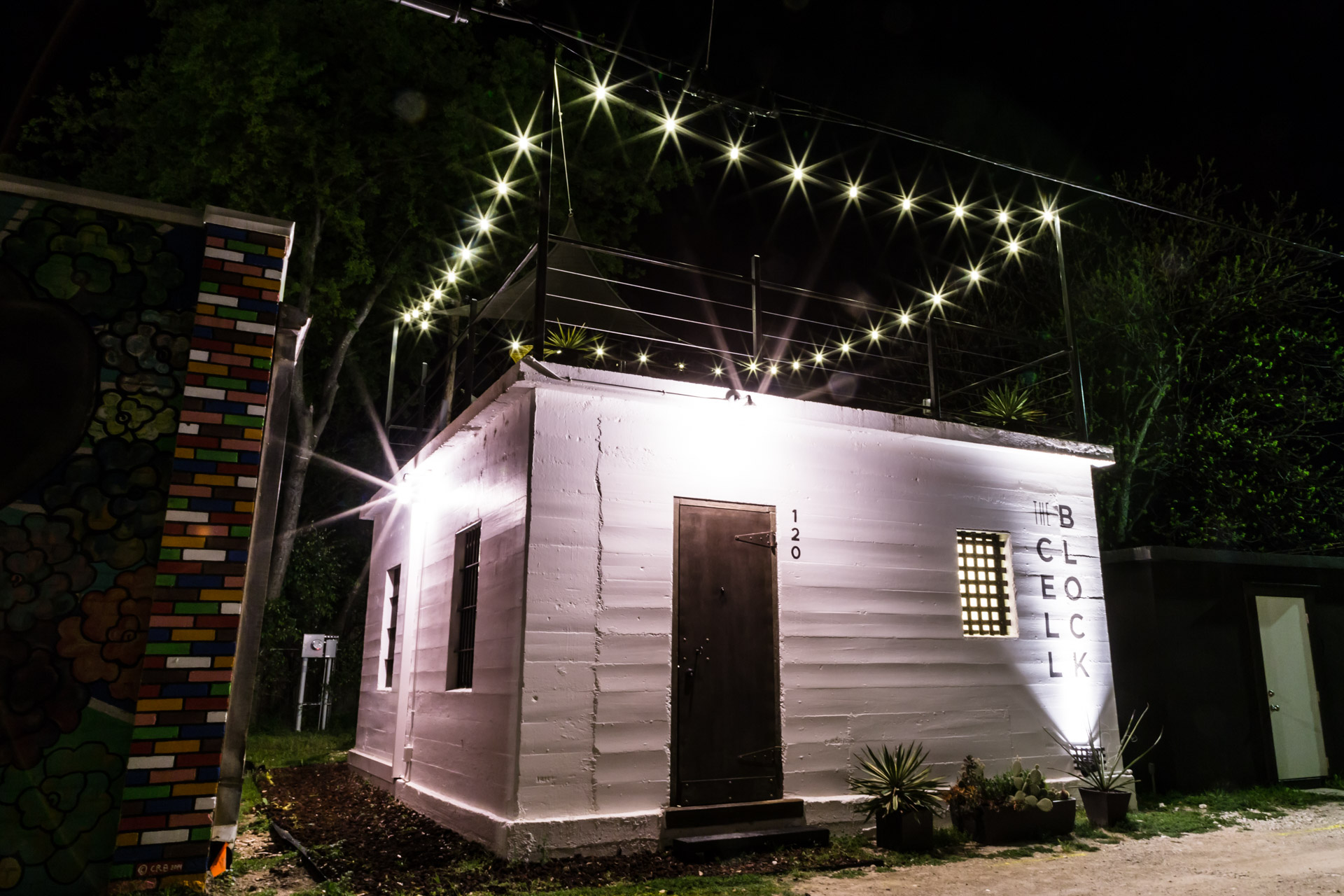 What kind of quiet activities do you like to do when staying in a hotel? Leave a comment…we would love to hear what you think!
You might also like: