February 16, 2016
Traveling With An Error Message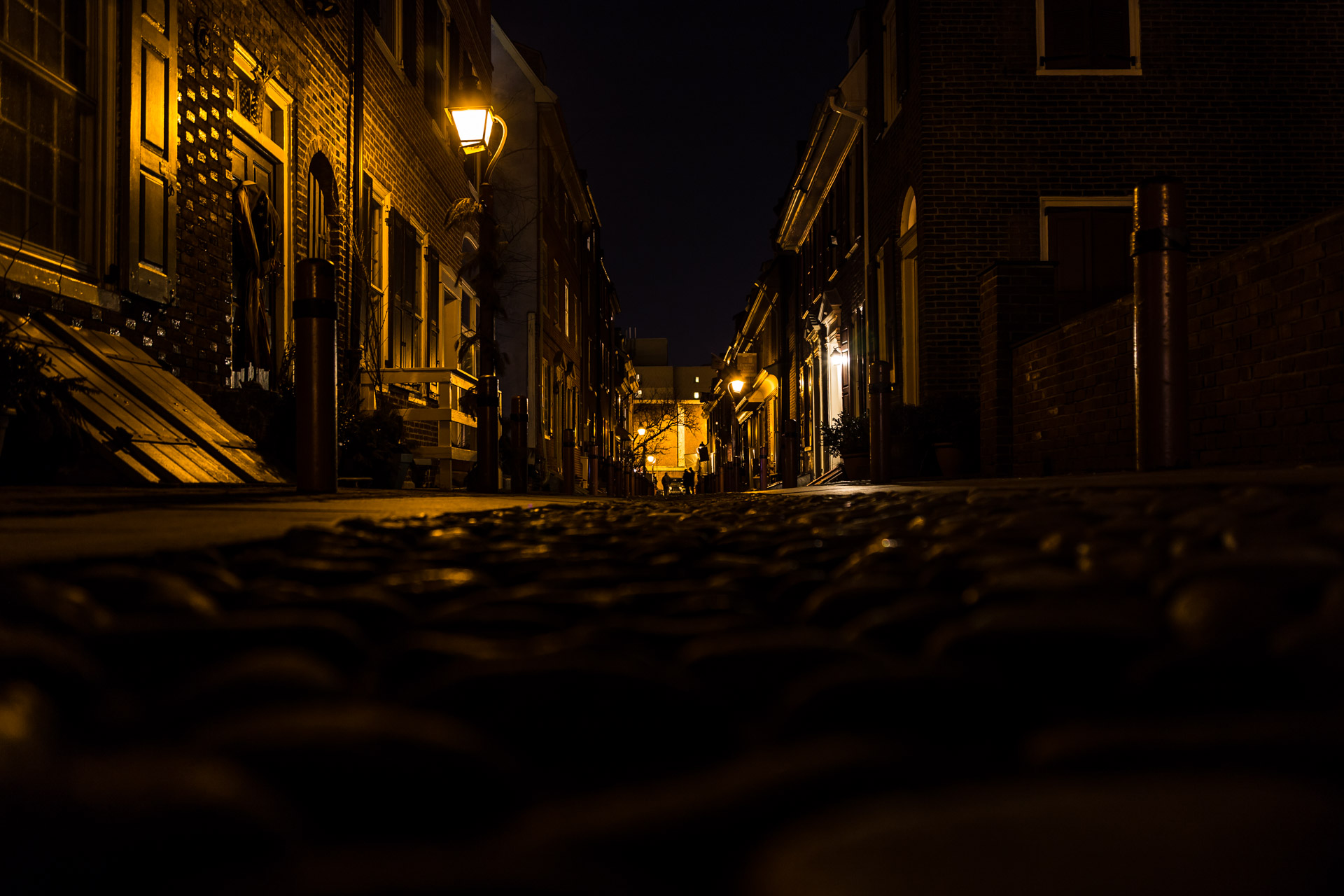 When we are traveling, our camera is everything to us in terms of documenting all the adventures that wow and amaze us when we're on the road! Essentially, we expect our camera to be there like a cherished companion for every important moment…but sometimes it can't which is what we learned when our camera decided to give us a dreaded error message on our most recent trip!
Now we just recently went on an adventure through the Northeast U.S. which included flying into New York City and driving to the gorgeously historic city of Philadelphia to spend a couple of days there. Then we continued our travels driving to upstate New York to take in the natural beauty of the Catskill Mountains. Naturally, we would love to share with you all our photos of the wonderful things we experienced on this trip, but our camera during our first day in Philadelphia decided to calmly state that it couldn't read our SD card. It was traumatizing to say the very least because this has never happened to us! We had just picked up a couple of cupcakes at a local bakery in Center City, Philadelphia and we were simply walking and snapping pictures when it decided to just stop working…literally halt all it's ability to capture our Philadelphia moments. Now for those that don't know what the SD card is, it is a digital camera's memory card that houses all the images. So when that error occurs, it means your photos can no longer be accessed, and you can't take any more photos until you get a new SD card. From what we gather, there's no way of preparing for this to happen. It just happens!
With our heart dropping as far as it could go as we admitted defeat, we frantically rushed back to our hotel to get our car and search for the nearest camera store for a new SD card. Luckily, we found one that worked which kept us sane throughout the rest of the trip, but retrieving the hundreds of photos from our first day in Philadelphia…that has still been a struggle which has kept us away for a couple of weeks from blogging because we usually like to blog about our travels in chronological order. We have just sent it out to a data recovery lab, and we're hoping they can get our photos back…though it might take a little time. So while we are waiting for our lost footage, we are currently reflecting on the role of a camera in our travels and perhaps our over dependence on it which we will be addressing in a post later this week. Also we wanted to share this night photo (one we took after we got the new SD card) of Elfreth's Alley in Philadelphia which is America's oldest residential street…cobblestone and all!
What would you do if your camera stopped working while you are on a trip?
You might also like: