January 29, 2016
At Home Road Trip: Austin Street Art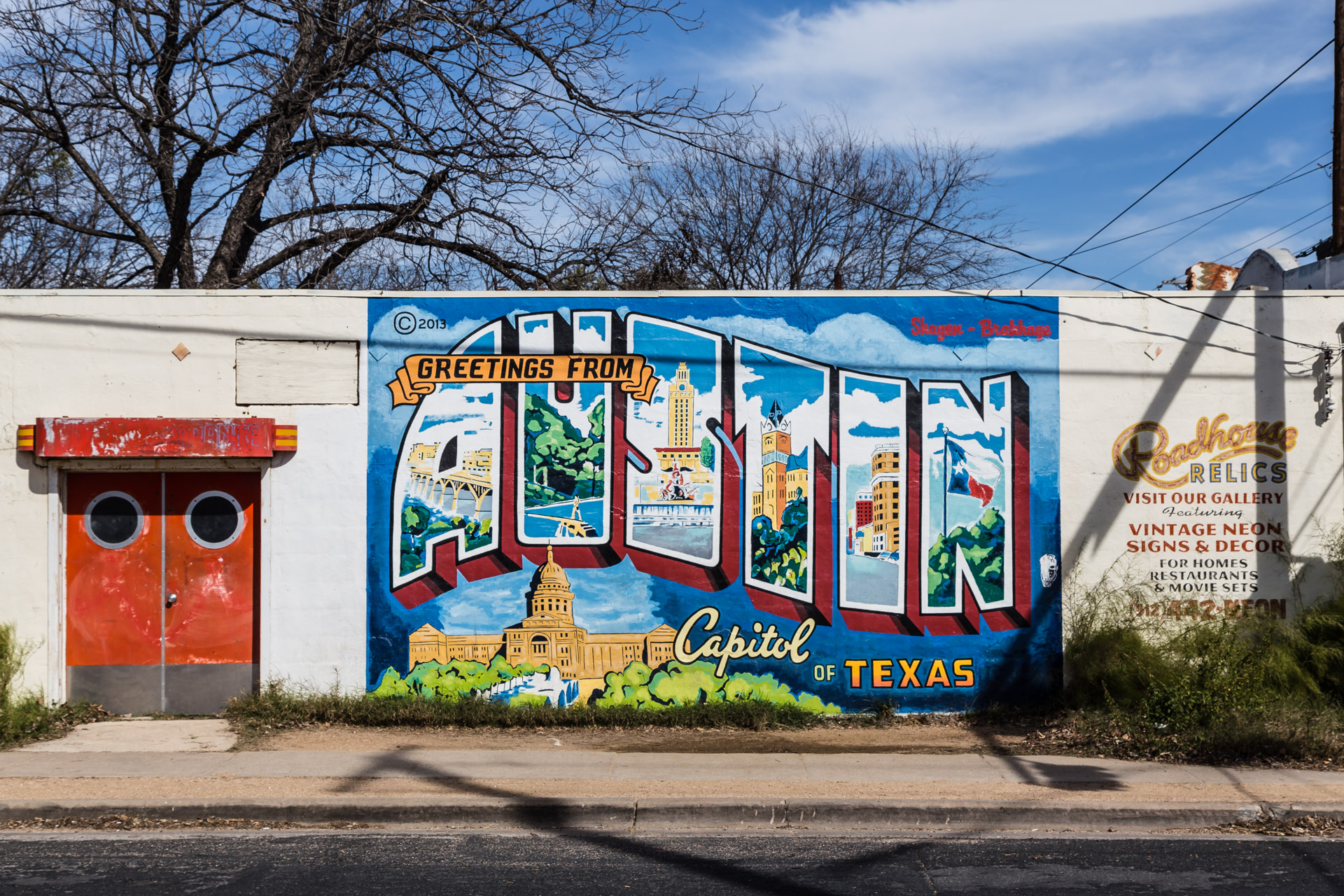 We've been taking a lot of road trips out of state recently, so we thought it might be fun to hit the road in the city we actually live in! Now Austin, Texas has tons of places to see from the historical sites to food trucks to museums to all the beautiful outdoor locales. It's almost overwhelming how much there is to see here! So in order to find something that fits into one day, we decided to focus on a theme…a road trip theme. We did some research and settled on the idea of exploring all the interesting street art in the city. And we have to say that there were so many street art sites that even after 5 hours of driving around and walking too, we still didn't hit them all! We are definitely planning on another road trip to visit more because we greatly enjoyed adventuring in our home city! Also we would love to hear from all of you if you could pick a road trip theme for your own city or town…what theme would it be?
Tips On How To Take A Road Trip In Your Own City:
Do your research. No matter how long you've lived in a city, there's always some new place to explore. So do some research to find those hidden gems!

Pick a theme. Focus on one theme of places especially if you are exploring a big city with tons of attractions. Potential themes could be museums, restaurants, historical sites, parks, etc. The list can go on and on!

Make a day of it. Schedule a full day adventure. That will allow you ample time to locate, explore, and enjoy different parts of your city!

Act like a tourist. Look at your own city like it is new which means visit places you've never been or perhaps have passed by and never really explored. Stop and gawk!

Don't forget to walk. Even though this is a road trip, be sure to get out of the car and explore by foot. We definitely believe that some places especially in cities are best discovered by walking around!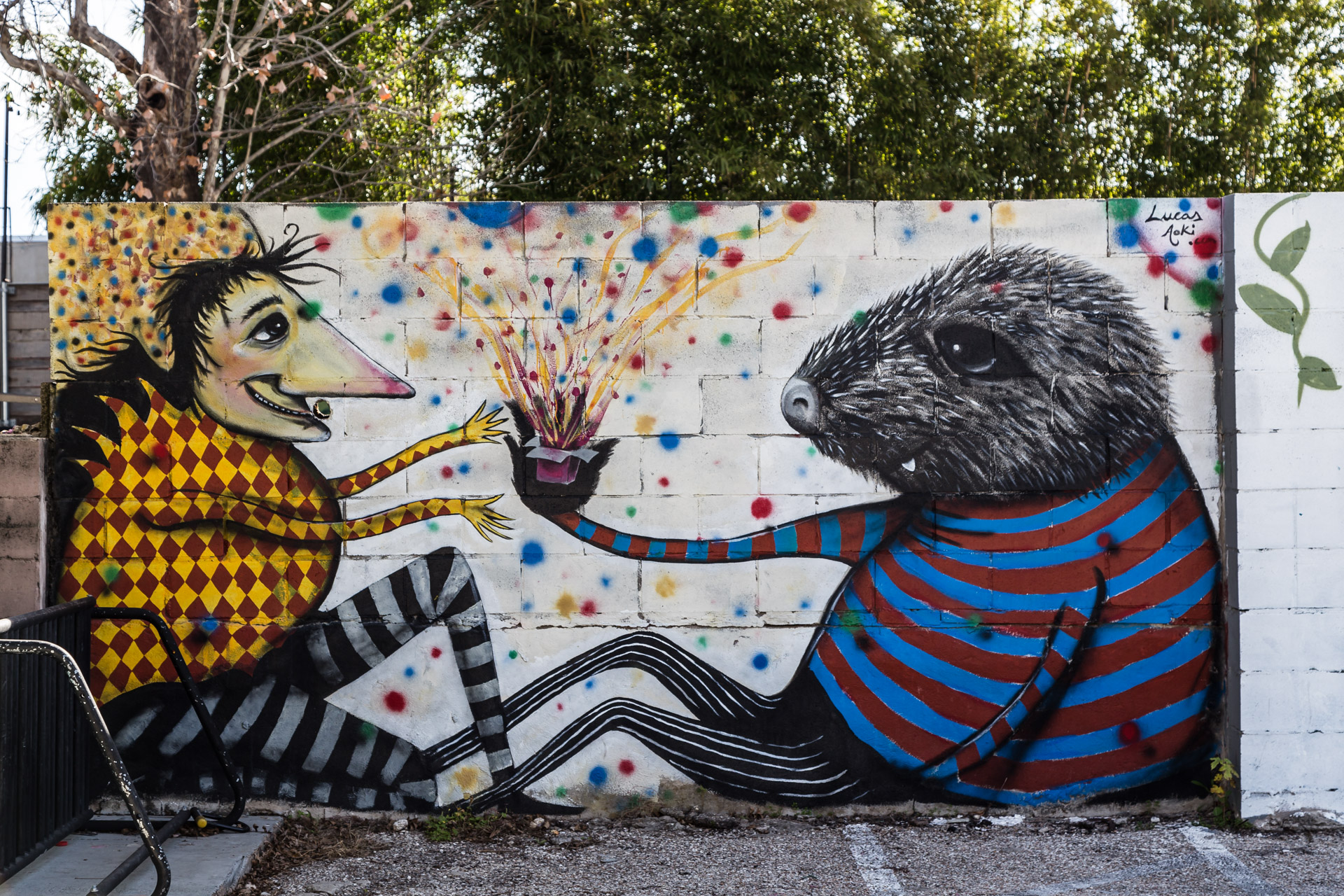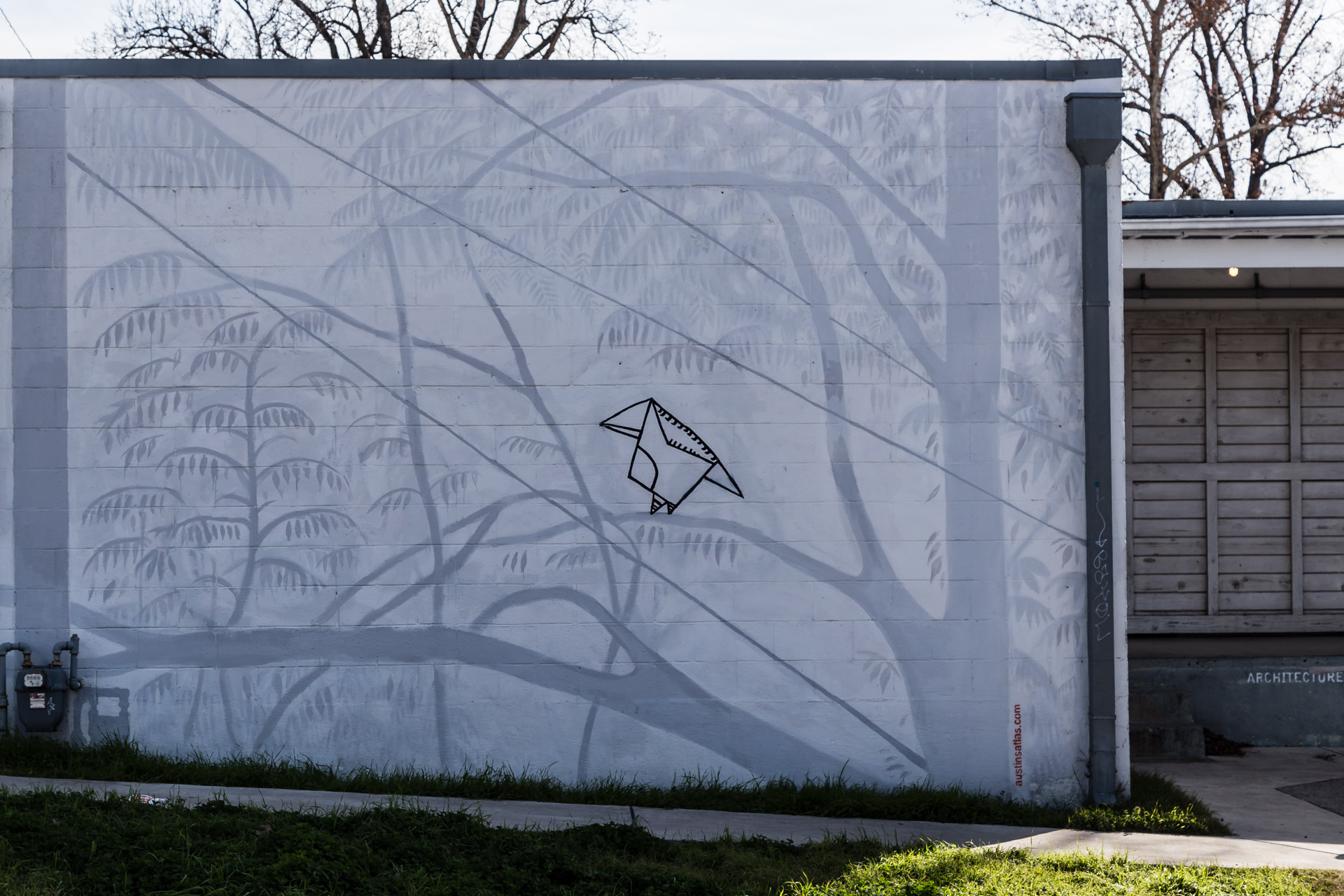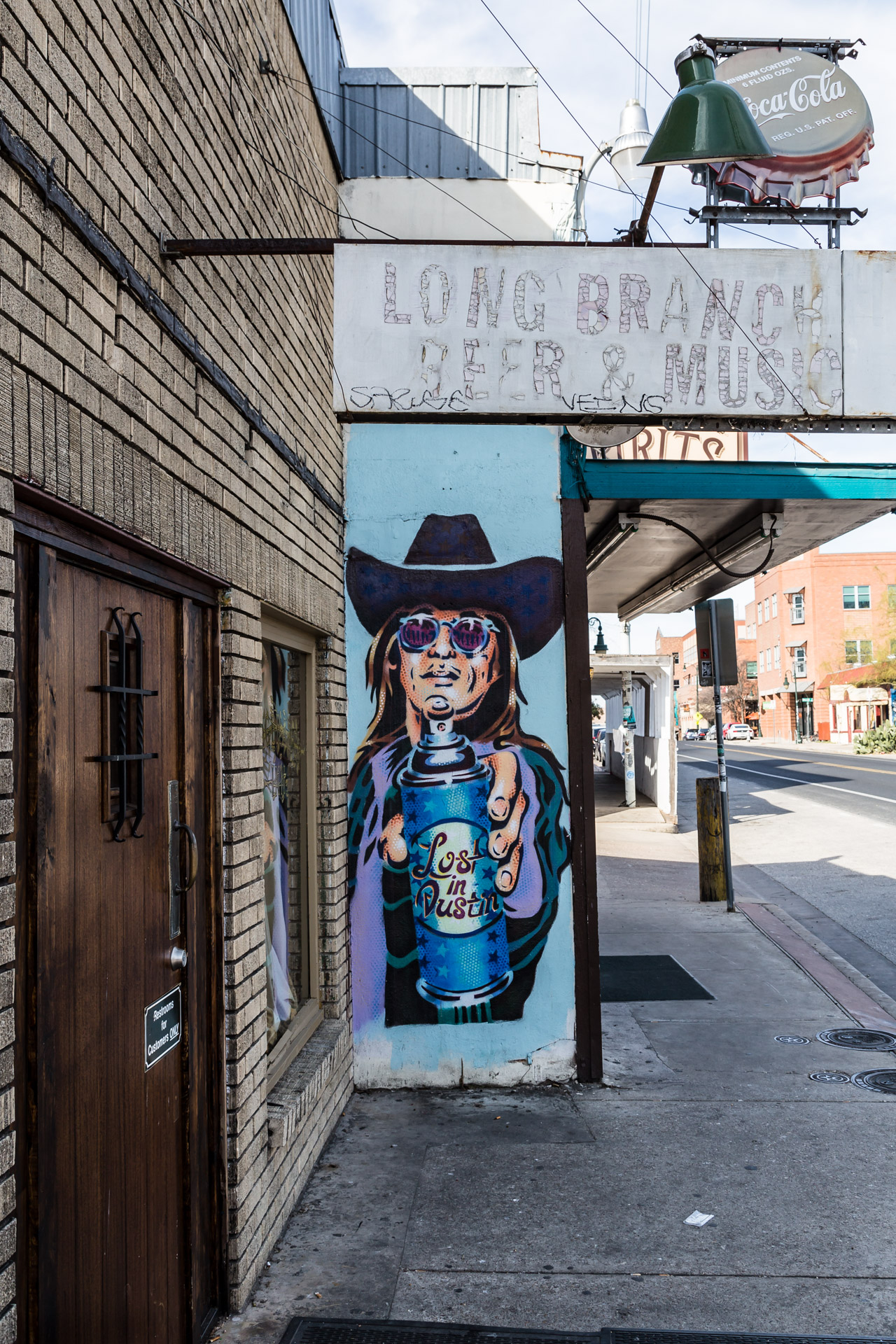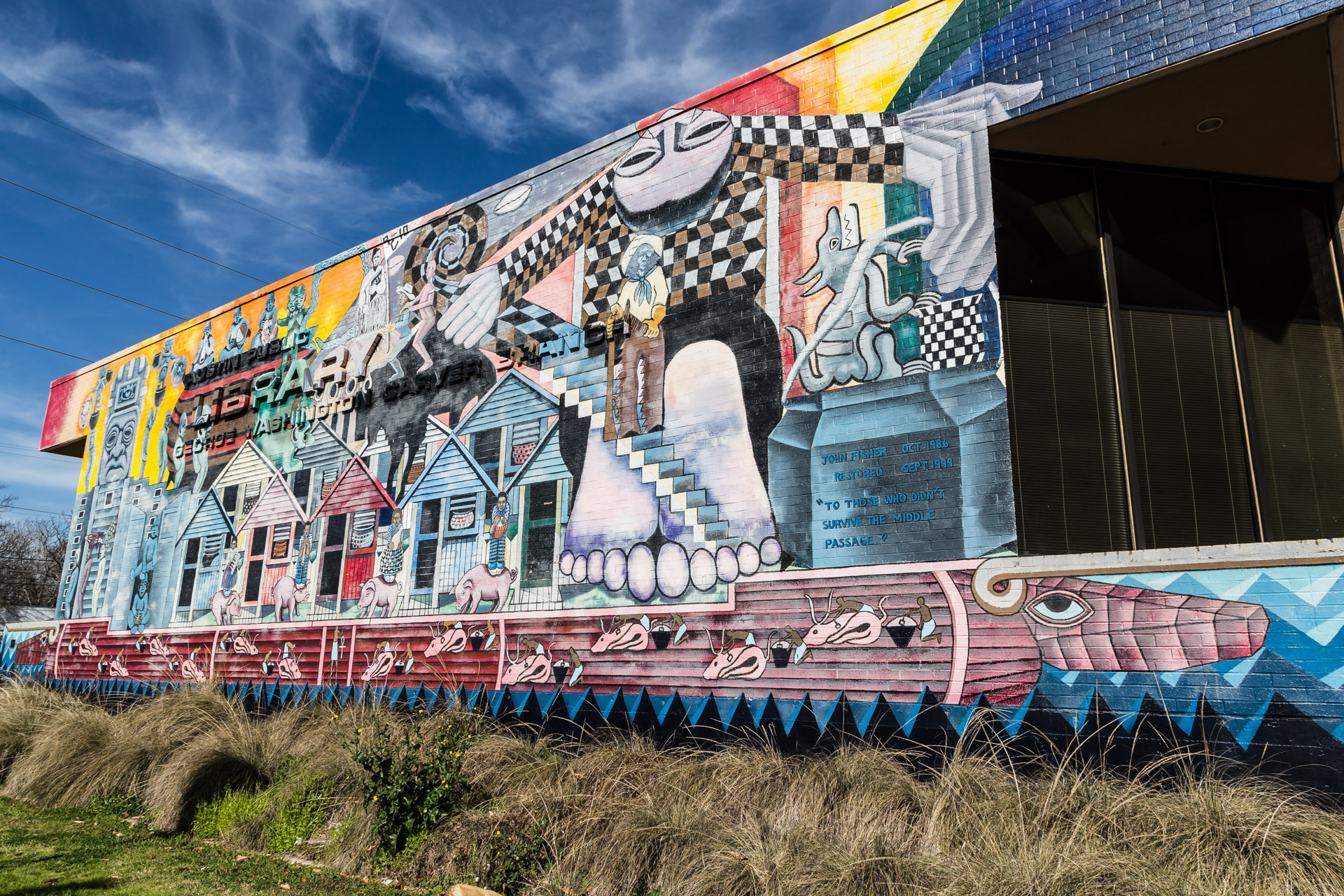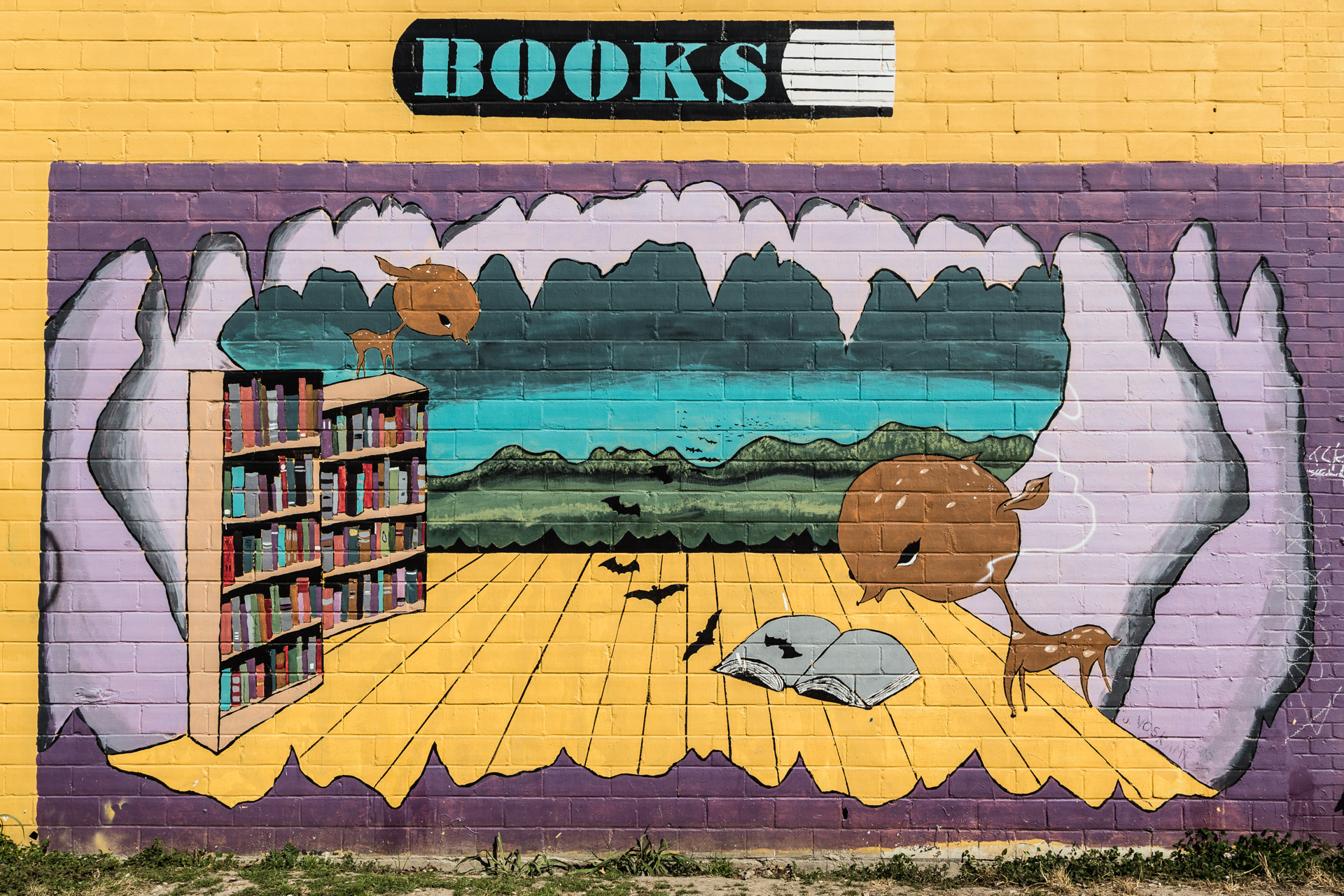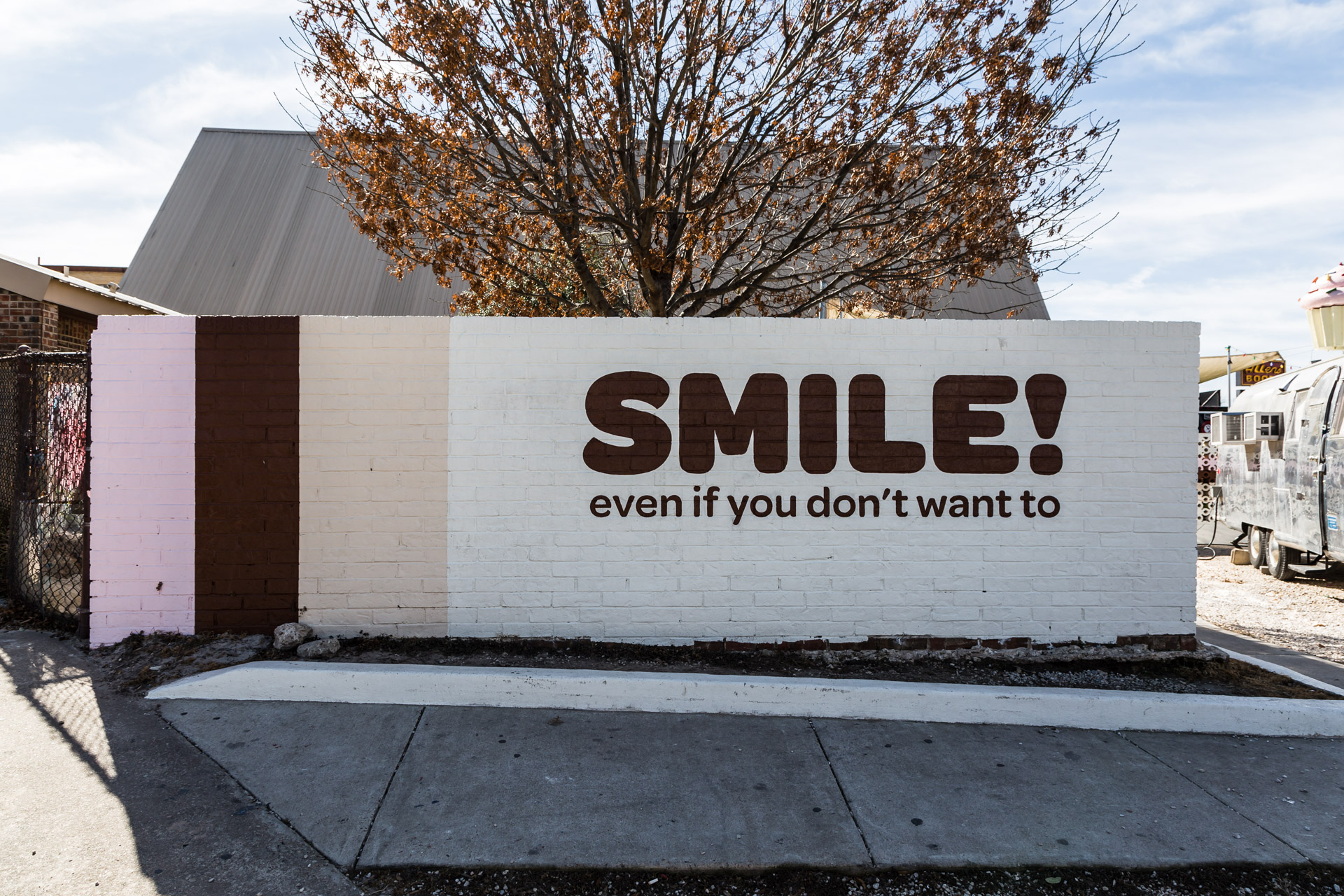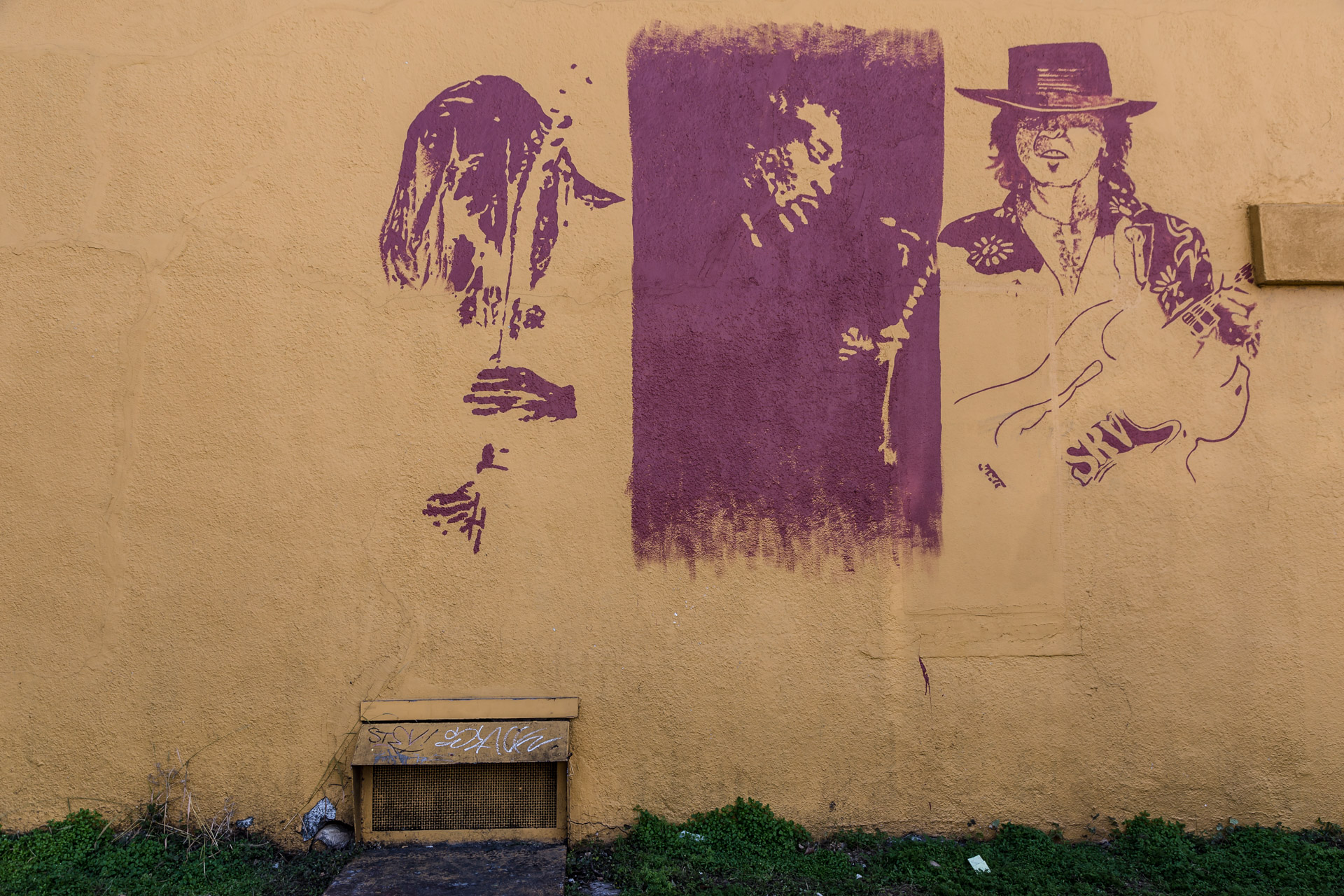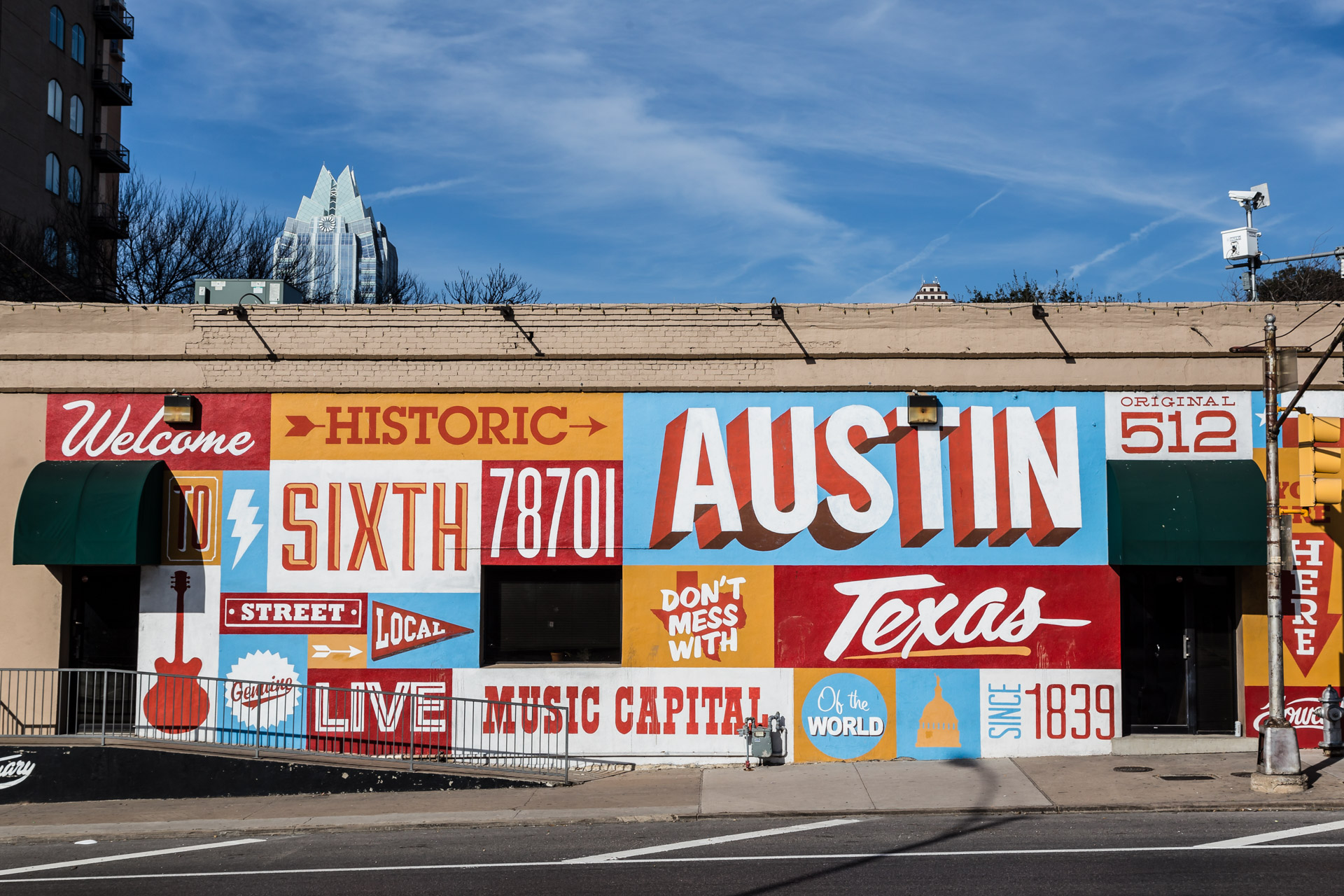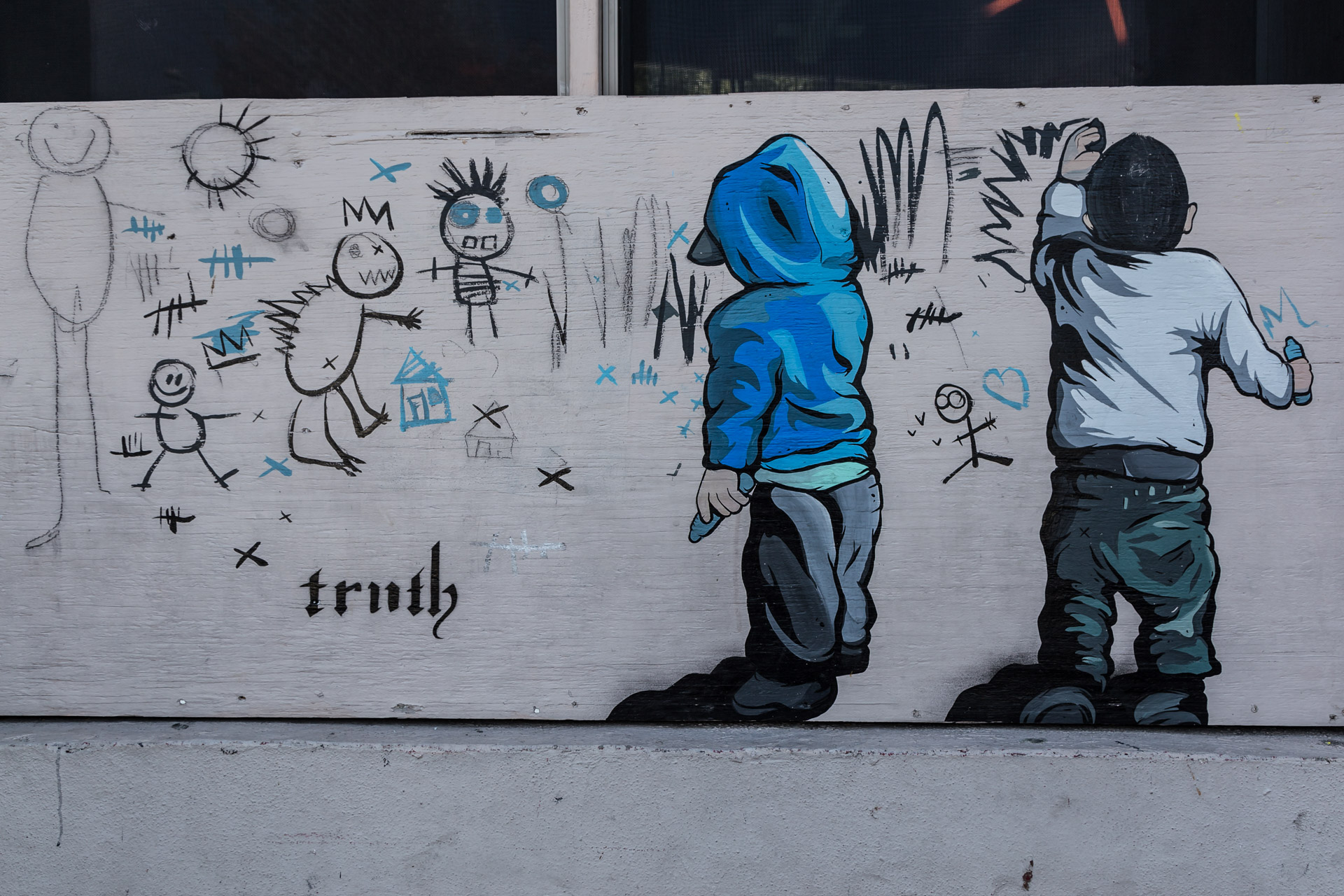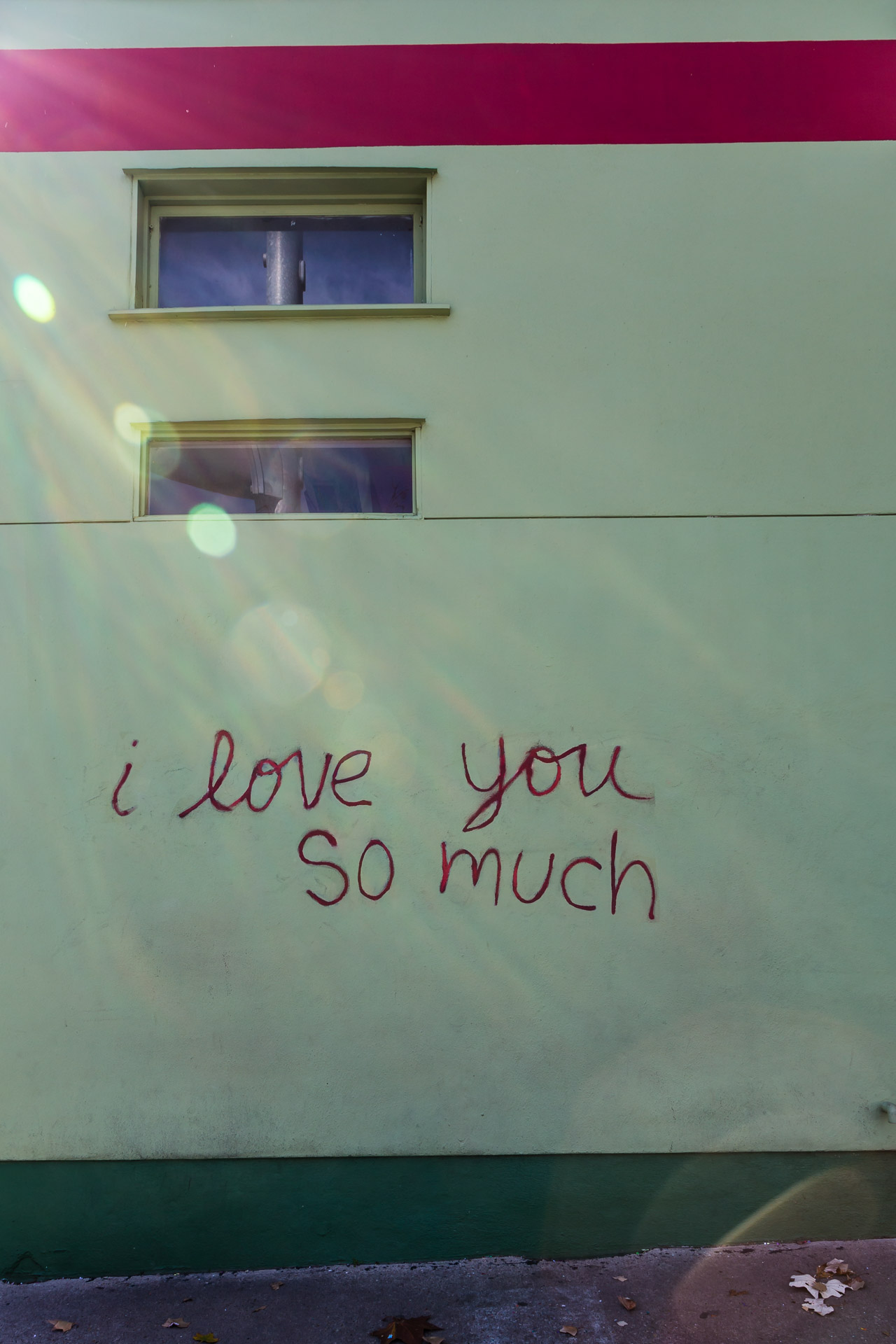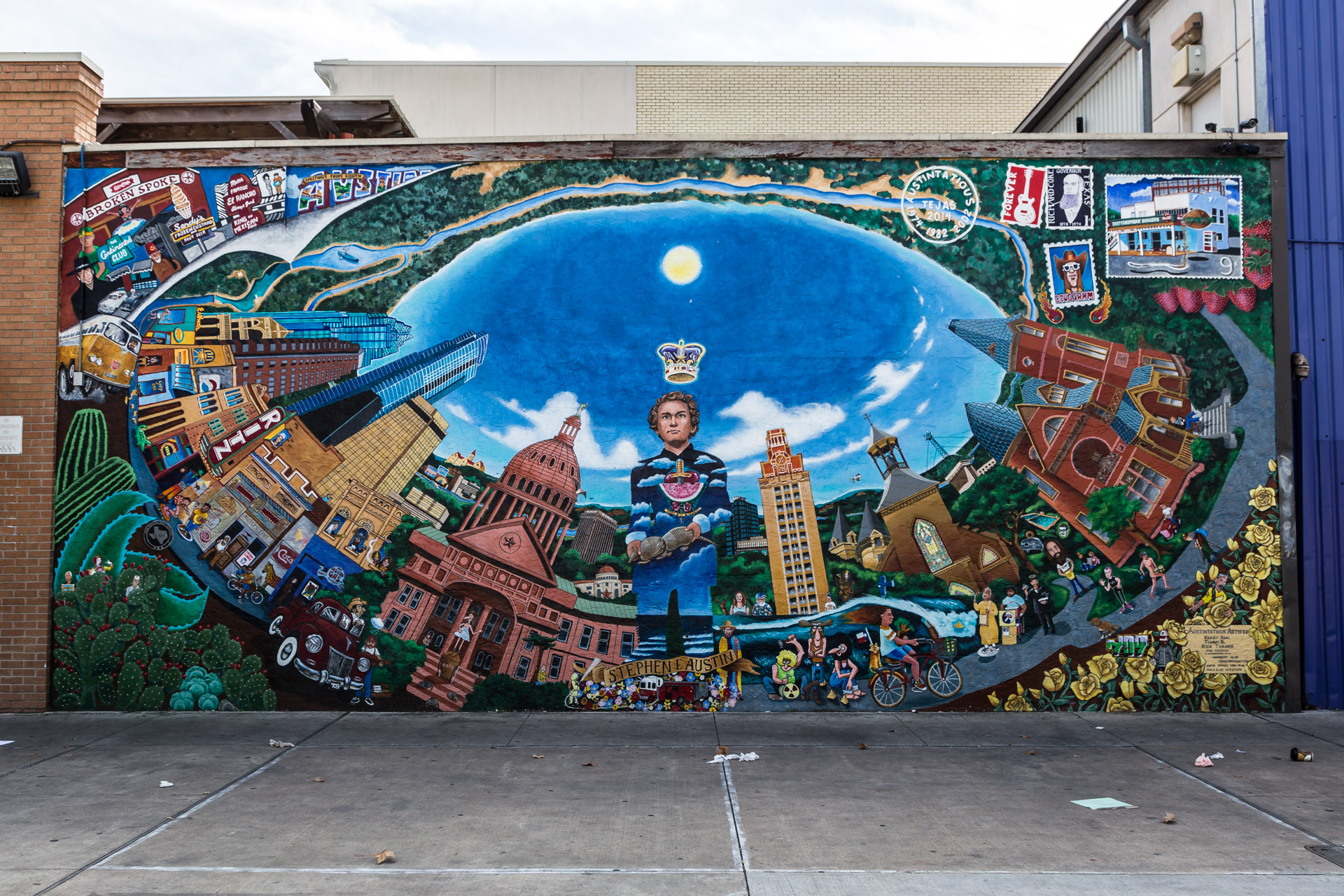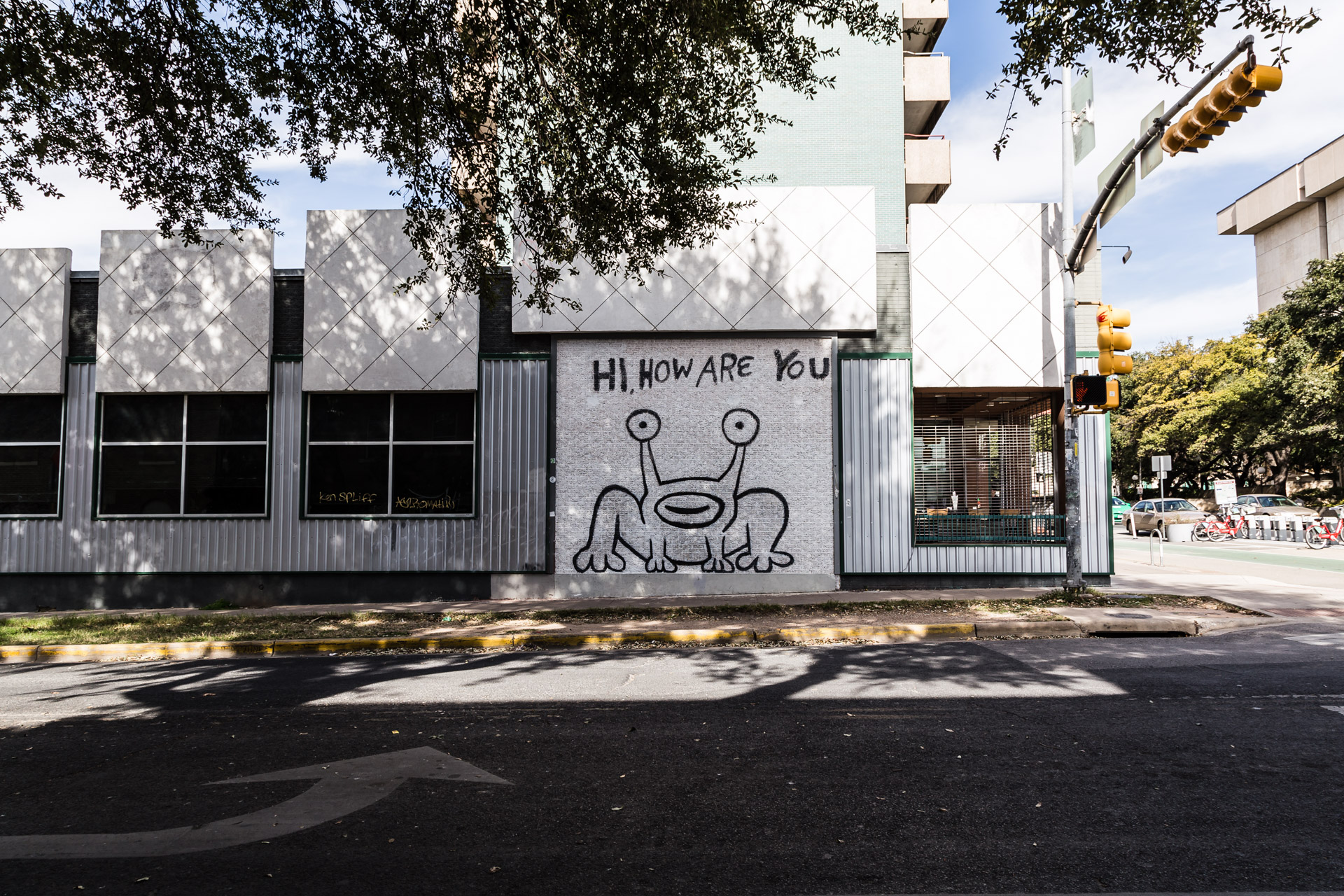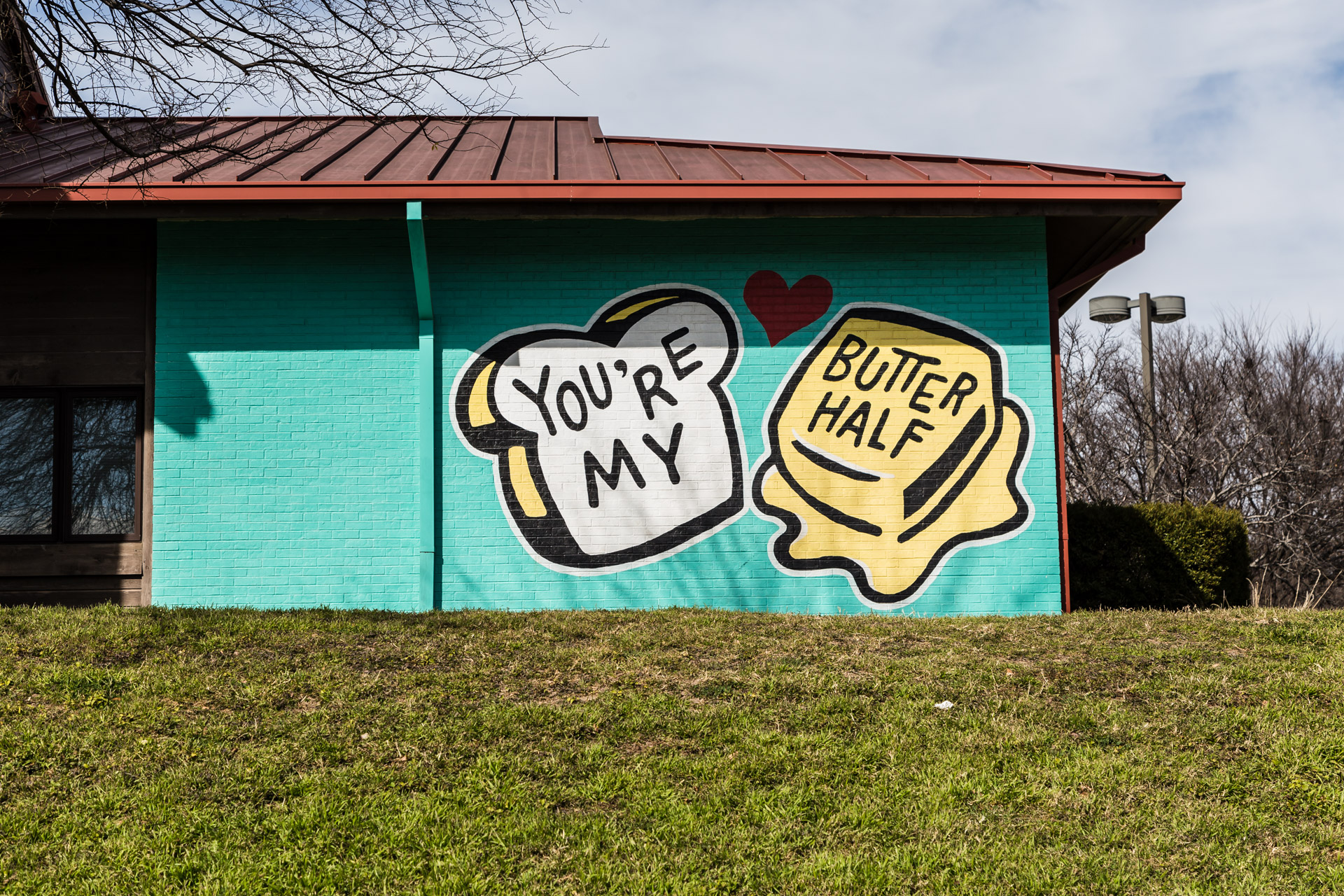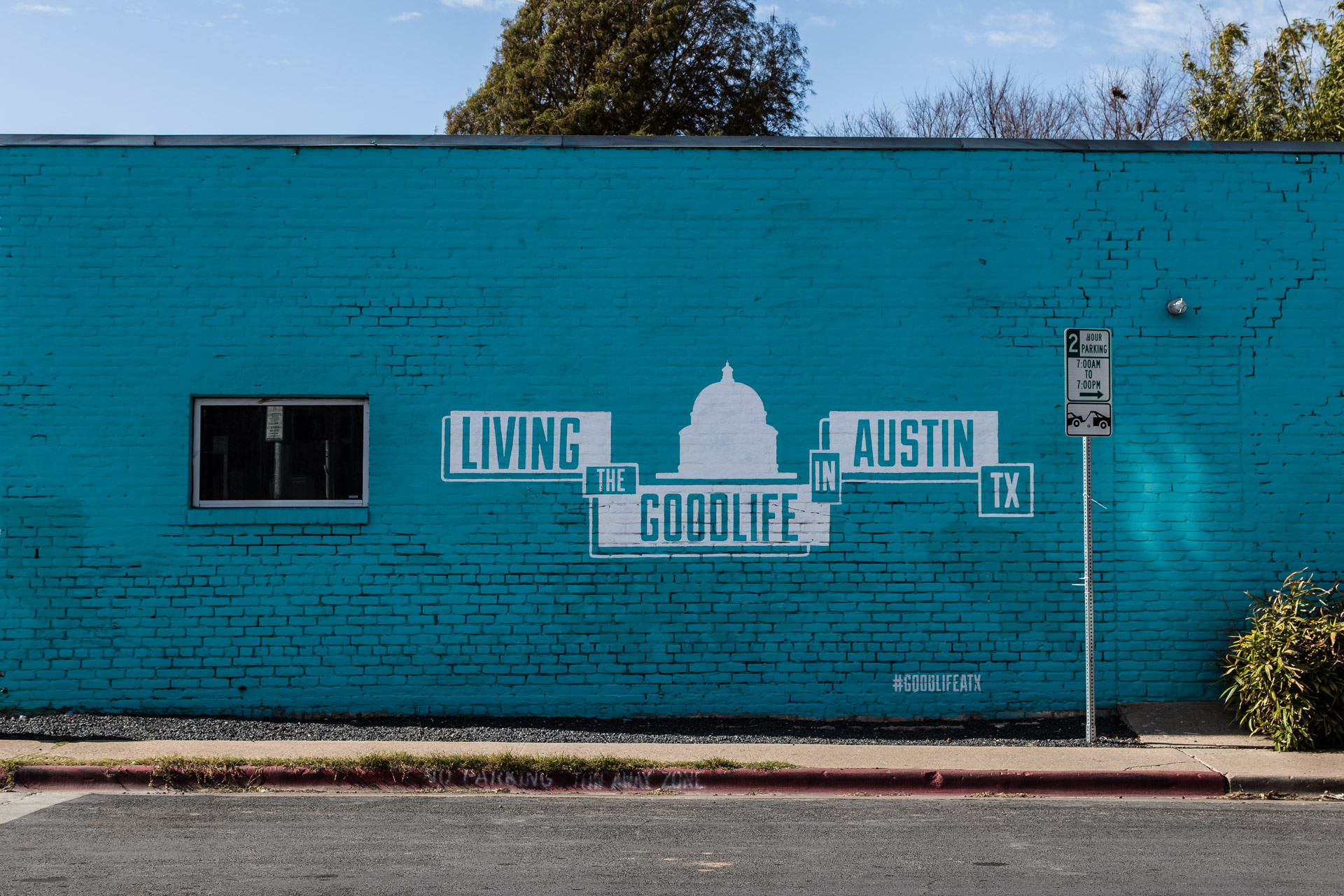 If you were to pick a road trip theme for your own city or town, what would be? Leave a comment…we would love to hear what you think!
You might also like: