January 26, 2016
Which Road Would You Explore?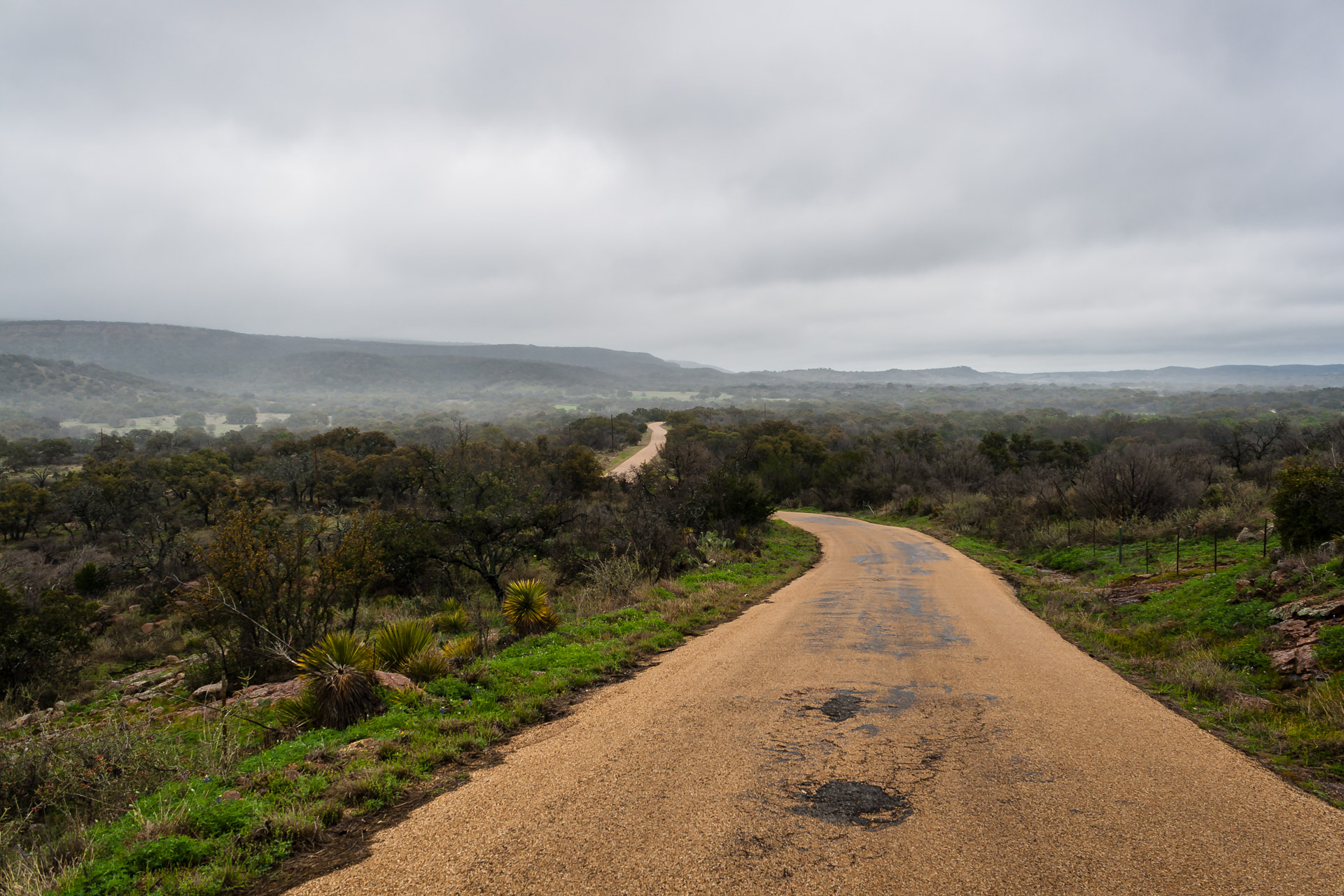 We think one of the best things about going on a road trip is finding random roads to explore! For us, that means heading down a dirt road, a road with an amazing view, or a road that gives off a bit of mystery. Either way, we usually pick one that speaks to us with its beauty and interest. So with that in mind, we thought we would ask you all…which one of these roads would you be drawn to and want to see where it leads?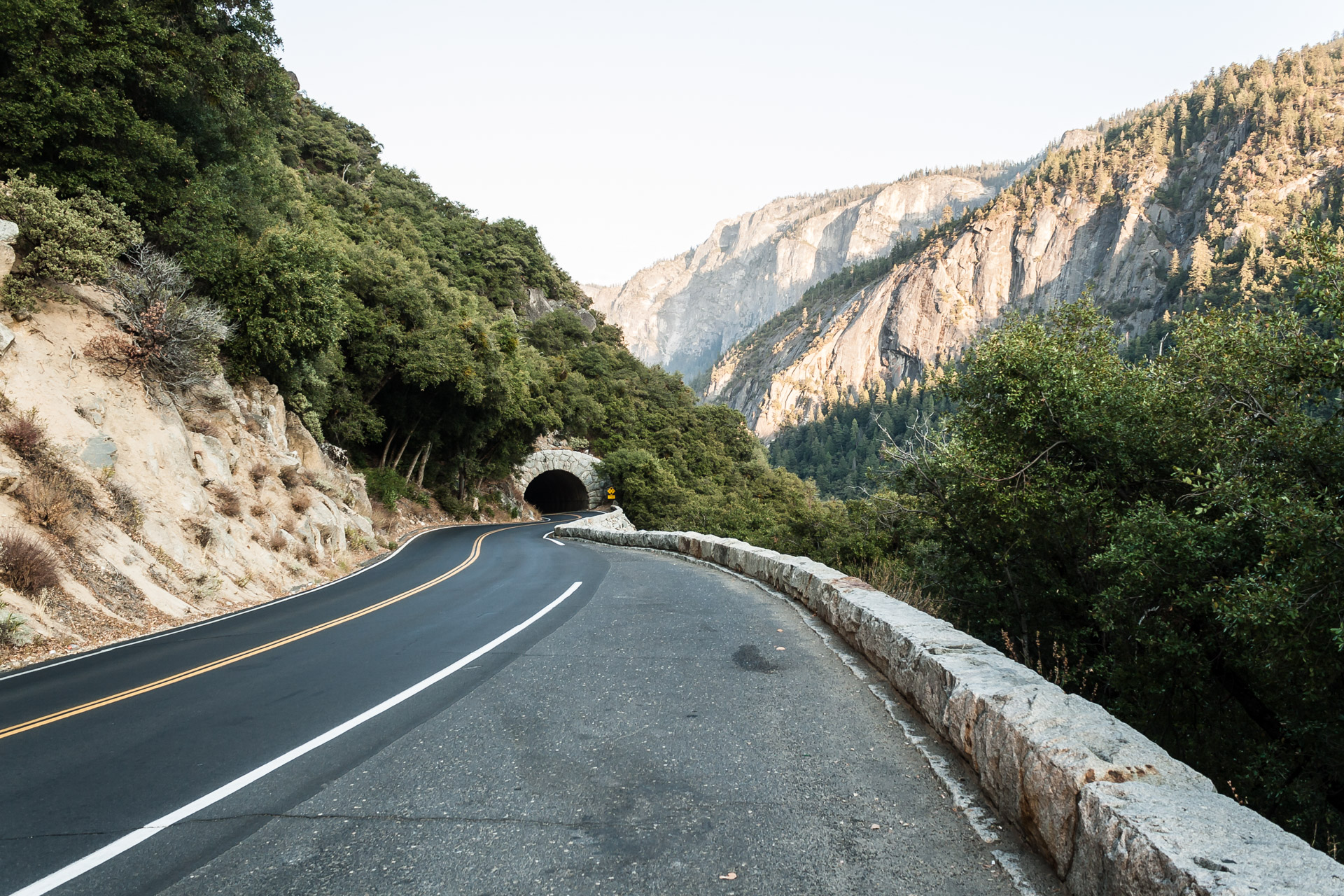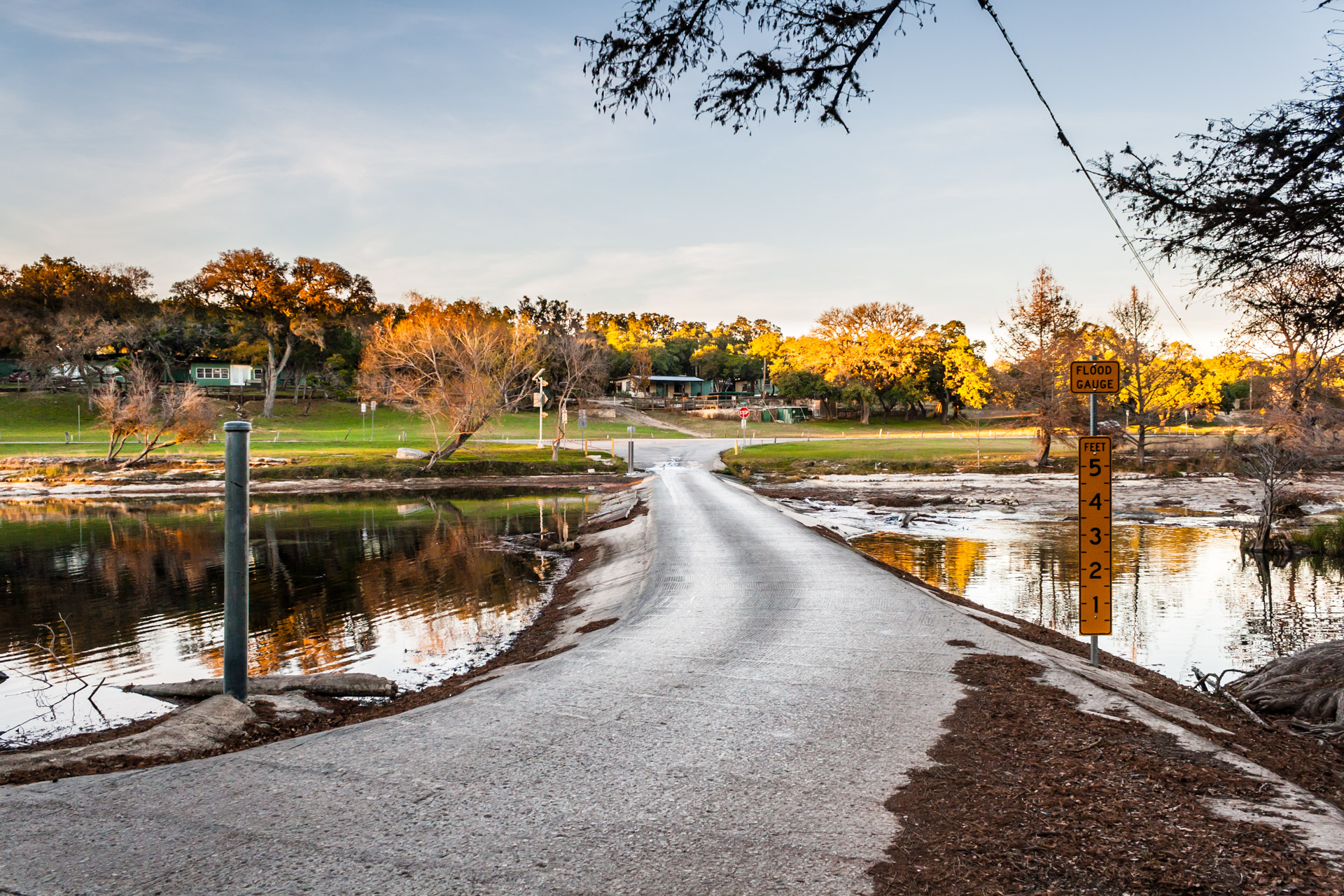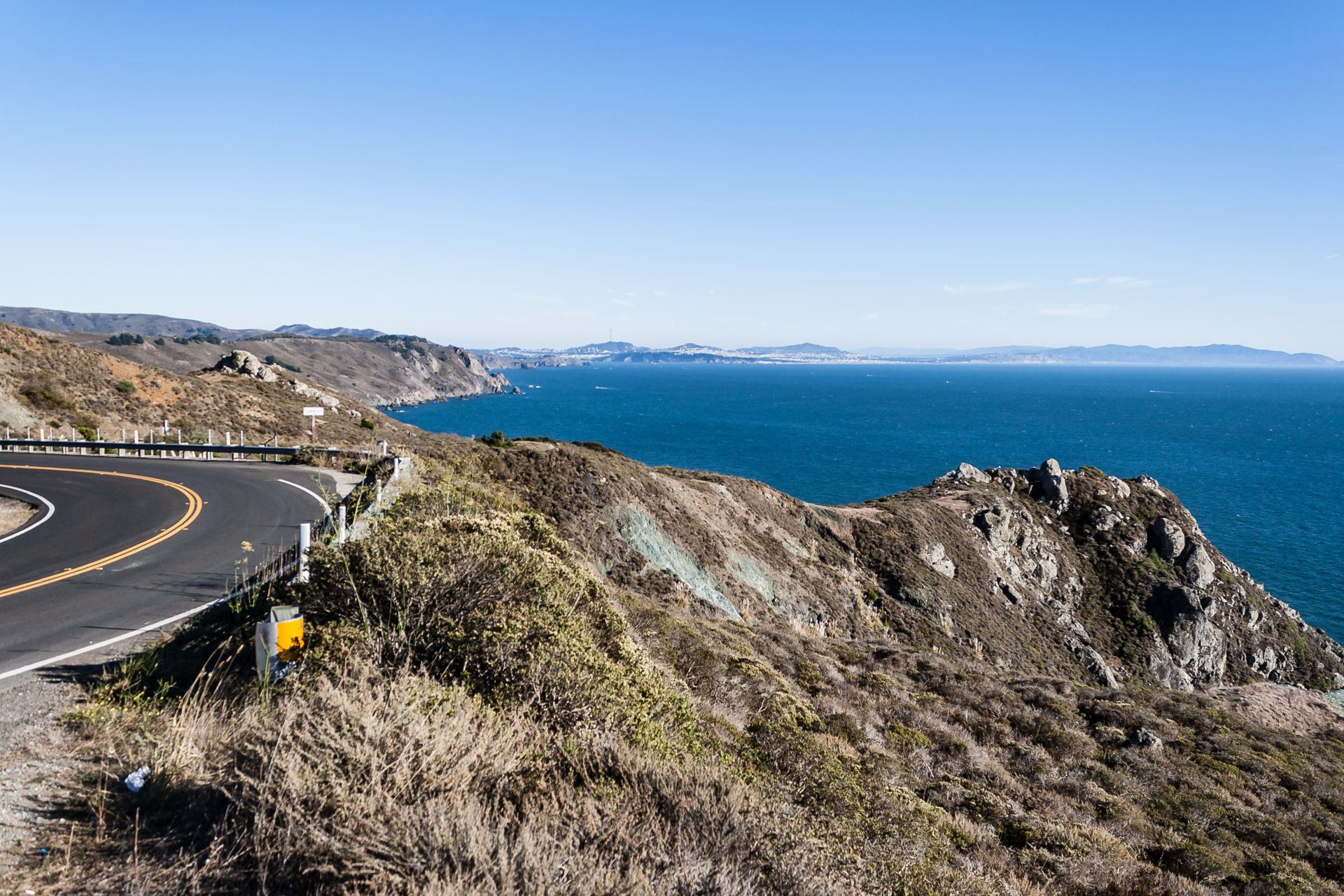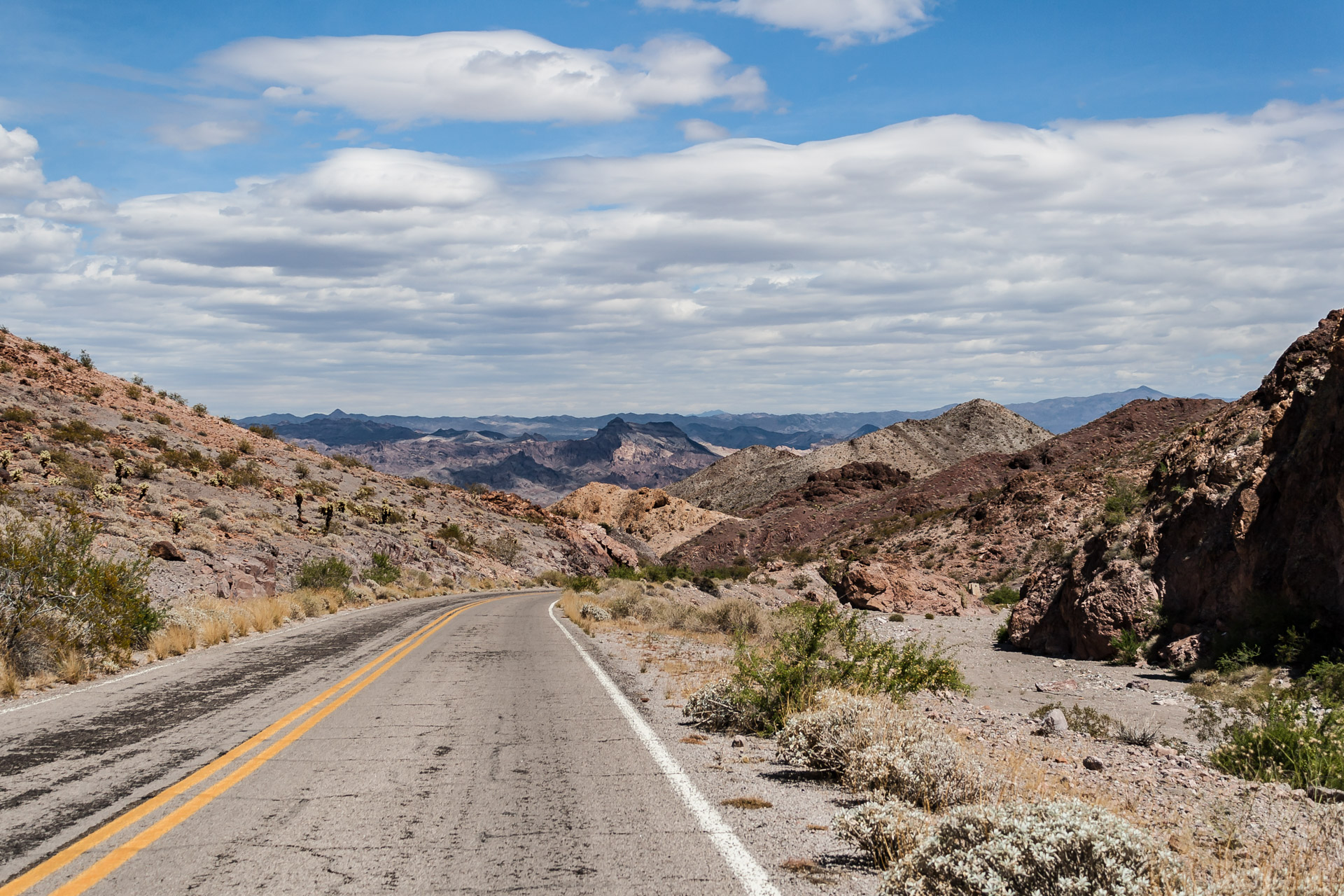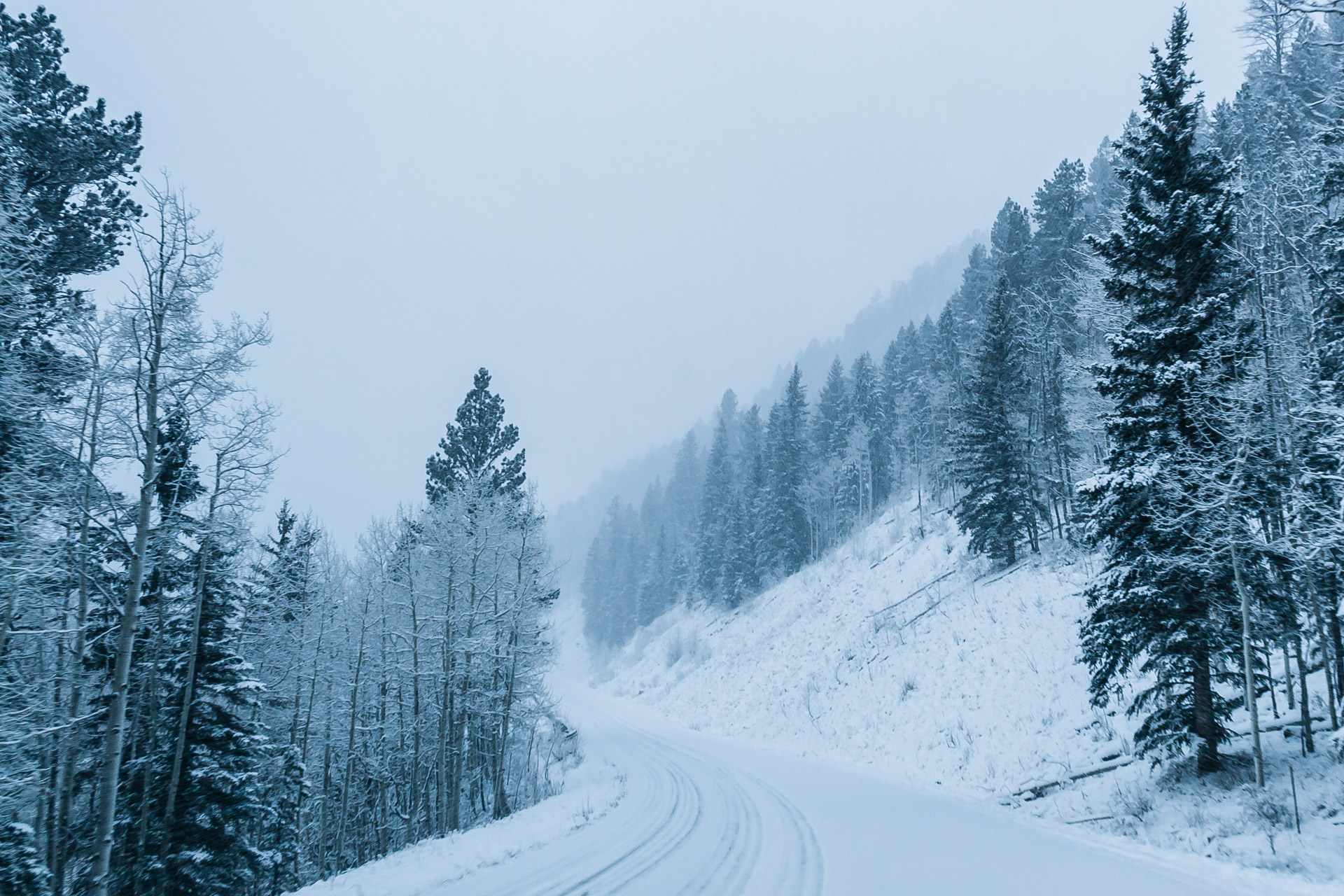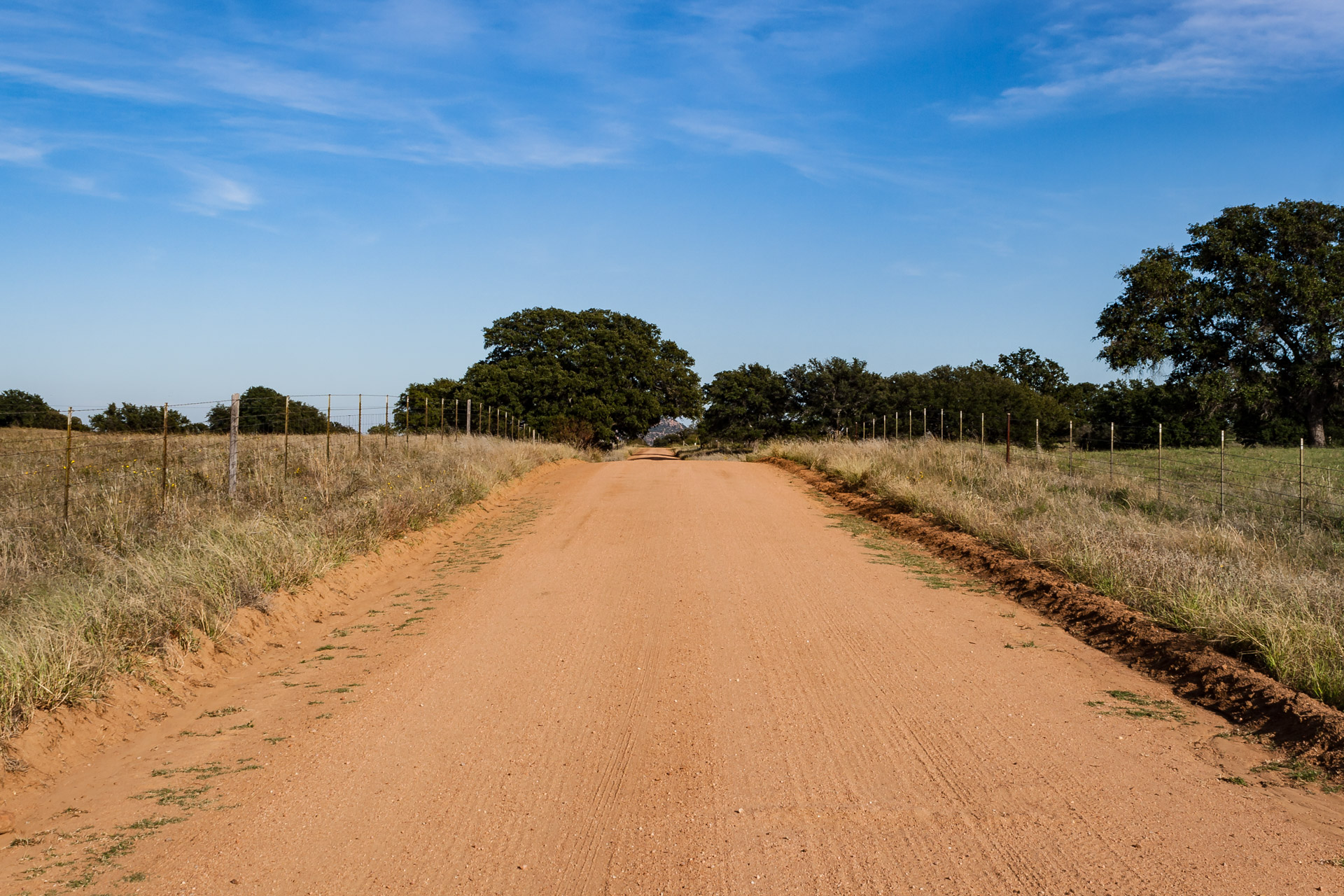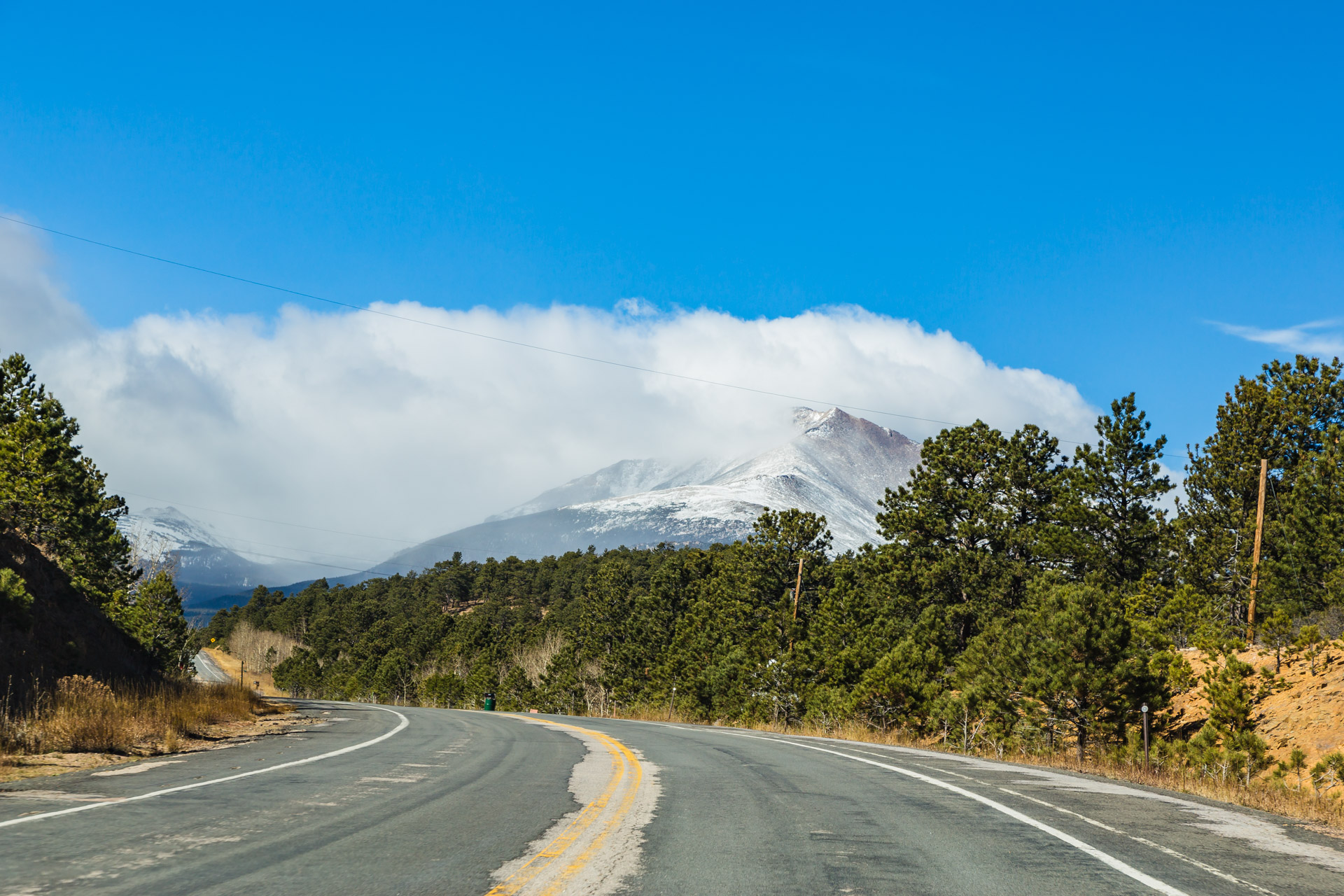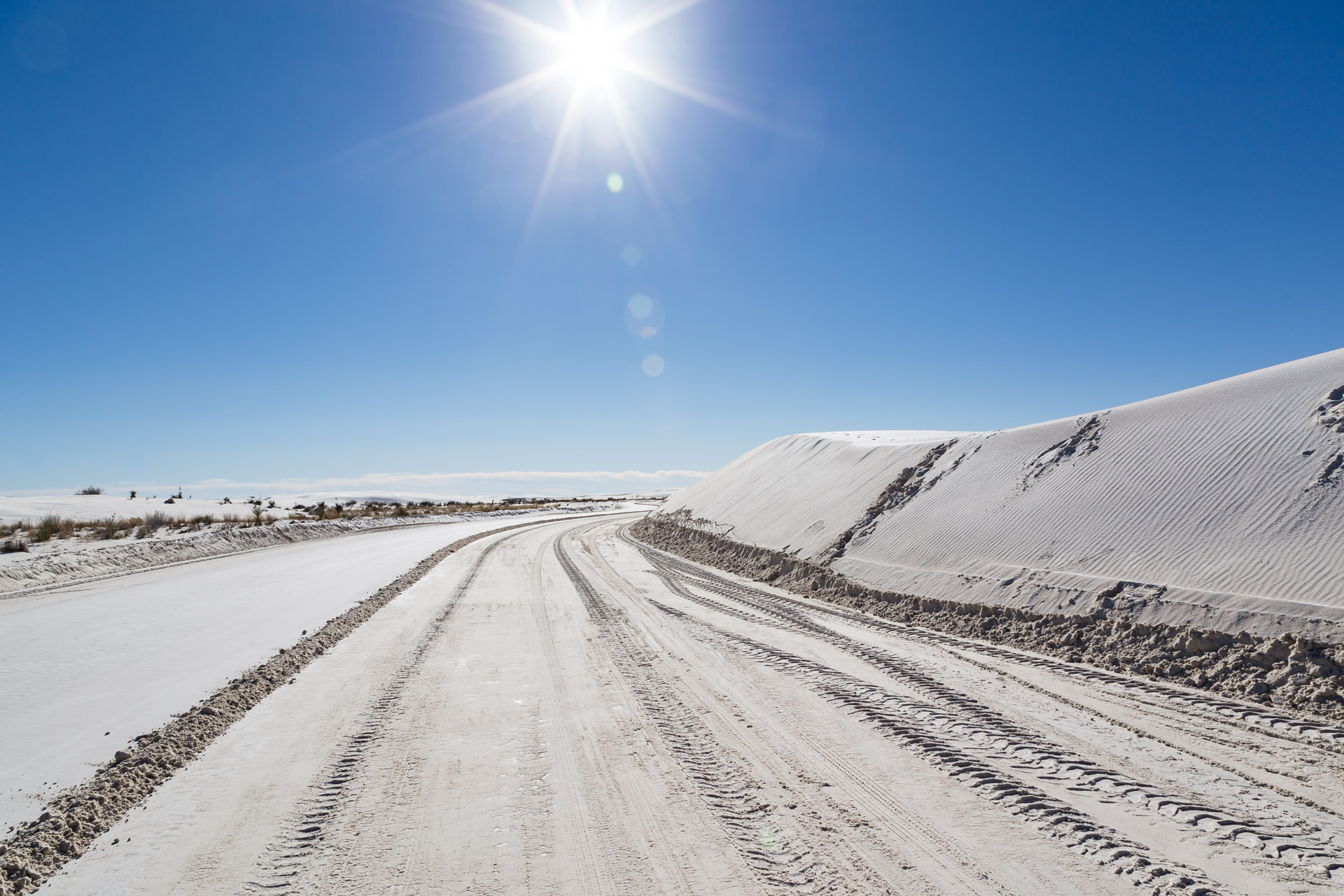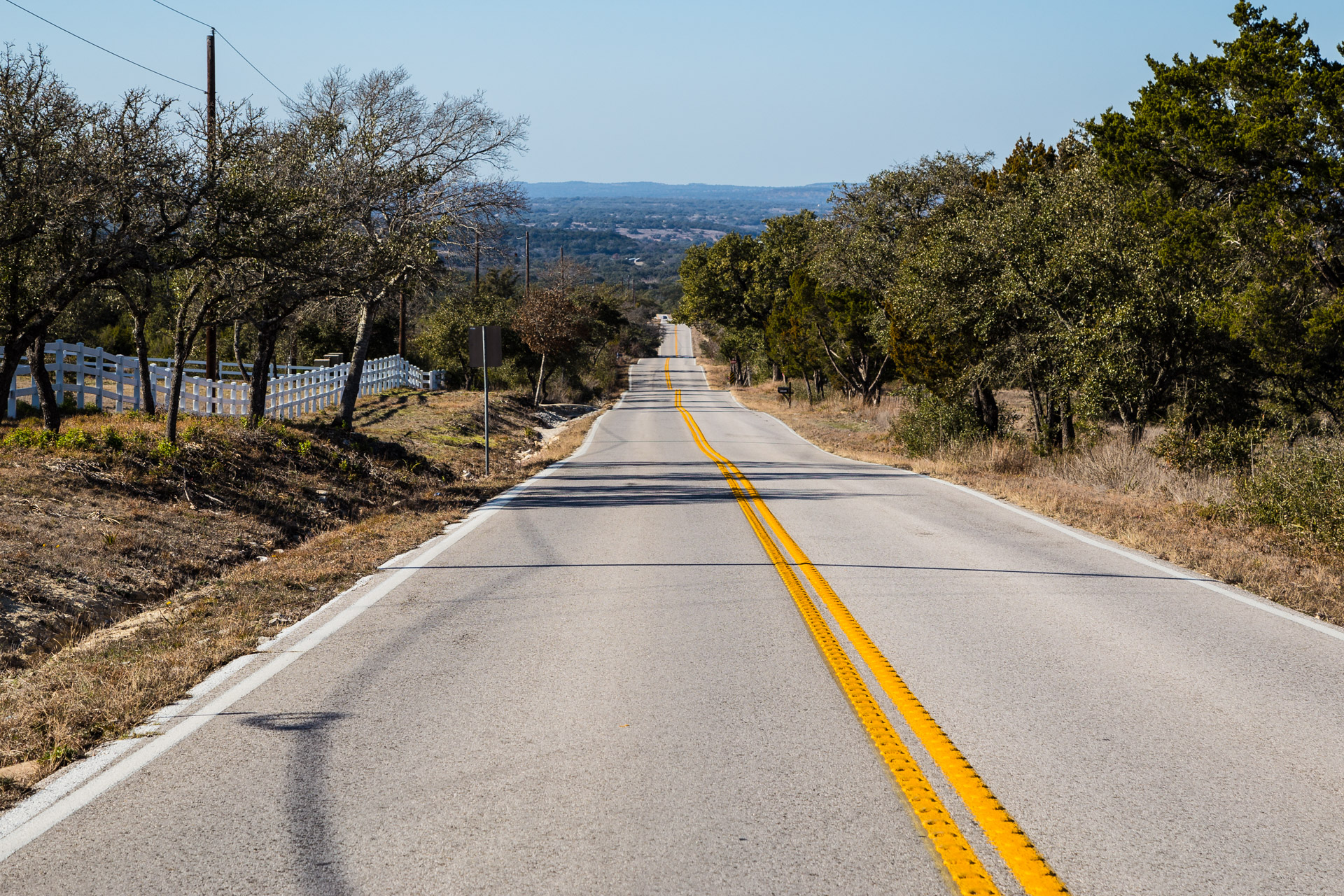 Which one of these roads would you explore? Leave a comment…we would love to hear what you think!
You might also like: