November 20, 2017
Dry Falls: Once The Largest Waterfall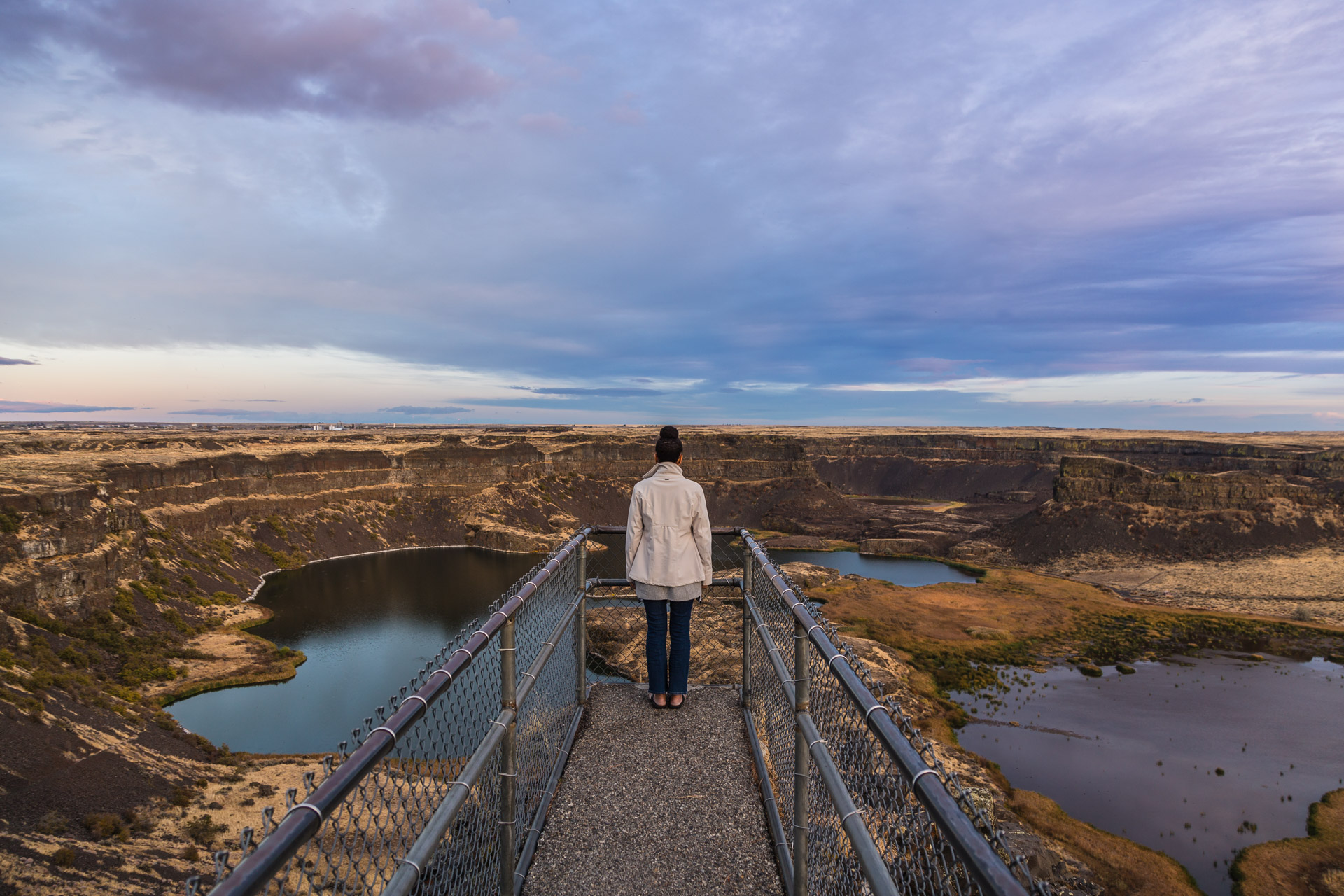 Did you know that the largest waterfall on Earth used to be in Washington? We certainly didn't until we happened to come across Dry Falls State Park on our way home from a road trip through the eastern parts of this amazing state! Now saying that this unique geological creation is impressive is an understatement especially when we found out that more than 13,000 years ago Ice Age floods created a waterfall at this very site that was four times the size of Niagara Falls. So if you are find yourself in Central Washington, we highly recommend visiting this place especially at sunset…the views from the high cliffs overlooking deep gorges and picturesque lakes coupled with an imagination of massive waters running through it is such an interesting experience!
Have a great rest of the week, and be sure to check out our latest post on our other photo blog, Our Ruins! We found some very interesting abandoned places on this same road trip!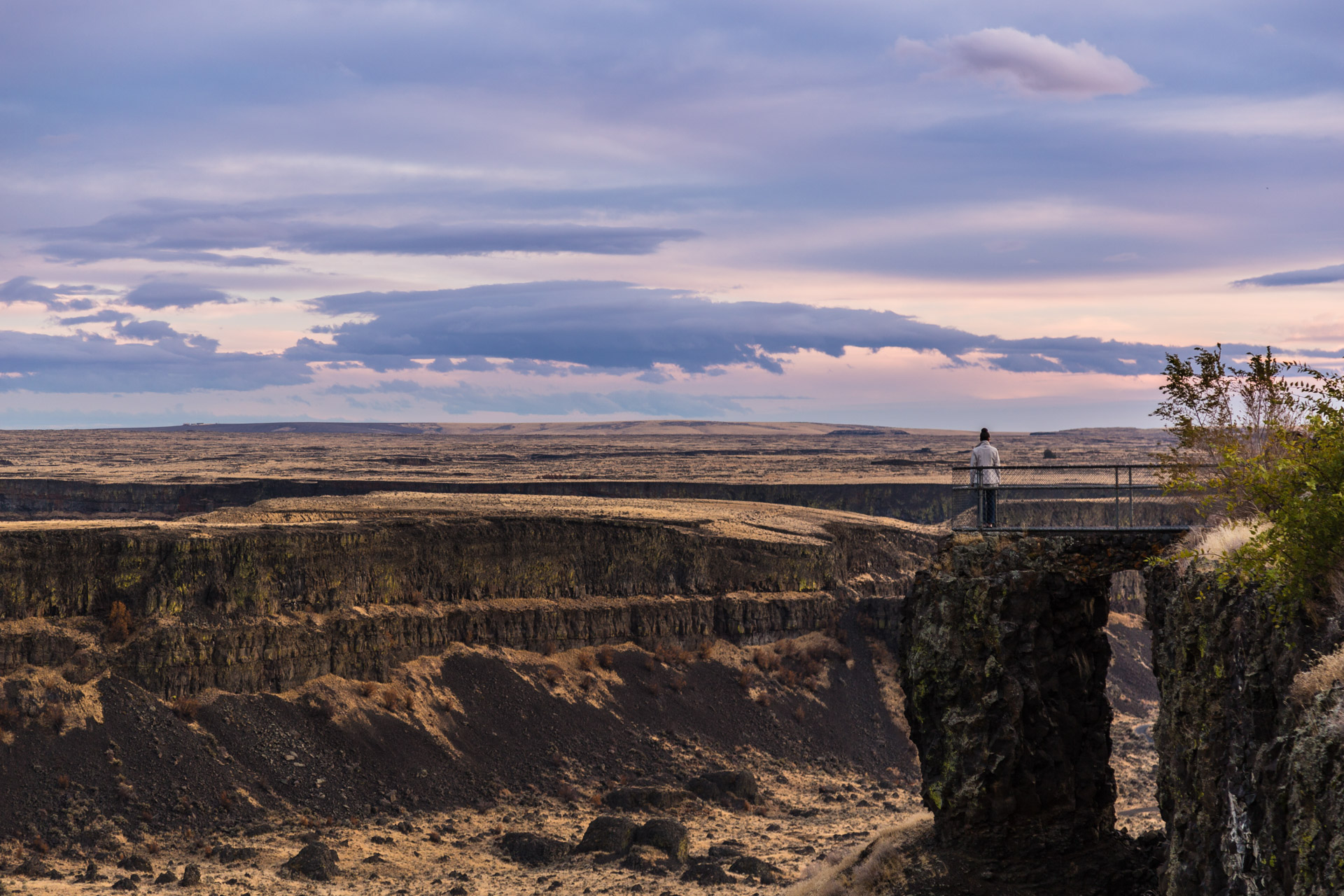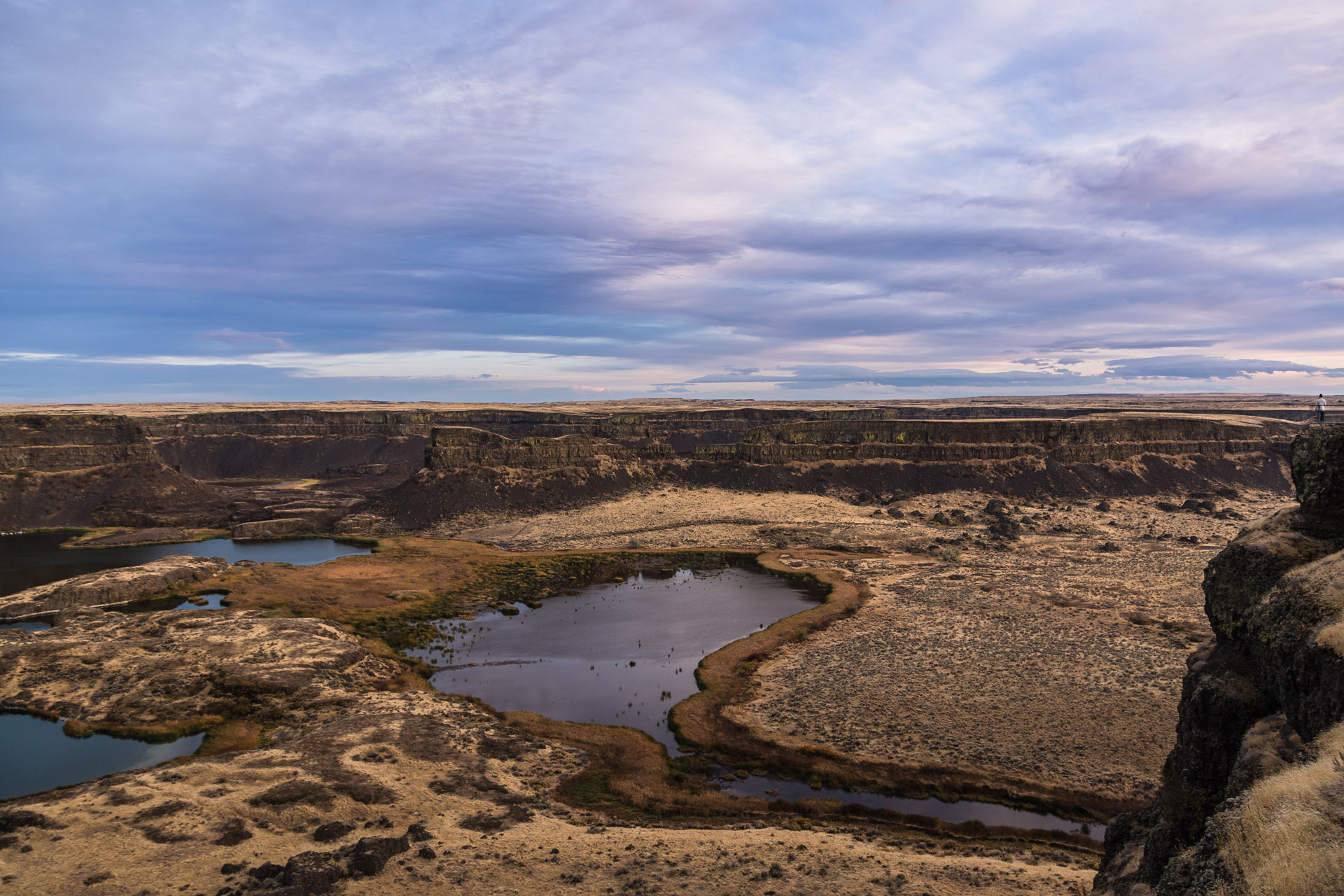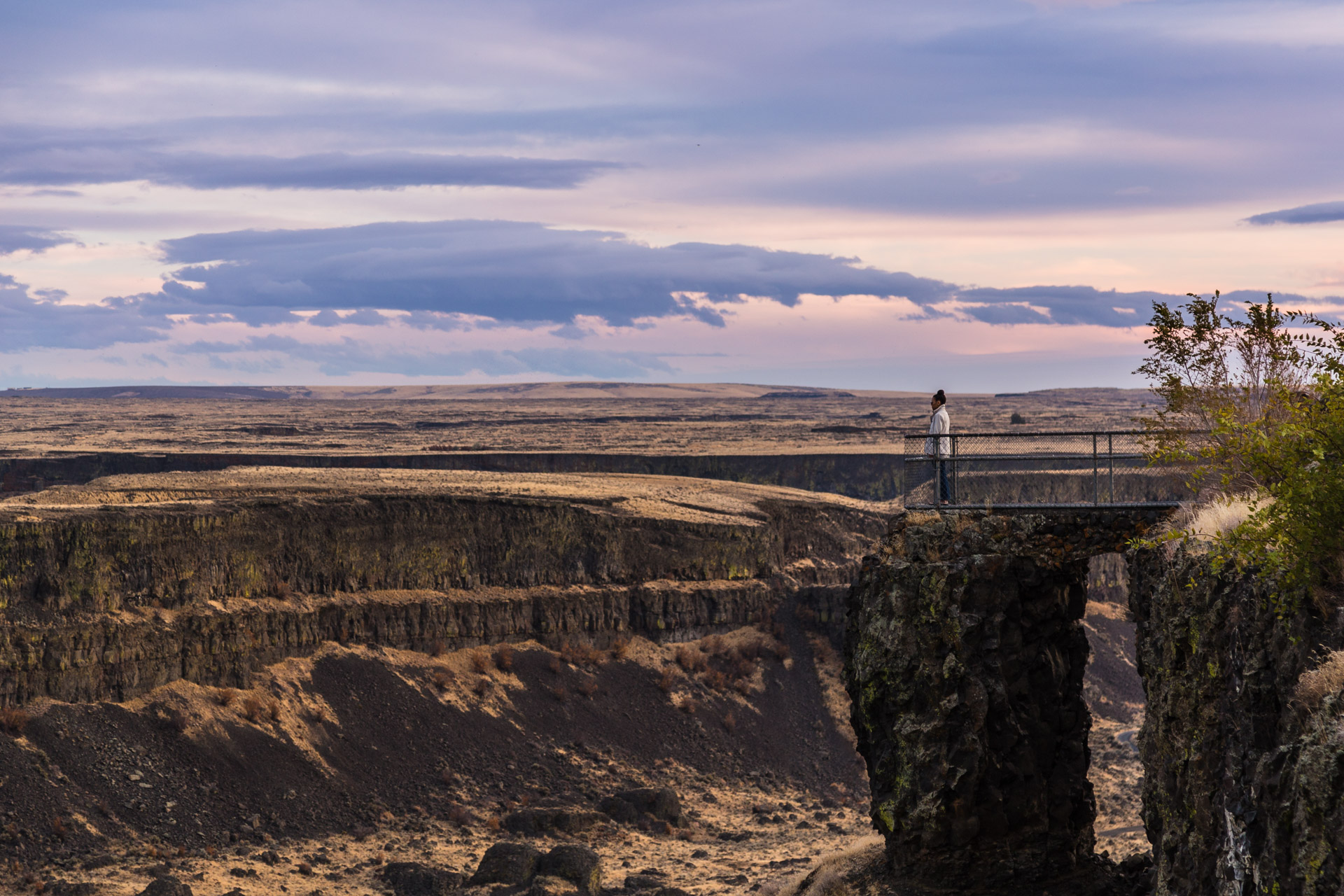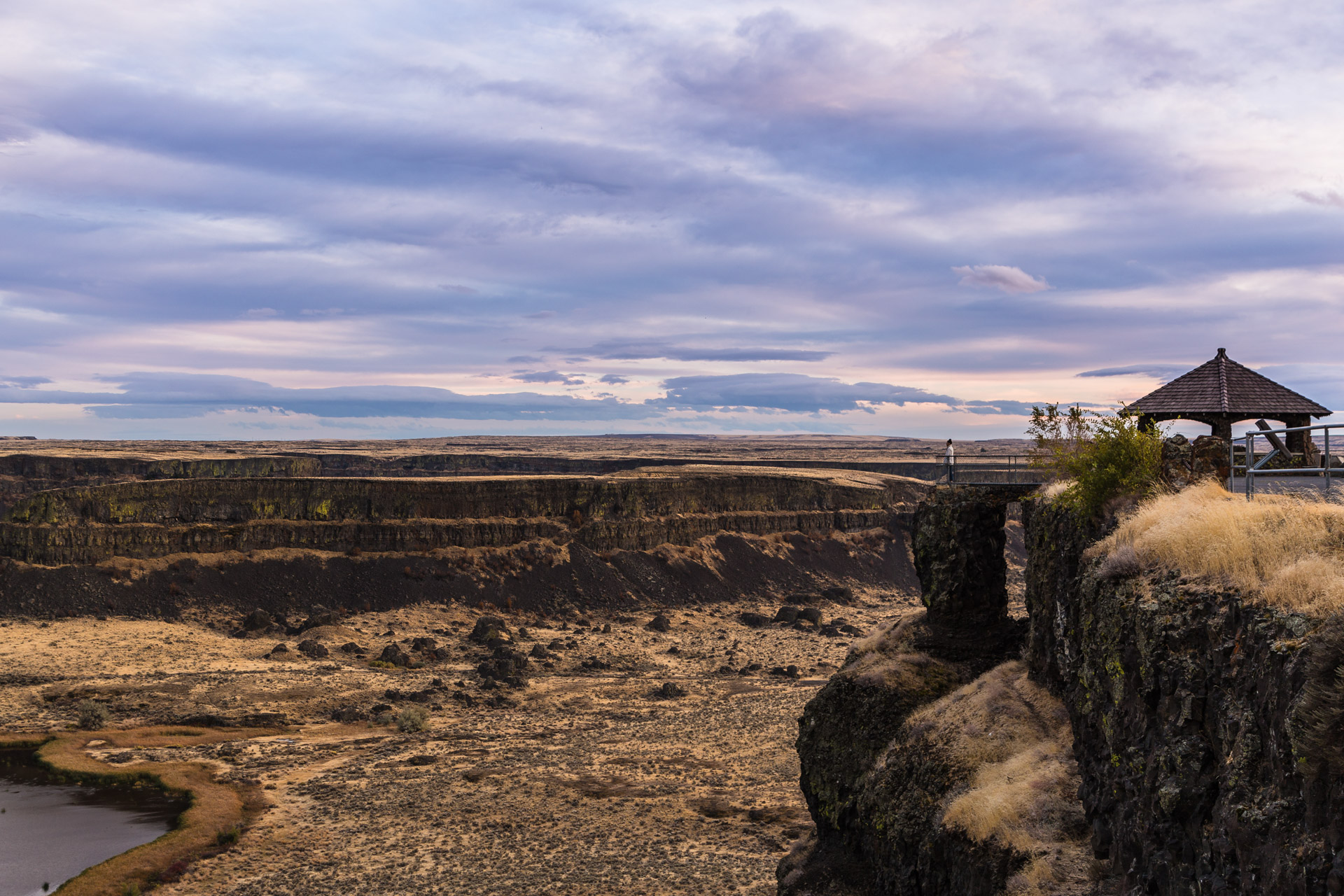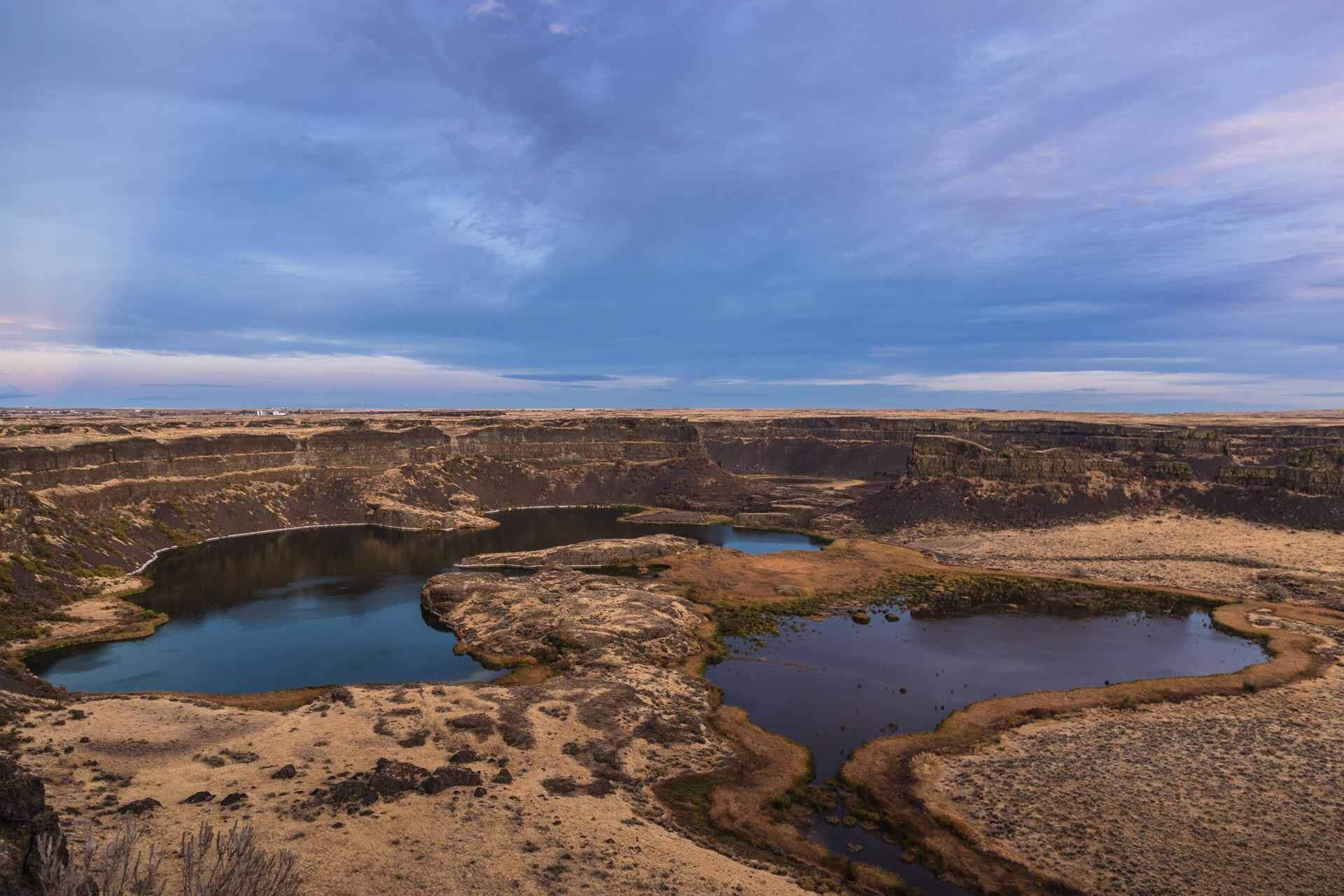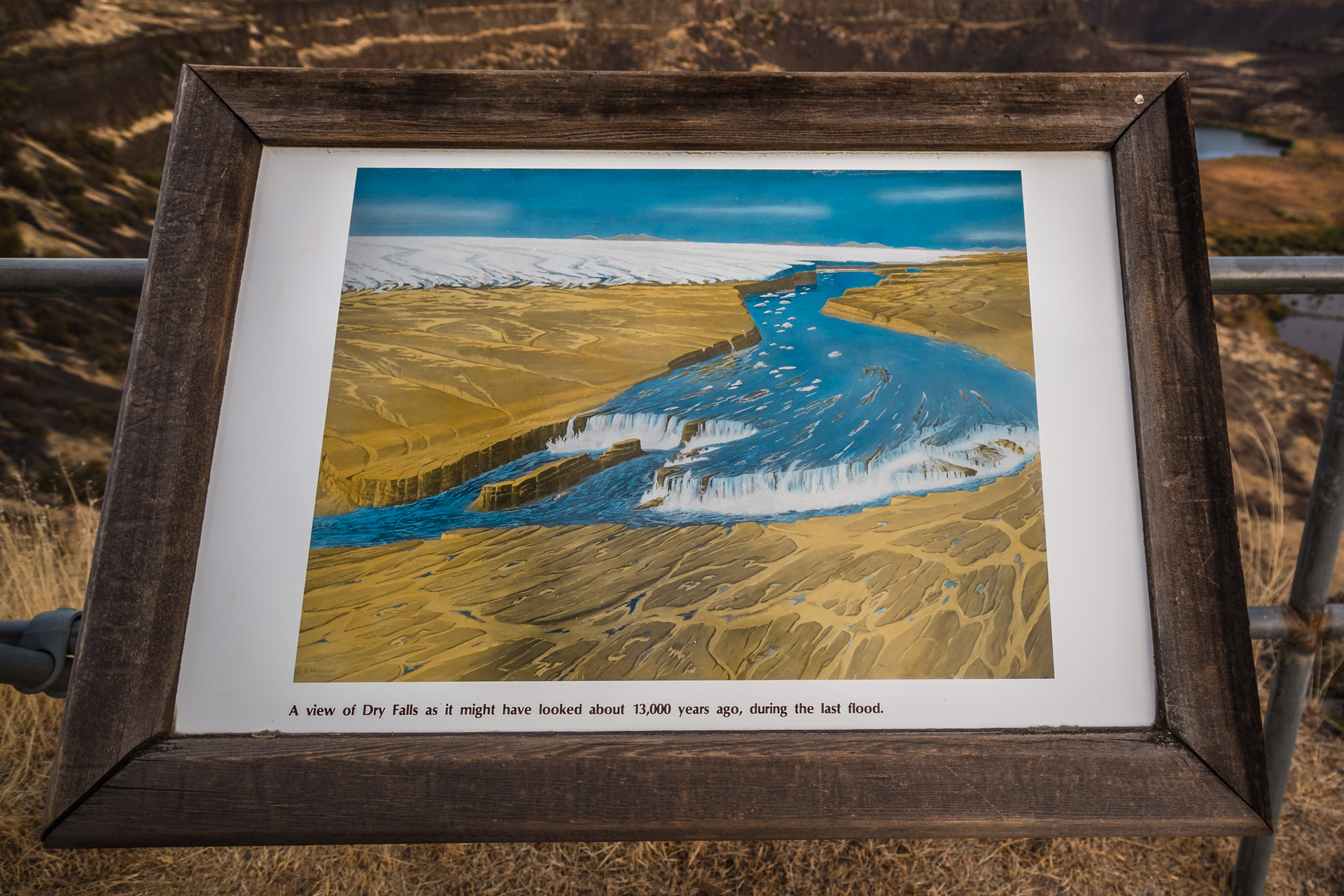 What do you think of this state park? Leave a comment…we would love to hear what you think!
You might also like: