October 4, 2017
Penobscot Mountain To Sargent Mountain At Acadia National Park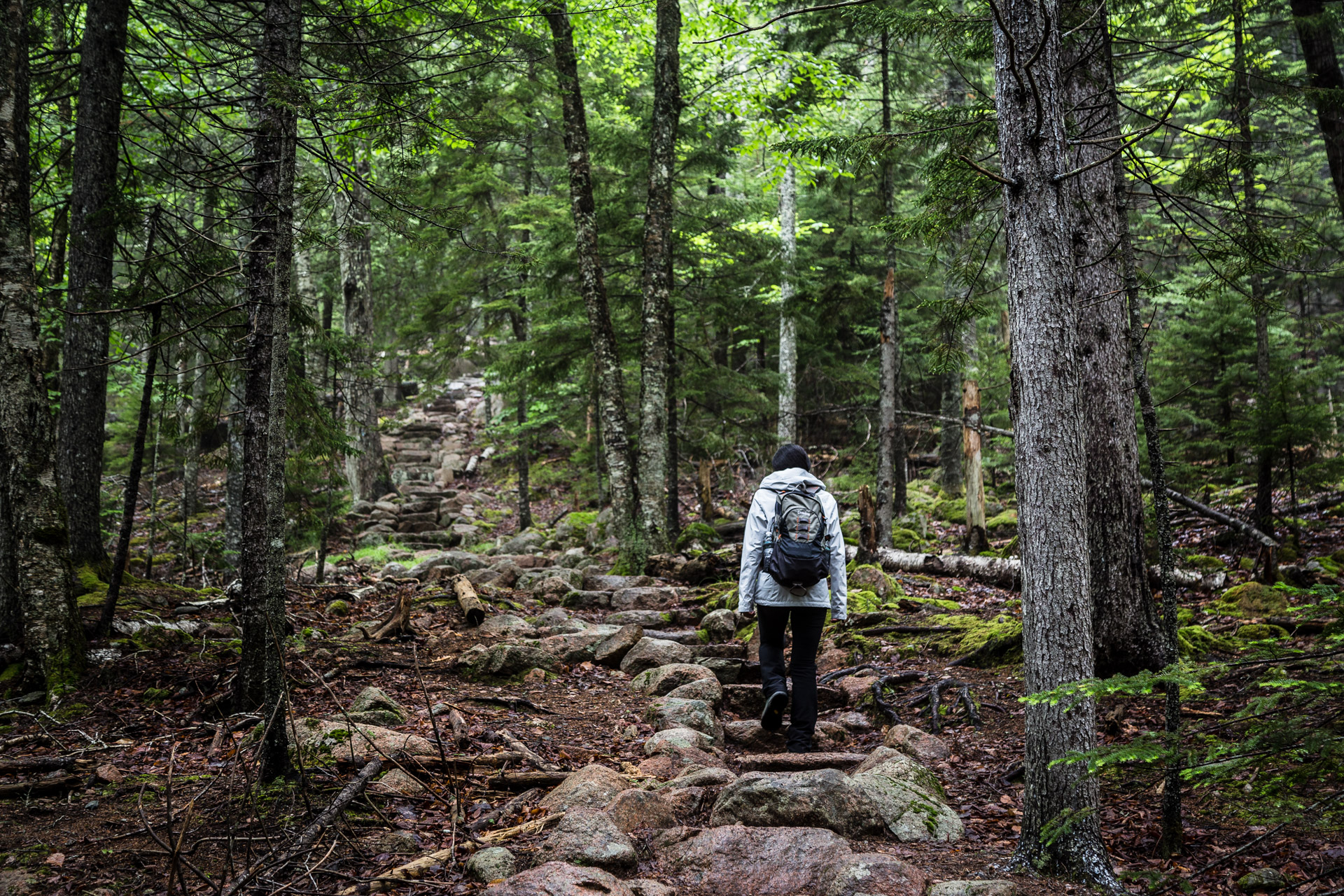 Hey everyone! Today we're sharing day two of our visit last June to Acadia National Park! On this day, we hiked even more as we couldn't get enough of trekking through the beautifully tranquil forests and climbing up challenging rock structures to get to the top of mountains! Now we were hoping for a clear day that would allow us to experience some amazing views since the common theme of our trip was misty rain and fog (you can view our day one hike here, here, and here)…but unfortunately it was not to be. Though we have to say, the weather we encountered does gives us a great reason to visit Acadia again because it didn't feel like we actually got to see the park in all it's glory!
Hope you have a wonderful week, and be sure to check back later for our last post about our trip to Acadia National Park! Also we apologize for posting infrequently lately on this blog and on our other blog, Our Ruins. We've had a life change lately that has taken up some of our time, but we will be sharing the exciting news with all of you very soon!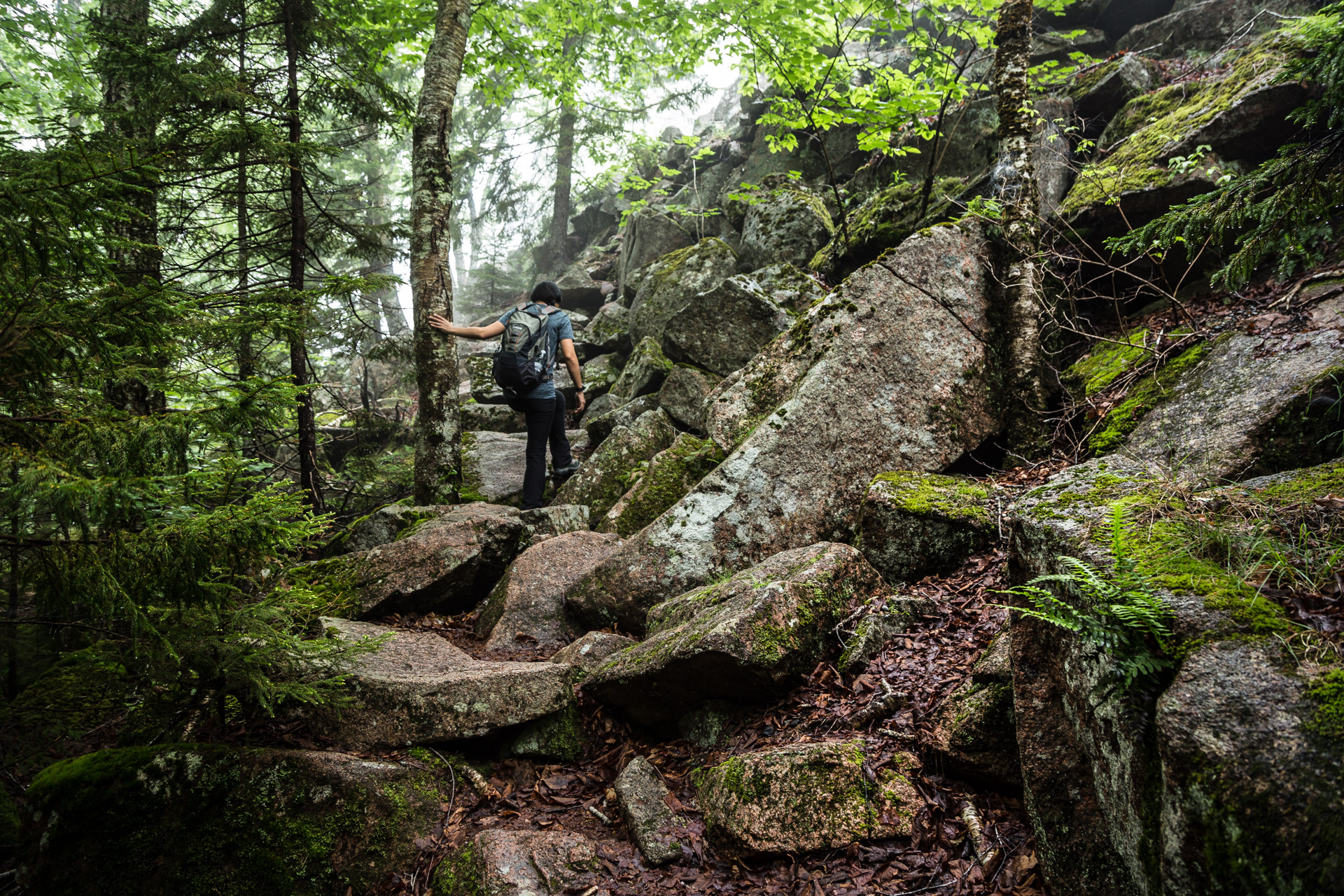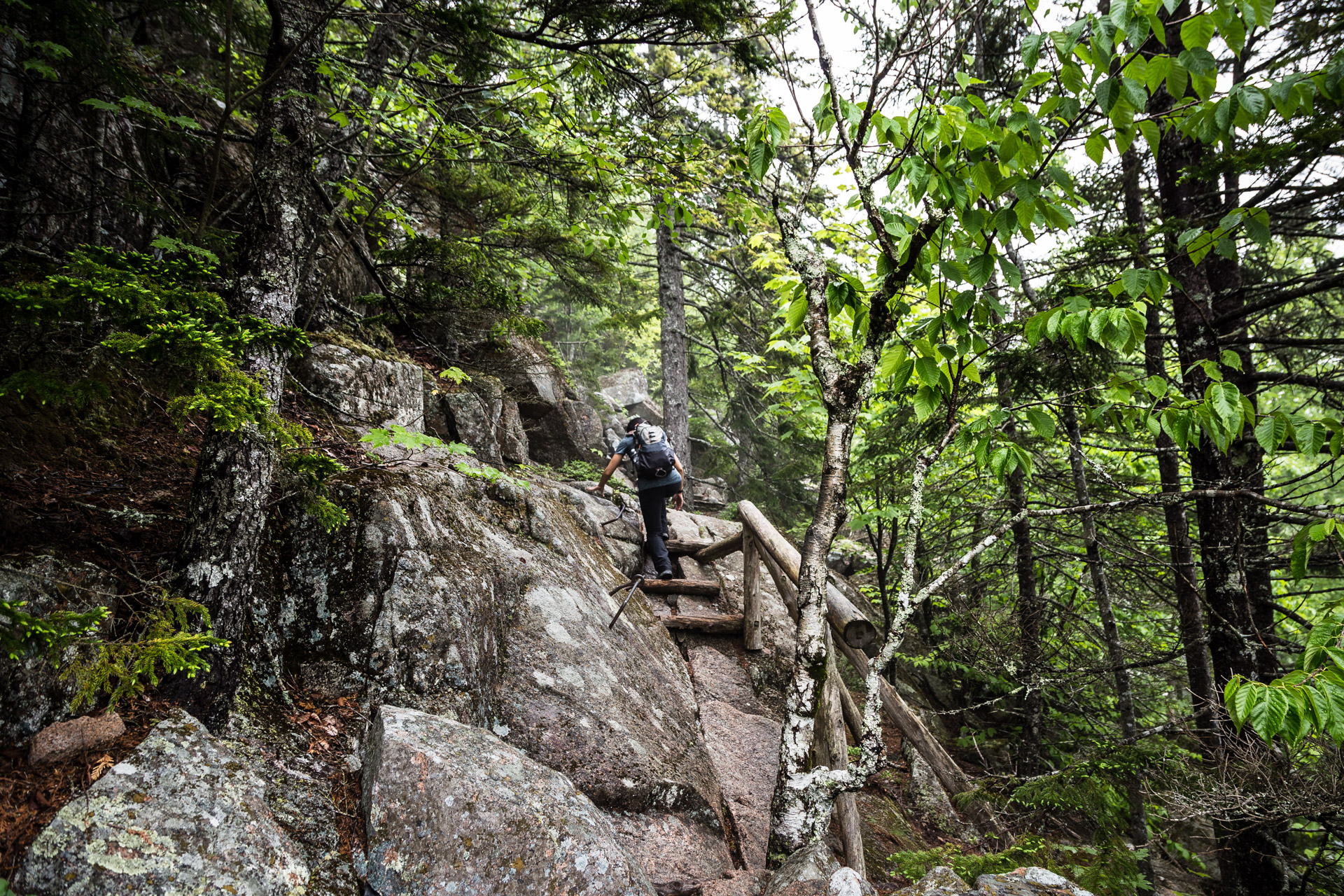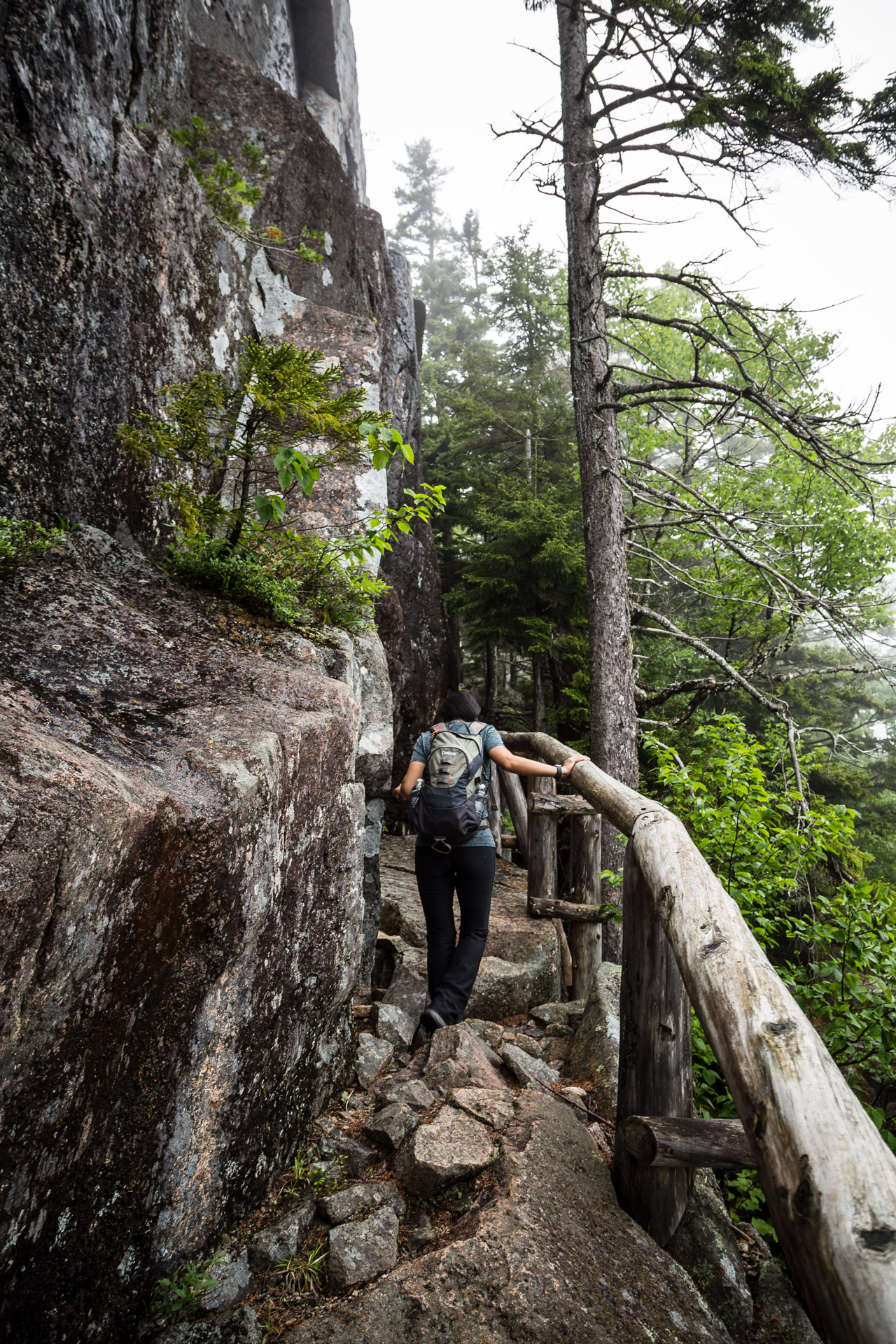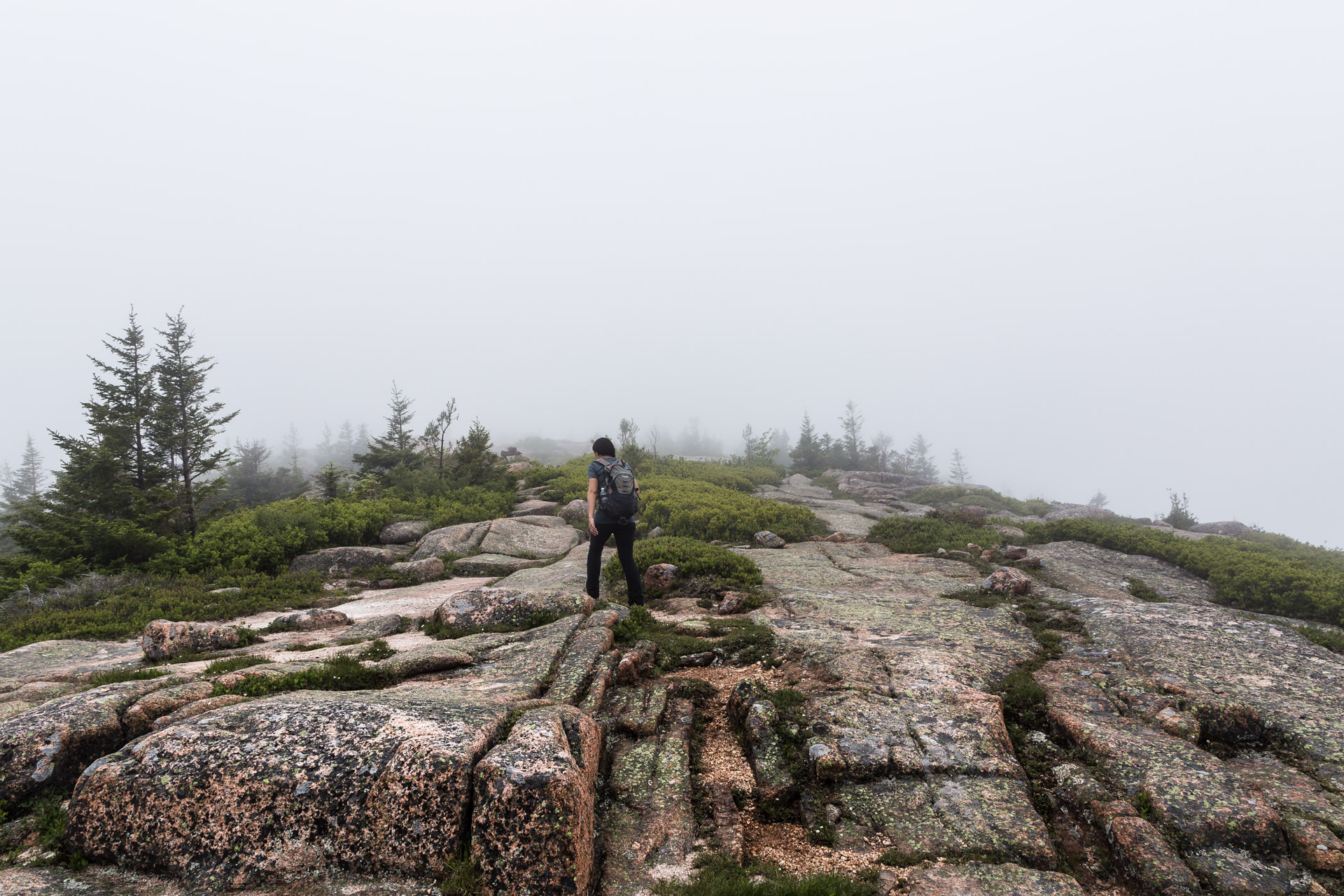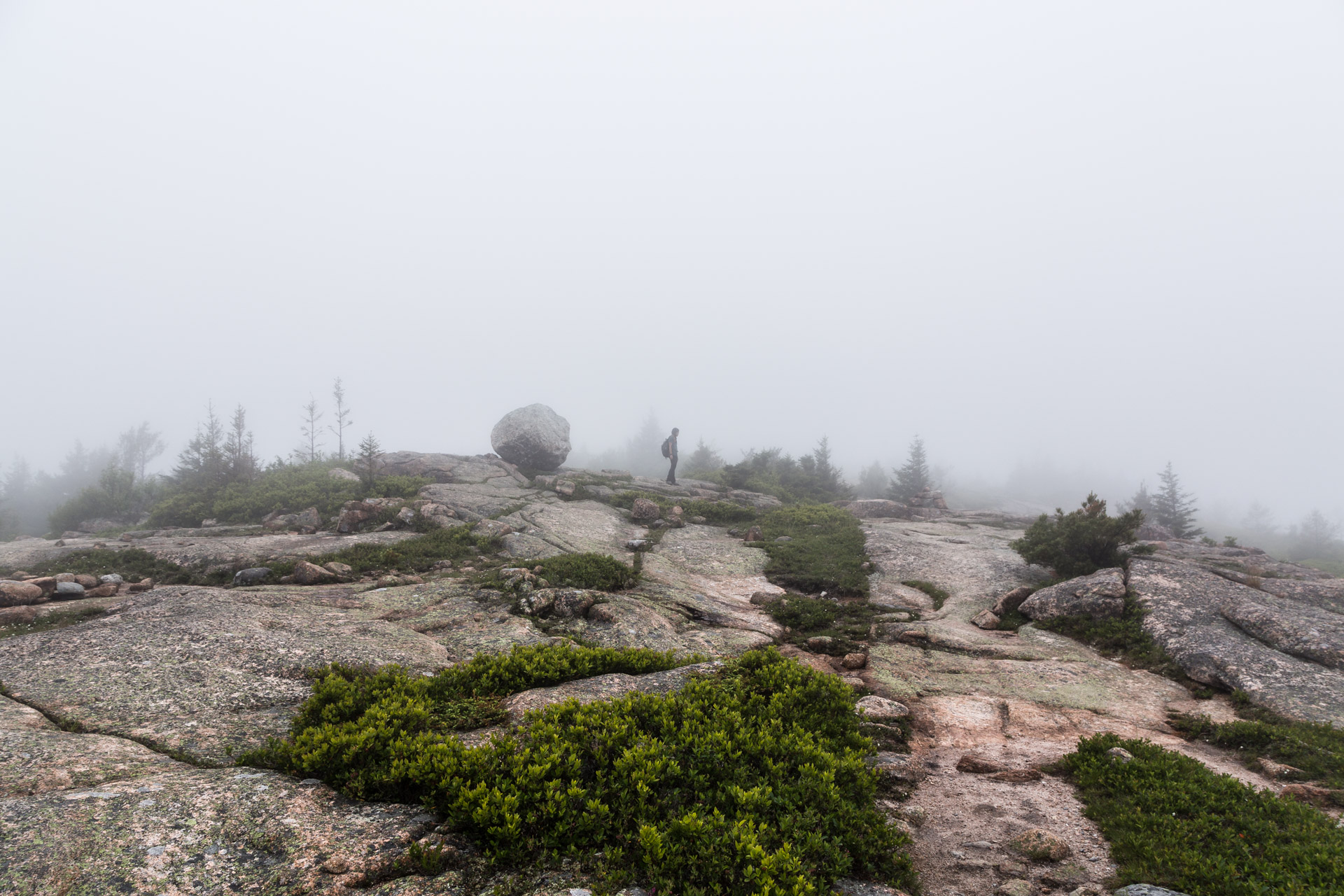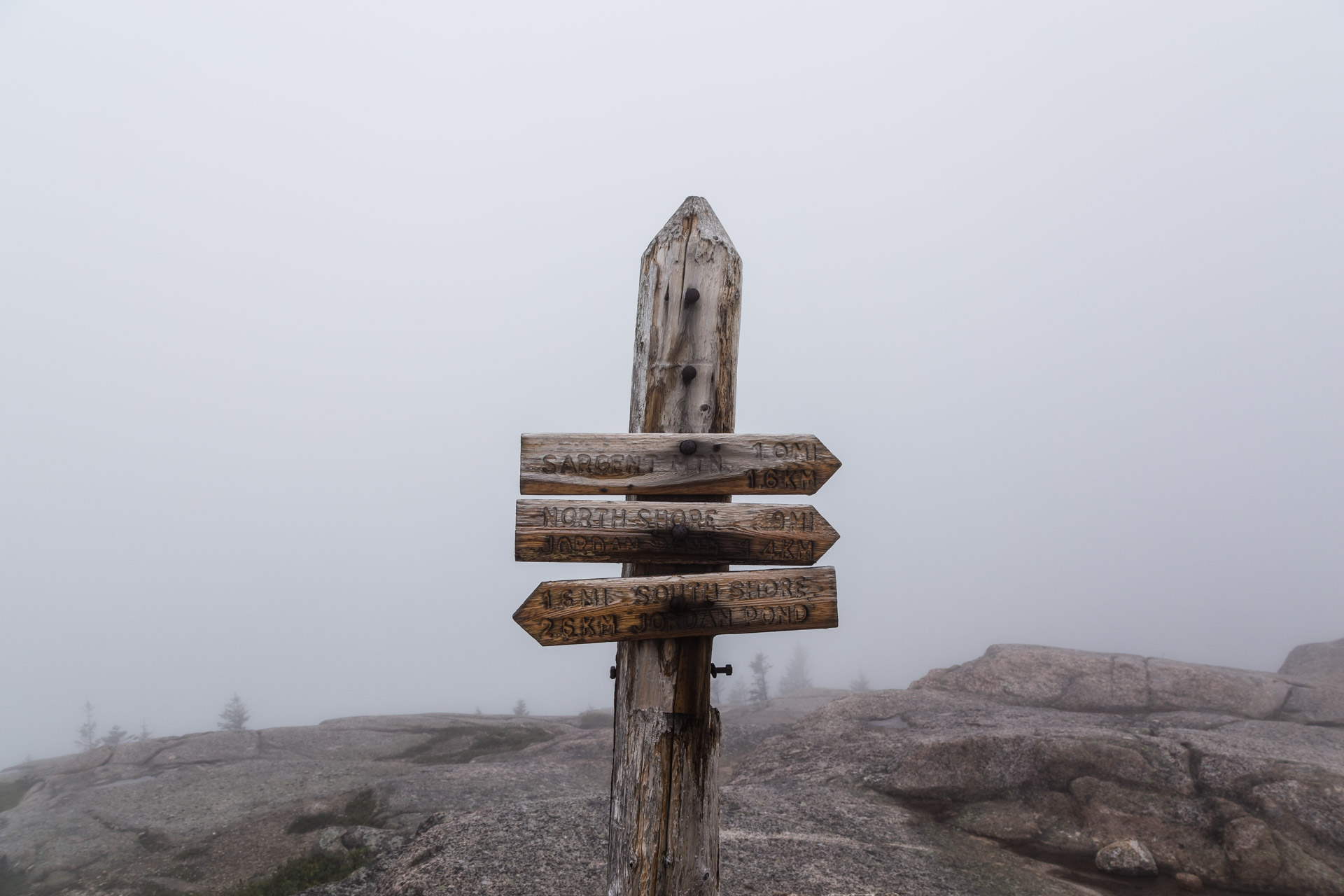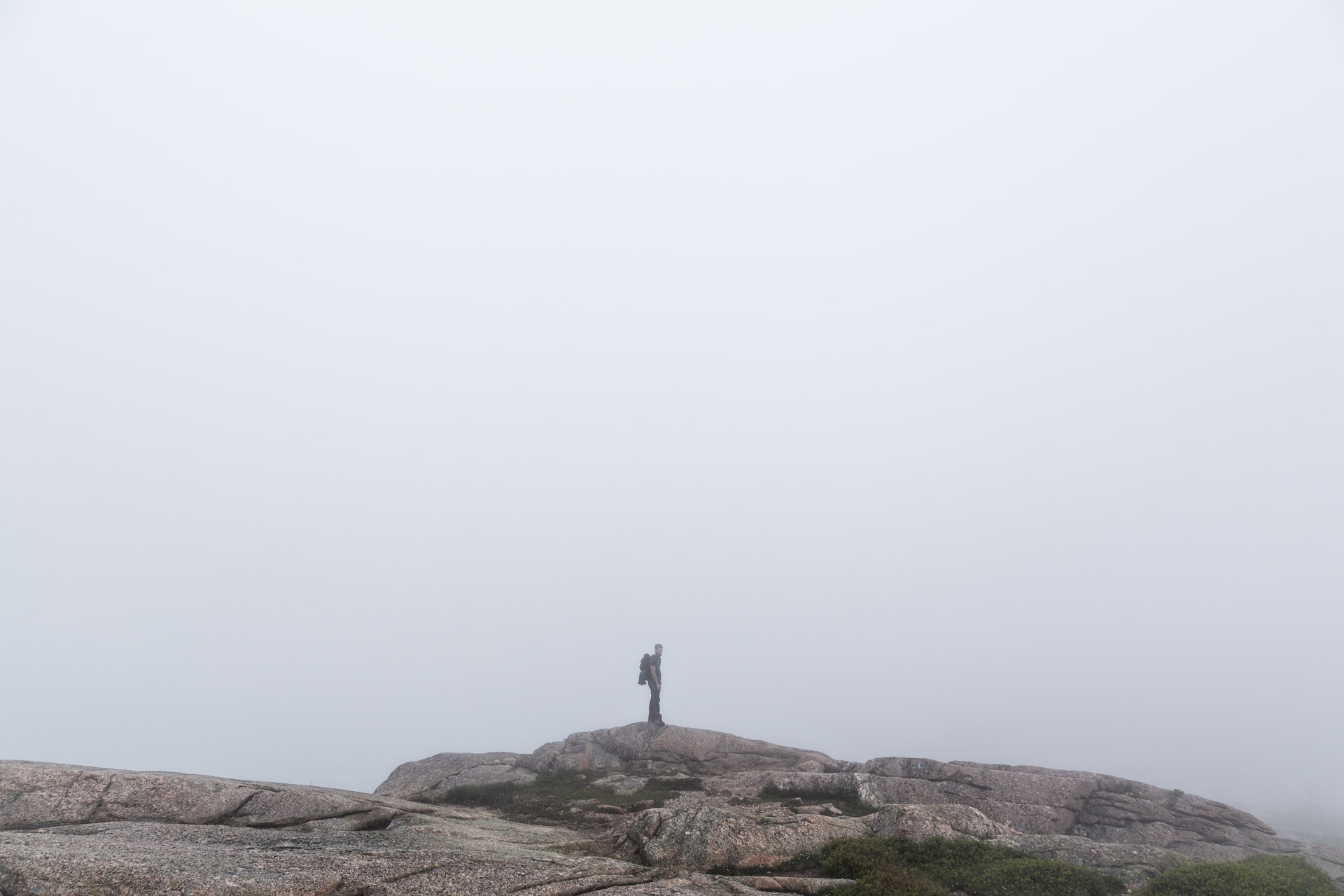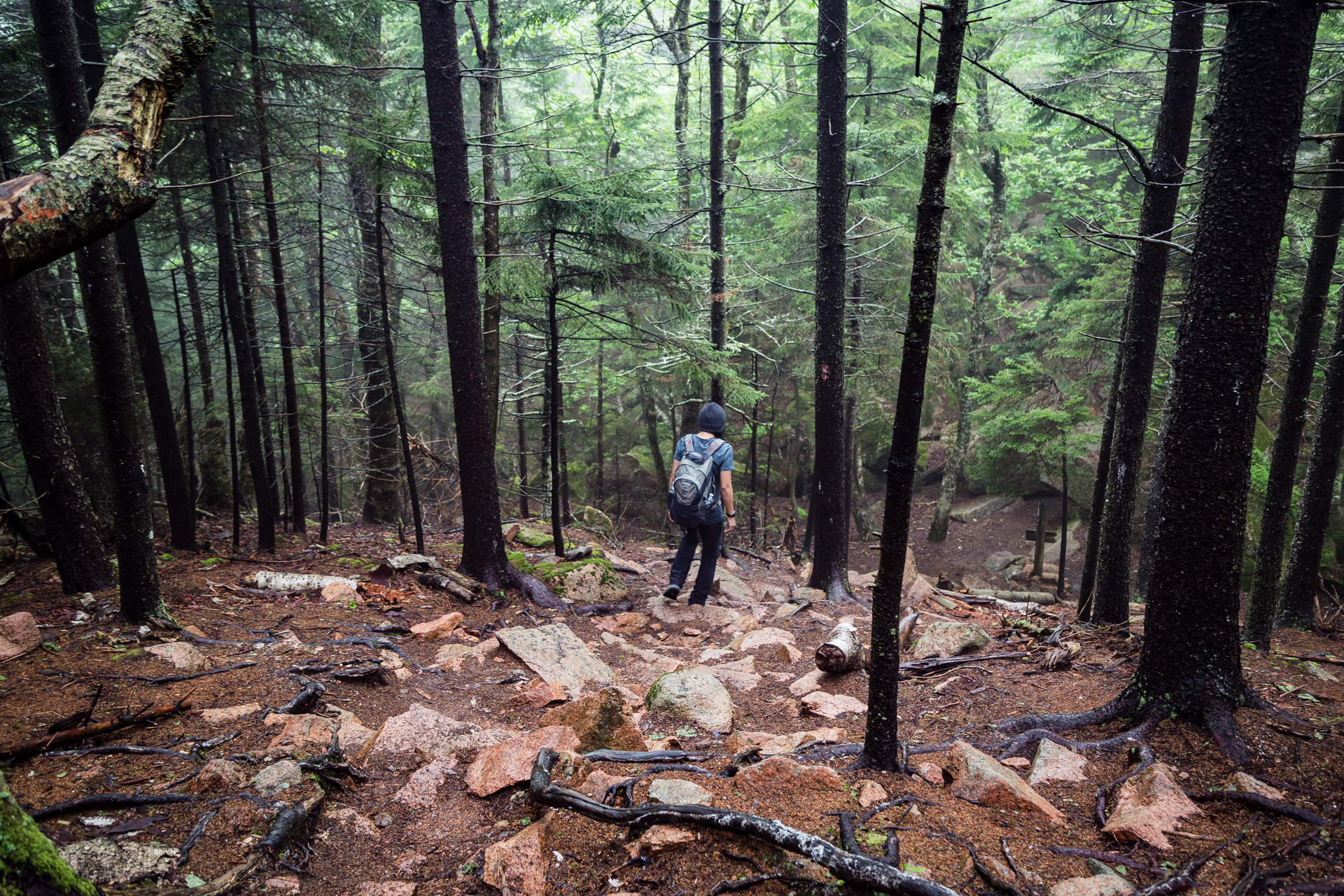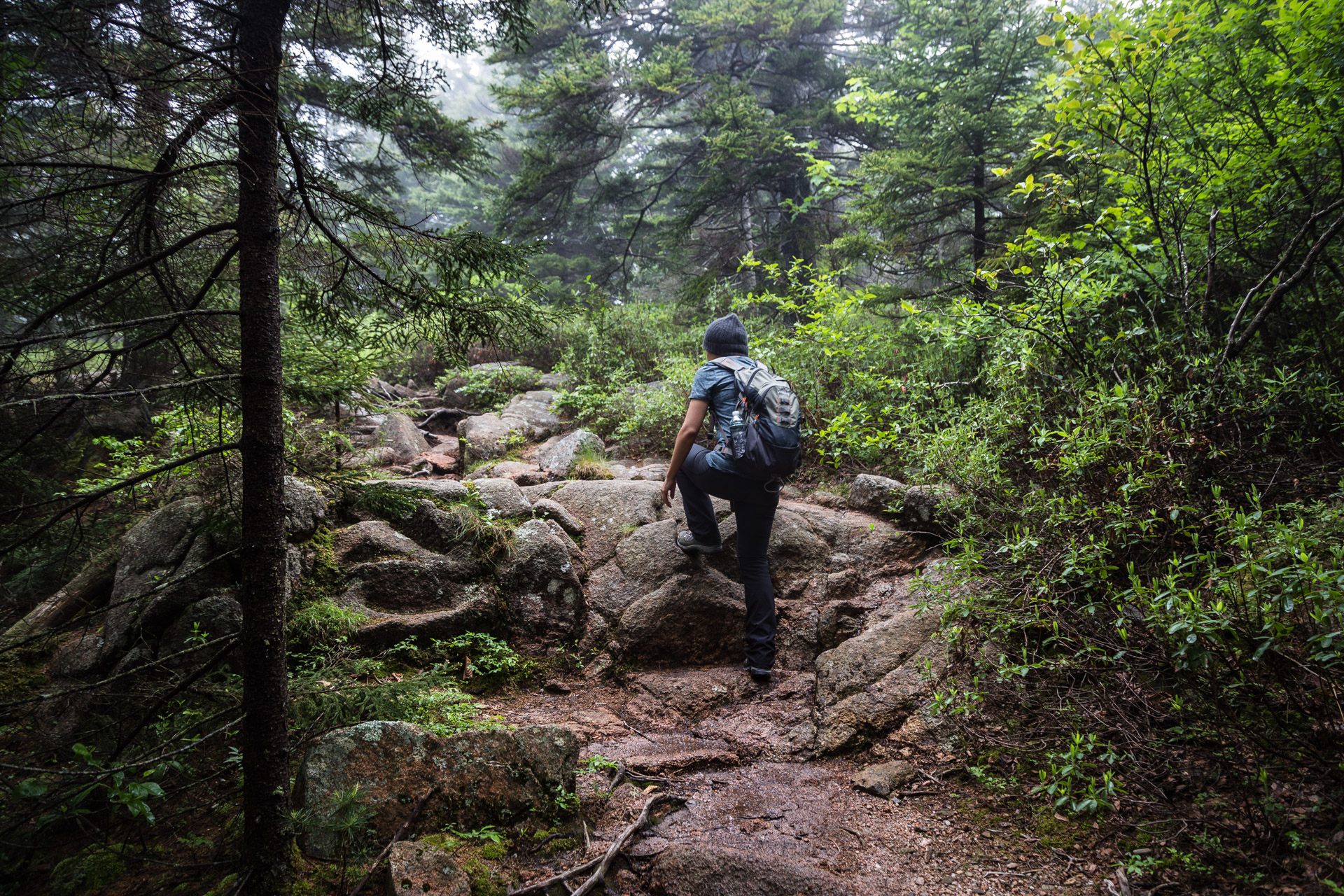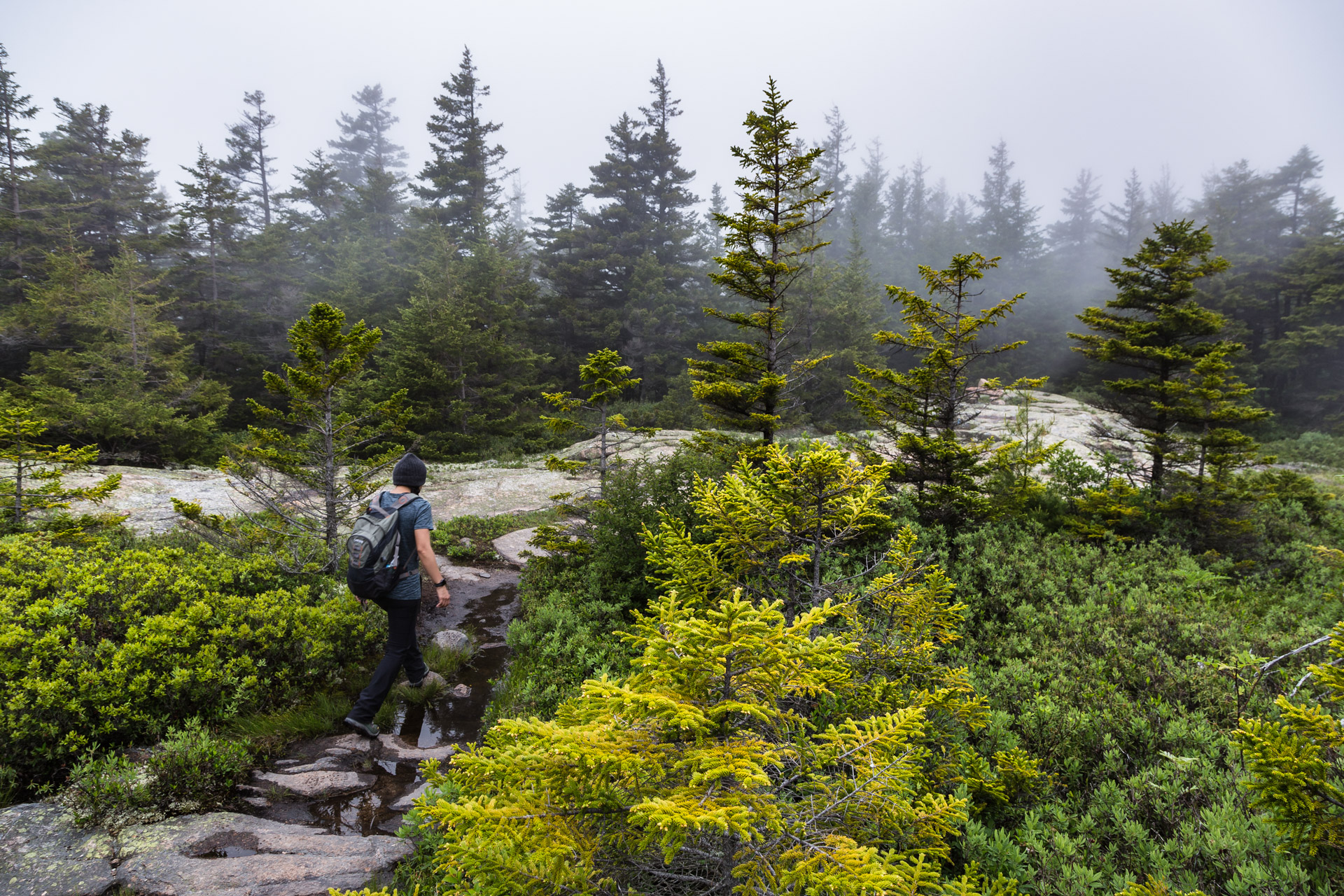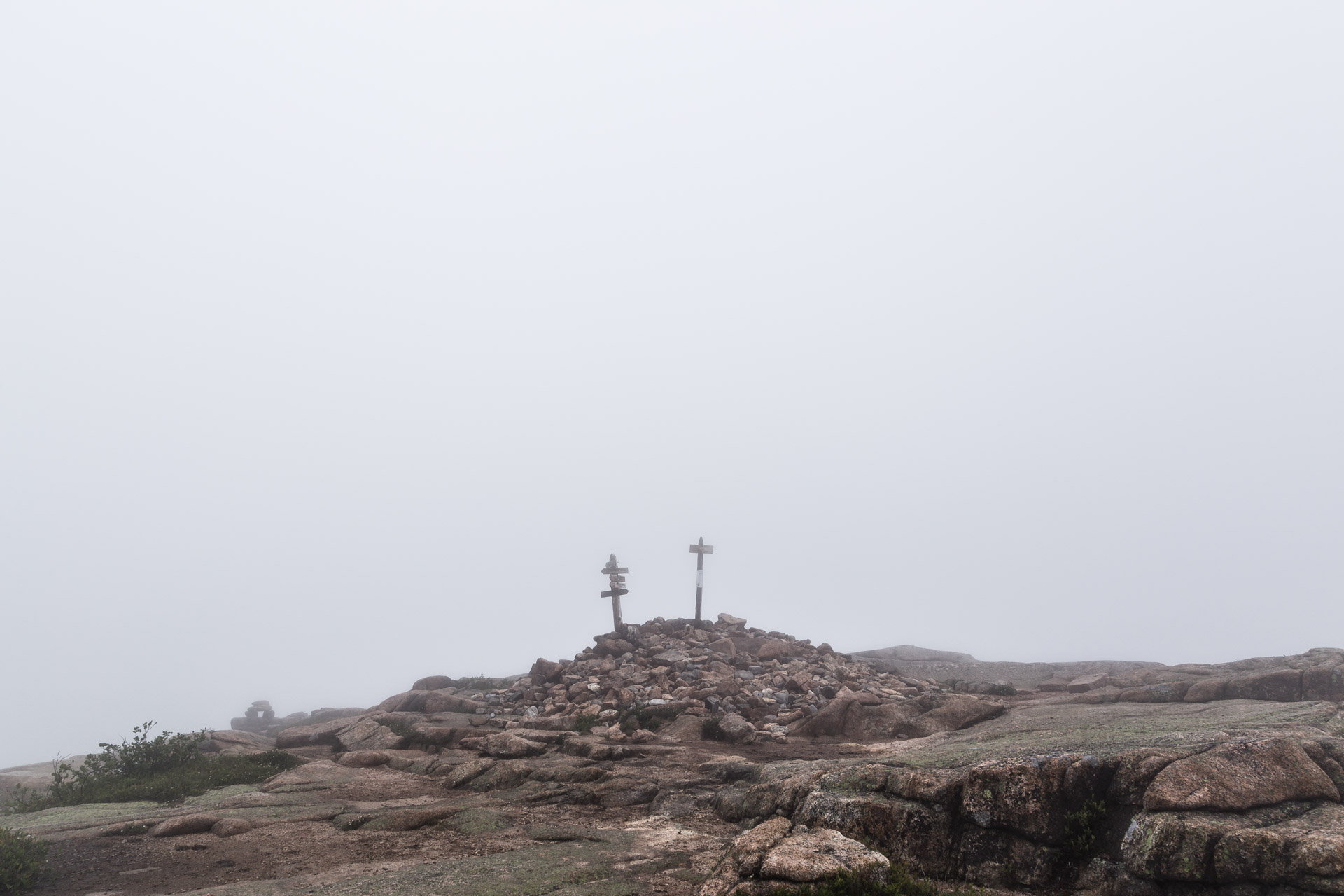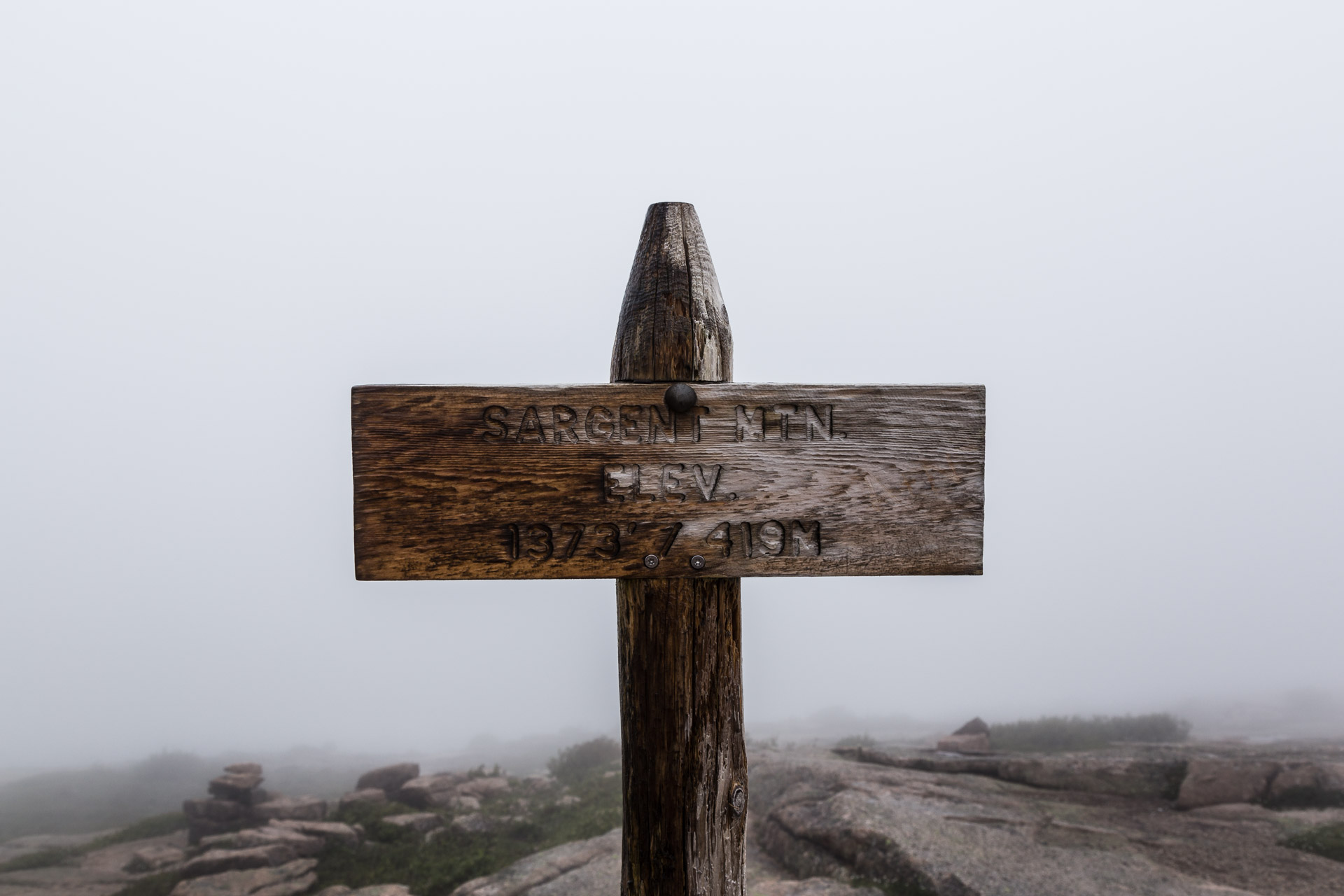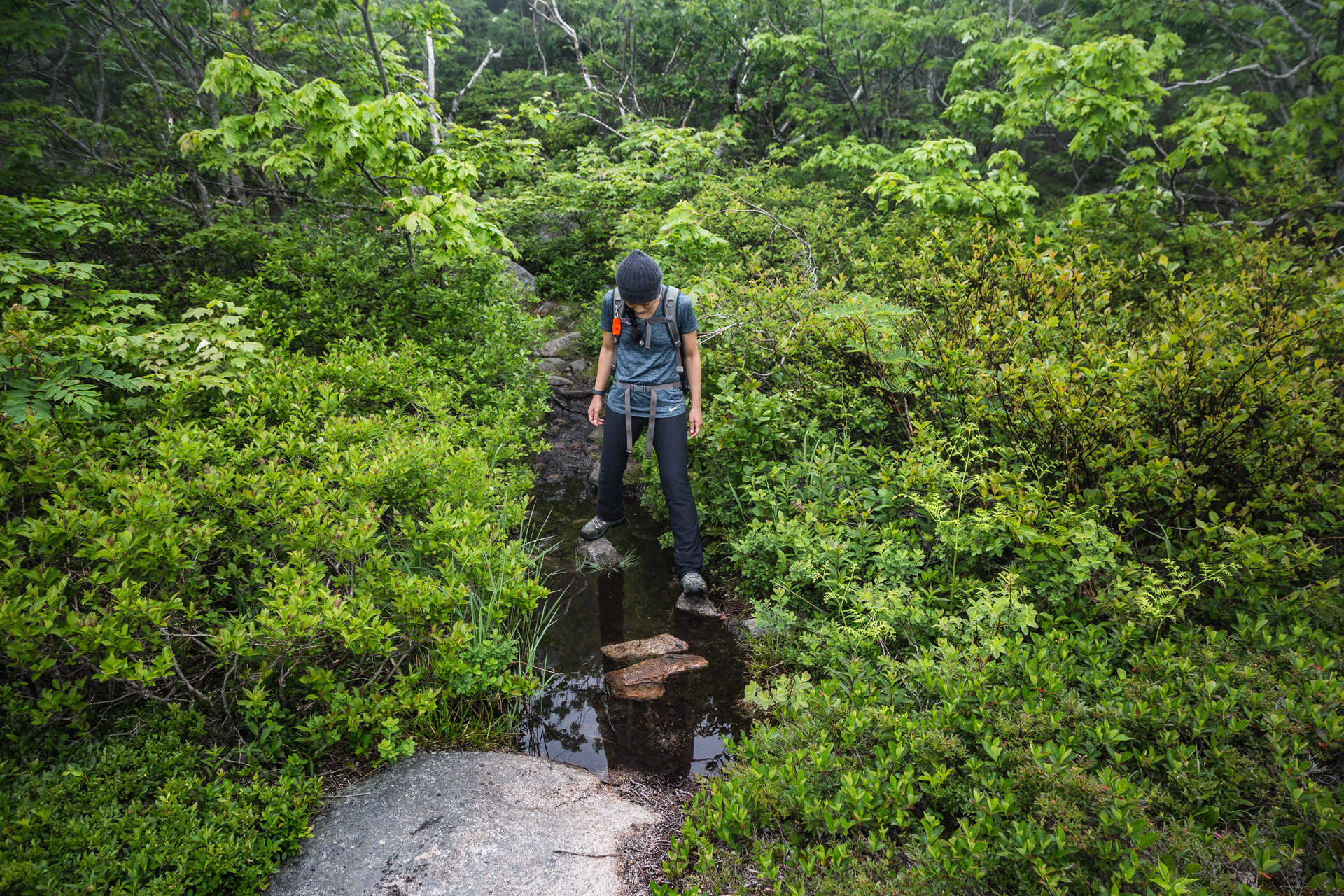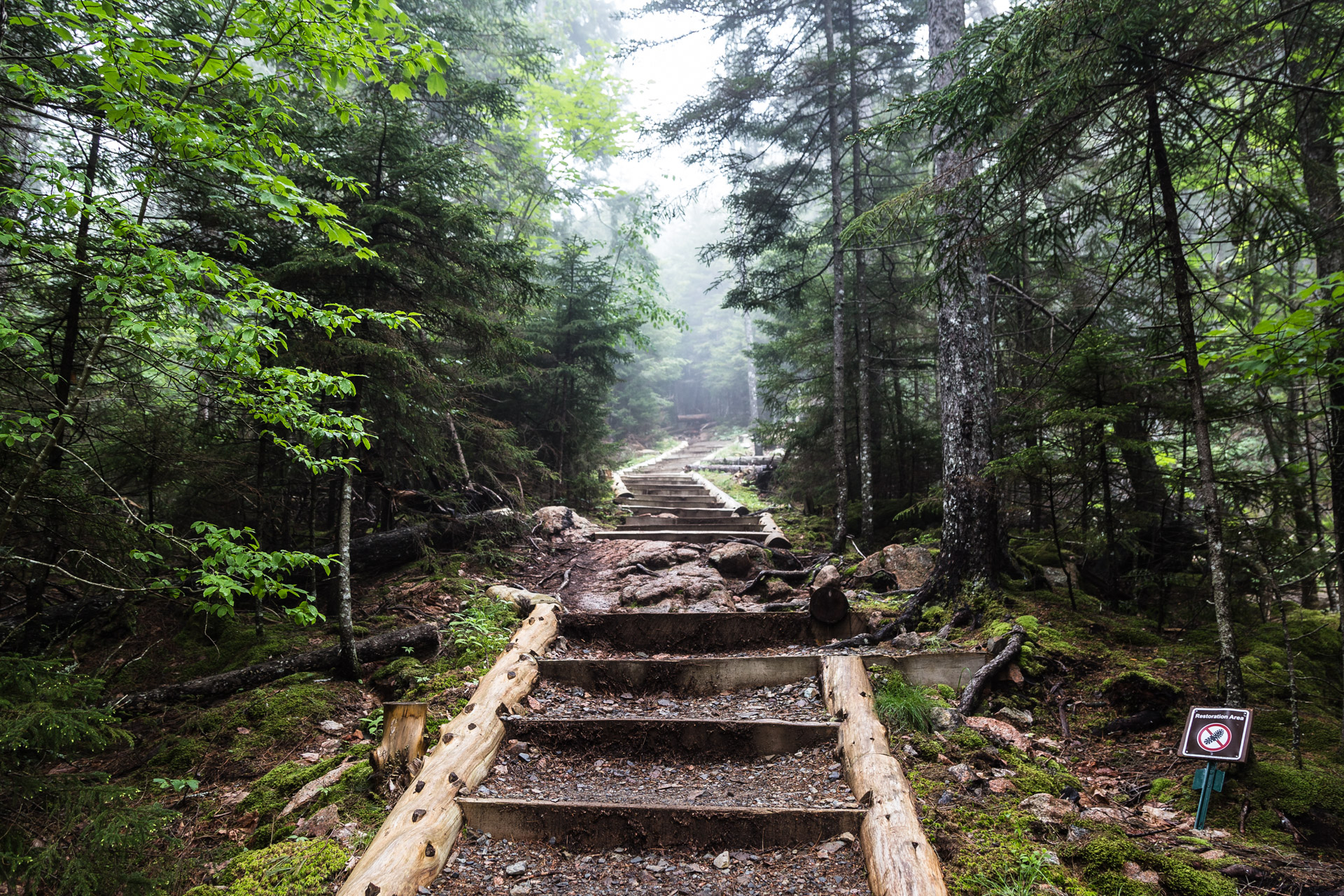 Would you hike on a foggy day, or would you wait for it to clear up? Leave a comment…we would love to hear what you think!
You might also like: