September 11, 2017
The Bowl At Acadia National Park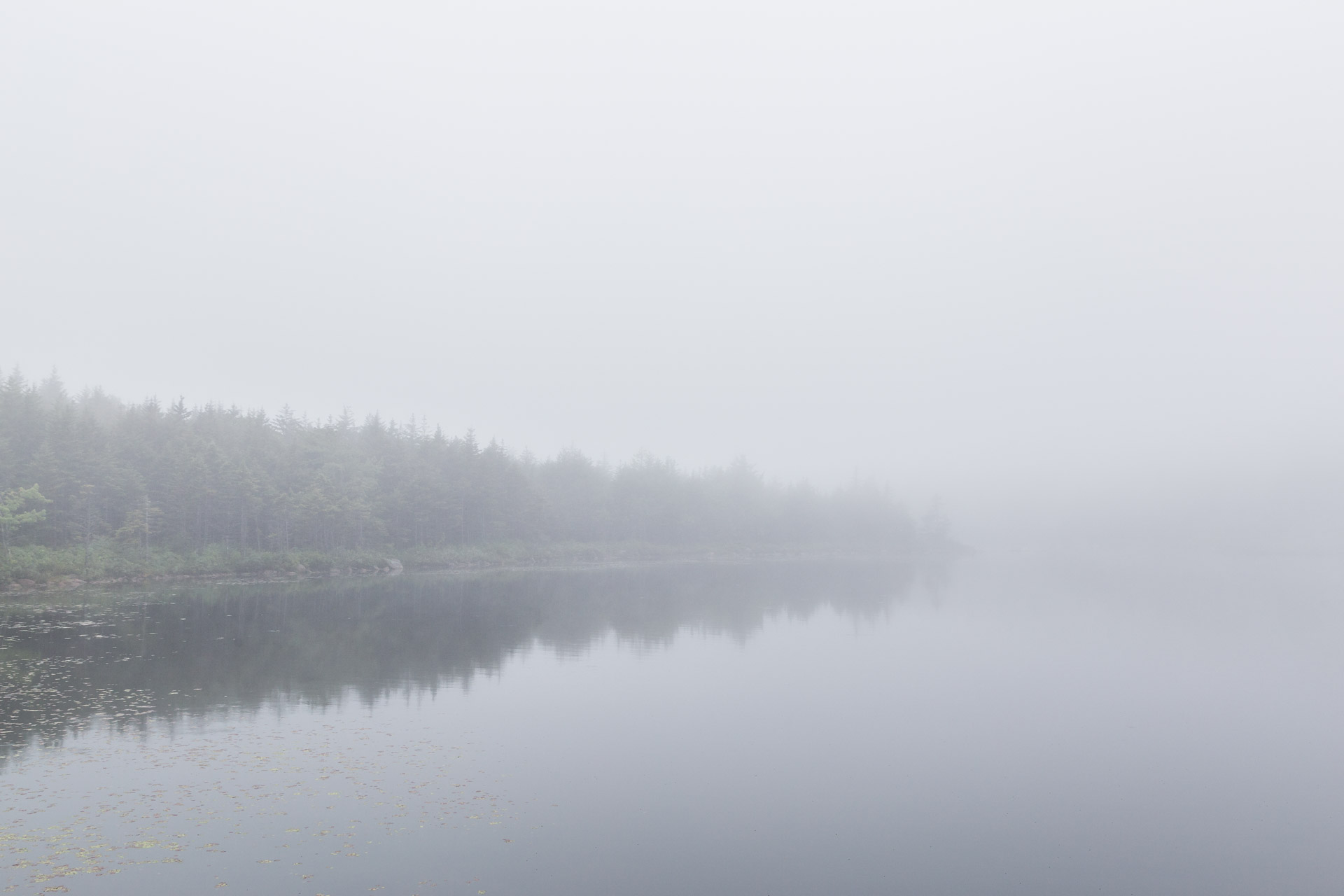 Our hiking experience at Acadia National Park last June was a non-stop adventure through some amazing natural landscapes, and hiking to the Bowl was no exception! So after we started our first day with the hike on the Ocean Path Trail to Sand Beach (view the post here) and then completing a challenging climb on the cliffs of the Beehive Trail (view the post here), we decided to take a moderate hike over to the Bowl which is a mountain pond deep in the forests of Acadia. Even with all that fog (which for some reason we couldn't escape the whole weekend we were there), it was a beautiful place to explore. We just loved walking through the dense forest that opened up to this charming little body of water and making our way around it by balancing ourselves on the wood plank trails…it was so much fun!
Hope you have a wonderful week, and stay tuned for more photos from our trip to Acadia National Park!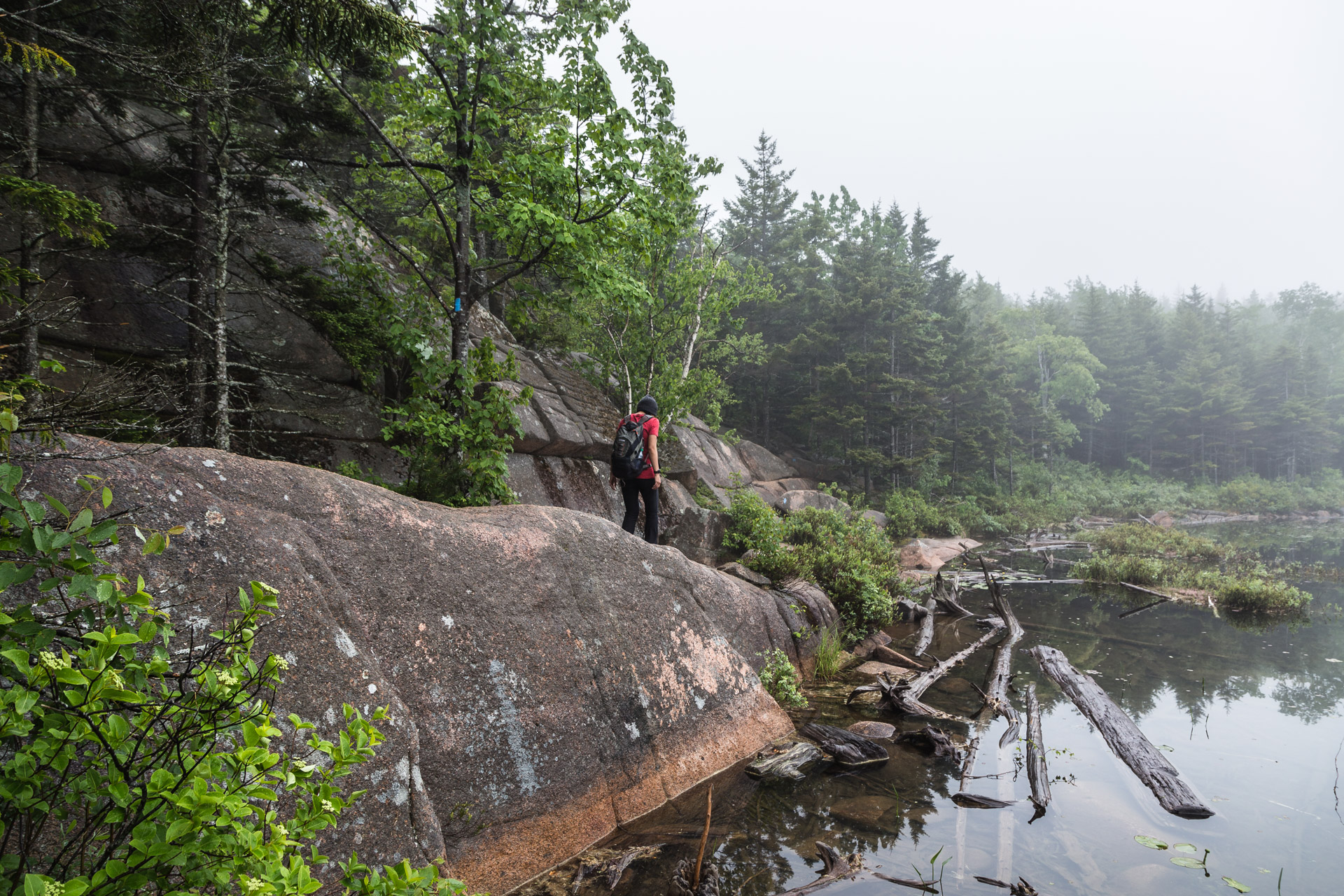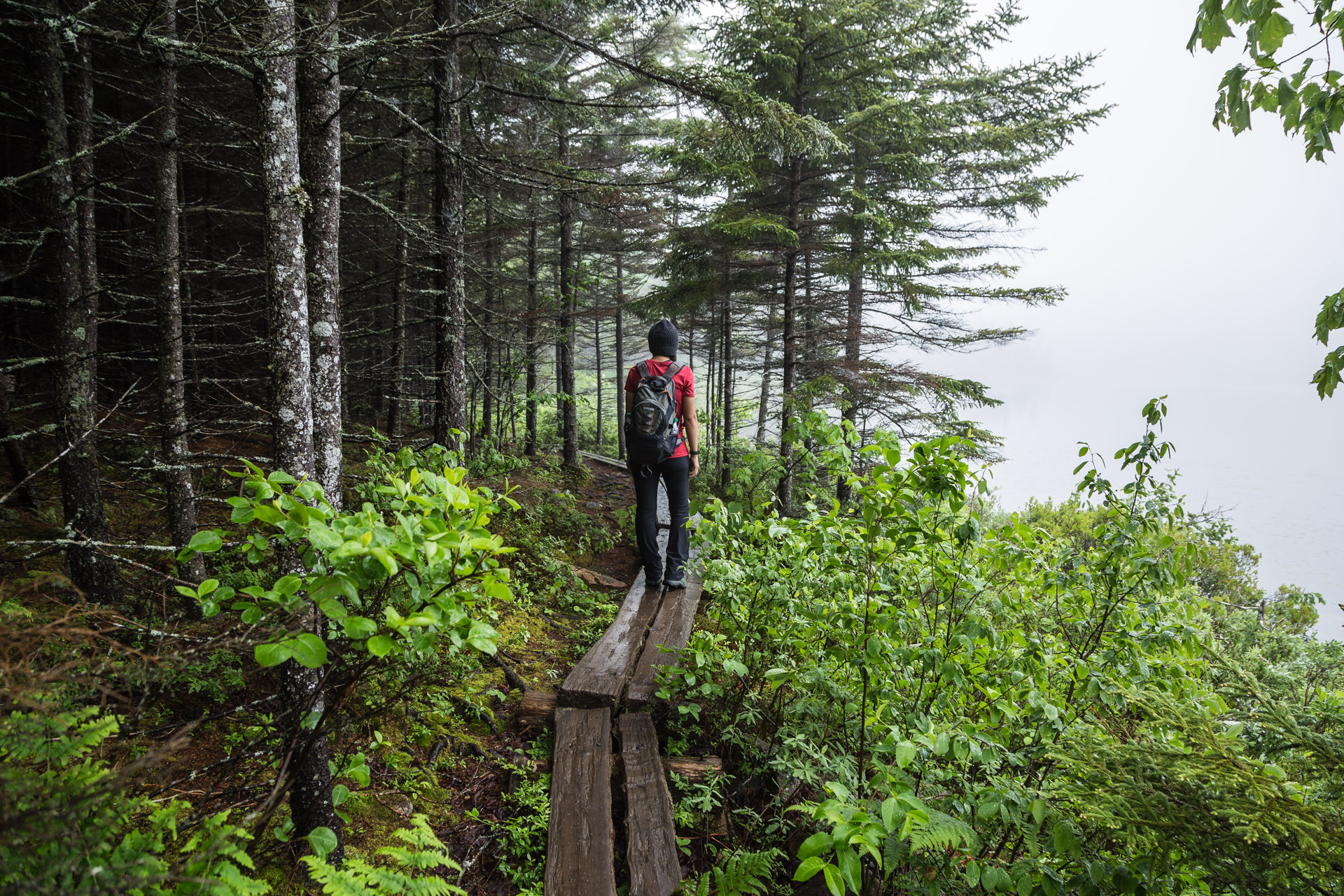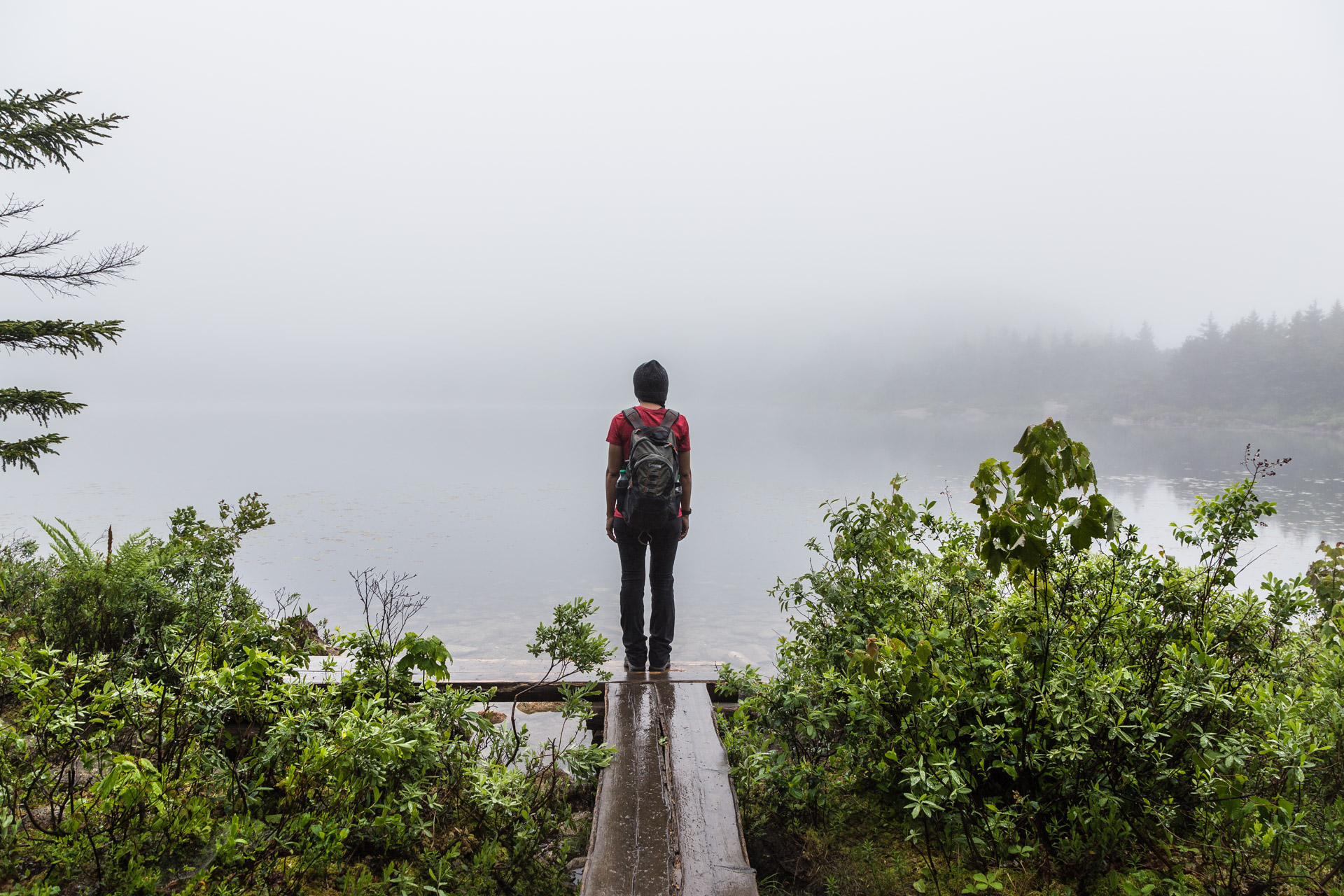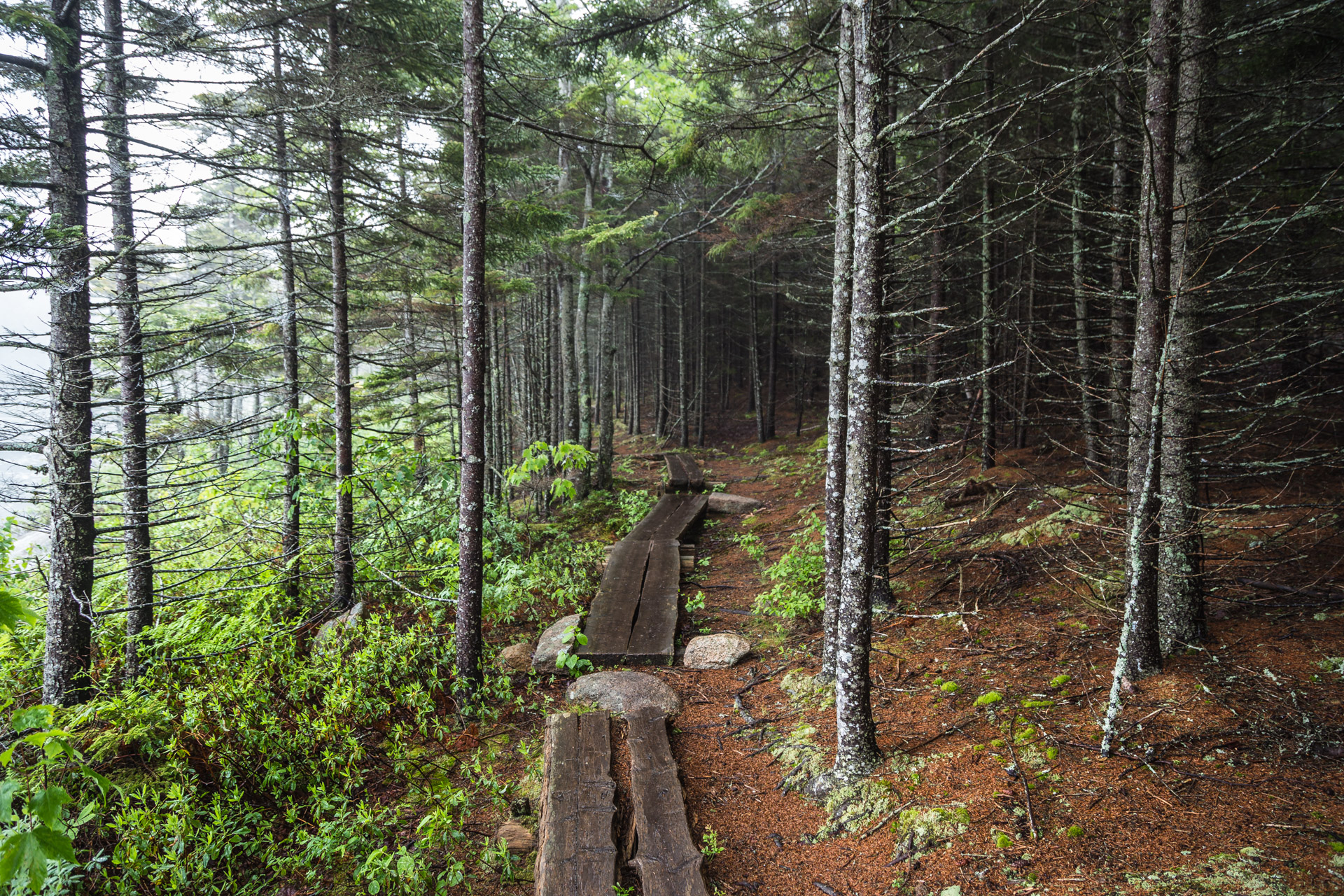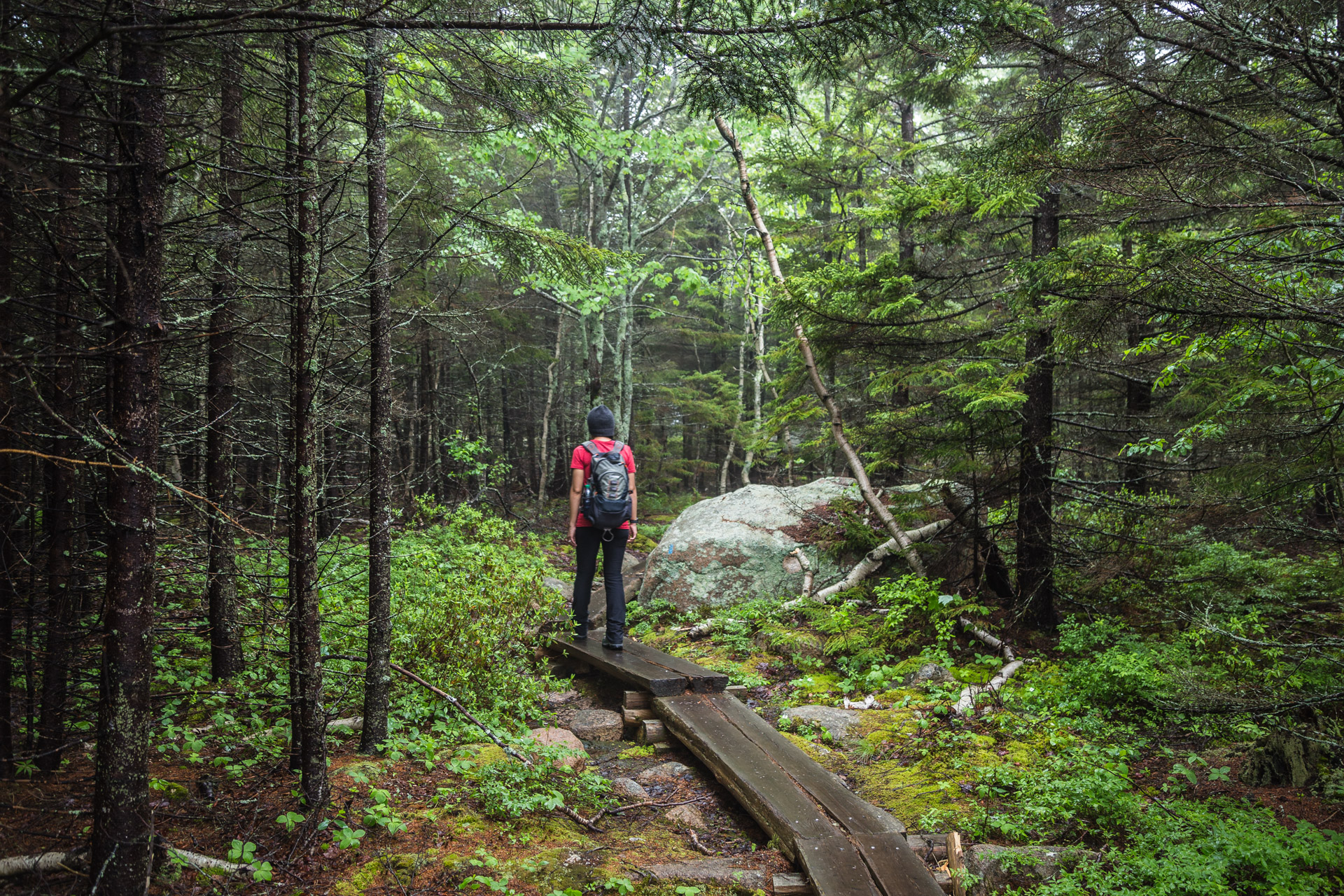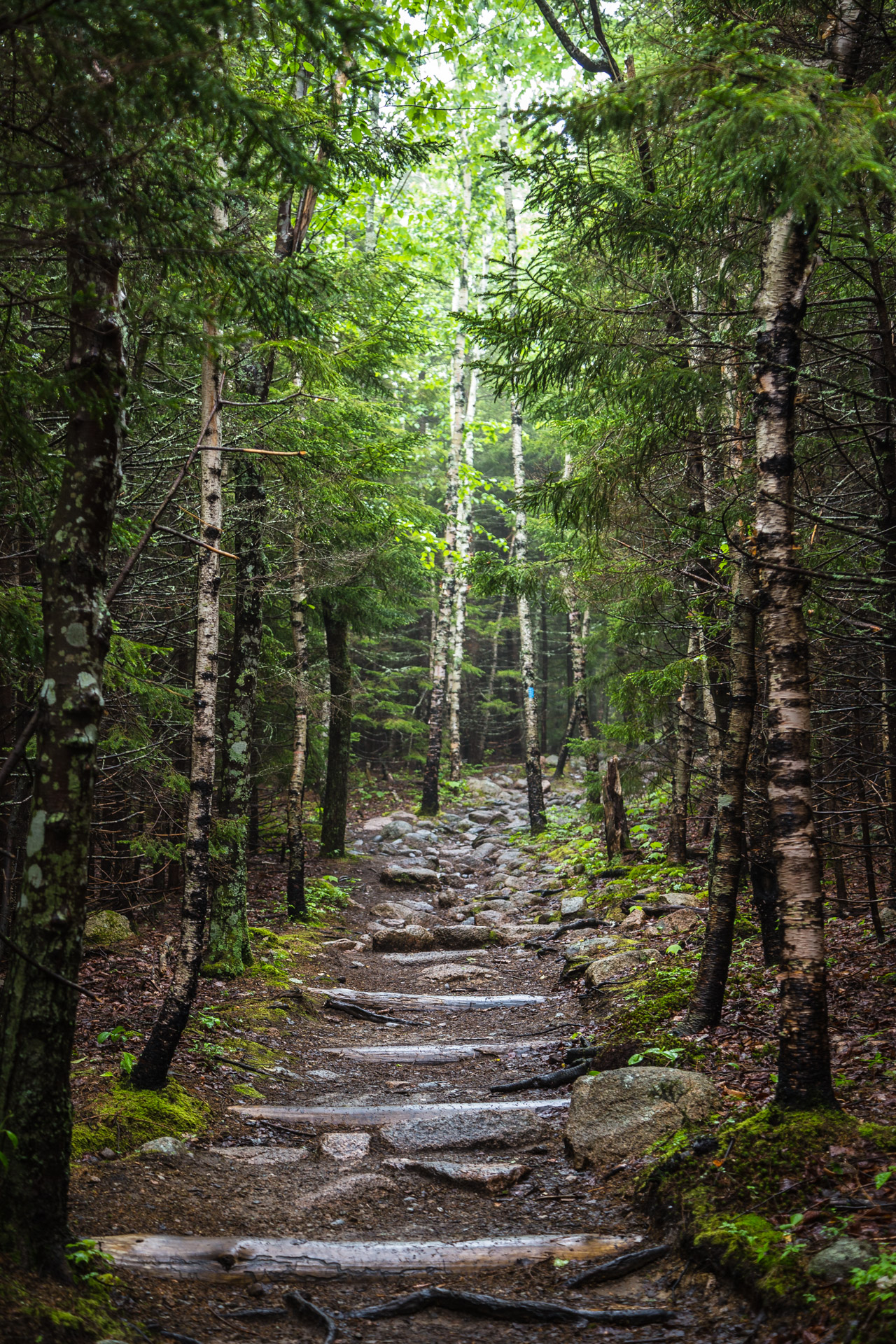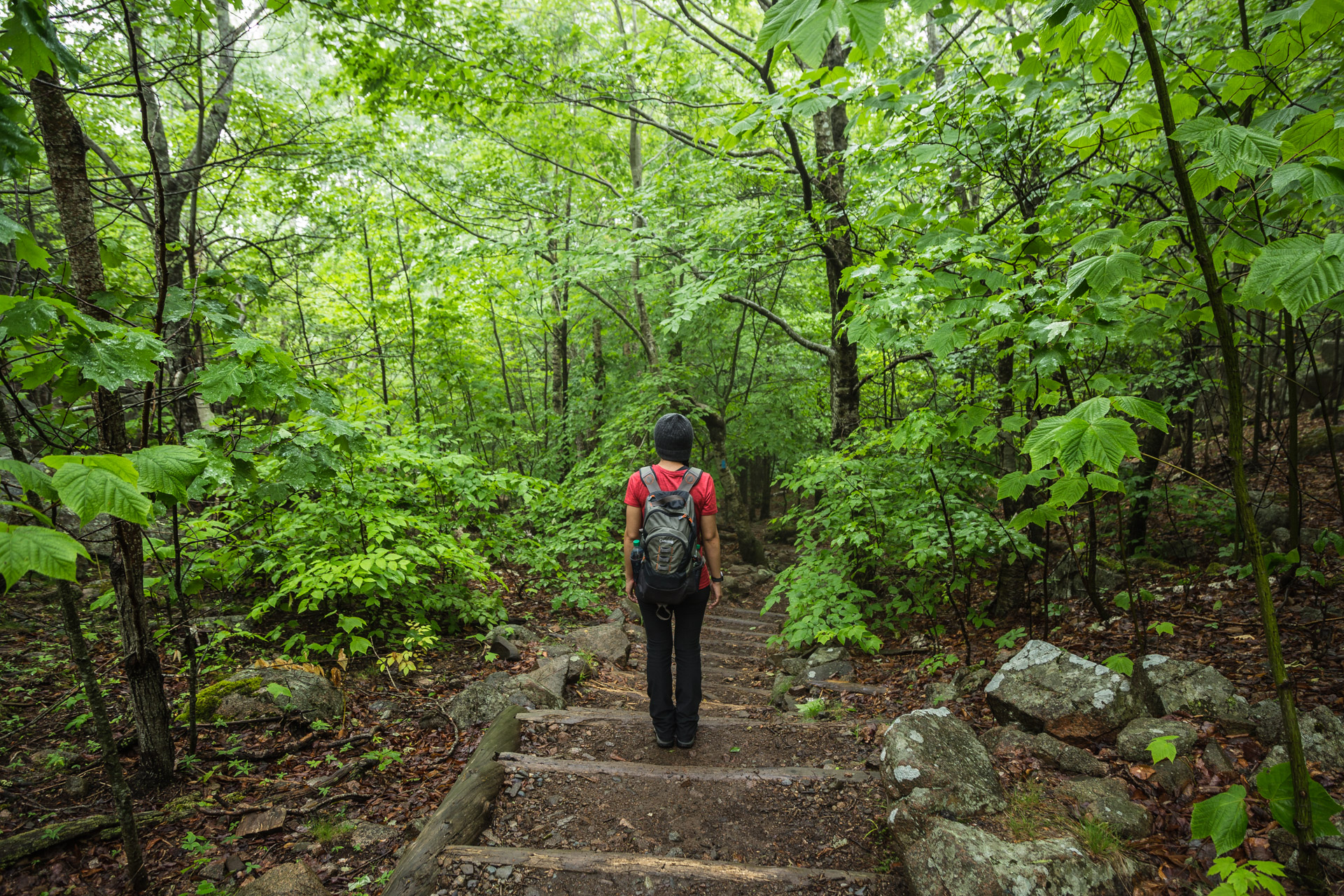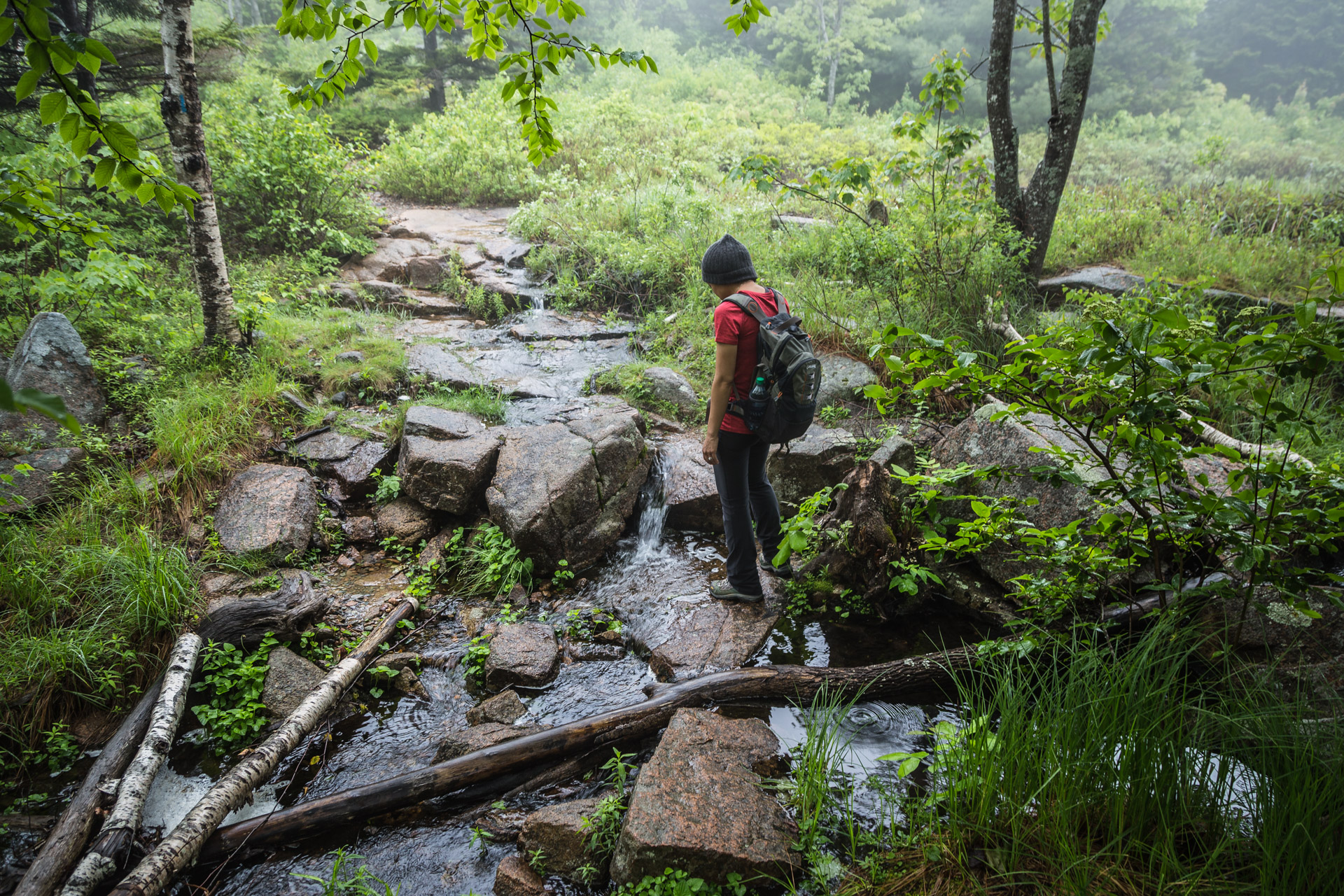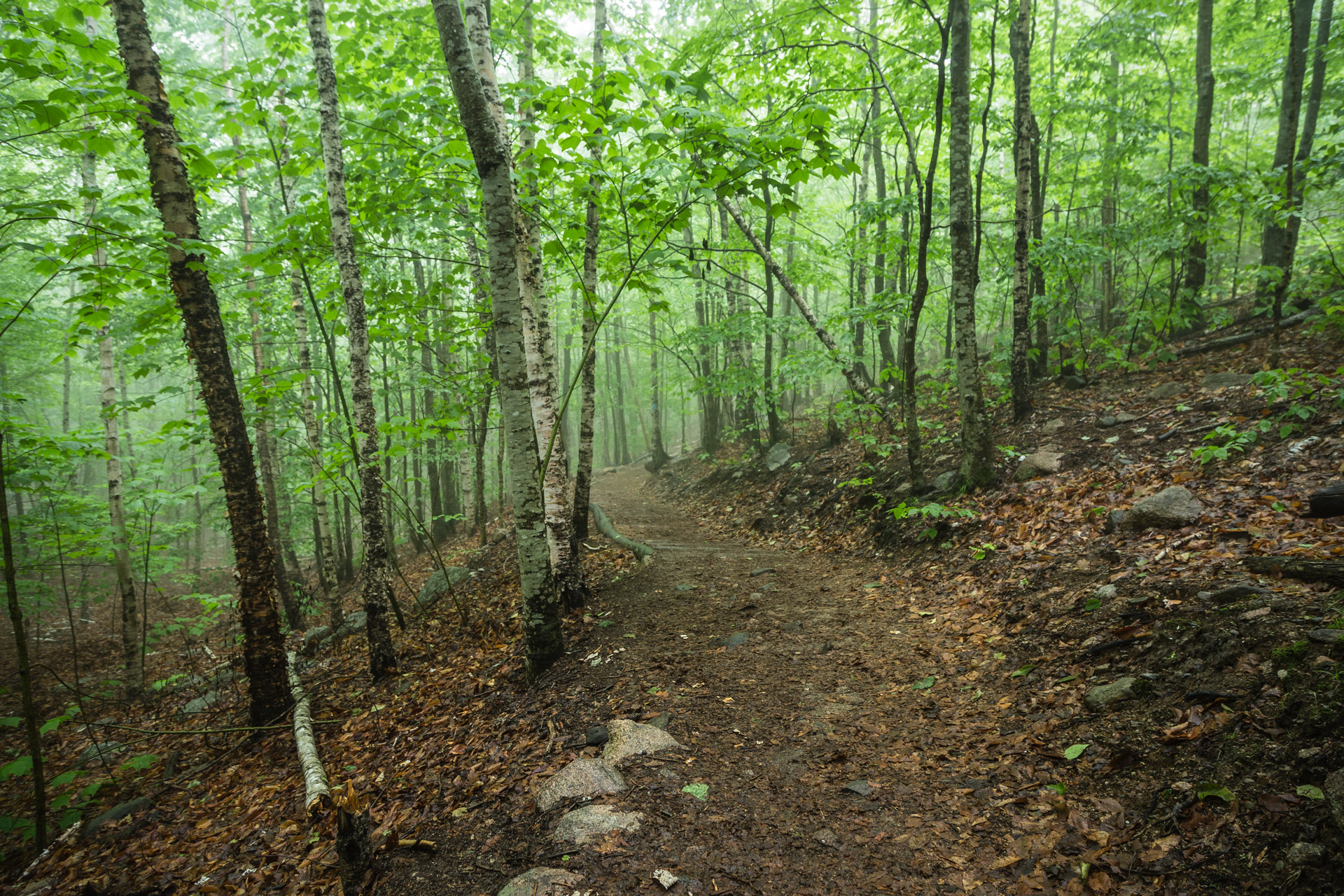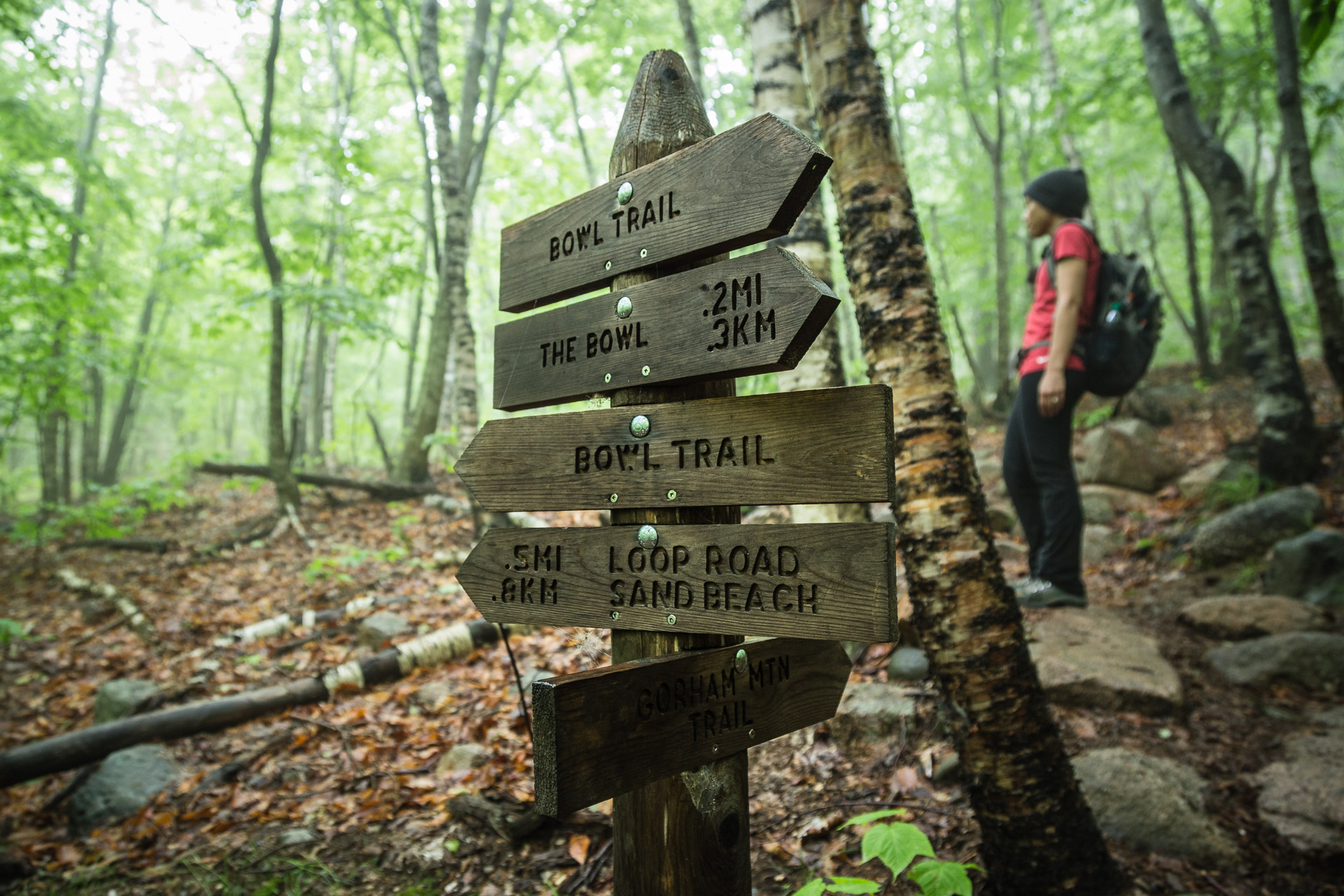 What do you think of this hike? Leave a comment…we would love to hear what you think!
You might also like: