September 14, 2015
One Last Summer Dress...Probably Not!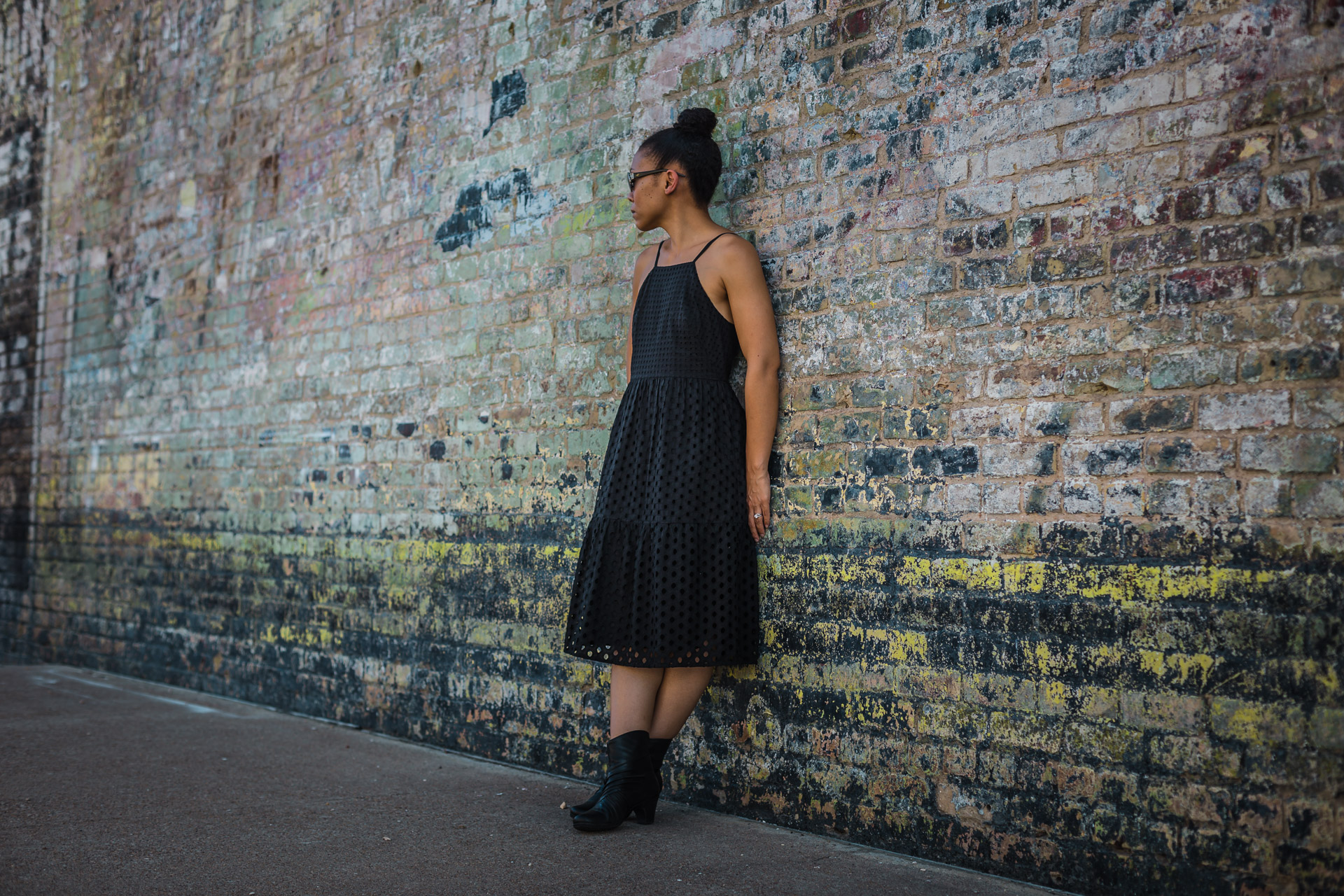 Yay, it's our first Roadesque post…and we thought what better way to start than with fashion! So since Texas is like one of the hottest places I've ever lived and the heat usually lasts for what feels like forever…summer dresses are pretty much my staple for road trips! We often find ourselves in small towns where there are practically no human beings around giving us space to just walk around and explore. That's where we found ourselves for this post in which I was wearing the Mixed Eyelet Cami Dress from the Loft. It is a light and airy look with a graduated eyelet design that is just so pretty. Note, it does run large…I went one size lower than my usual size. Also I paired it with the Shannon Boots from Cobb Hill which I have to say are one of the most comfortable pair of booties I have ever owned…and you definitely need that on a road trip. Now once we get some cold weather relief, I just plan on throwing on a denim jacket and I'm good to go for fall!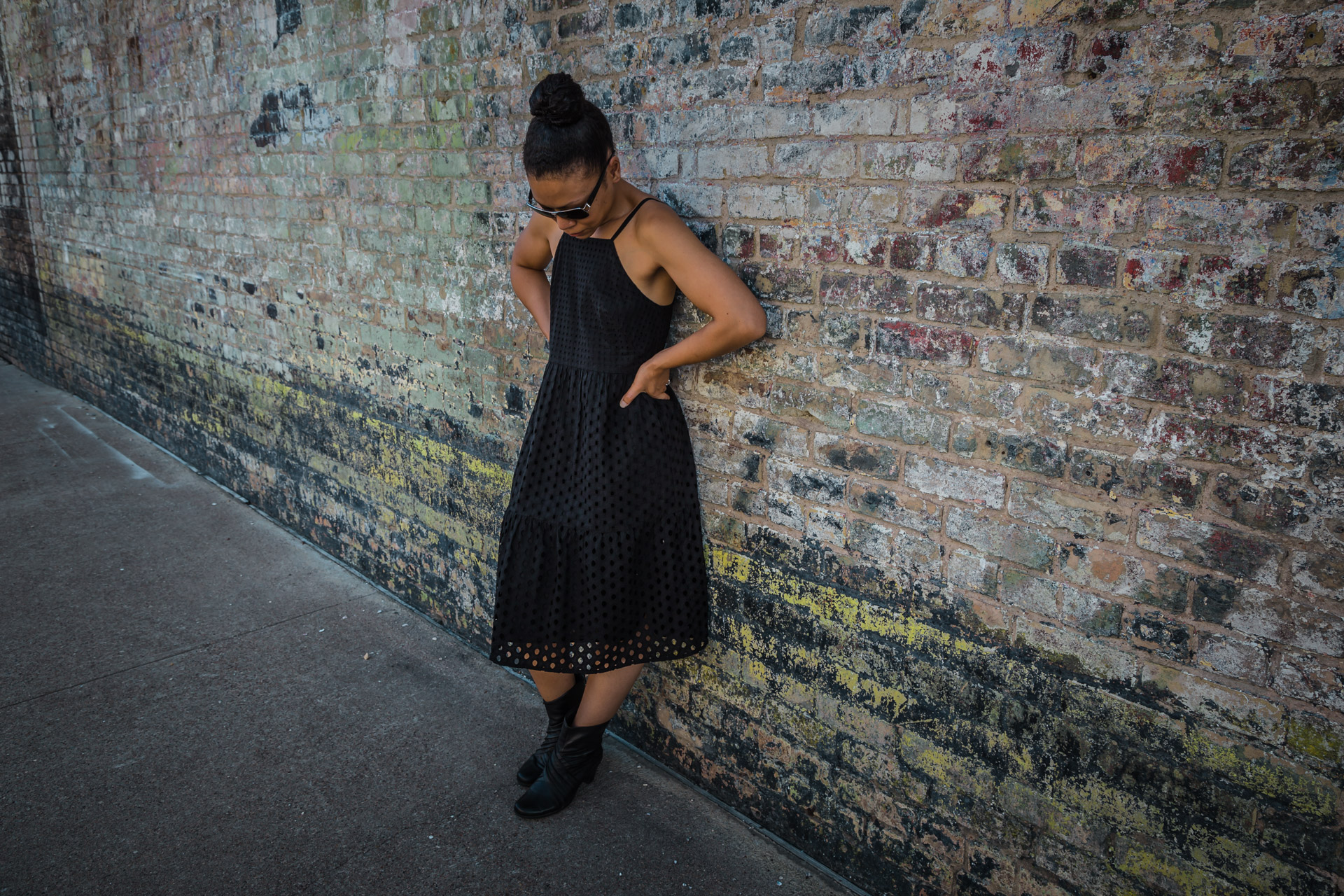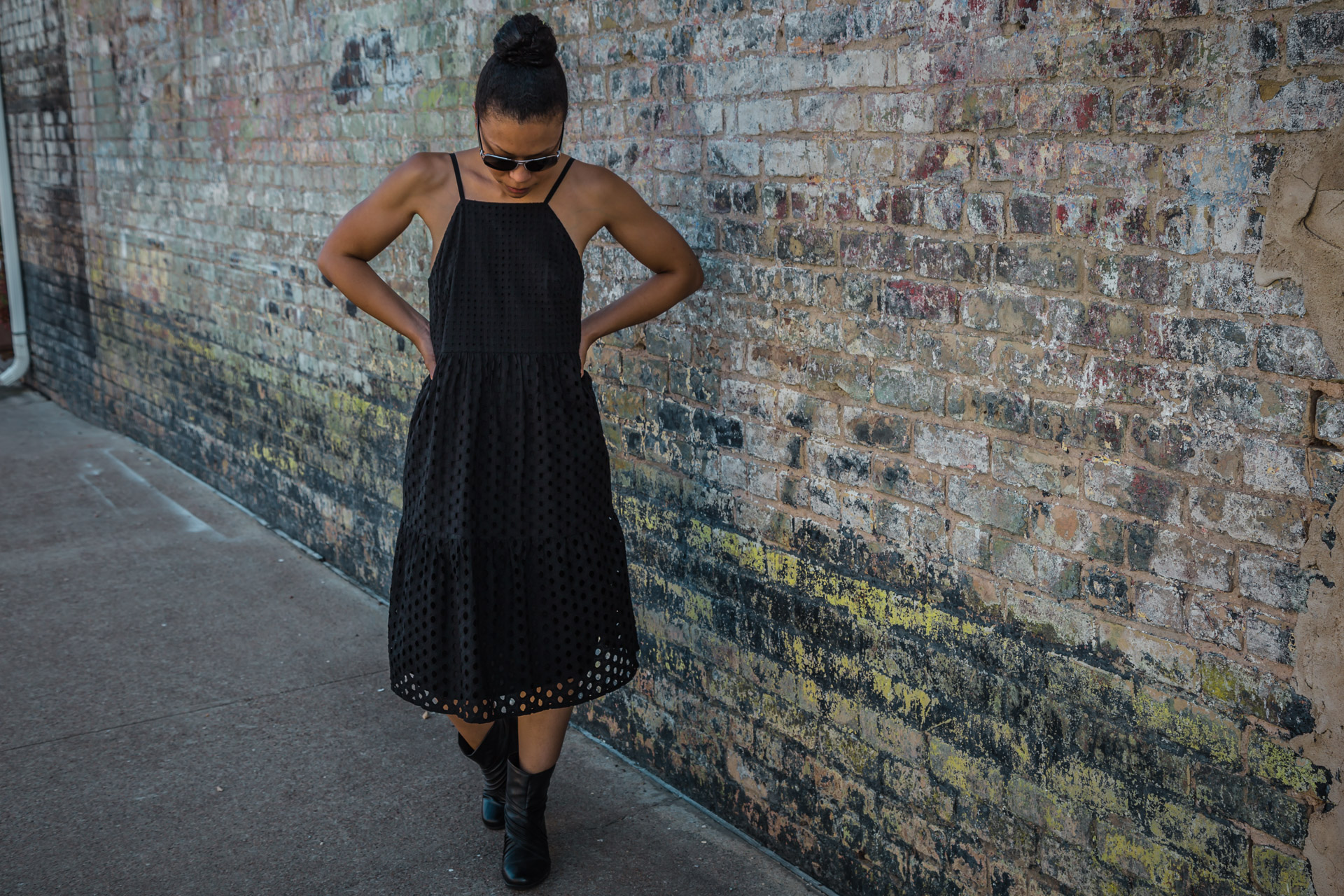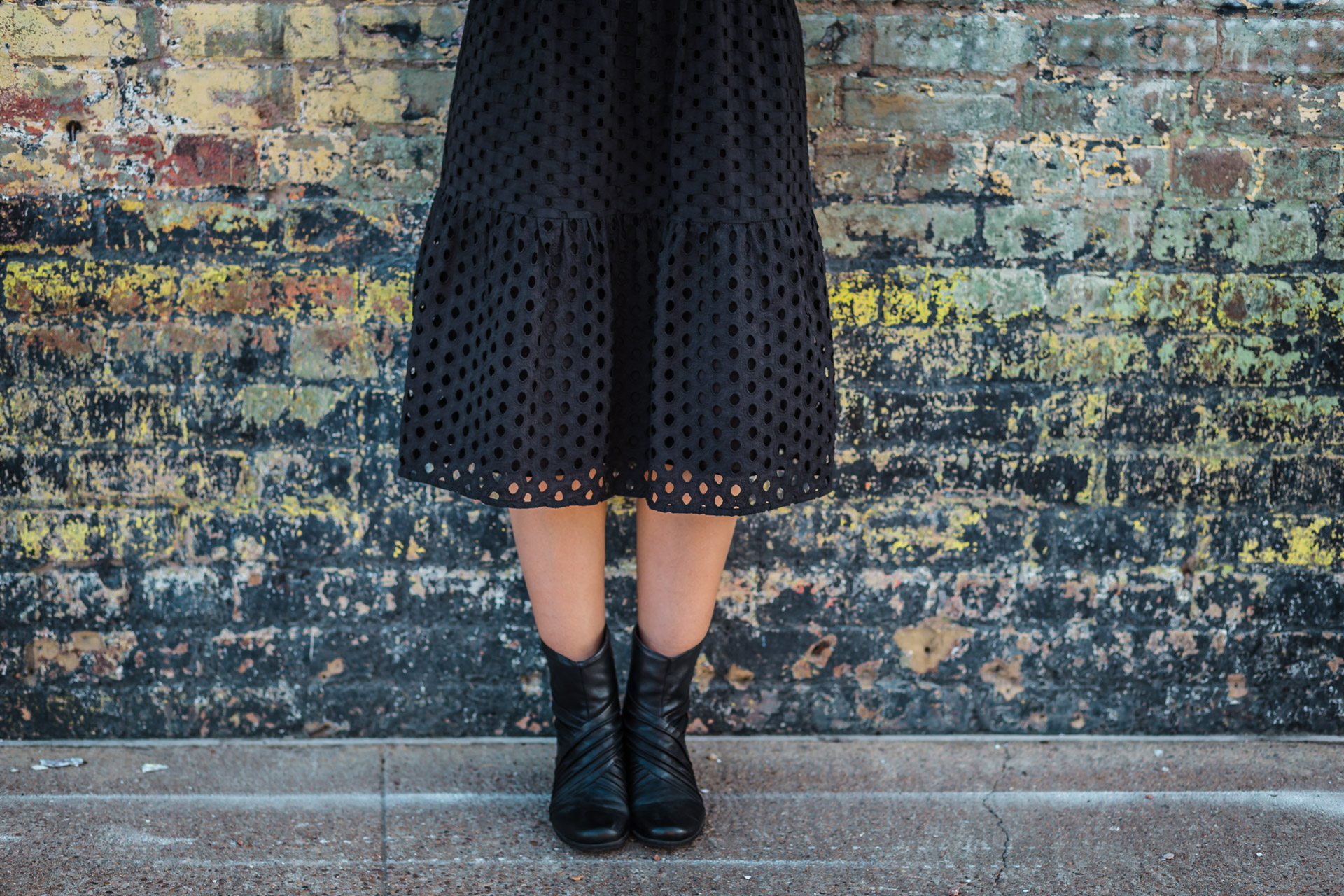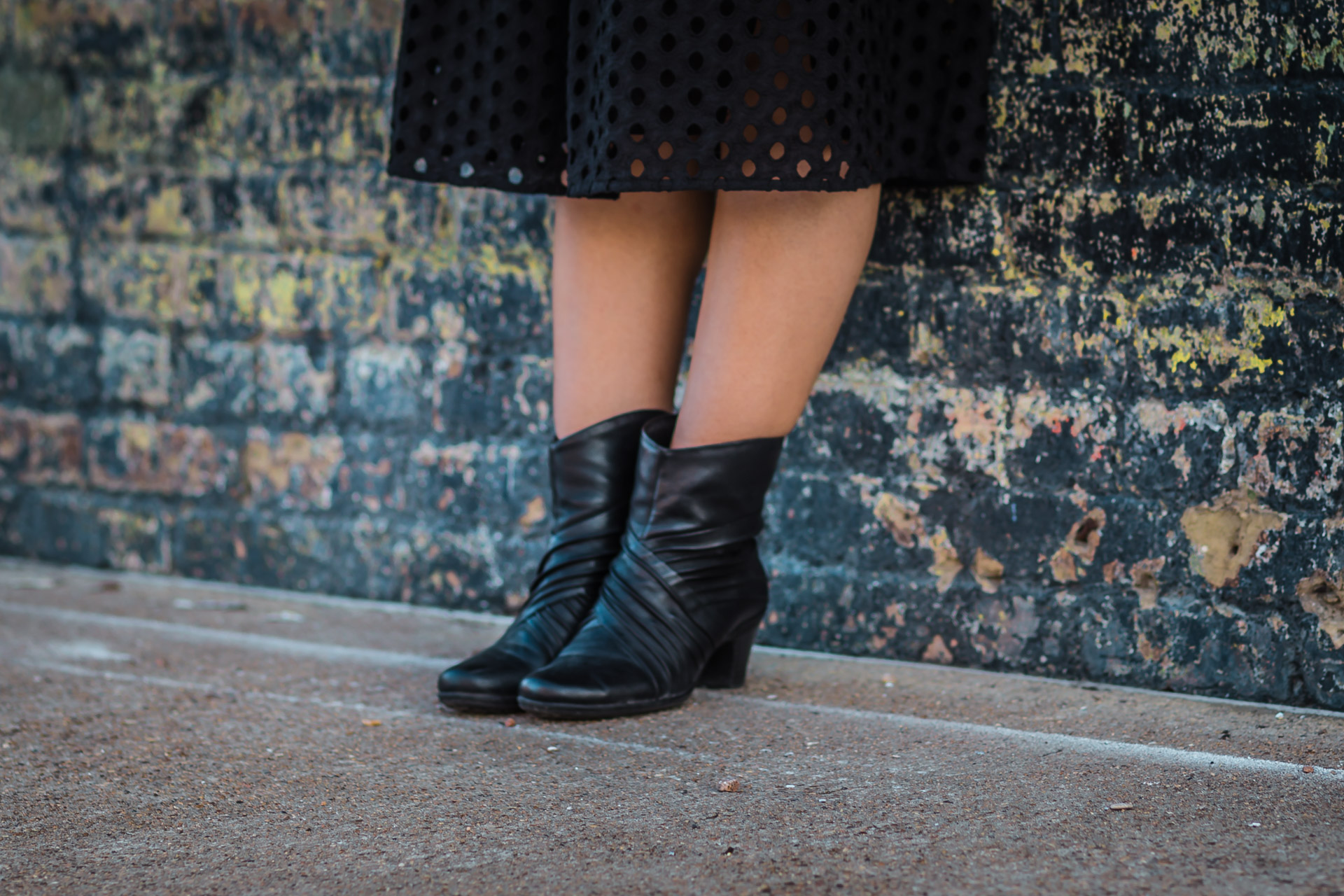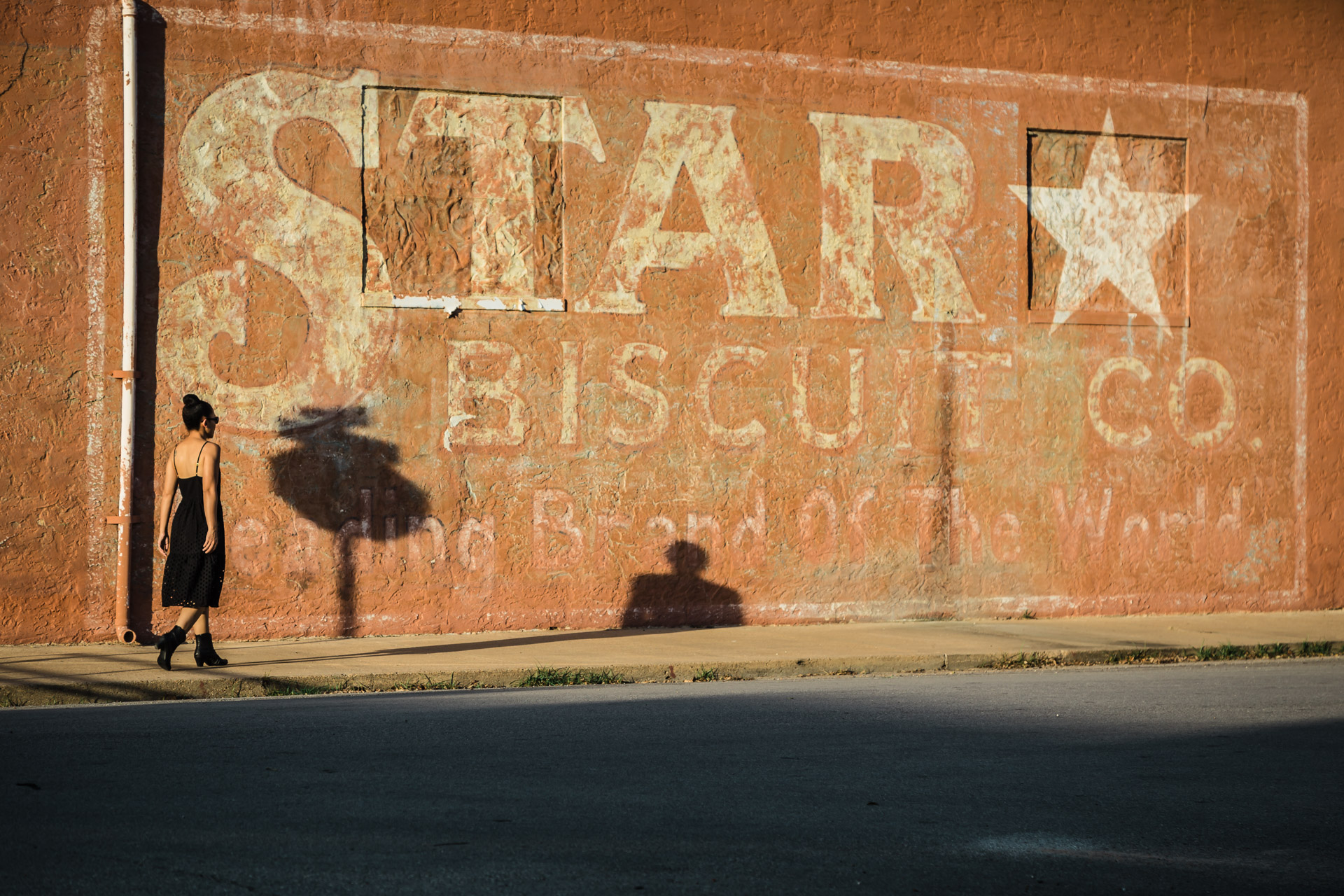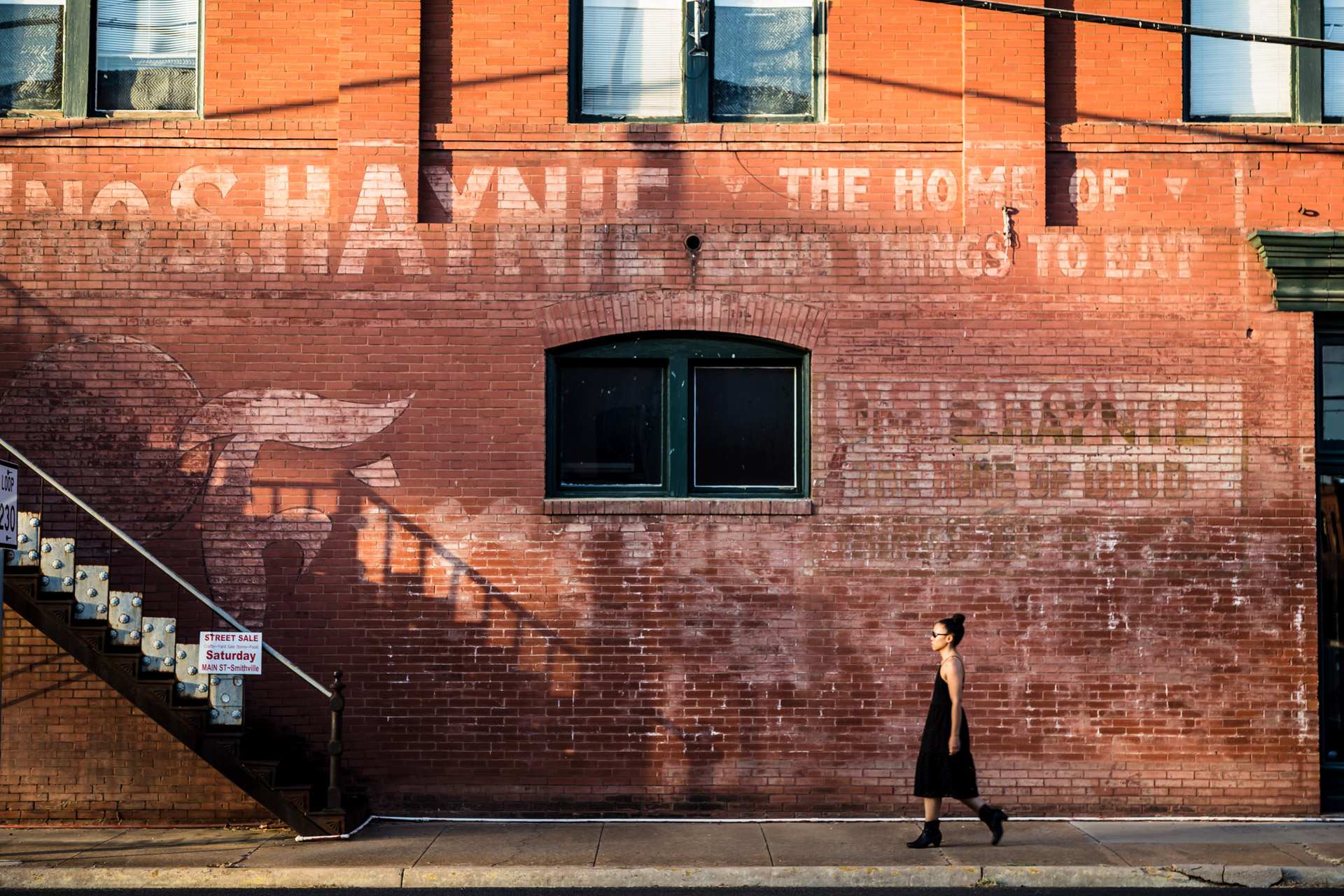 Do you like the idea of wearing dresses on road trips? Leave a comment…we would love to hear what you think!
You might also like: