September 14, 2015
Not Your Grandma's Granola...Wait, Do Grandma's Make Granola?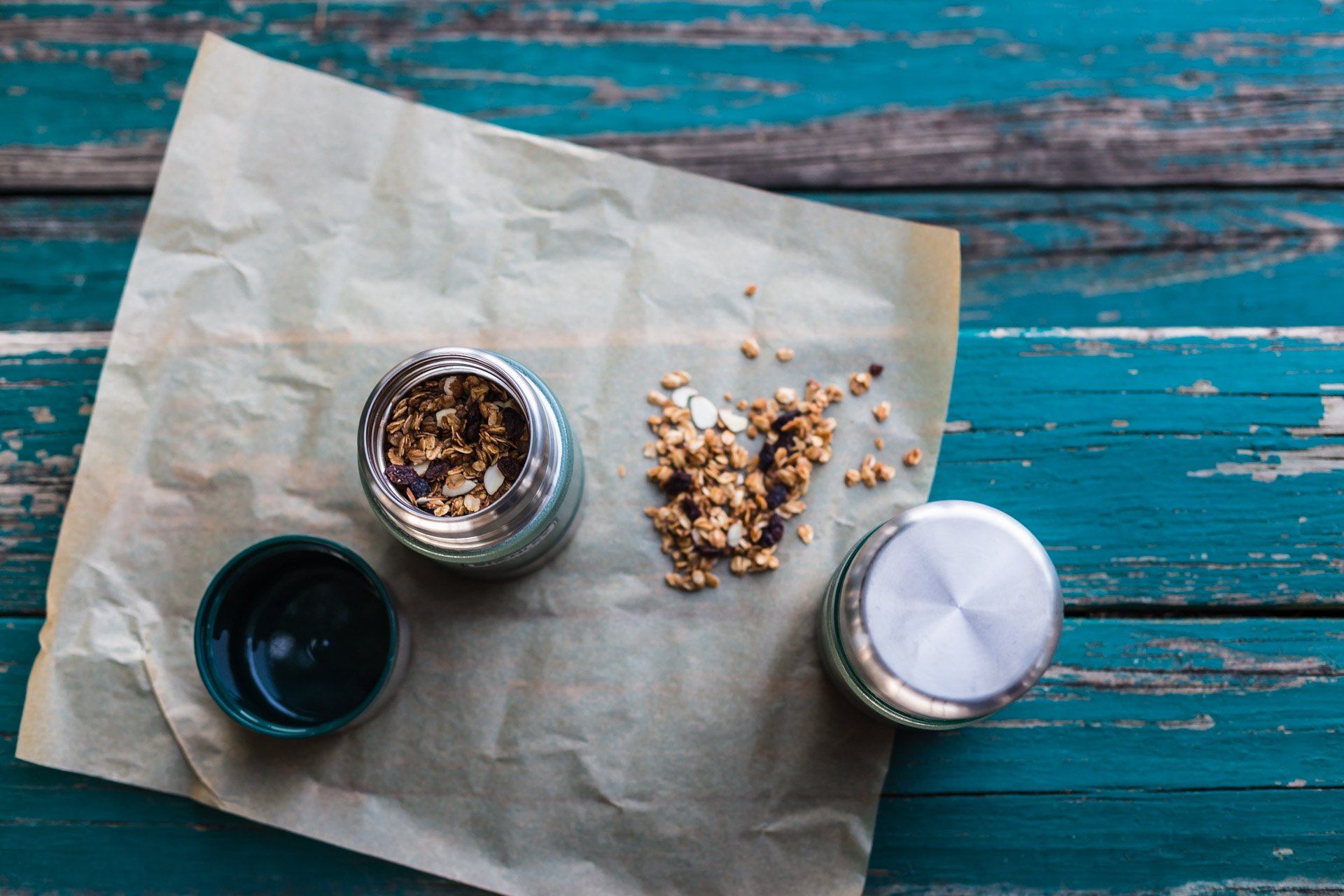 So this post is not so much about grandmas but more about granola because it is definitely one of our favorite road trip treats! It's a snack that we just find to be easy to carry, easy to eat, and easy to make which for us is just perfection! Now I've made basic granola a million times but recently I have found it to be more yummy to spice it up with some seasonings…we're talking ground cinnamon, nutmeg, all-spice, and ginger. Think molasses spiced cookie flavors in the form of granola! Also I've been recently using the Nielsen-Massey Madagascar Bourbon Vanilla for the recipe which is seriously the best vanilla I have ever used. It's a very flavorful extract that just takes baking dishes up a notch! So this is sort of embarrassing to say, but I would be totally content just sitting there smelling the bottle…it really is that amazing! But anyways, grab some spices…some great vanilla…and let's jazz up granola!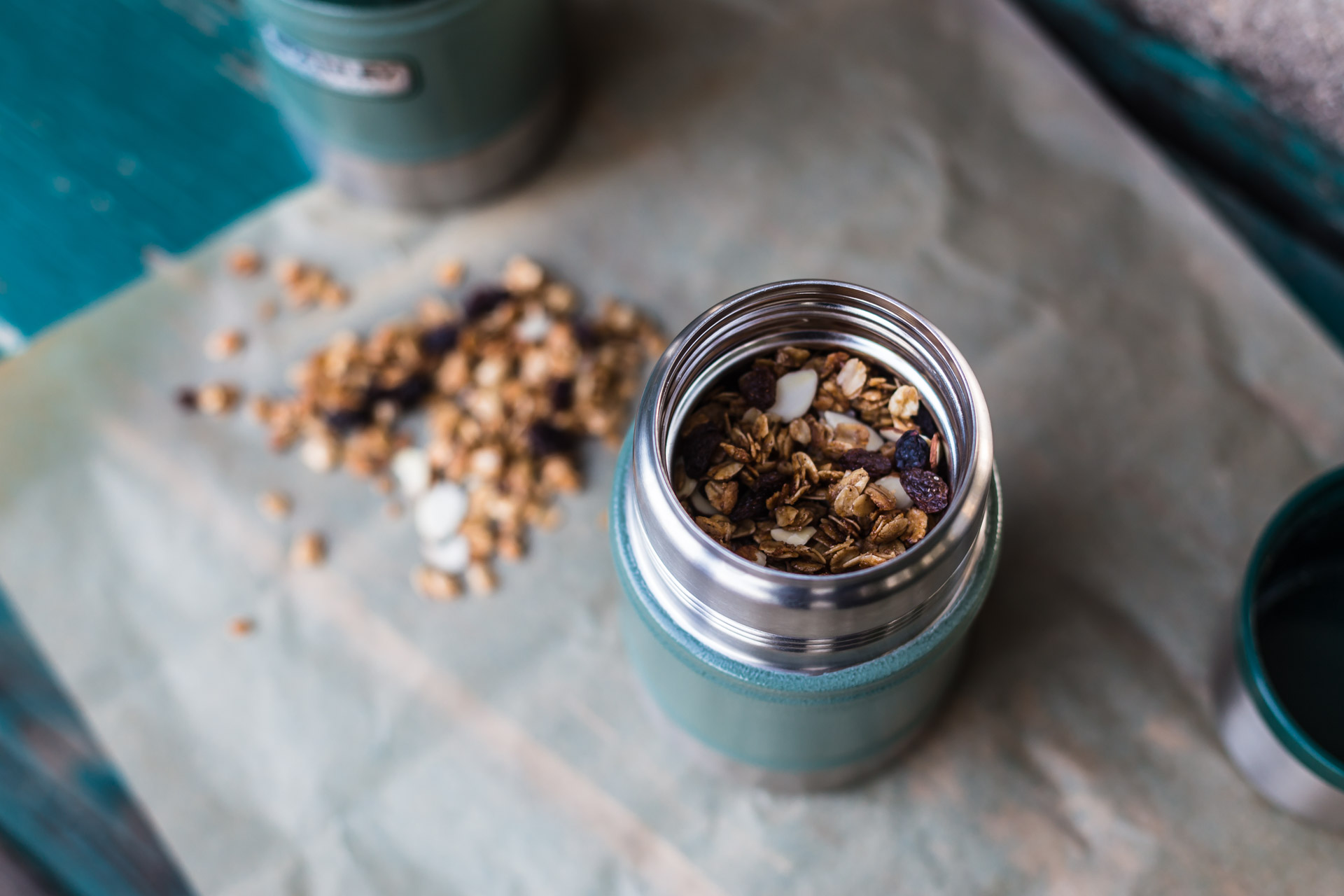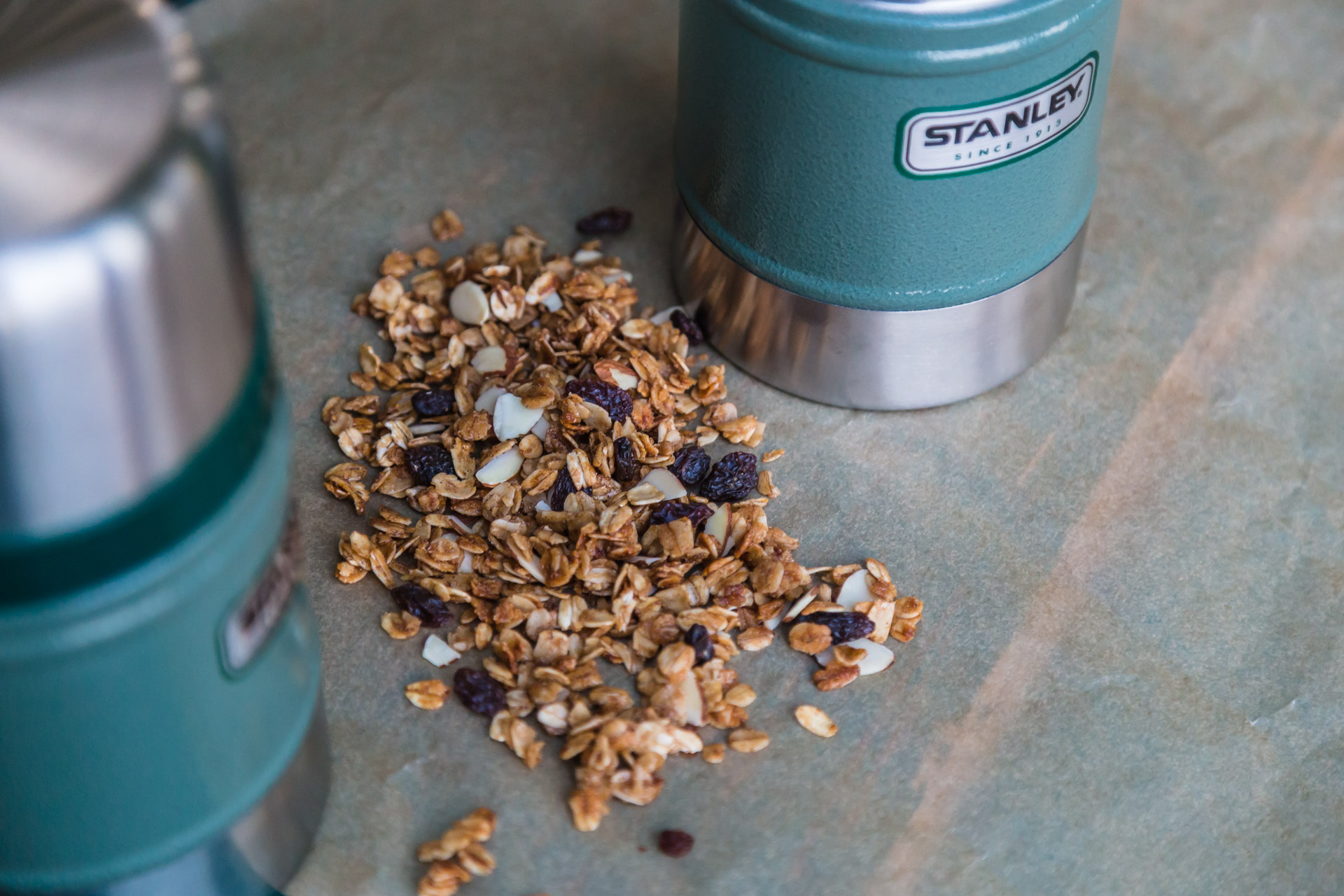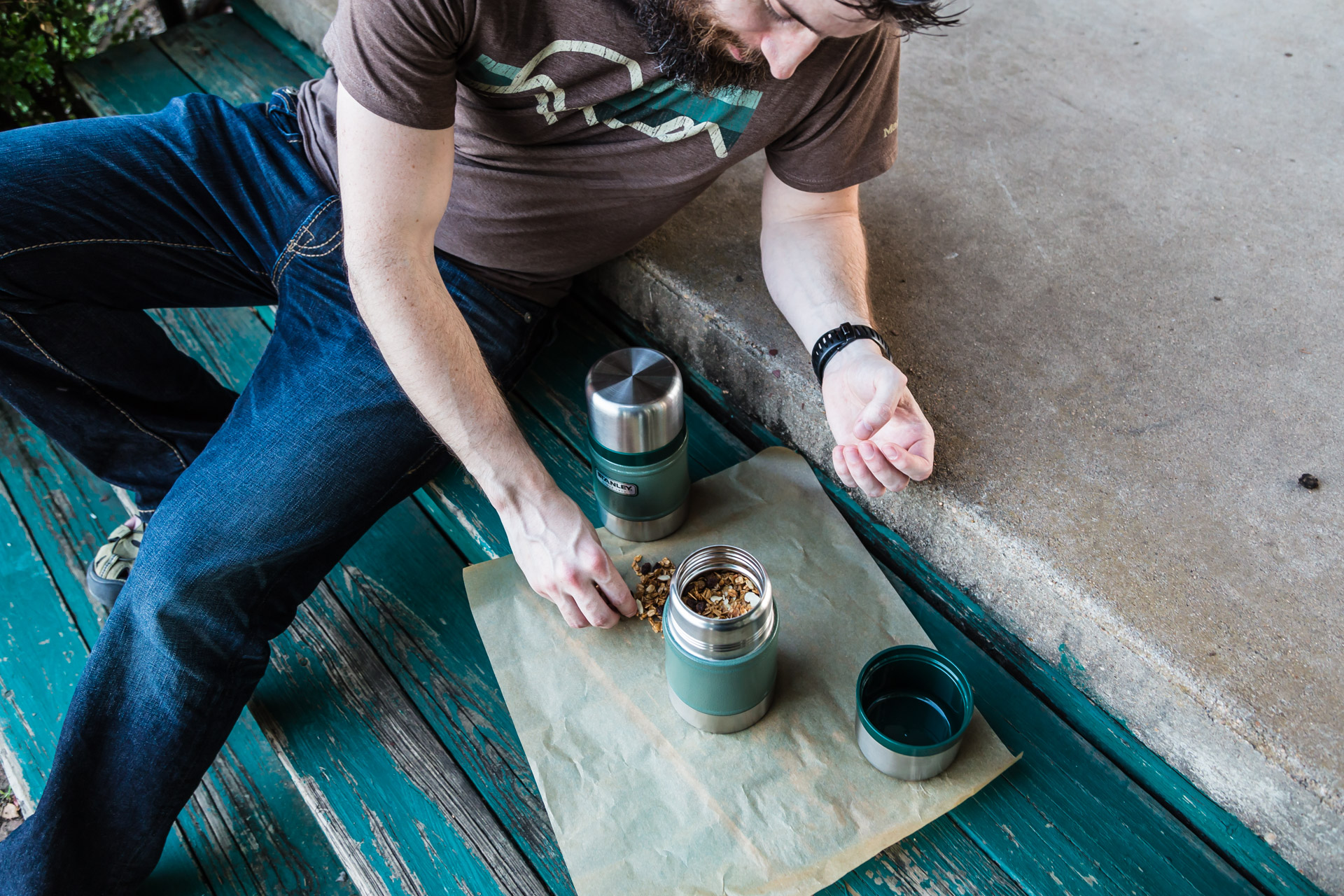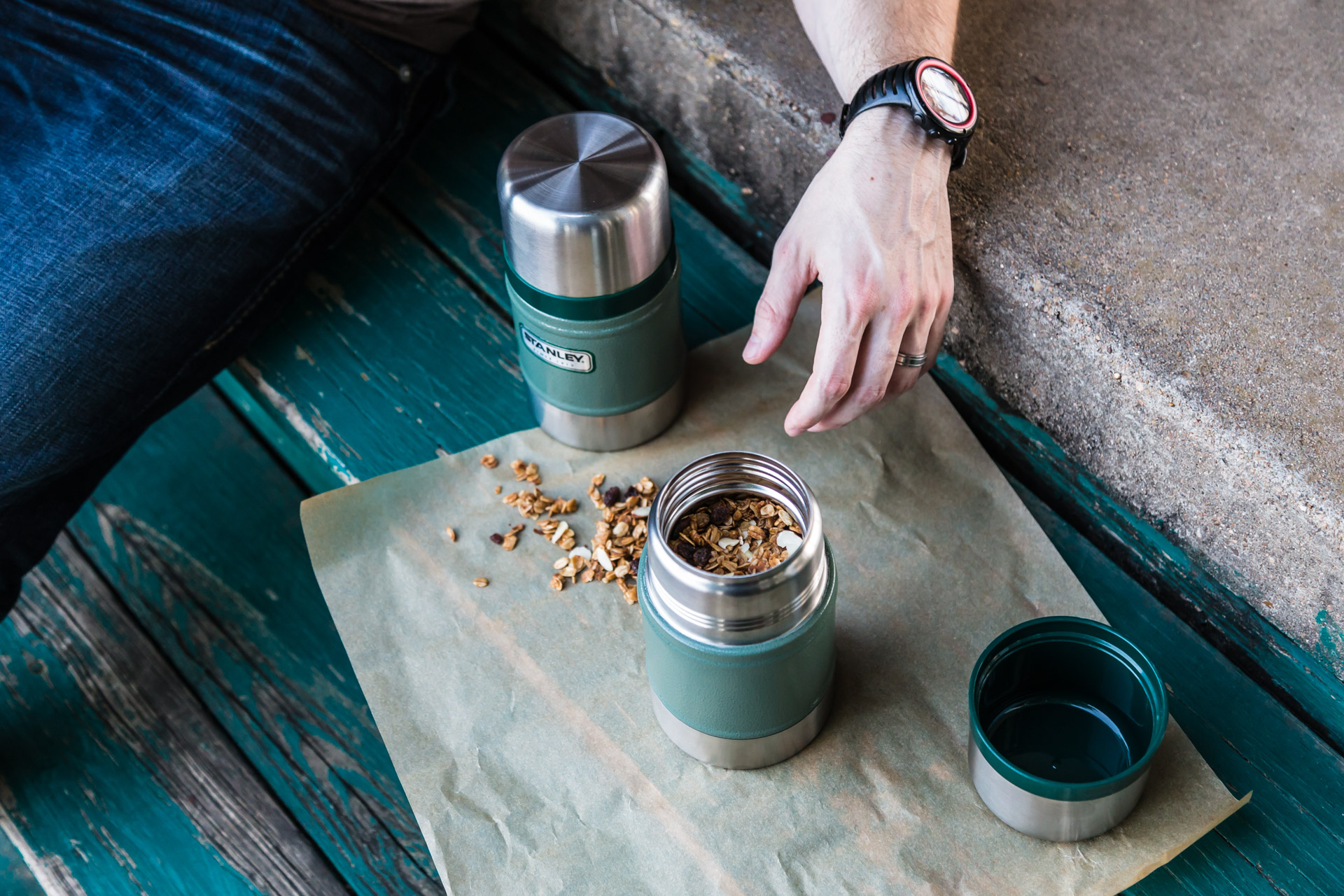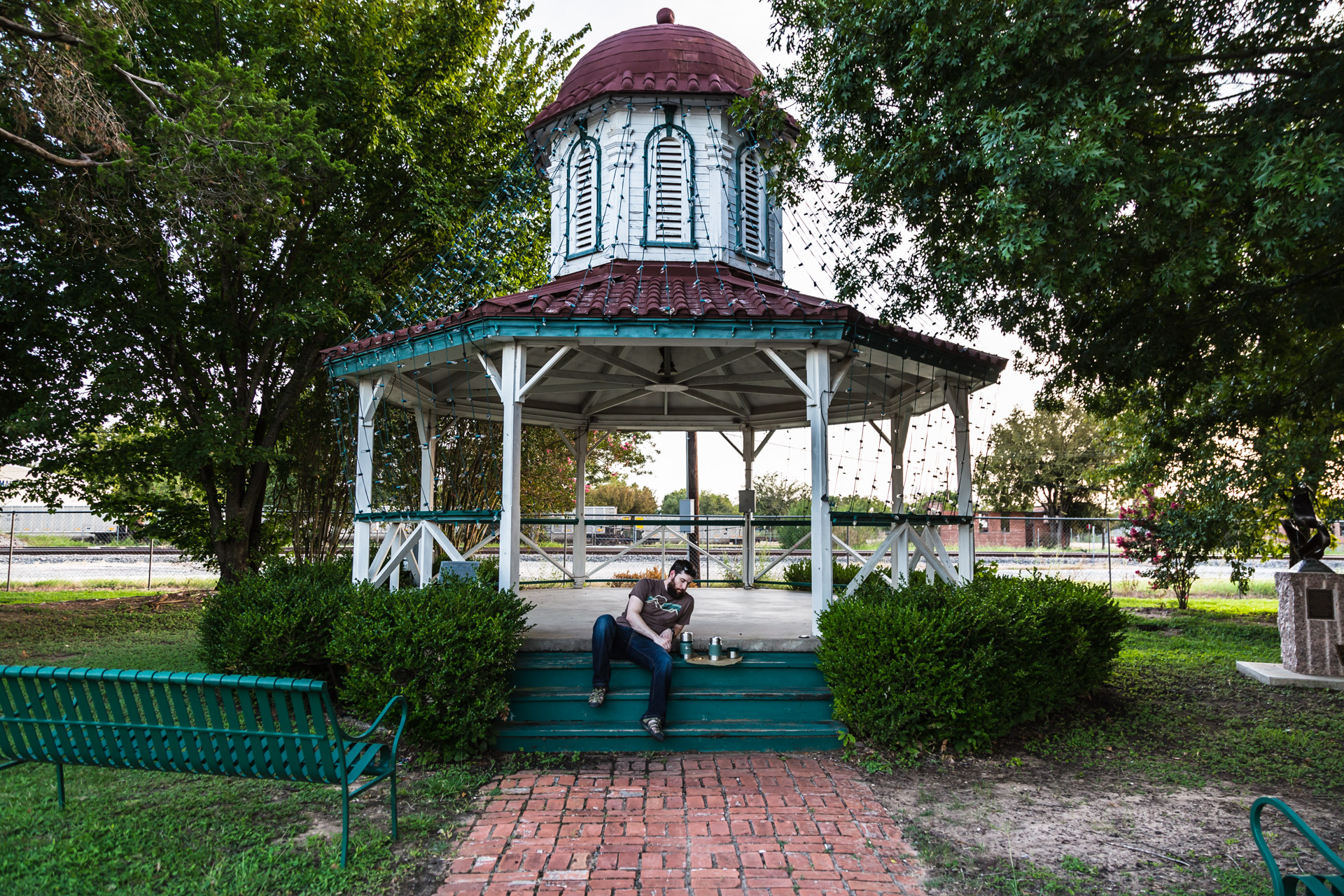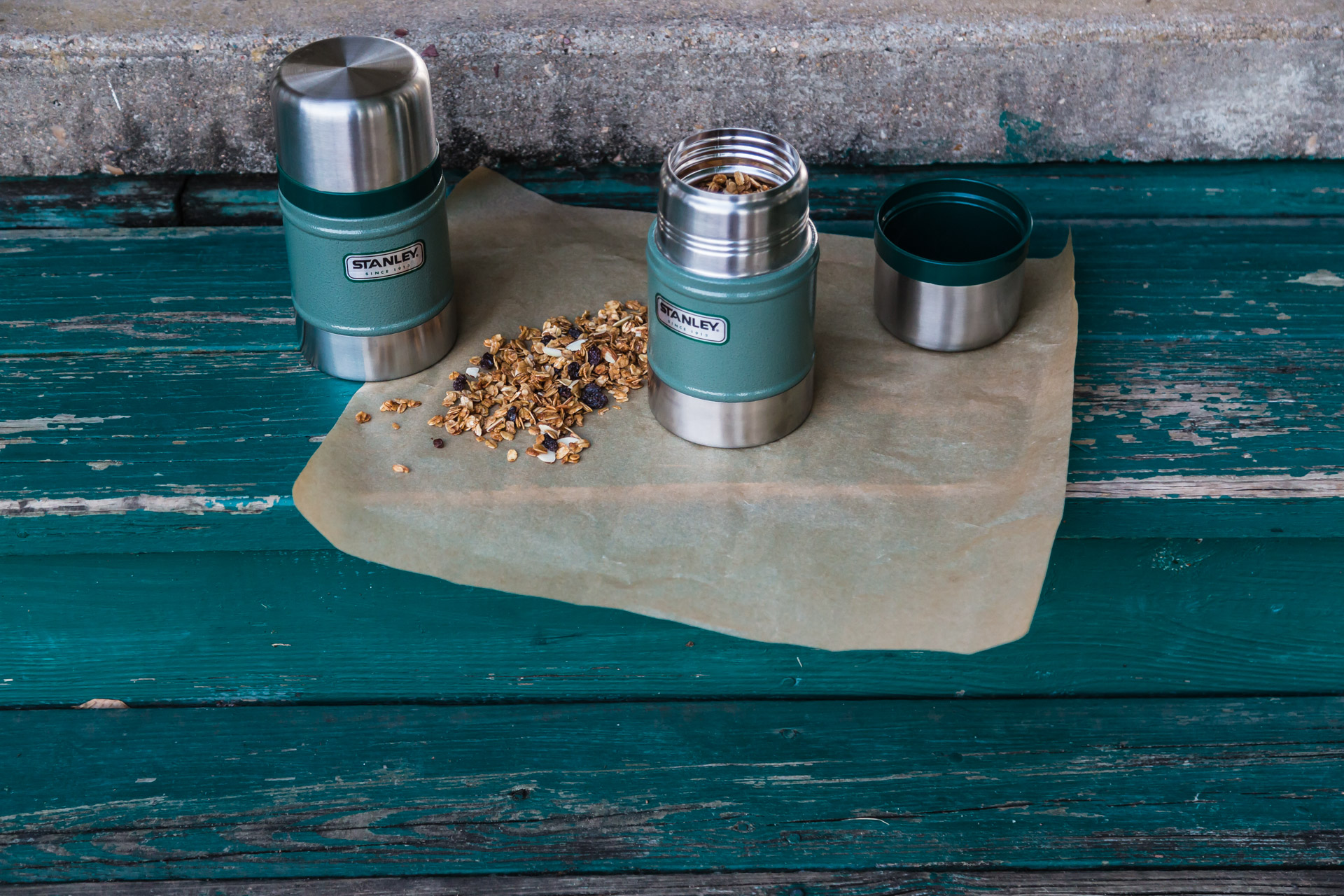 Spiced Granola
Adapted from:
Ingredients:
3 cups traditional rolled oats
3 tablespoons packed light brown sugar
1 teaspoon ground cinnamon
½ teaspoon ground ginger
½ teaspoon ground nutmeg
¼ teaspoon allspice
¼ teaspoon salt
⅓ cup honey
¼ cup vegetable oil
1 teaspoon vanilla extract
½ cup raisins
½ cup sliced almonds
Instructions:
Preheat oven to 300 degrees F.
In a large mixing bowl, combine the oats, brown sugar, cinnamon, ginger, nutmeg, allspice, and salt. Set aside.
In a small mixing bowl, combine the honey, oil, and vanilla. Pour the honey mixture over the oats. Mix until fully combined.
Spread the mixture in a thin, even layer on a rimmed baking sheet.
Bake for 15 minutes.
Take the pan out of the oven. Stir and flip the granola.
Bake for additional 5 to 15 minutes until the granola is light golden brown.
Take the pan out of the oven and place on a wire rack to cool for 20 minutes. Flip the granola often (I do it continuously) during this cooling process because the granola will harden and may stick to the pan.
Add the raisins and almonds to the granola and toss to combine.
Store the granola in an airtight container for up to 2 weeks.
Do you like to snack on granola on road trips? Leave a comment…we would love to hear what you think!
You might also like: