August 16, 2017
The Ocean Path Trail To Sand Beach At Acadia National Park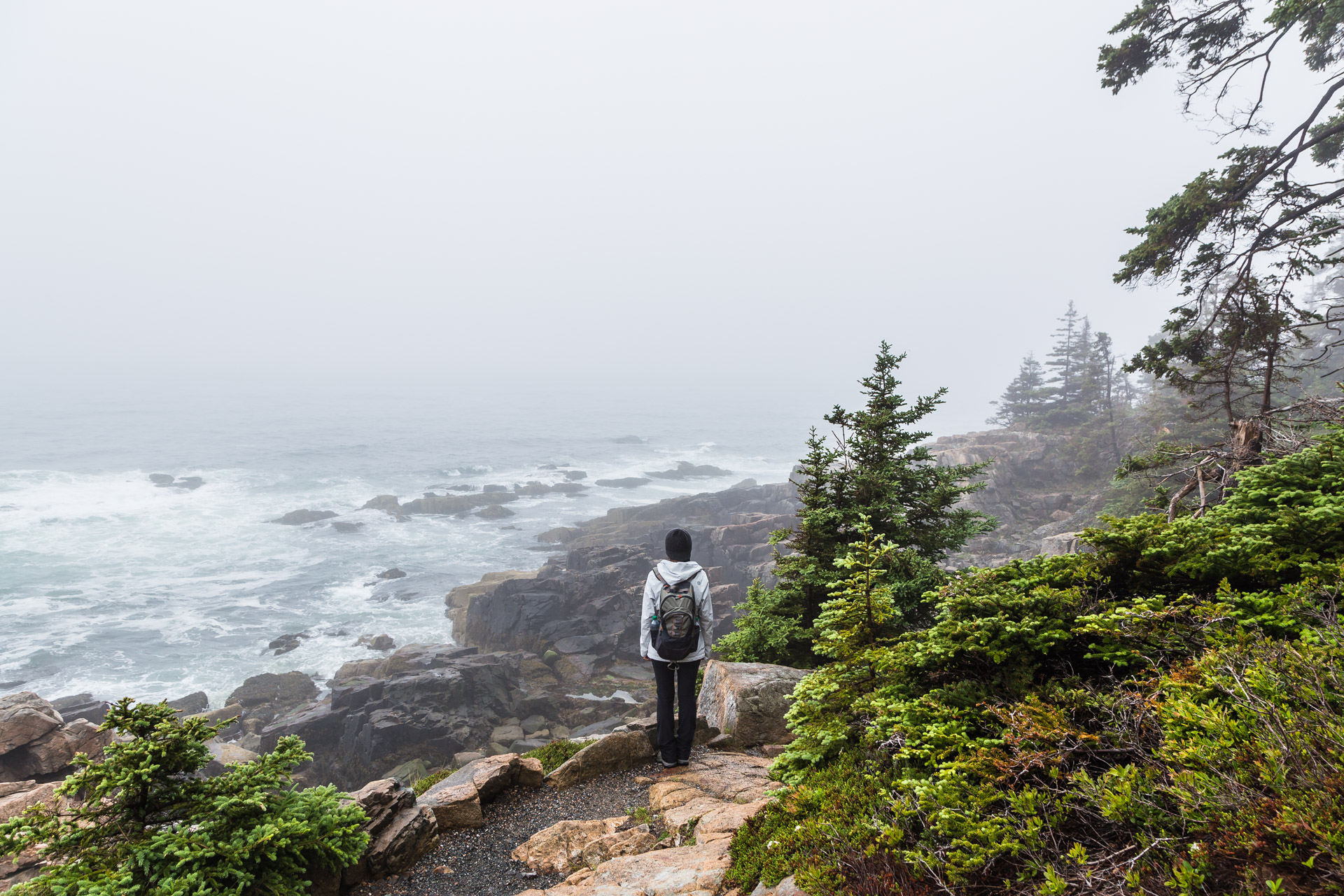 Hey everyone! Today is the day we're starting our series of photos from our June trip to Acadia National Park! It was a very memorable adventure that involved a lot of hiking which we found to be an excellent way to take in the beautiful Maine landscape. Now on the first day we decided to combine a few trails together to make one long hike which started with the gorgeous Ocean Path Trail to Sand Beach. Even with all the fog and light rain…we definitely experienced absolutely amazing views!
Check back later for our next post that features a continuation of this hike which involved walking on steep cliffs and climbing iron rungs! Have a great week!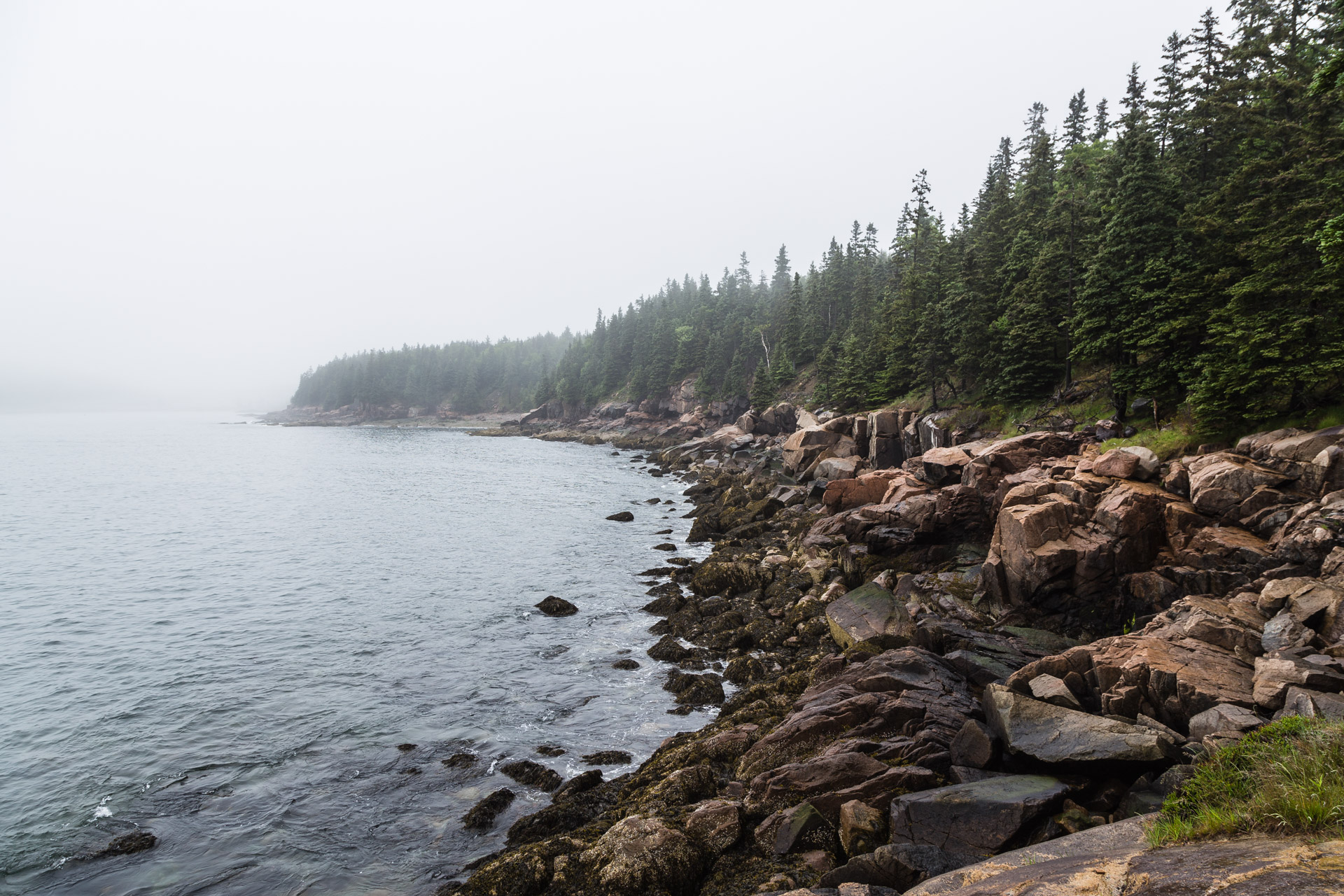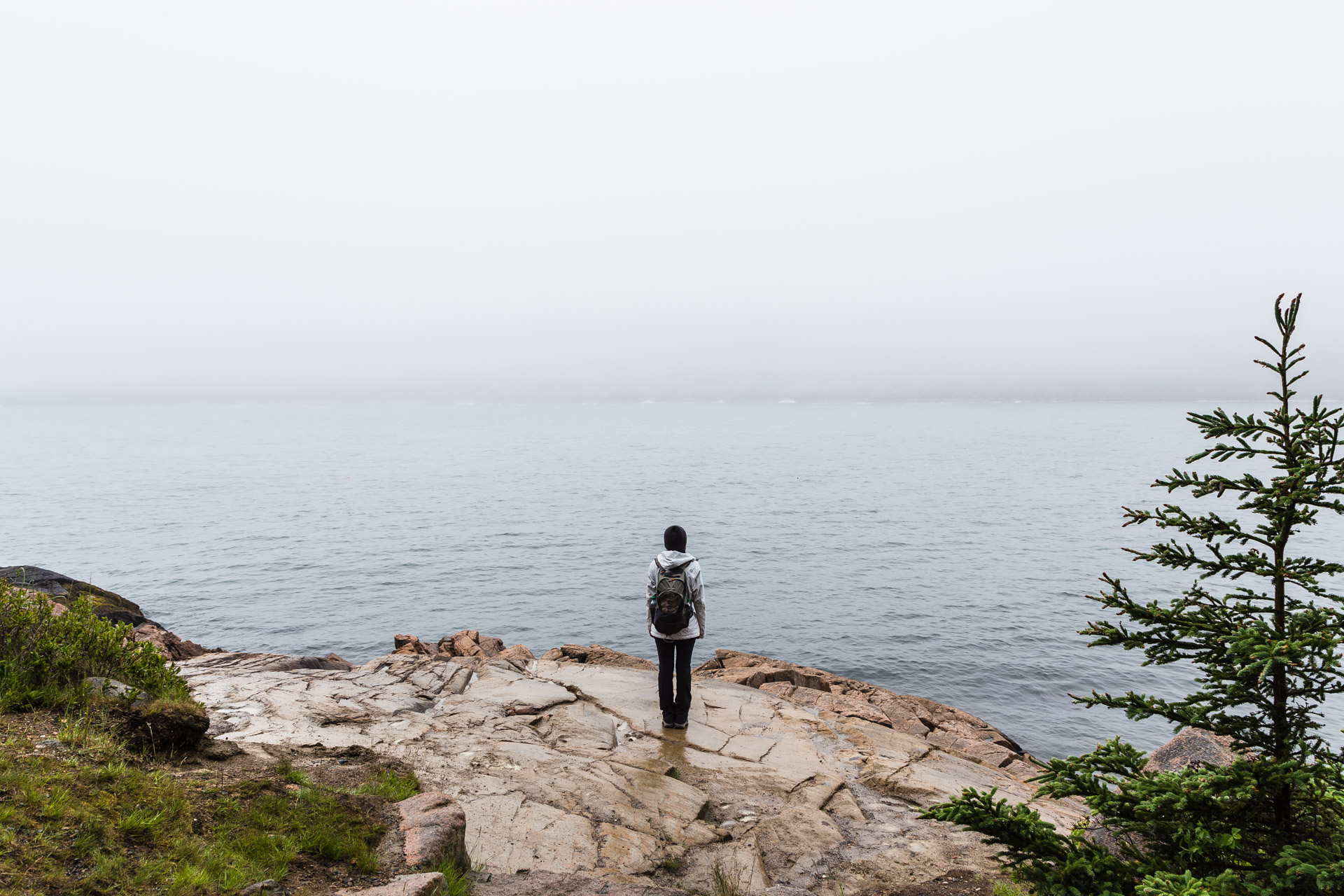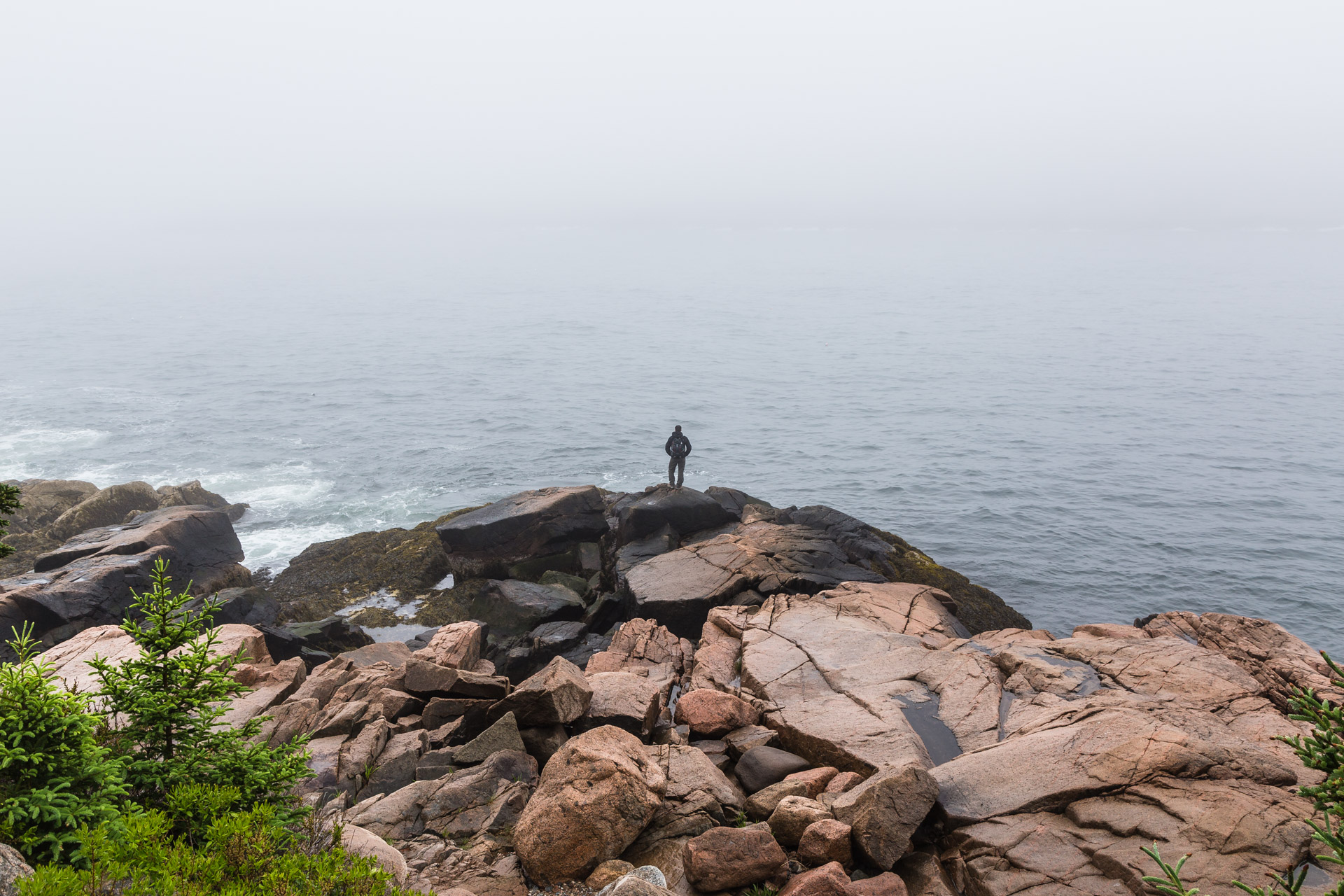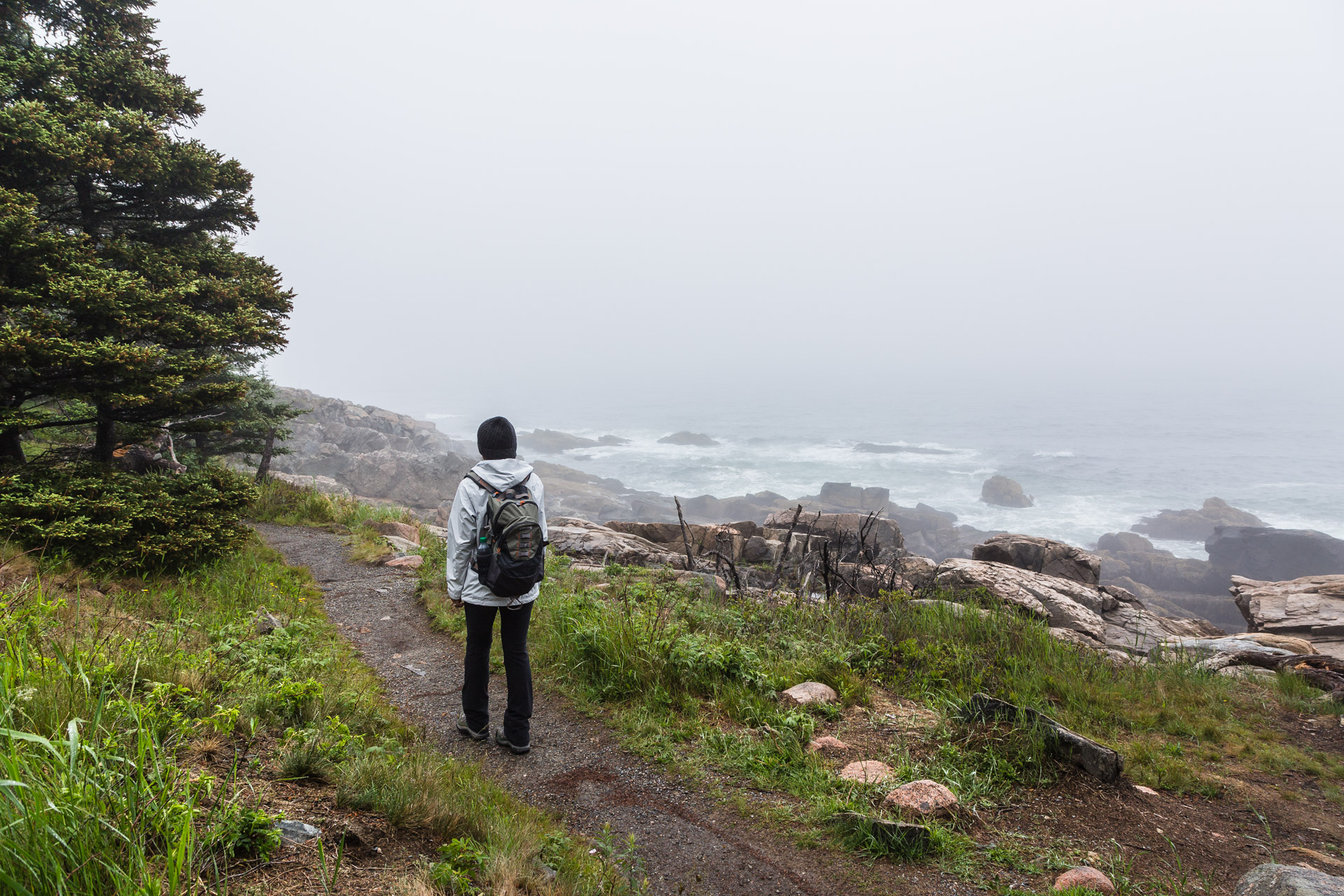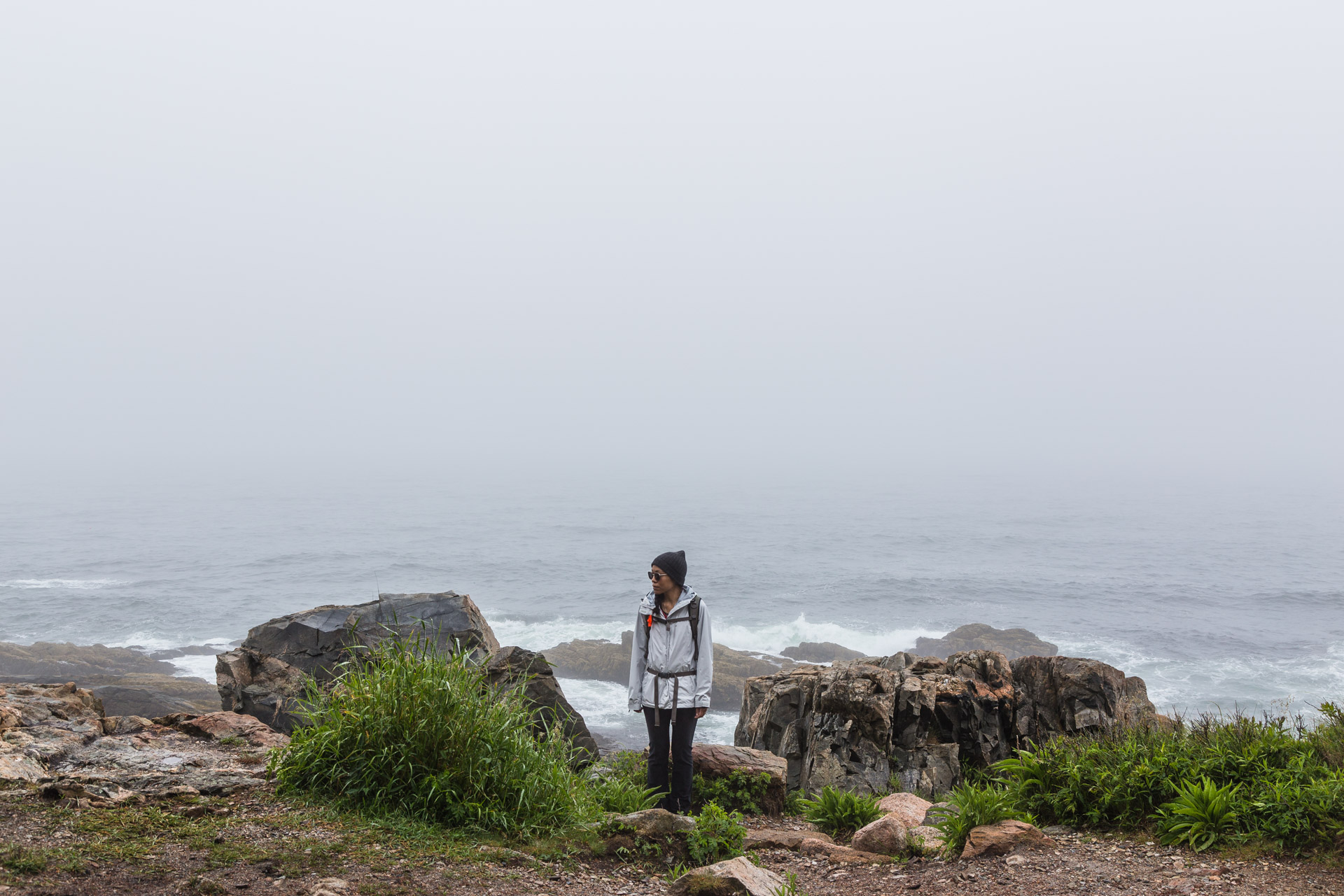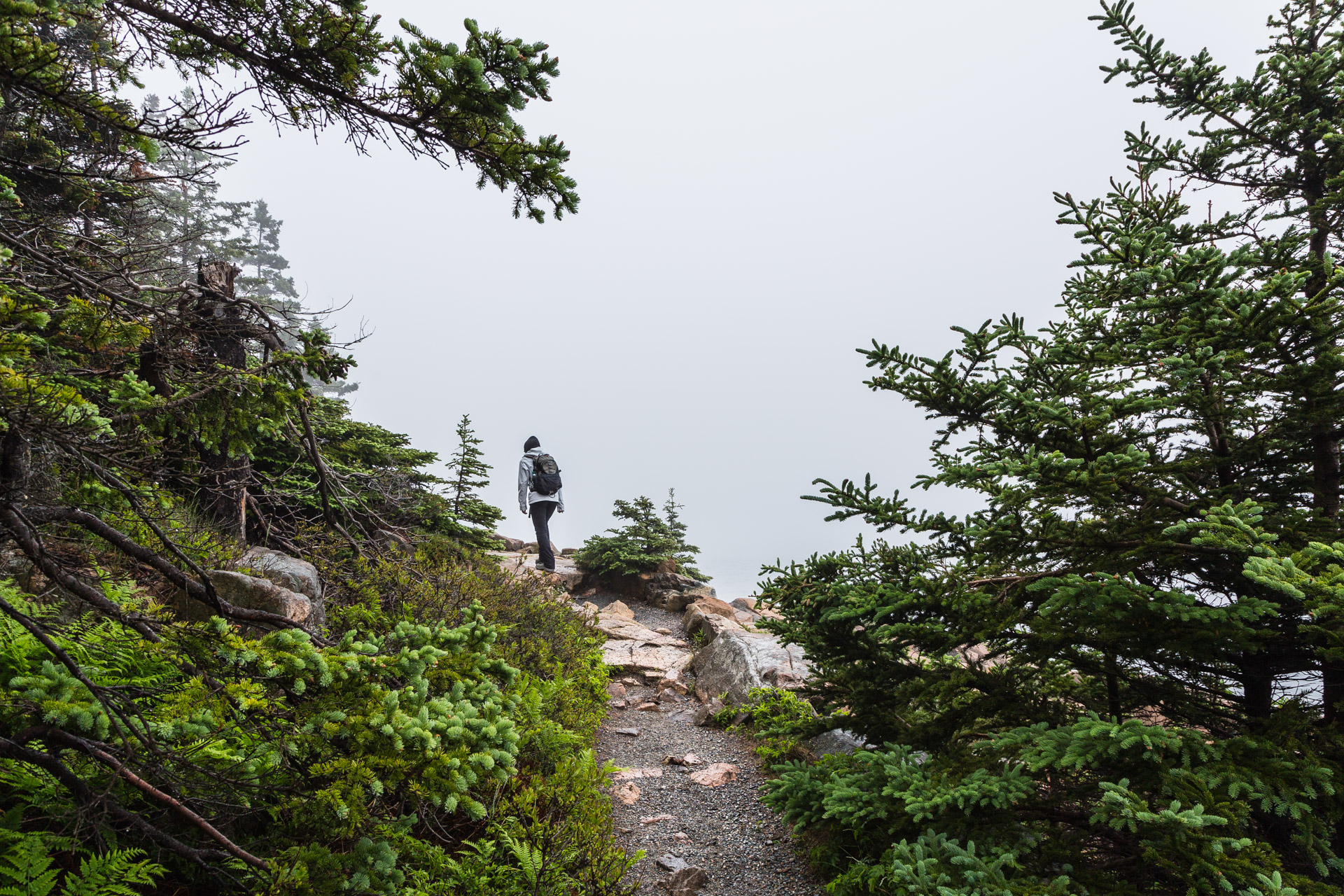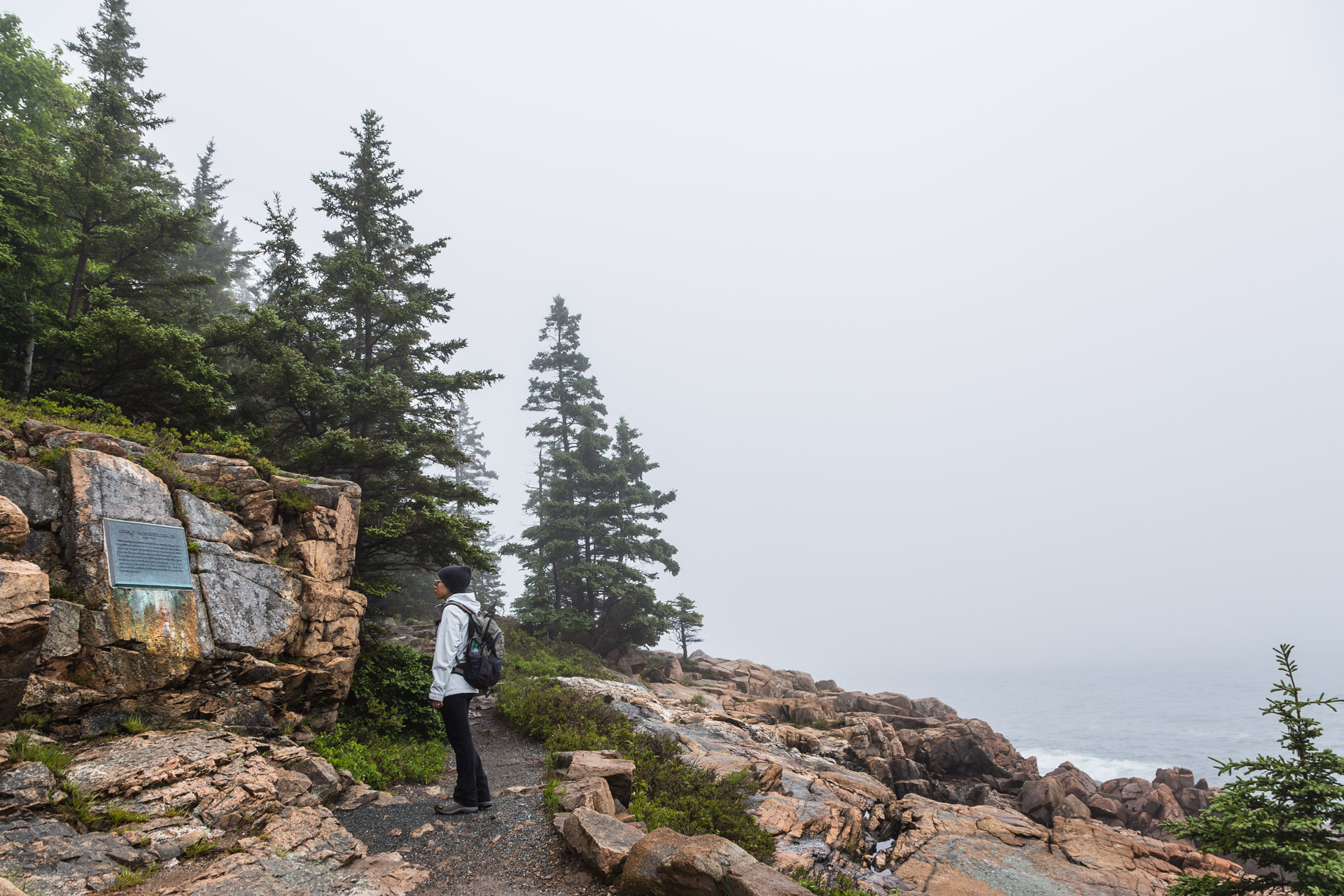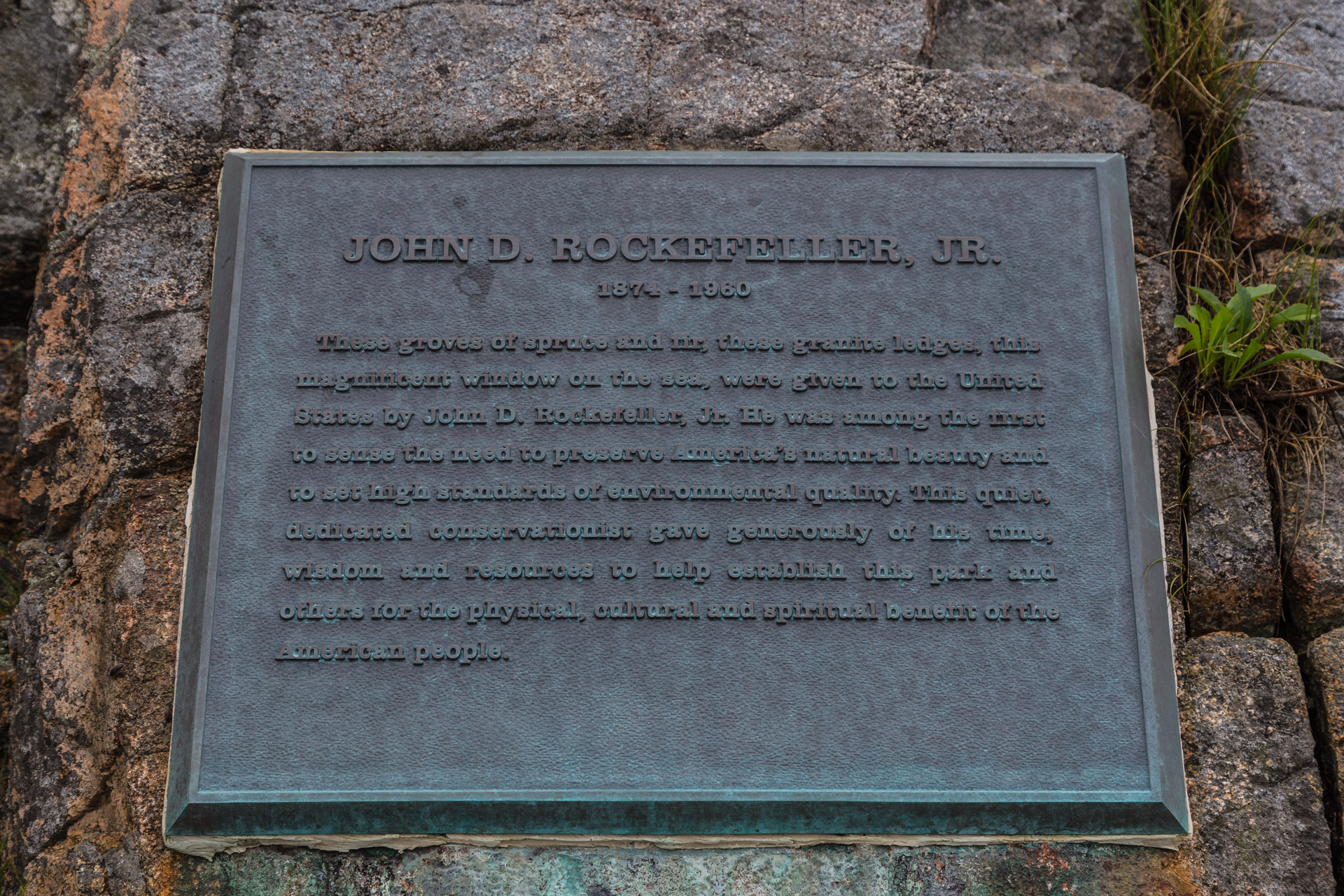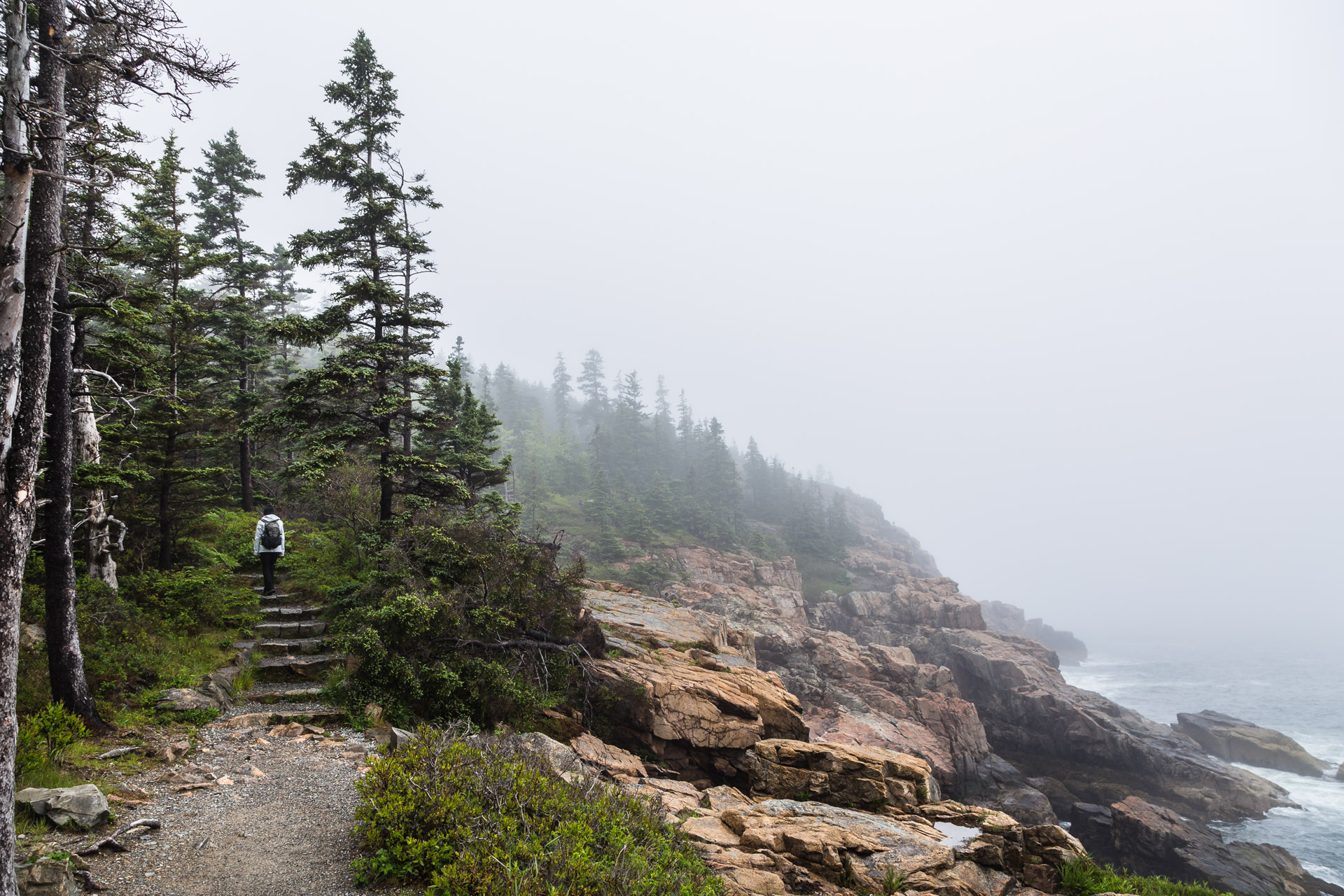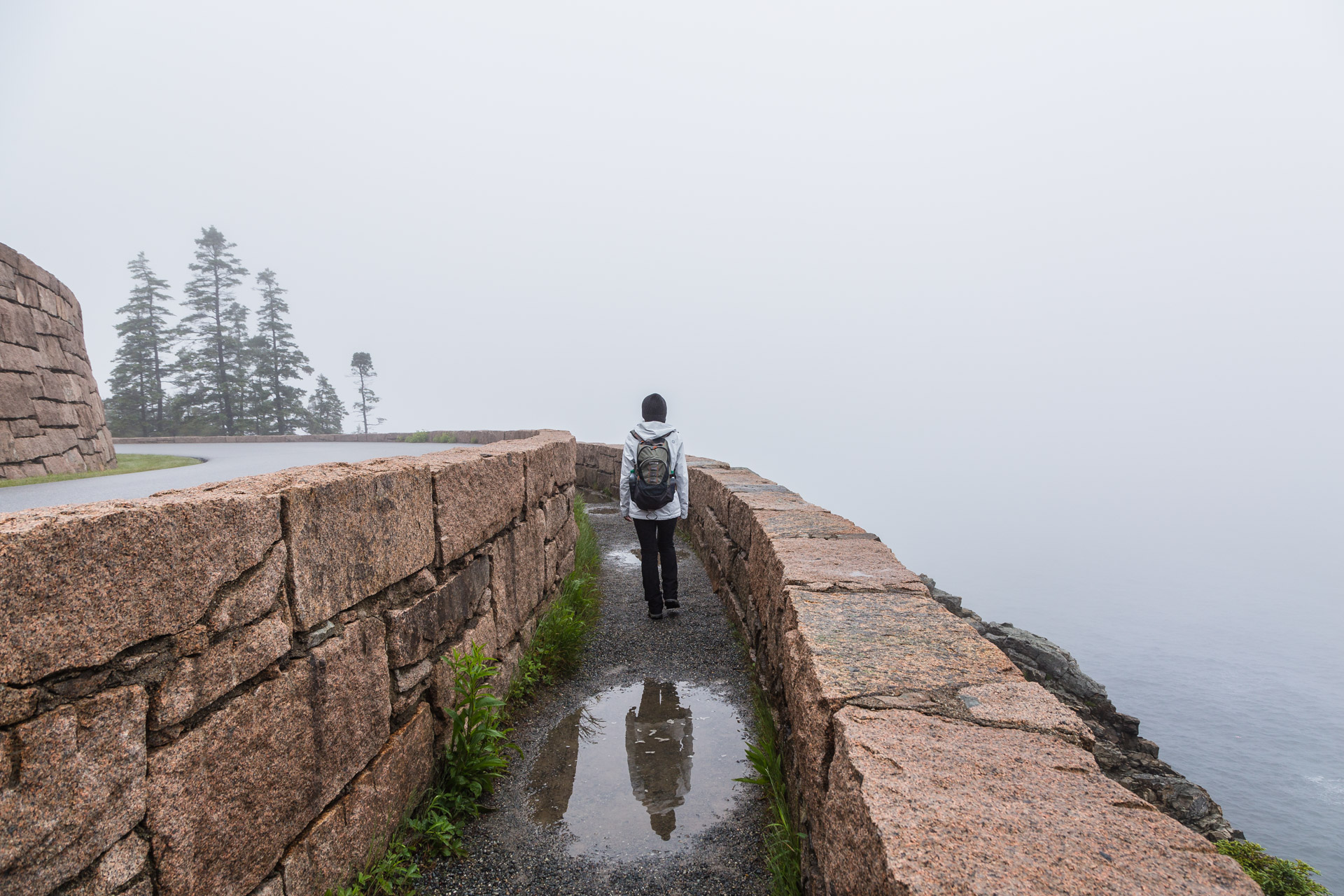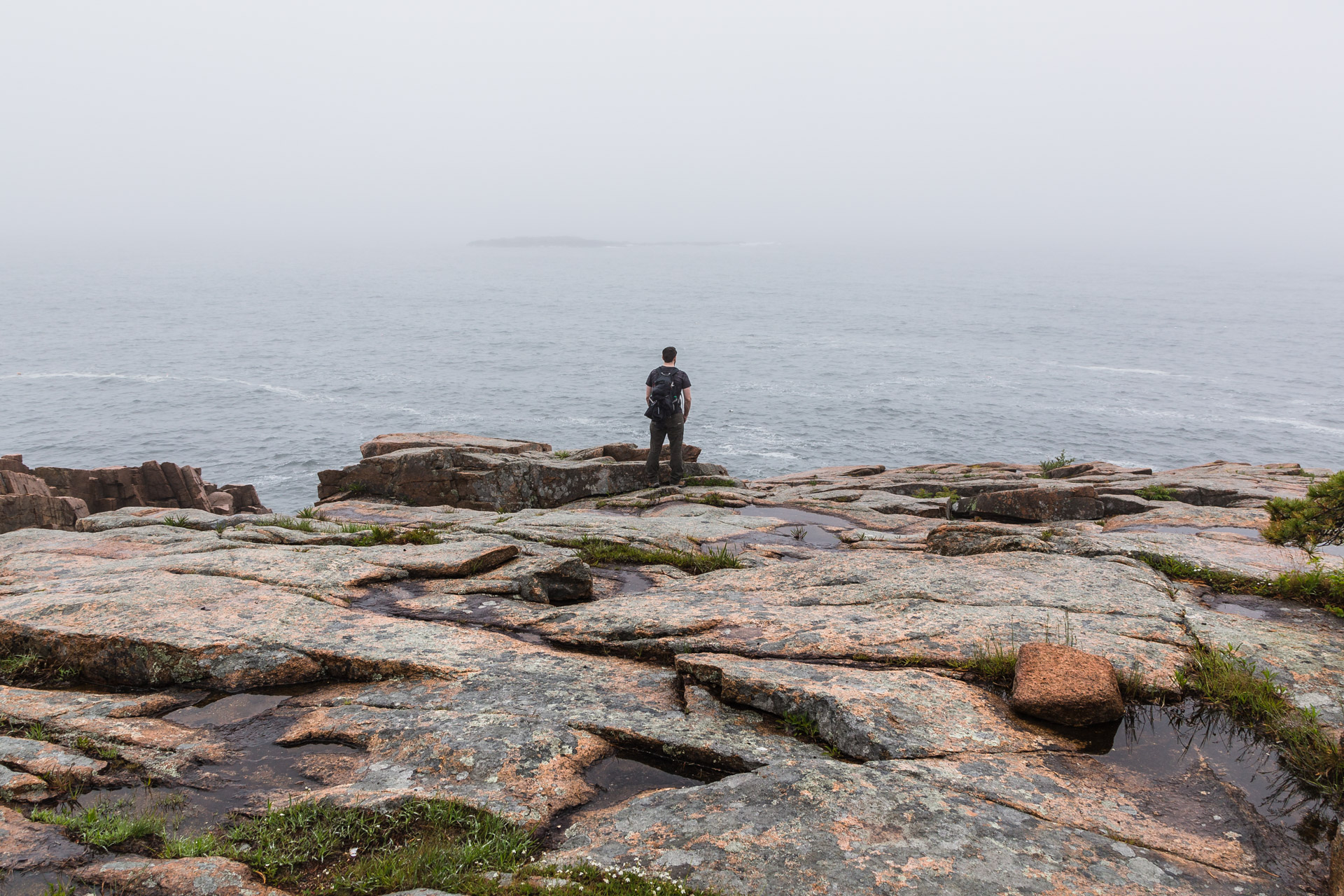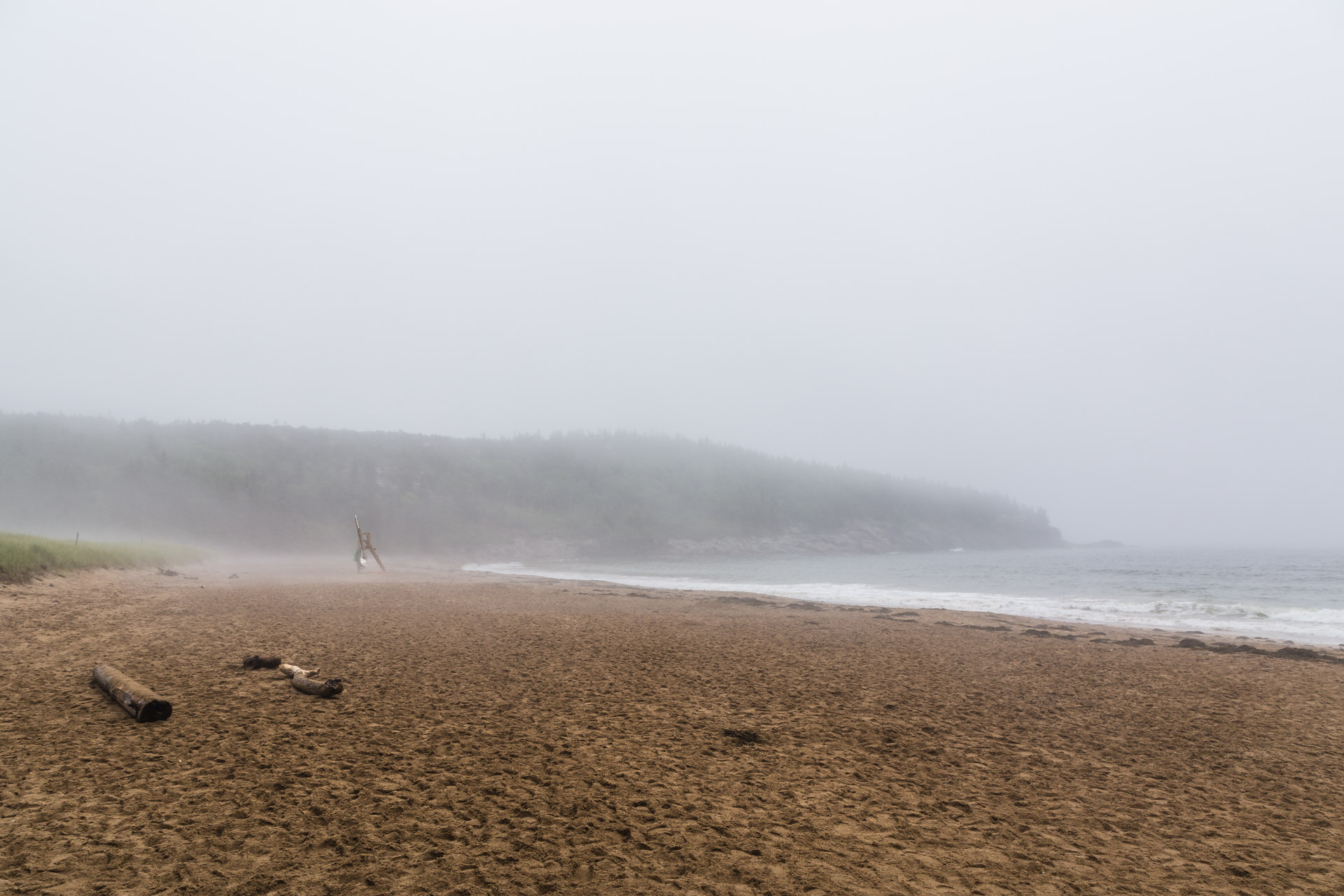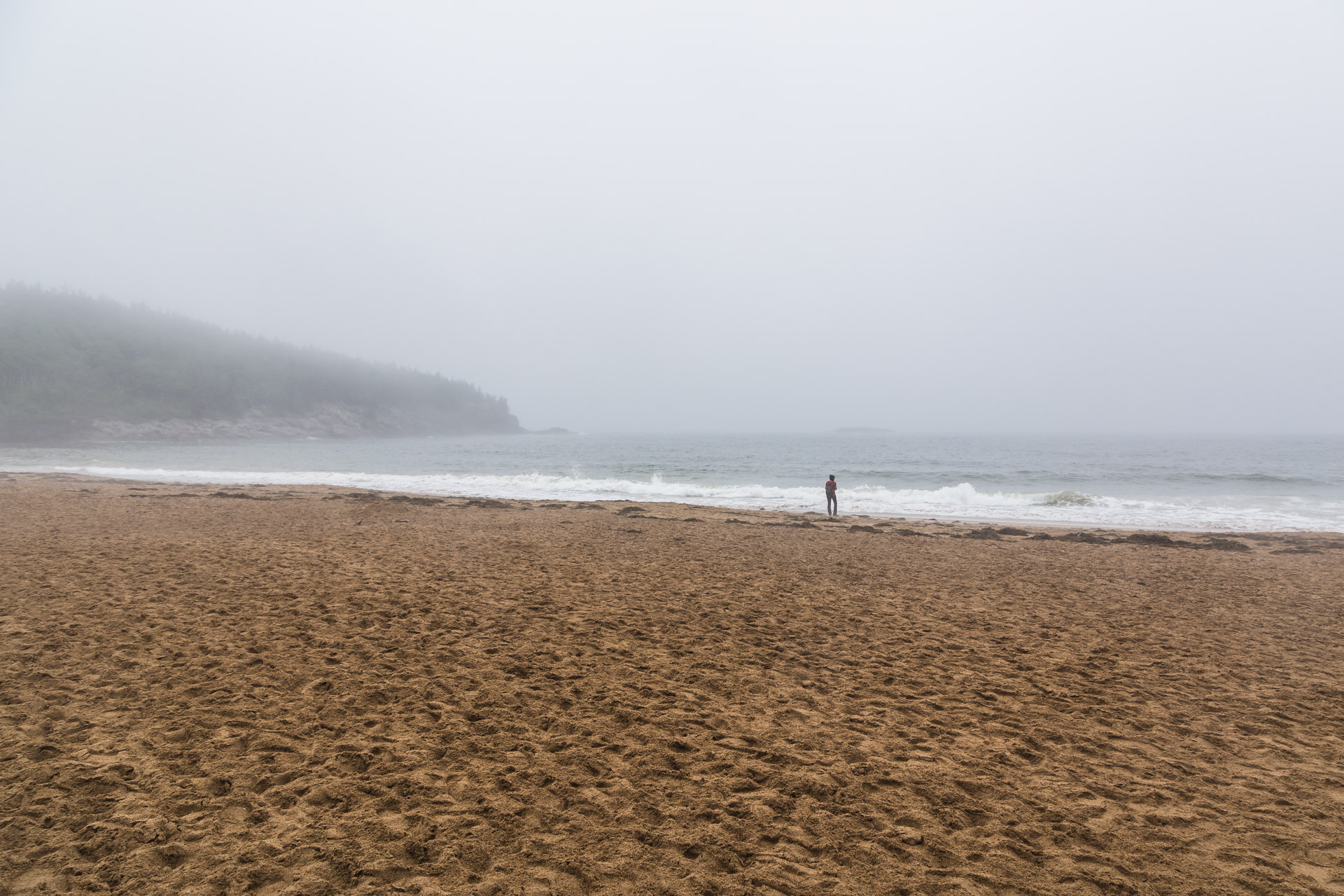 Have you visited Acadia National Park? What do you think of this trail? Leave a comment…we would love to hear what you think!
You might also like: